Yesterday, we said our farewells to the Walt Disney World parks. Disney Springs is now closed and the resorts will follow on March 20 to allow guests time to make other arrangements. Originally, Disney Springs and the resorts were to stay open, but things have changed and we has to say our good-byes yesterday: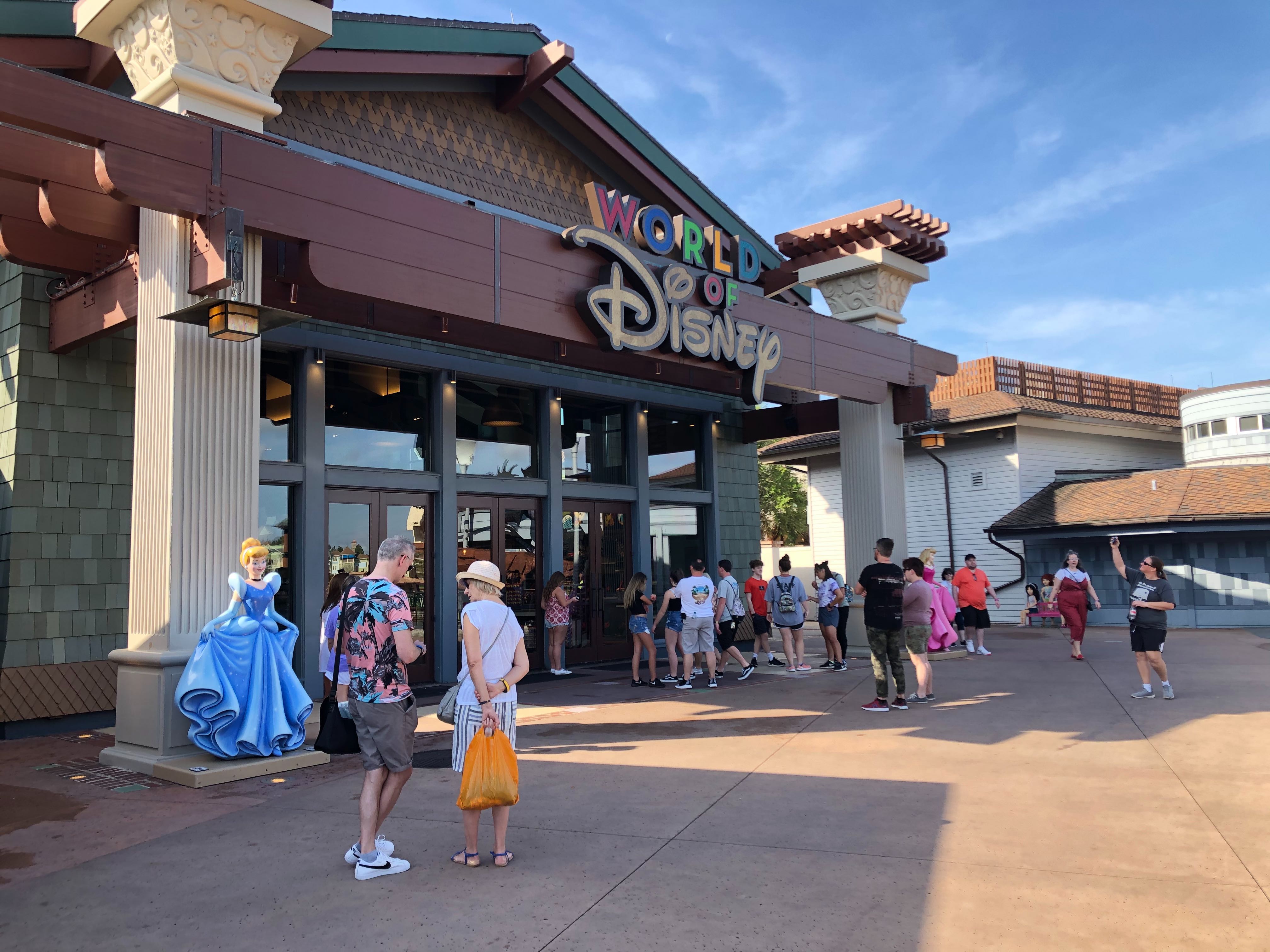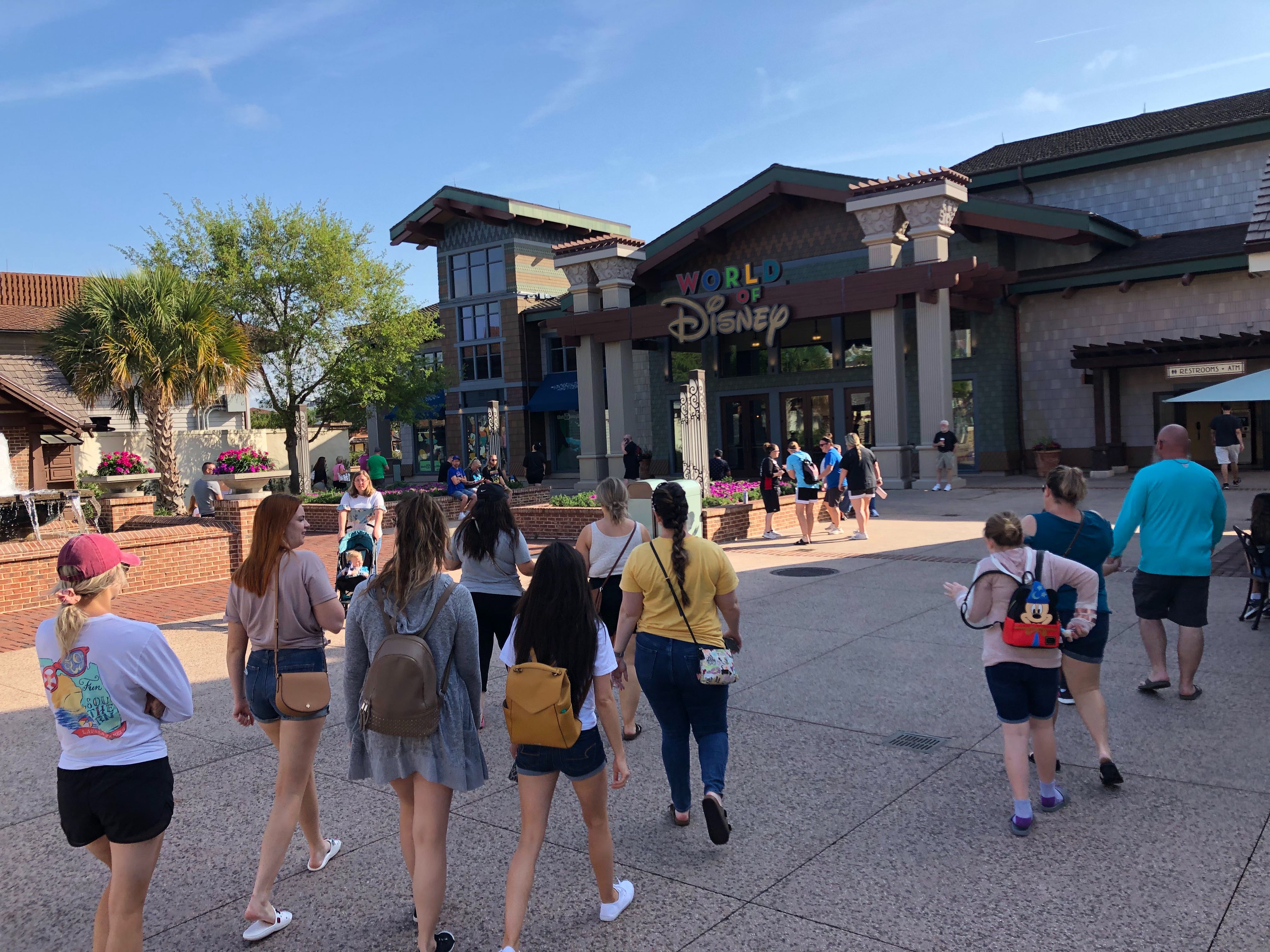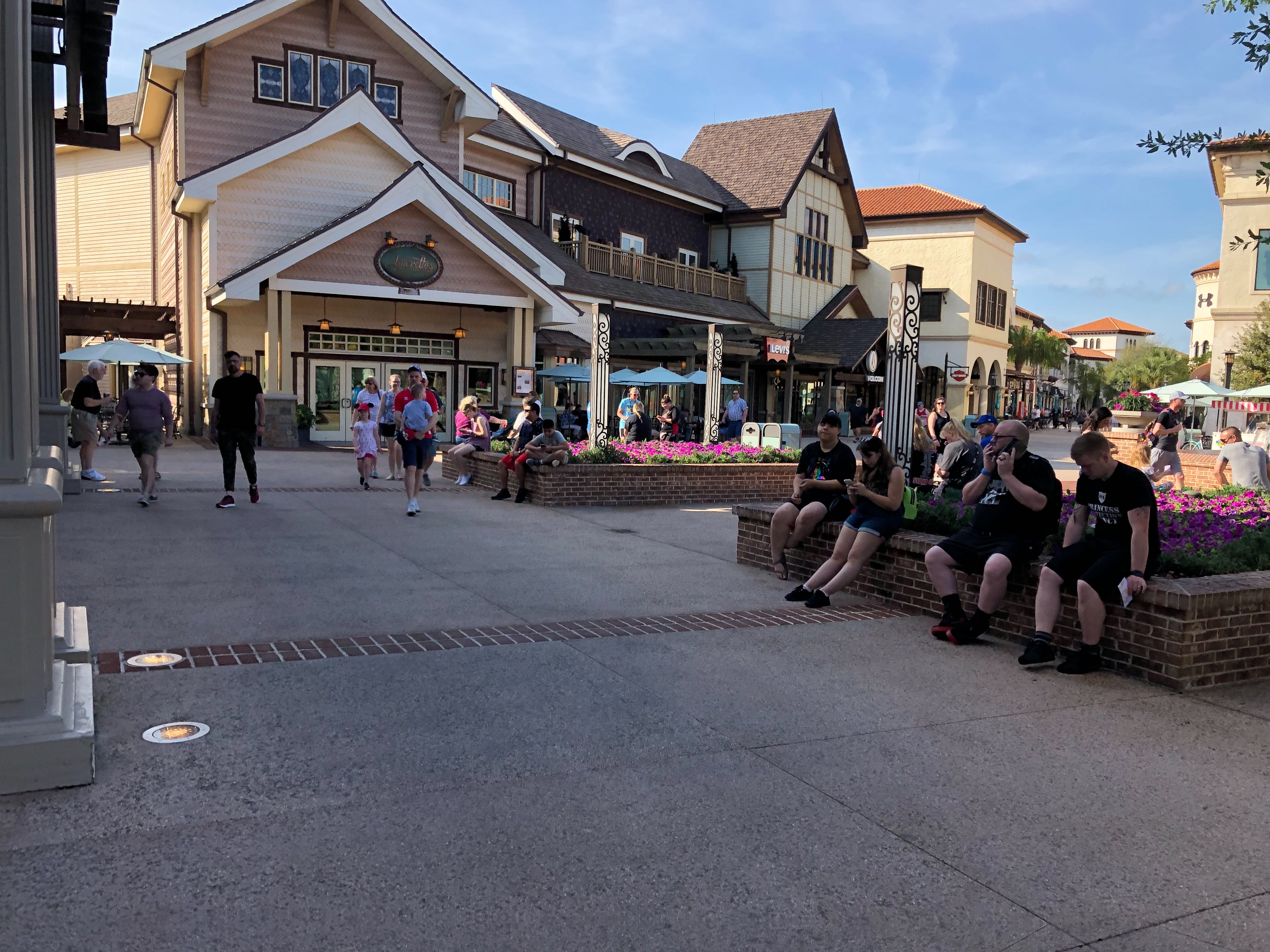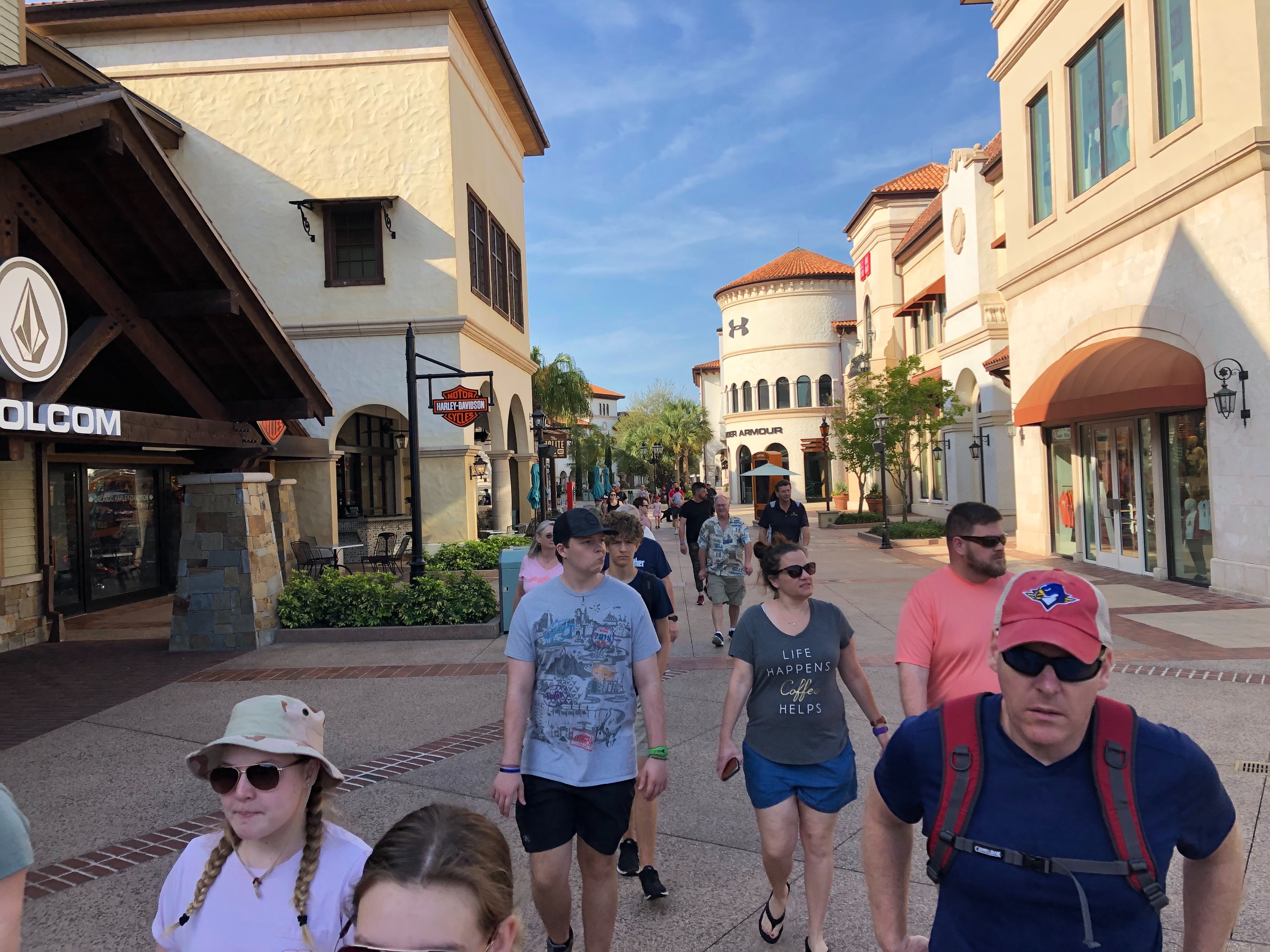 Upon arrival, we noticed many guests hanging around the area and waiting for the stores to open at 10 AM. This was no surprise after some of the crowds we saw in the parks on Sunday. Without the parks, it looks like people will entertain themselves around Disney Springs.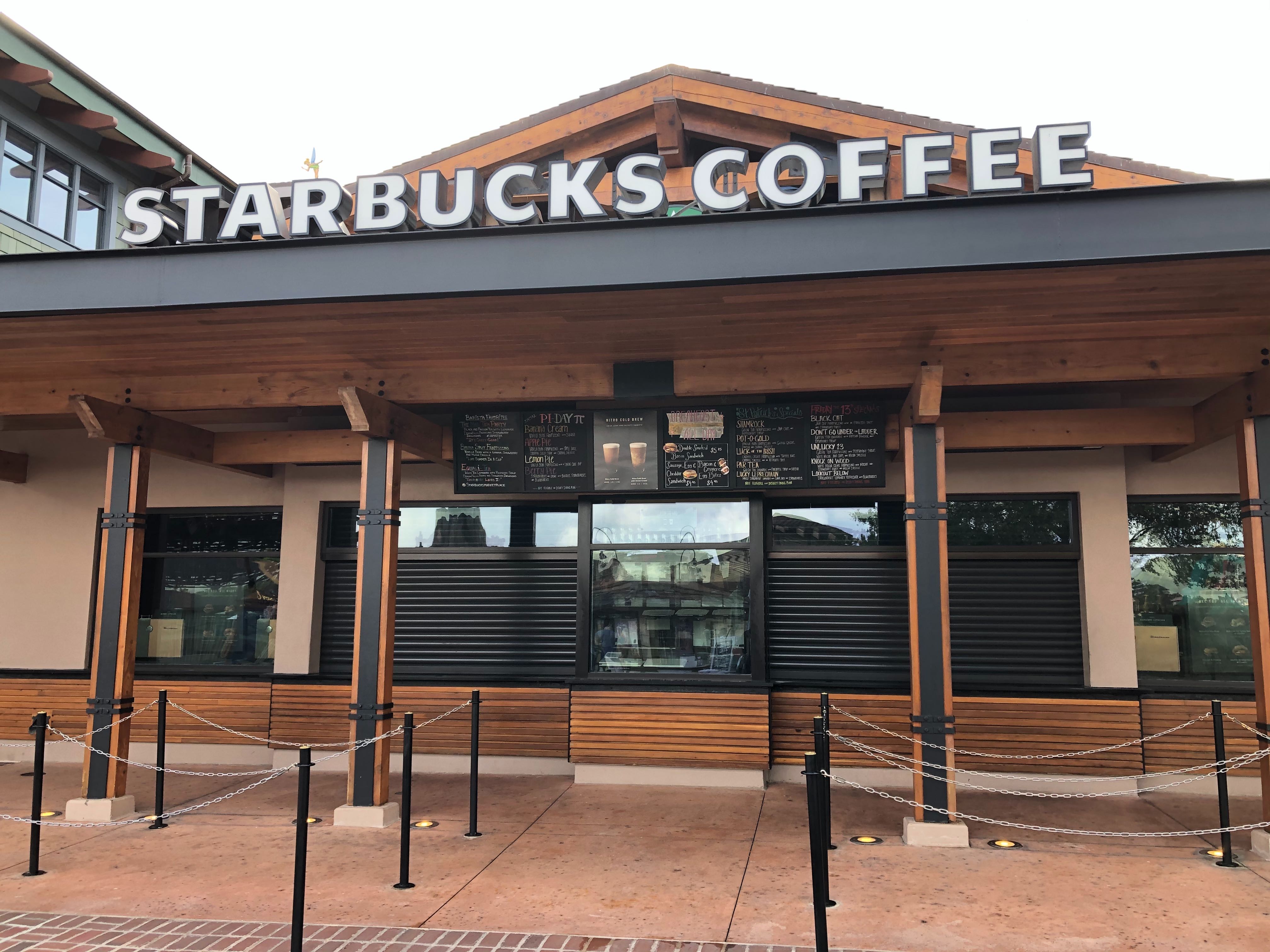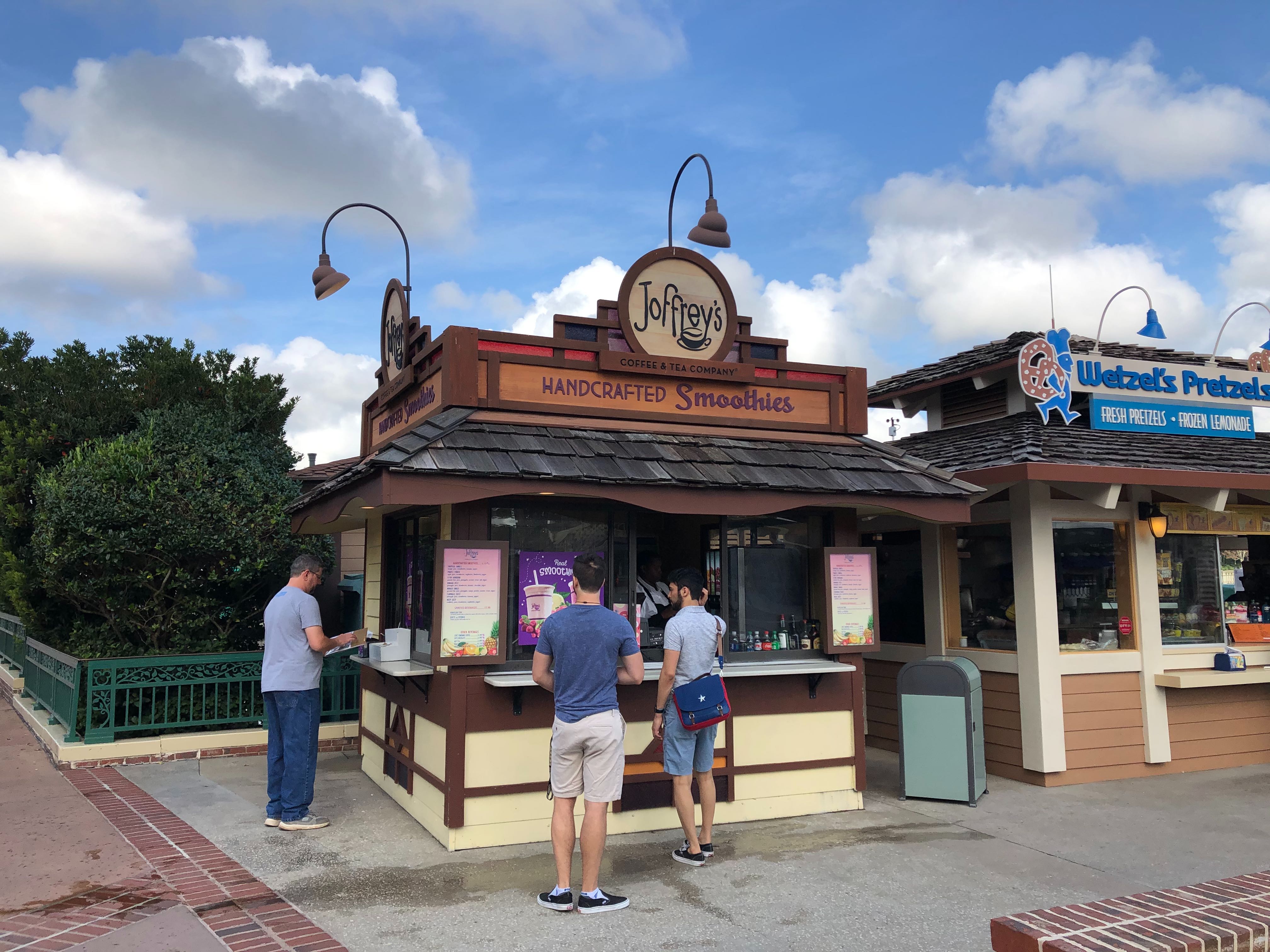 Starbucks was closed up for the day, but Joffrey's Coffee and Tea Company was open directly across from them. Guests who need a caffeine fix would have to go for Joffrey's instead today.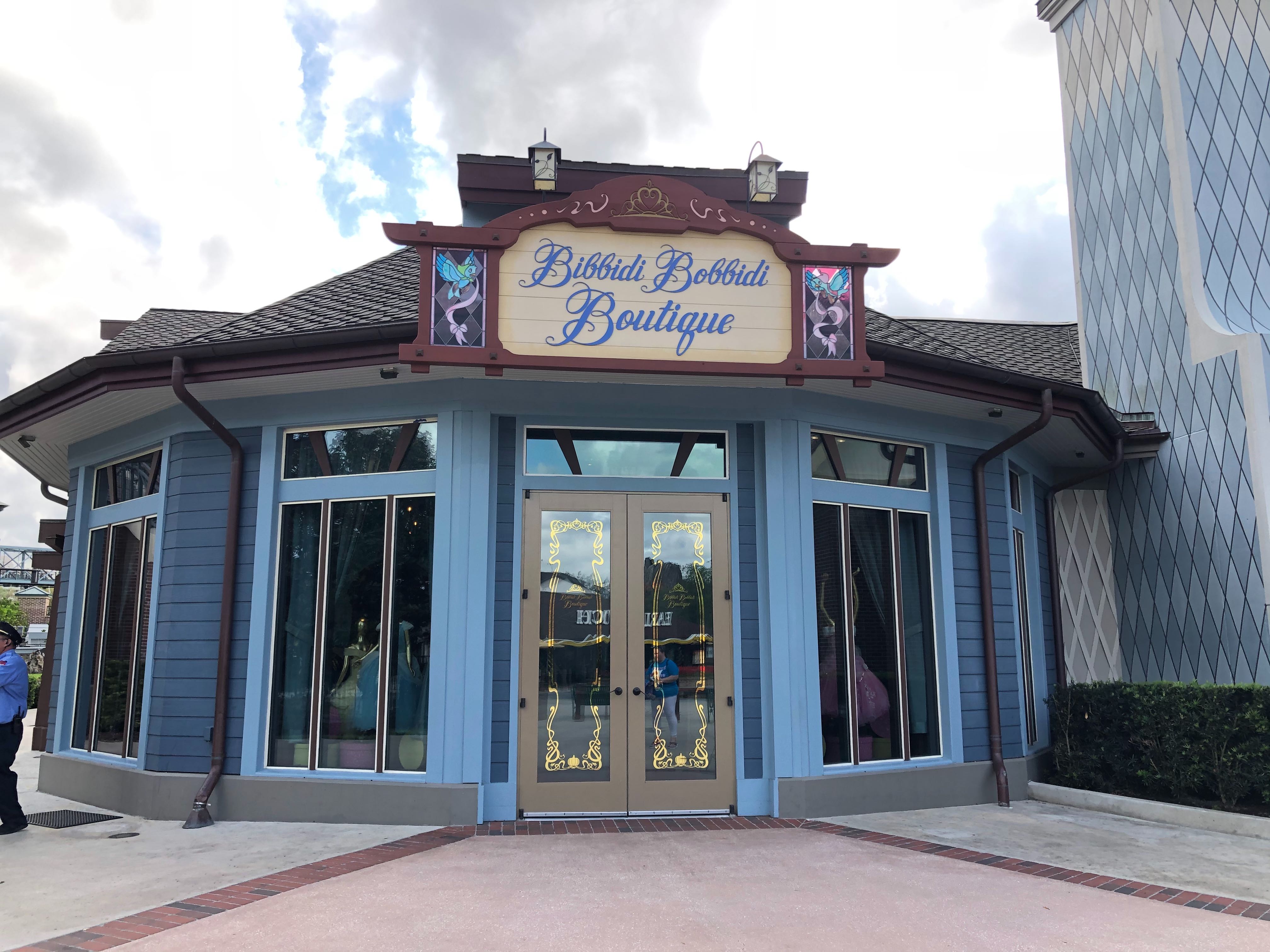 Bibbidi Bobbidi Boutique was closed, as a last minute decision. We met a few families who had reservations and had shown up for their appointments to find the doors locked. These guests were disappointed that they had received no notifications of the closing prior to showing up at Disney Springs.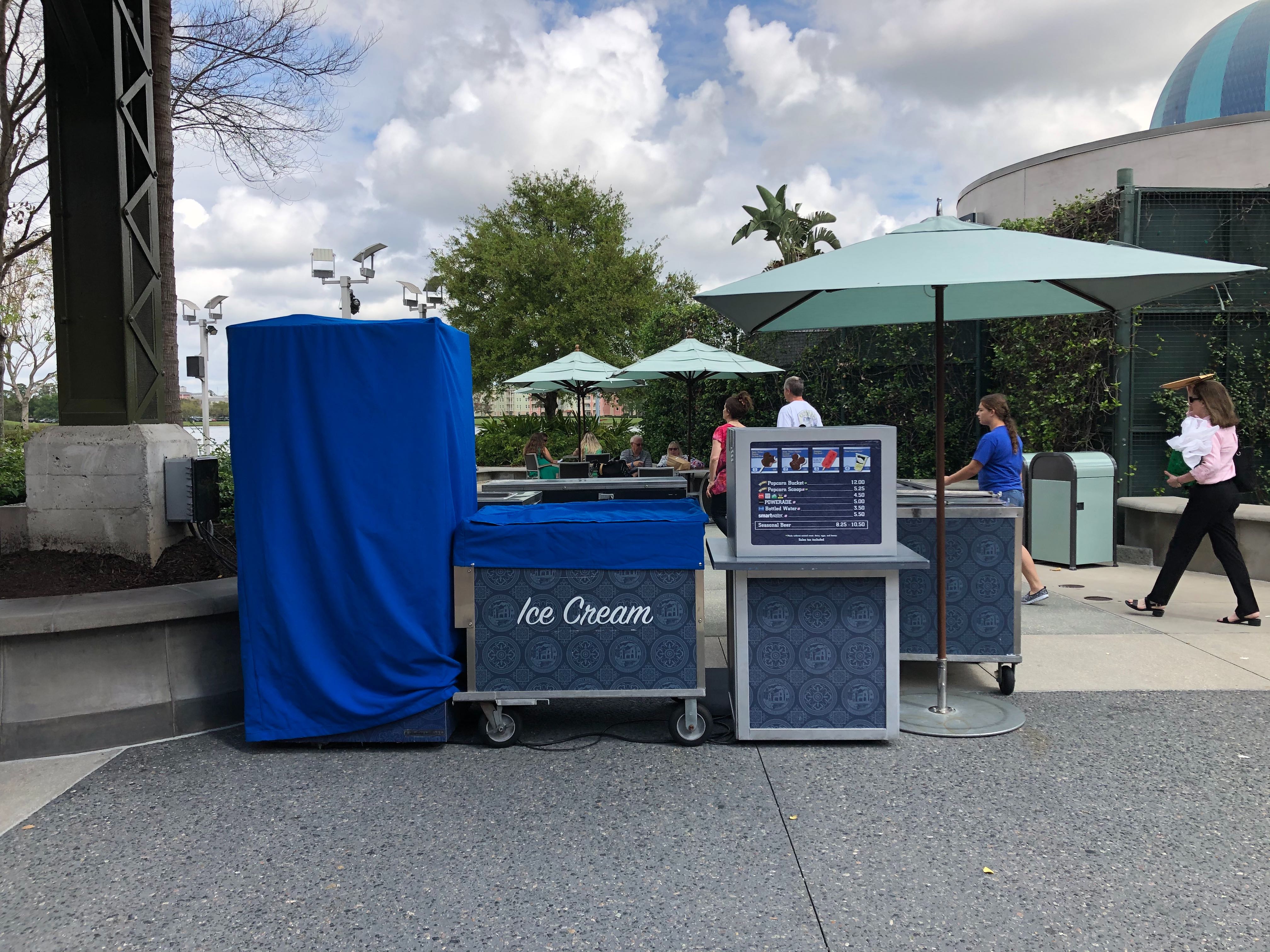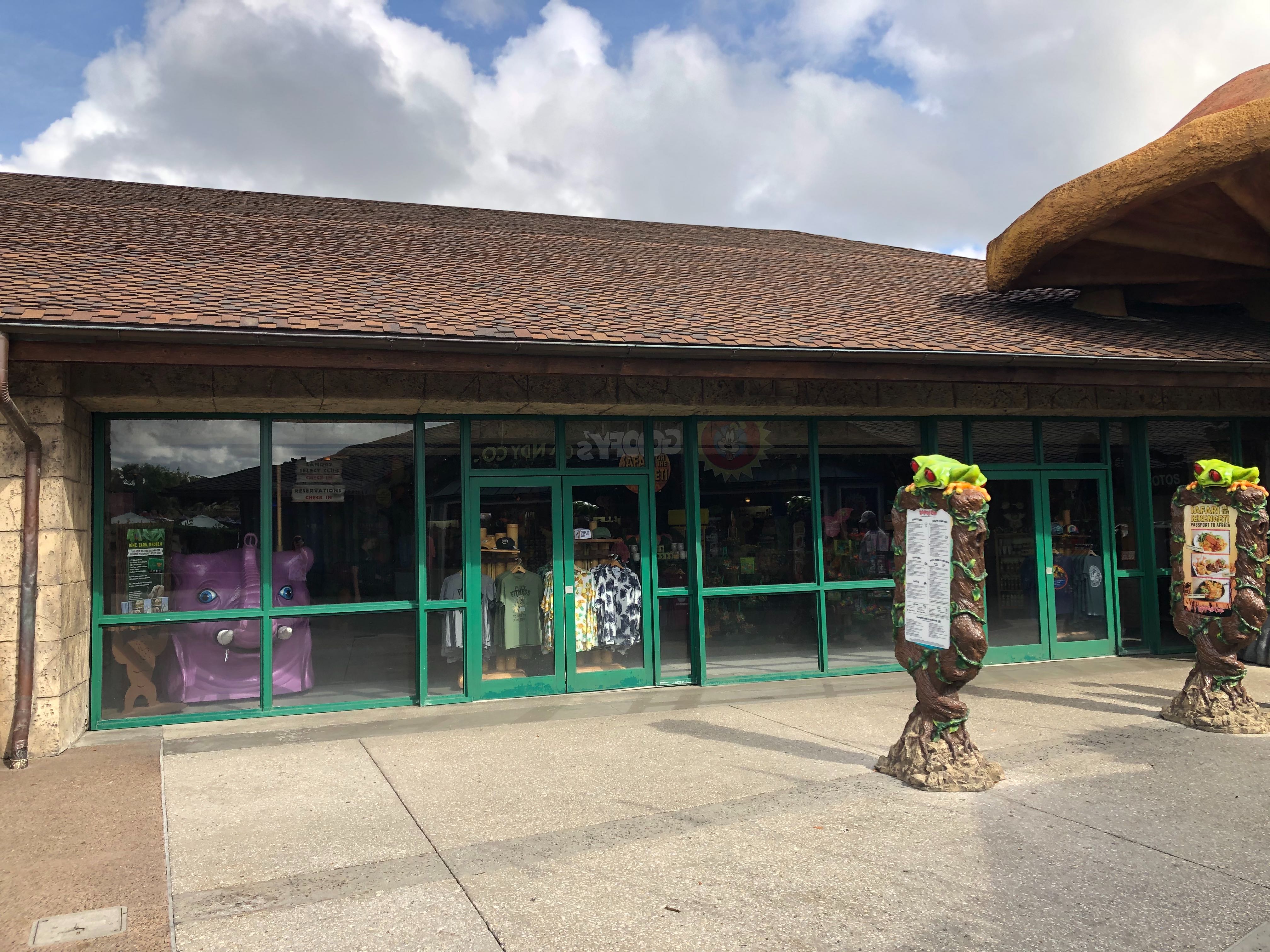 Some locations have already closed for the day.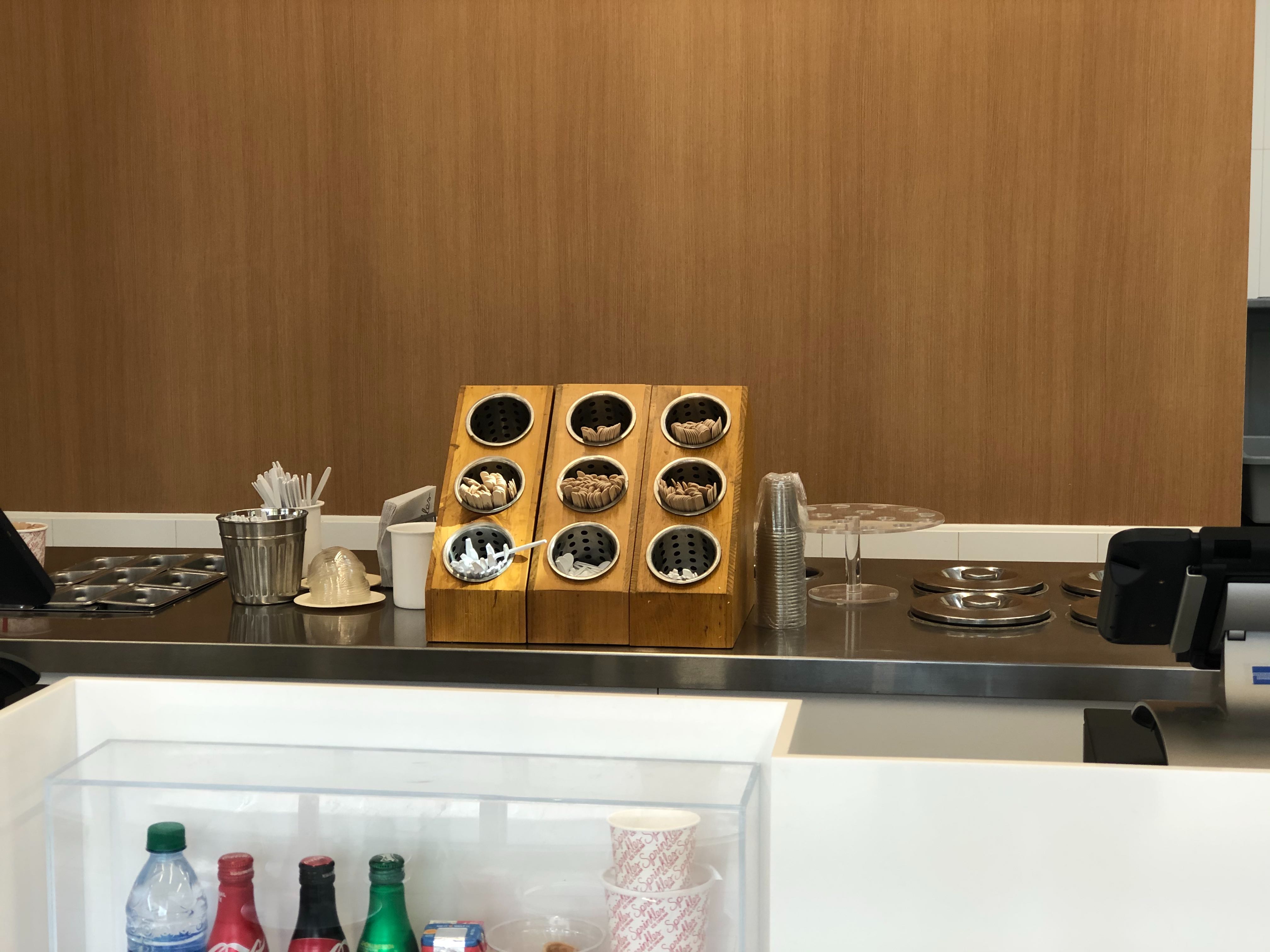 Sprinkles is taking an extra precaution by keeping their utensils behind the counter, rather than within reach and exposed to contact with multiple guests.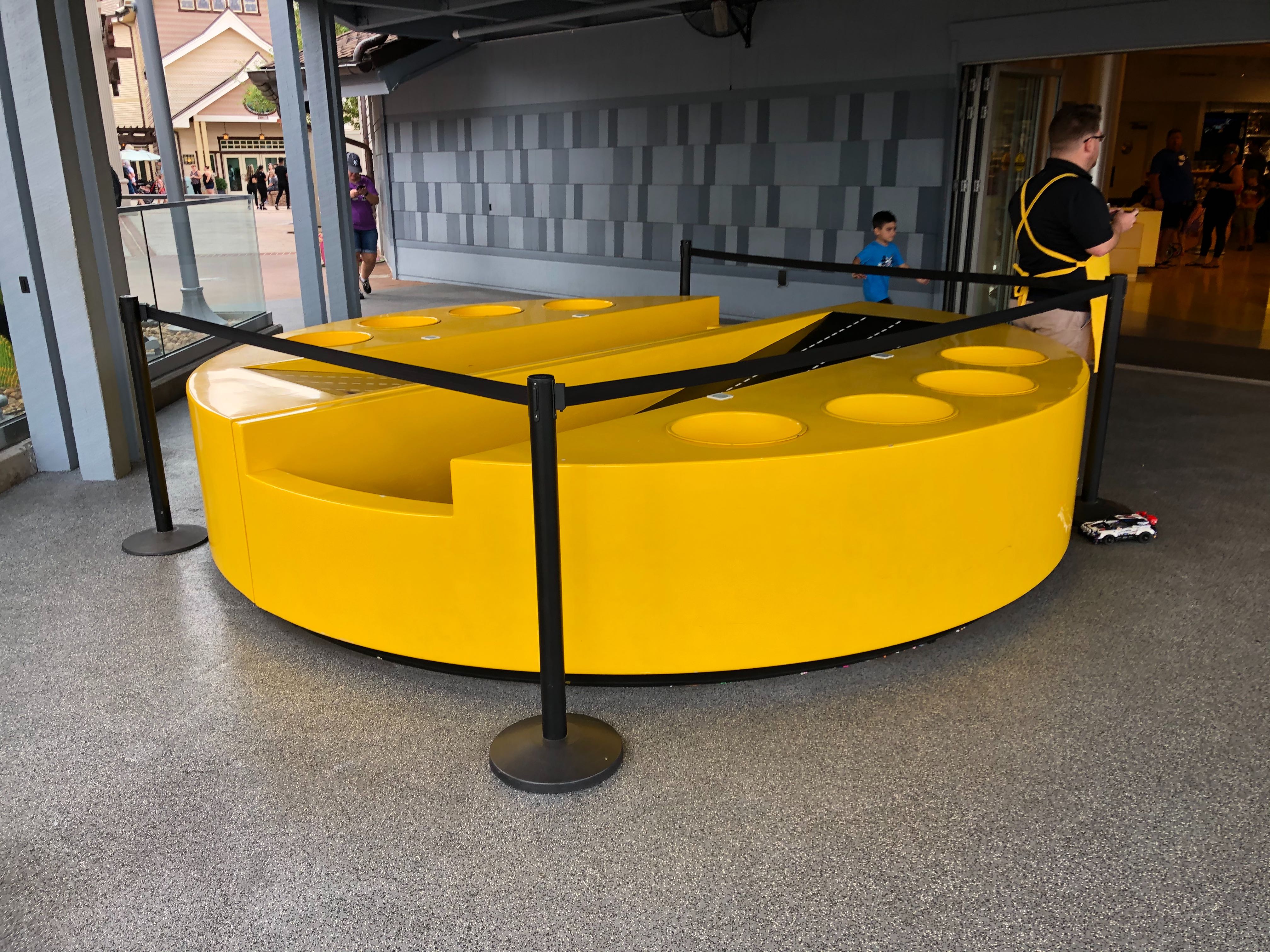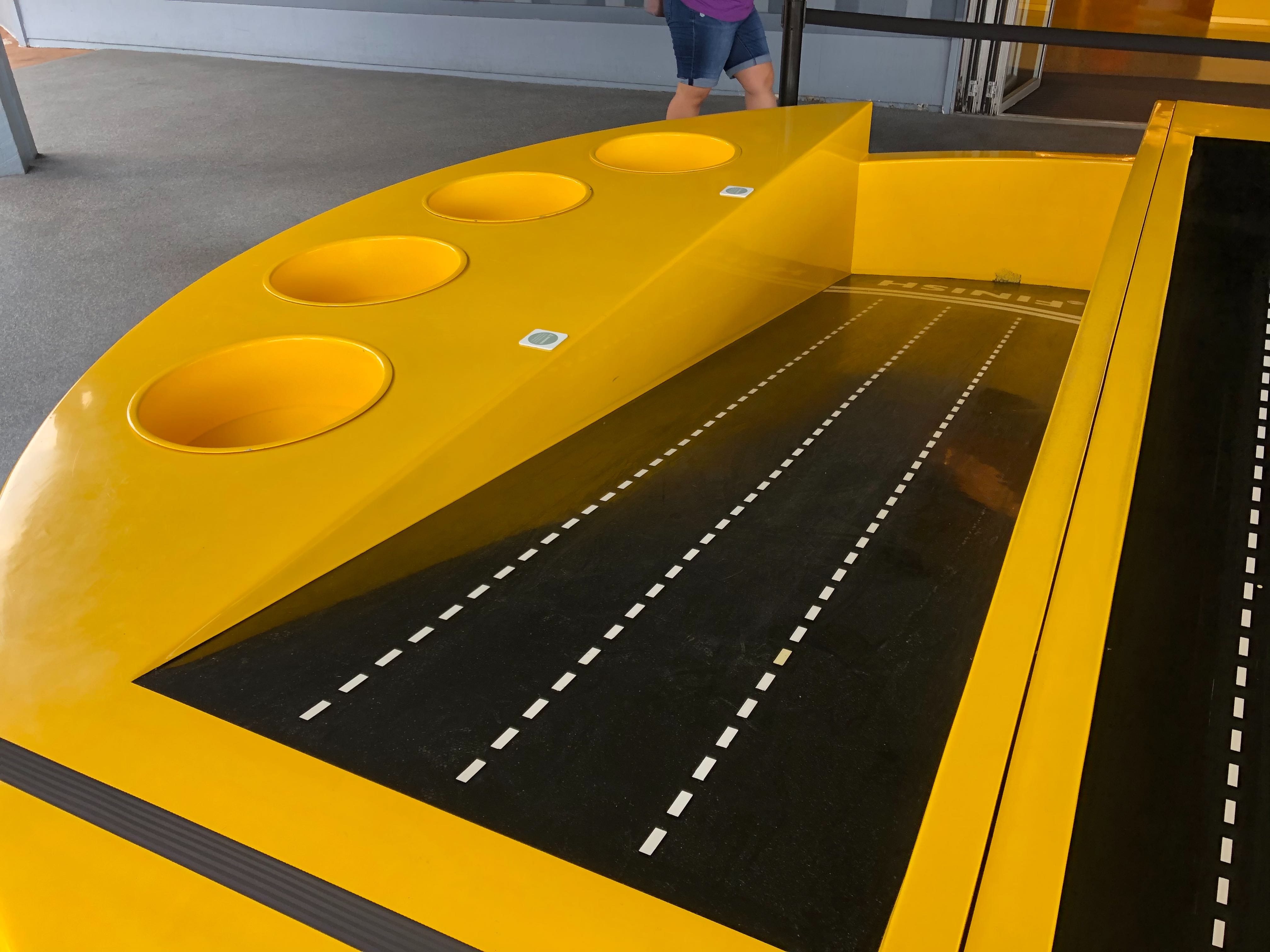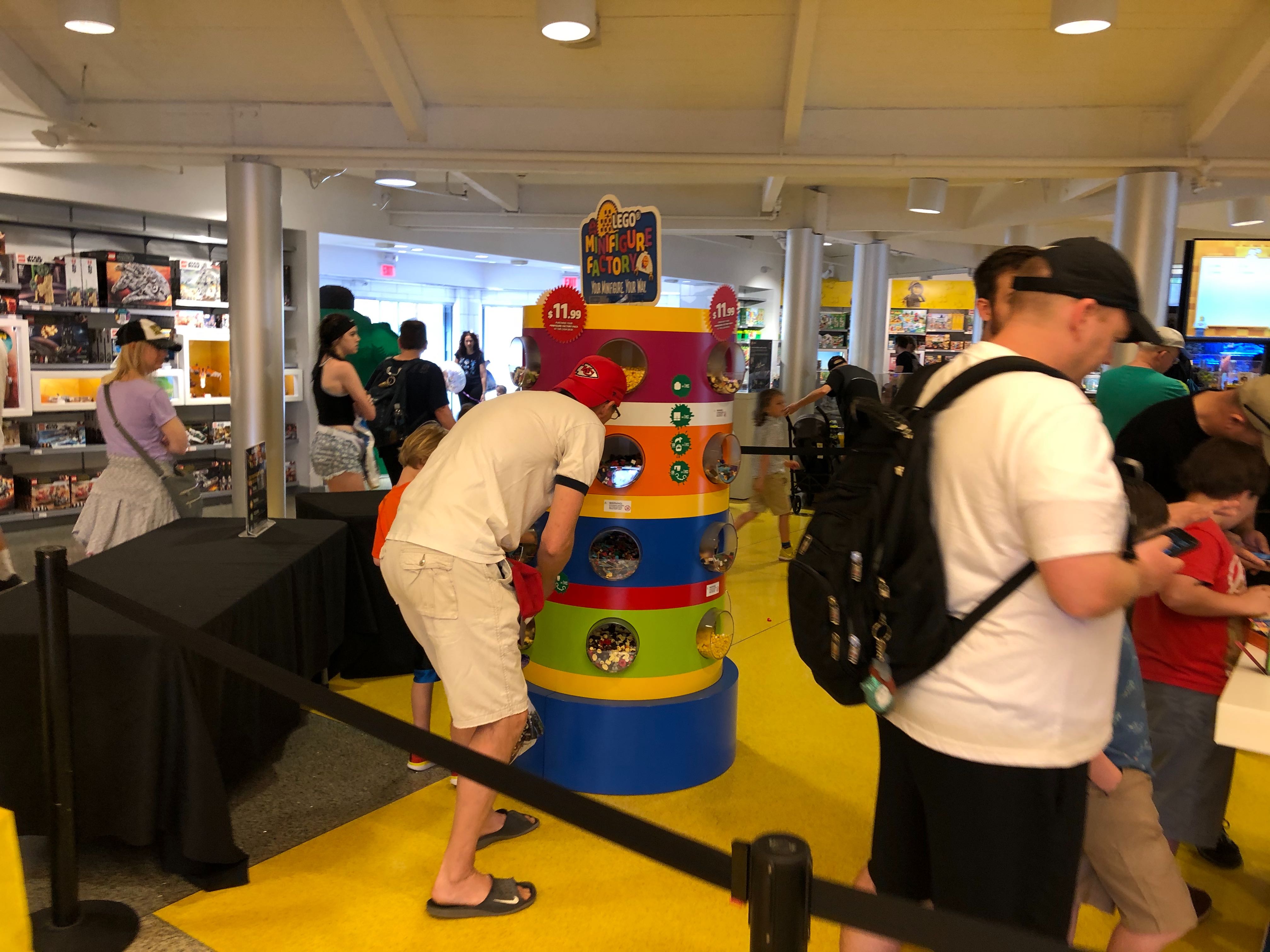 The LEGO Store seems to be taking some precations by clearing all the bricks from the play area. Unfortunately, directly inside, we find guests digging through large bins of pieces for their LEGO MiniFigure.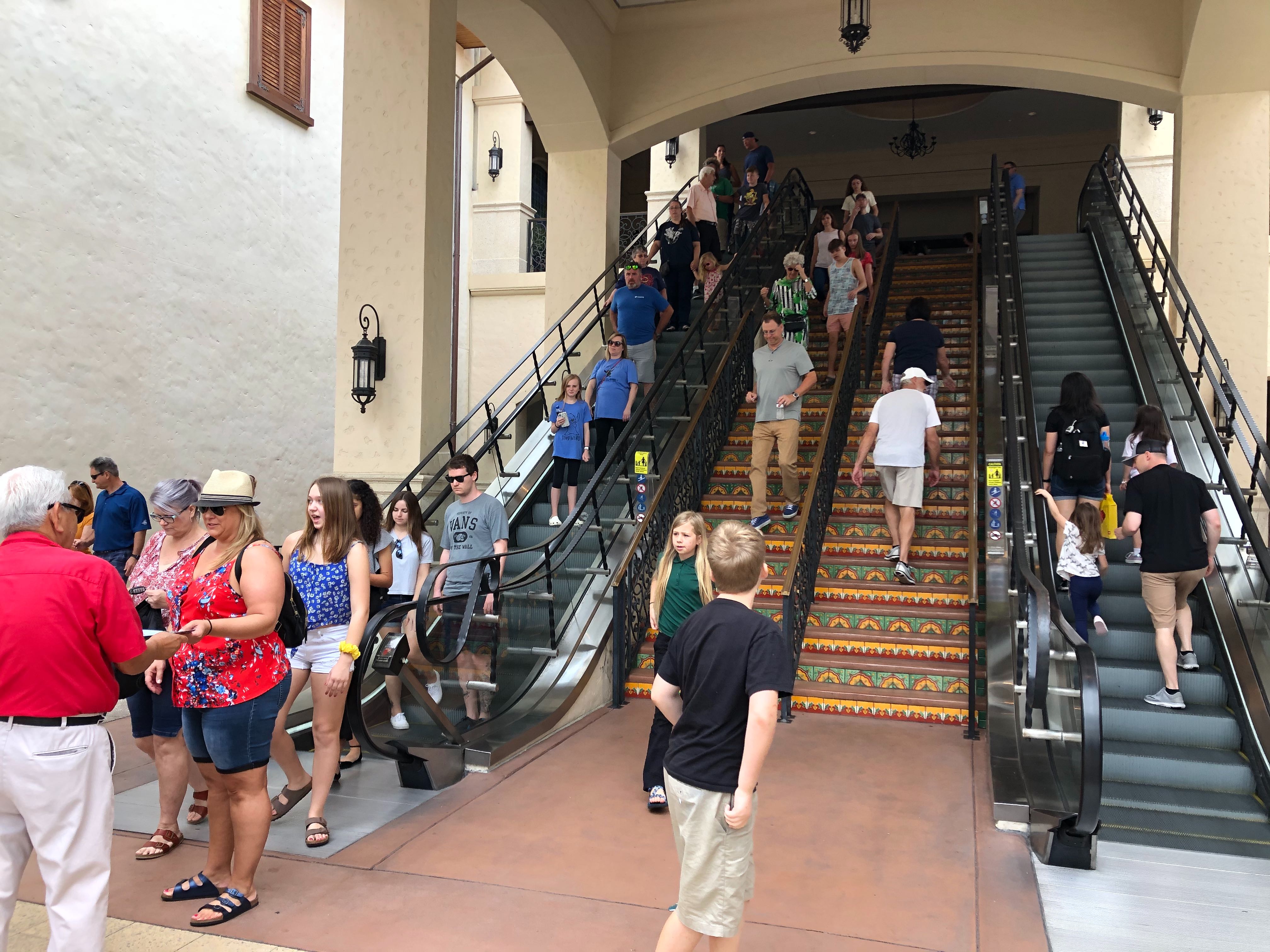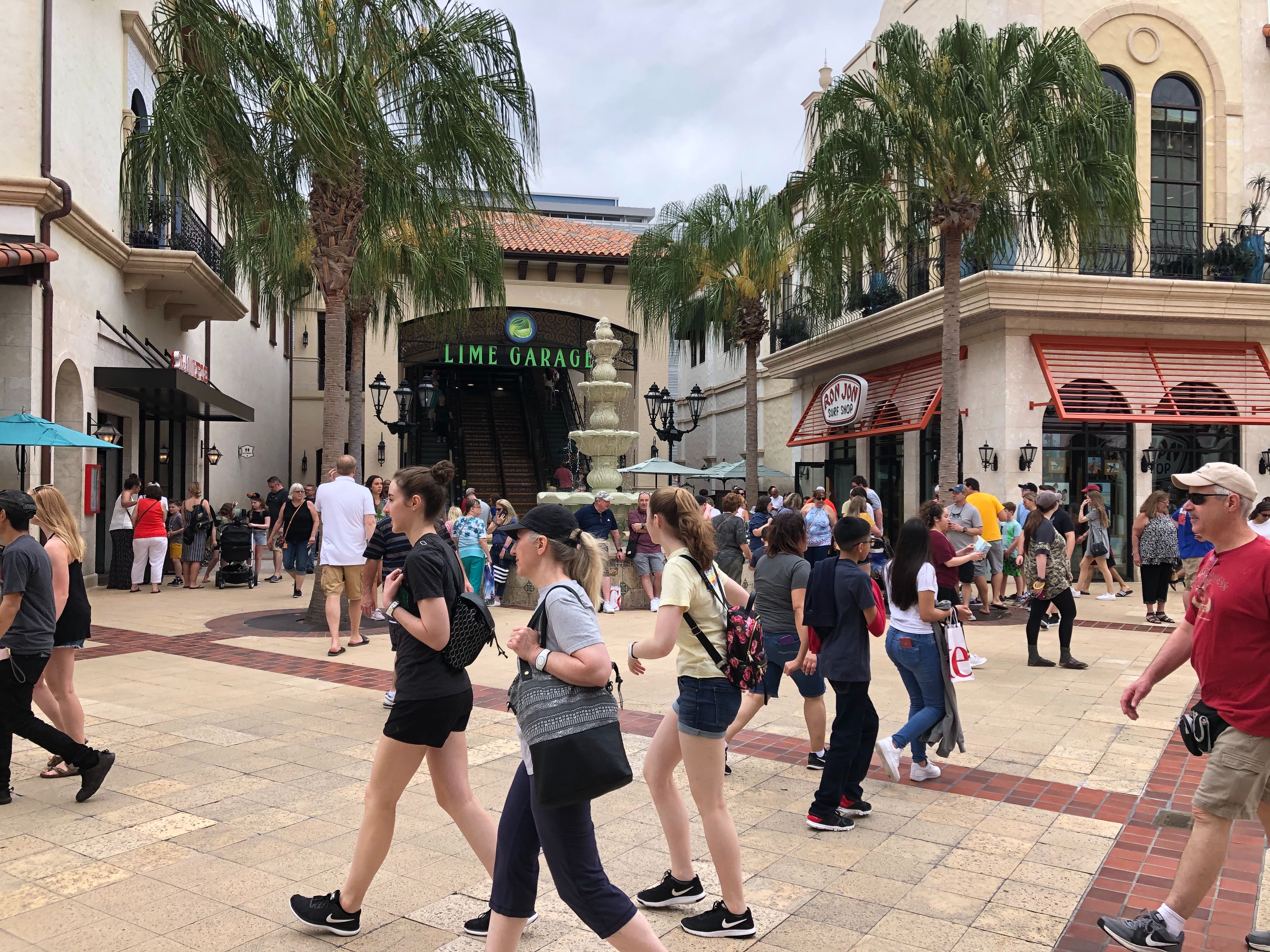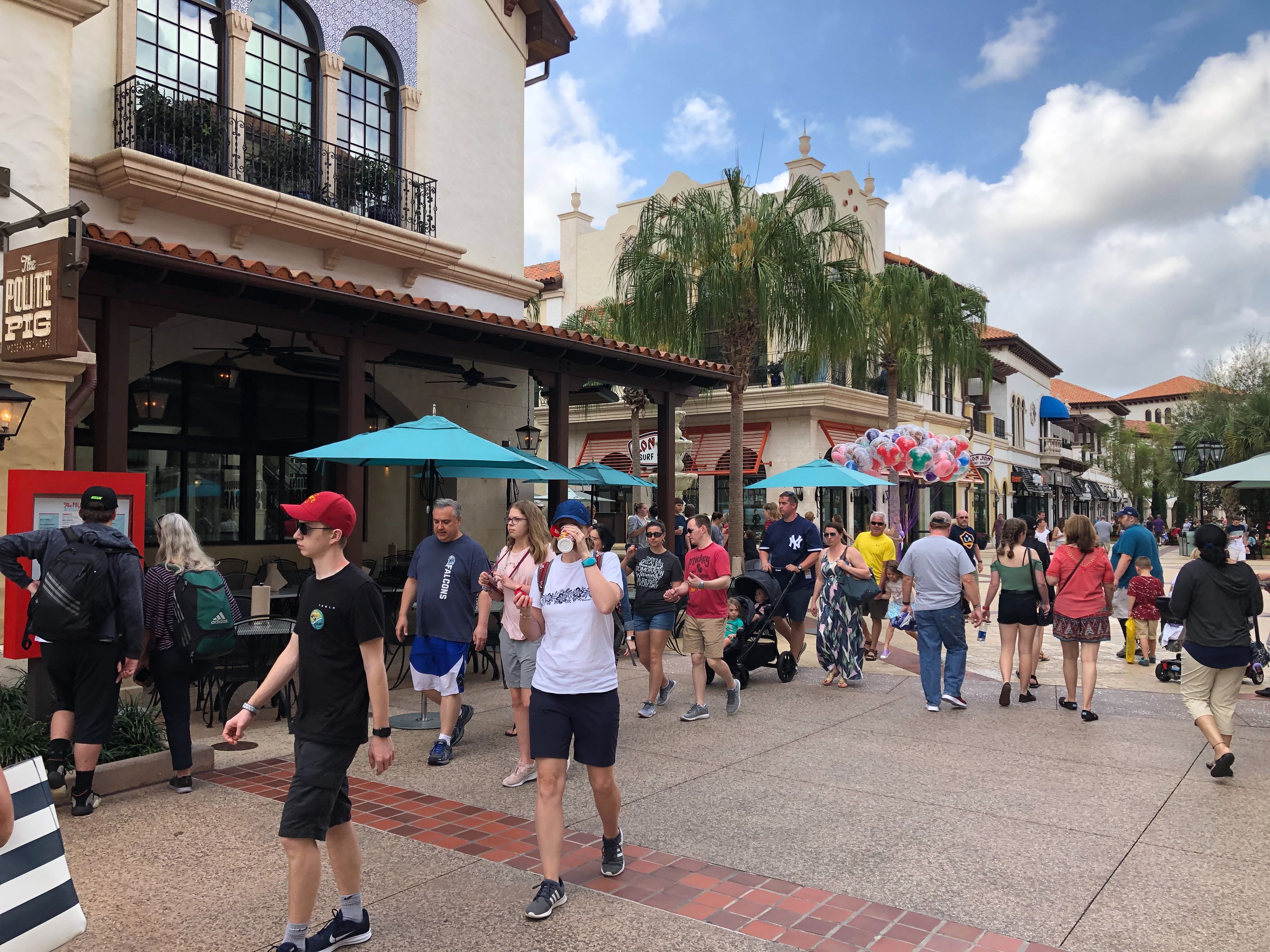 There were plenty more guests pouring into Disney Springs since there was nothing else to do. Social distancing hasn't caught on here yet.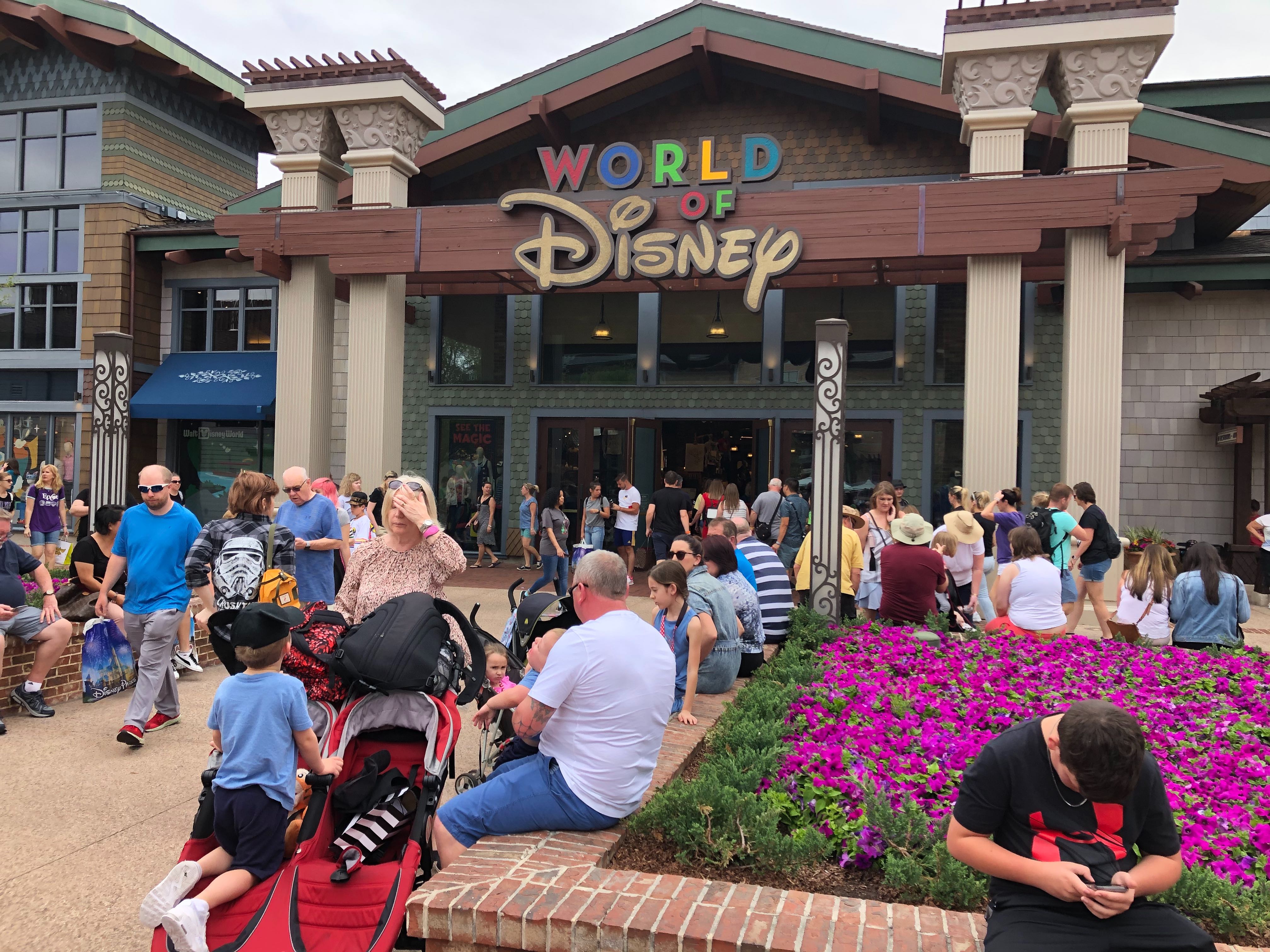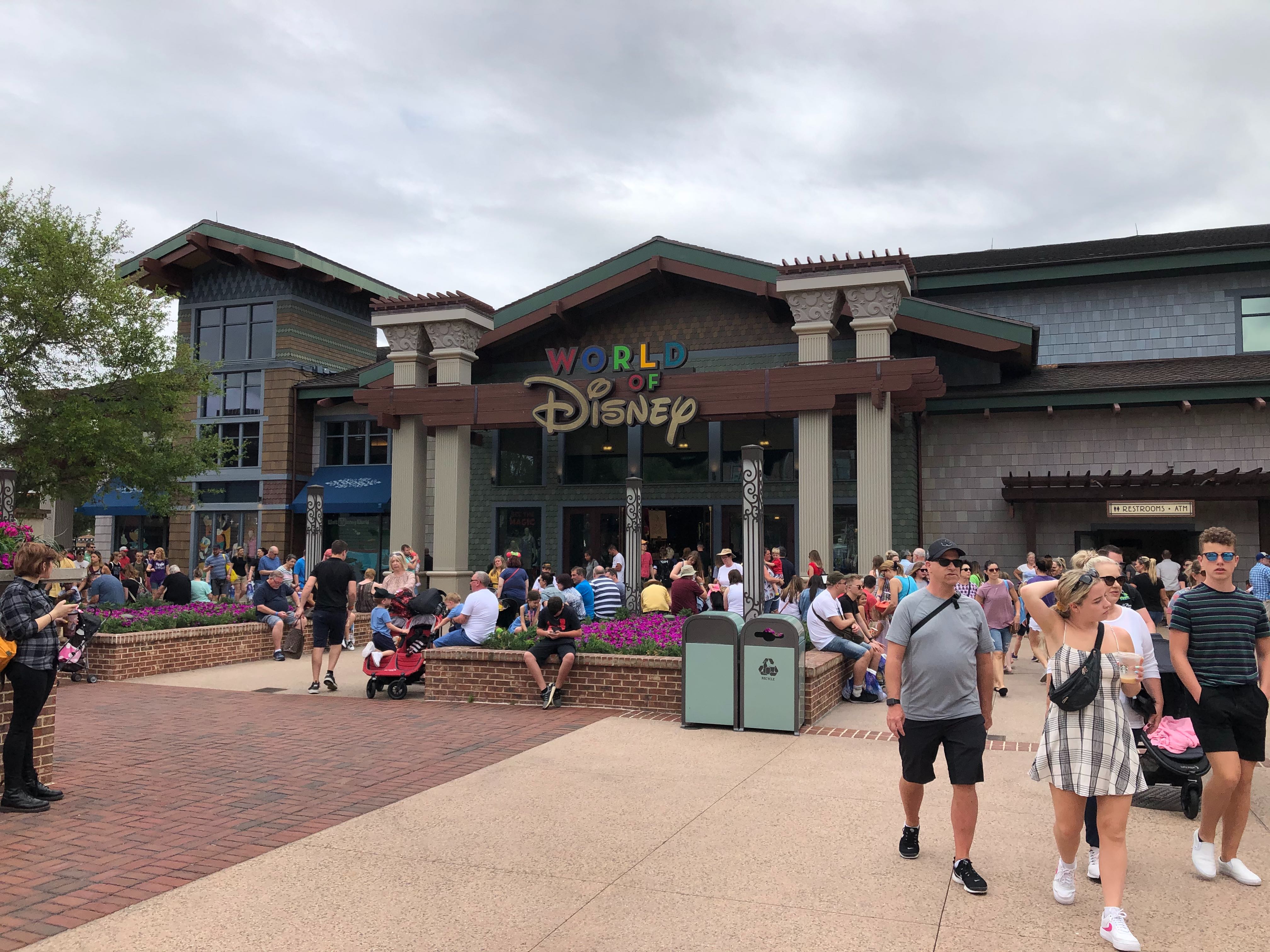 There doesn't seem to be much concern around here. Everything feels pretty normal.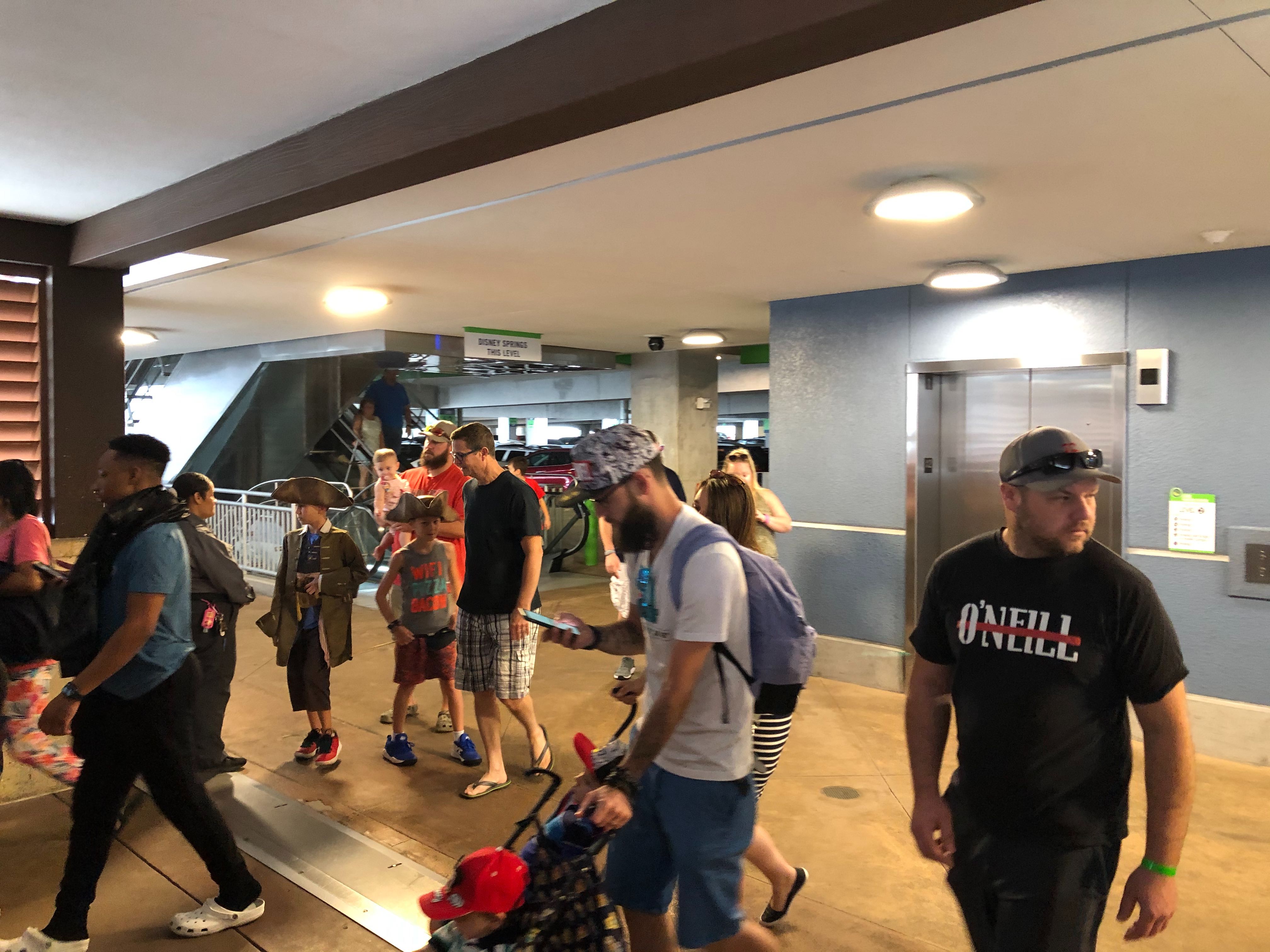 There's a steady stream of guests coming in from the parking garage.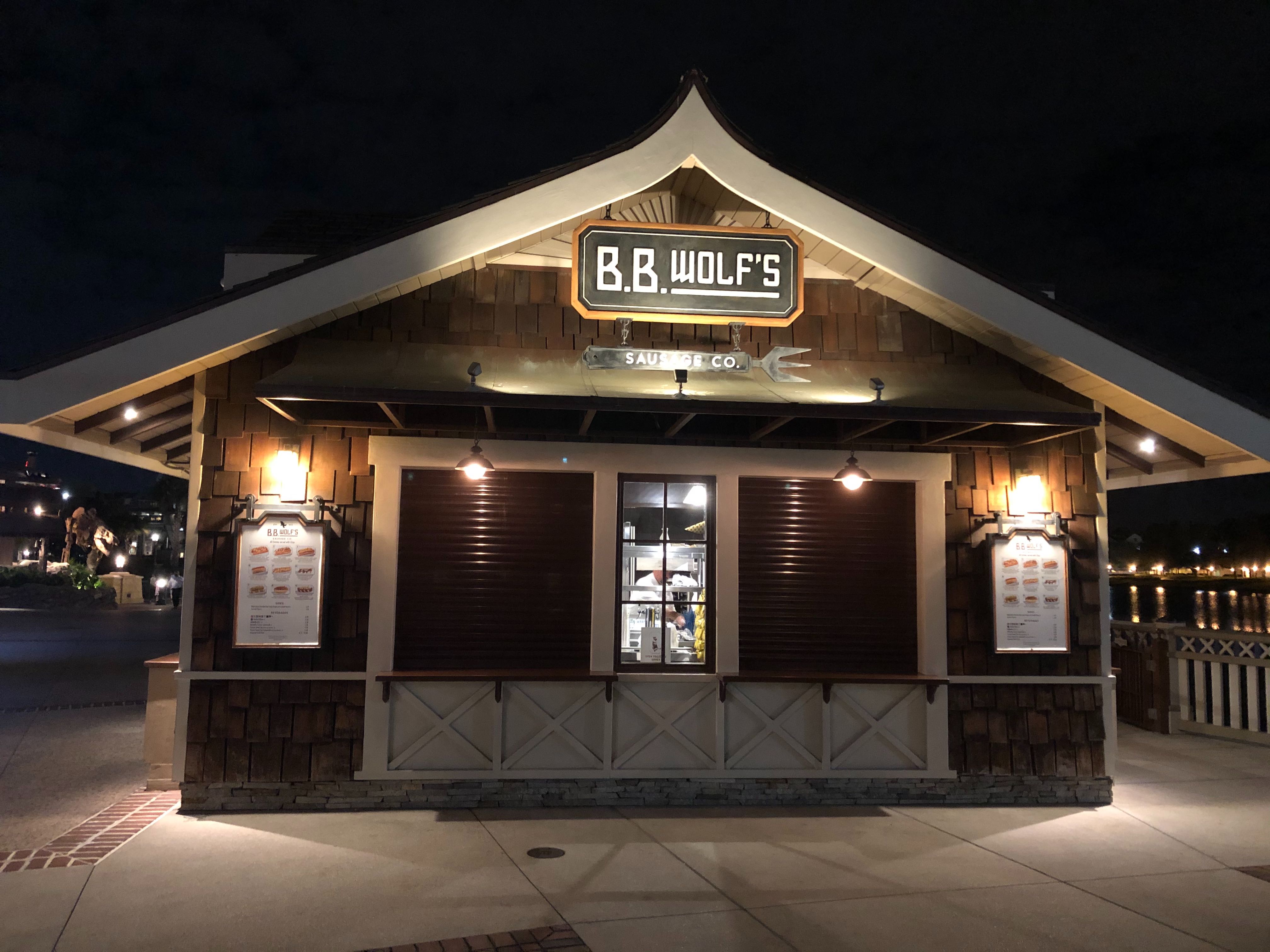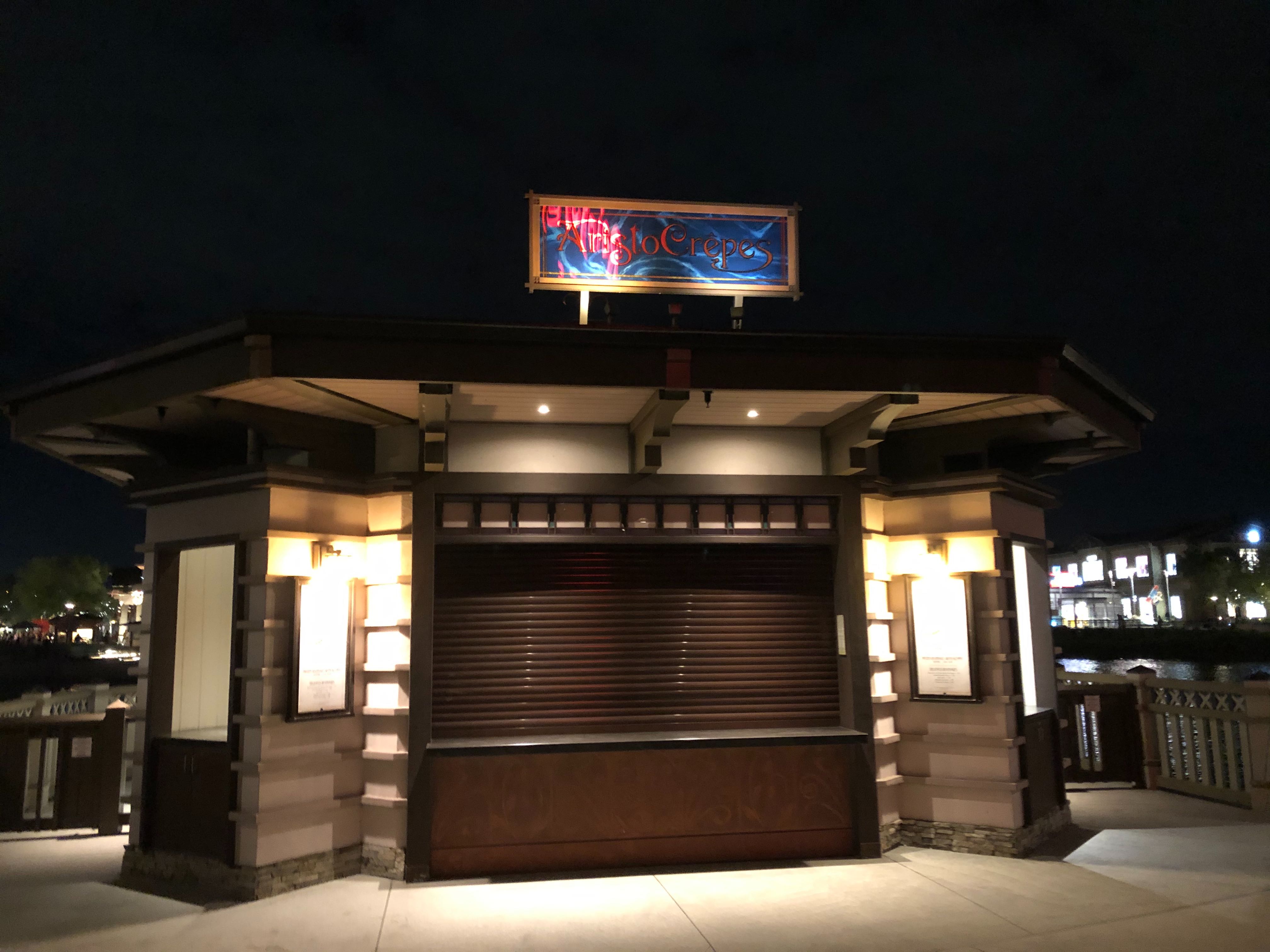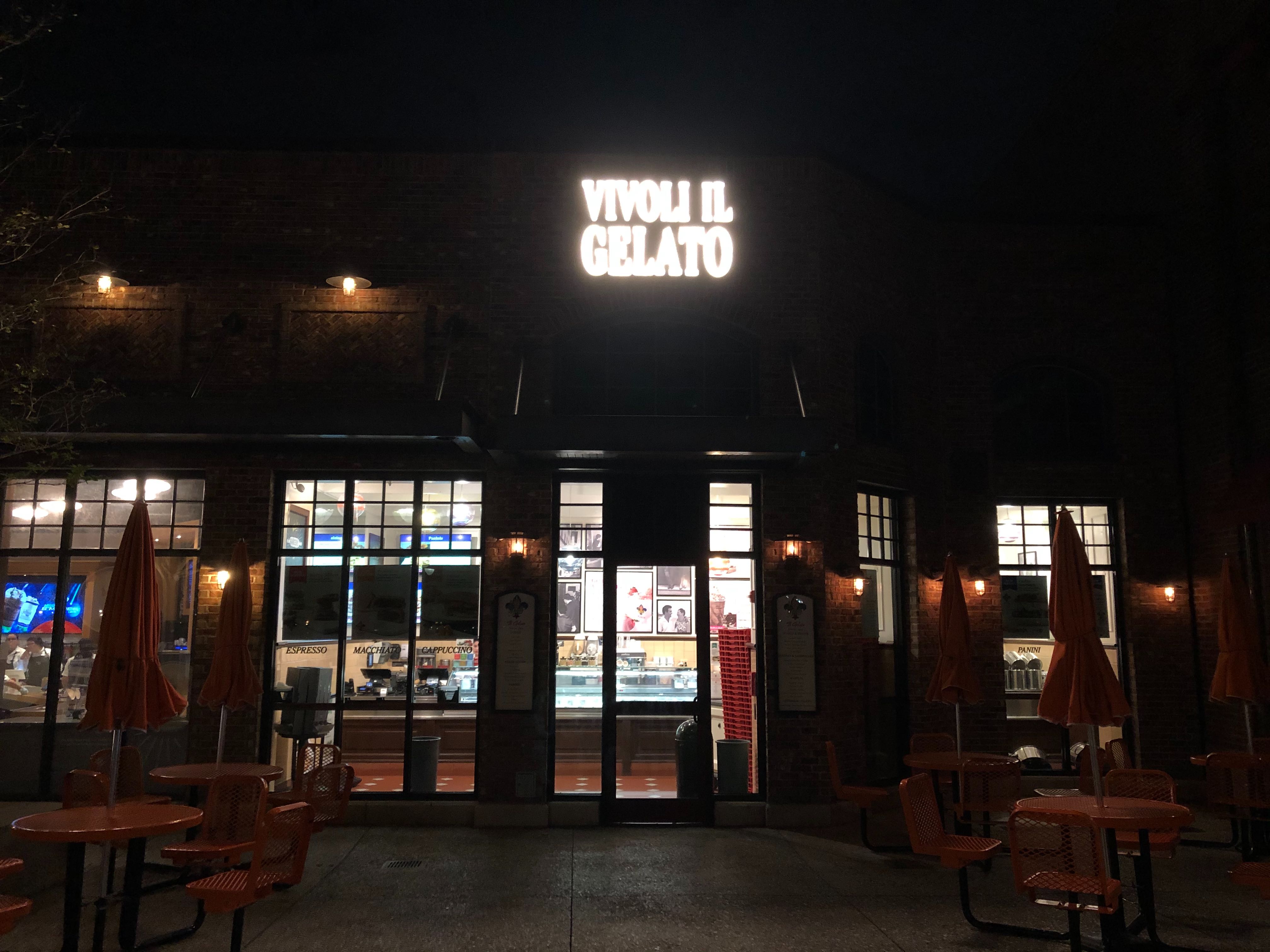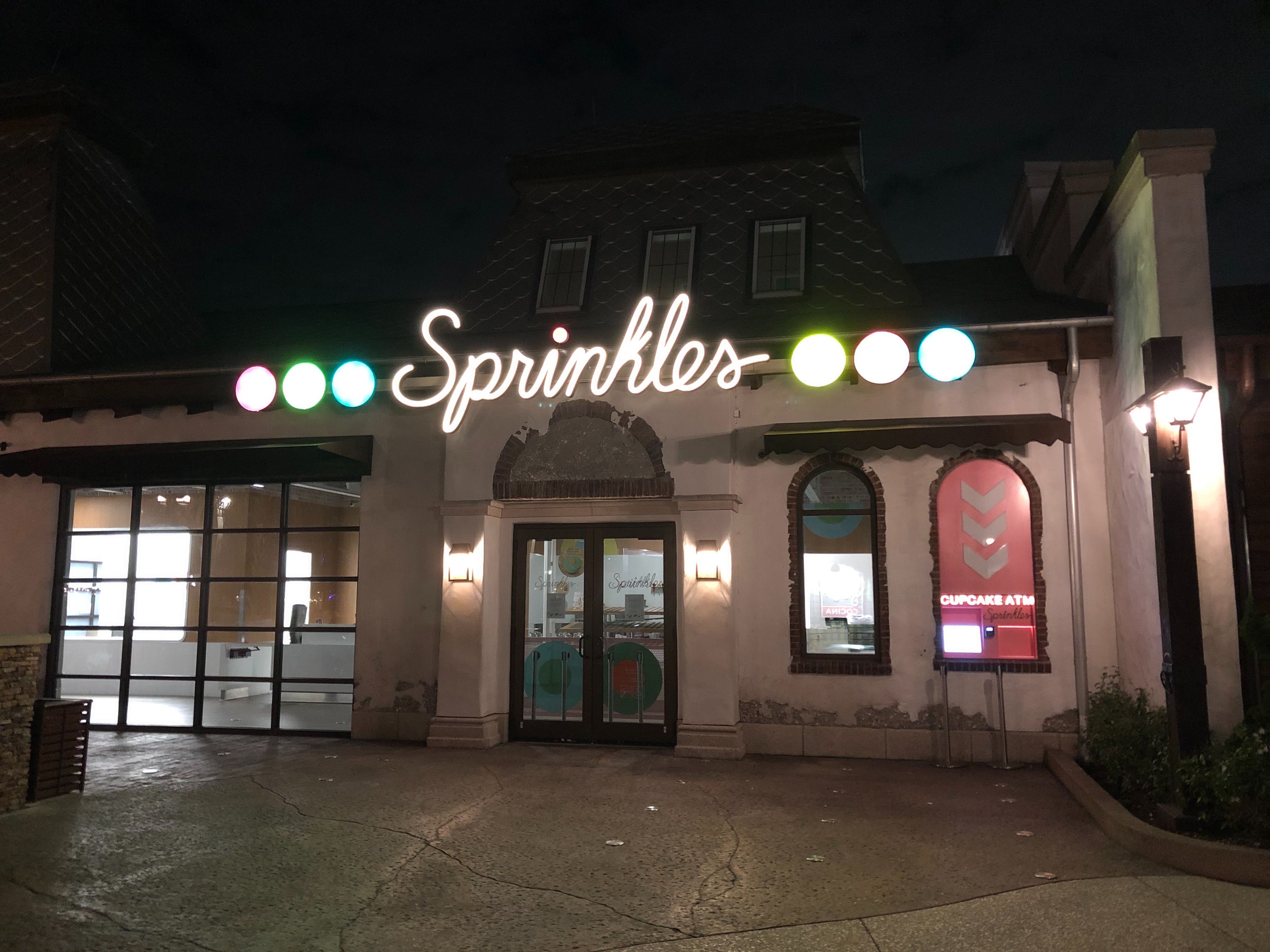 Disney Springs was open until 11 PM, but many locations closed early.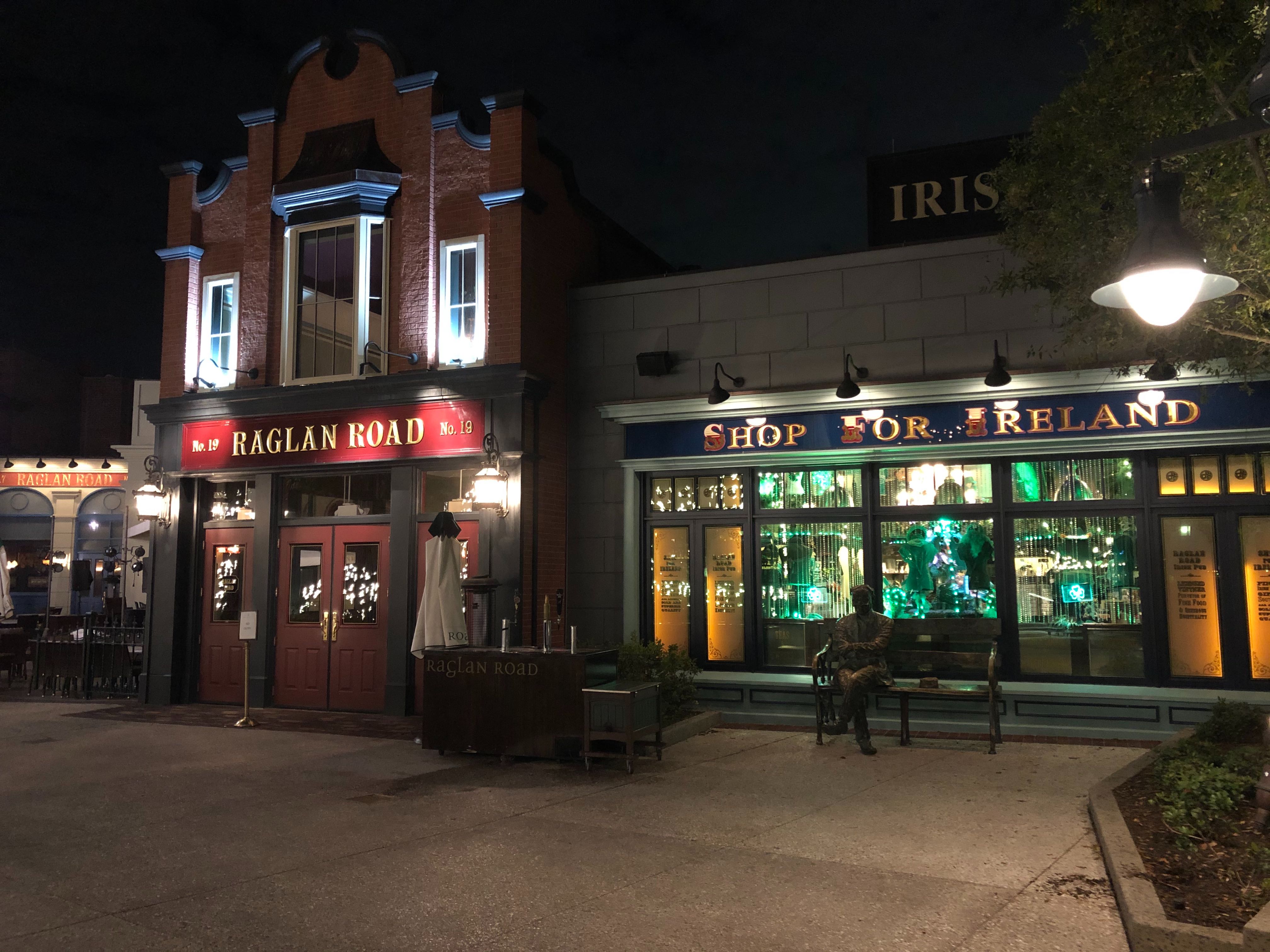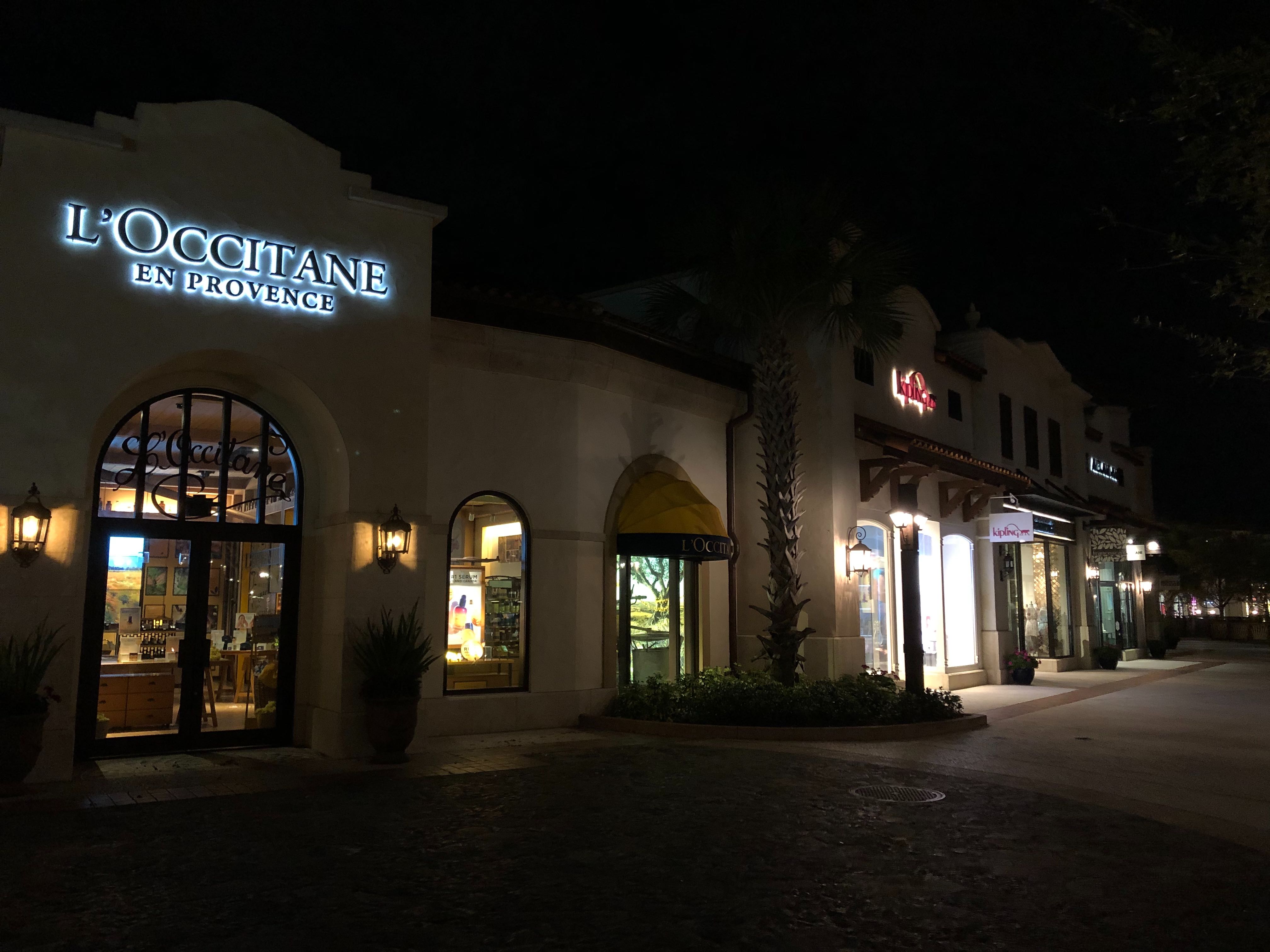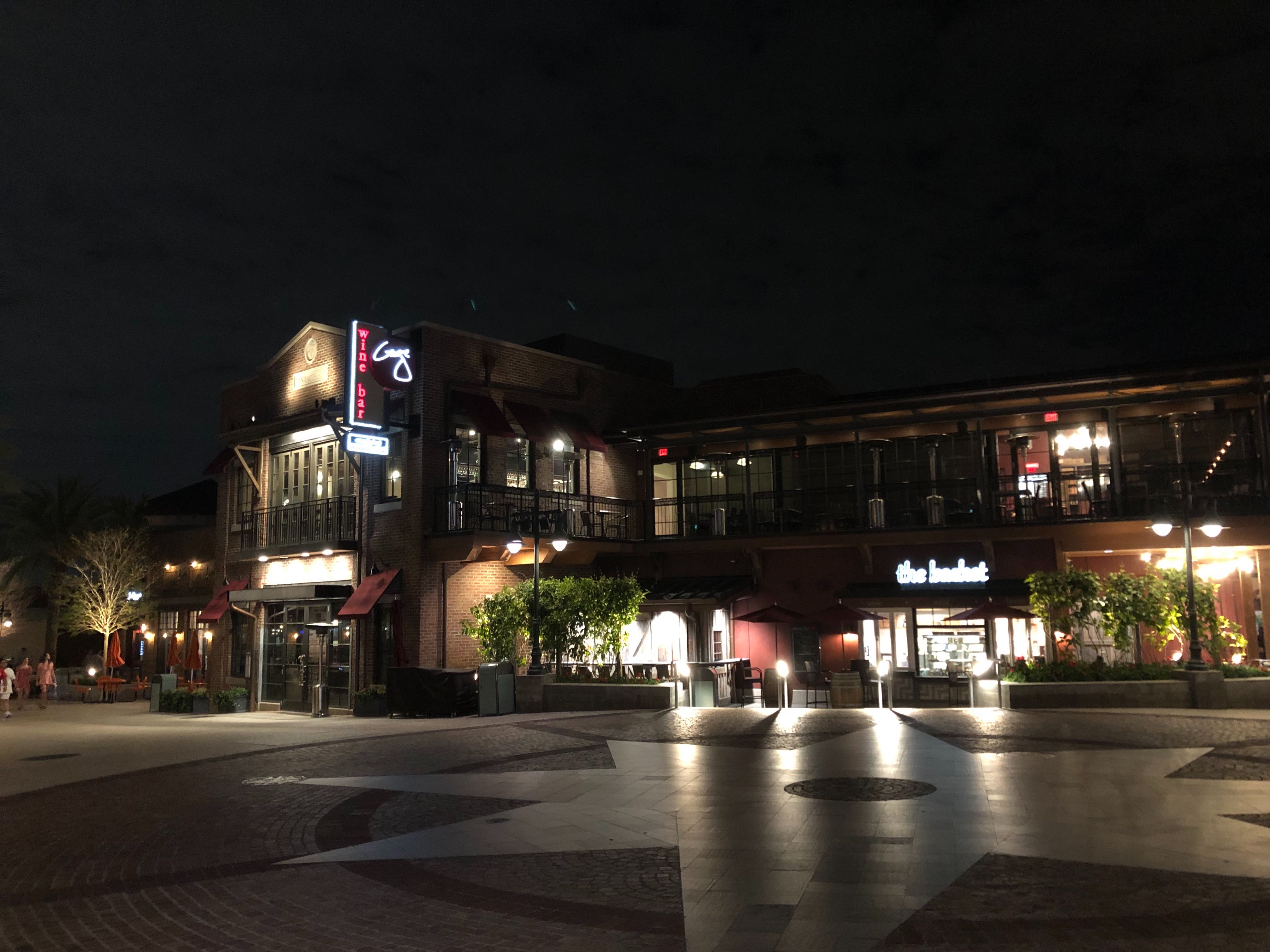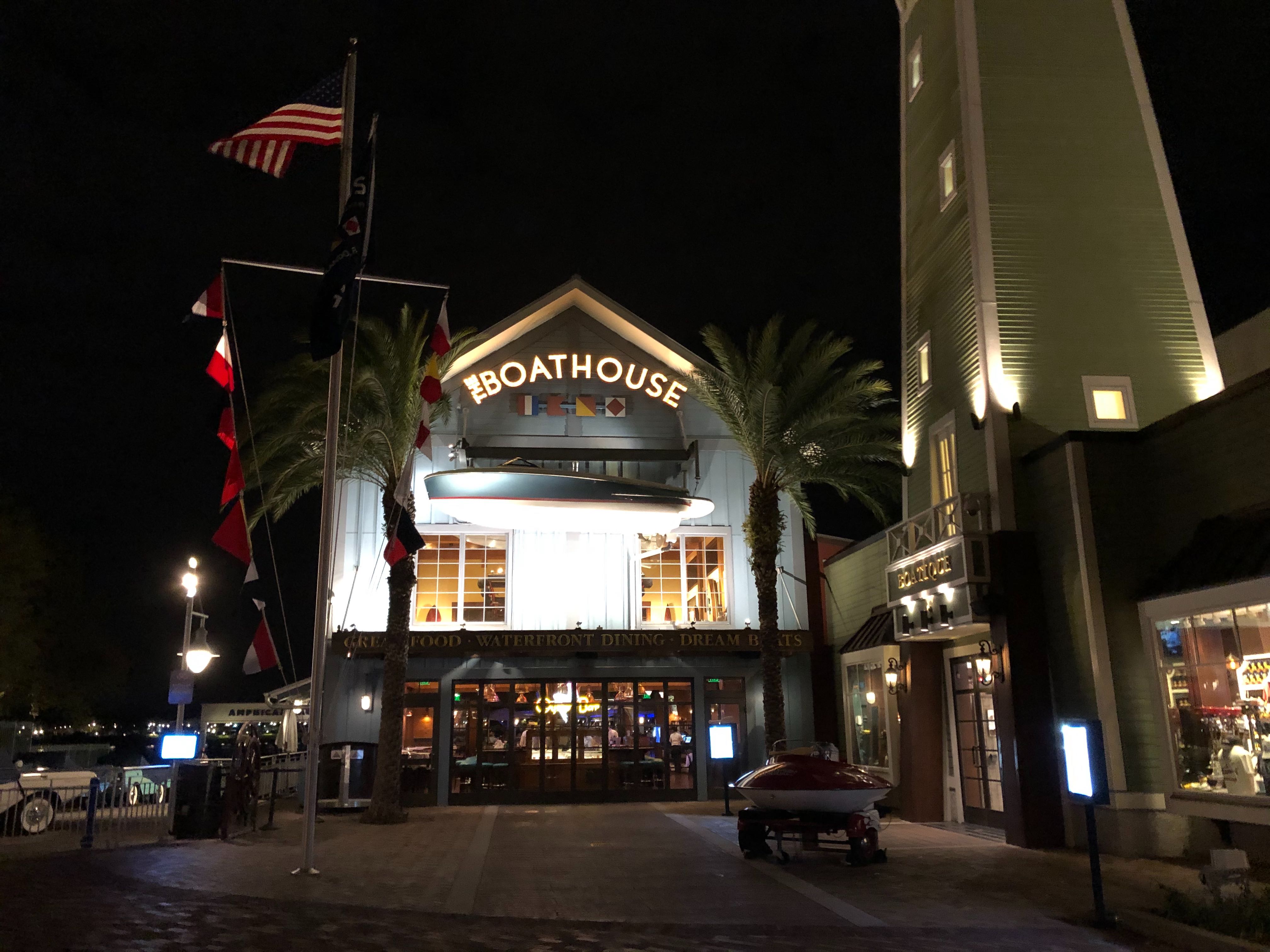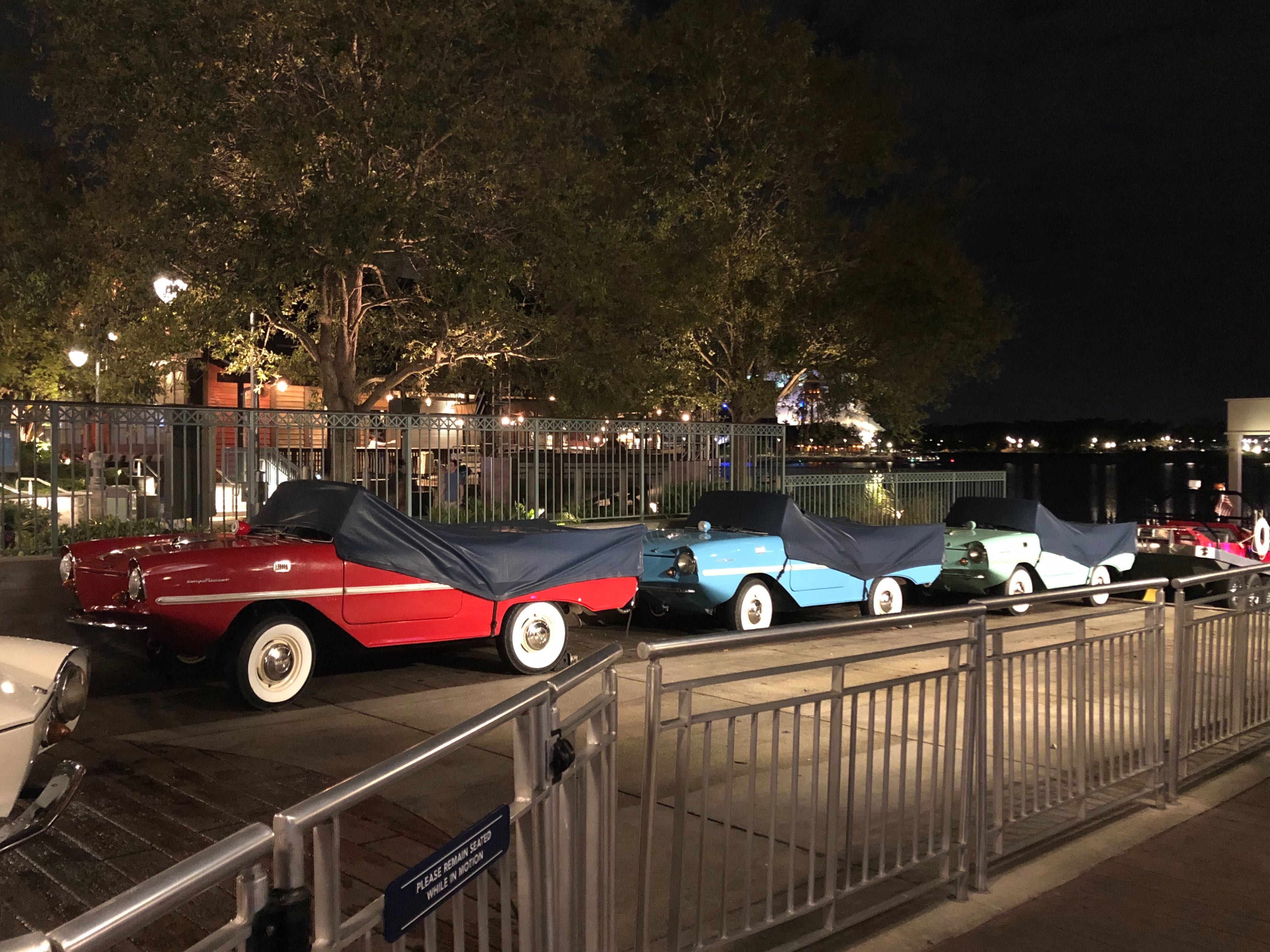 It was a little creepy in some areas.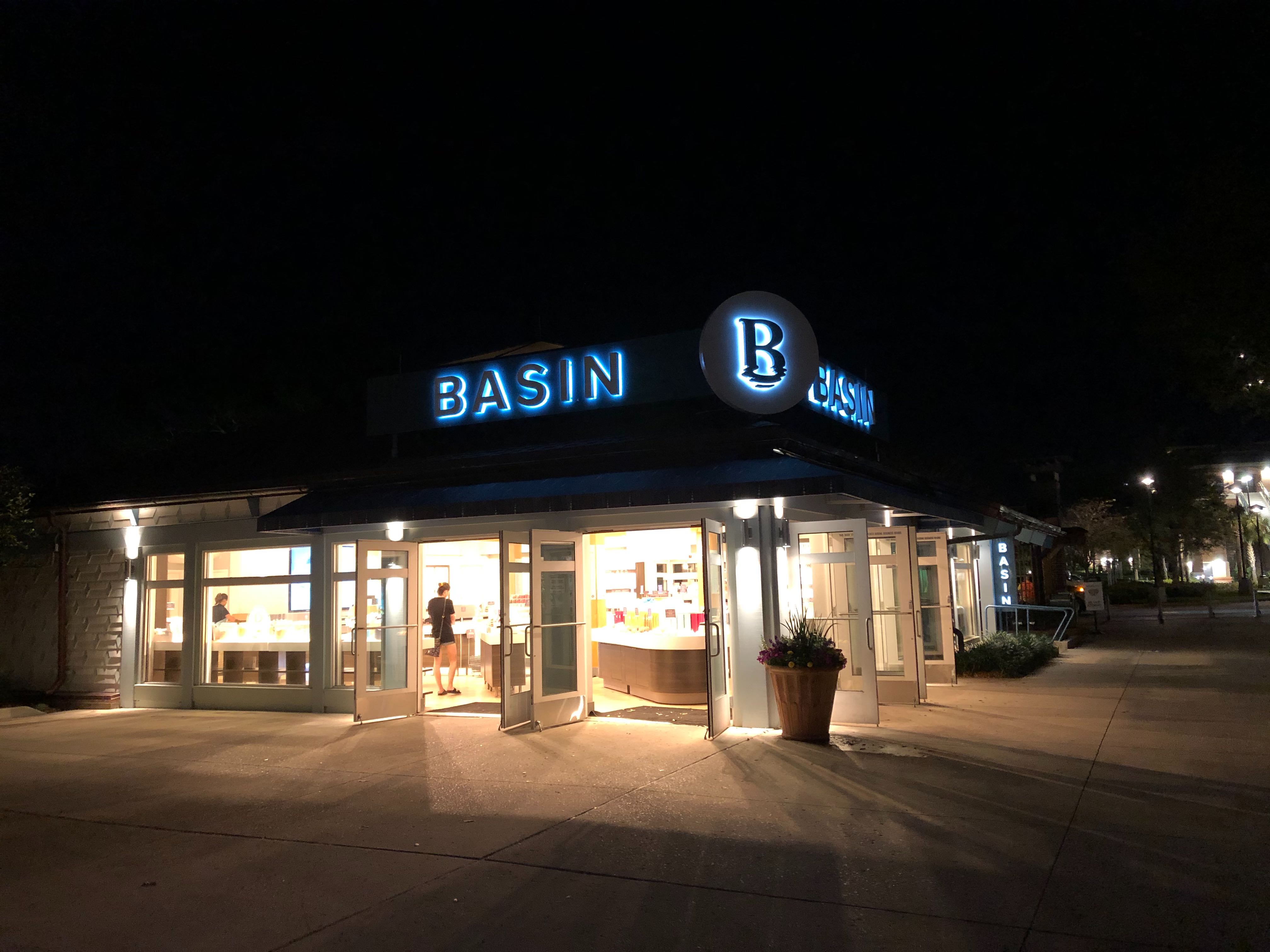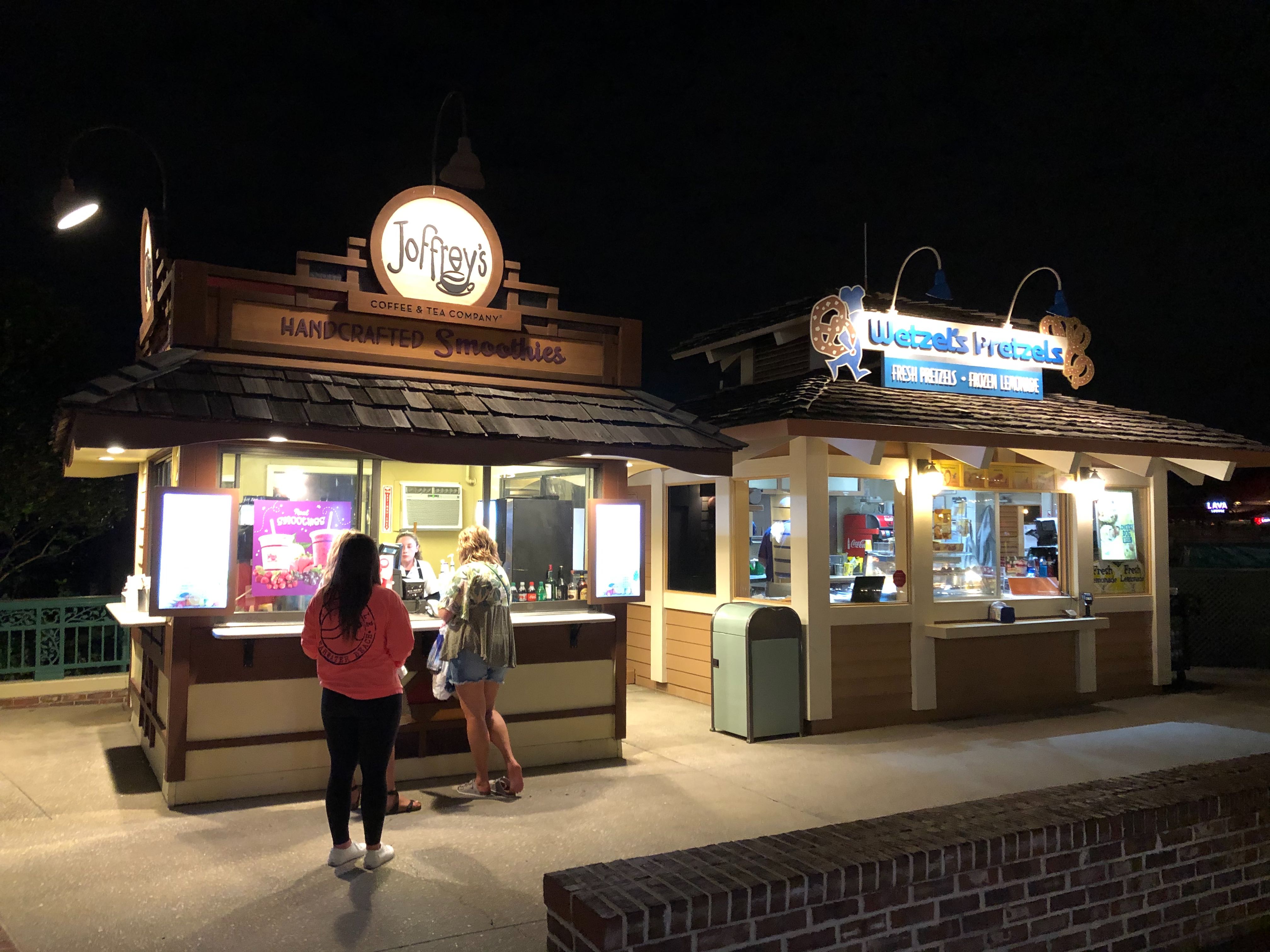 Some places chose to stay open until the bitter end.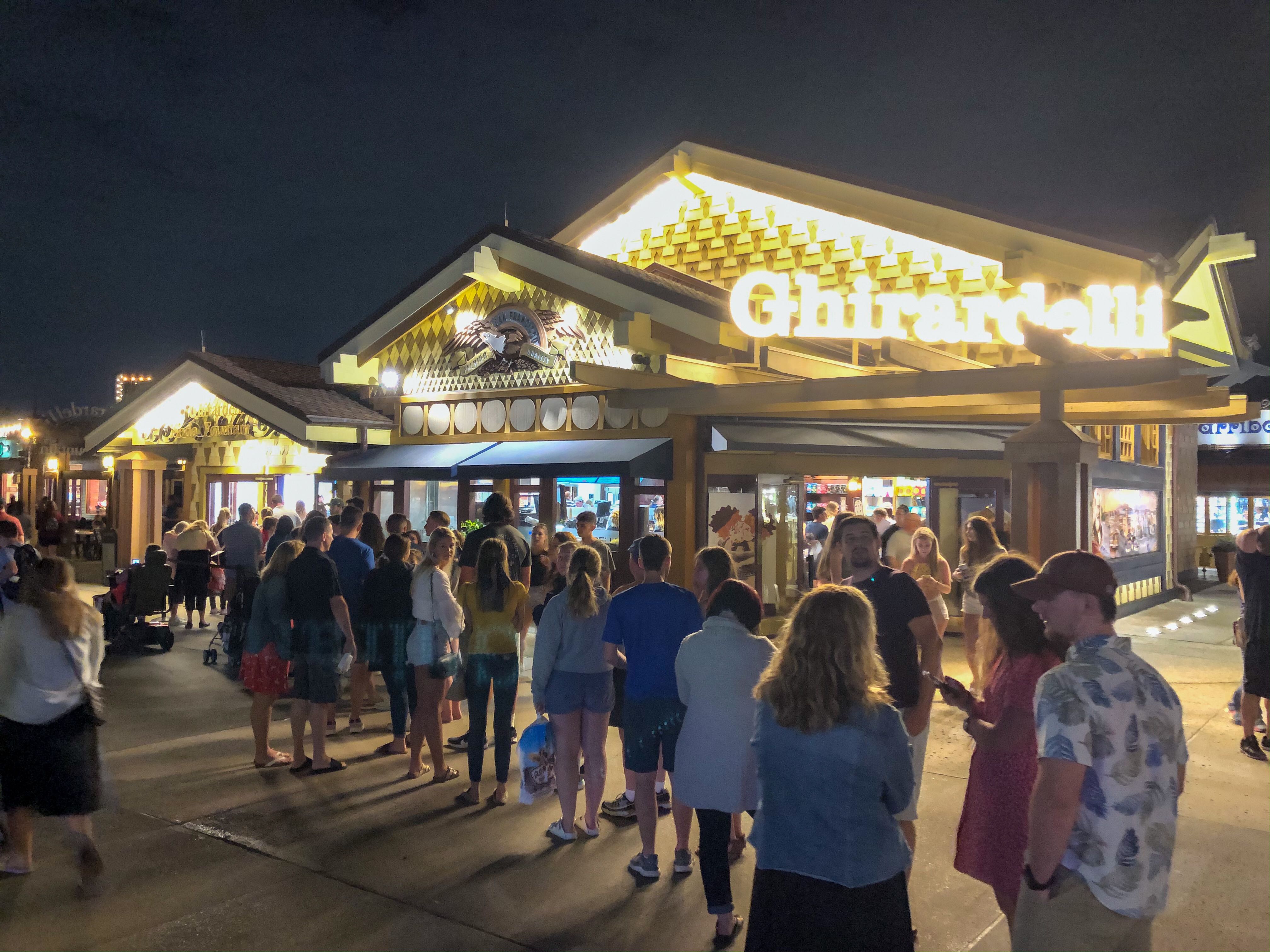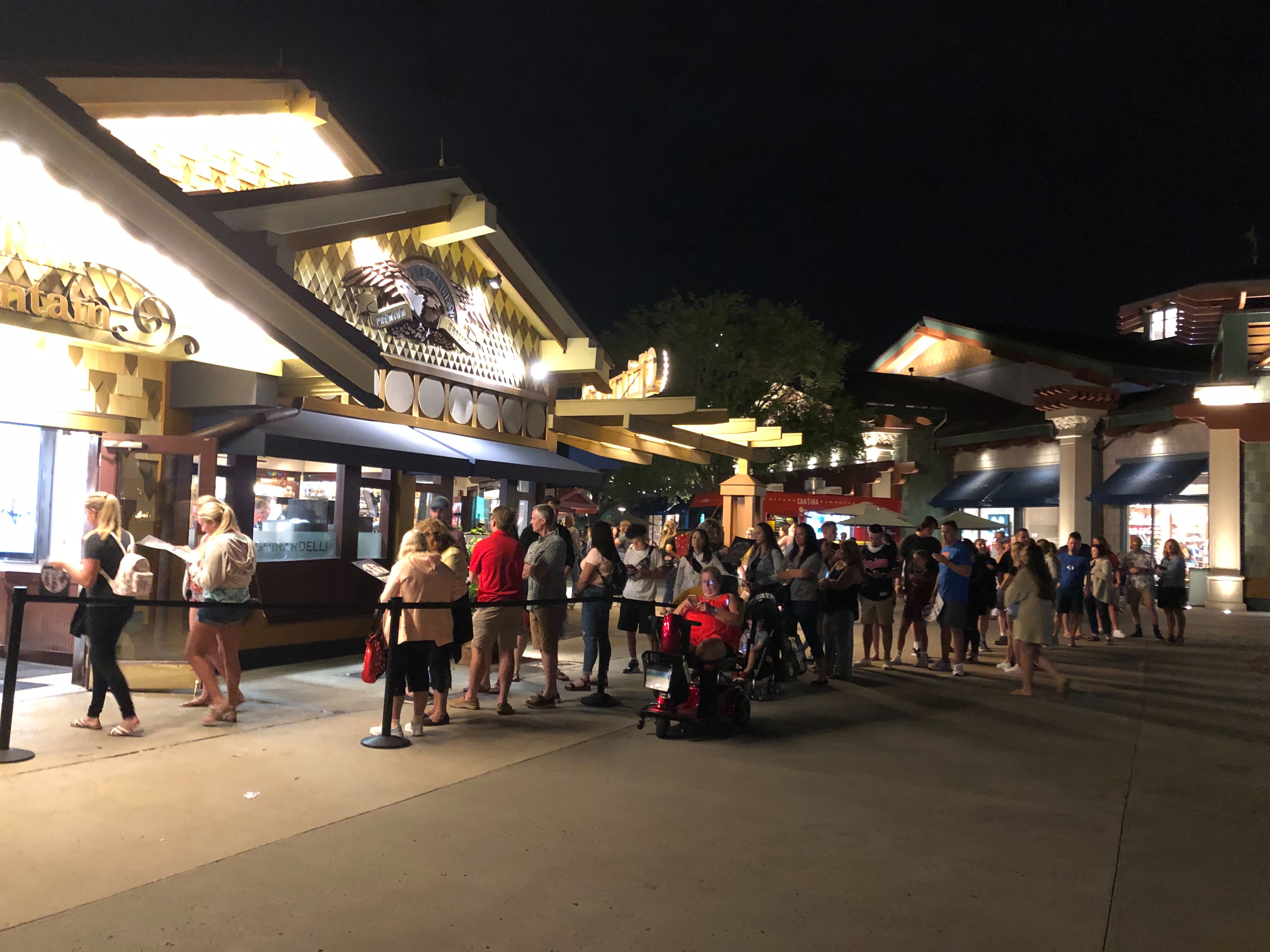 The line for ice cream was pretty intense.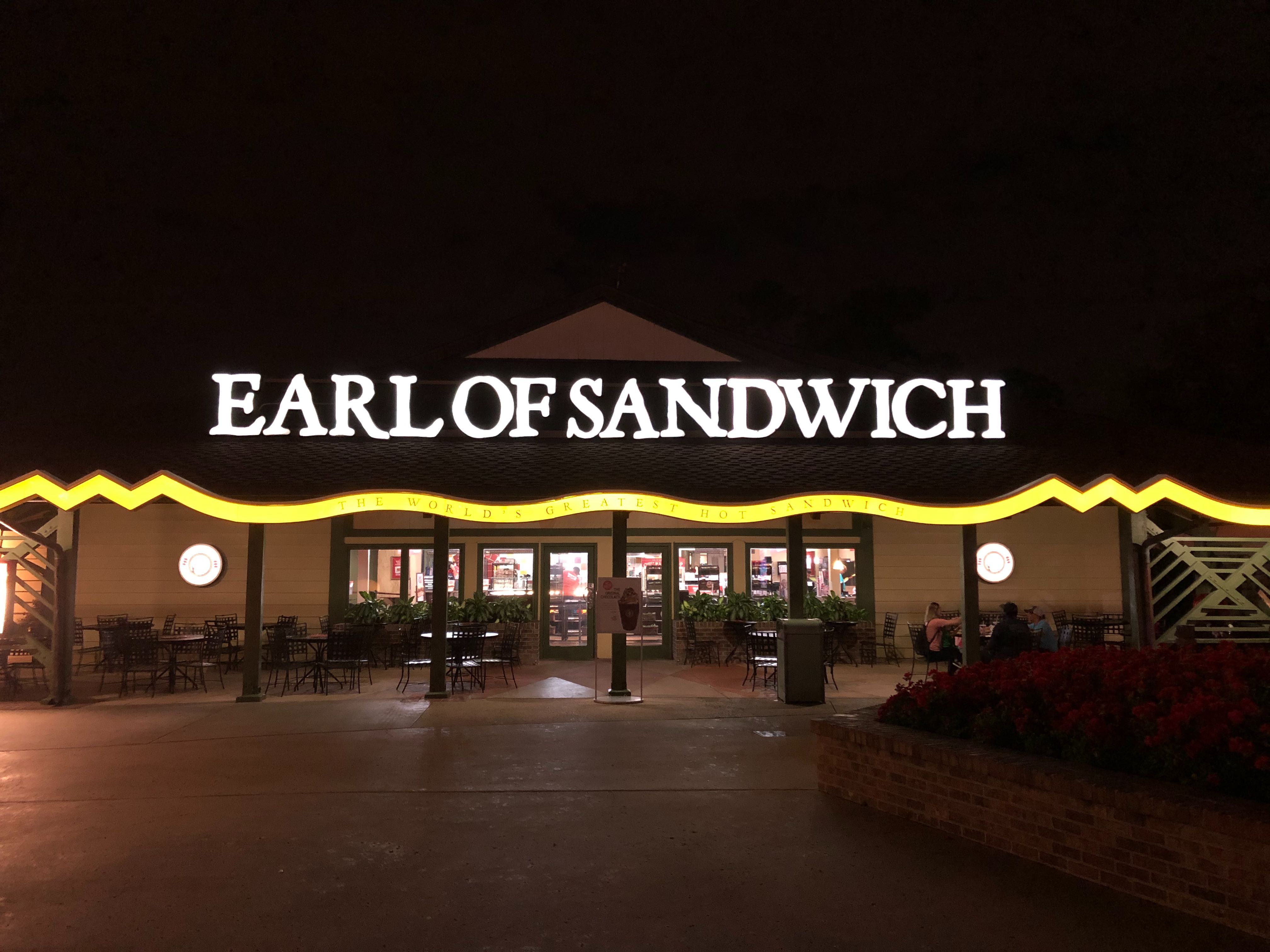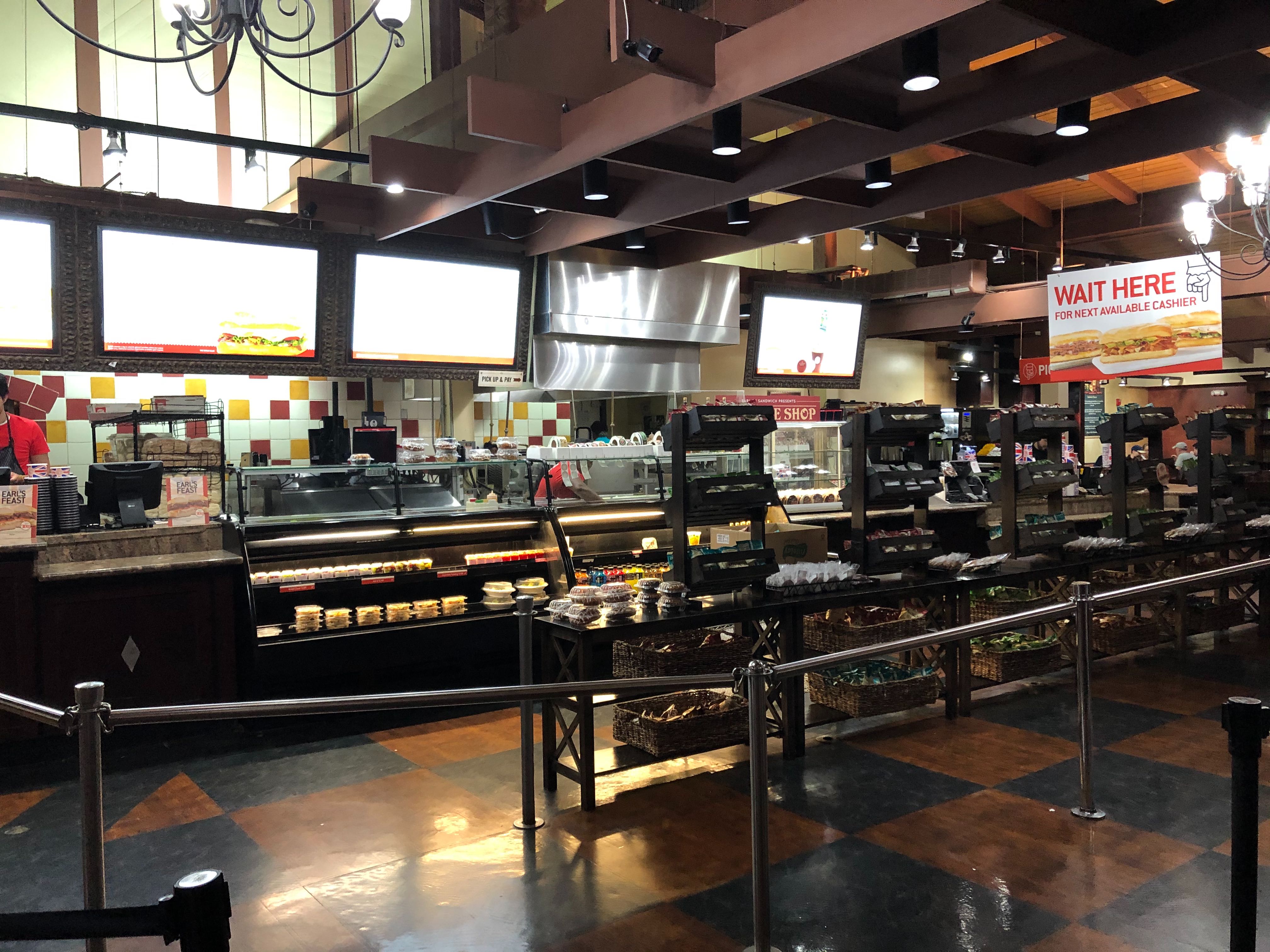 Earl of Sandwich stayed open, but it was completely empty inside.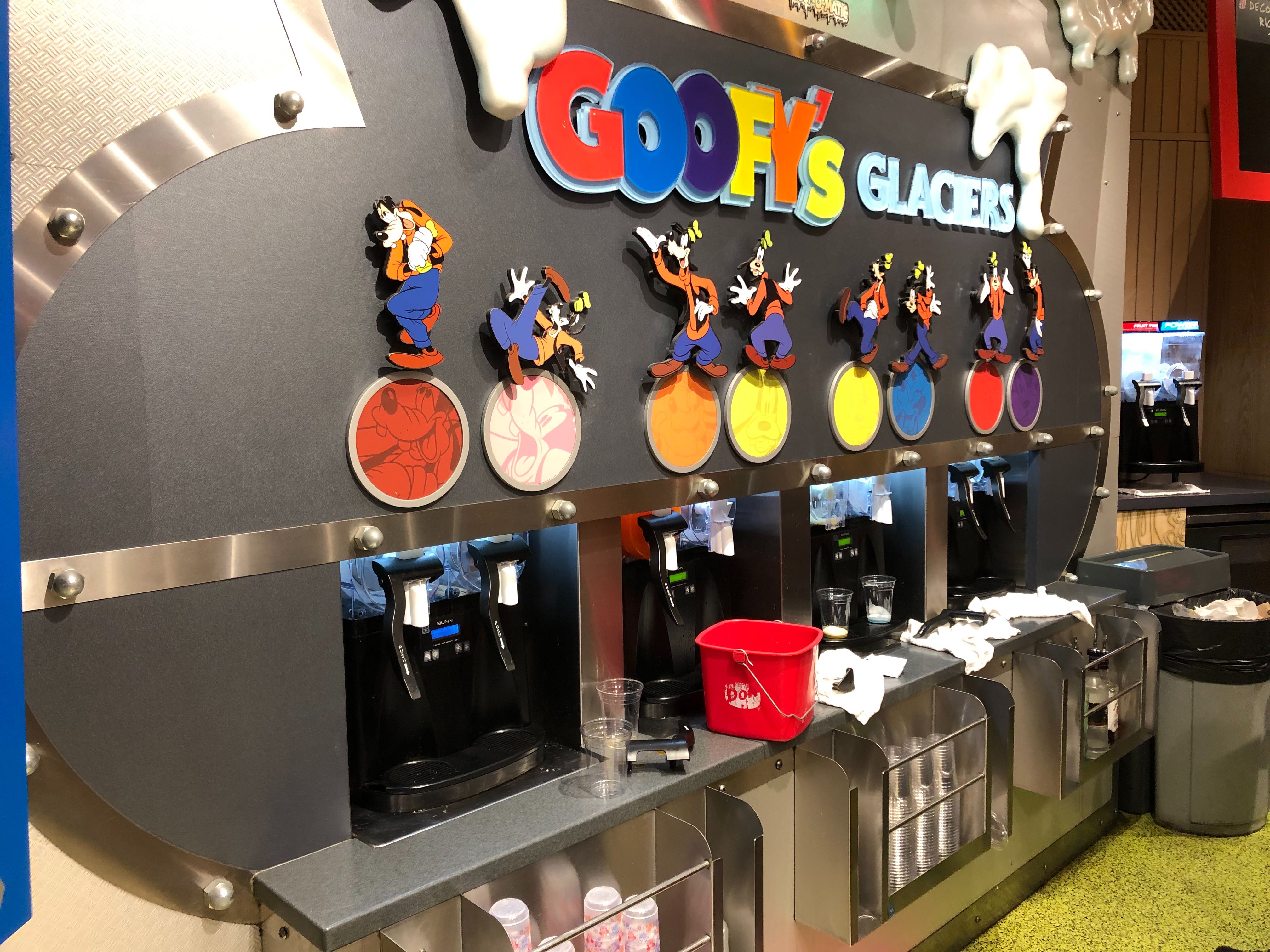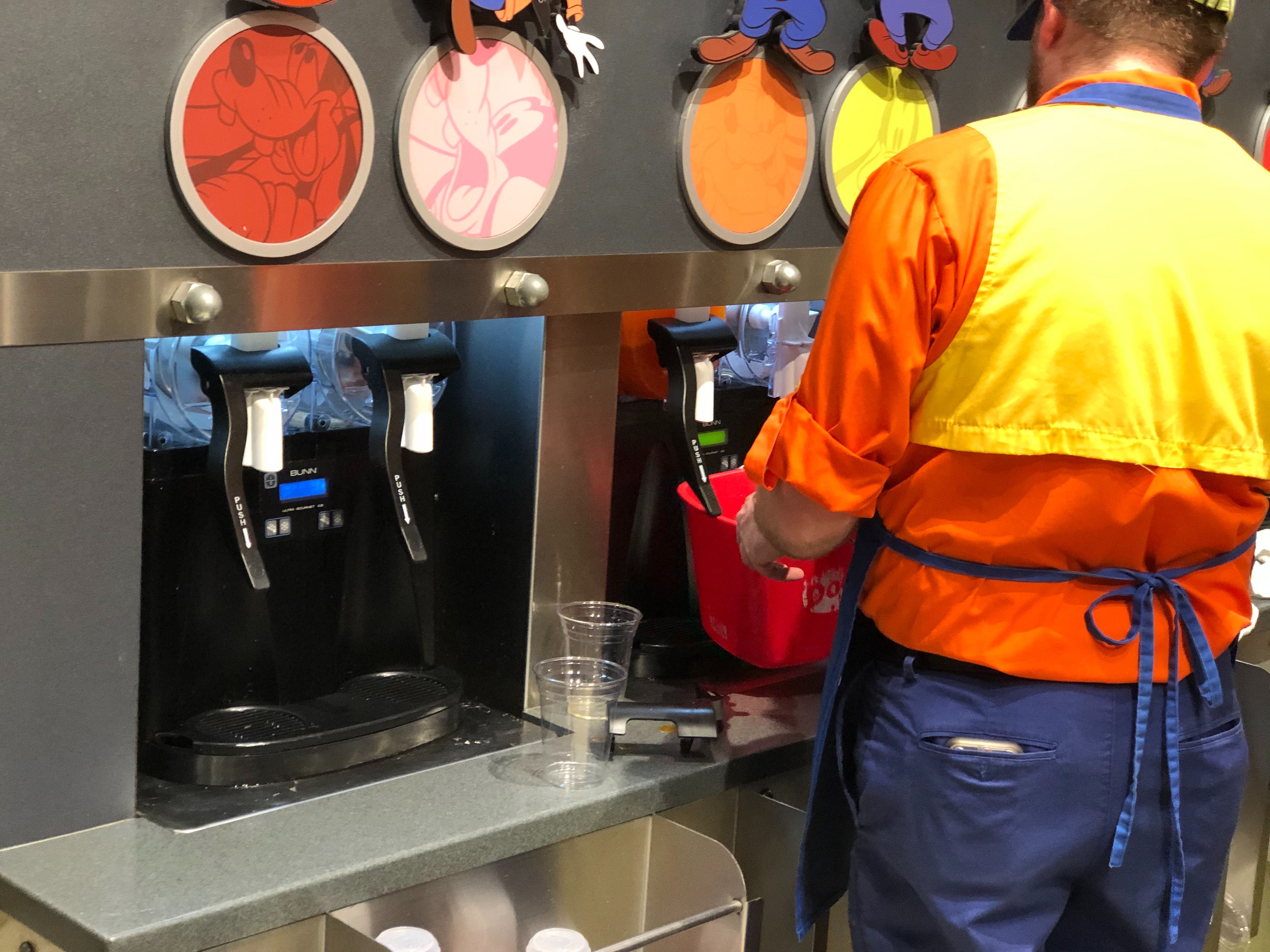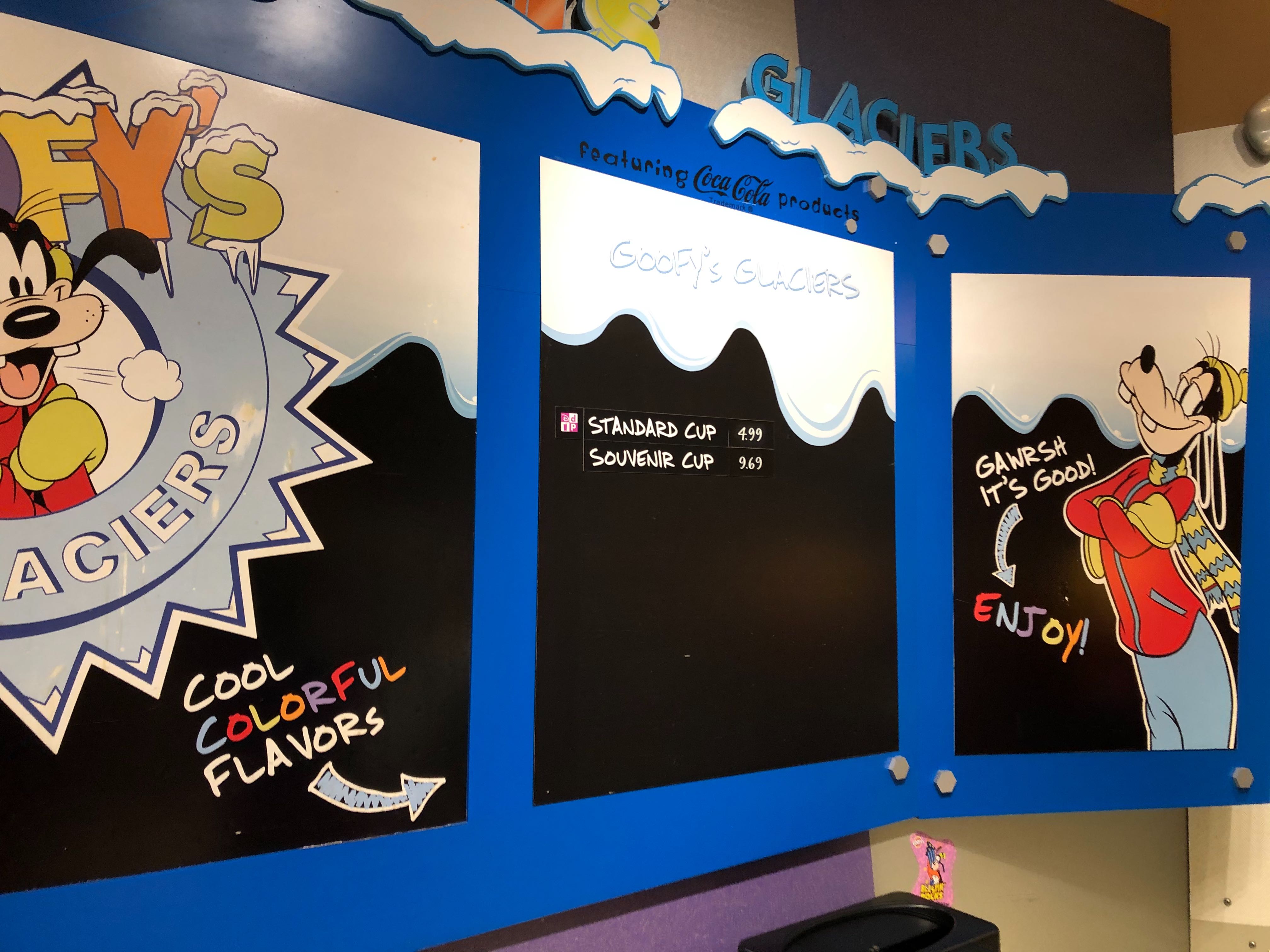 Inside Goofy's Candy Co., Goofy's Glaciers were unavailable. Cast Members had started to clean the machines early.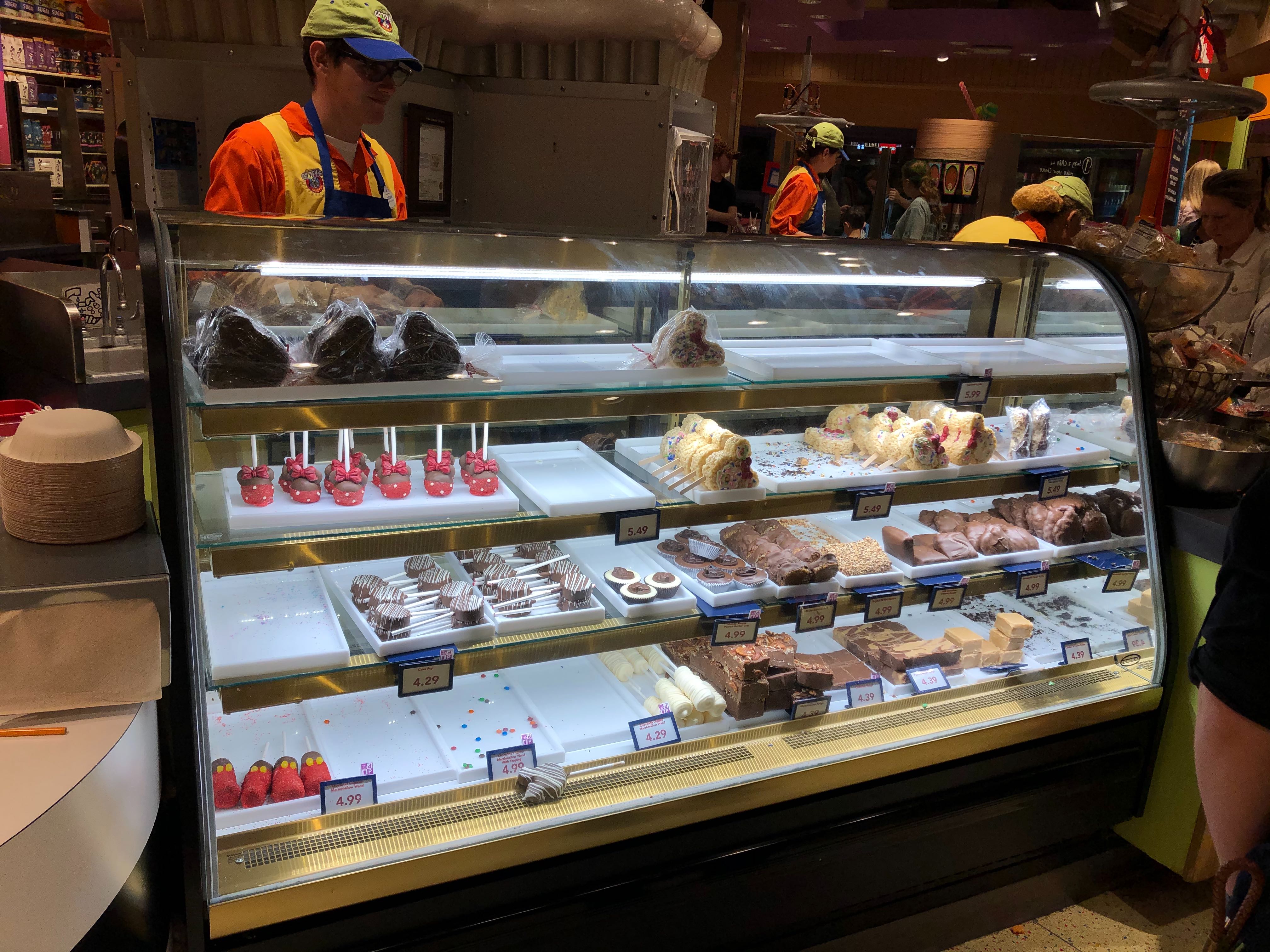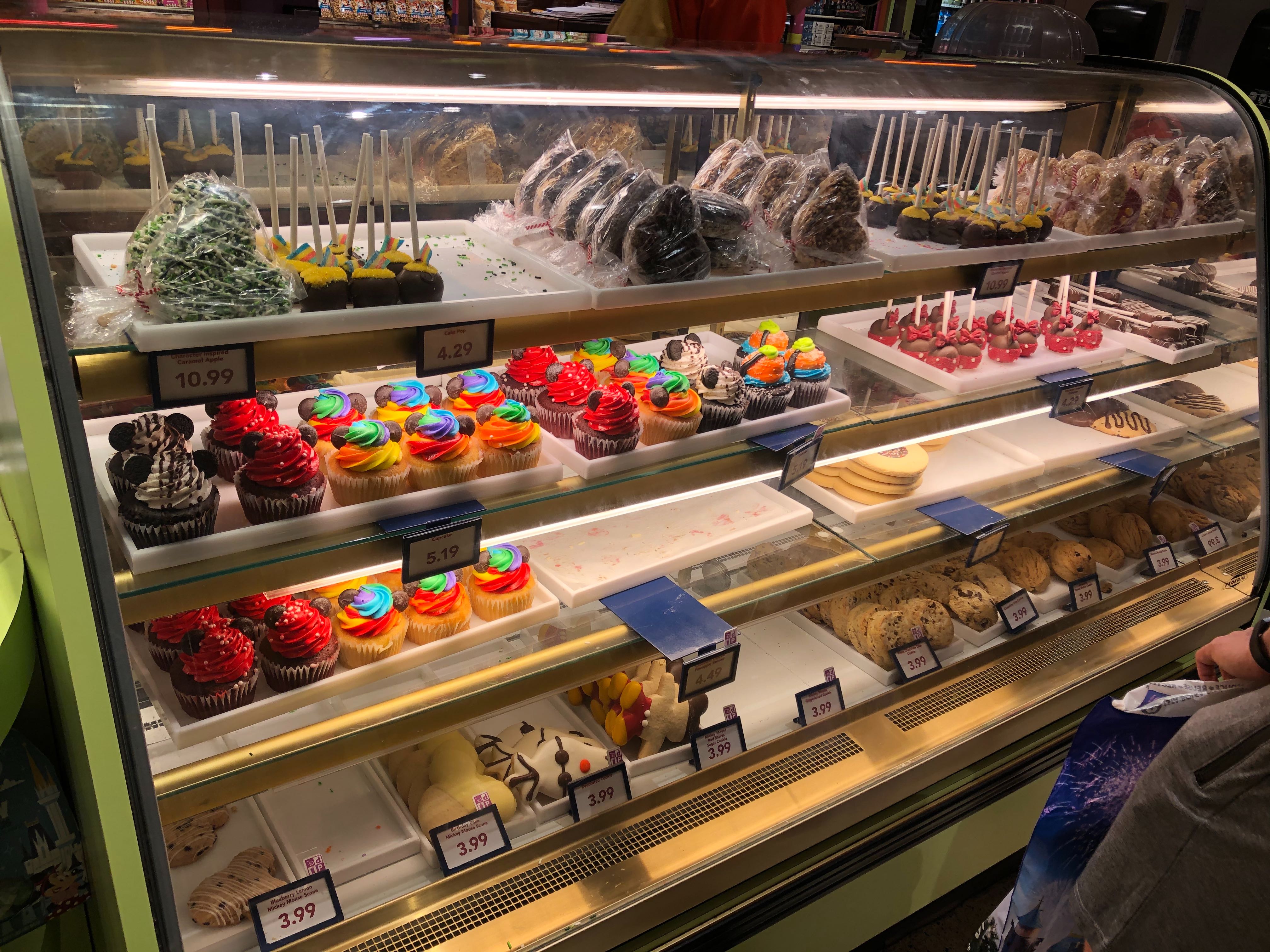 The display case was looking picked over. There weren't too many options at the end of the night. We may have bought the very last giant chocolate chip Mickey shaped cookie, just to help ease the pain of Walt Disney World closing temporarily.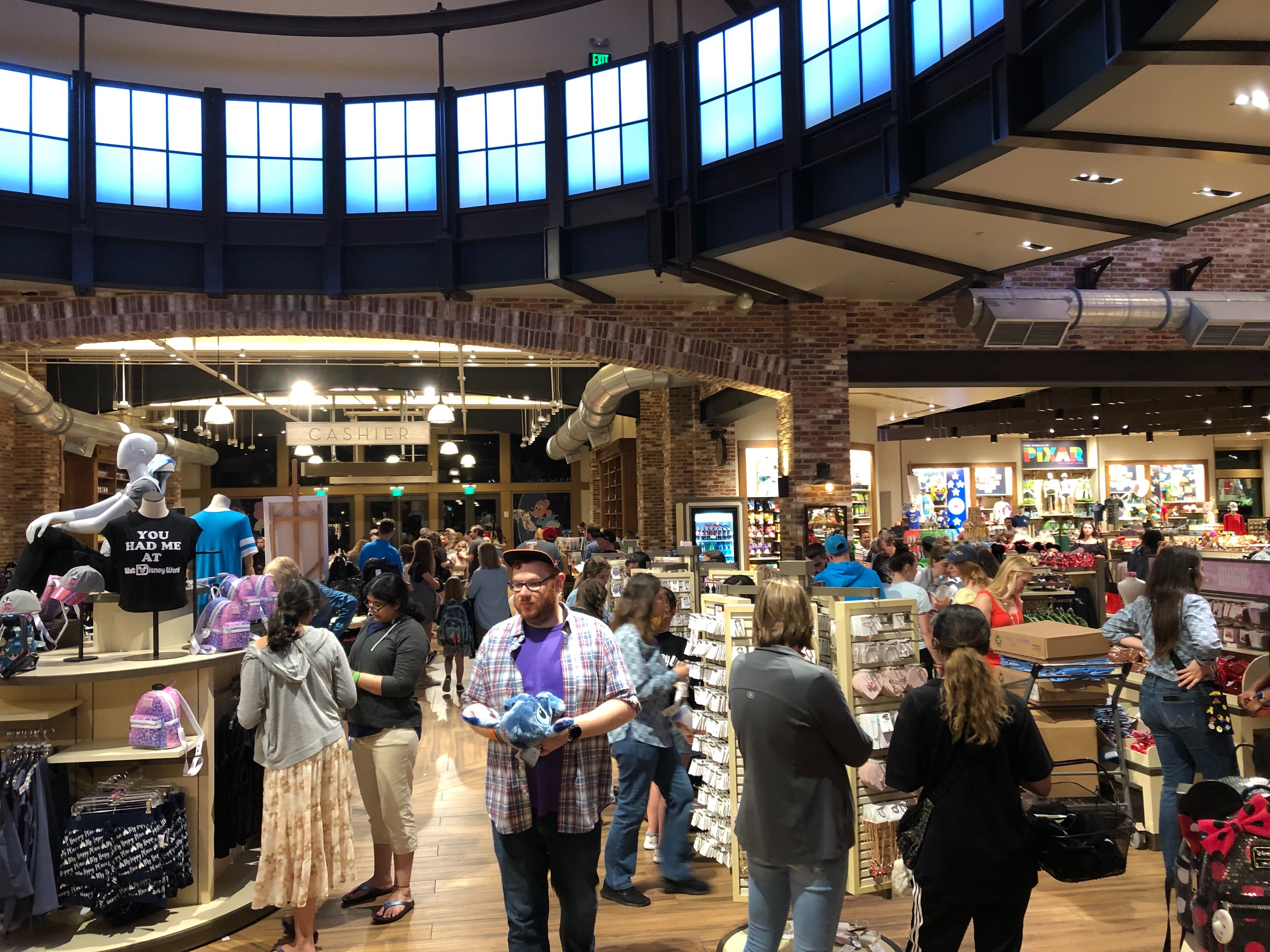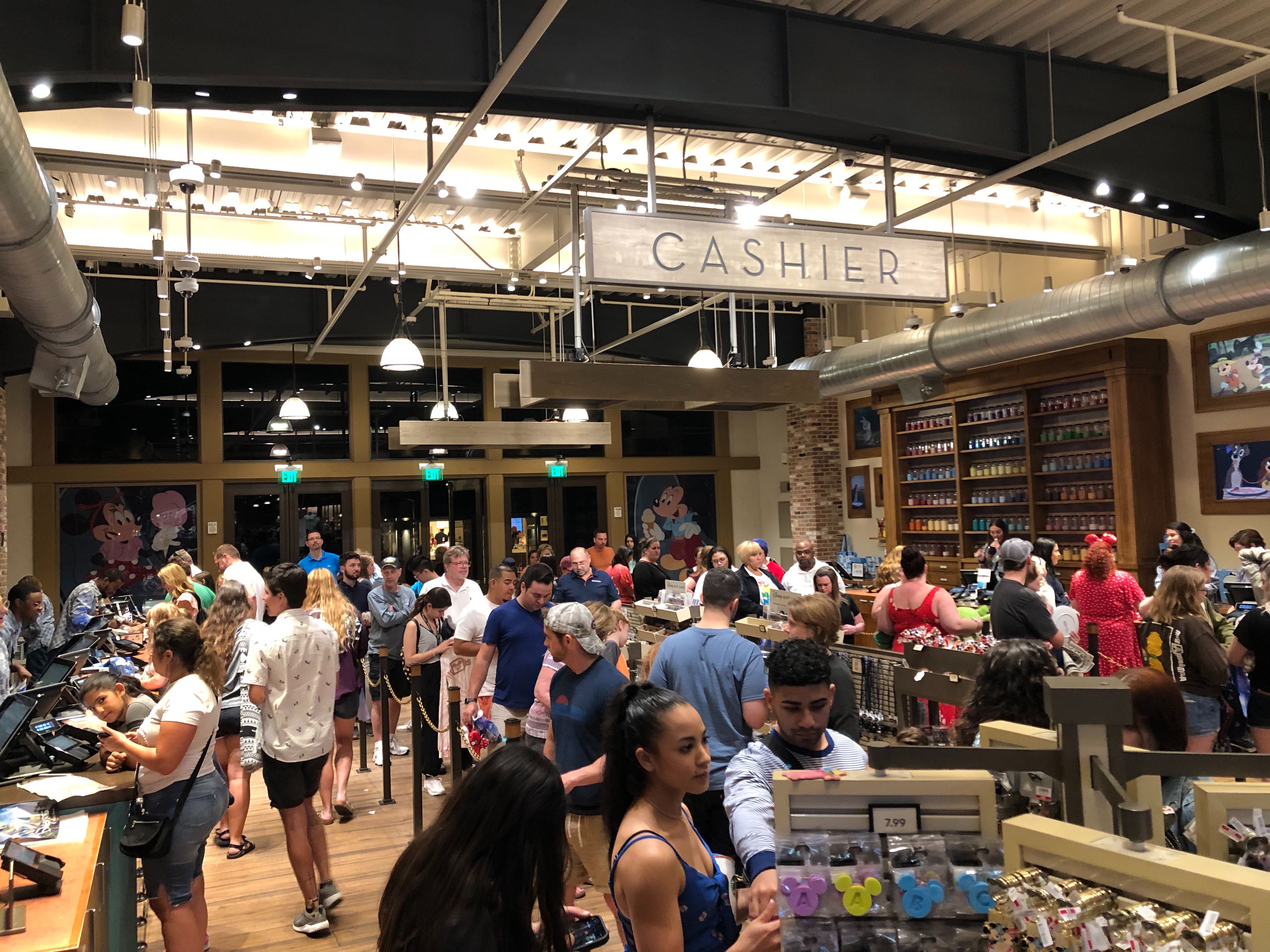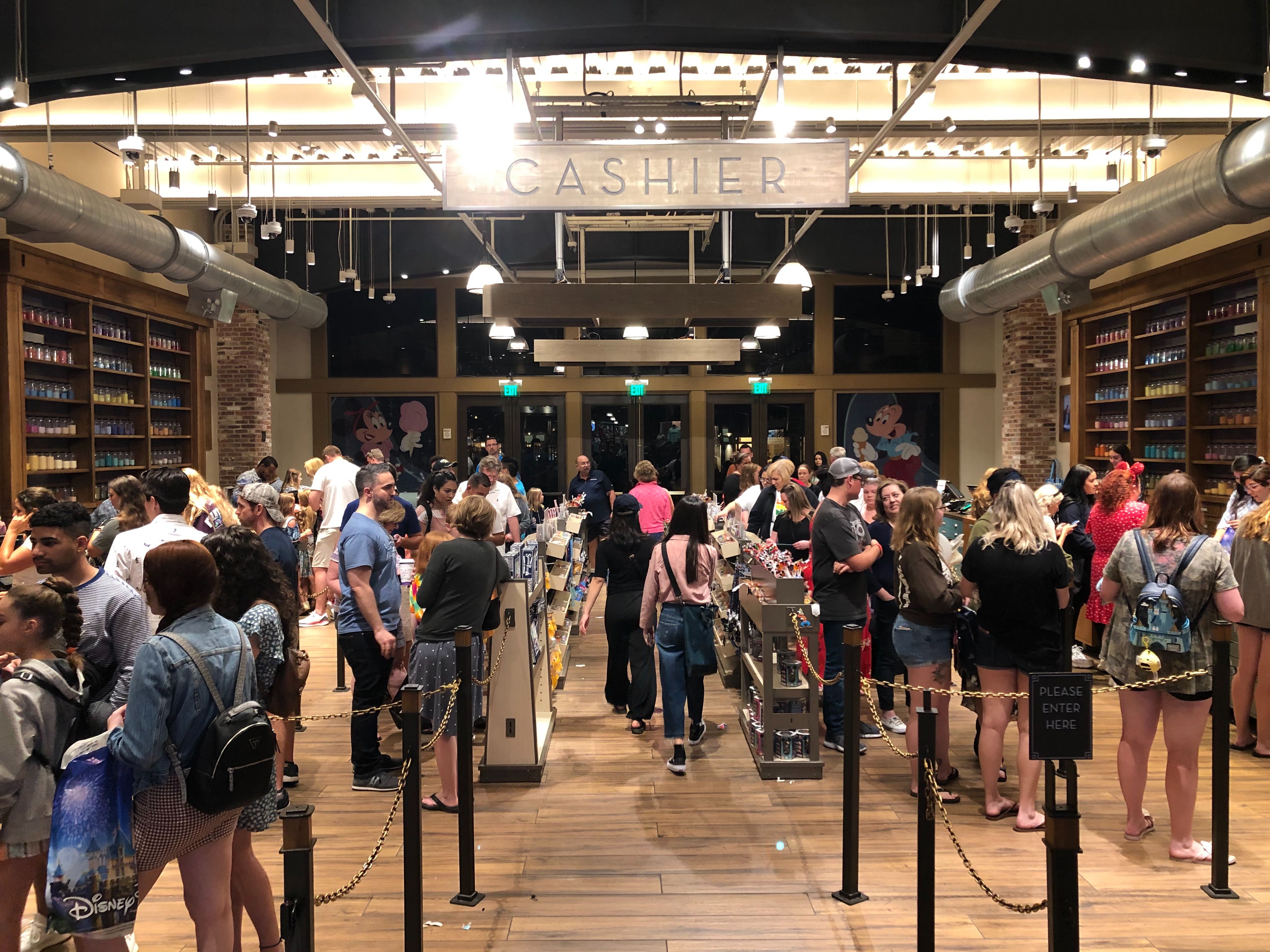 As we made our way around Disney Springs, there were still plenty of crowds. The stores that were open were quite busy, especially World of Disney.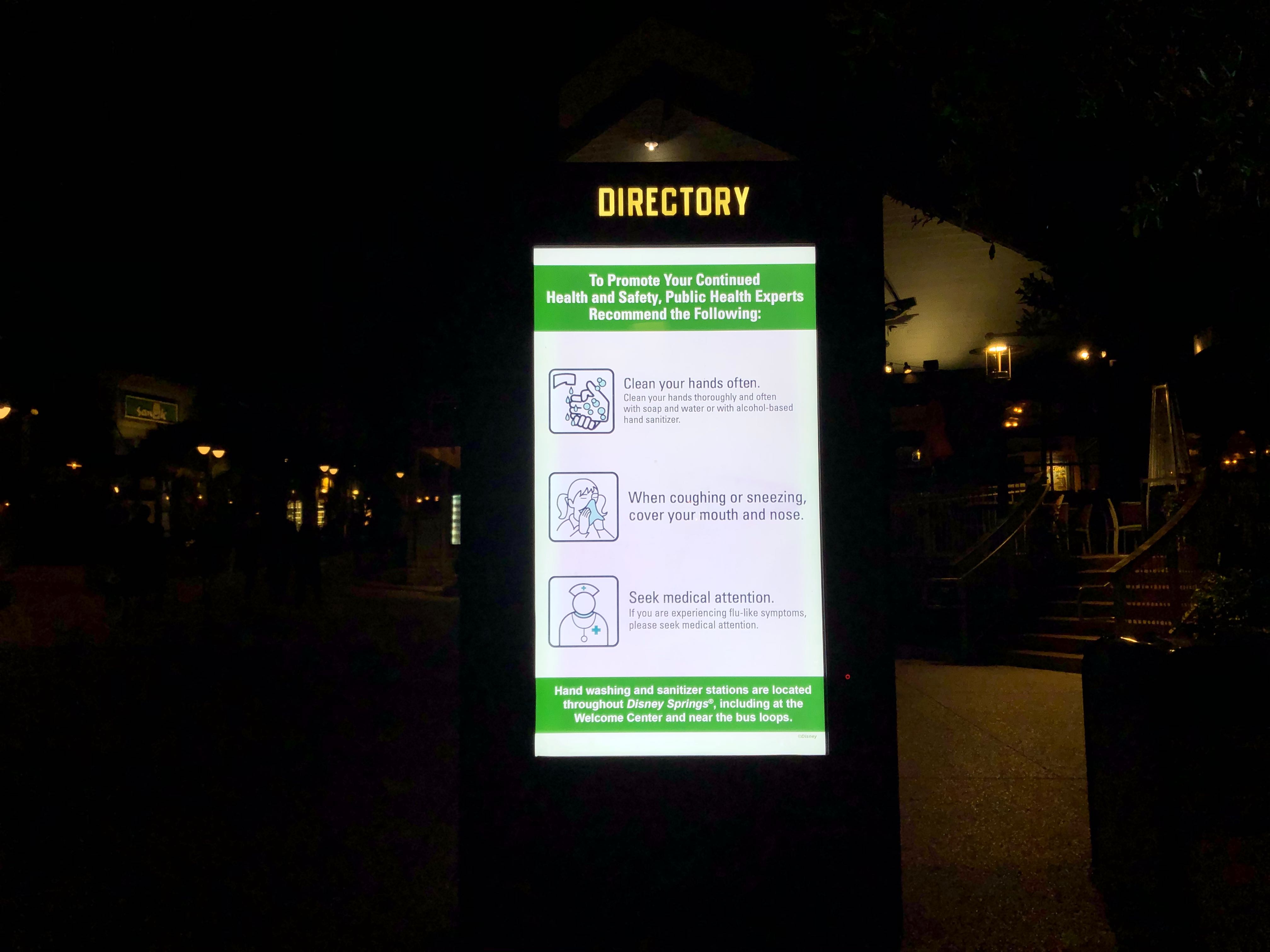 The directory was reminding everyone to wash their hands.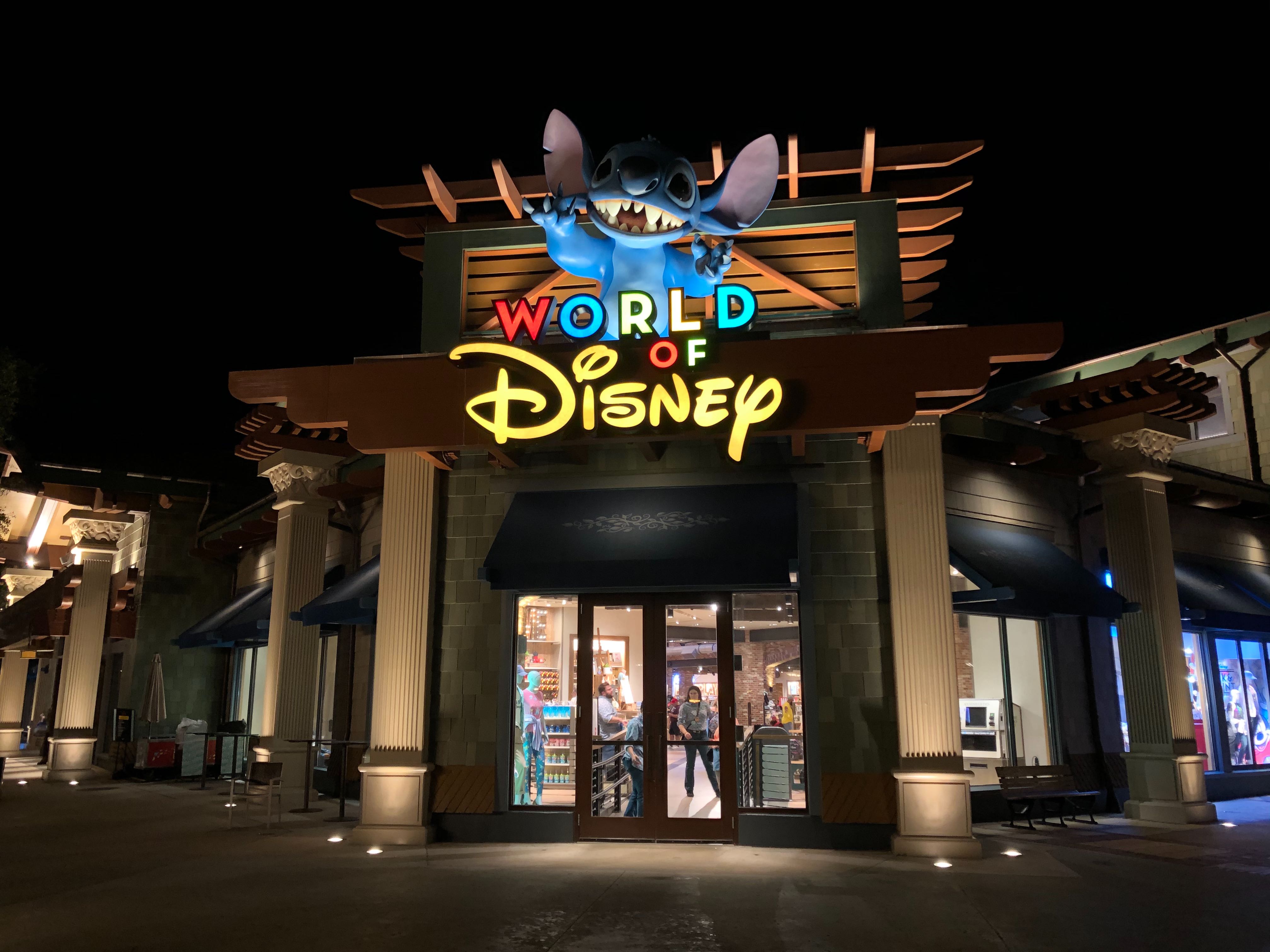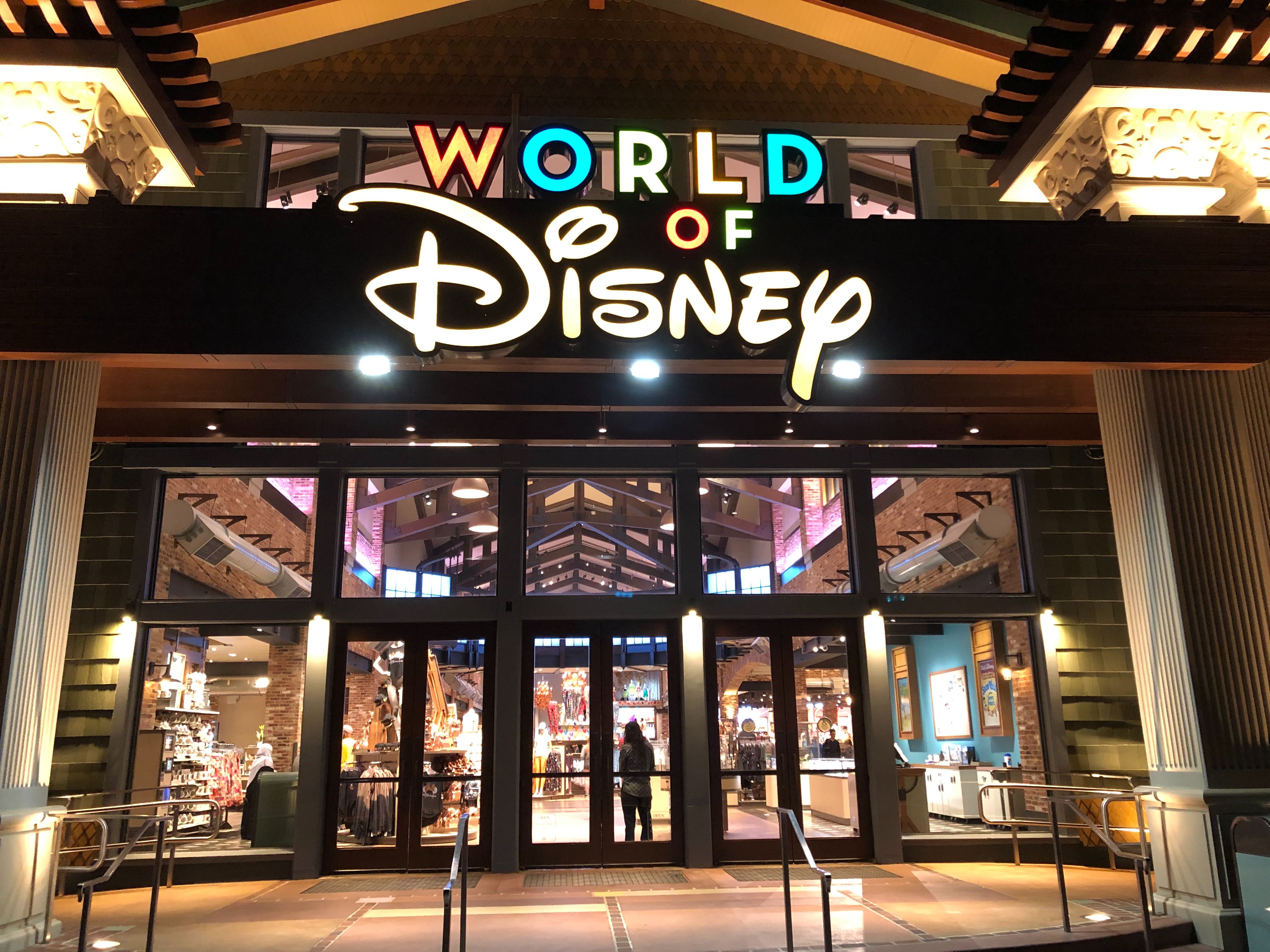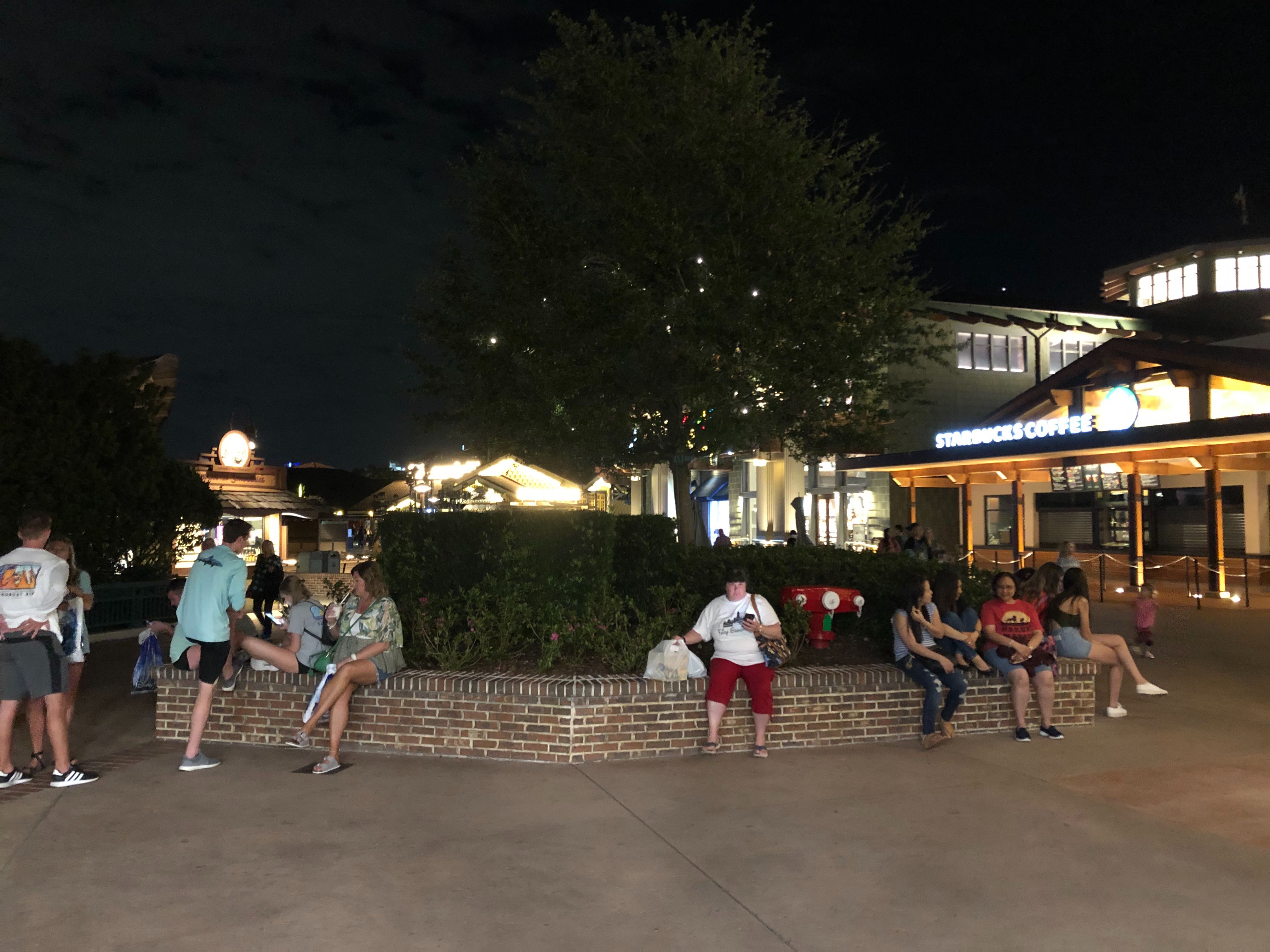 After World of Disney locked their doors, we still saw a lot of guests hanging out. Many of them appeared to be a part of the Disney College Program and saying their good byes to each other.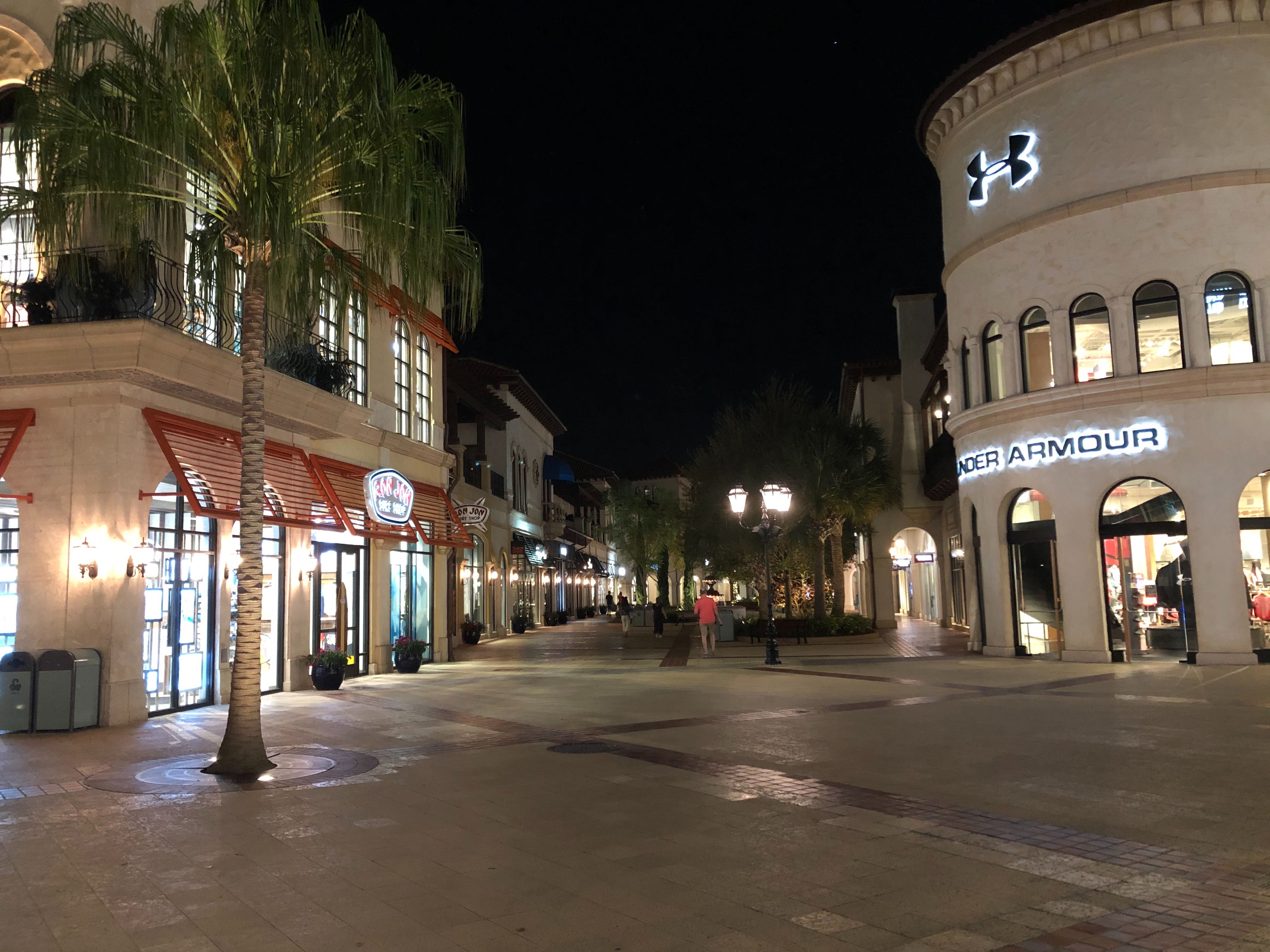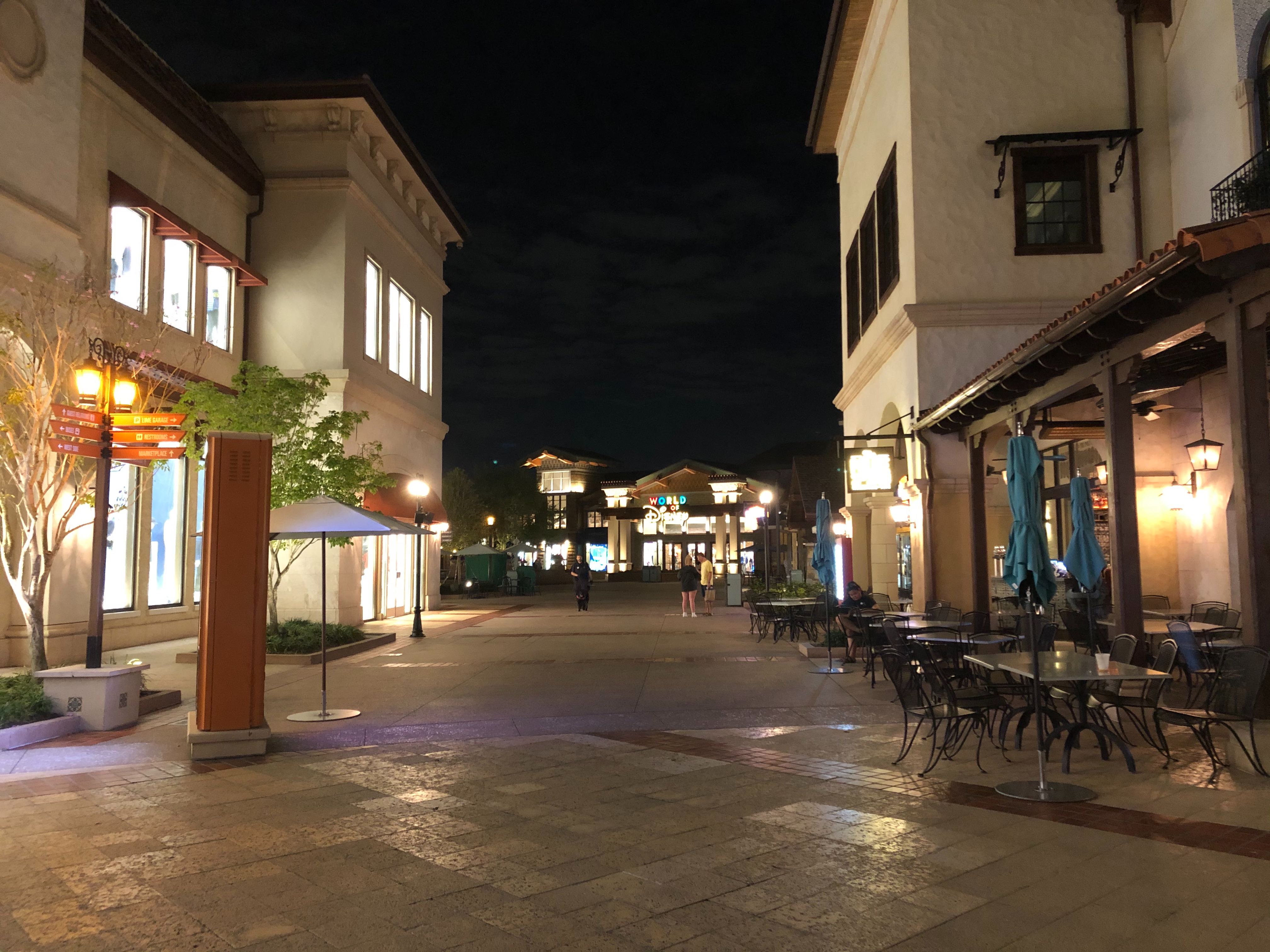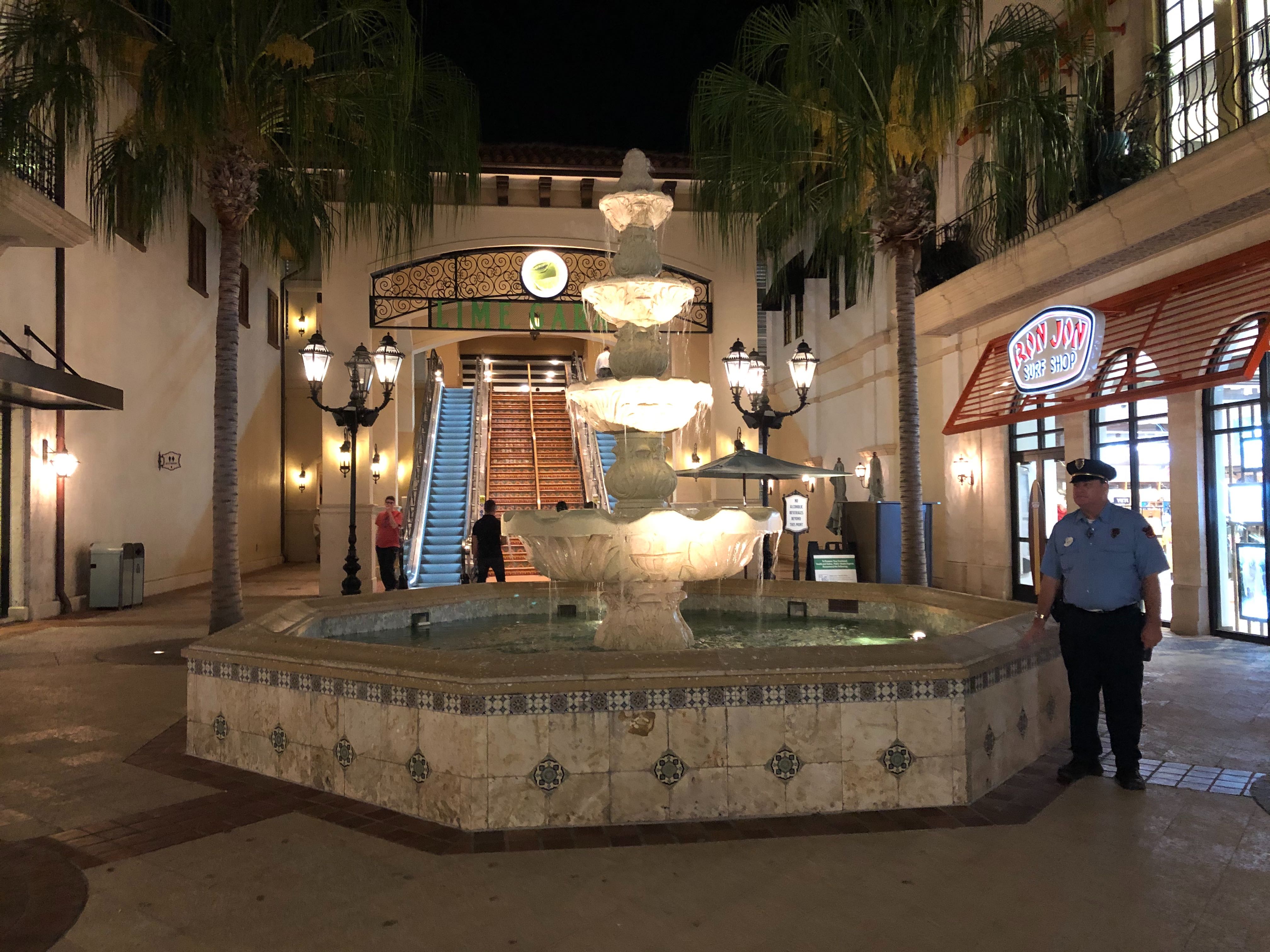 People began to slowly trickle out of Disney Springs at the end of the night. Disney Springs, along with the Walt Disney World parks, and soon to be resorts, is closing until the end of the month, if not longer, due to the COVID-19 pandemic.
Thanks for joining us on this last day at Disney Springs. Be sure to keep following WDWNT for all the latest Disney news and updates. See ya real soon!