Good morning from the Magic Kingdom! We've arrived bright and early this morning to find bright blue turrets and patches of rose pink paint around Cinderella Castle. The makeover is well underway and everything is looking fresh and bright.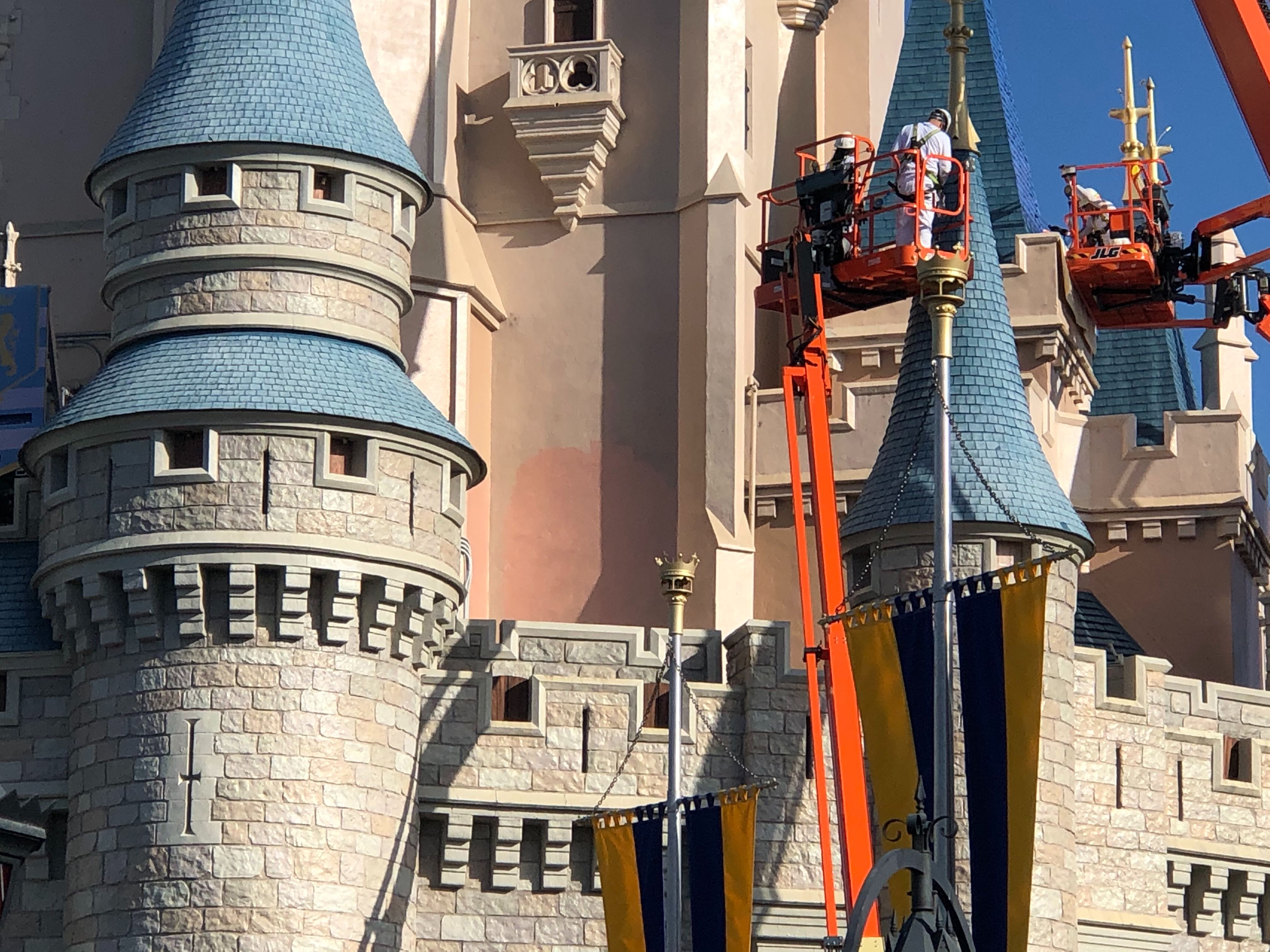 The pink paint can only be seen in a few spots around the castle, but it really catches the light and shimmers at certain times.
These painters are hard at work in high reaches. The sun is absolutely brutal today, so we hope everyone is staying hydrated up there!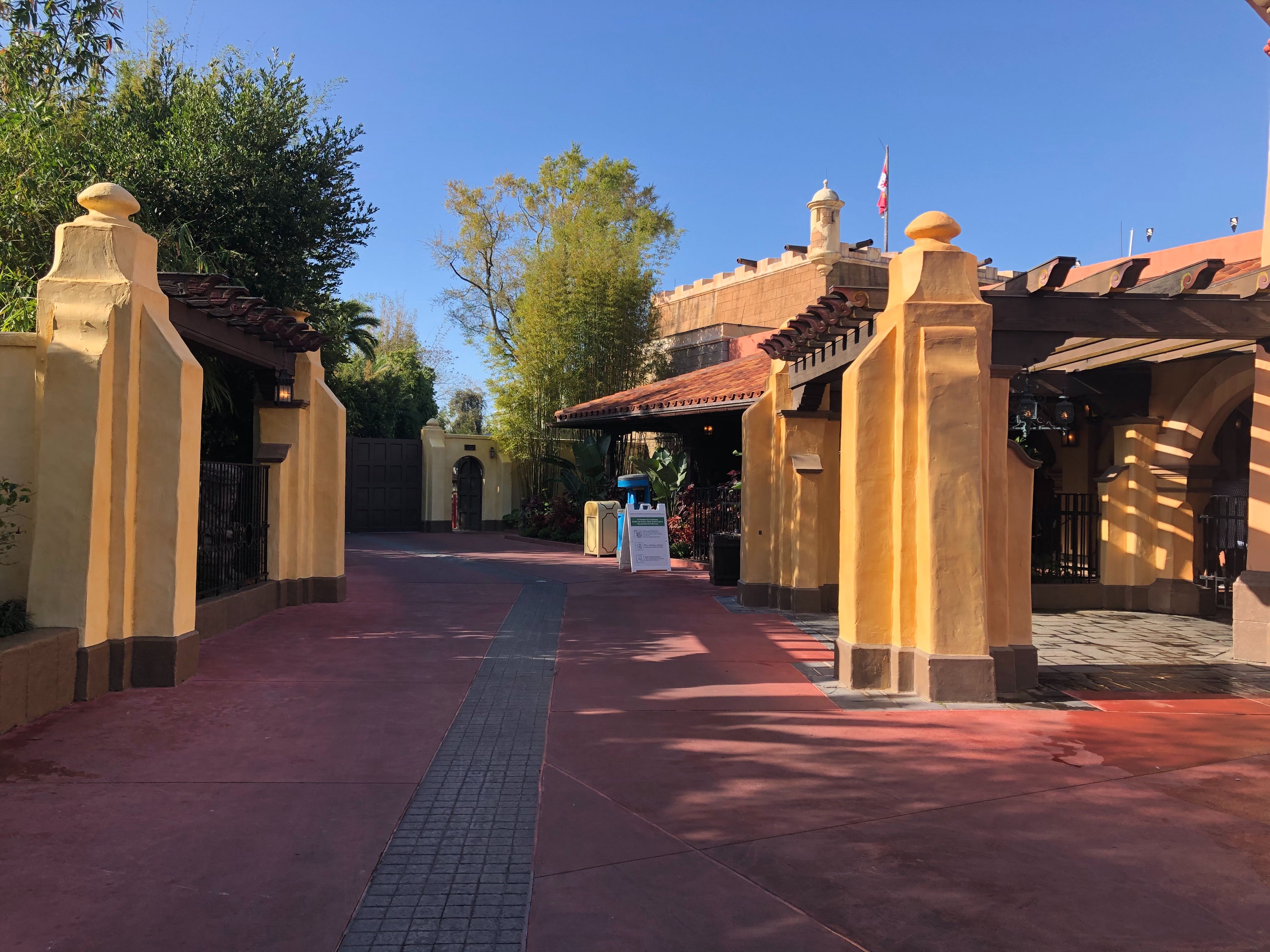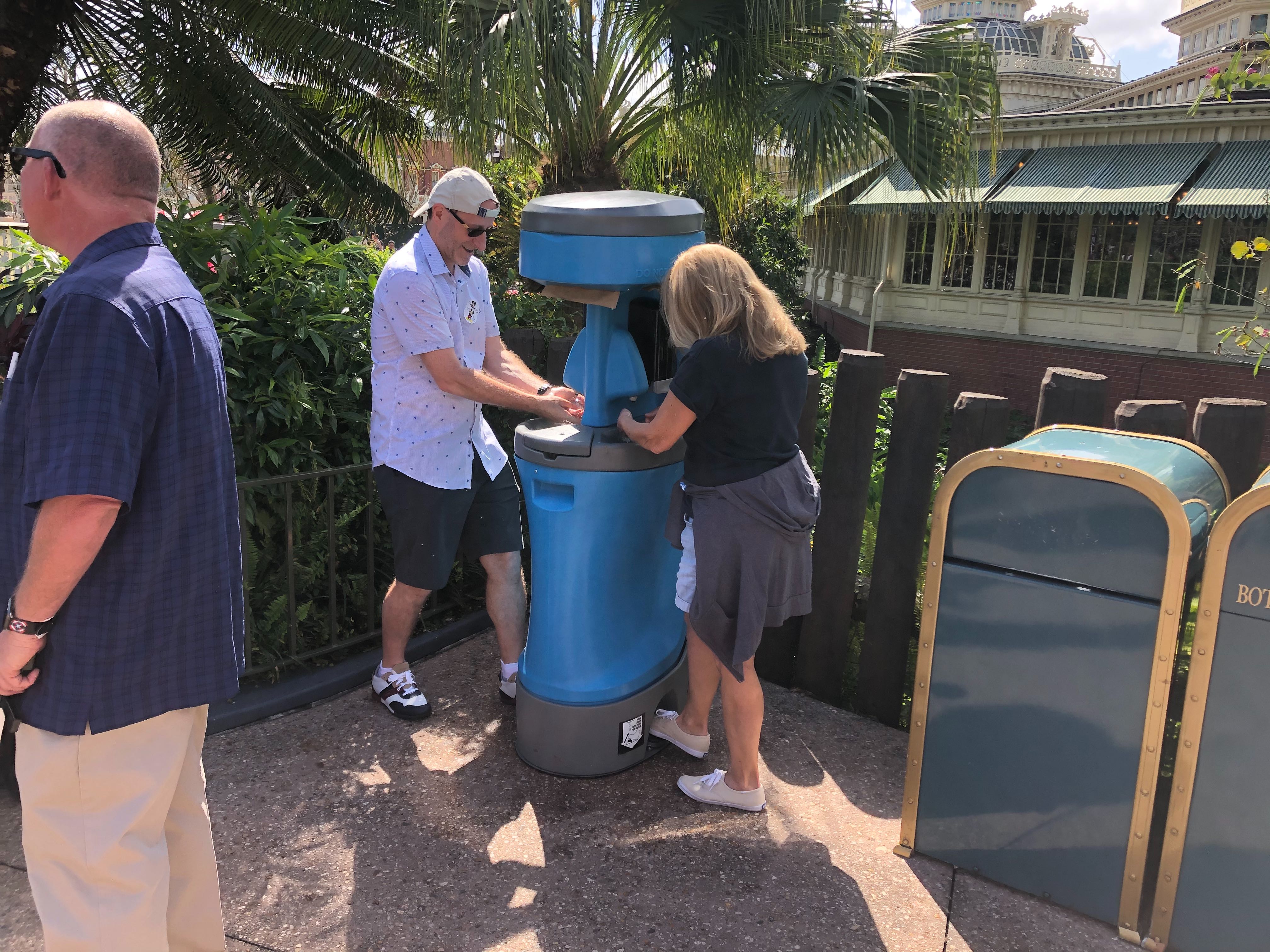 Hand washing stations have popped up around the park in various locations. They seem to be tucked out of the way, but there are several of them around the park.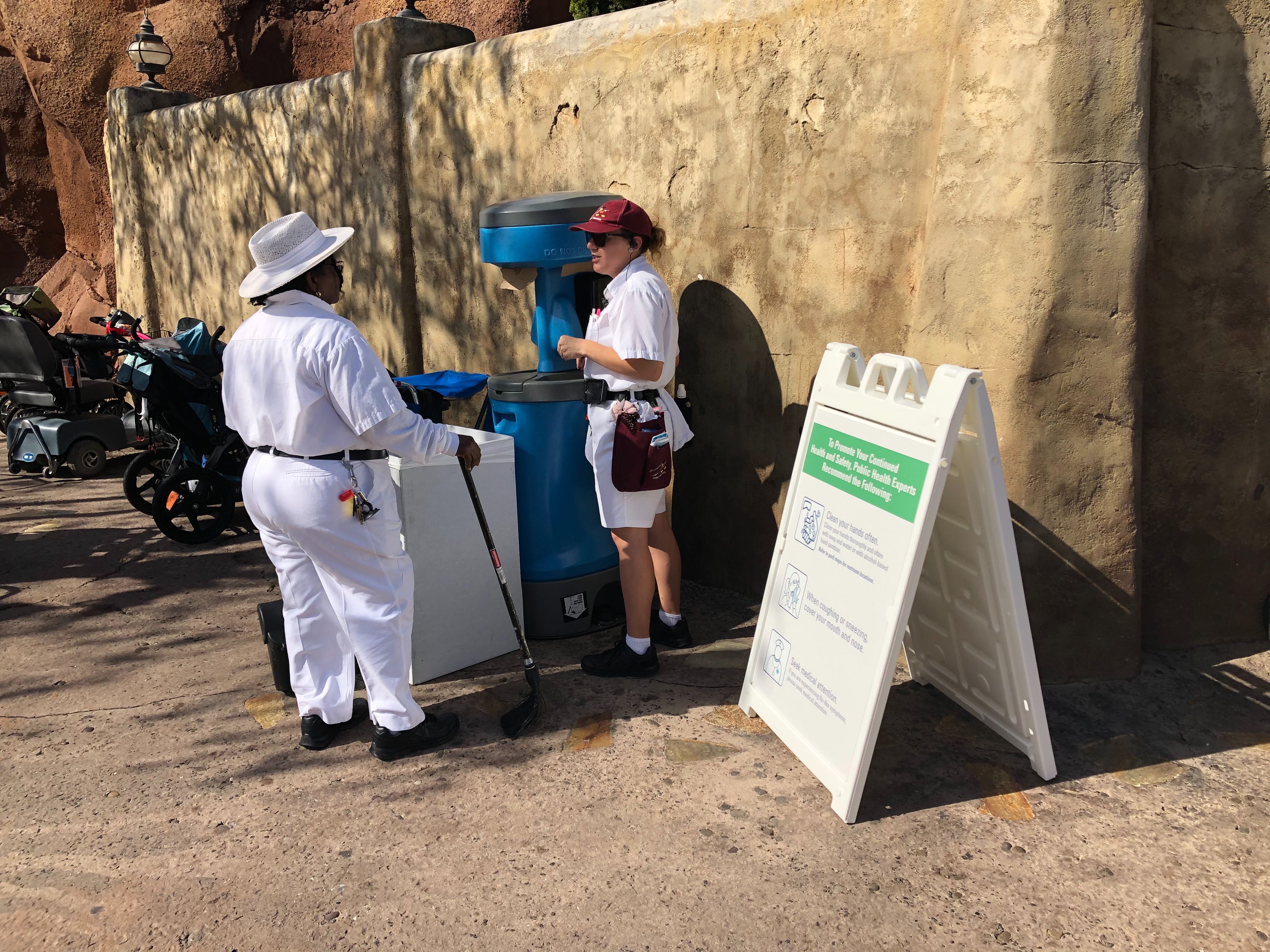 We overheard some custodial Cast Members going over how to thoroughly clean the stations, so it's nice to see some preventative measures around the park.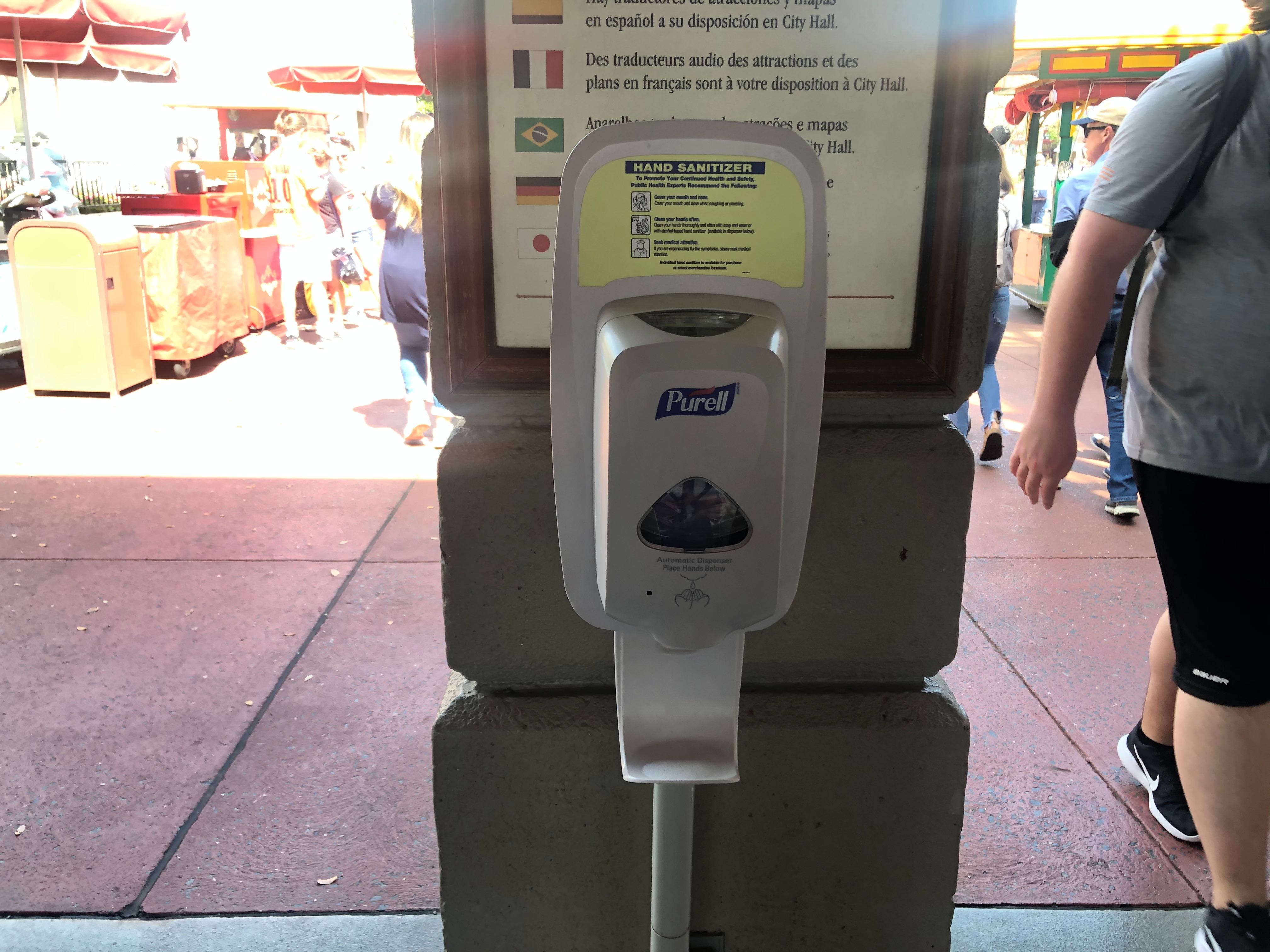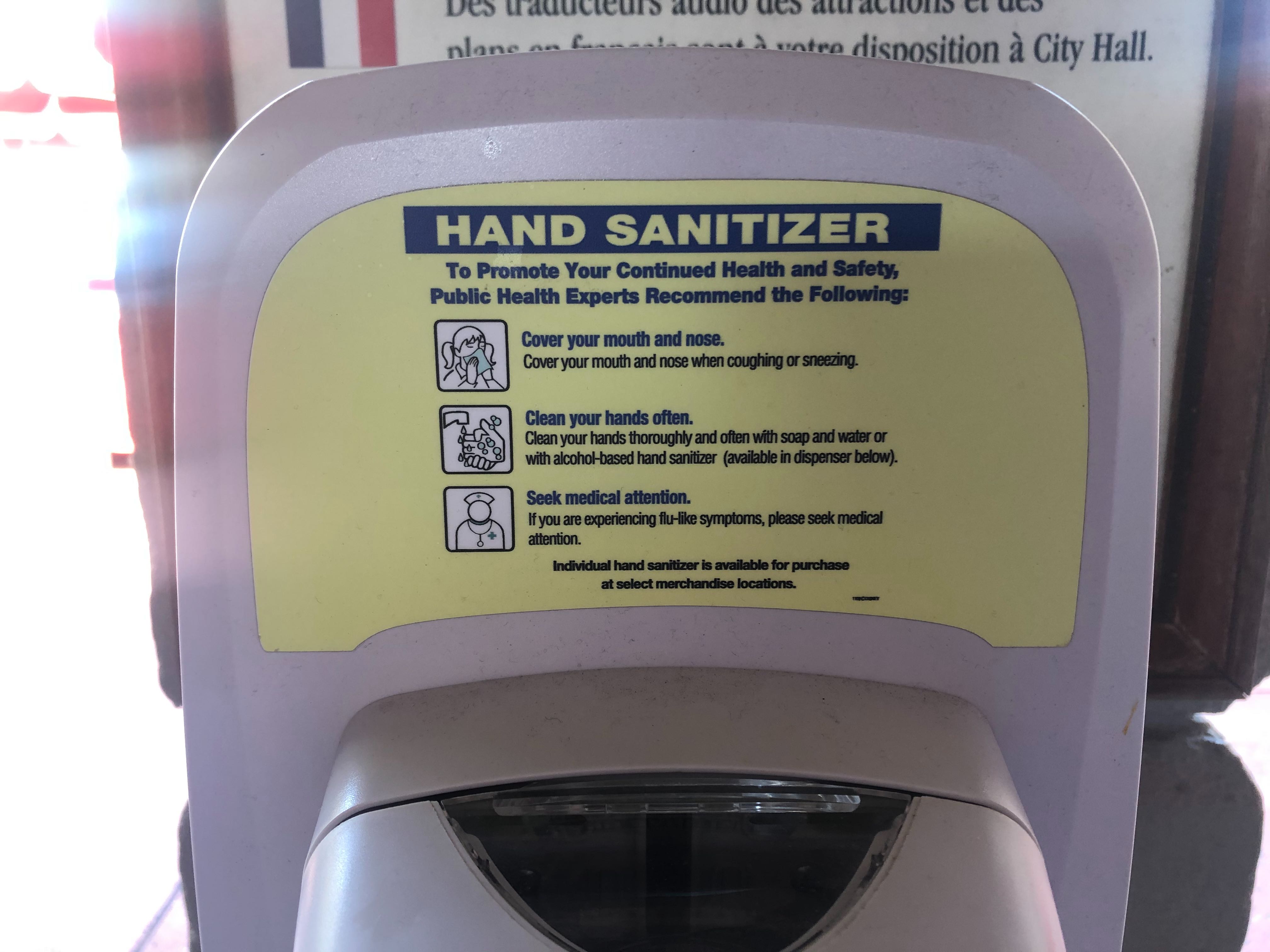 There are also hand sanitizers around the park for a quick alternative between washing.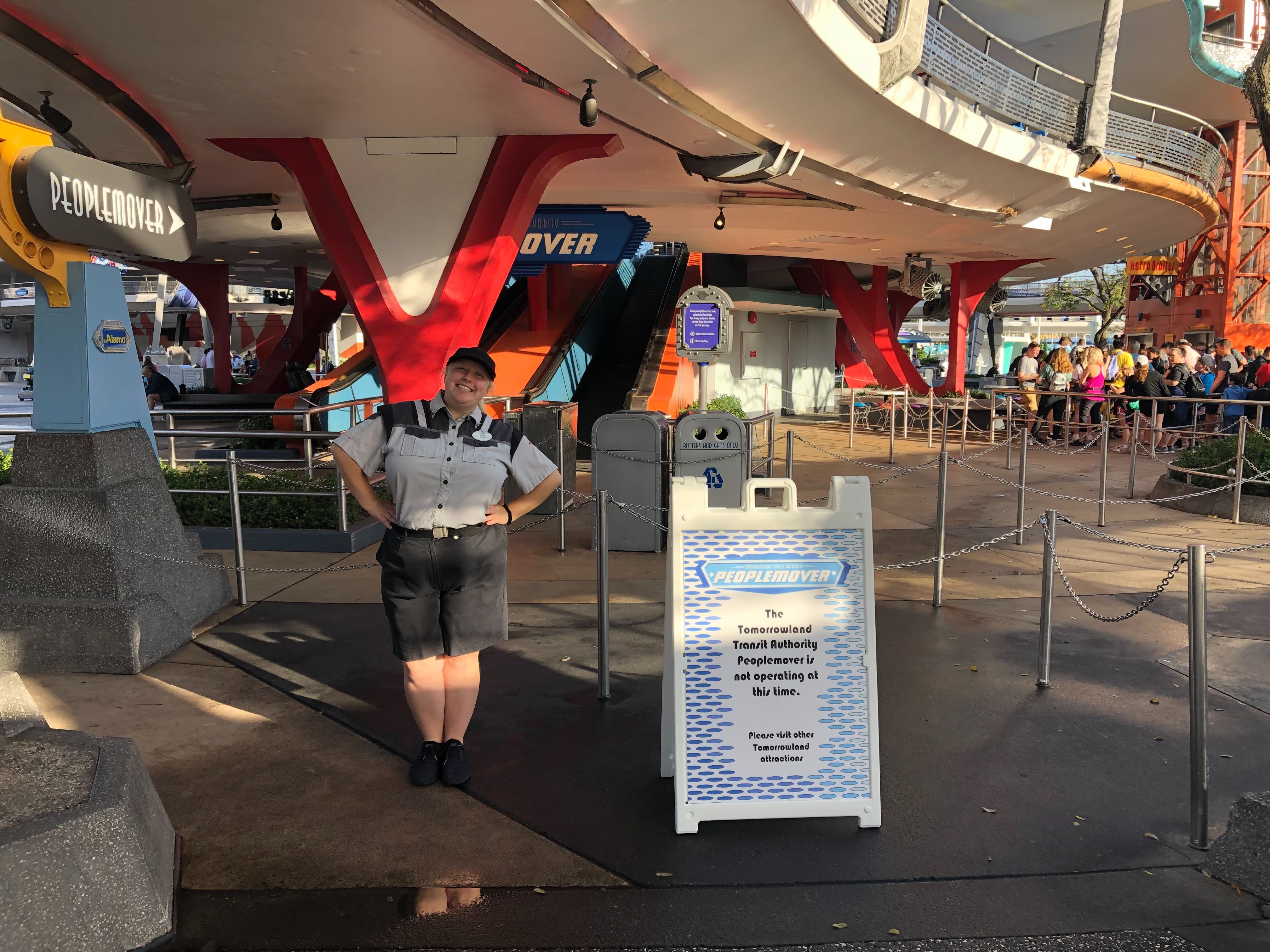 The PeopleMover is down again today. Cast Members were hopeful it would reopen today, but the vehicles were still sitting motionless on the track when we were leaving the park.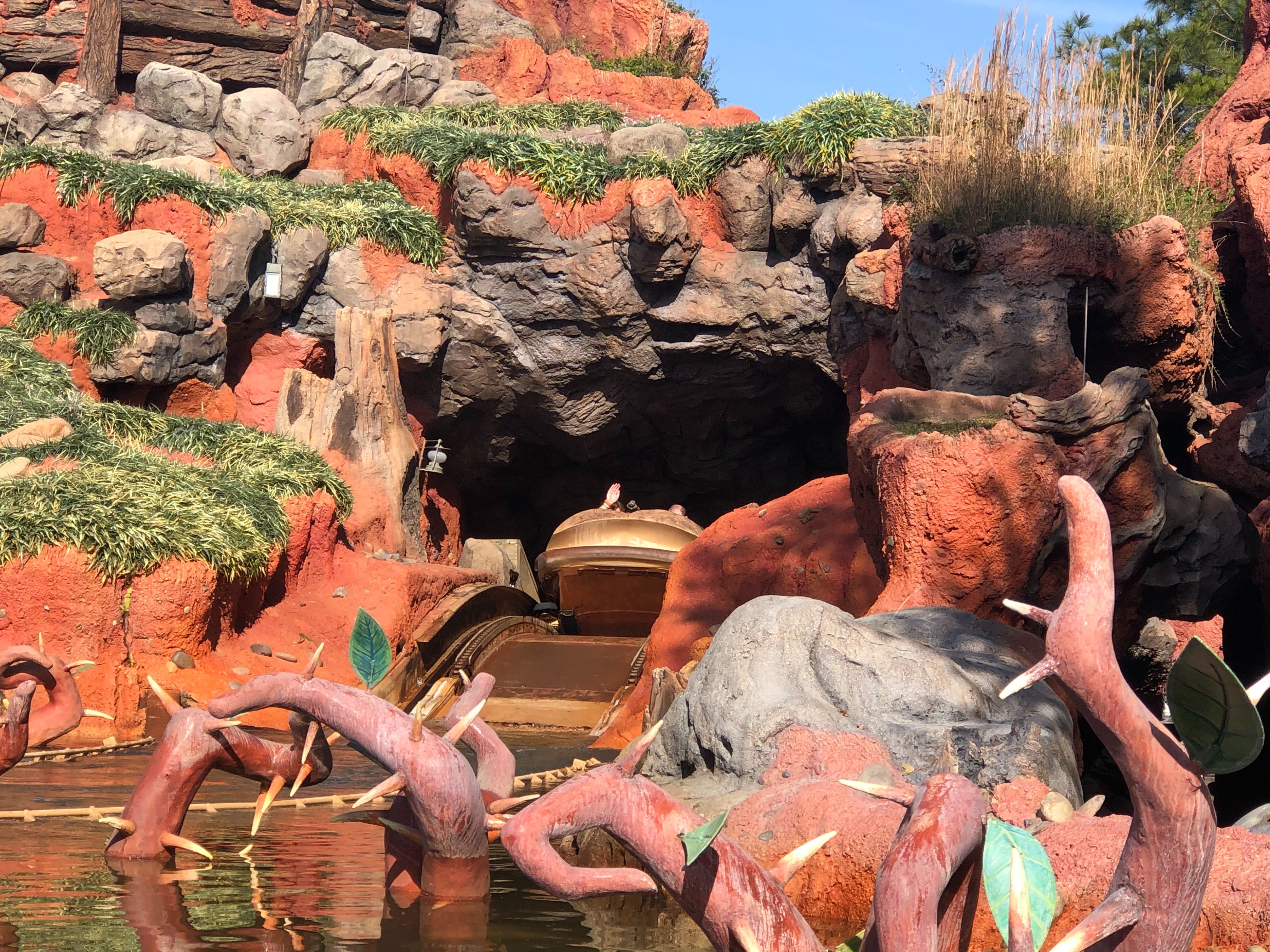 Splash Mountain was down briefly. After their recent refurbishment, we're disappointed to see this so soon.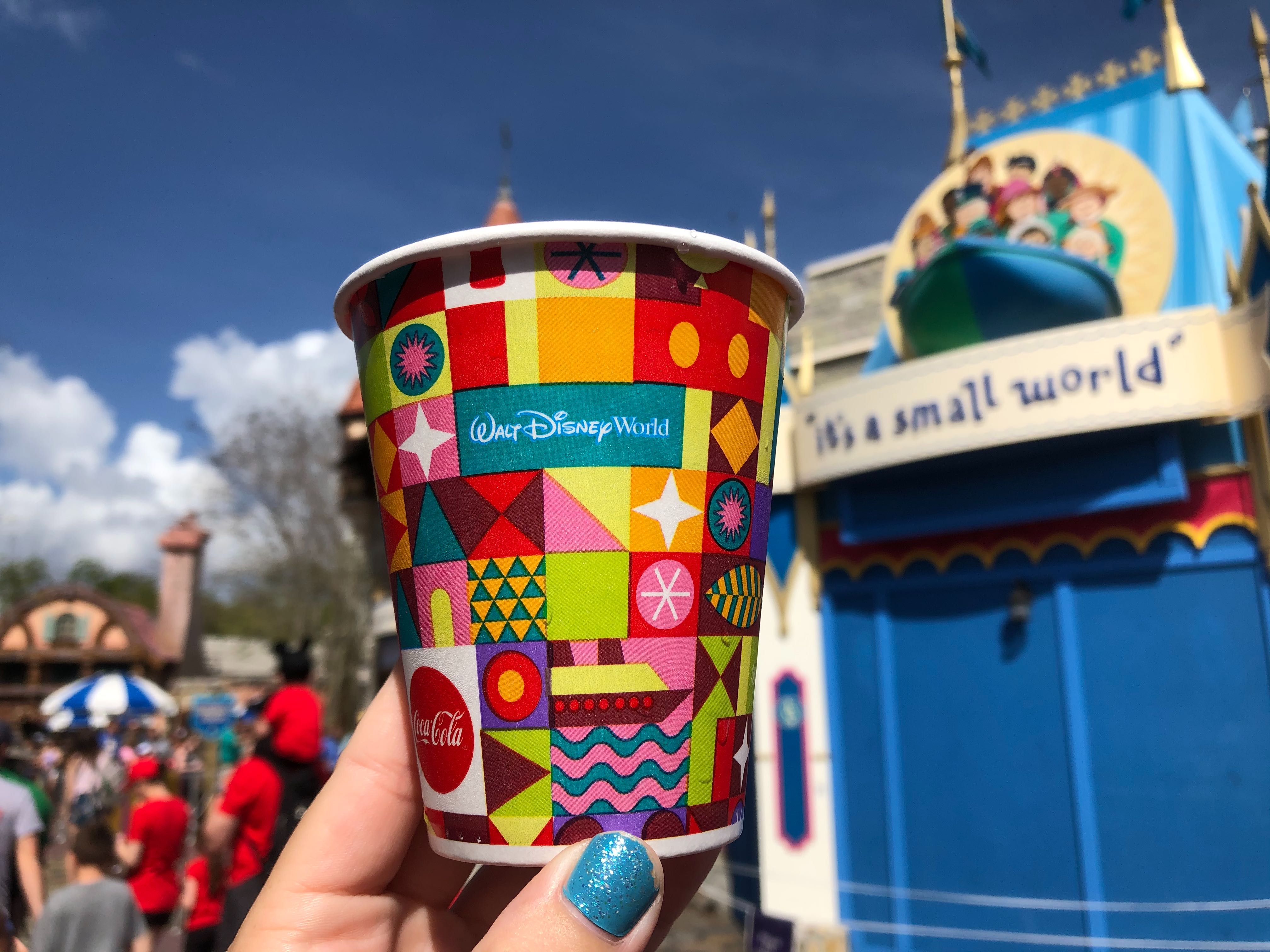 The new Mary Blair artwork cups have arrived. They're only available in the small size, but we anticipate them replacing the large red cups soon.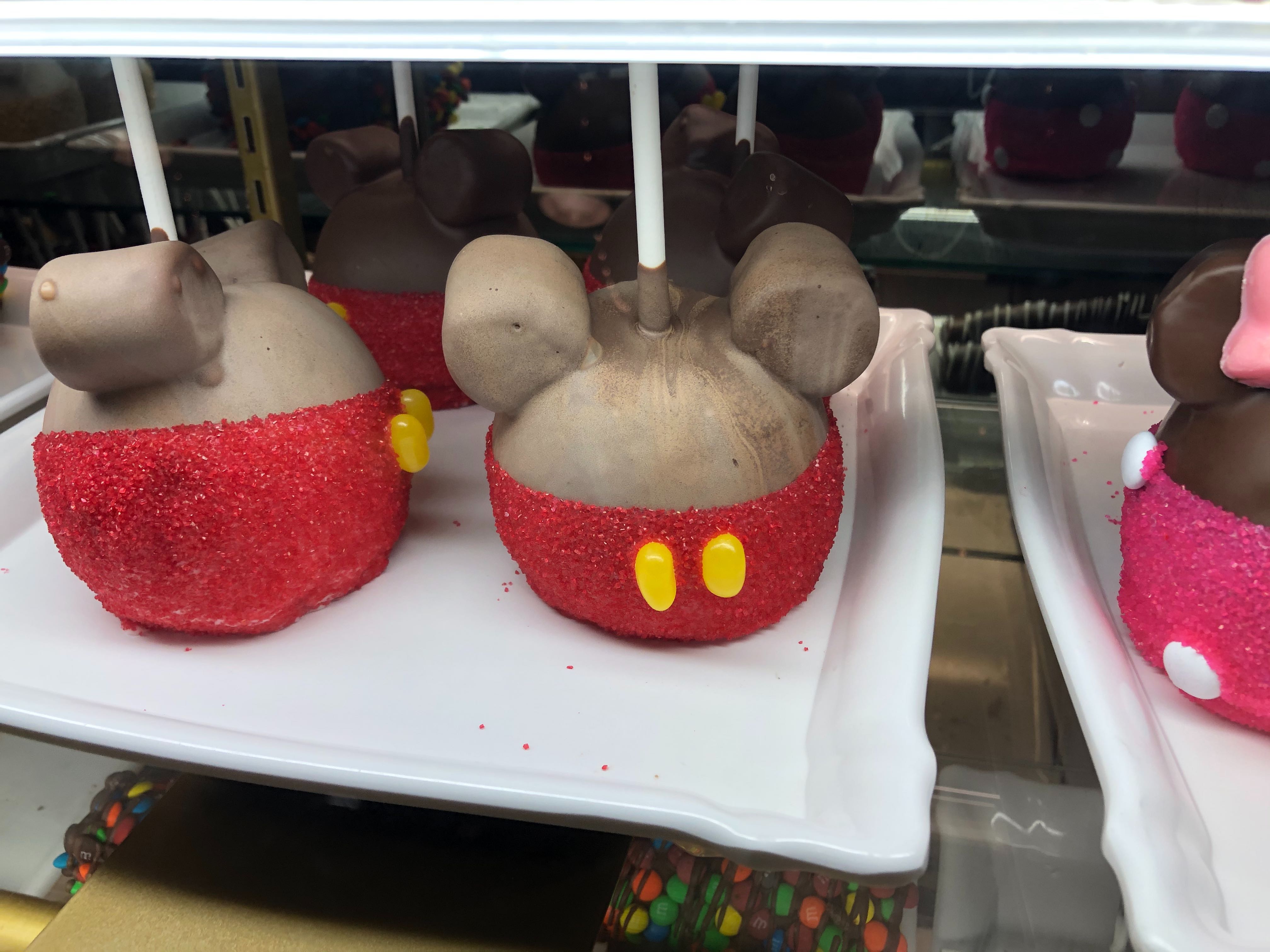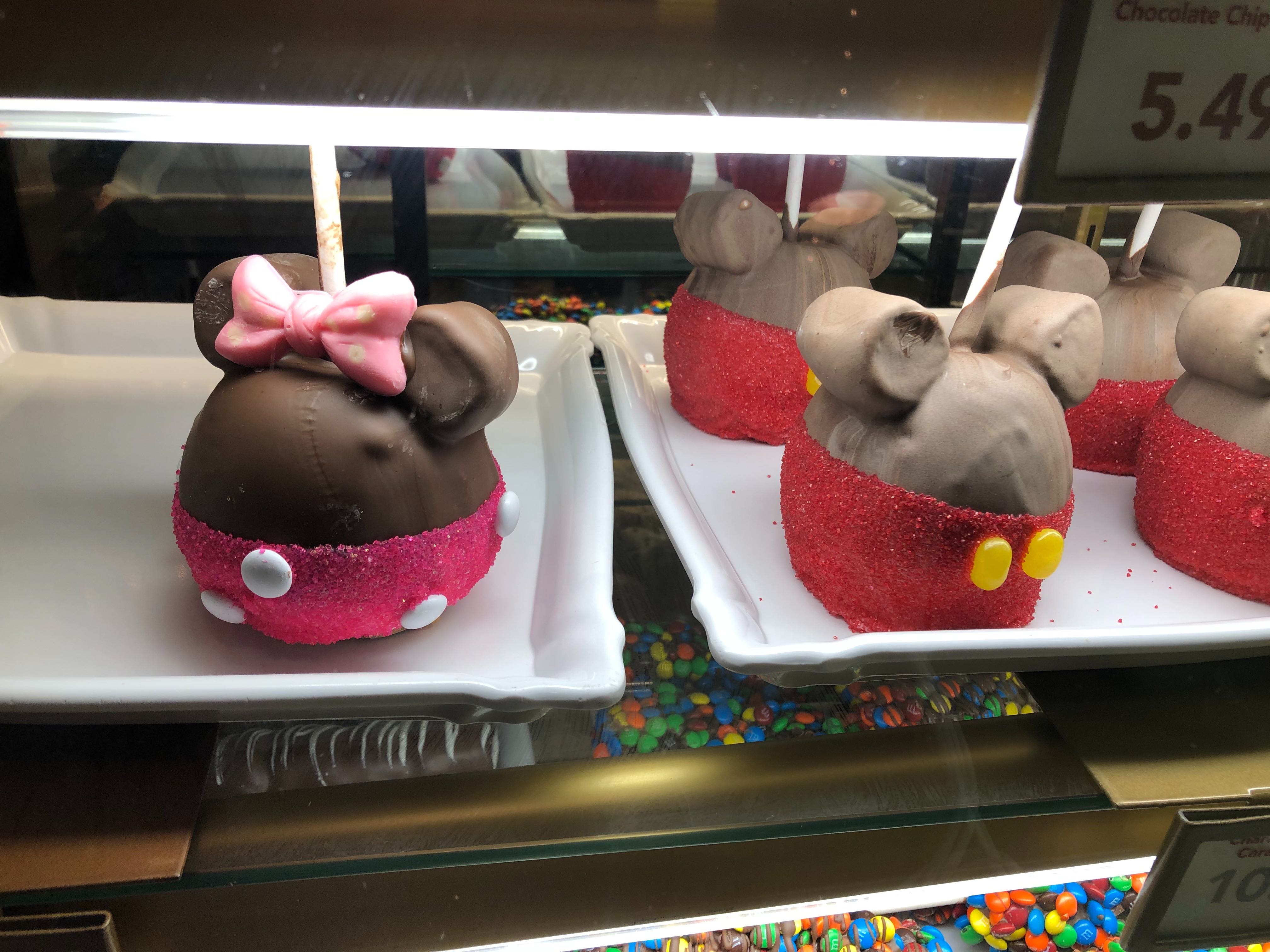 The chocolate used to make these Mickey apples looks very questionable inside Big Top Souvenirs.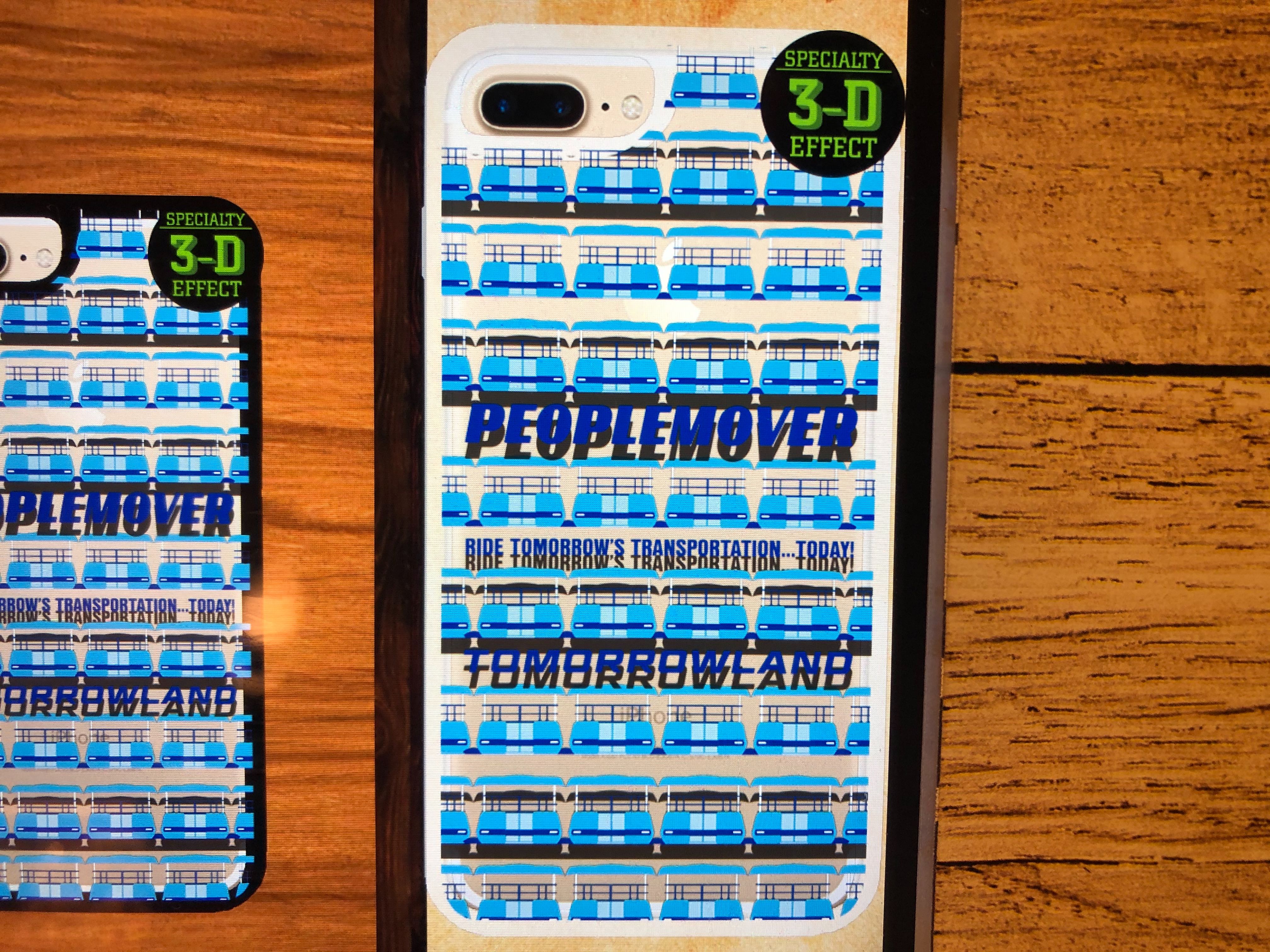 New phone cases have arrived at D-Tech on Demand. We might not be able to ride the PeopleMover today, but we can grab a phone case for $34.99 instead.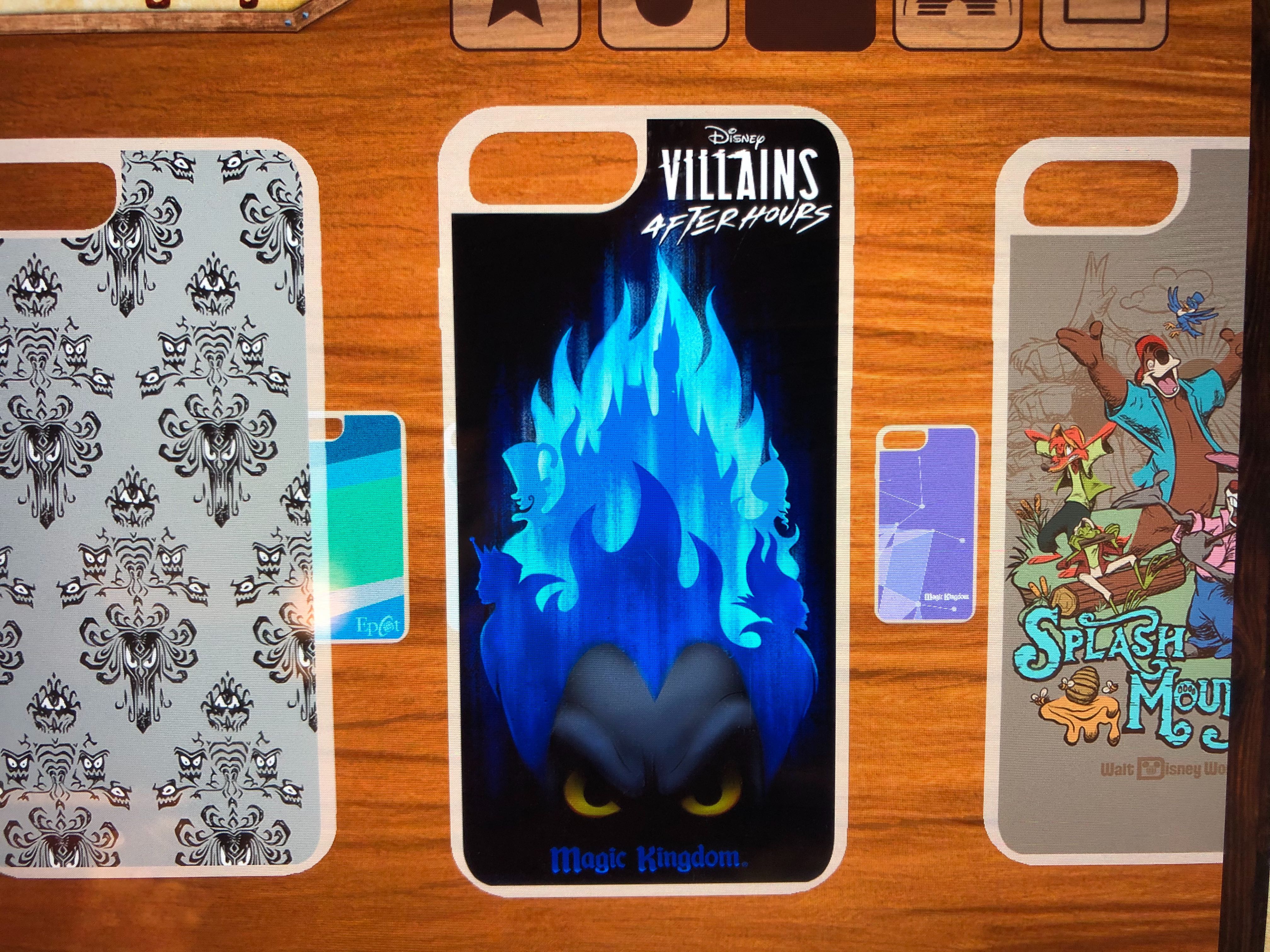 There's also a new Villains After Hours phone case on D-Tech on Demand for $29.99.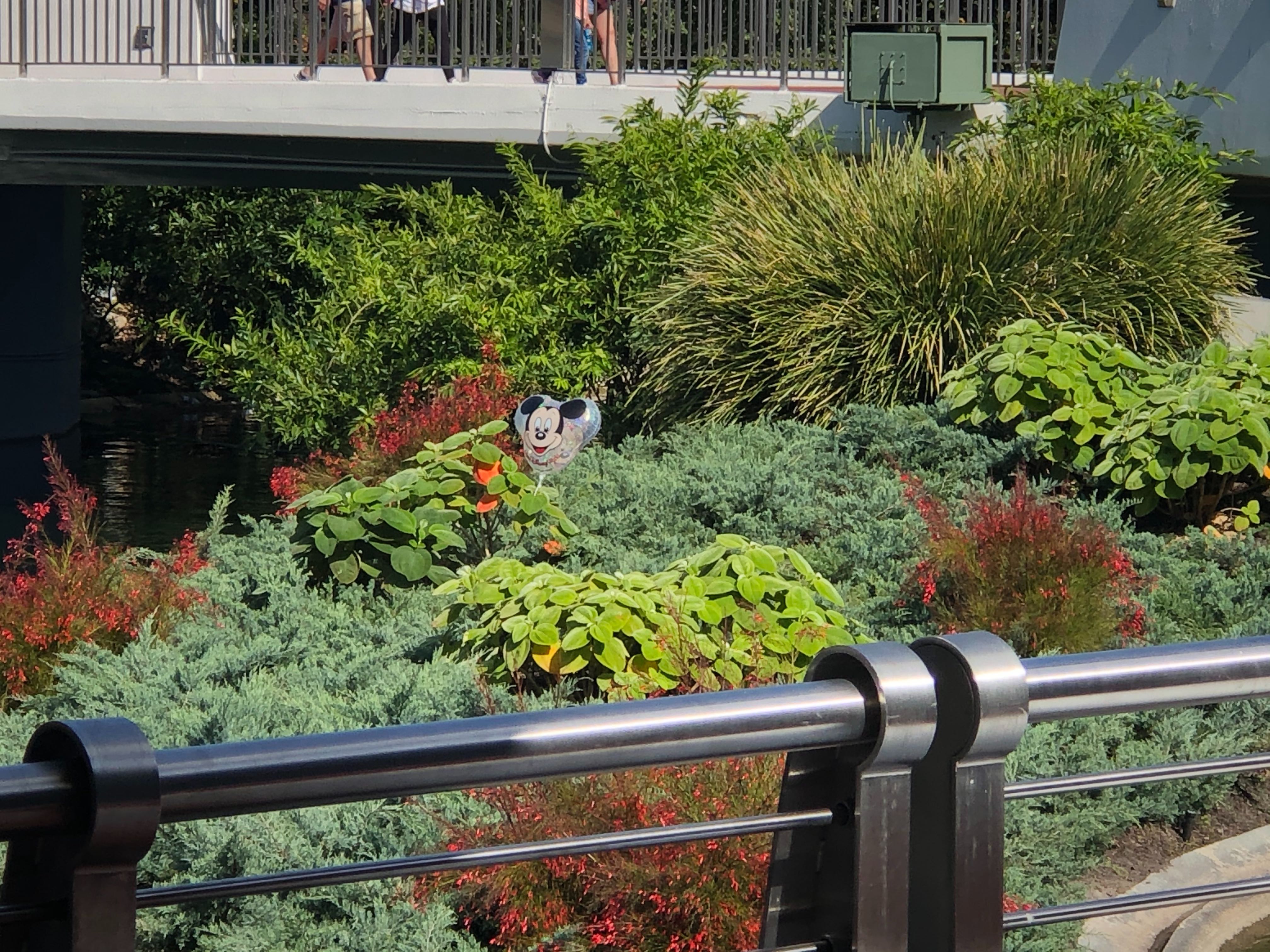 That's about it for today. Thanks for joining us around the Magic Kingdom and stay tuned for more updates from WDWNT.