While Walt Disney World's resort hotels remain closed due to the Coronavirus (COVID-19) pandemic, this week, Walt Disney World President Josh D'Amaro made a visit to Disney's Animal Kingdom Lodge to speak with some essential Cast Members on site.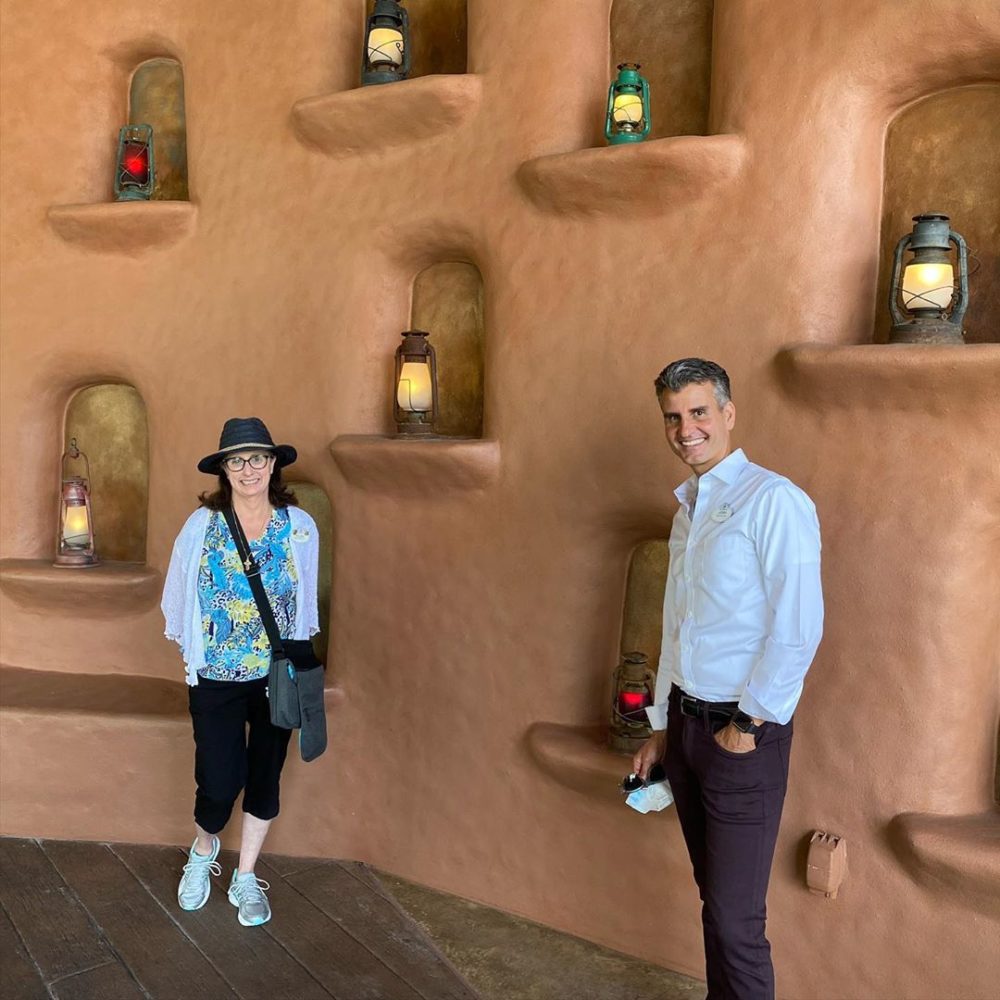 D'Amaro shared some pictures of his visit on Instagram, where he also discussed the symbolism of the lanterns seen at the entrance to Kidani Village.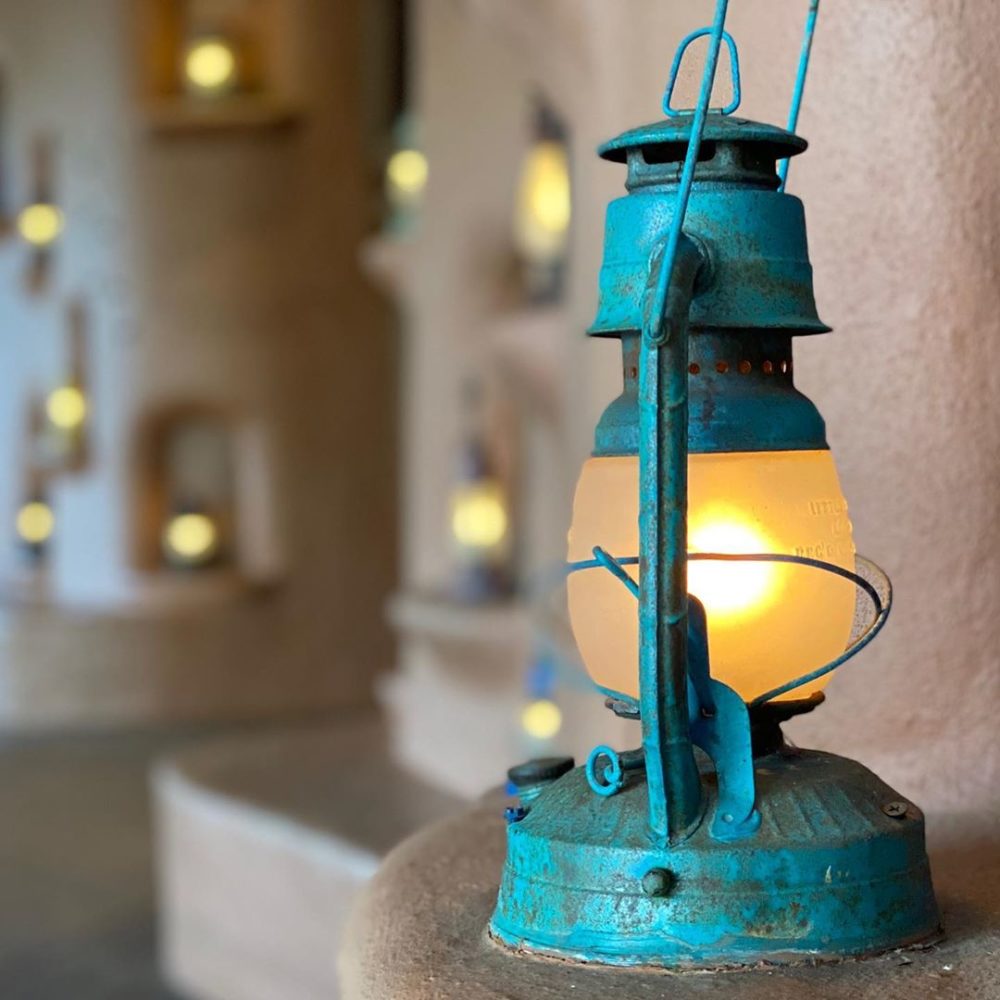 According to D'Amaro, the lanterns were inspired by similar ones used in remote African villages, and are believed to provide protection to the household or individual carrying them, helping "to light up the darkness to show the way back home." It's truly an apt story for these times as we look to find the slow path back to normalcy.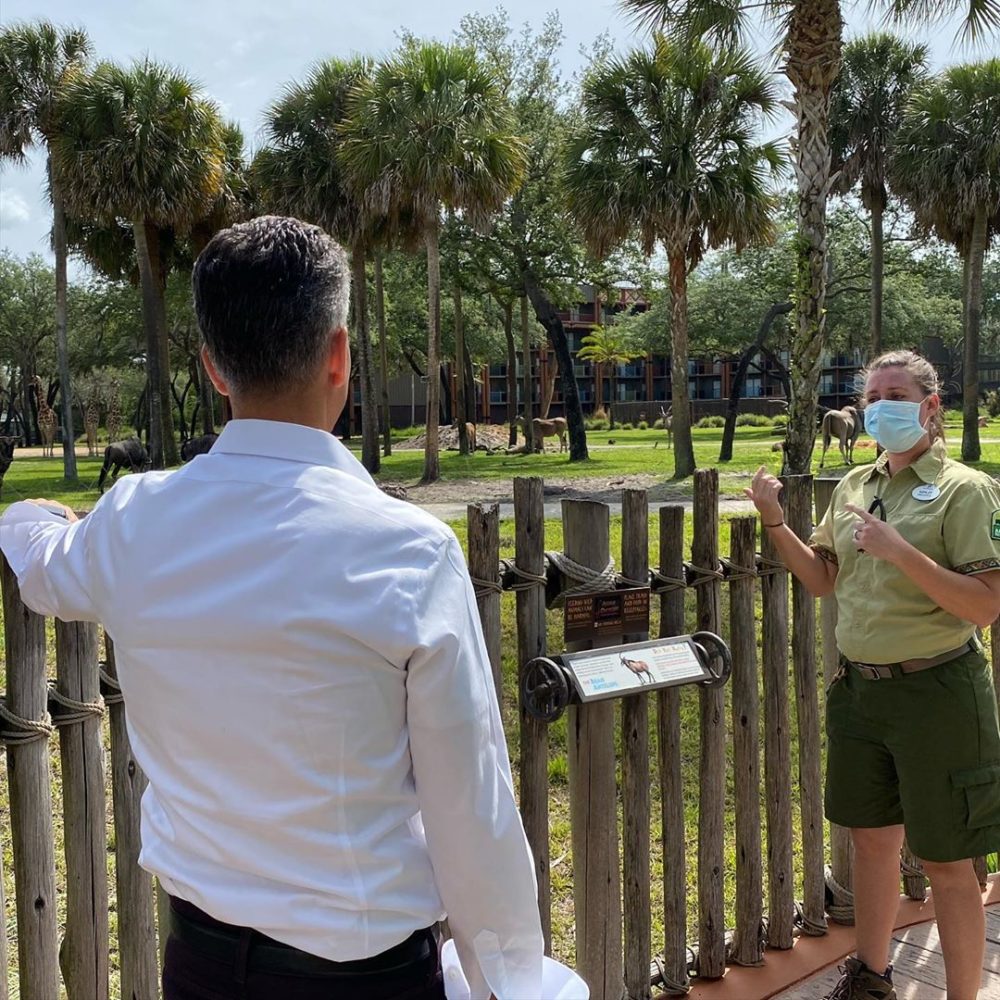 D'Amaro also met with a cast member from Animal Programs, as featured in the photo above, and took some pictures of the creatures roaming the resort's grounds. This is just the latest stop in his visits to essential cast members still working for the resort. Essential Cast Members are allowed to wear masks while carrying out their duties.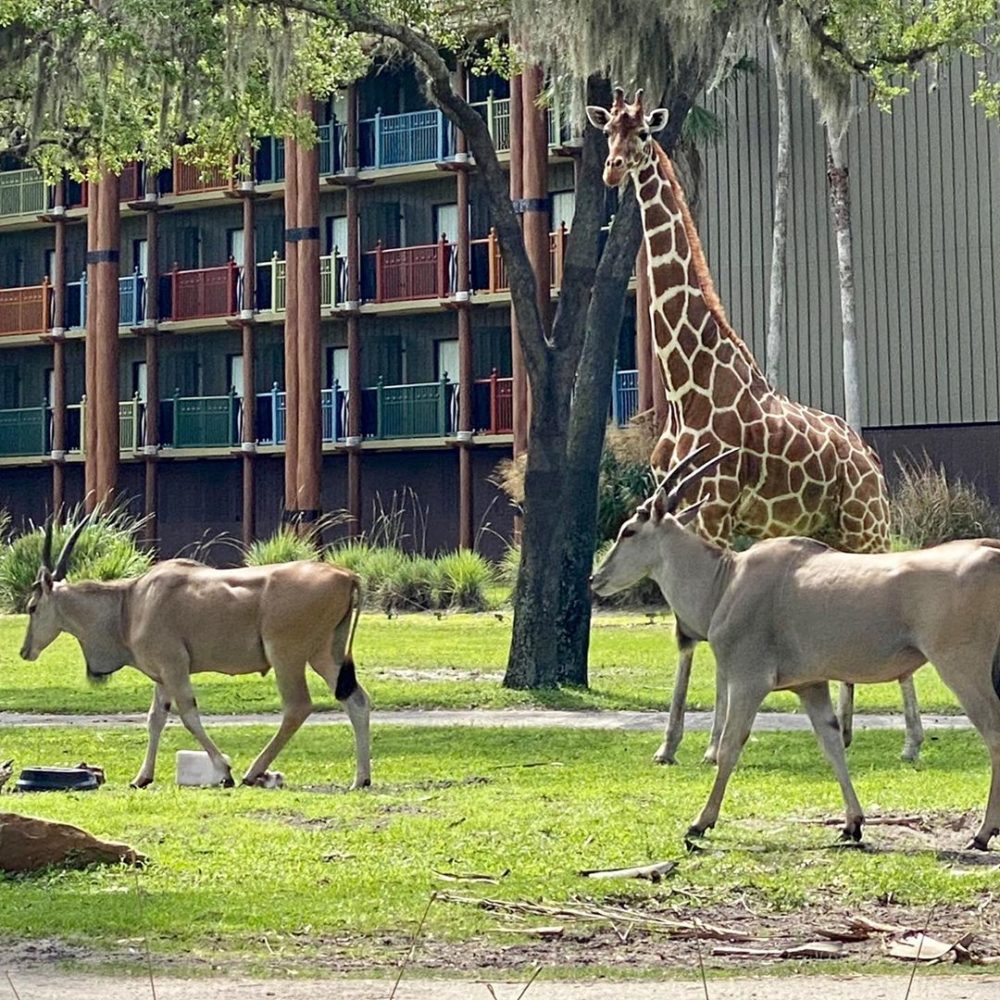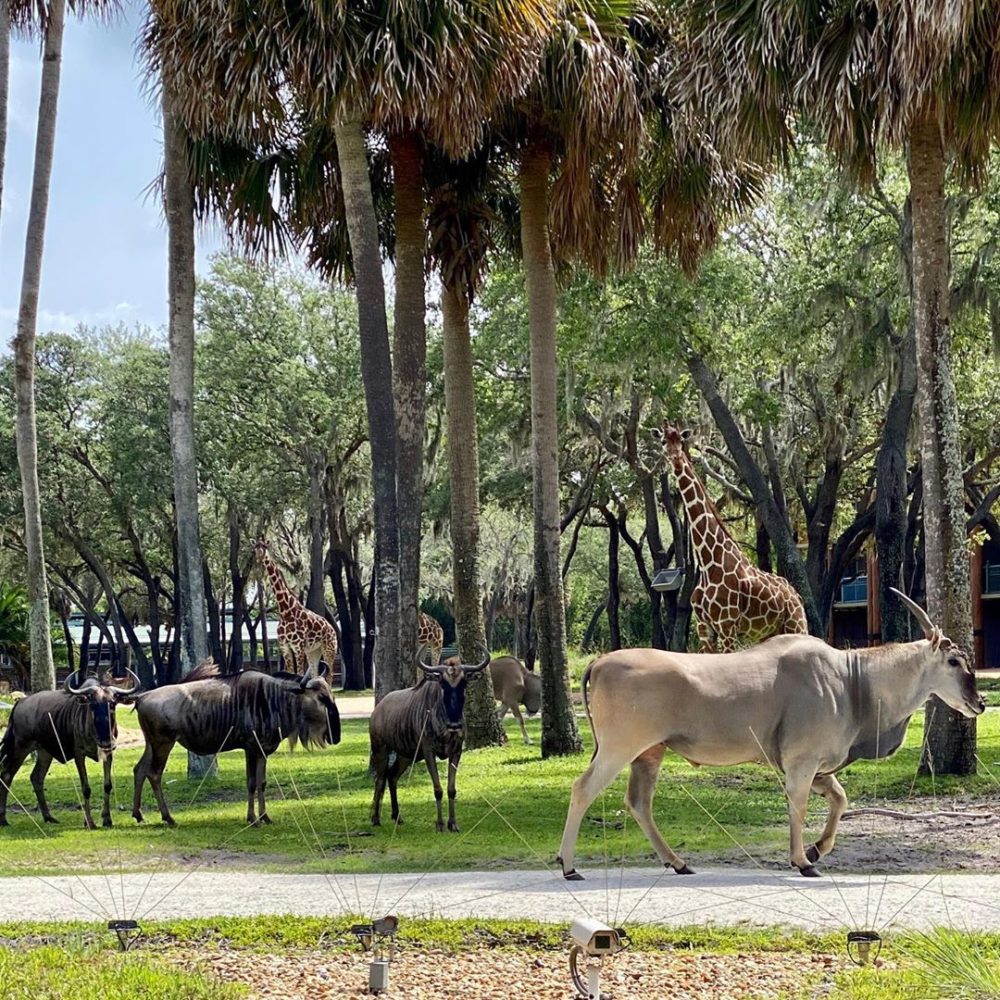 Do you miss the views from Disney's Animal Kingdom Lodge? For more park and resort visits during the closure, check out Josh D'Amaro's Instagram below:
MORE:
President of Walt Disney World Resort Josh D'Amaro Appointed to Re-Open Florida Task Force Executive Committee
Walt Disney World Resort President Josh D'Amaro Posts Sentimental Cast Member Tribute in Magic Kingdom at Walt Disney World
Walt Disney World President Josh D'Amaro Sends Cast Members Letter In Light of Upcoming Furloughs