A British couple is grateful that British Airways offered to re-book their entire wedding party's flights after their Walt Disney World wedding was postponed by the resort, according to The Sun's Helen Knapman.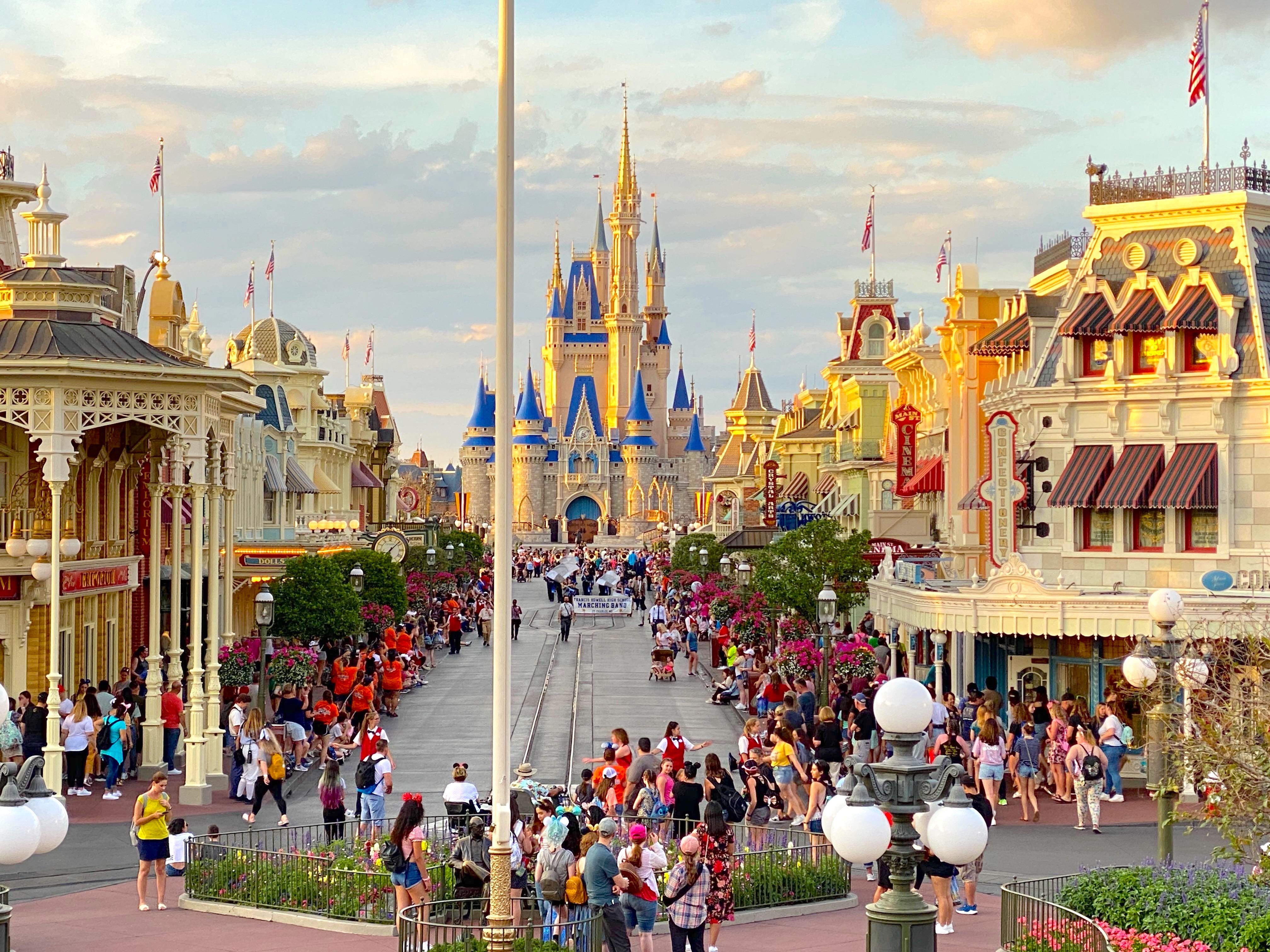 Jo Harold and Ryan Simmons of Birmingham were supposed to be married at the resort in August, but the resort preemptively cancelled their plans due to the Coronavirus (COVID-19) pandemic. The couple then re-scheduled their wedding for April 2021.
However, British Airways had refused to offer refunds for the wedding party. According to Harold, the airline offered to move the flights to April, but the guests would have pay for any differences in price, which at the time was costing £1,700 per person (roughly $2,115 in U.S. currency)  far more than the  £500 guests had originally paid for the tickets. Furthermore, the airline added that they couldn't re-schedule the flights, as their group rates hadn't been released for April 2021 yet, and the price differences Harold discovered were on individual tickets.
Harold told The Sun: "I'm really stressed. I keep crying. We've spent hours trying to sort all of this out. In total, ourselves and our guests have paid £40,000 for the flights but every time we've called British Airways over the past month to change the flights we've been told to call back as the flights aren't in the system yet. We've also been told we'll have to pay the fare difference, and when I checked online I found flights for those dates cost an extra £1,100 per person on top. Our guests keep asking what's happening and we don't know what to tell them yet."
If the situation wasn't exasperating enough, this wasn't even the first time Harold and Simmons had to change their plans to get married at the resort, two years after they were engaged there. Previously, they had booked flights through Thomas Cook, which ceased all operations last year. Luckily, they were able to get their money back and book flights through British Airways instead. After they told their story to The Sun, the airline offered to re-book the entire wedding party at no extra charge once April 2021 group rates become available.
A spokesperson for the airline told Knapman, "We were very happy to be able to support our customer in this unique situation, and wish her all the best for the wedding."
MORE:
All Disneyland Grad Nite 2020 Parties Cancelled Through June 13 Due to Coronavirus (COVID-19) Pandemic
Performances of "The Jungle Book Jive" Reportedly Cancelled; Plans Unknown for The Lion King and Jungle Festival 2020 at Disneyland Paris
Registration Postponed for June Moonlight Magic DVC Events at Disney's Typhoon Lagoon