It's hard to ignore Duffy the Disney Bear and his friends! Especially if you're visiting the Disney resorts in Asia. Duffy, ShellieMay, Gelatoni, StellaLou, and CookieAnn have taken over Tokyo, Hong Kong, and Shanghai's resorts with massive success. And since CookieAnn was just introduced back on December 26th, Tokyo Disney Resort is celebrating with a special Duffy & Friends Monorail Liner on the Disney Resort Line! Since January 10th, this special train has made our Duffy dreams come true, and now it'll be here even longer, through August 31st!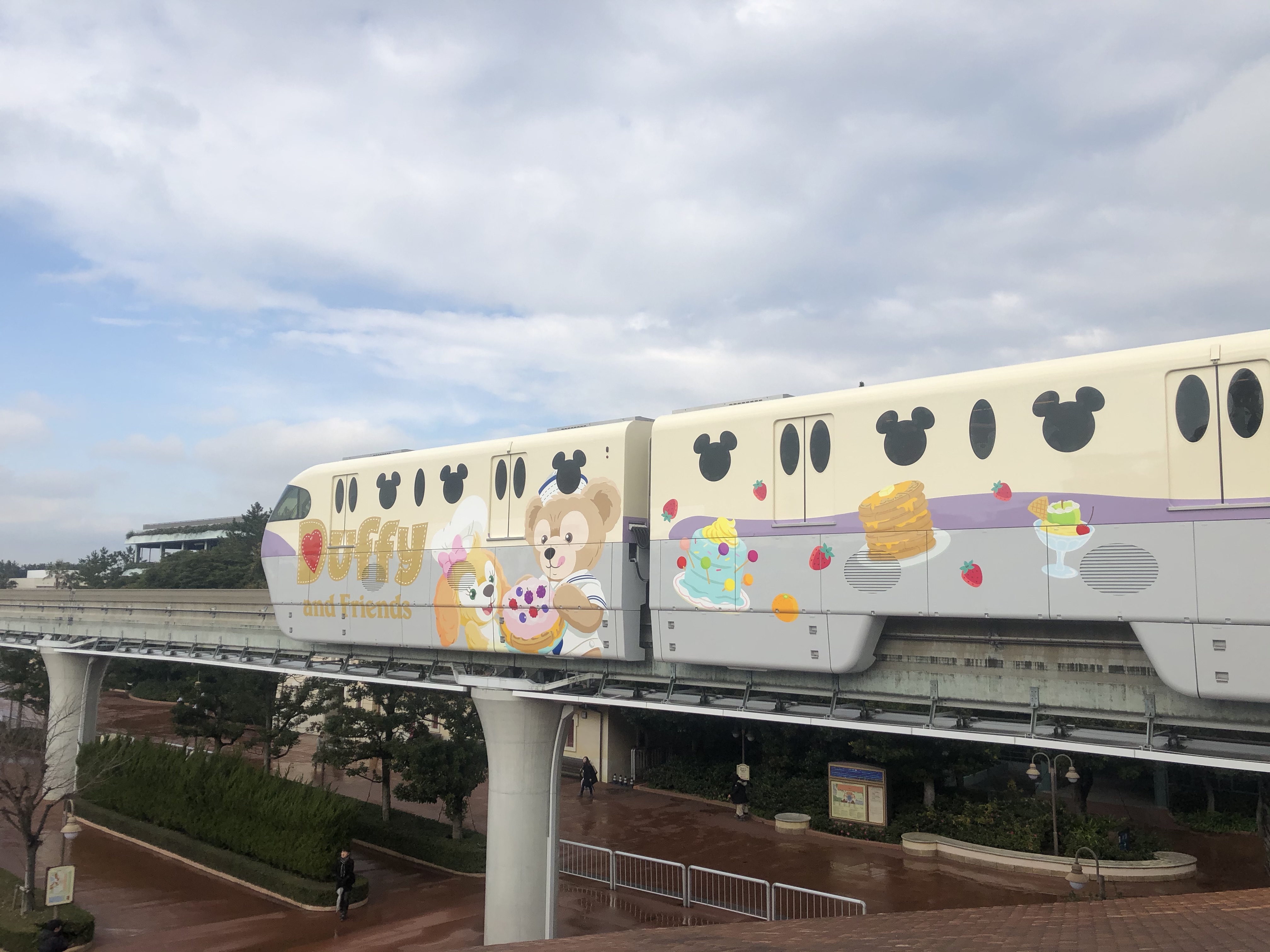 The extension is likely due to the extended closure of Tokyo Disneyland and Tokyo DisneySea since February 29th. Few Guests have had the chance to experience the Duffy & Friends Liner. No official reason was given for the extension, however.
In this incredible overlay, all six cars are decorated and themed to Duffy or one of his friends. You can take a full tour of the Duffy & Friends Liner on the Disney Resort Line here.
Are you considering or planning a visit to Tokyo Disney Resort? Visit TDRPlans for every detail (and more) that you'll need to make your trip the best it can be! Did I mention it's 100% free? Oh, and stay tuned to WDWNT for up-to-date news on Tokyo Disney Resort, Walt Disney World, and Disney Parks worldwide!