Need to satisfy that itch to shop? Luckily, multiple retail shops in Disney Springs will be reopening along with many restaurant locations come May 20th.
The current list of stores that will make their grand reopening includes Crystal Arts by Arribas Brothers, Free People, Anthropologie, and American Thread.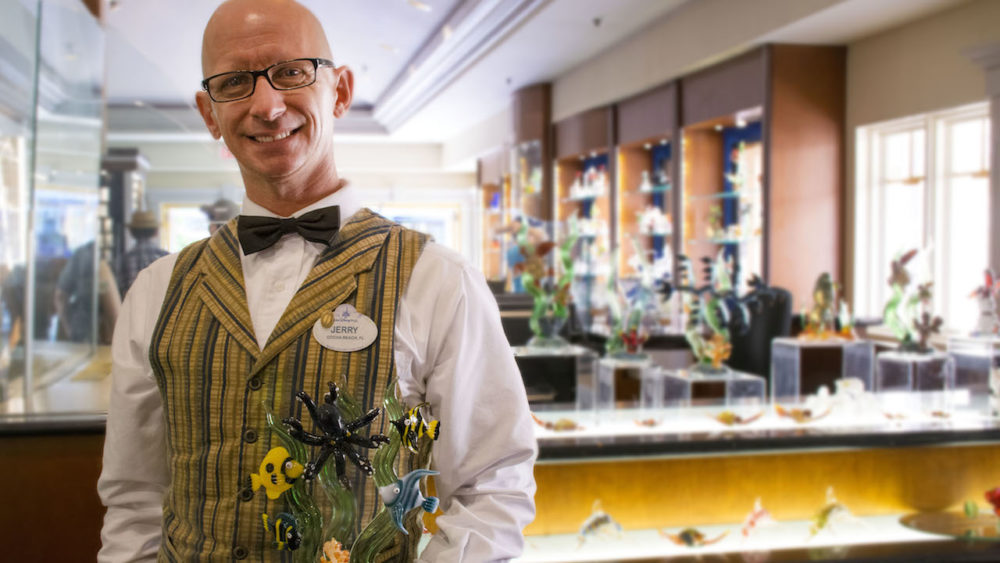 For Phase 1 reopenings of retail stores across Florida, all locations must adhere by the following health and safety protocols:
Operate at no more than 50% of building capacity.
Regularly sanitize work stations and frequently touched surfaces.
Post signage to direct the flow of customers within the premises to promote social
distancing, as the virus is most transmissible indoors under close, sustained contact.
Develop and implement policies and procedures to train employees on personal
hygiene expectations, including increased frequency of handwashing, the use of
hand sanitizers with at least 60 percent alcohol and, clear instruction to avoid touching hands to face.
Consider dedicating a certain time each day for vulnerable populations
Other locations reopening in Disney springs include Sunshine Churros, Joffrey's Coffee & Tea Company, YeSake, Erin McKenna's Bakery NYC, 4 Rivers Cantina Food Truck, and Haagen-Dazs
Restaurants reopening at Disney Springs on May 20 include Chicken Guy!, The Polite Pig, Wolfgang Puck Bar and Grill,  STK Orlando and Wine Bar George, which recently released a set of health and safety guidelines the restaurant would be adhering to during the phased reopening. This includes the use of digital menus and hand washing/sanitizing stations for employees and guests. You can read all of the guidelines here. Starting May 22, Morimoto Asia, Pizza Ponte, and Vivoli il Gelato will also reopen under their "Dine Safe" program.
So, will you be shopping till you drop on May 20th? Let us know in the comments below. And remember to keep an eye out on WDWNT to see any and all announcements about reopenings around Walt Disney World property.