In an effort to support the Tokyo Disney Resort during its extended closure, however long it may last, the Oriental Land Company secured a ¥200 billion, or about $1.858 billion, line of credit through Japanese megabank Mizuho this month.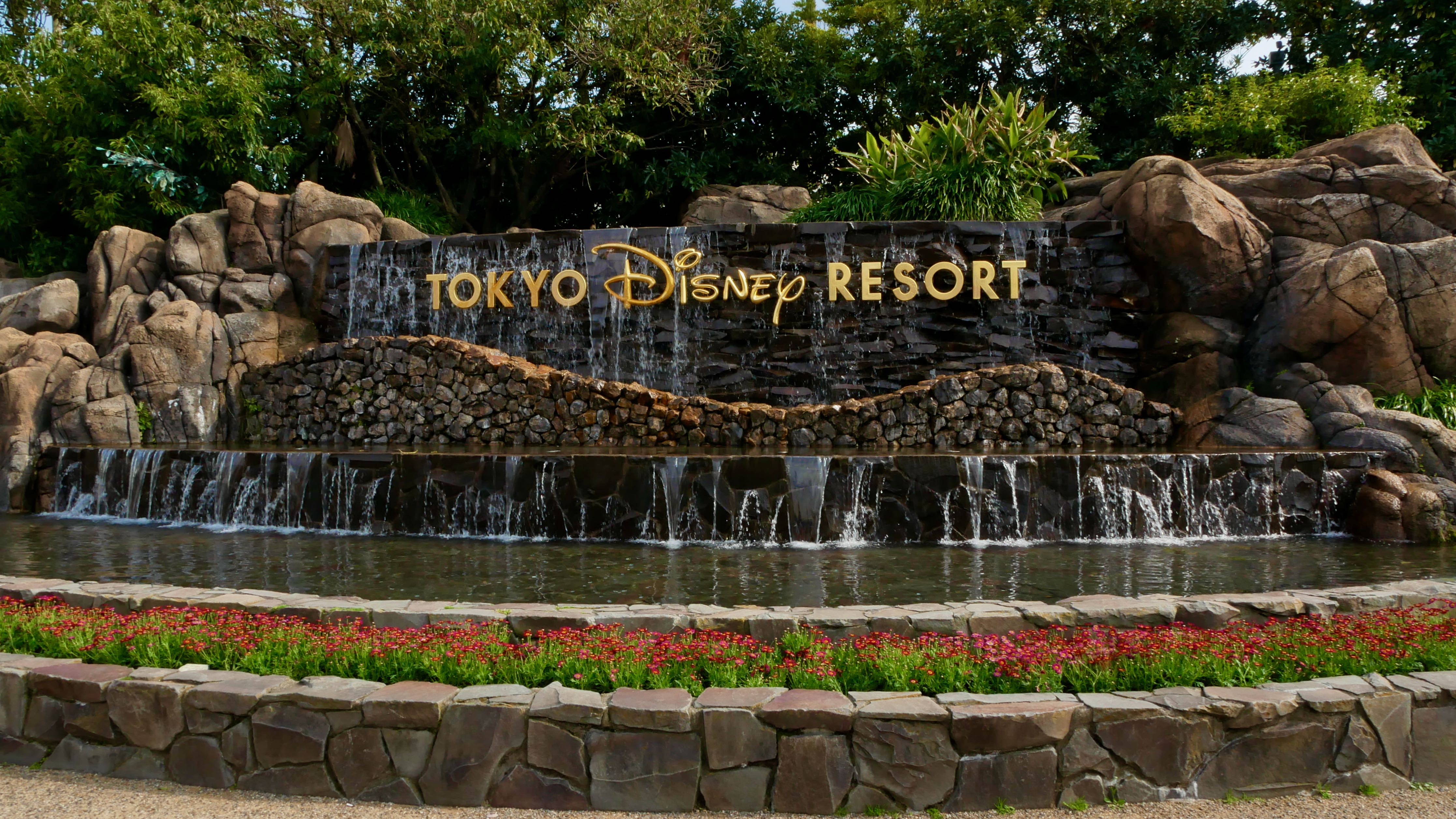 According to NHK (in Japanese), Oriental Land signed a contract with Mizuho Bank on May 15th to secure the massive credit line as the extended closure drags on into its third month. While fiscal year 2019 results in March showed that OLC has about ¥260 billion, or $2.415 billion, in cash on hand, the aim is reportedly to secure against the prolonged impact this closure will have on OLC's business.
Oriental Land is currently providing a leave allowance to its nearly 20,000 part-time Cast Members through at least the end of May. 5400 full time employees will also receive payment from May 18th for regular work minus four holiday days per month.
Tokyo Disney Resort remains closed until further notice. The state of emergency is set to expire in and around Tokyo on May 31st.
Are you considering or planning a visit to Tokyo Disney Resort? Visit TDRPlans for every detail (and more) that you'll need to make your trip the best it can be! Did I mention it's 100% free? Oh, and stay tuned to WDWNT for up-to-date news on Tokyo Disney Resort, Walt Disney World, and Disney Parks worldwide!