As the COVID-19 situation continues to change, a re-opening date for most parks is still unknown with the exception of Shanghai Disneyland, which is set to open on May 11. As a result, many lingering resort reservations and vacation packages are slowly being cancelled. Latest reports indicated cancellations up to May 23, but now Disney has issued an official email notification indicating that reservations through May 31 are also being cancelled.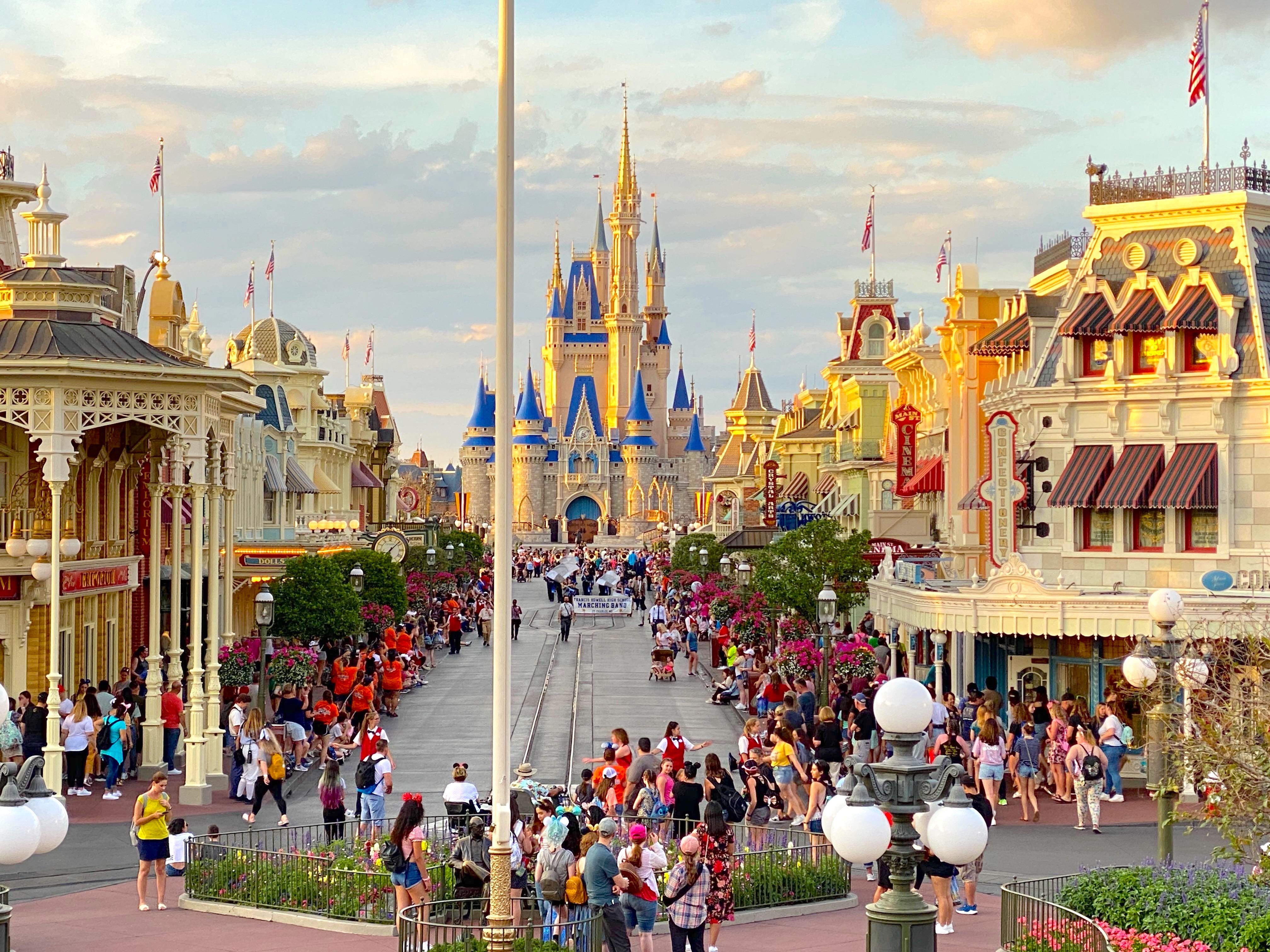 Walt Disney World Resort guests with resort hotel bookings during the week of May 24-31, 2020 are receiving notifications that their stays will be impacted by temporary closures, and they may modify or cancel their Disney Resort hotel reservations or Walt Disney Travel Company packages. Guests who didn't book directly with Disney should contact their Travel Professional.
To provide guests additional flexibility, all Disney-imposed change and cancellation fees up to the date of check-in for reservations with arrivals through June 30 have been waived. For further assistance with cancelled reservations or to modify an existing reservation, Disney is directing guests to call in or use the chat featured on the Disney World website.
Walt Disney World announced late in March that it would only begin accepting reservations for dining and resorts for travel dates starting June 1 and later. However, that is not necessarily indicative of a reopening date for the resort.