With indications of an imminent July reopening for Disneyland Paris, it seems the park is gearing up for the upcoming holiday season, holding Character Auditions for Halloween and Christmas.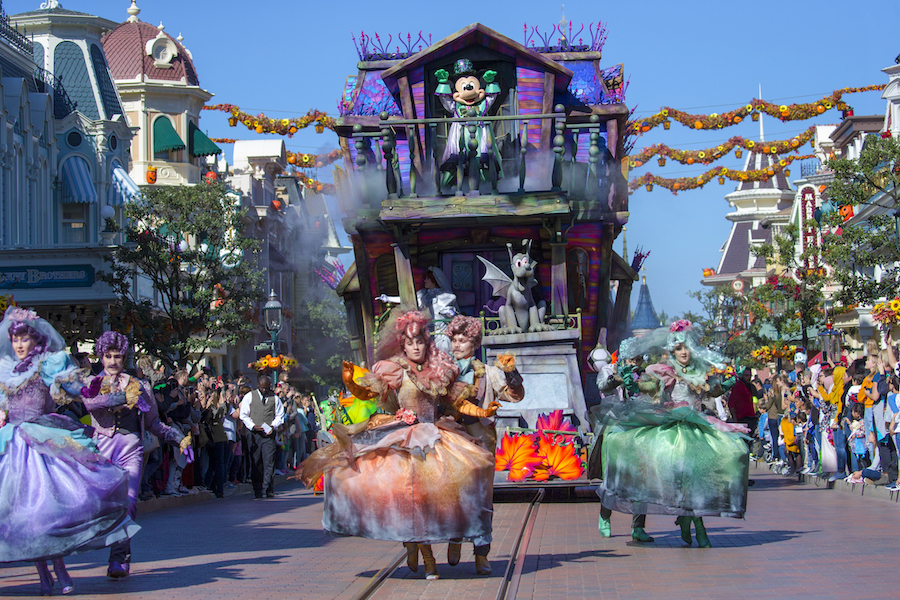 The following listings have been posted on the Disneyland Paris Careers site:

The park's Entertainment Casting department is looking for "enthusiastic and highly energetic people to join our character department for Halloween and Christmas seasons", with auditions taking place starting on June 27 through July 2 across various cities in France.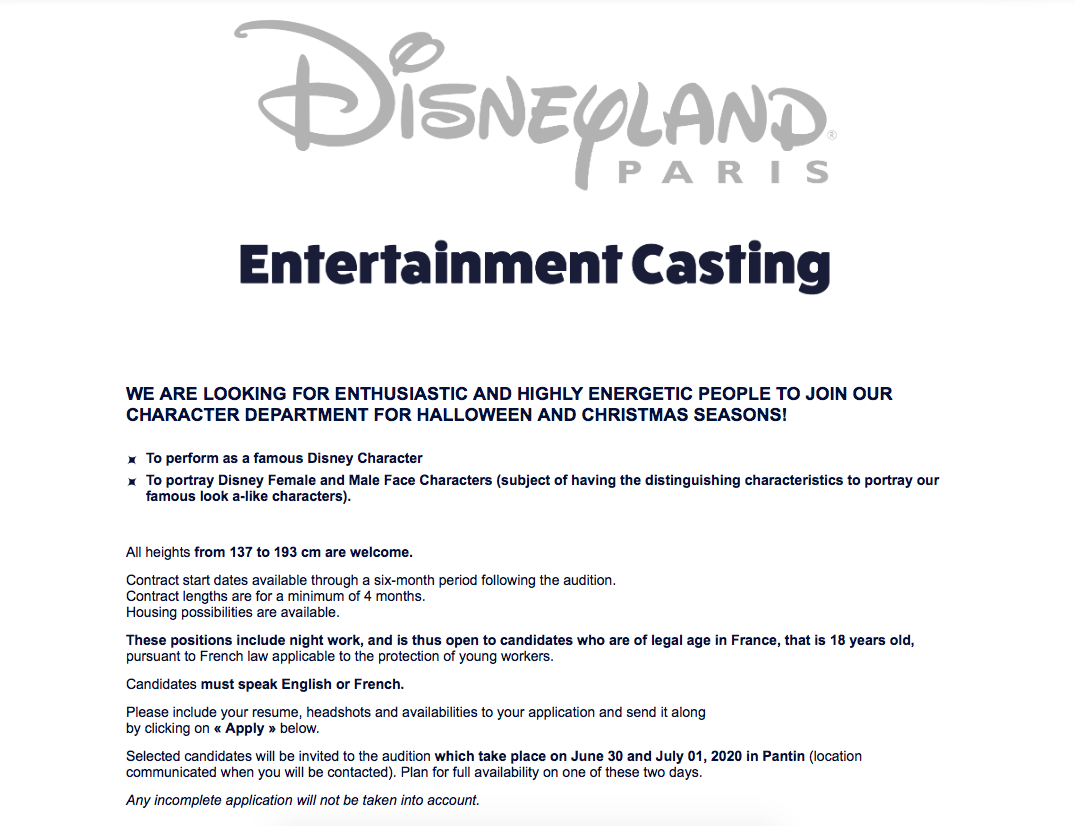 According to earlier casting ads, Disneyland Paris is planning on hosting three Halloween parties this year, set to take place on October 17, 24, and 31. An all-new Christmas parade is set to debut later this year.
No official reopening date has been announced for Disneyland Paris, but stay tuned to be among the first to discover when its theme parks and resorts will reopen.