The Florida Department of Business and Professional Regulation recently announced that all bars that sell alcoholic beverages and derive more than 50% of gross revenue from those sales must suspend sales of alcohol for consumption on the premises, due to a spike in COVID-19 cases across the state.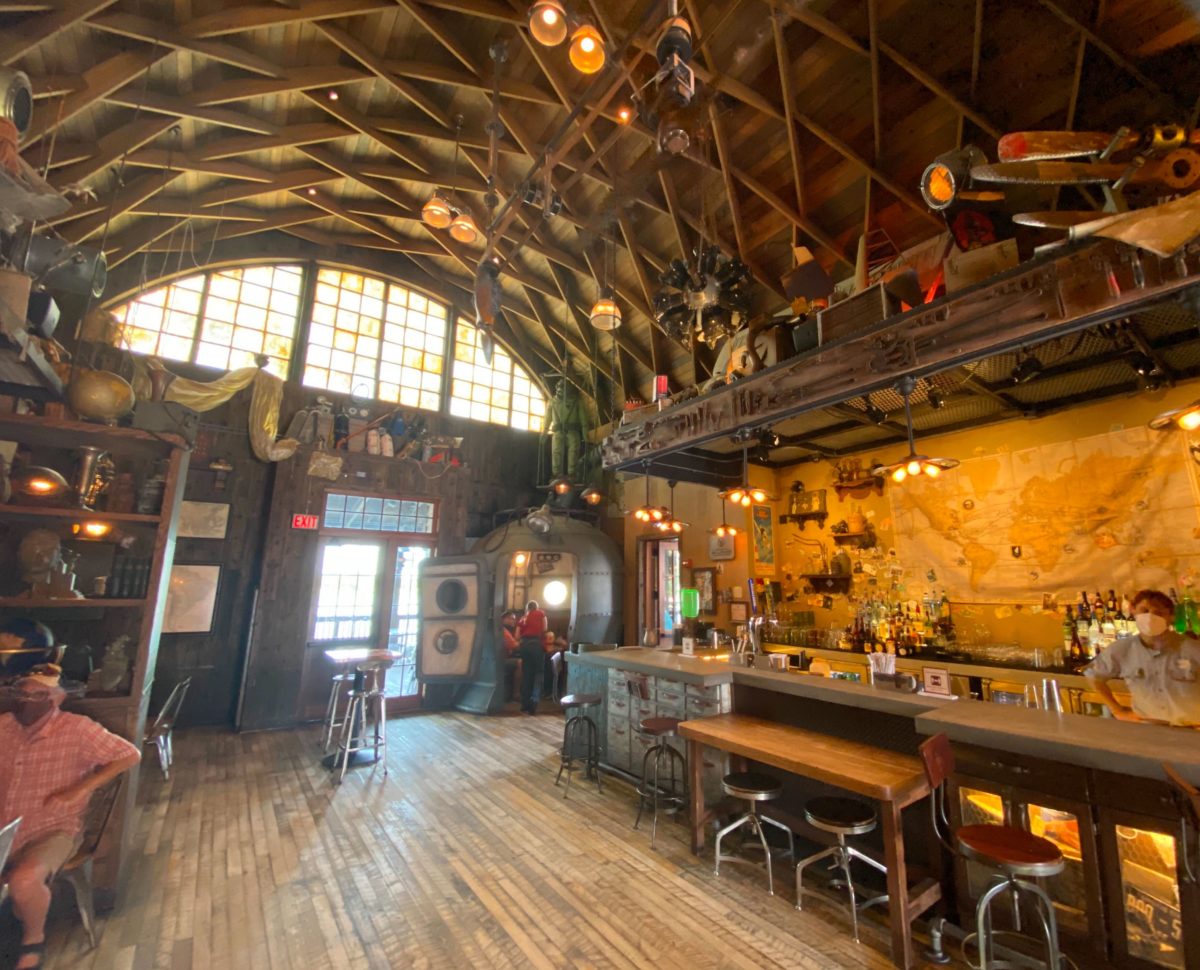 When the announcement was made around noon earlier today, locations such as Jock Lindsey's Hangar Bar at Disney Springs were still in operation. Cast Members awaited further instructions from management before finally shutting down the bar around 3:00 PM this afternoon. The fan-favorite bar had just reopened yesterday, and it's unknown when it will be allowed to reopen once again.
Other bar-centric locations, like Dockside Margaritas is also now closed. Bars are still allowed to sell alcoholic beverages in sealed containers for off-the-premises consumption, but it seems that for the time being, they've decided to cease operations.
Restaurants may continue to sell alcoholic beverages for on-premises consumption as long as 50% or less of their gross revenue comes from the sale of alcoholic beverages.