The stars of the National Basketball Association are coming to Walt Disney World to finish their 2019-20 season, and they're taking their health and safety seriously.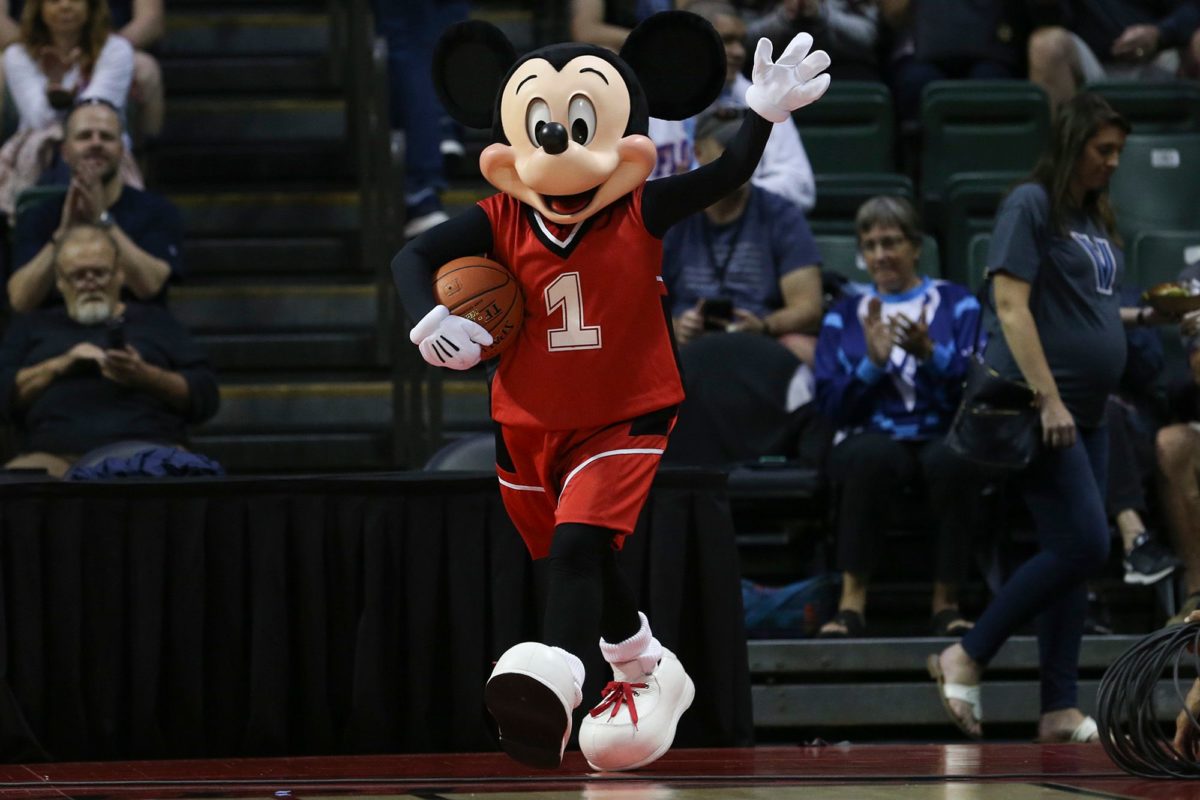 According to Senior NBA analyst for The Athletic and sports network Stadium Shams Charania, the National Basketball Players Association, the league's players' union, has told players participating in the resumed season that it is mandatory to stay on the resort grounds.
But what about the theme parks, which will reopen to guests just days after teams are allowed to begin practicing at the ESPN Wide World of Sports Complex? According to ESPN's Adrian Wojnarowski, players and their families quarantining at the resort hotels will not be allowed to enter the parks in an effort to prevent any possible spread of COVID-19.
So while it might be cool to imagine the Milwaukee Bucks or Brooklyn Nets getting to ride Space Mountain between games, that will have to wait for another time.