With the NBA coming to Walt Disney World to resume the 2019-20 season, new details have been revealed about the housing situation, entertainment between games, and possible theme park access.
Housing
Thanks to Yahoo! Sports' Keith Smith, we learned that Gran Destino Tower at Disney's Coronado Springs Resort is expected to be the "main hub" hotel, with top-seeded teams like the Milwaukee Bucks, Los Angeles Lakers, and Toronto Raptors being housed there as they're expected to go deeper into the playoffs.
Meanwhile, Disney's Grand Floridian Resort & Spa and Disney's Yacht Club Resort will host lower-seeded and teams on the playoff bubble like the Oklahoma City Thunder, Orlando Magic, and Washington Wizards. But in sports, everybody loves an underdog, so lower-seeded teams that upset higher-seeded teams in the playoffs may be asked to relocate to Gran Destino Tower to allow staff to prepare rooms in the Grand Floridian and Yacht Club for guests. This, however, hasn't been determined for sure. Teams mingling with other teams at the same resort may be allowed, subject to NBA approval.
Smith also reported that to help entertain players and their families, Disney plans to make films available, including those that are awaiting release. Marvel Studios' Black Widow was specifically cited, though it may also include Mulan. Food will be mostly made by Walt Disney World culinary staff, though teams and players may use their private chefs. Off-campus food orders will be highly restricted.
Like all resort guests, all NBA personnel will be issued a MagicBand, which serves as a room key and can be tied to a credit card. According to Smith, players are excited to receive the MagicBands, so they won't have to carry these items around.
Game Sites
So we know games will be played at the ESPN Wide World of Sports Complex, but what venues in the complex will hold them? Smith explained that the HP Field House will be used as the primary game court, with The Arena and Visa Athletic Center serving as the home of secondary and tertiary game courts, respectively, while also hosting practice courts. Smith also reported that the Visa Athletic Center may serve exclusively as a practice facility, though that is yet to be determined. Access to the complex will be granted only to working Cast Members and those with clearance from the NBA and Major League Soccer, who will be preparing for their own tournament at the complex.
Entertainment & Theme Parks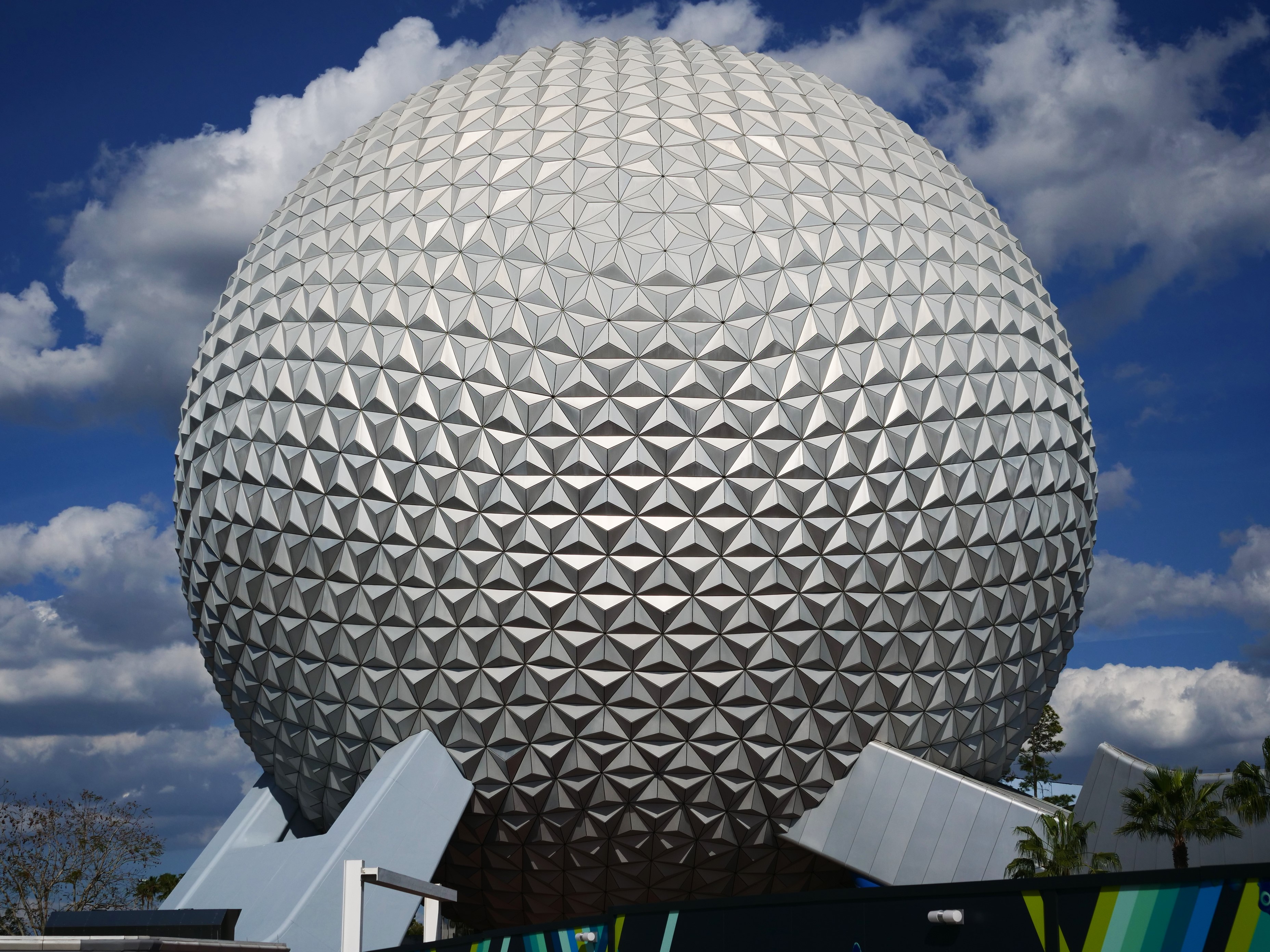 Originally, NBA players and their families weren't expected to be allowed to visit the theme parks during the season, however, a new report from Smith suggests that stance may be changing. Disney has reportedly offered the league possible after-hours park access for players and families once guests have left. (There may be hope yet, Robin Lopez!) If the league allows them to visit the parks, this would likely begin once their families have arrived at Walt Disney World.
Disney is also offering possible downtime activities for players, according to Scott Gustin. Teams may sponsor private restaurant dining, boating and fishing, golf, and bowling, which may explain why Splitsville has yet to reopen to the public at Disney Springs. Potential excursions may include Disney's Wild Africa Trek at Disney's Animal Kingdom, and without a shred of irony, the NBA Experience.
Of course, all of these precautions are in place to help reduce the risk of COVID-19 infection. One of the most unique measures was reported by ESPN's Adrian Wojnarowski, where players are restricted for the time being from playing doubles ping-pong.
The resumed season, which has yet to be officially announced by Disney, is expected to begin by July 31st.
Featured Image: Jonathan Michael Salazar (@thedisneypilot on Instagram)