This post may contain affiliate links; please read the disclosure for more information.
Hats are the ultimate necessity to keep us cool and protected during the summer. Well, hats and face masks. Whilst exploring Disney Springs this week we spotted three fun new caps on sale in World of Disney and had to share them with you…
Grumpy "How About NO" Hat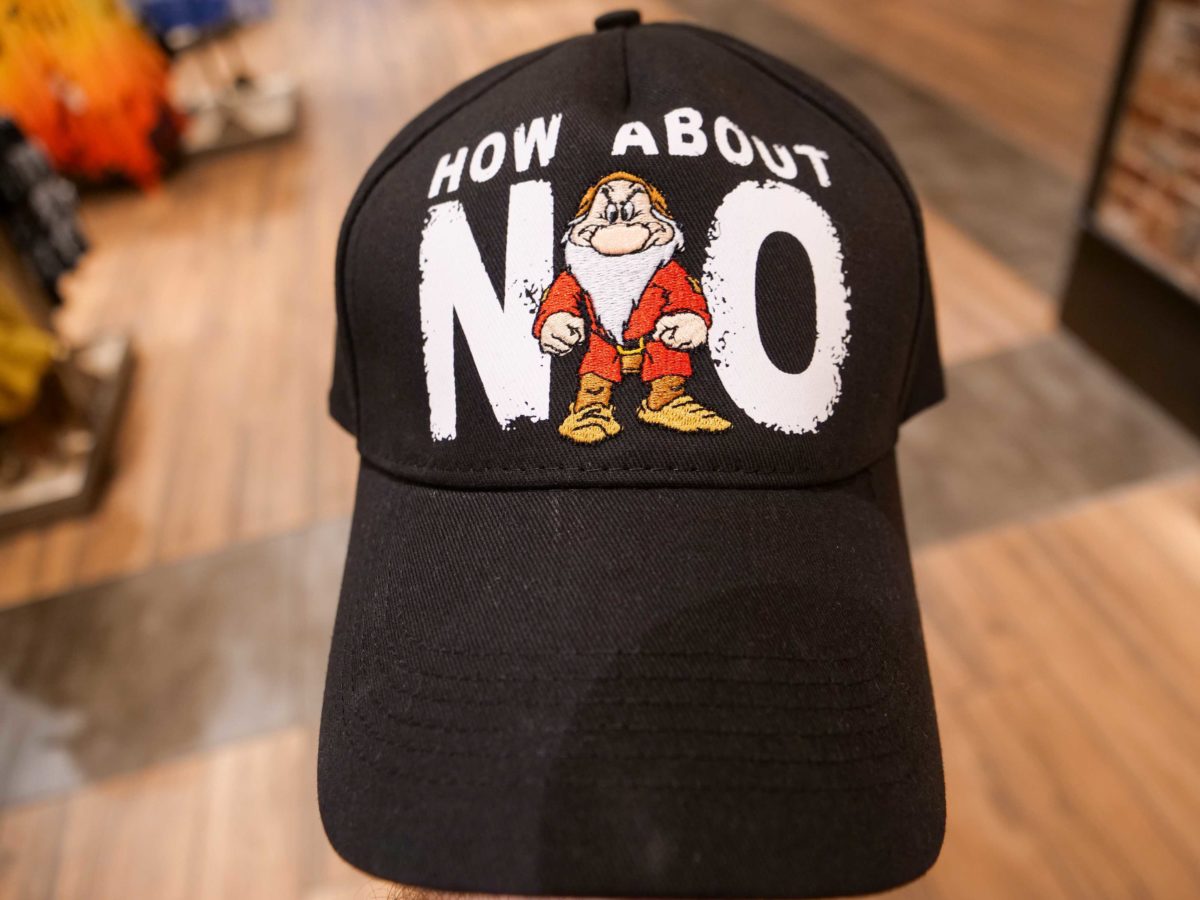 The first hat we found would be particularly perfect for the stroppy member of your party.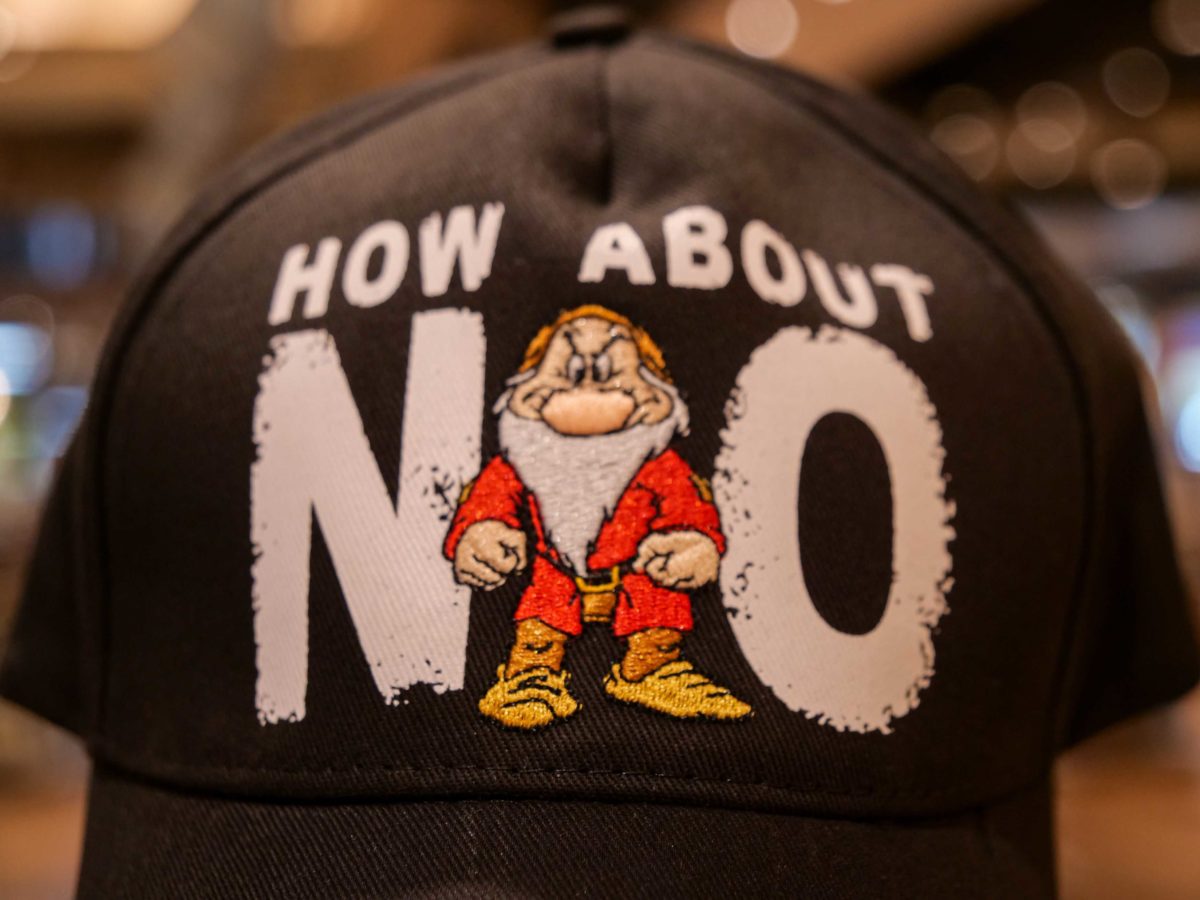 This black cap features an embroidered image of Grumpy, with a somewhat aggressive "HOW ABOUT NO" statement printed on the front. The hat has an adjustable buckle on the back and comes in a one-size adult fit.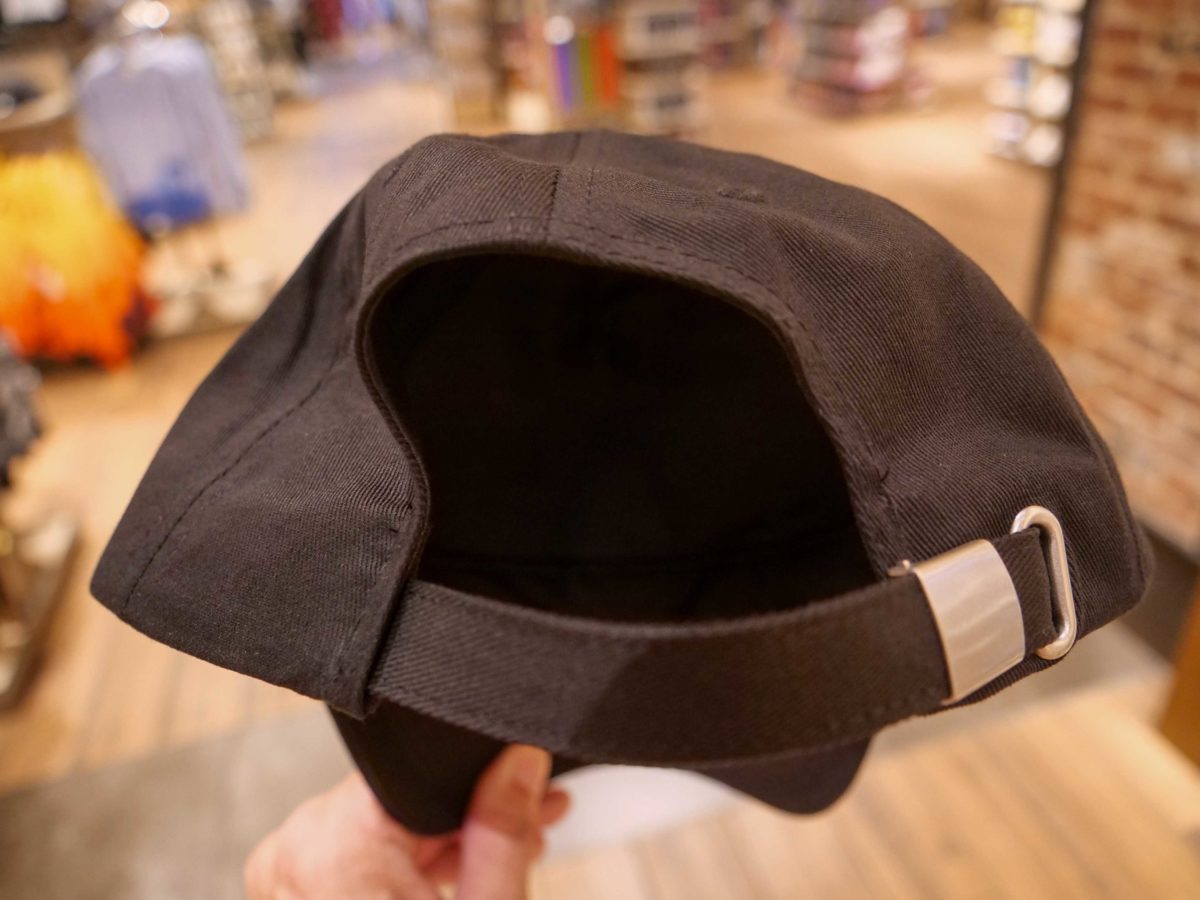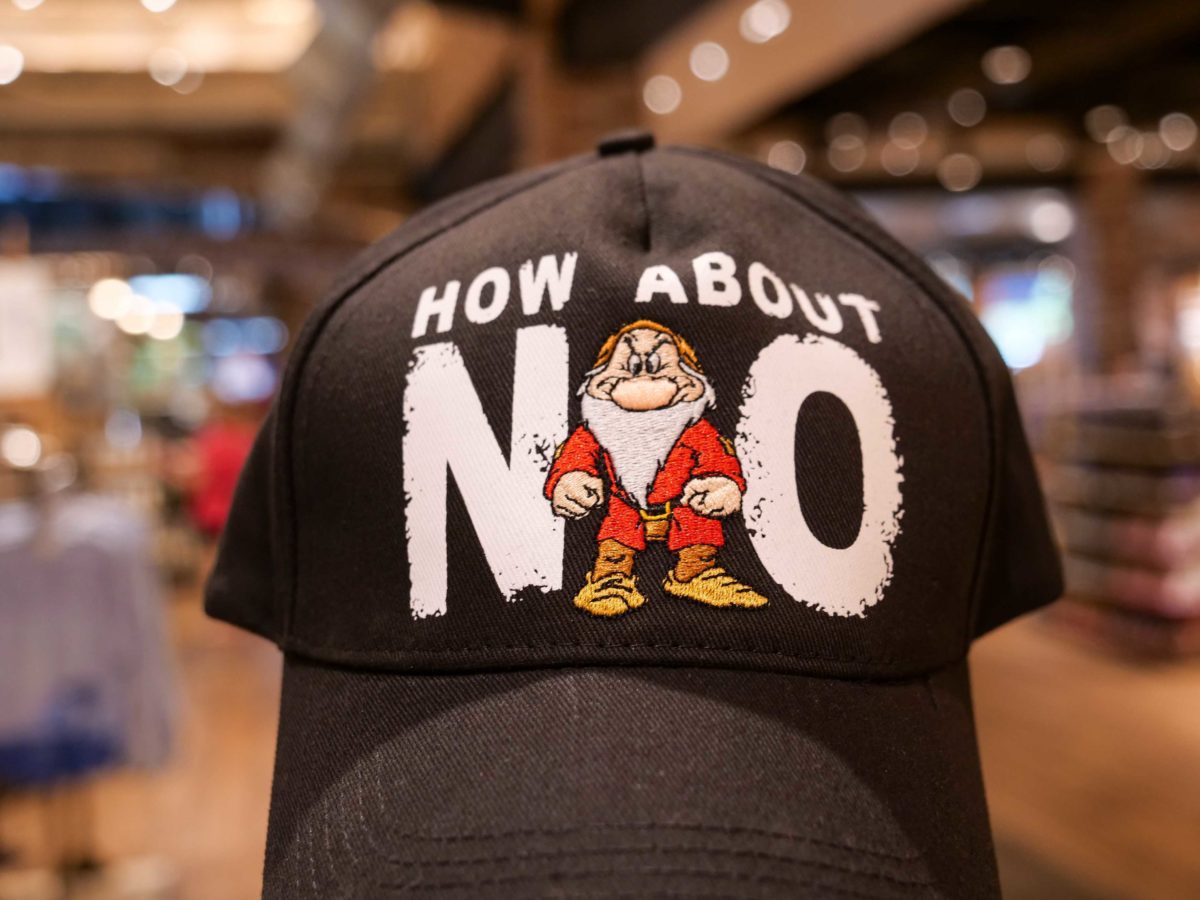 This Grumpy hat costs $27.99.
Cinderella "A dream is a wish your heart makes" Hat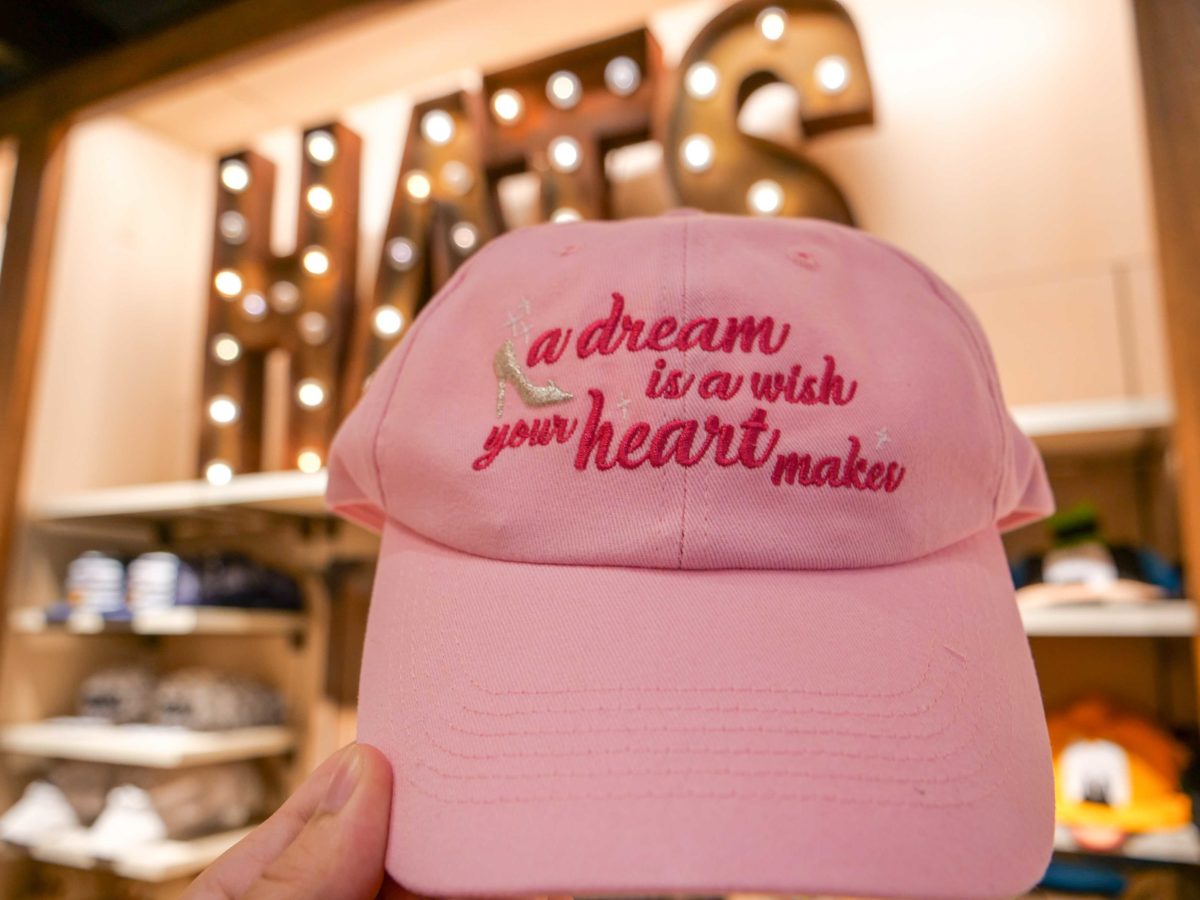 All together now, "when you're fast asleep"…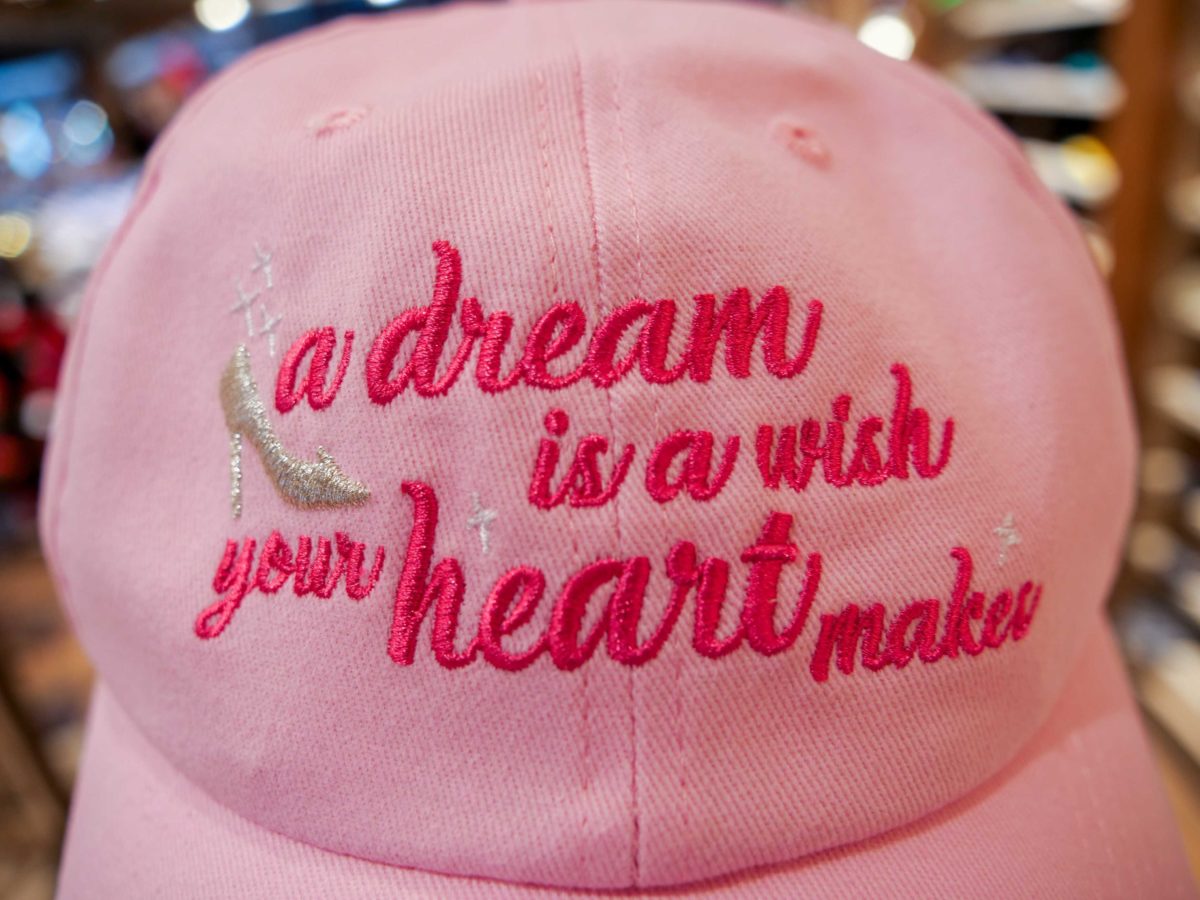 This pretty pink cap features the beautiful song lyric embroidered across the front in hot pink thread and is embellished with a glittery glass slipper design and some extra sparkles.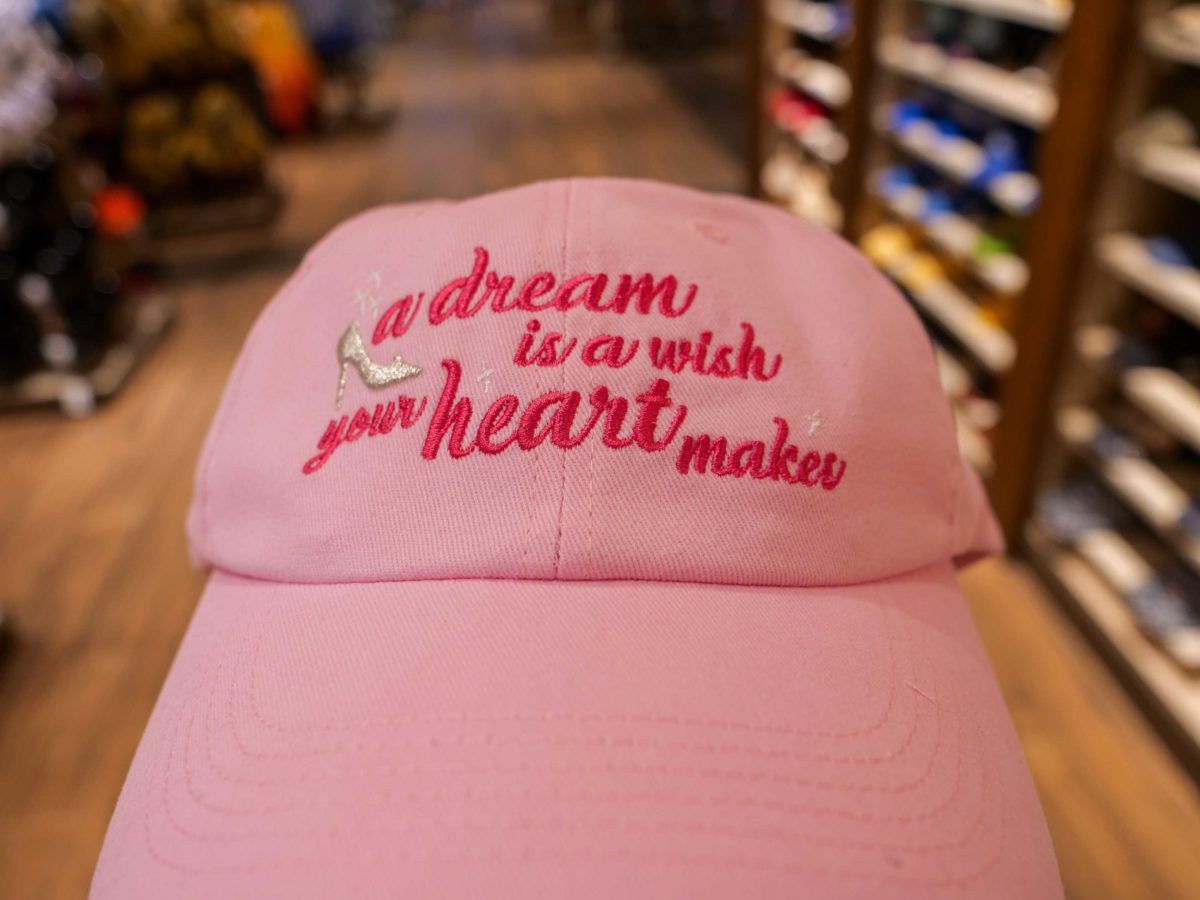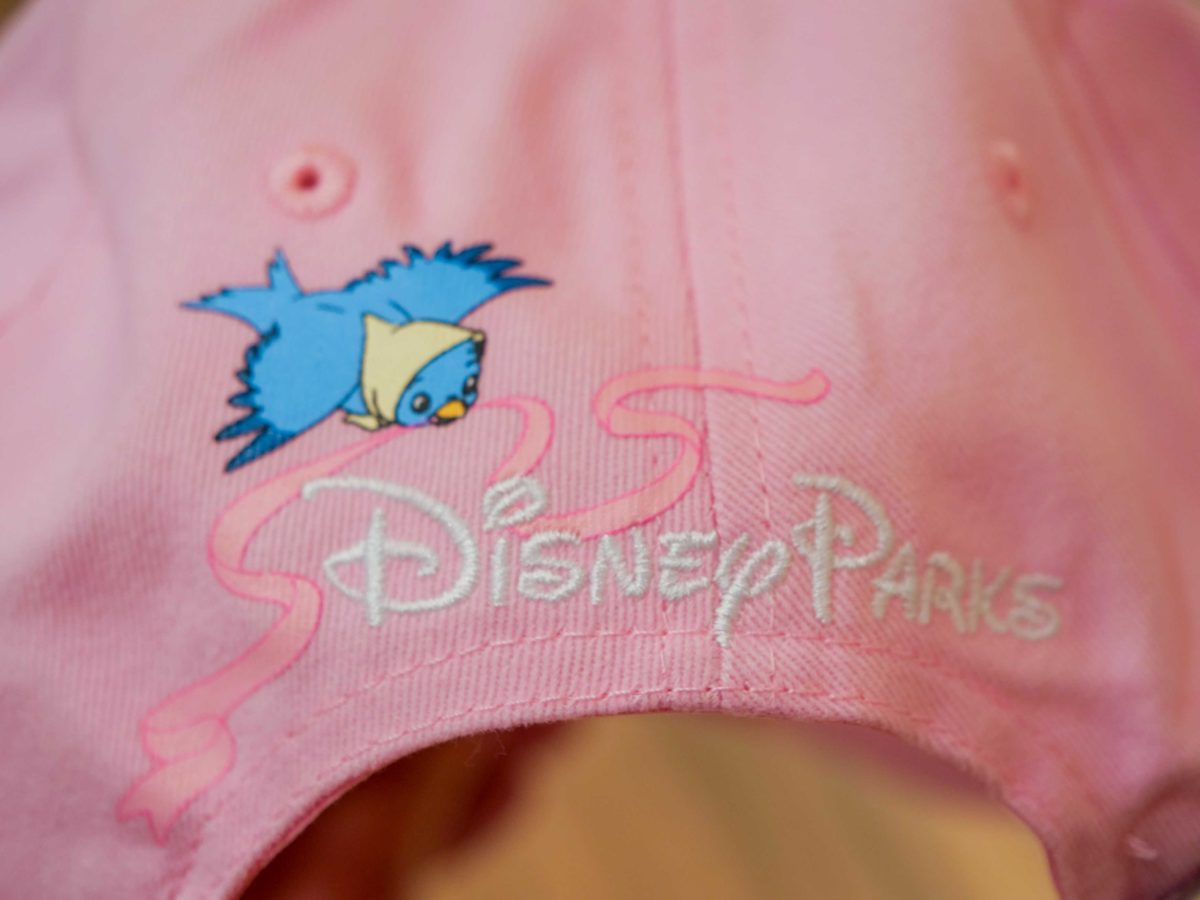 Most adorably, the back design of the hat has a graphic of a bluebird waving a pink ribbon over the white Disney Parks logo. This hat also costs $27.99 and is available in one adult size.
Moana Youth Hat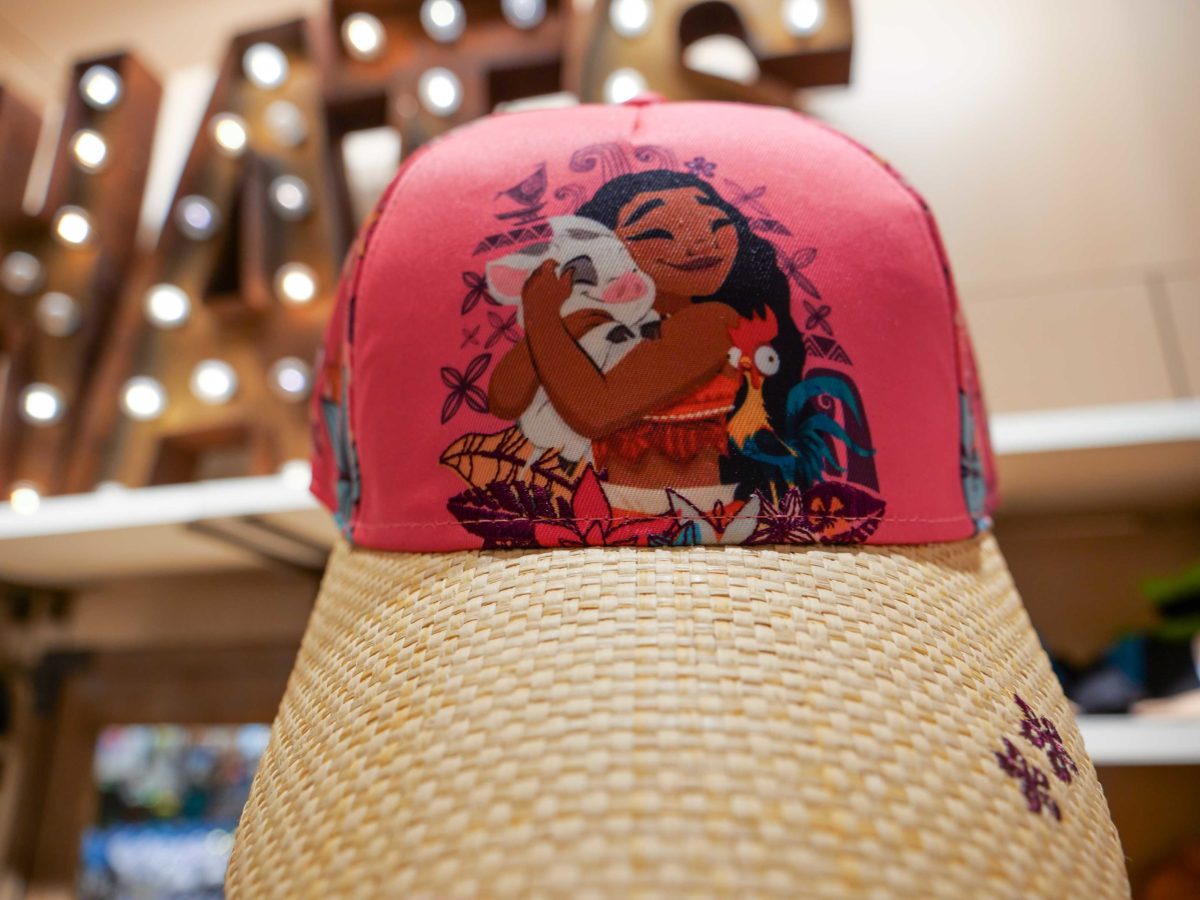 Last up is this tropical pink cap, featuring Moana, Pua, and Hei Hei.
The peak of this cap is a fun basket-weave effect, and the side and back panels to the hat are covered in colorful, tropical flowers.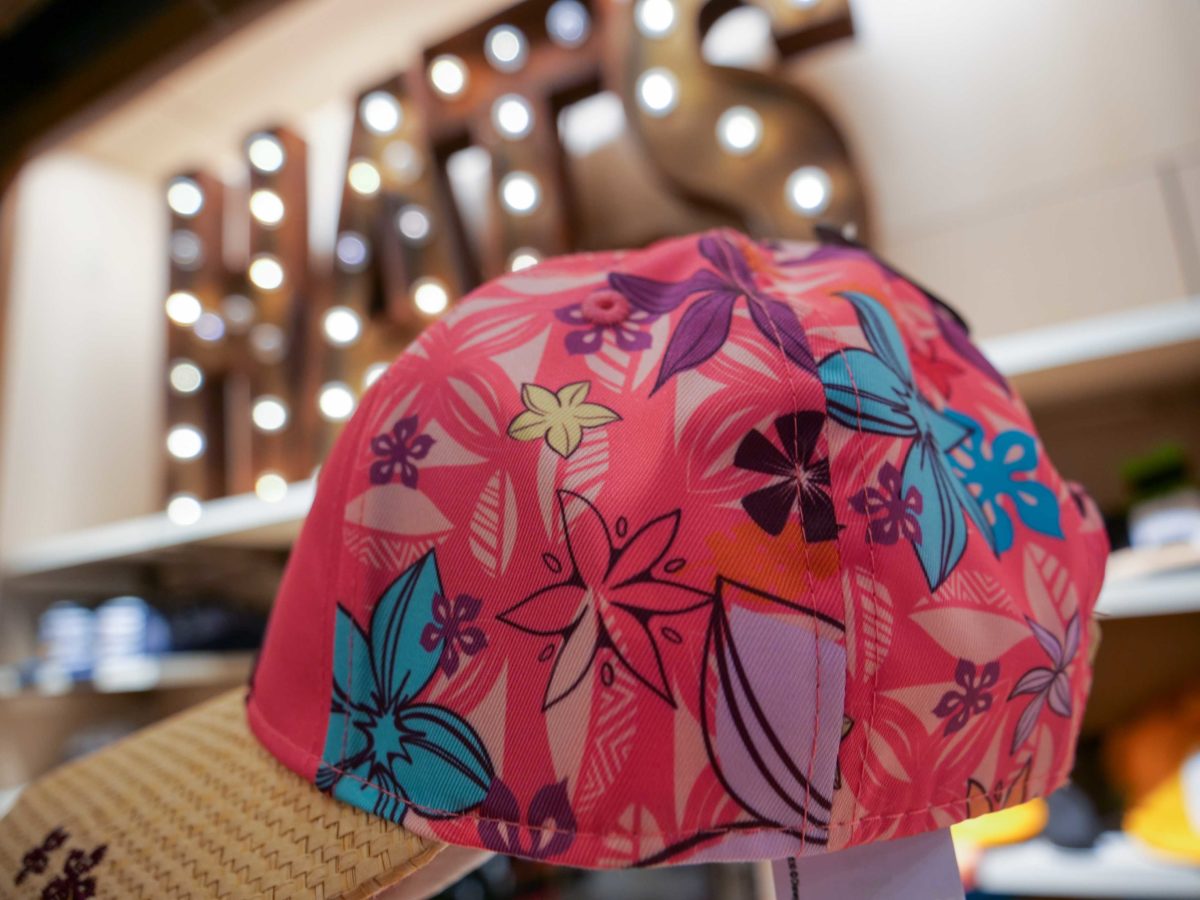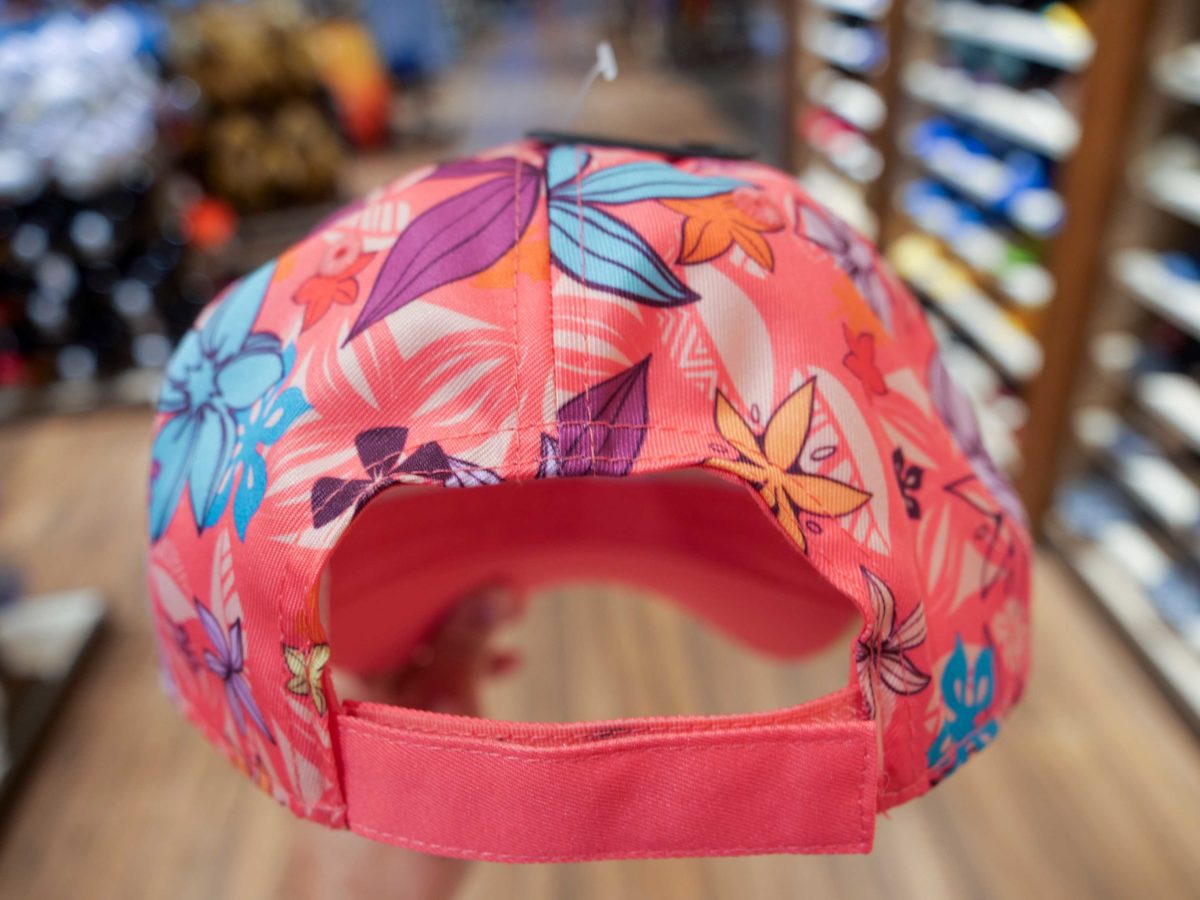 The hat can be fastened by its velcro strap at the back.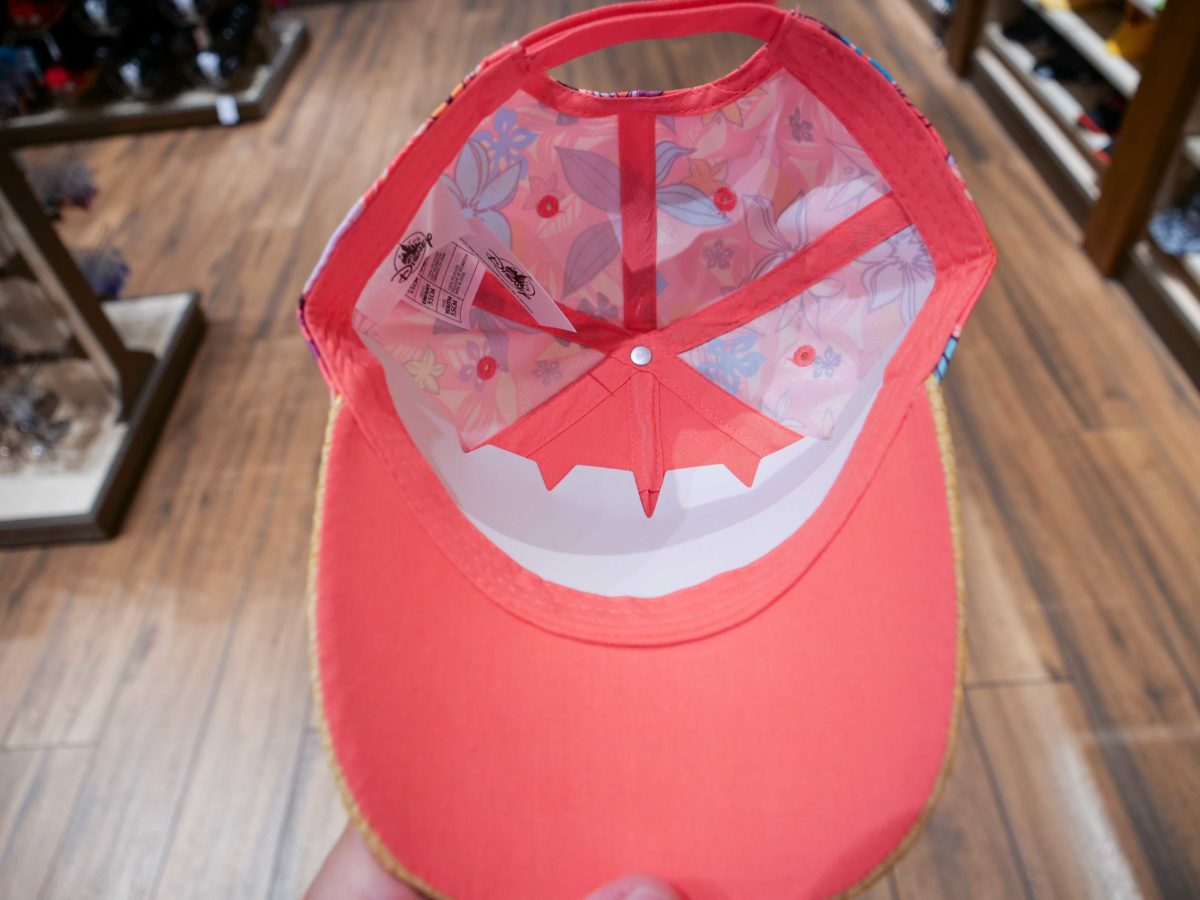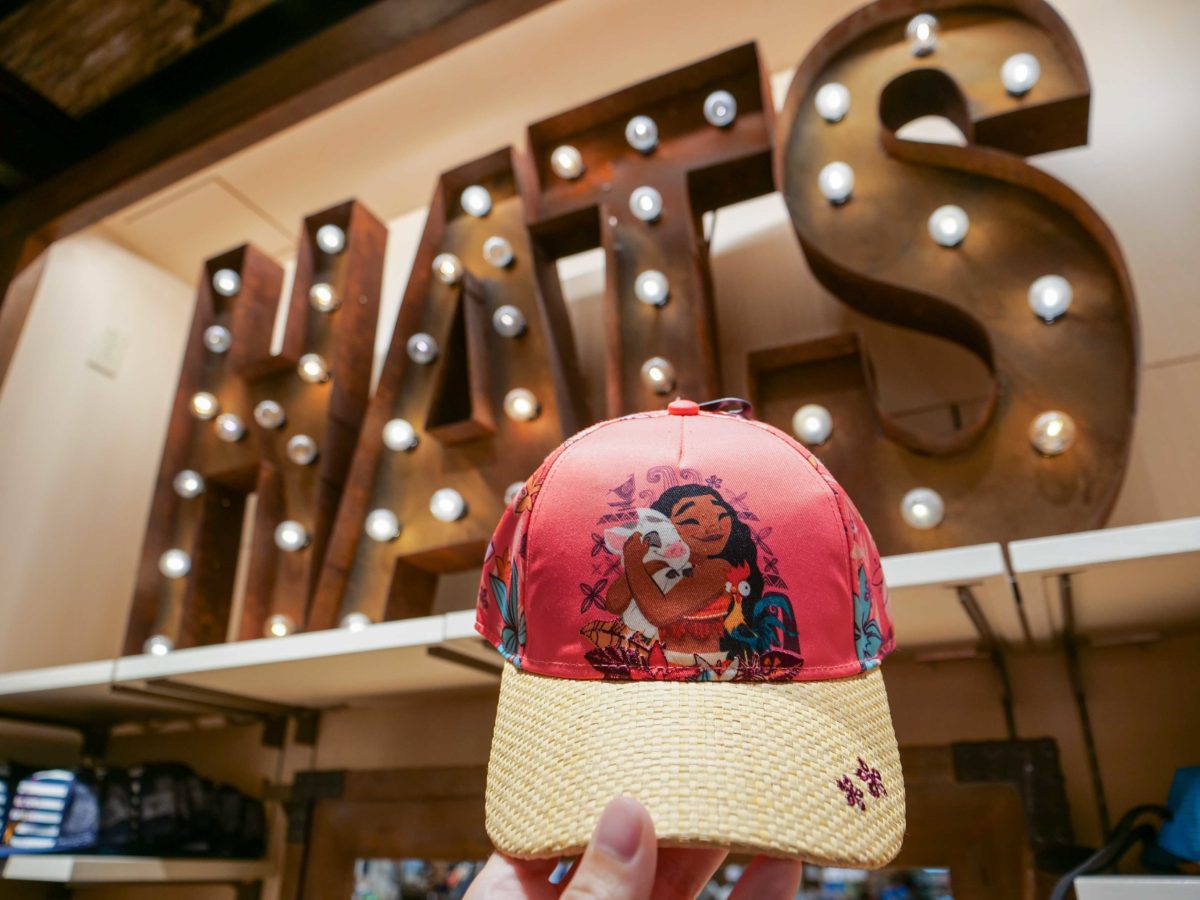 This hat is available only in a youth size, and costs $24.99.
All of these hats were found in World of Disney in Disney Springs. Will you be treating yourself or your family to any of them on your next visit? Or, if you'd prefer some slightly crazier headgear, try checking out this fuzzy Stitch Ear hat!