With the announcement last fall that Tokyo Disney Resort's fleet of monorails on the Disney Resort Line would be replaced with new "Type-C" trains came the inevitability that the old trains would face retirement. And it seems the replacement has claimed its first victim – Monorail Yellow. Let's take a look!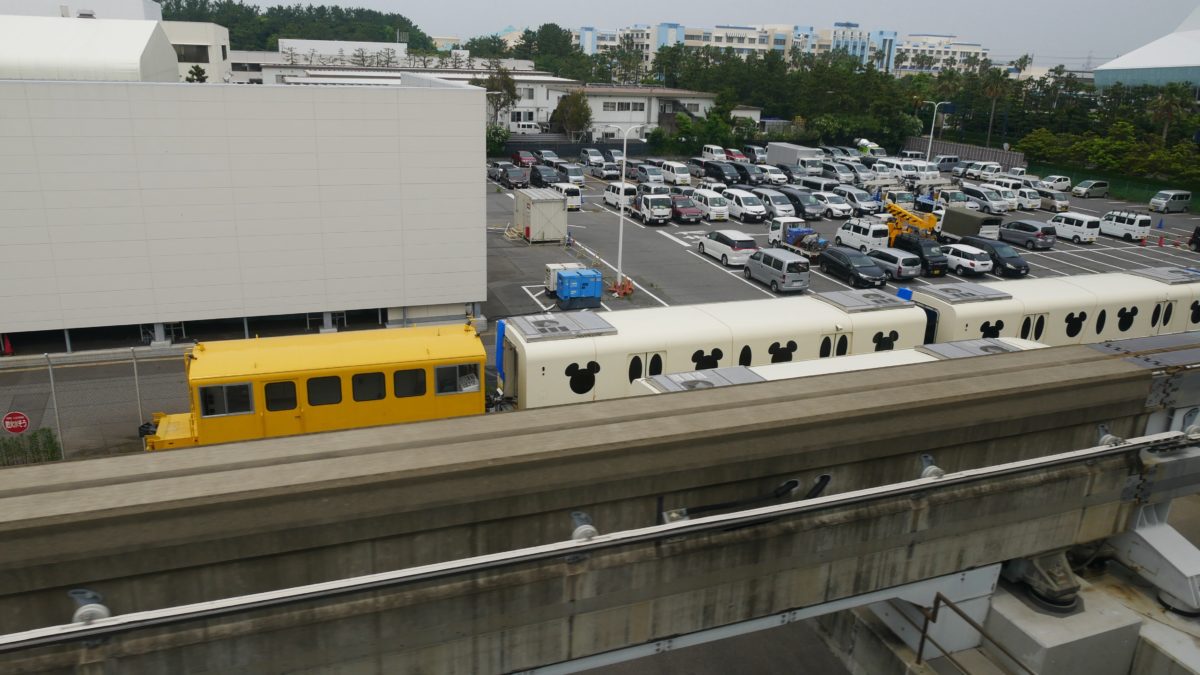 On a trip around the Disney Resort Line, Monorail Yellow could be seen decoupled with the tow train at its back. The normal rear car can be just barely seen next to the regular cars. The new Monorail Yellow was the first of the new Type-C trains to be delivered to the Resort.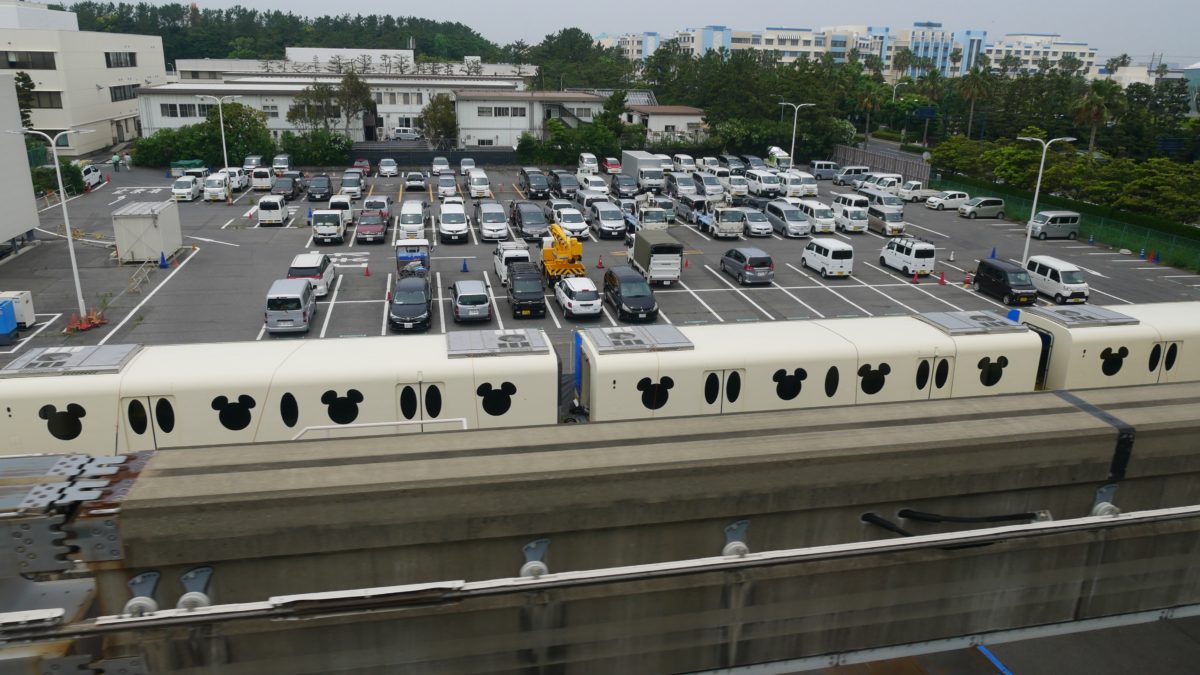 The cars are all decoupled with tarps ready on the other side, presumably their next stop is the scrapyard.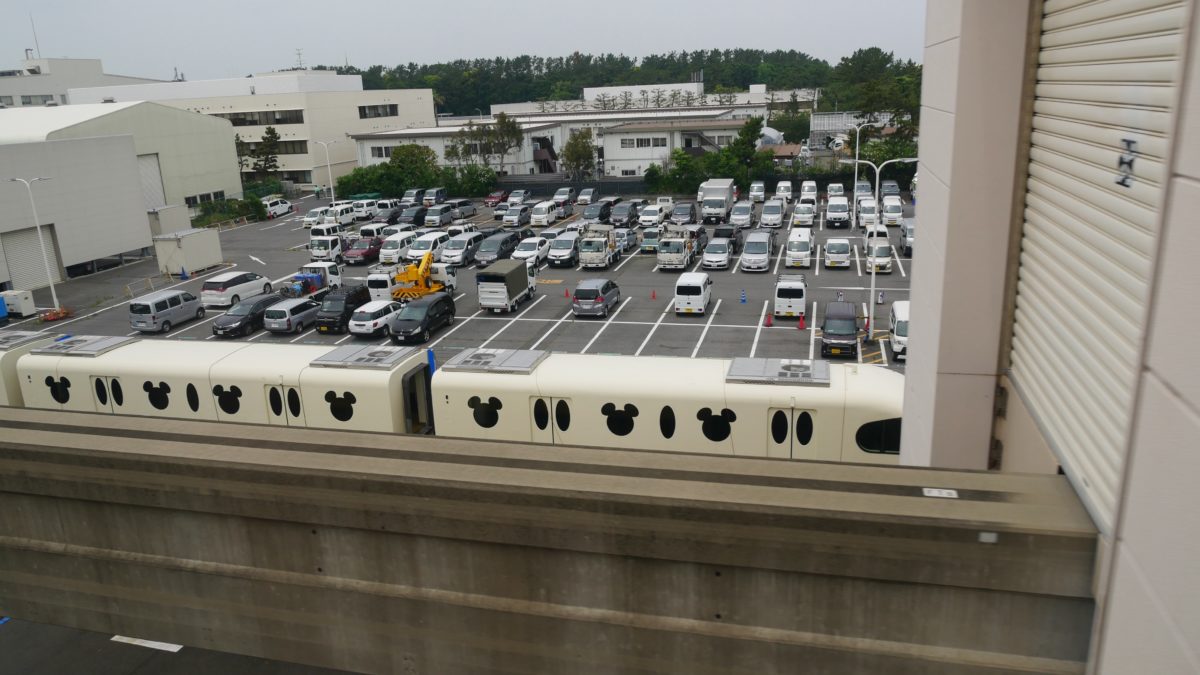 We weren't able to get a good picture, but for a split second you can see the yellow stripe on the side of the train as you pass the yard.
It's a shame to see these wonderful trains retired after just under 19 years of faithful service, but, as they say, that's progress. The Type-C Monorail continues to be tested while awaiting its inauguration at an undetermined date. The train was previously set to begin service on May 21st, but that was cancelled once the COVID-19 closure impacted the Tokyo Disney Resort.
Are you considering or planning a visit to Tokyo Disney Resort? Visit TDRPlans for every detail (and more) that you'll need to make your trip the best it can be! Did I mention it's 100% free? Oh, and stay tuned to WDWNT for up-to-date news on Tokyo Disney Resort, Walt Disney World, and Disney Parks worldwide!