As soon as we walked into World of Disney this morning, we felt a strong pull of the Force. Following it, we were pleased to find a new Baby Yoda toy doll!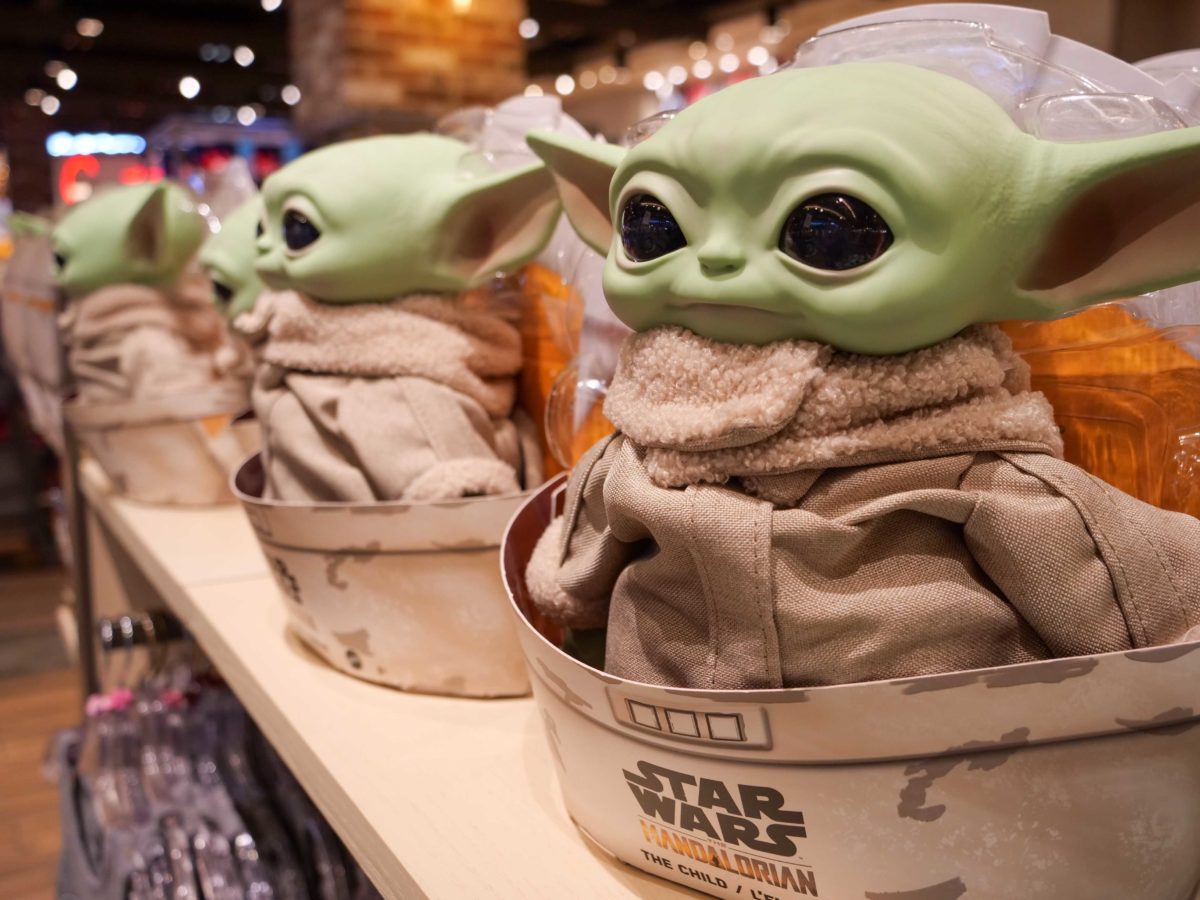 This toy doll features a hard head, which really brings out all of the details in The Child's face from his round, little cheeks to his big black eyes.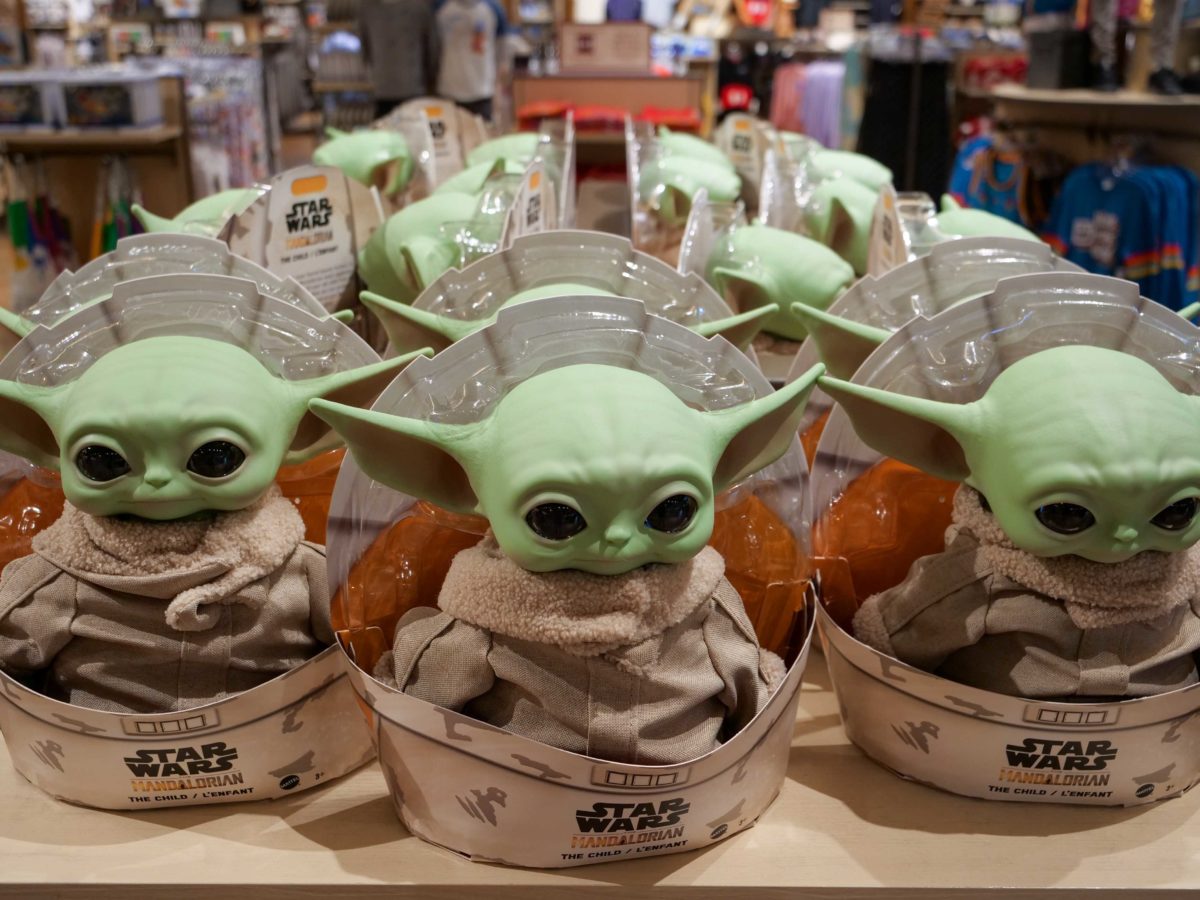 The Child is clothed in his standard robes that he could been in from season one of The Mandalorian.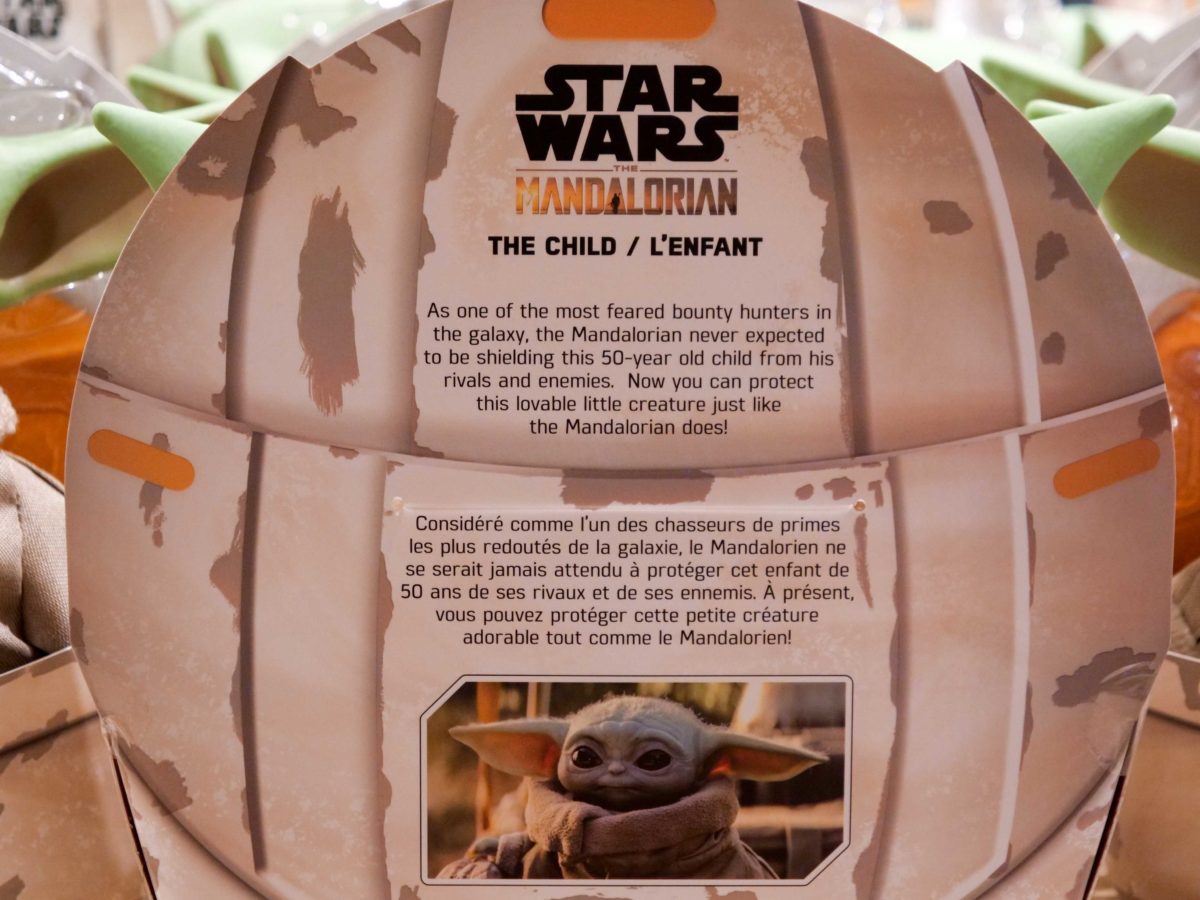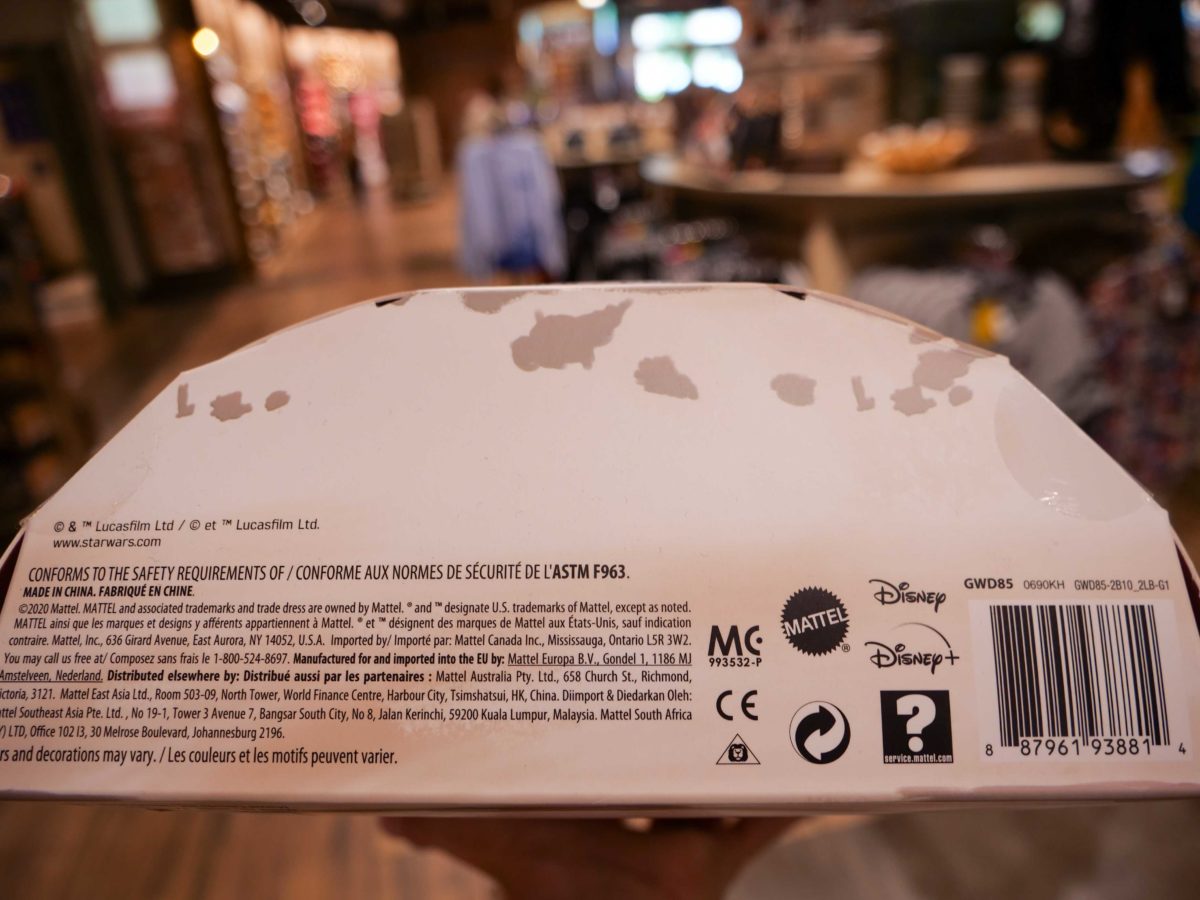 You can find this Baby Yoda toy doll at the World of Disney store in Disney Springs, and it is currently retailing for $24.99. Of course, while you're there you might want to pick up a Baby Yoda Walt Disney World themed ballon as well!
Will you be adding this Baby Yoda doll to your collection? Let us know in the comments below!