This post may contain affiliate links; please read the disclosure for more information.
It's officially the summer, and that means it's time to get out and play outside, under what is hopefully a clear blue sky with few clouds. If you're dreaming of that perfect day on what might end up being a rainy one, at least you'll have this new phone case that features the perfect day with a touch of PIXAR magic!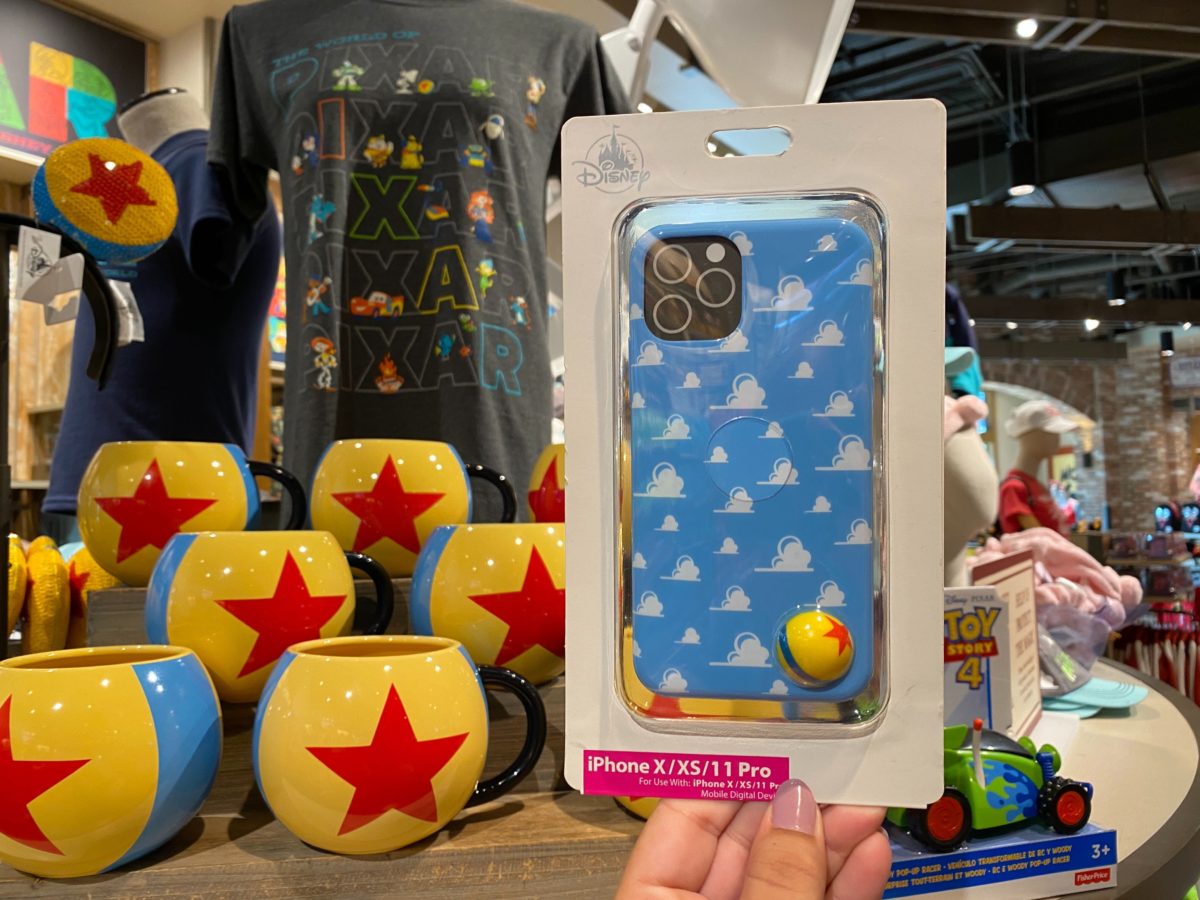 This sky blue phone case features the fluffy clouds that were featured on Andy's wallpaper from his childhood bedroom in the Toy Story films, with the Luxo Ball bouncing along the bottom of the case.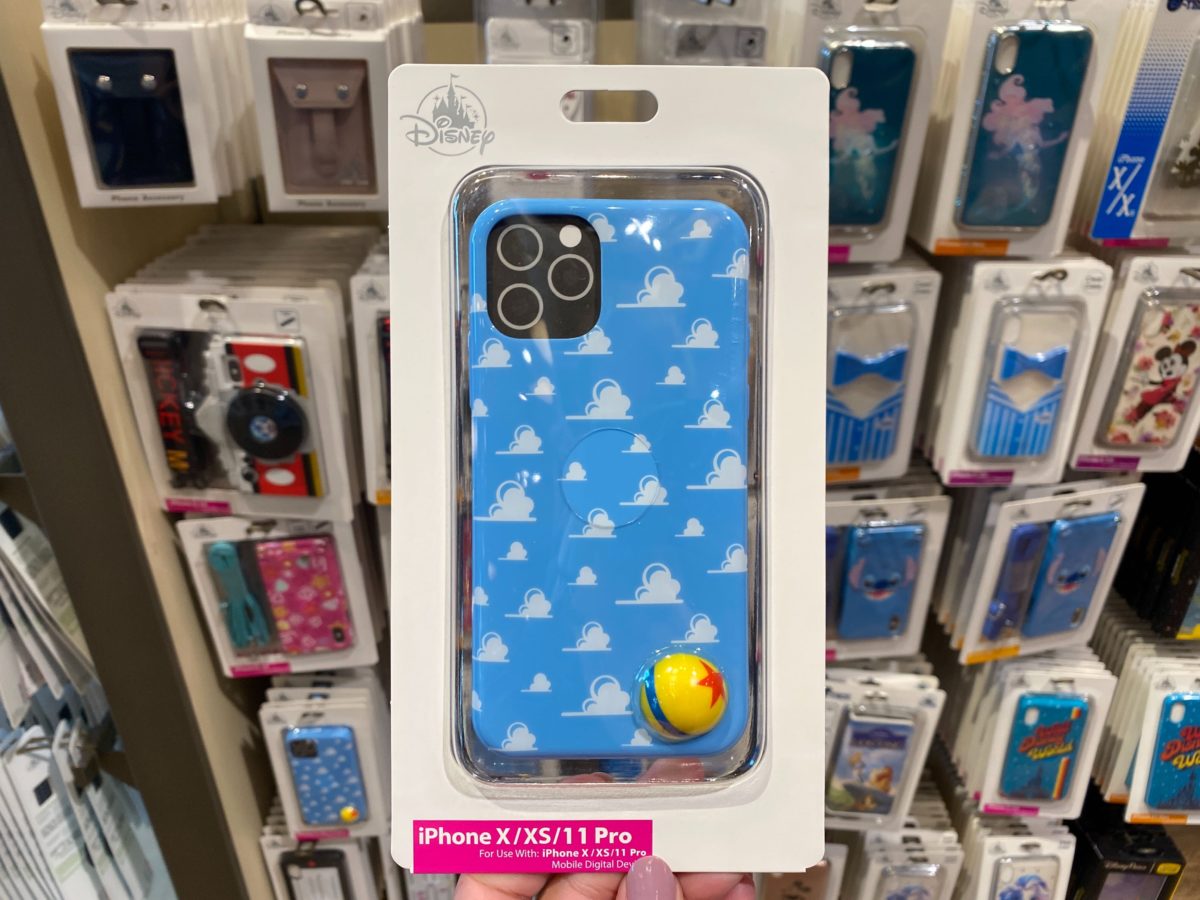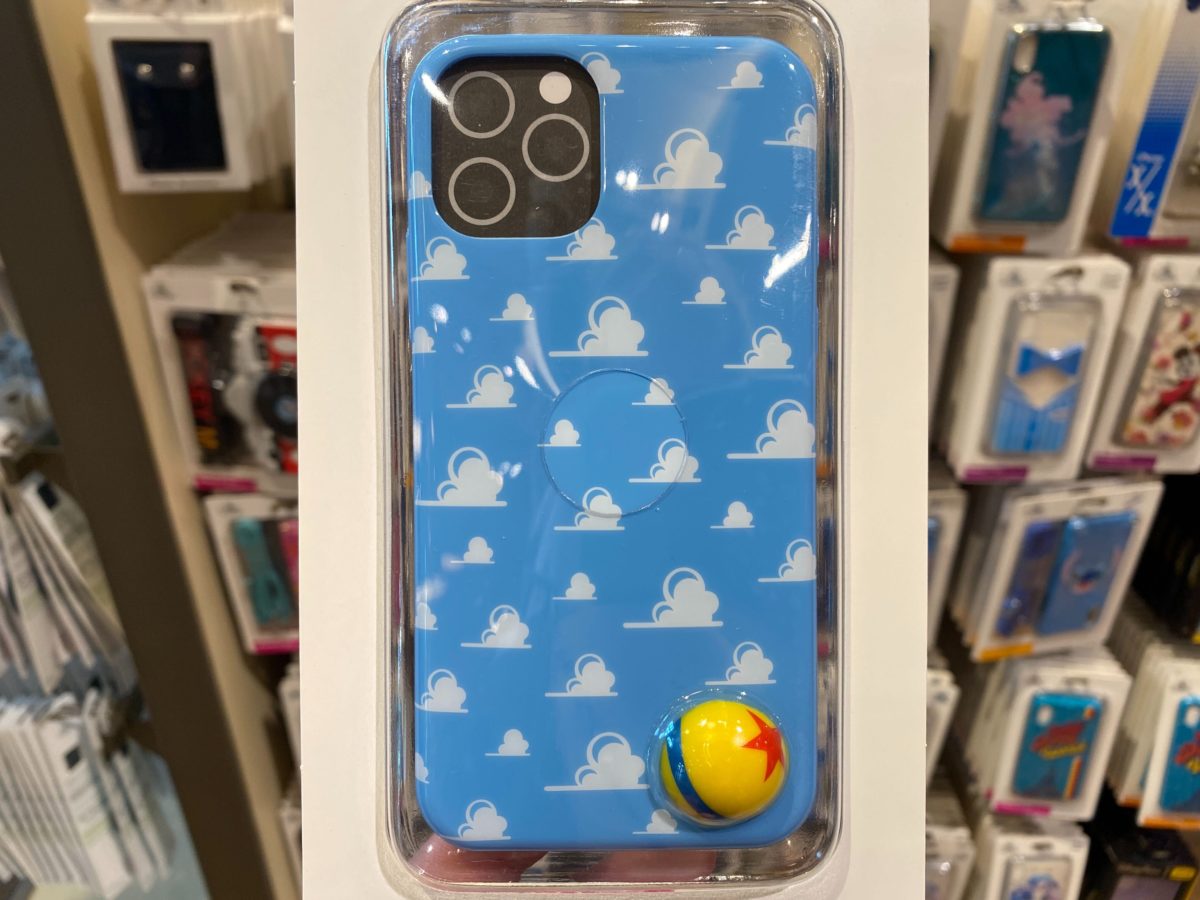 The clouds really pop against the sky blue background, which makes up the overall pattern of this phone case. We wish the sky overhead always looked like this!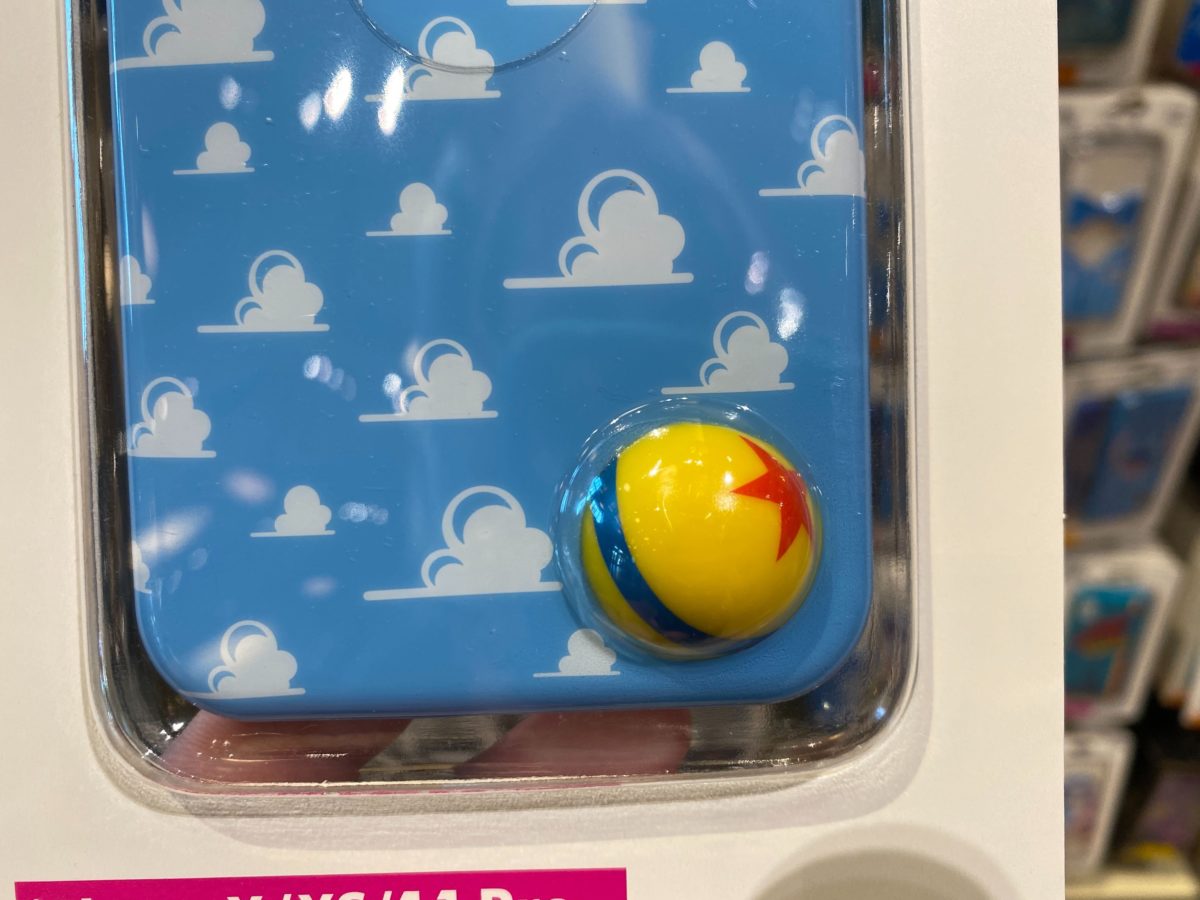 The Luxo Ball rests at the bottom right hand corner of the case, with a 3-D effect that makes it seem like it's resting right against the wall of Andy's bedroom.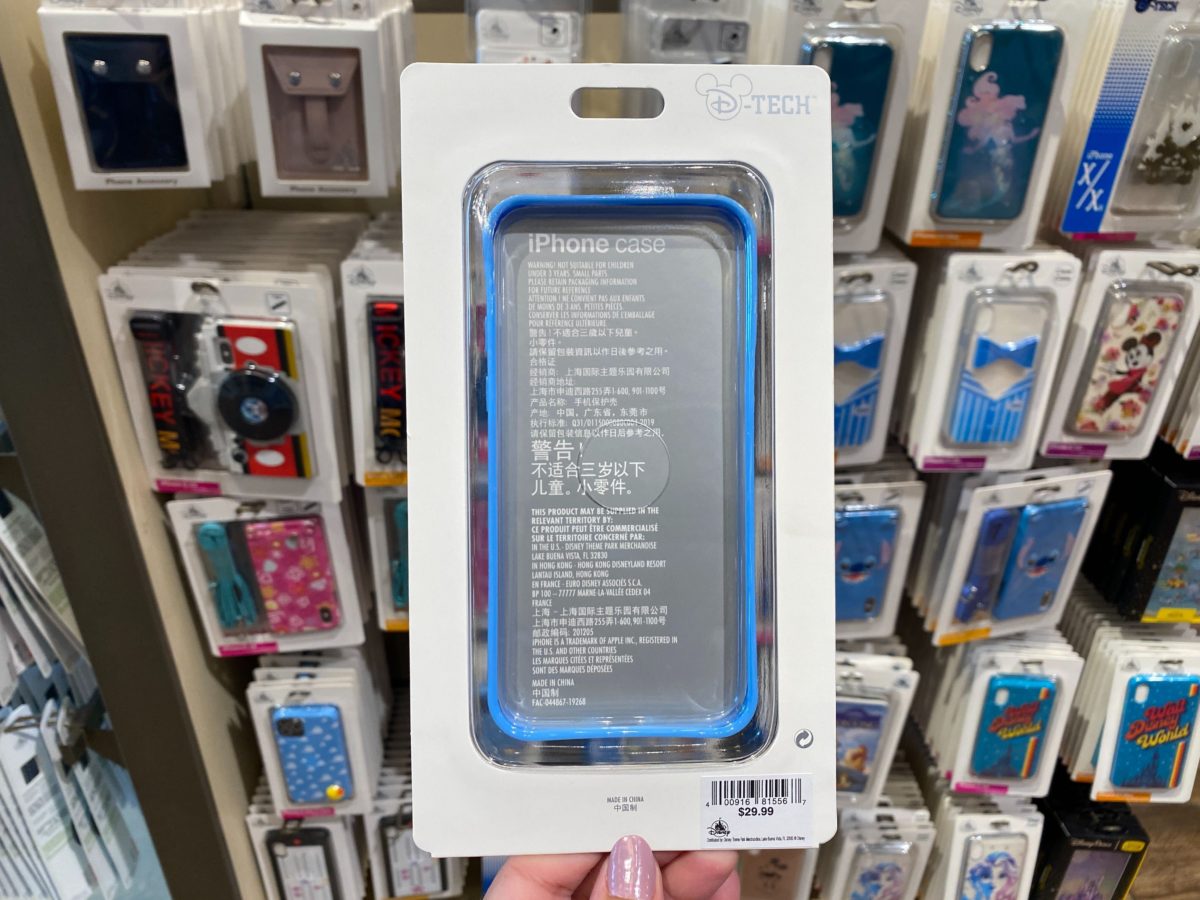 The same sky blue coloring continues on the other side, bordering your phone once it's secured inside the case.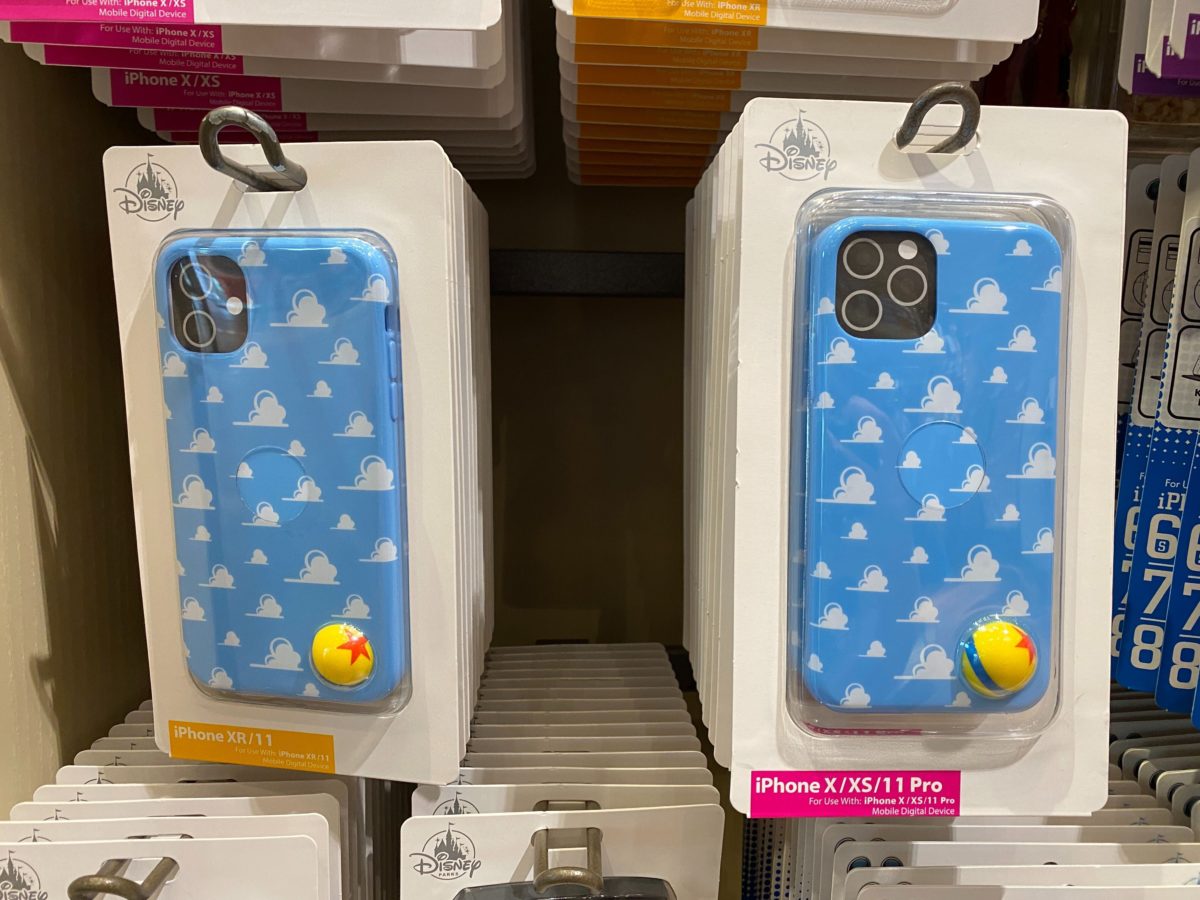 This design comes in two cases, one for the iPhone XR/11 and one for the iPhone X/XS/11 Pro.
This phone case costs $29.99 and can be found at World of Disney at Disney Springs.
Will you be stopping in to pick up the latest addition to our growing PIXAR collection? If you're looking for more PIXAR merchandise, be sure to check out the "World of PIXAR" collection for all of your PIXAR and Luxo Ball needs!