Hong Kong Disneyland has released additional details on its new theme park reservation system, as well as health and safety guidelines that will be followed throughout the park upon its reopening on June 18. Guests will have to purchase admission tickets in advance and make a theme park reservation that requires a health declaration as well.
Here's a look at a handy go-to guide that was released for guests visiting Hong Kong Disneyland: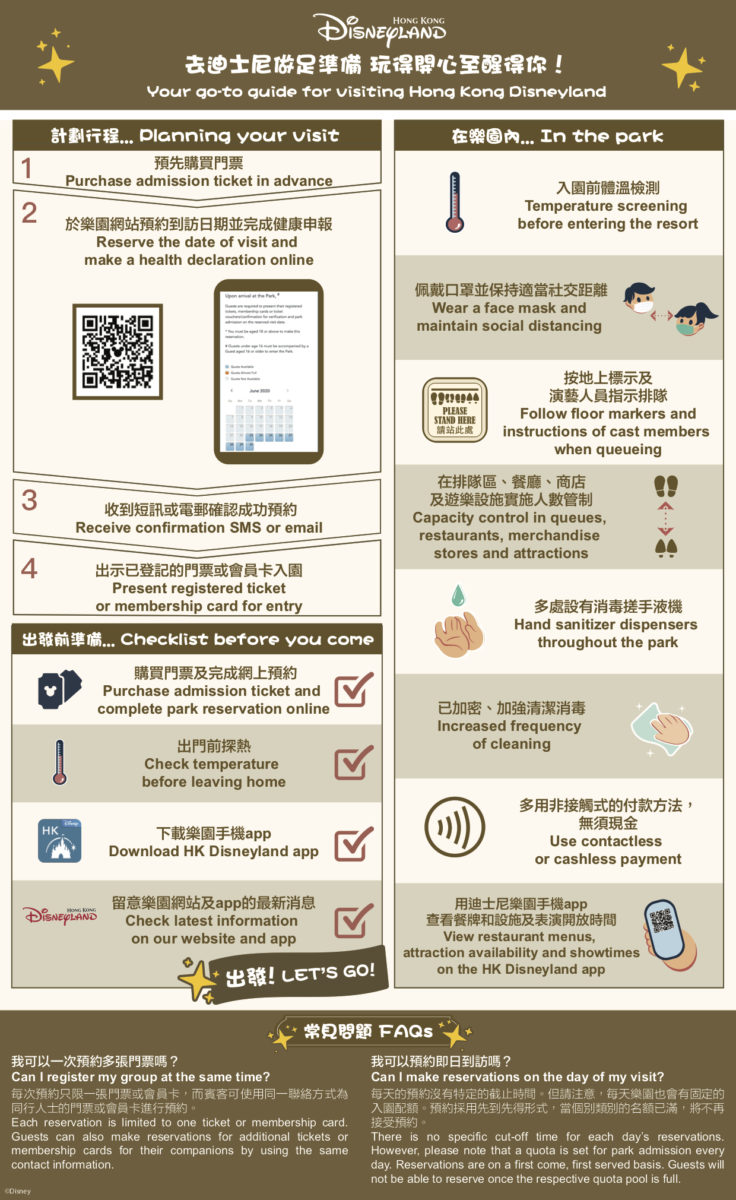 During this initial reopening phase, all guests, including park ticket holders, Magic Access members and complimentary ticket holders, will be required to make a reservation for their visit date with their valid tickets or membership cards through the Hong Kong Disneyland Park Visit Reservation website.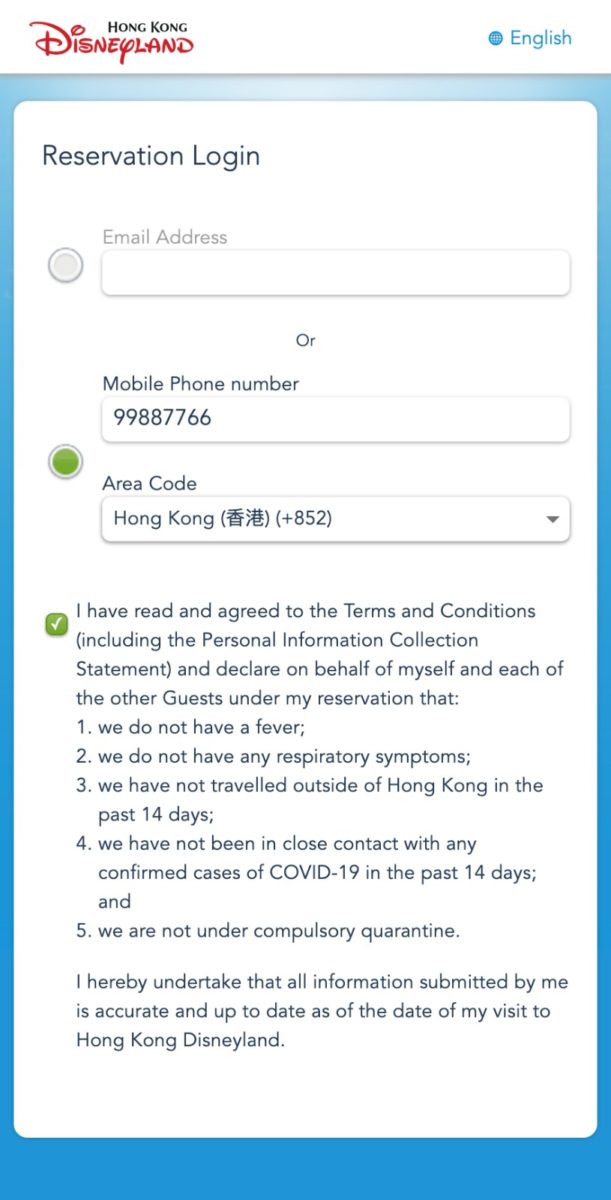 Magic Access members may make a reservation beginning eight days prior to their visit. General guests may make a reservation beginning seven days prior to their visit. Guests with reservations are required to present valid tickets or membership cards for entry. A reservation is not required for children below three years of age and they can enjoy free park admission as usual.
Magic Access members can reserve one day earlier, beginning on June 15 and reservations for other guests will begin at 12 p.m. Hong Kong time on June 16. Guests need to make a health declaration as part of their pre-arrival reservation process.
At reopening, the majority of Hong Kong Disneyland's attractions, shopping and dining locations will resume operations, with controlled capacity. Guests can check the availability of attractions and entertainment through the resort's official website and app.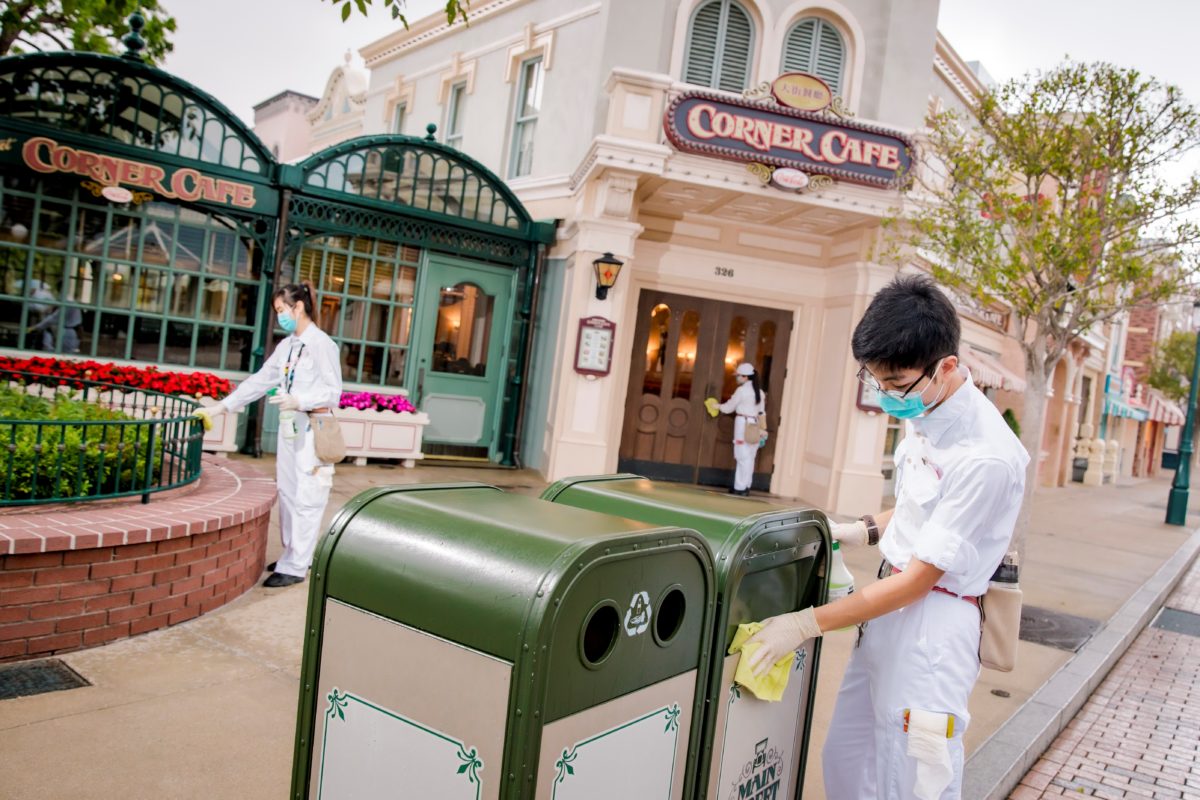 The park will implement social distancing in queues, restaurants, attraction vehicles and other facilities throughout the park. Character experiences requiring close interaction and close-up photos will be temporarily suspended. Other character experience opportunities that can accommodate social distancing will be available in locations throughout the park. The resort is also gradually resuming its hotel services.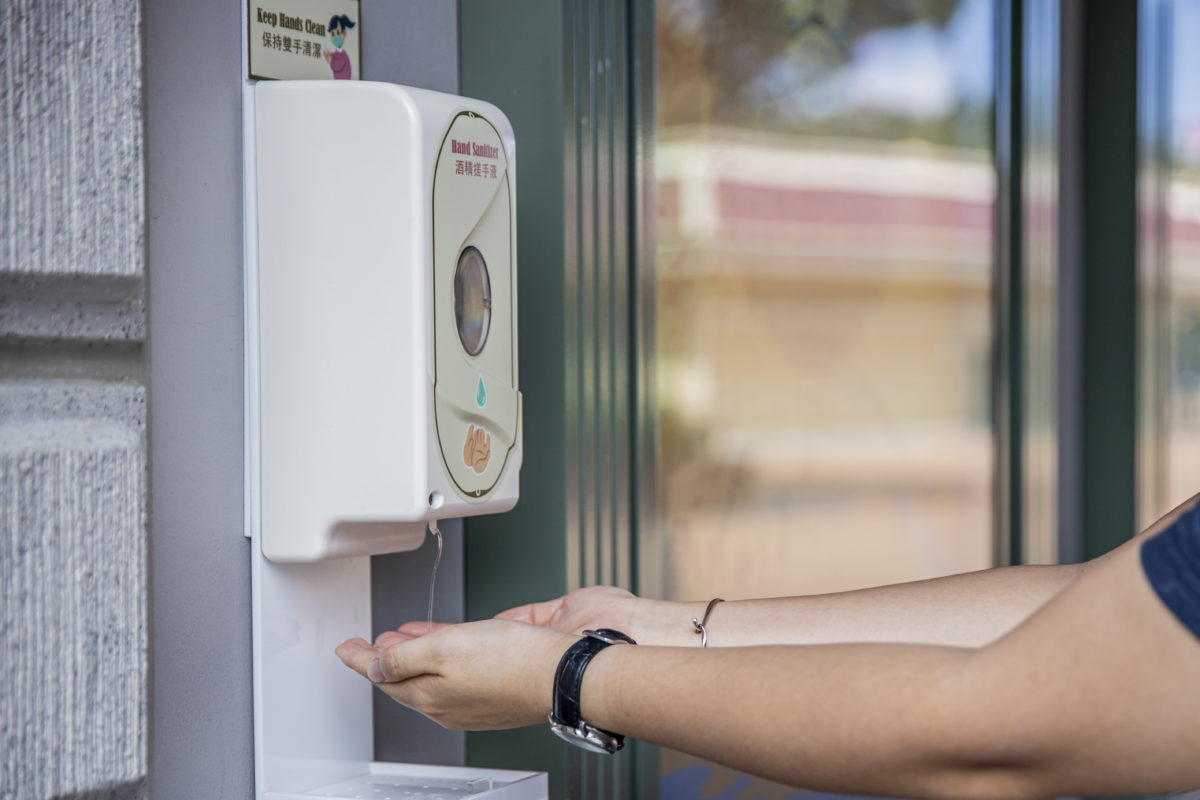 The frequency of sanitization and disinfection measures in high-guest contact areas will be increased in order to augment the standards of cleanliness already in place throughout the resort, and extra hand sanitizers will be available.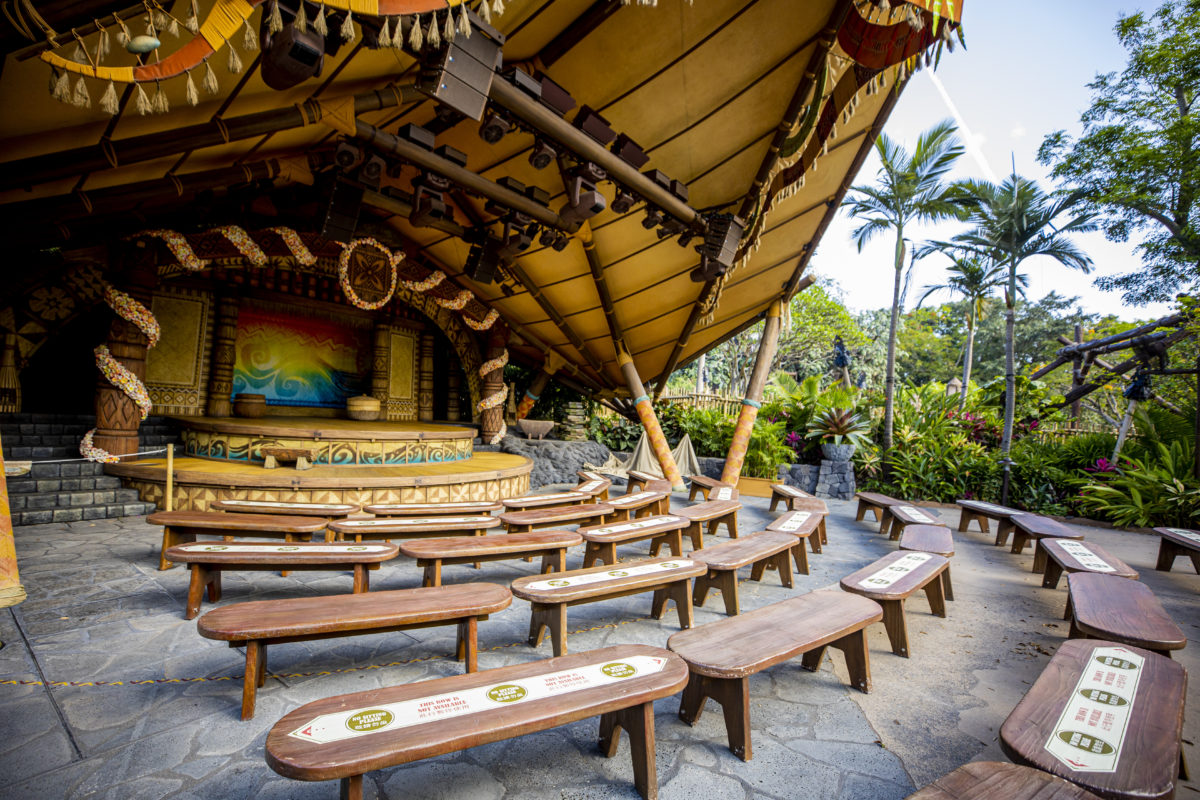 Below, you can find a full video walking guests through the theme park reservation process, as well as all of the new health and safety guidelines.
At Walt Disney World and Disneyland Resort, it has been announced that guests will also be required to make advance reservations in order to attend the theme park of their choice. It is unknown whether health declarations will also be required upon the reopening.
What do you think of these new health and safety procedures, as well as the reservation system? Let us know in the comments.