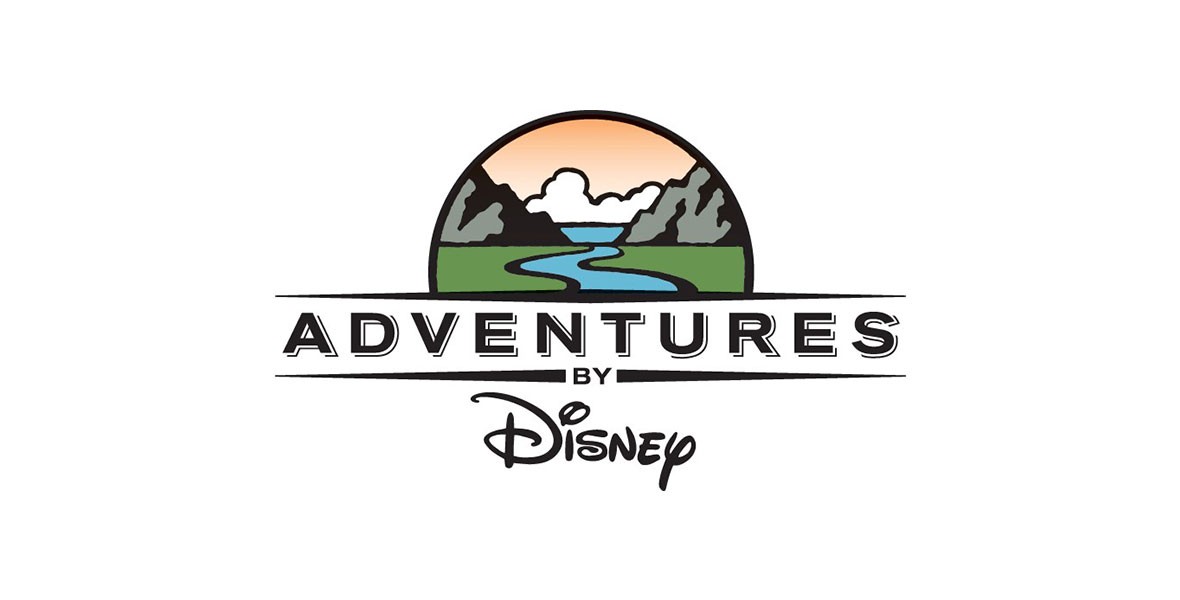 Recently, we reported that Adventures by Disney had cancelled all trips through the end of September with the exception of two. Now it seems like both the Iceland and Arizona/Utah trips have been impacted as well. The Iceland adventure departing September 19th and the Arizona/Utah adventure departing September 21st have both been cancelled. This means that all Adventures by Disney trips have been cancelled through September 30th.
Prior to this, Adventures by Disney informed us of cancellations in March, June, and July. With the COVID-19 pandemic, it is not surprising to see excursions being changed month to month. This week, it was announced the Disney Cruise Line canceled additional sailings as well.
If either of these cancellations has affected your vacation, you can take a look at their flexible cancellation policy they began back in March and its update in May. You can also learn more about the Adventures by Disney Coronavirus (Covid-19) Travel Alert on their webpage.
A temporary final payment extension plan has been instated and is as follows:
TEMPORARY FINAL PAYMENT EXTENSION
Beginning March 19, 2020, a Final Payment Extension will be automatically added to all reservations for adventures departing through November 30, 2020.Final payments will be extended out an additional 30 days.
Example: A departure with final payment due March 19, 2020, will be extended to April 17, 2020. 
Please note the following information:
The deposit payment will continue to follow current cancellation guidelines and is non-refundable 15+ days after it is paid should the Guest choose to cancel their reservation.
With this extension, final payment is due 90 days before the start of the adventure.
With the pandemic affecting many vacations, we need to continue to remain flexible. Plans are in a state of flux right now and if you need help with your Adventures by Disney vacation, you can call your Vacationista at 1-855-223-4238. Check back with WDWNT for the latest updates.