Earlier today, it was noted that Spaceship Earth and Mary Poppins had been removed from the show at the EPCOT Experience for the park reopening. Disney has just released a statement confirming that the projects are in fact postponed:
"As with most businesses during this period, we are further evaluating long-term project plans. The decision was made to postpone development of the "Mary Poppins"-inspired attraction and Spaceship Earth at this time."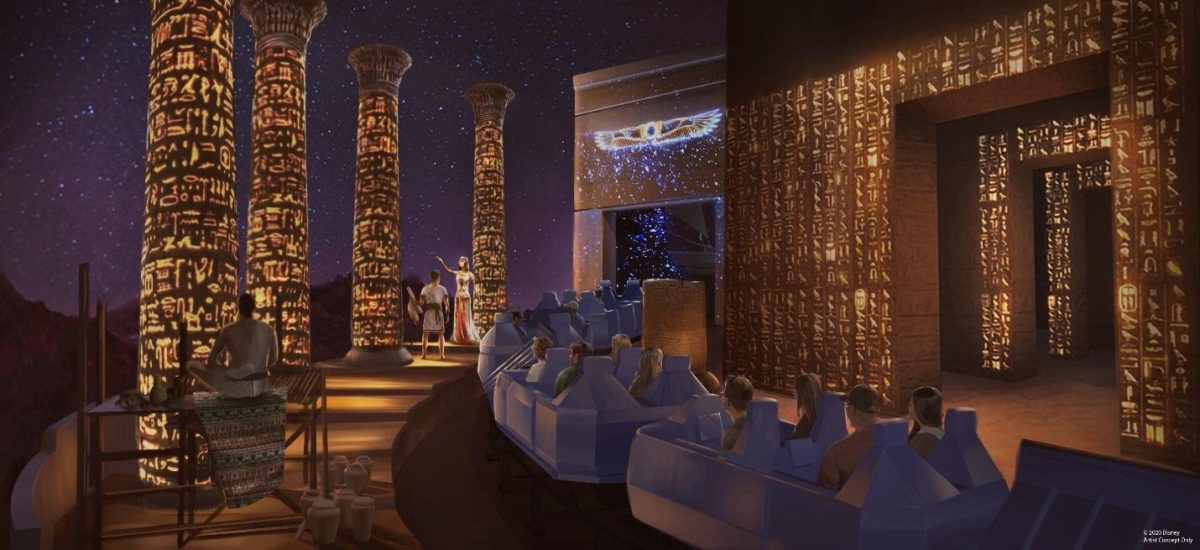 The Spaceship Earth reimagining was set to begin on May 26th, despite a $900M decrease in CAPEX spending on the parks due to postponed or cancelled projects. However, due to park closures and said budget cuts, the park reopened with an untouched version of the beloved attraction. We first broke news on the closure back in October 2018, and if the reimagining ever does take place in the future, we expect it to last about two and a half years as part of the park's massive overhaul, which includes a new building for the exit of the attraction.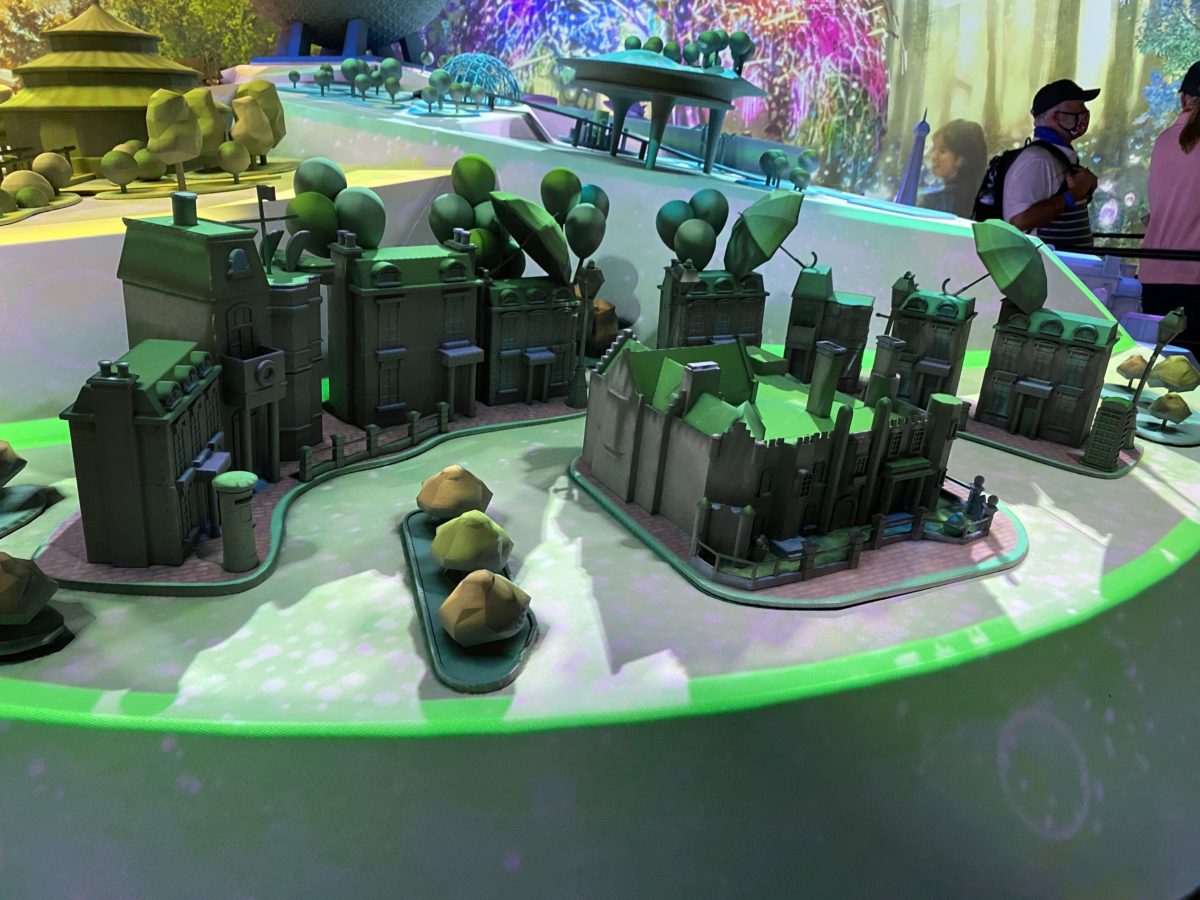 Originally thought to become a flat spinner ride, the Mary Poppins project was expanded into its very own neighborhood in the form of "Cherry Tree Lane", and announced at last year's D23 Expo. No opening date was ever revealed for the project. Not only was the Mary Poppins segment removed from the show, but the attraction serigraph, photo op, and exhibit case have also been removed from the EPCOT Experience.
You can view the newly modified EPCOT Experience show in our YouTube video below:
If you're curious as to what the Spaceship Earth: Our Shared Story and Cherry Tree Lane segments looked like in the initial EPCOT Experience show, you can also check out our full YouTube video below: