It's a hot summer afternoon here at Universal Orlando, but we're ready to take on the day. Let's start off at Islands of Adventure and see what's happening.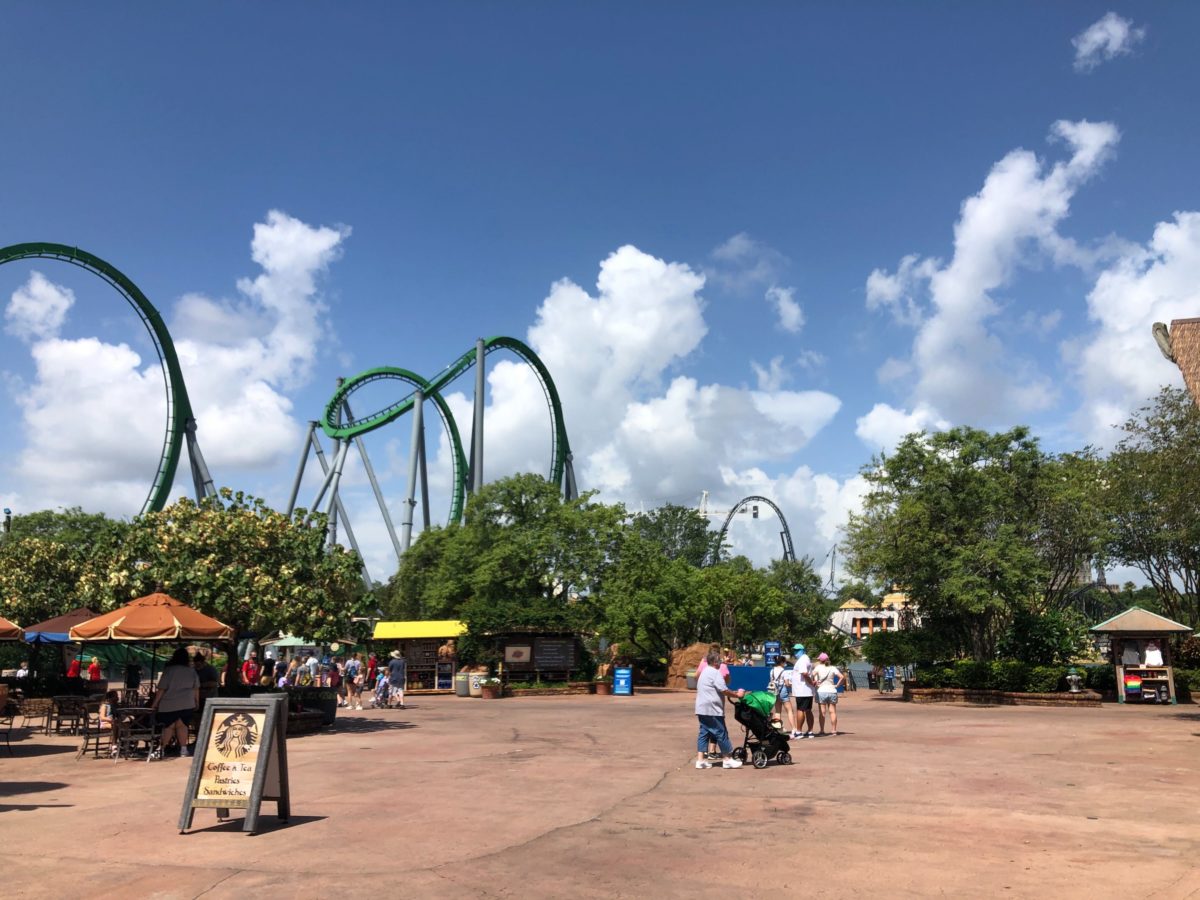 You can't miss the Incredible Hulk Coaster when you enter Islands of Adventure, but now you might notice something new along the lagoon, reaching up towards the clouds.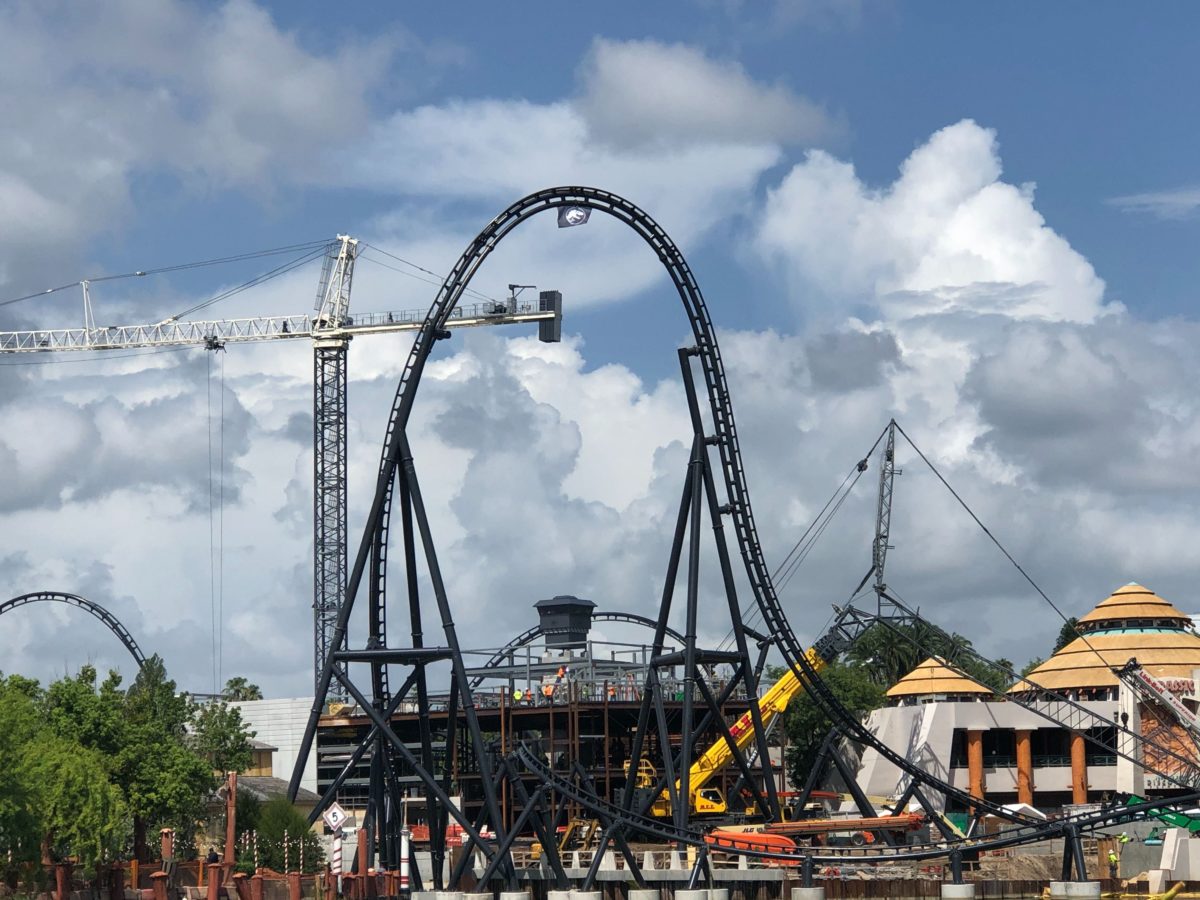 There's been some mysterious construction happening around the park. Could it be a new restroom? Maybe a gift shop? Nobody really seems to know, but if you ask us, it looks like it's going to be amazing.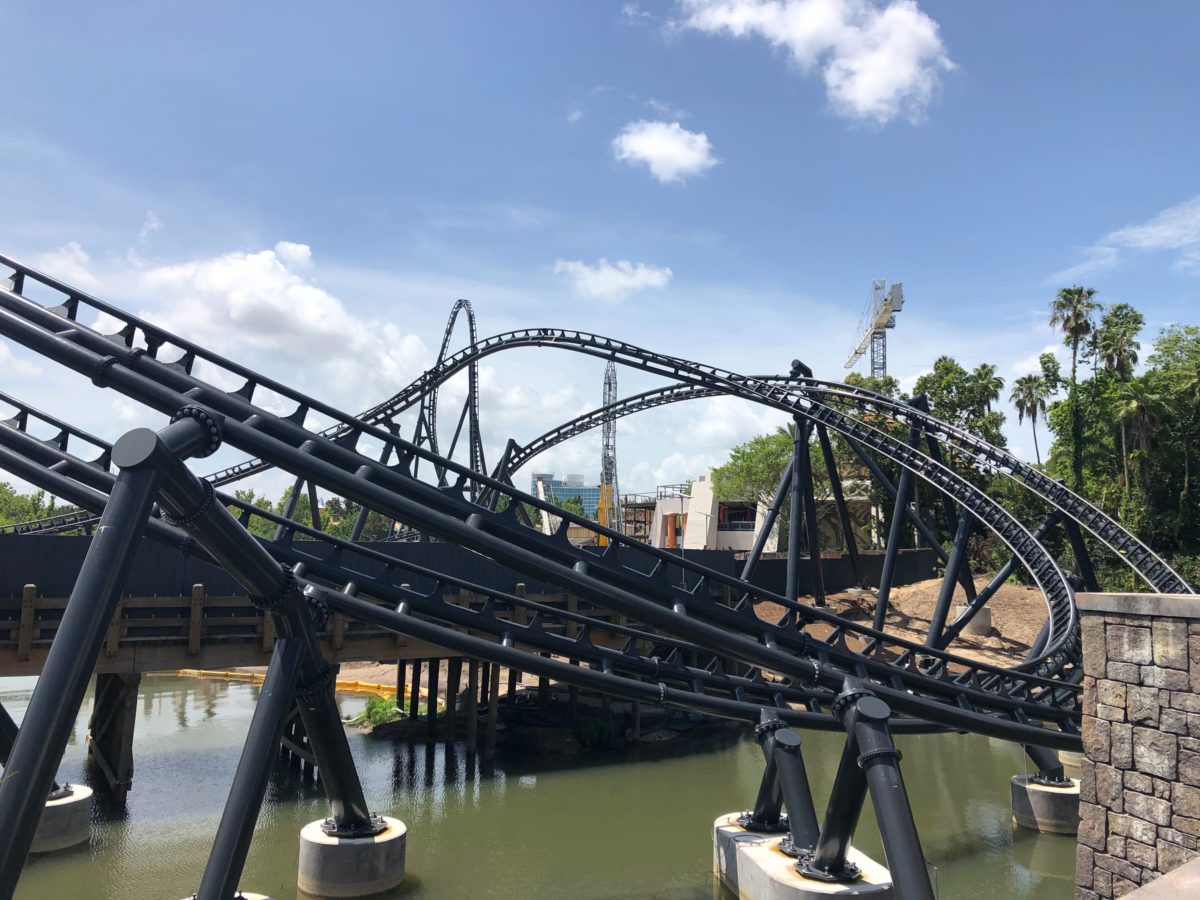 Although there is very little information out there about the "Velocicoaster" attraction quietly growing in Jurassic Park, we can see that the highest point of the track has finally been installed. We can see other parts of the track still need work, but the tallest piece is now complete.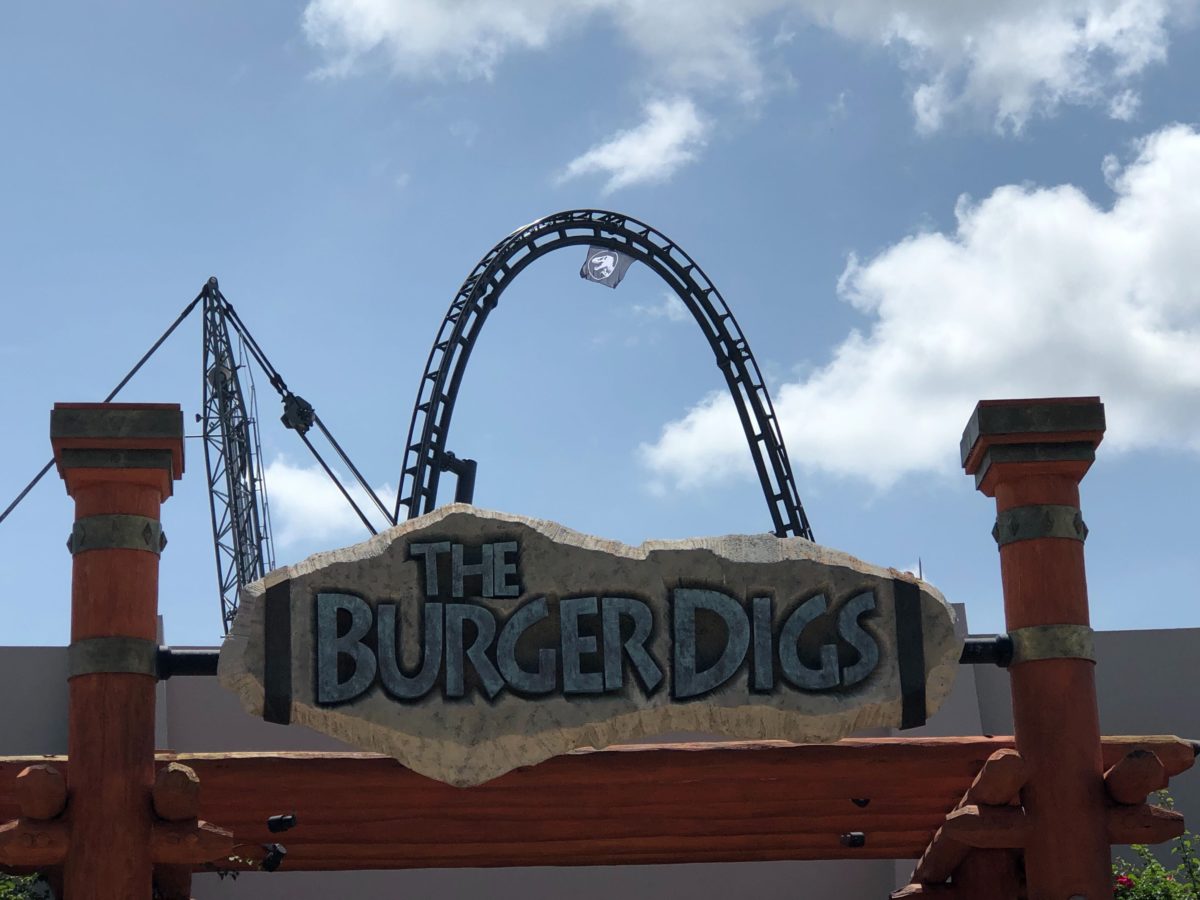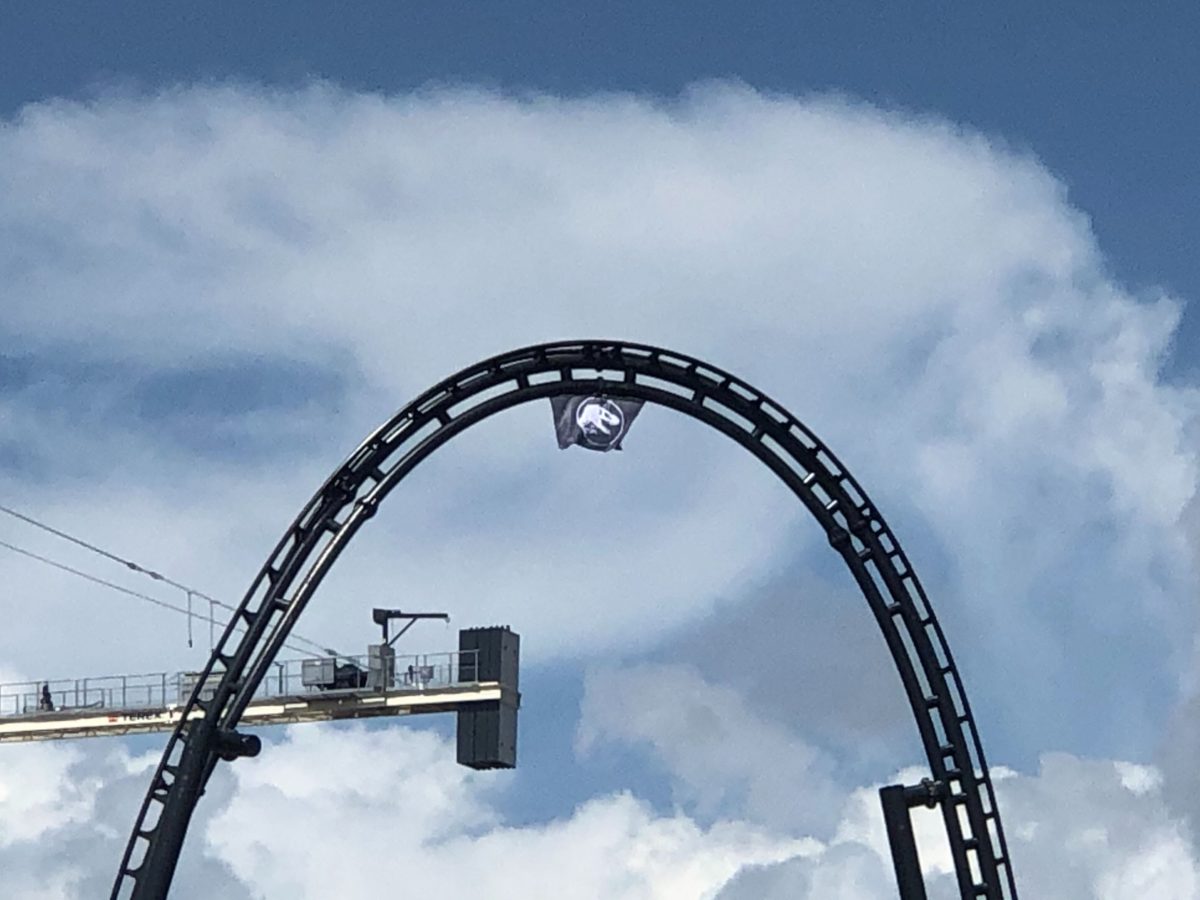 If there was any doubt that this is a new addition to Jurassic Park, check out the flag hanging from the track. Be sure to check out our latest update for more details.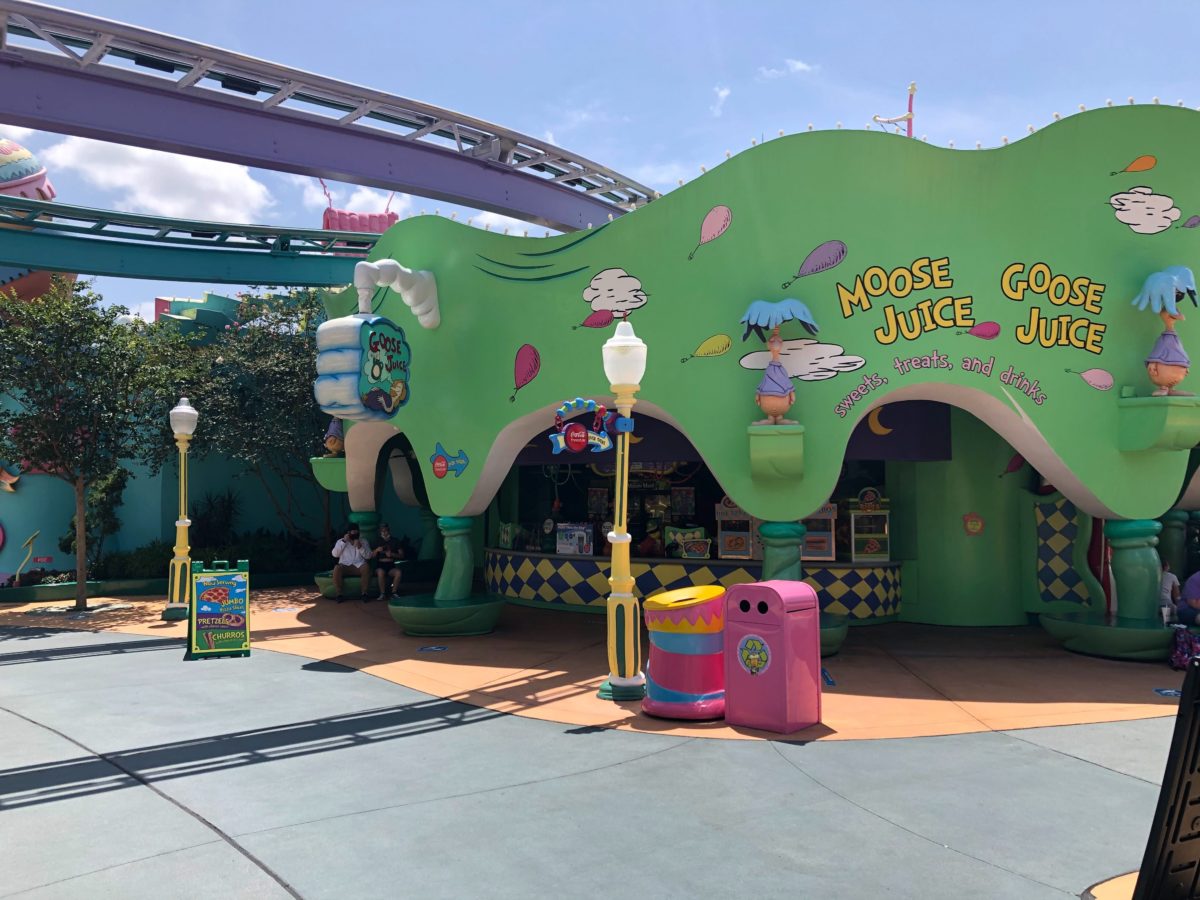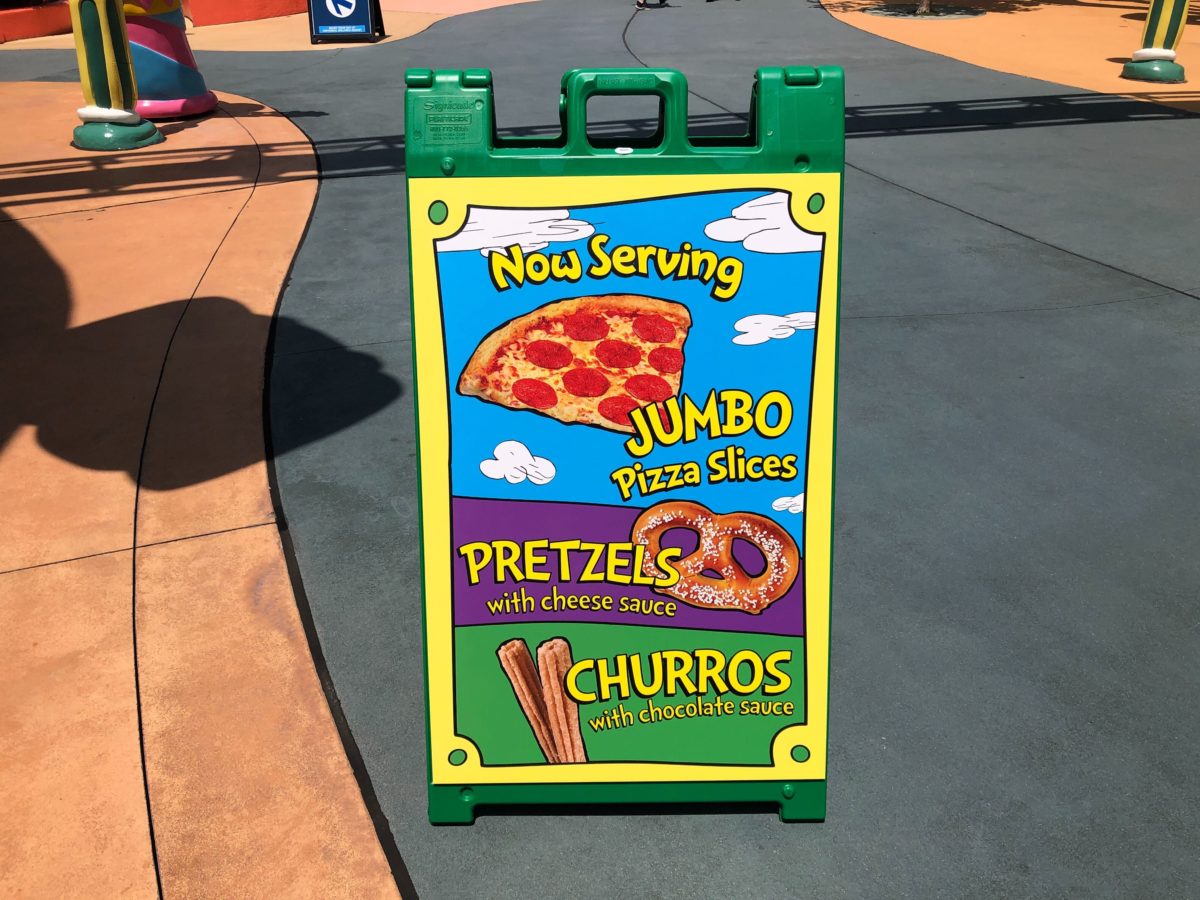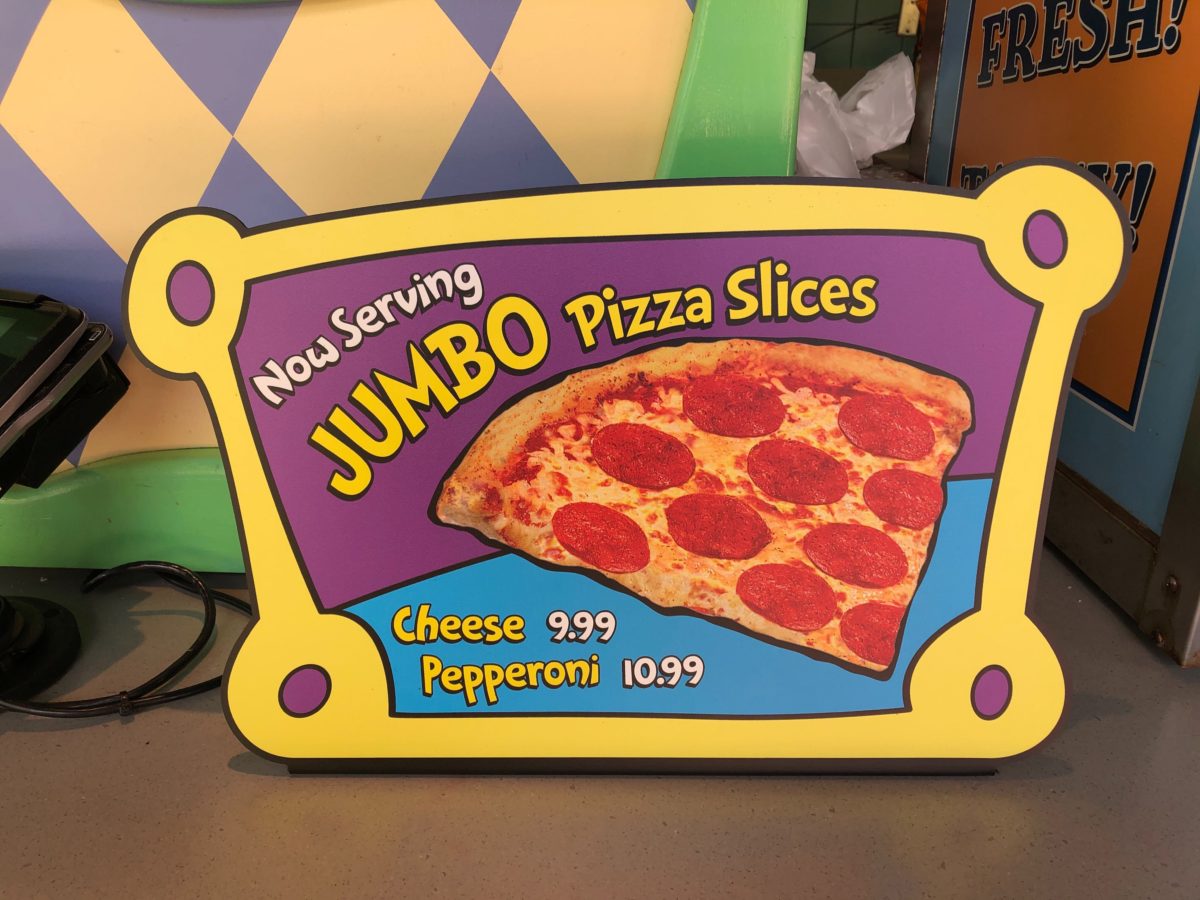 Colorful new signs have been added in front of Moose Juice Goose Juice, which recently reopened. These bright, themed signs will be sure to draw in hungry visitors for a jumbo slice of pizza or pretzel with cheese.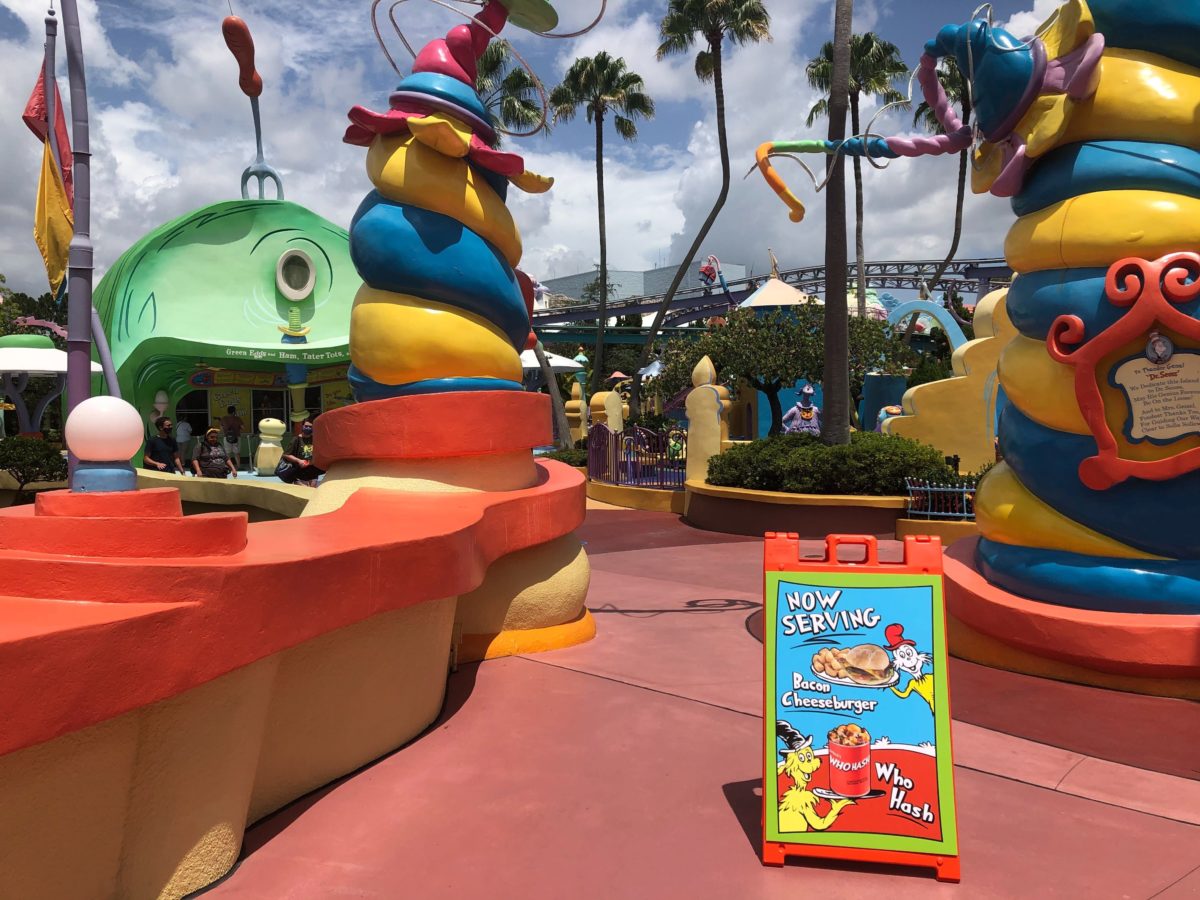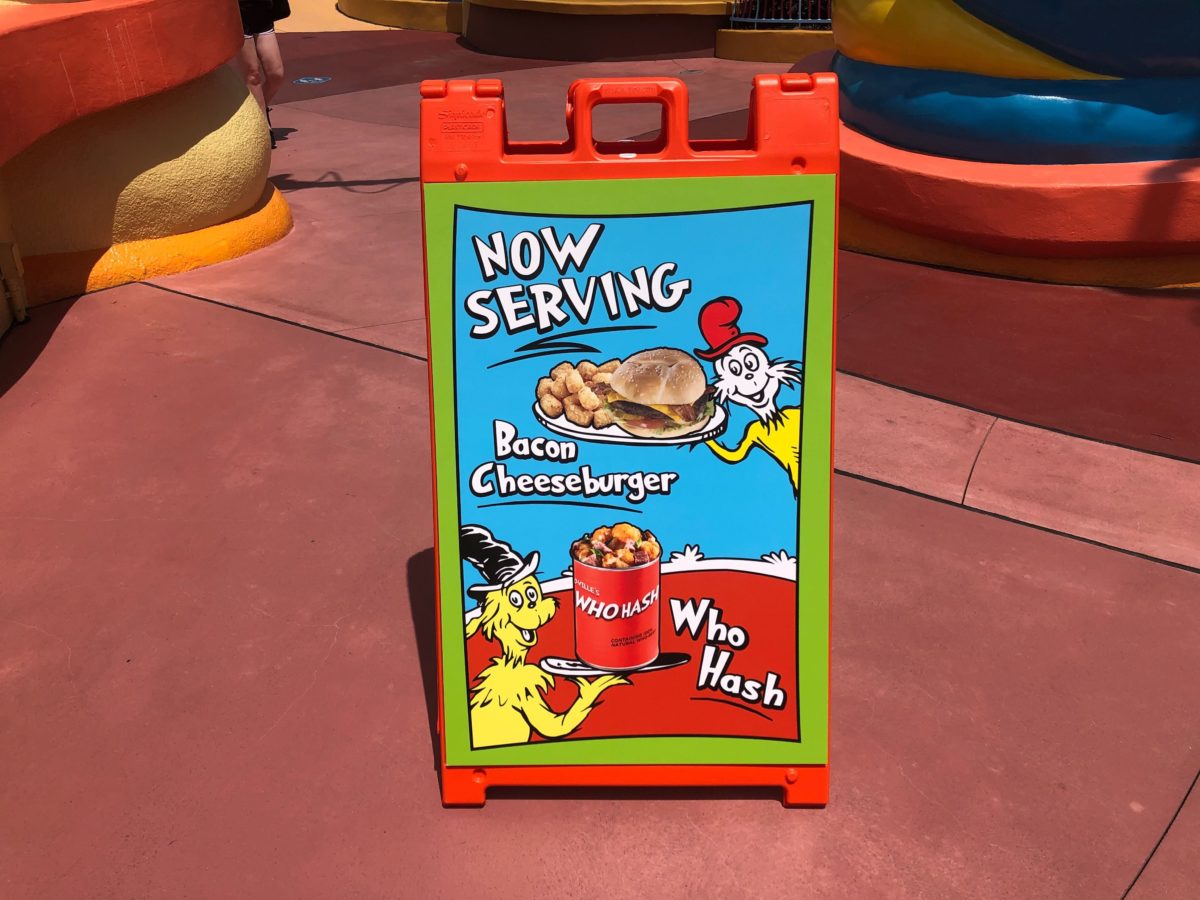 Green Eggs and Ham has also added some new eye-catching signage near the entrance to Seuss Landing. If you're looking for something more substantial than Who Hash, they've started serving bacon cheeseburgers recently, too.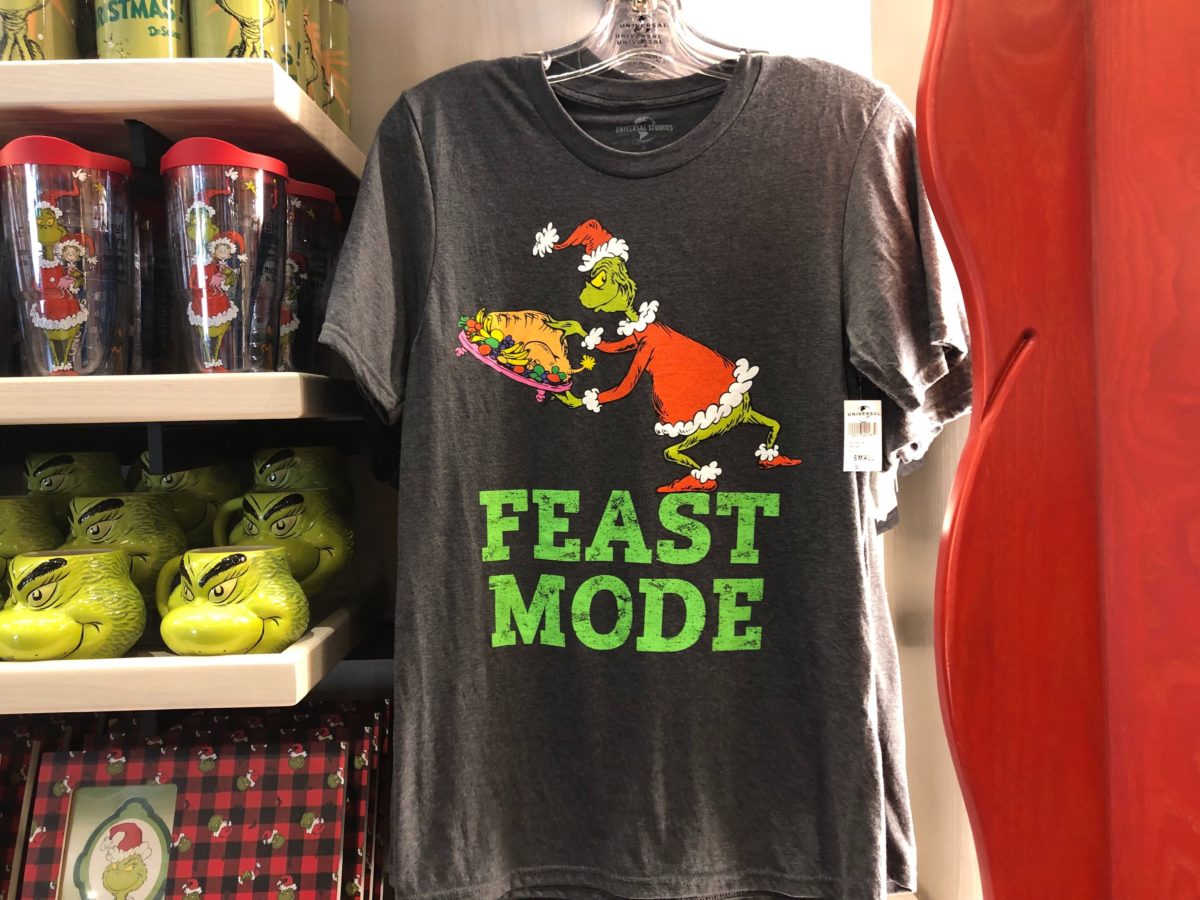 I need this "Feast Mode" Grinch shirt, especially after snacking my way around Seuss Landing.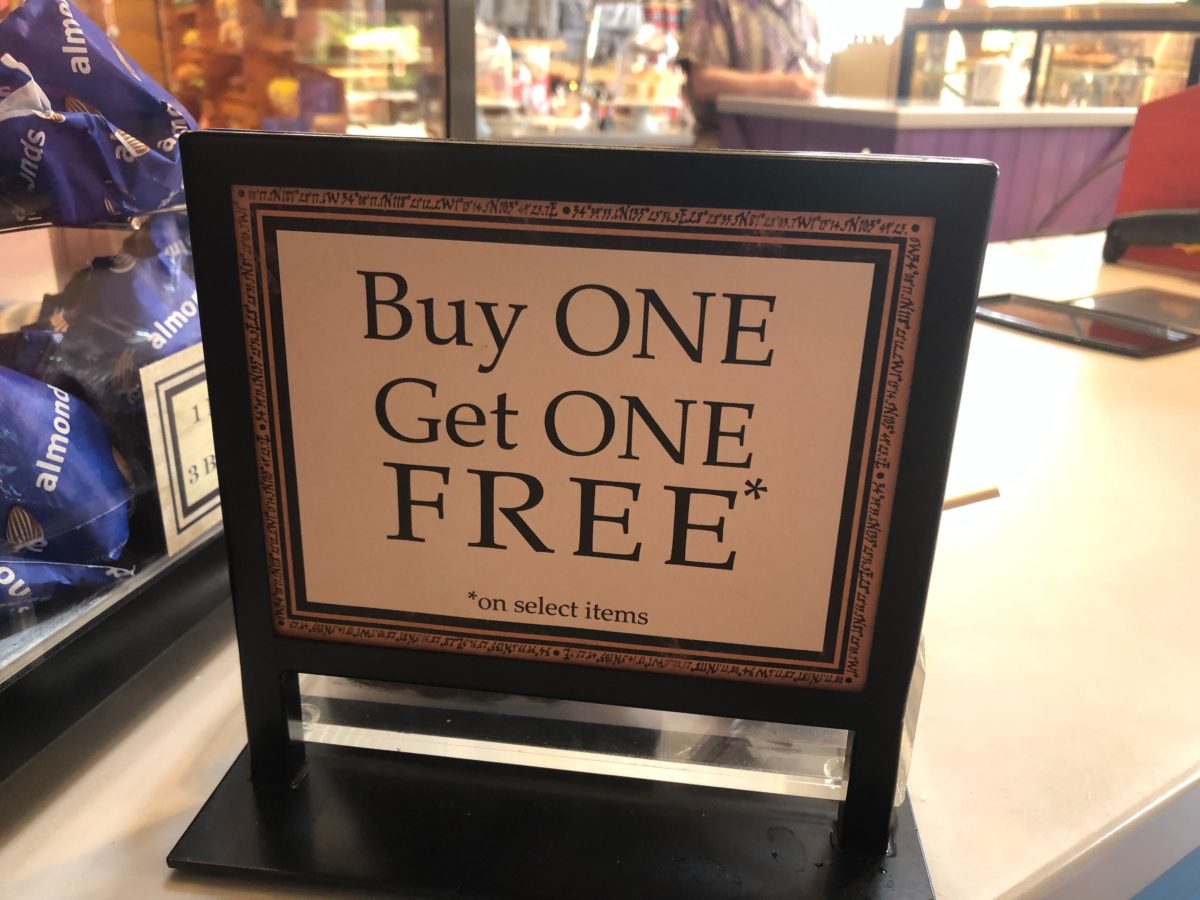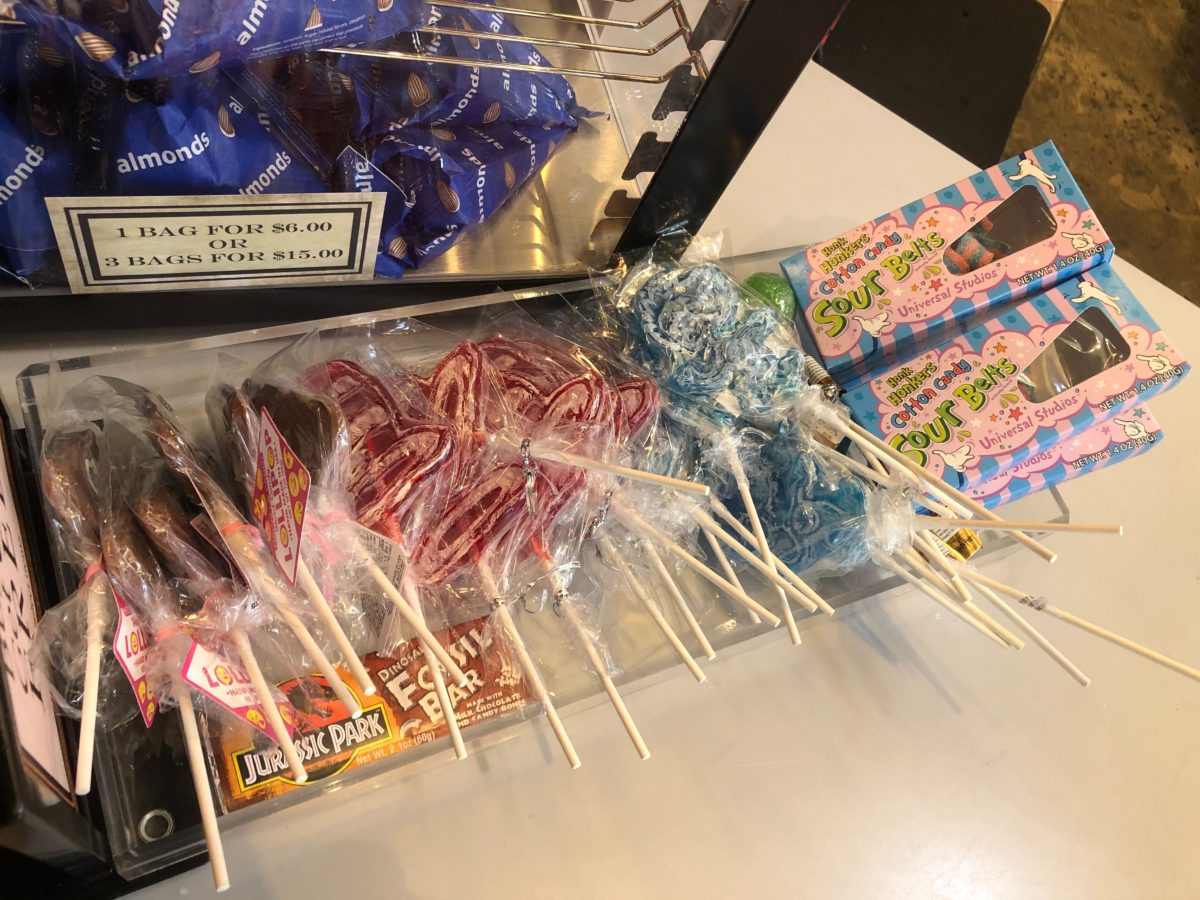 Inside Island Market and Export Candy Shoppe, we found some sweet deals, including buy one get one free on select candy.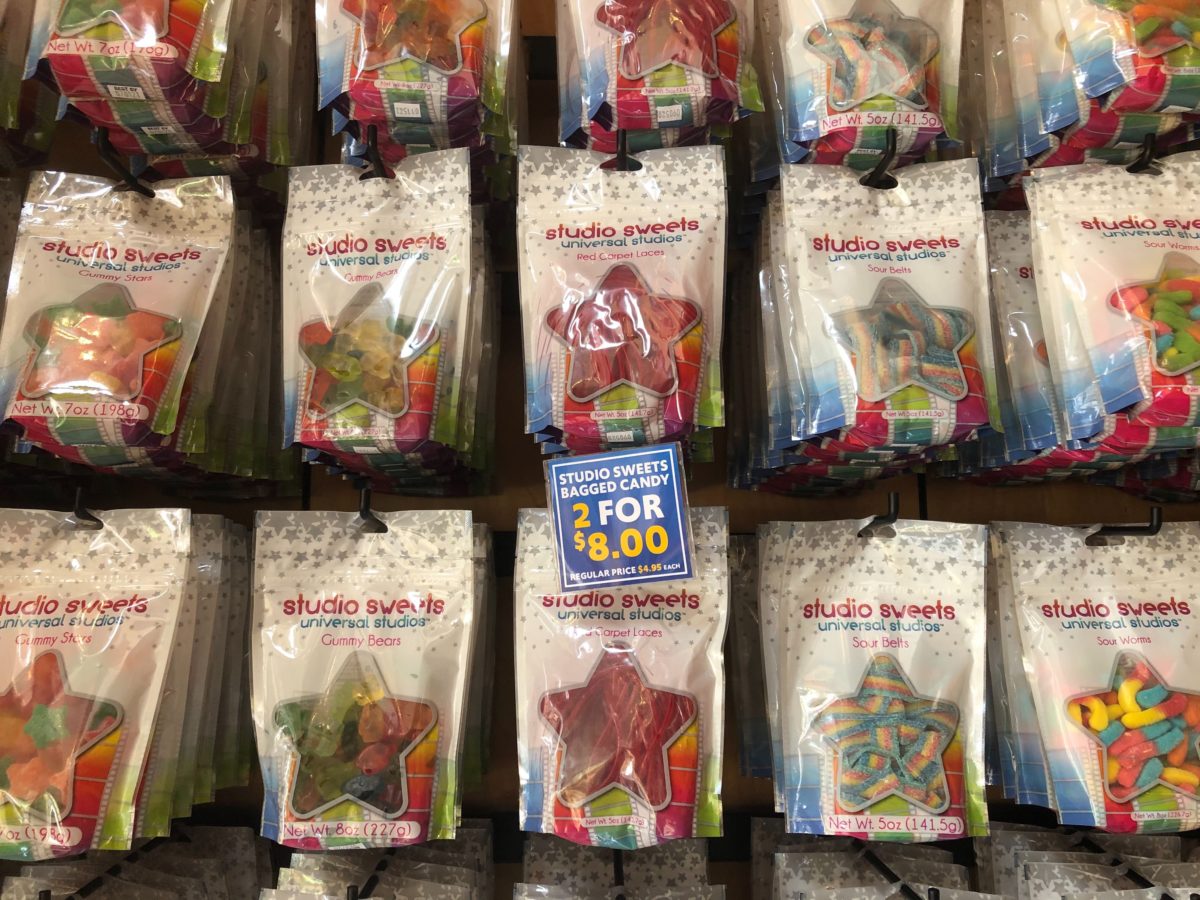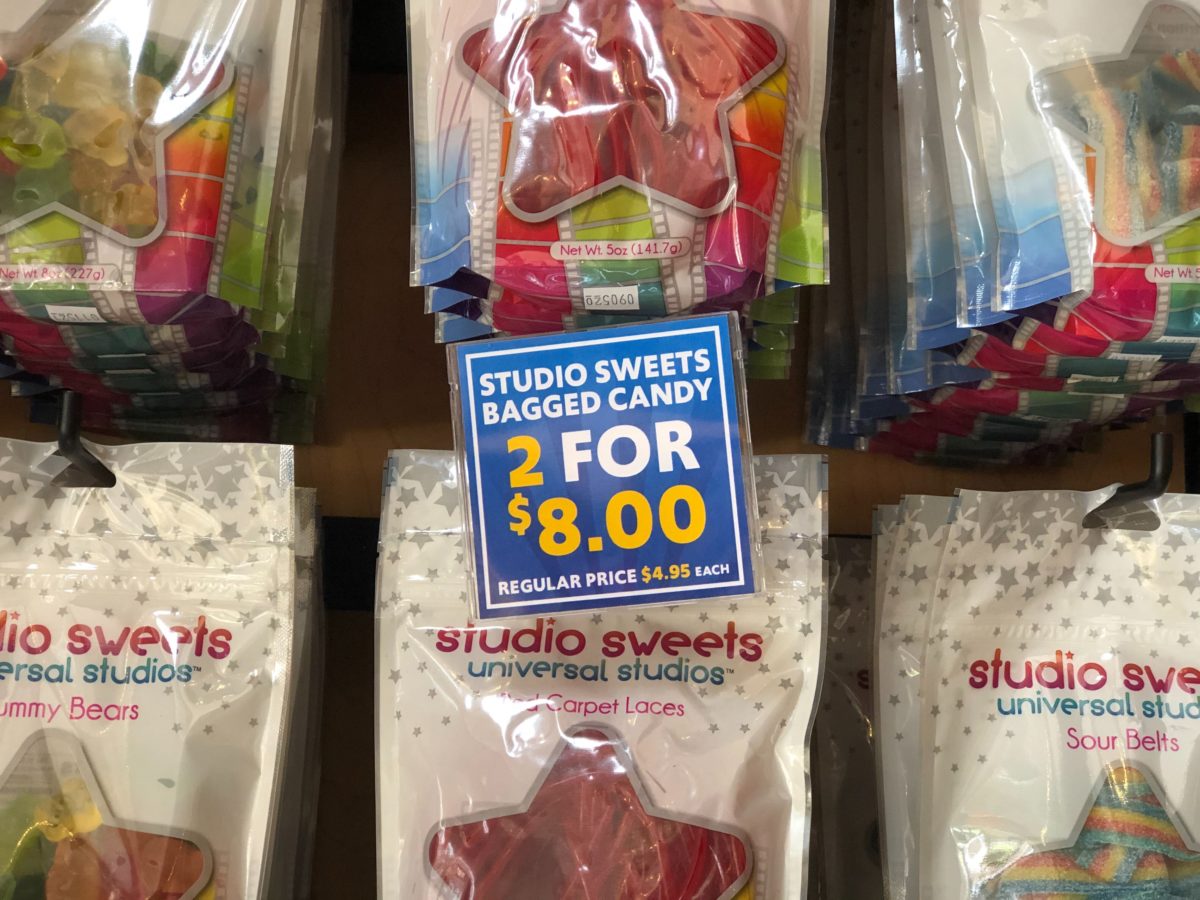 Studio Sweets bagged candy is on sale for 2 for $8.00 at multiple locations around both parks.
Now, let's head over to Universal Studios Orlando to check out what's new over there!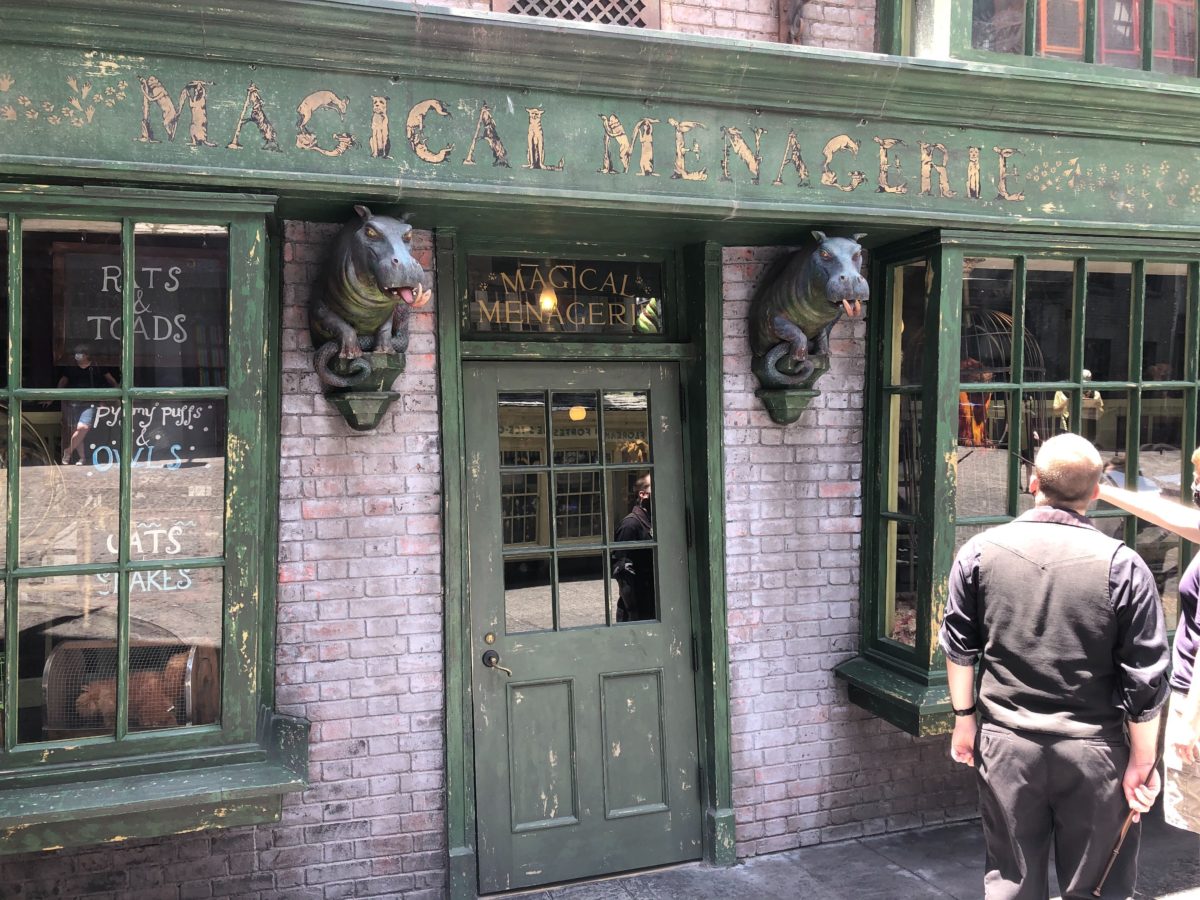 Over in Diagon Alley, the Magical Menagerie, which had recently reopened, is now closed again. They do hope to open it on the weekends when the park is busier, but if you had your heart set on something special from this store, be sure to ask a Team Member and they can assist you in finding what you're looking for.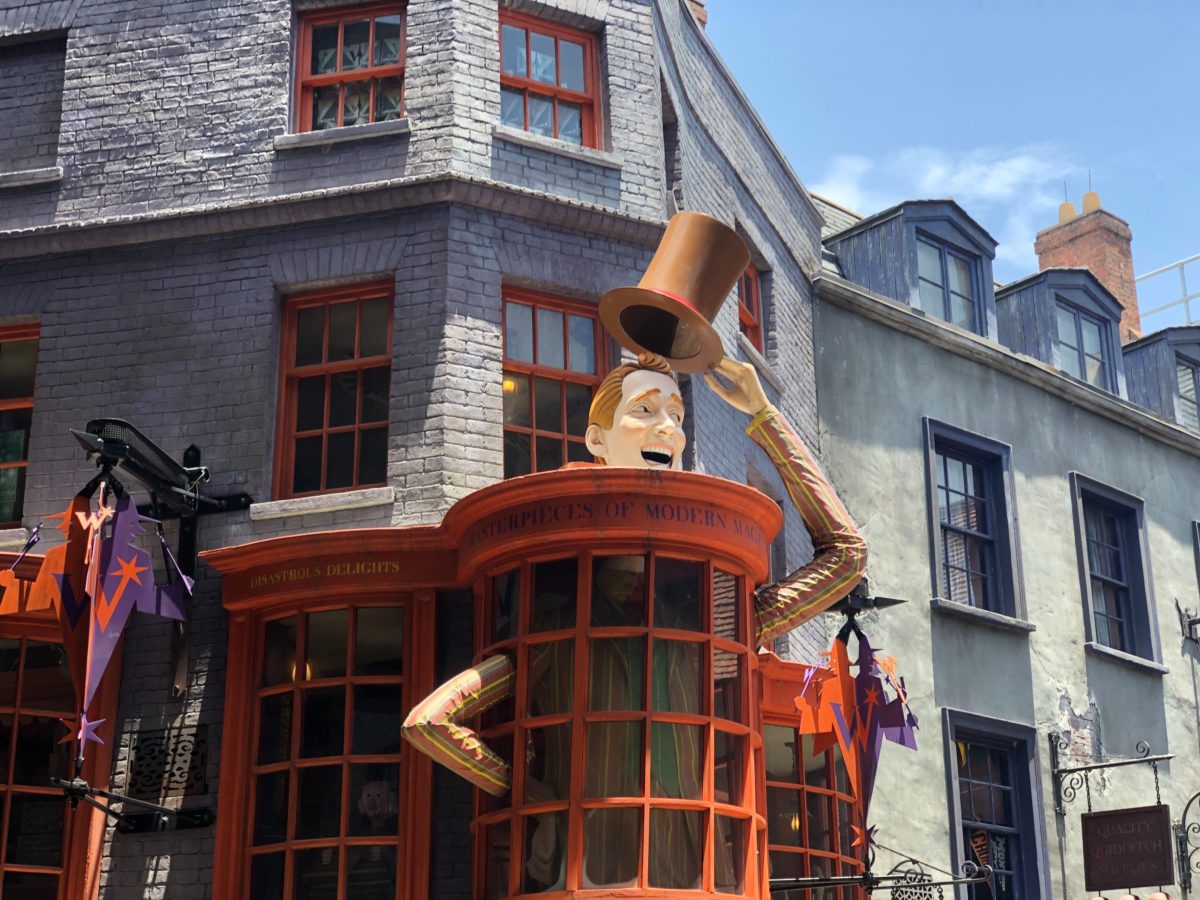 The arm isn't working on the animatronic figure outside of Weasleys' Wizard Wheezes today. Normally, he would lift his top hat to reveal a rabbit, but today he just made faces and refused to move his arm.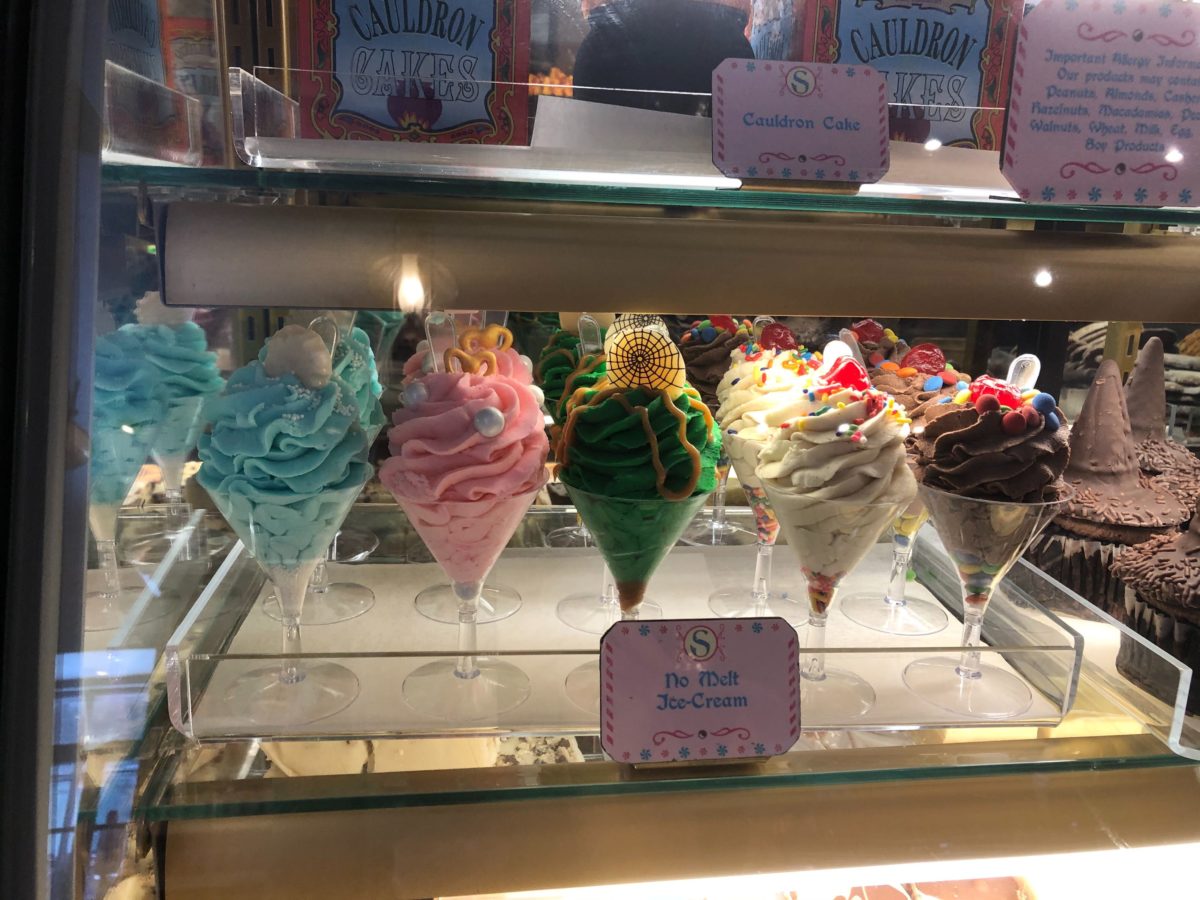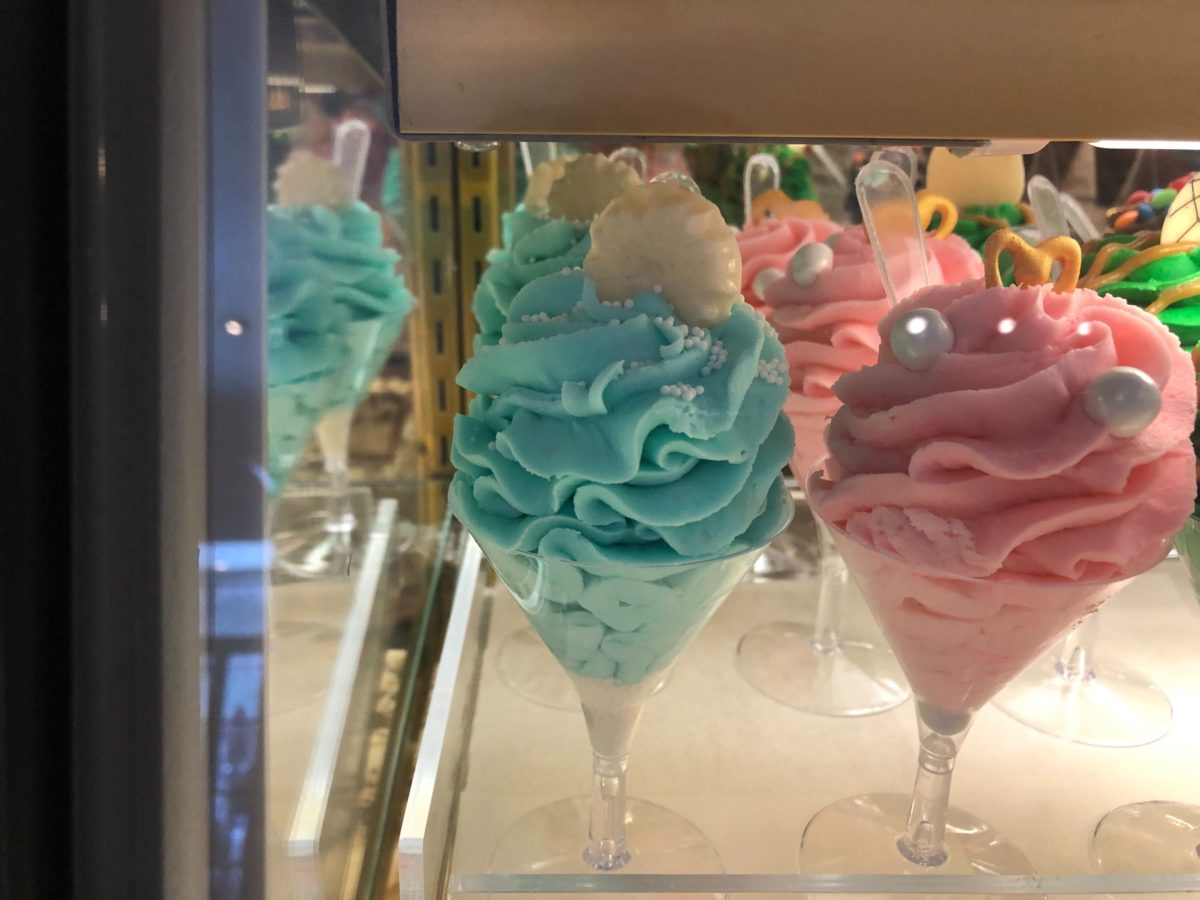 There is now a variety of No Melt Ice Creams available from Sugarplum's Sweetshop. The blue, mint-flavored option has returned.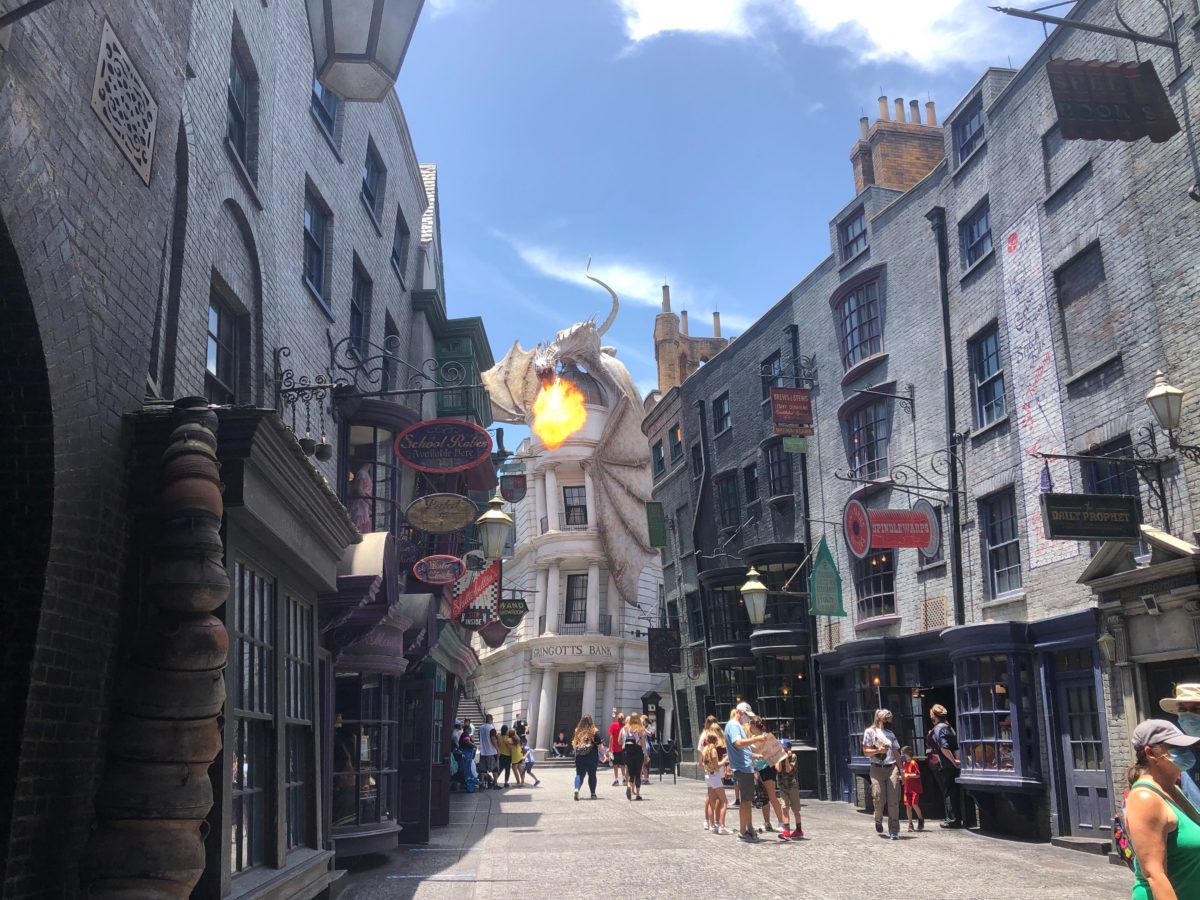 Just another beautiful day in Diagon Alley.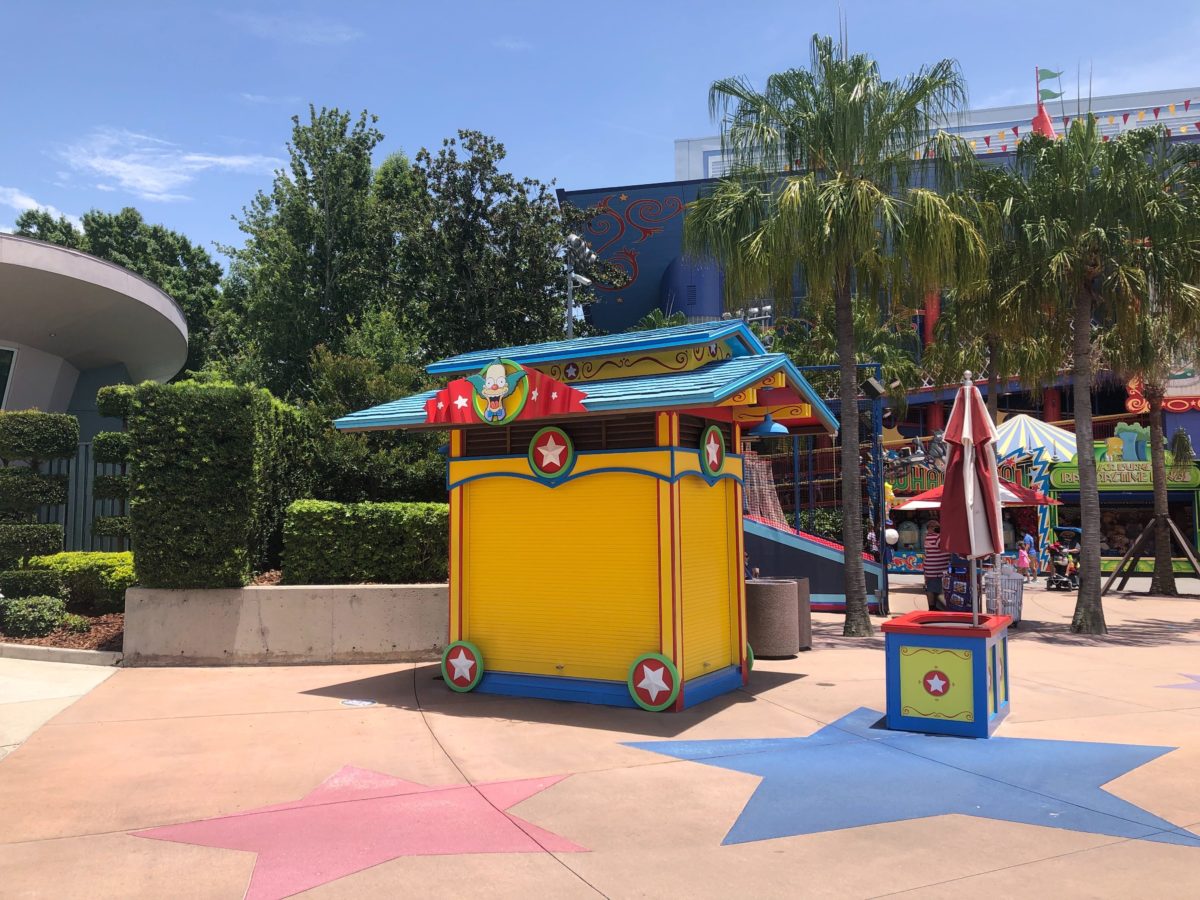 It looks like the park has been making adjustments to what merchandise locations are open based on business. We noticed the cart by The Simpsons Ride was closed this afternoon. We expect it might be open on the weekend, if there are crowds.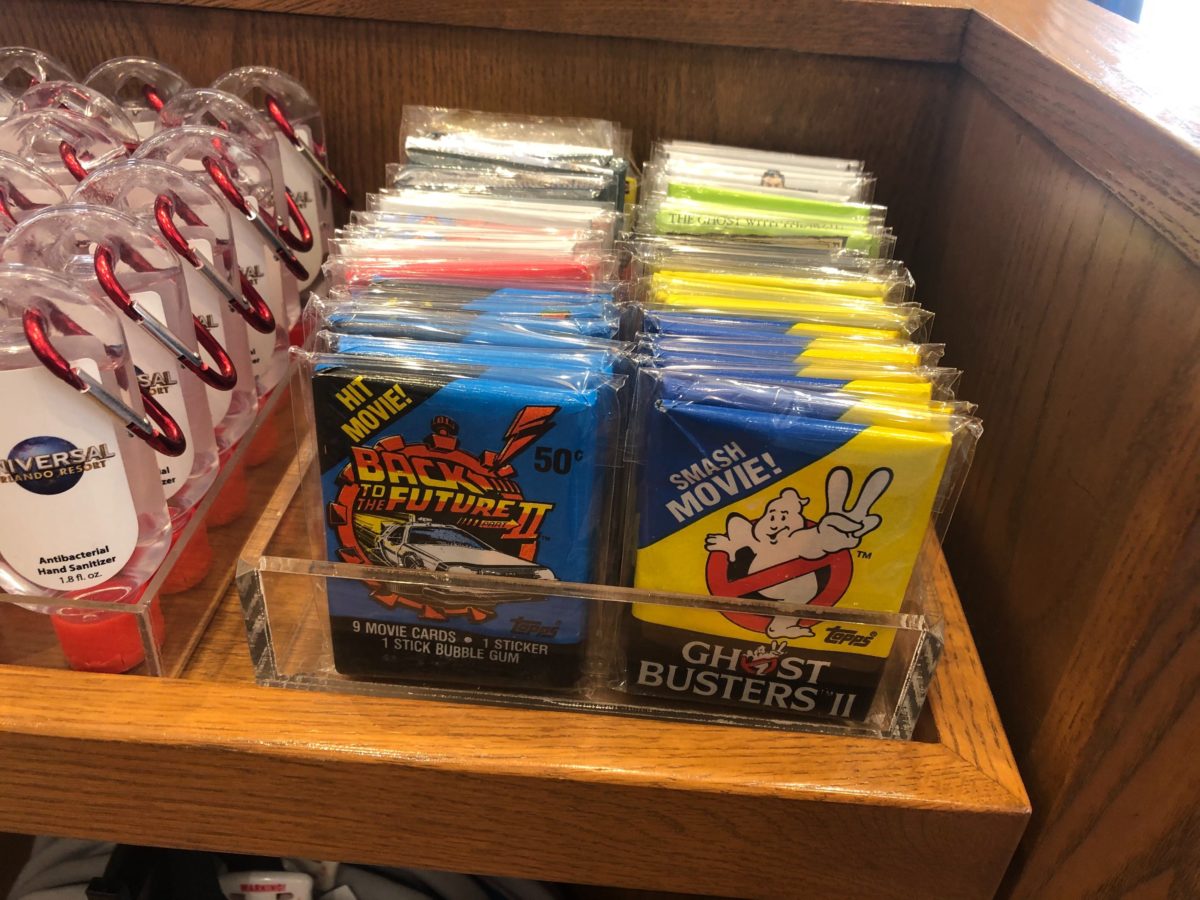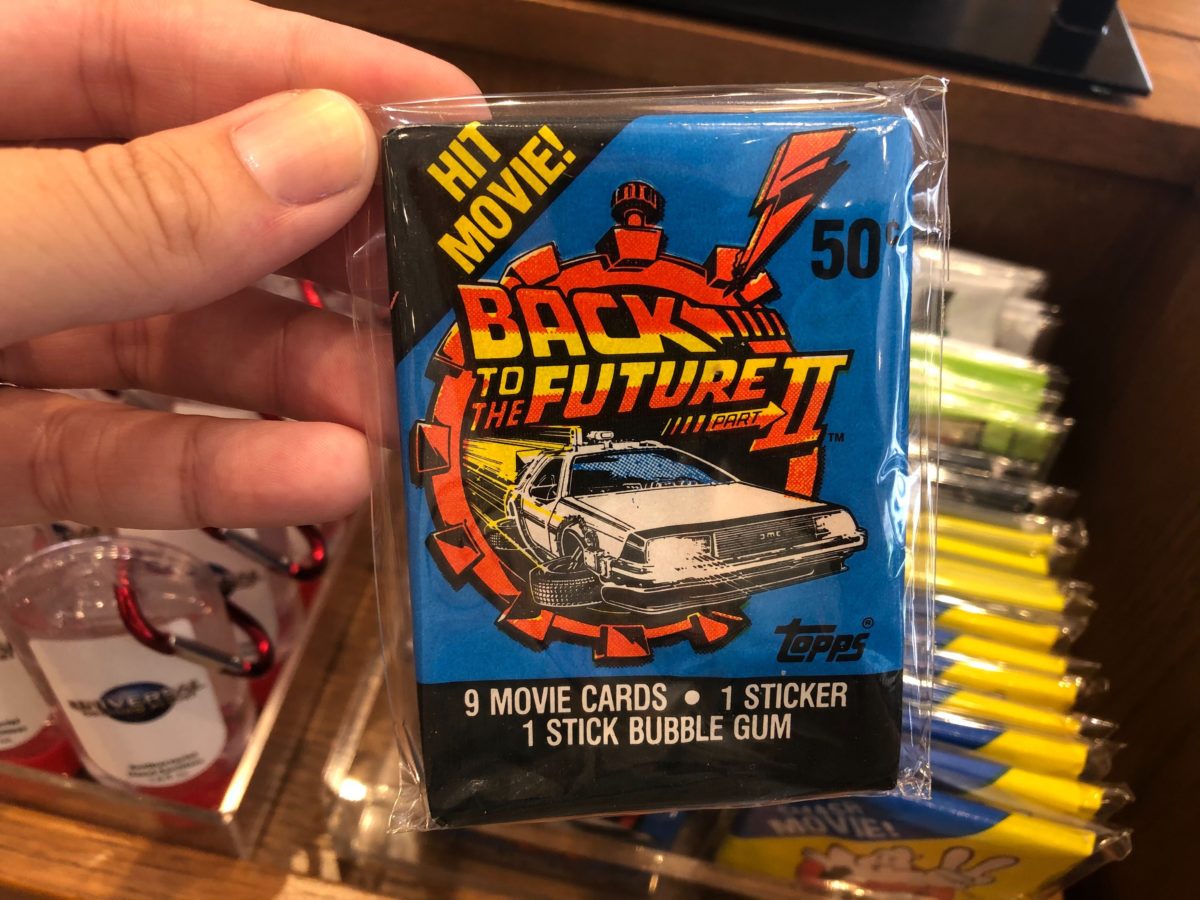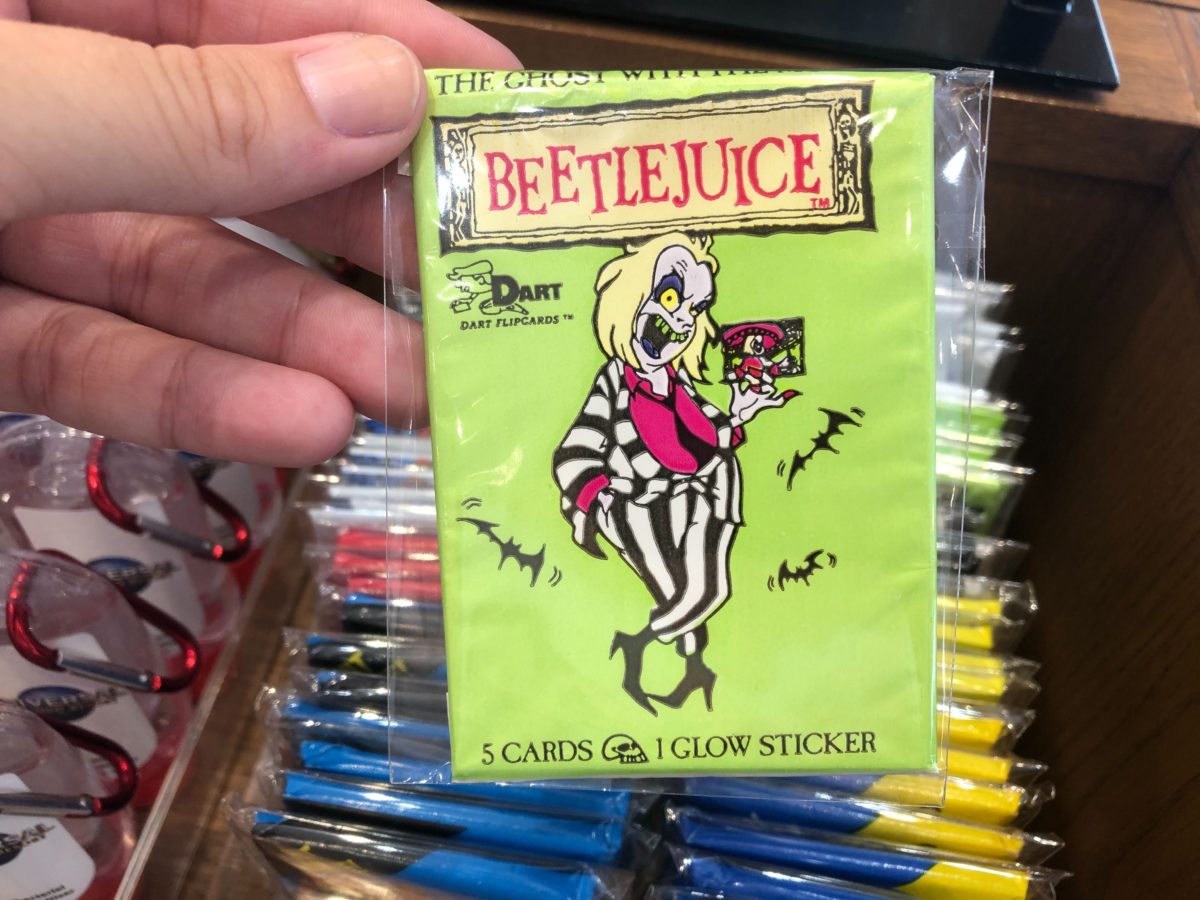 The Film Vault has some interesting packs of trading cards in stock right now.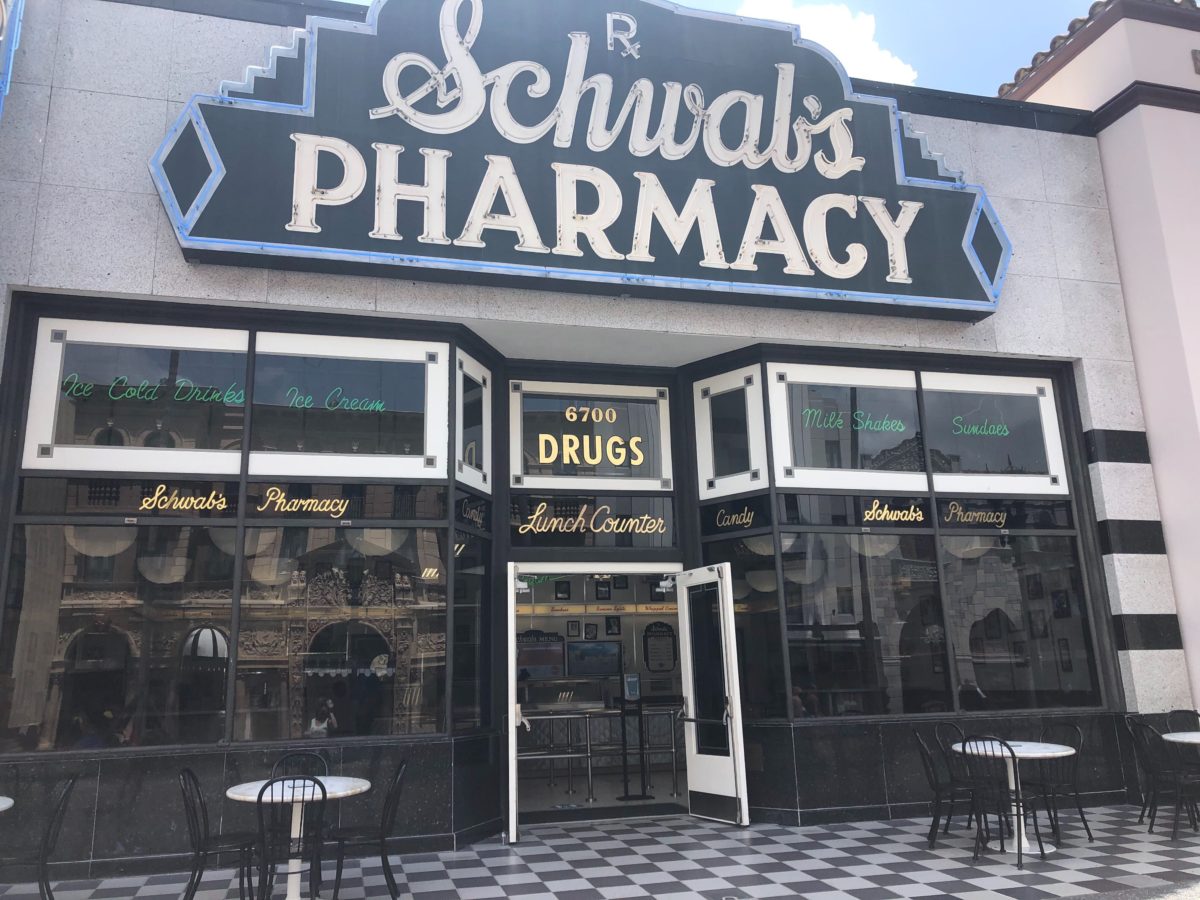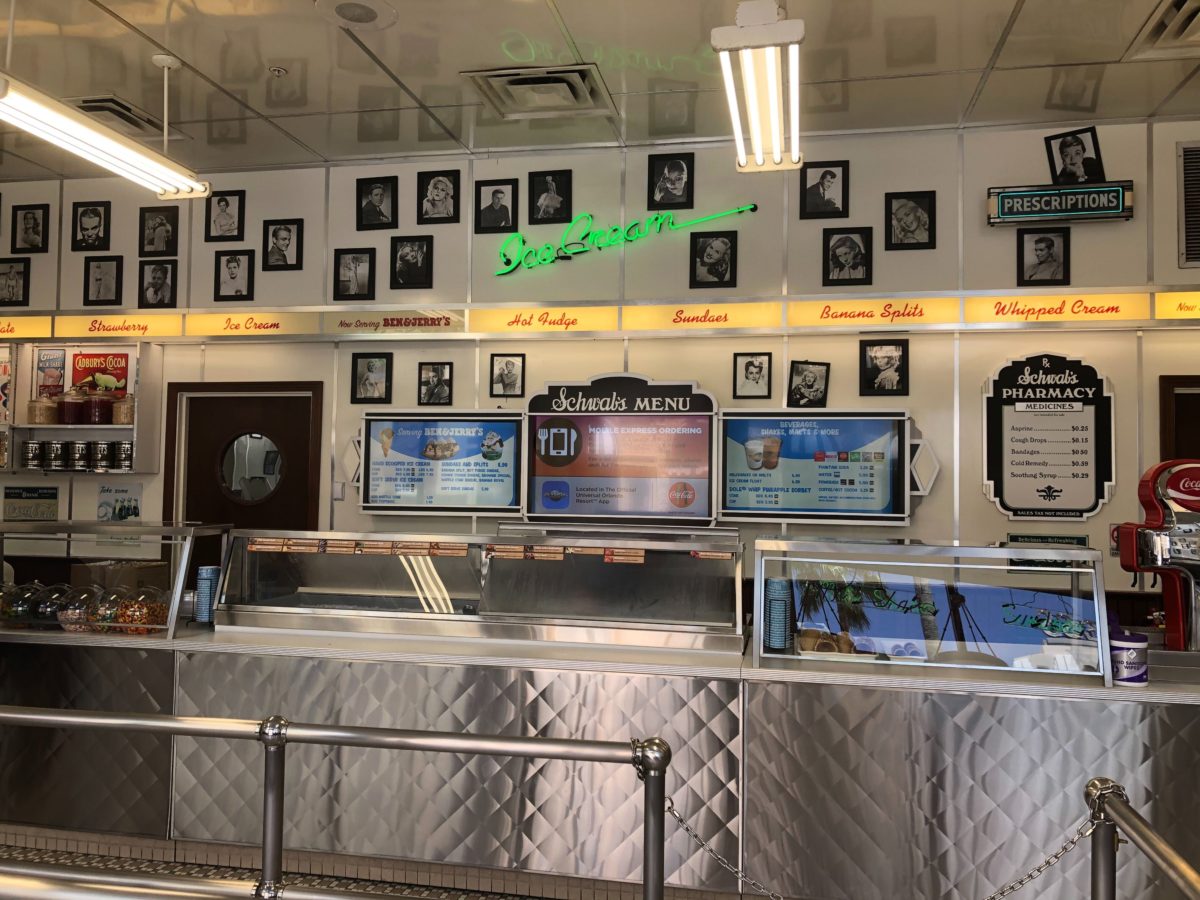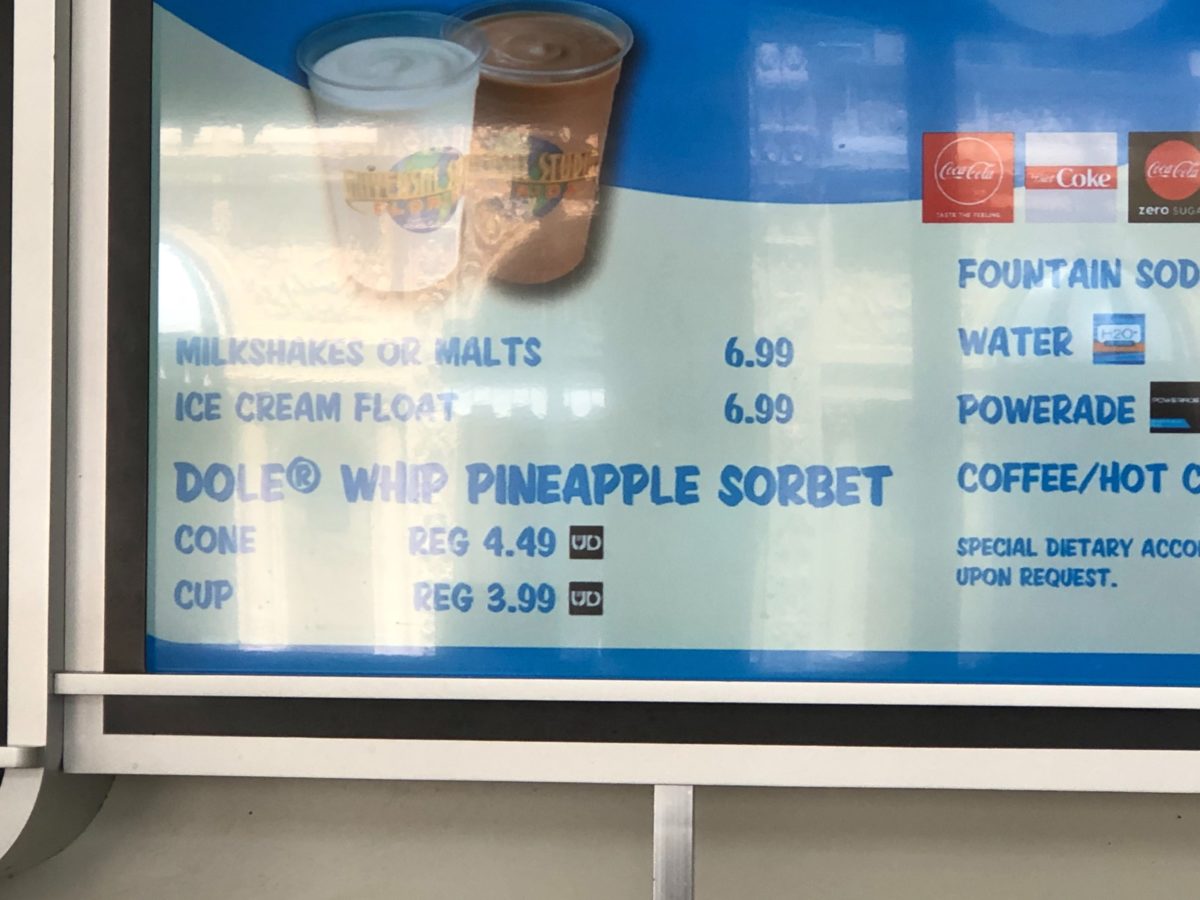 Schwab's Pharmacy has recently reopened as well, to satisfy all your ice cream needs on these hot summer days. They've even got pineapple Dole Whip.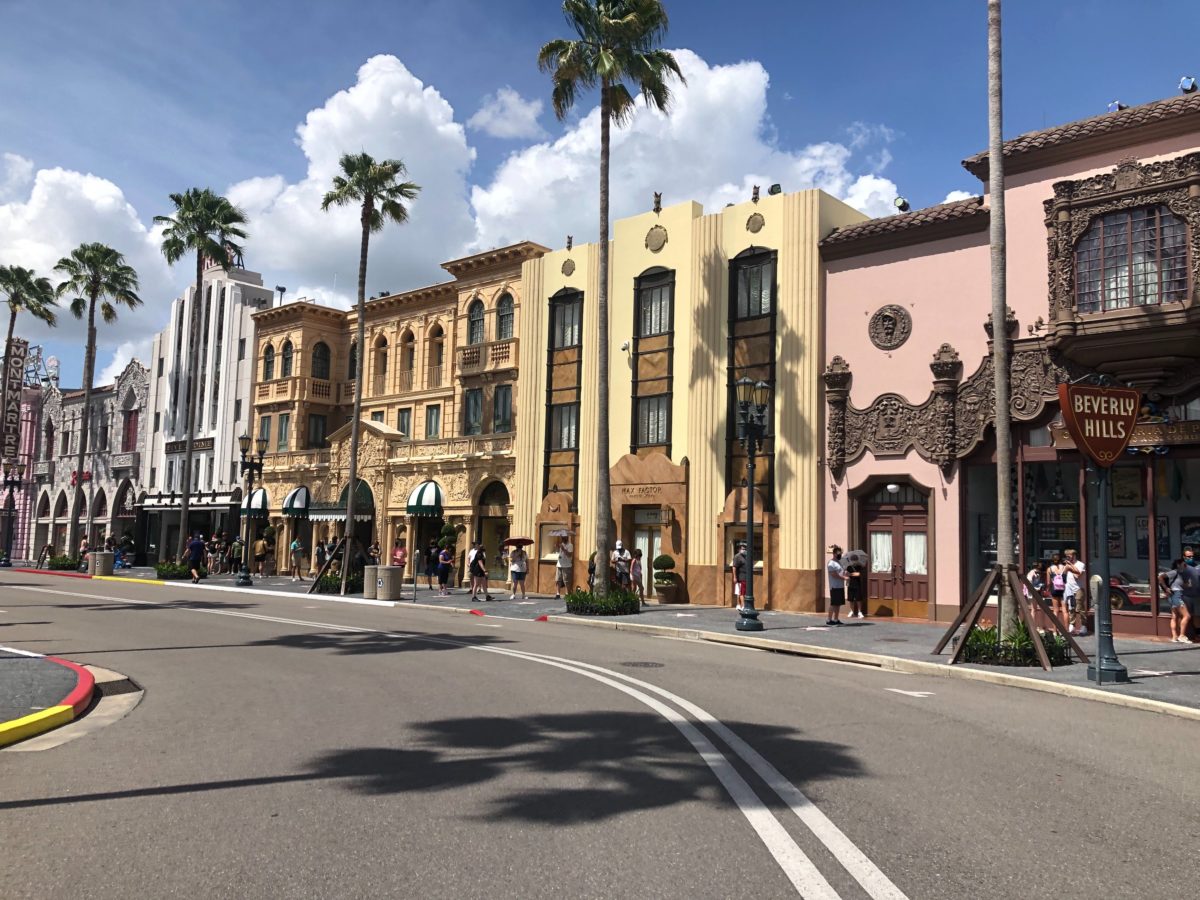 Even on a slower day, it's a good sign to see people lined up for The Bourne Stuntacular.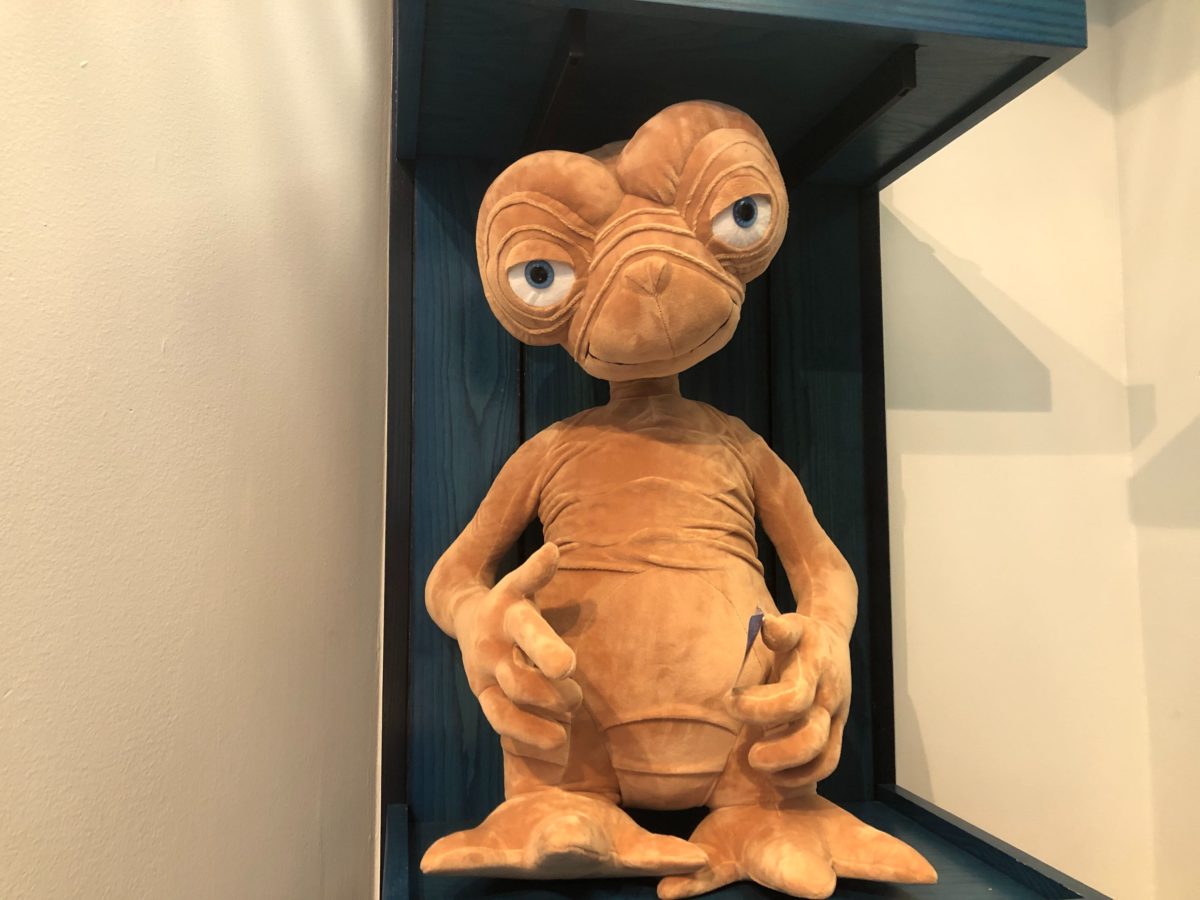 This E.T. doll is looking at me kinda funny.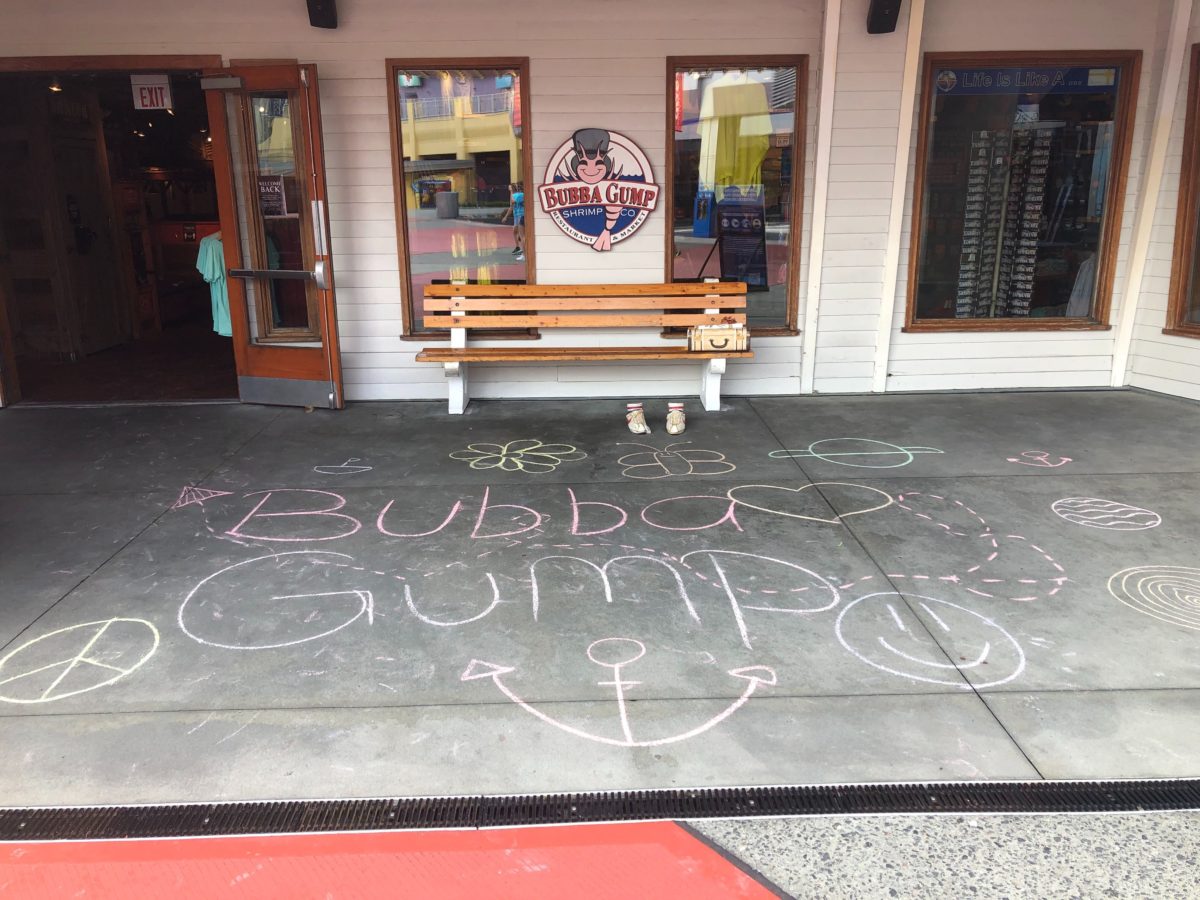 That's all for this visit to Universal Orlando. Be sure to stay tuned to Universal Parks News Today for all the latest updates!
Want even more Universal Studios news? Check out our newest website, Universal Parks News Today, for all the latest updates on Universal Parks across the globe! And follow us on social via our YouTube channel, plus Twitter, Instagram, and Facebook.