With EPCOT approaching its official reopening date of July 15th, we're visiting during Cast Member preview days to get an idea of health and safety changes to the park. Much of World Showcase has been affected, with barely any cultural representatives staffing the pavilions. This was especially apparent in the China pavilion, which despite "reopening", sat mostly closed, with no restaurants or stores.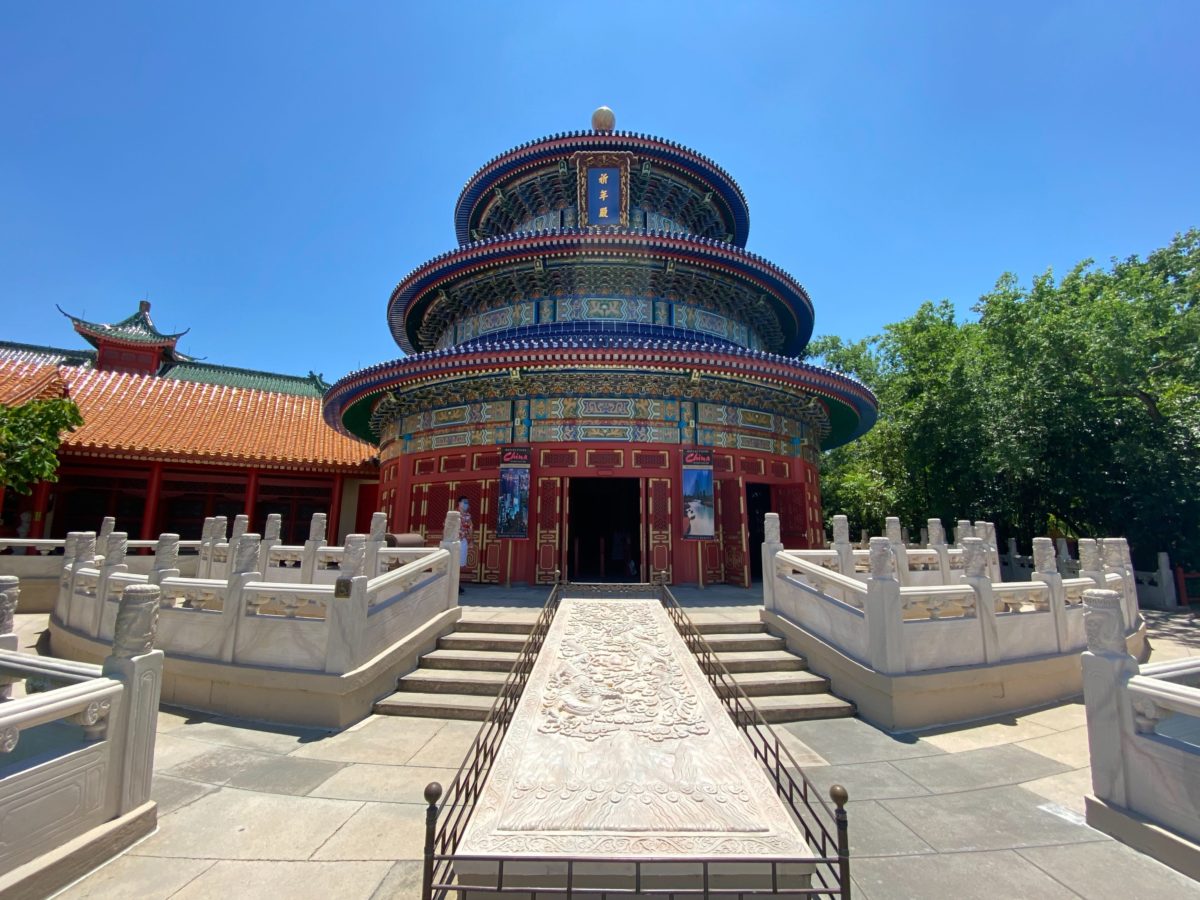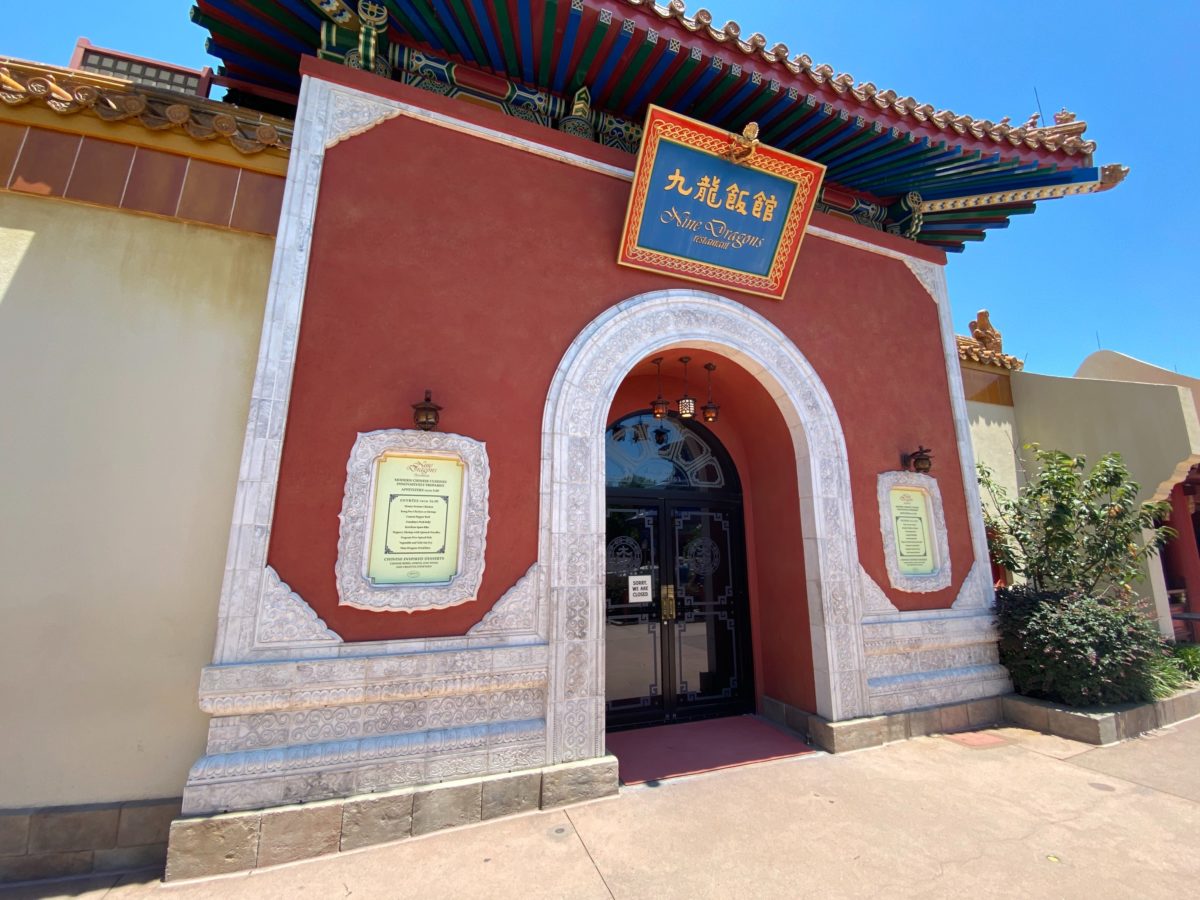 Both Nine Dragons and Lotus Blossom Cafe are closed. For longtime readers who know how much we legitimately love Nine Dragons, this is a huge loss.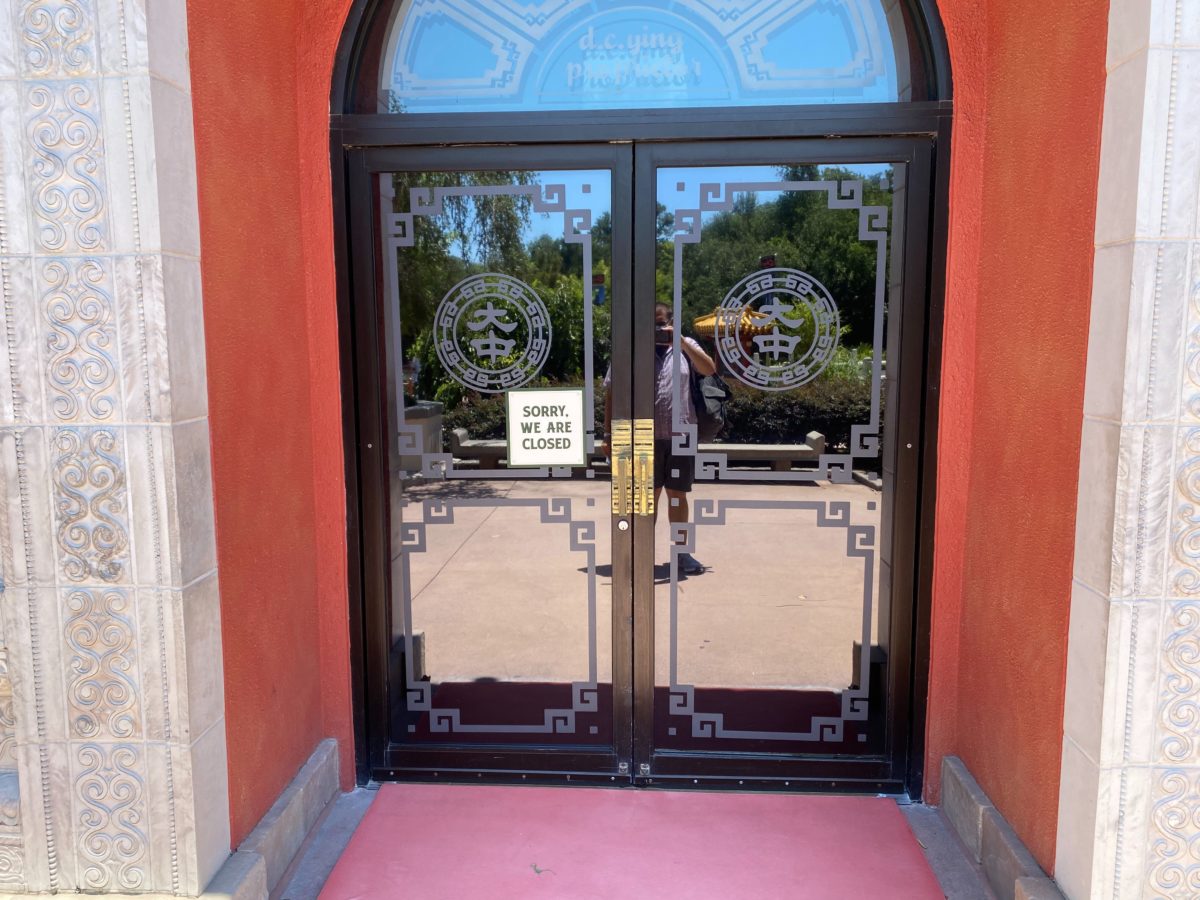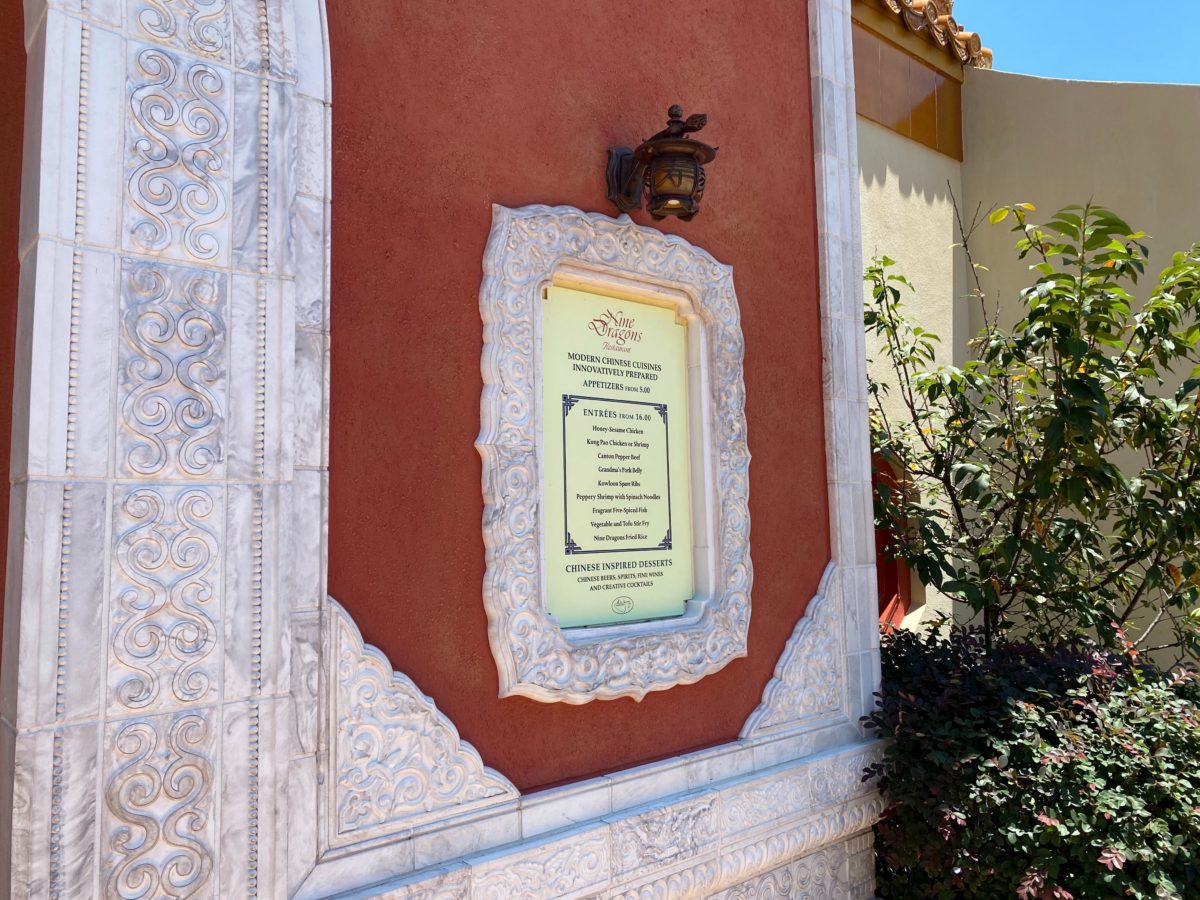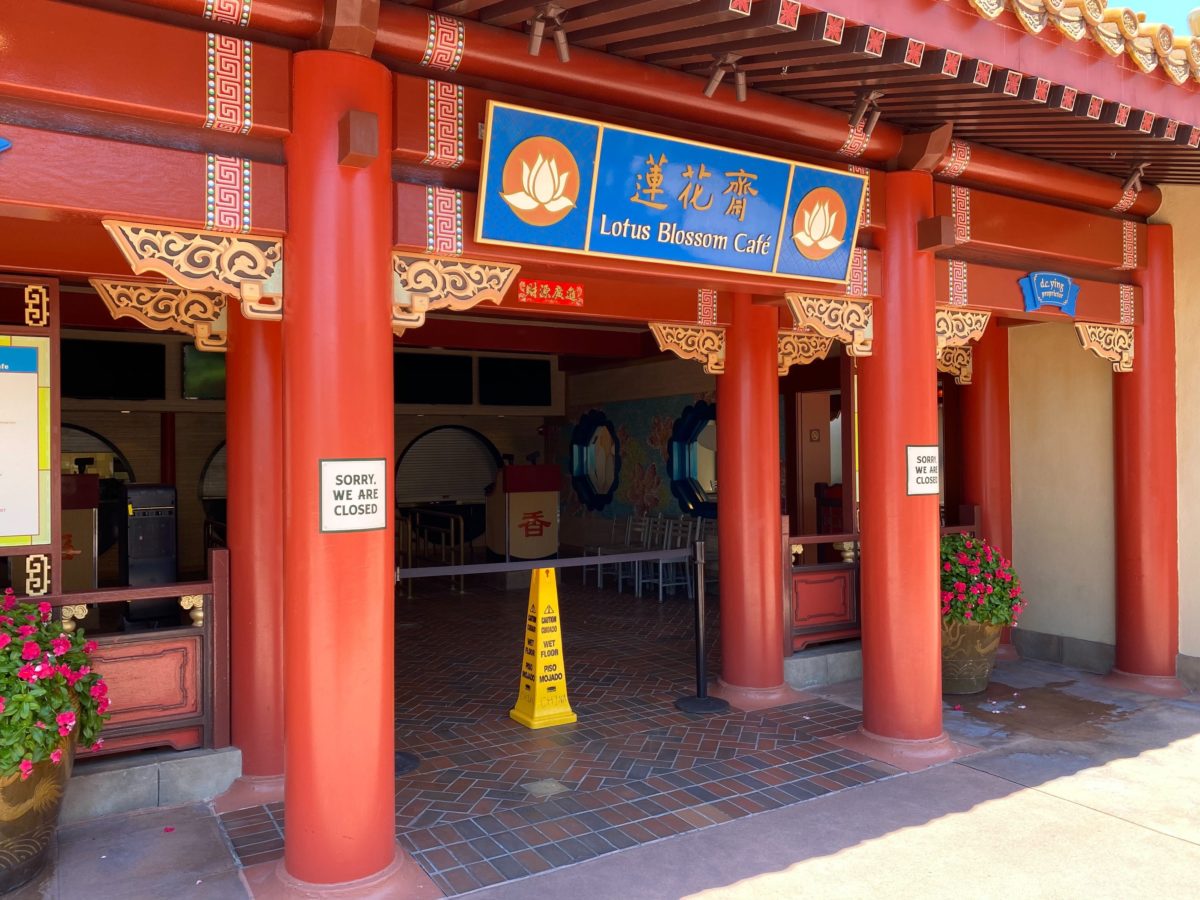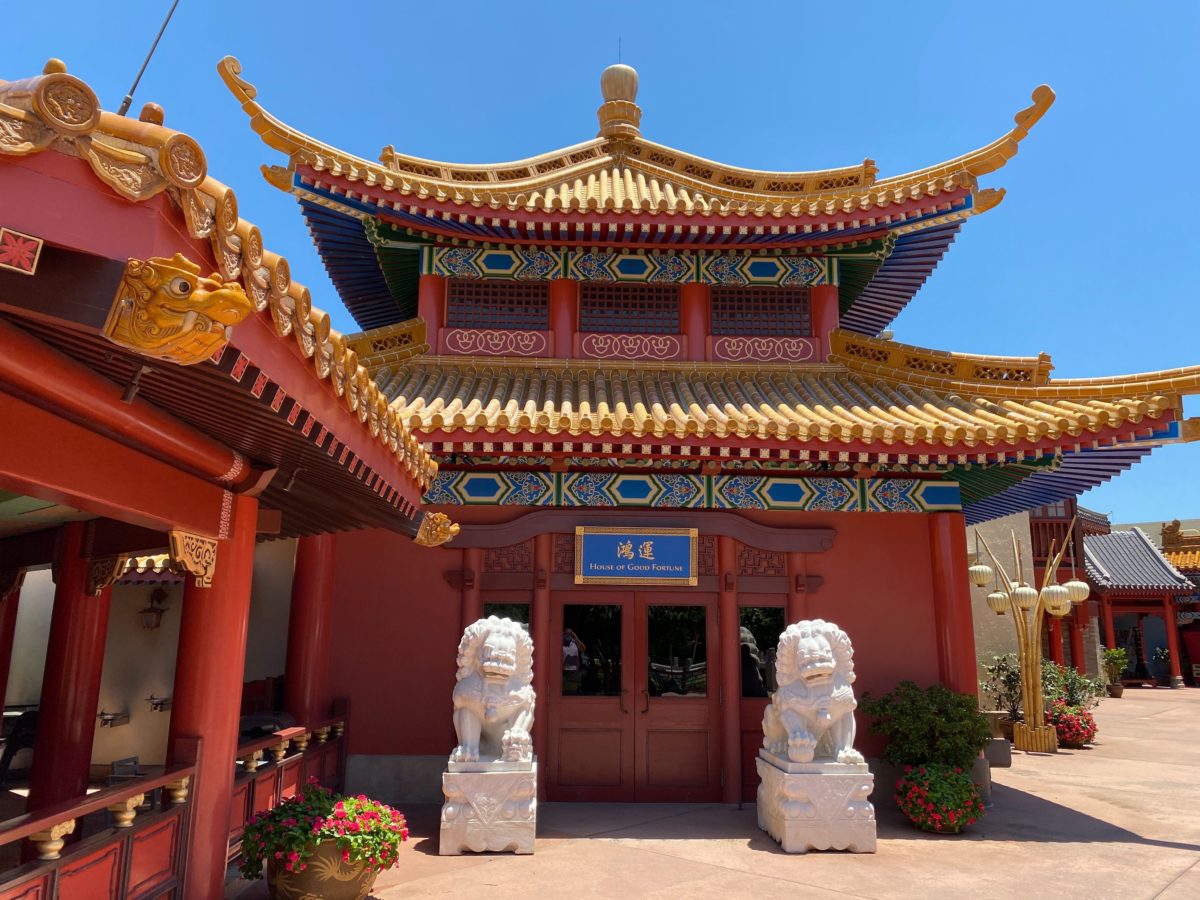 The pavilion's signature shop, the House of Good Fortune, was also closed.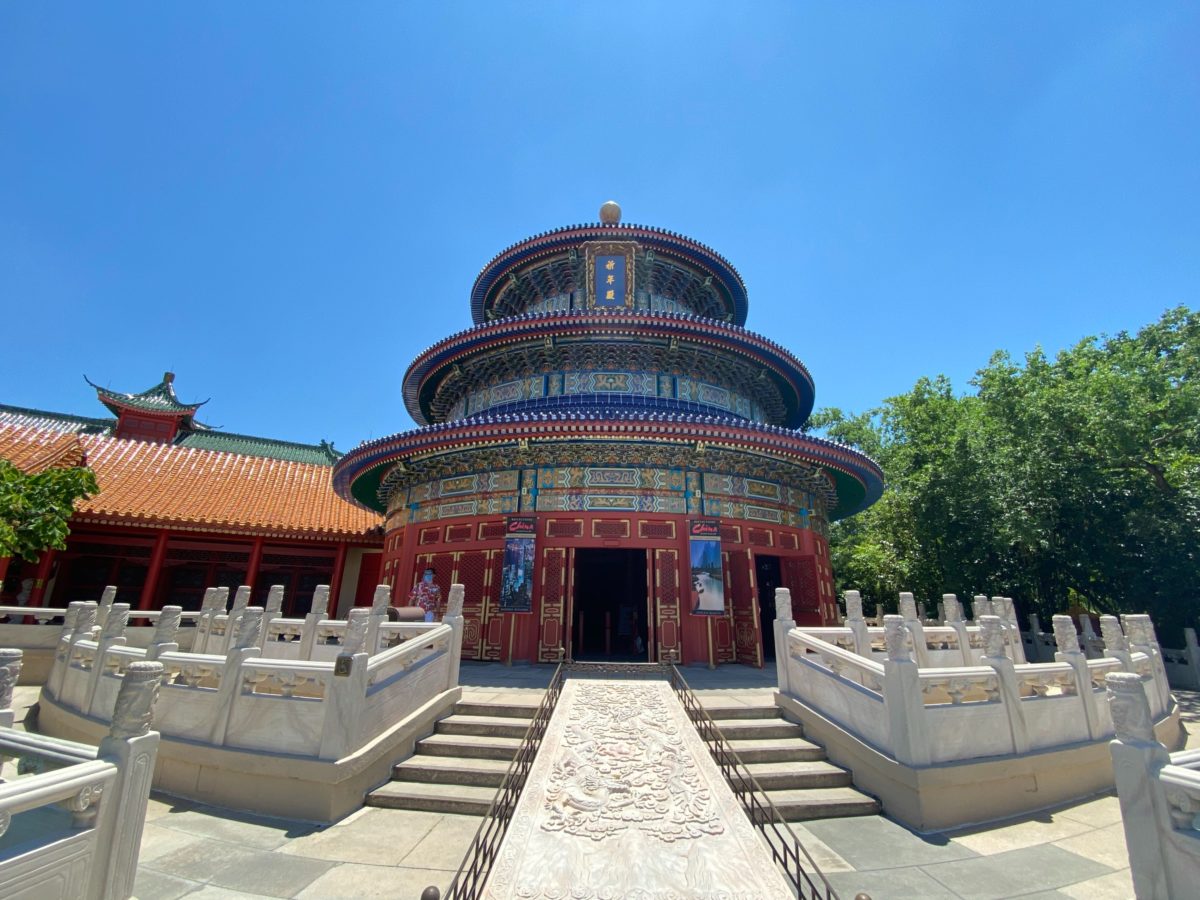 Reflections of China is still open and staffed by a Cast Member, and not a member of the Cultural Representative program.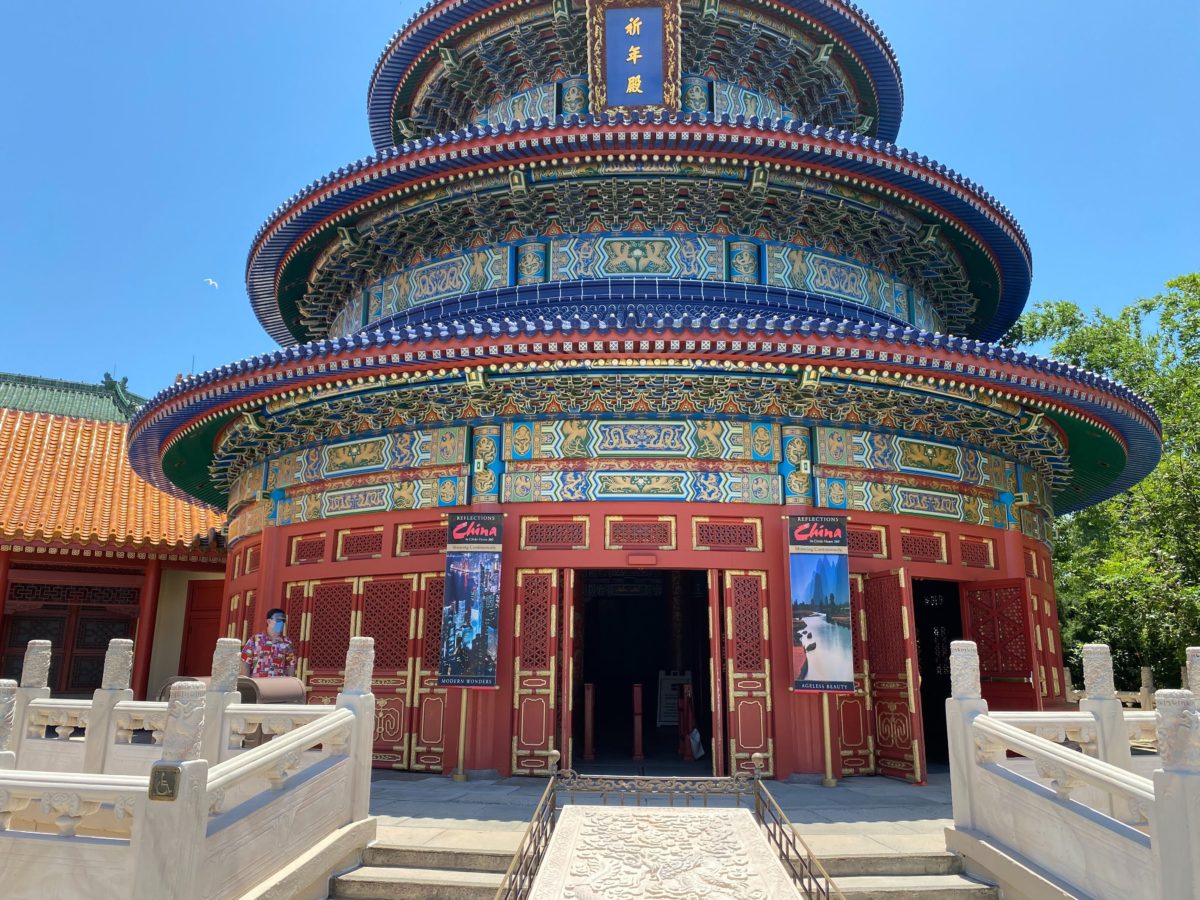 The pavilion's adjacent kiosks, the Joy of Tea and Good Fortune Gifts, are thankfully open, for guests to order a refreshing Tipsy Ducks in Love or purchase a parasol: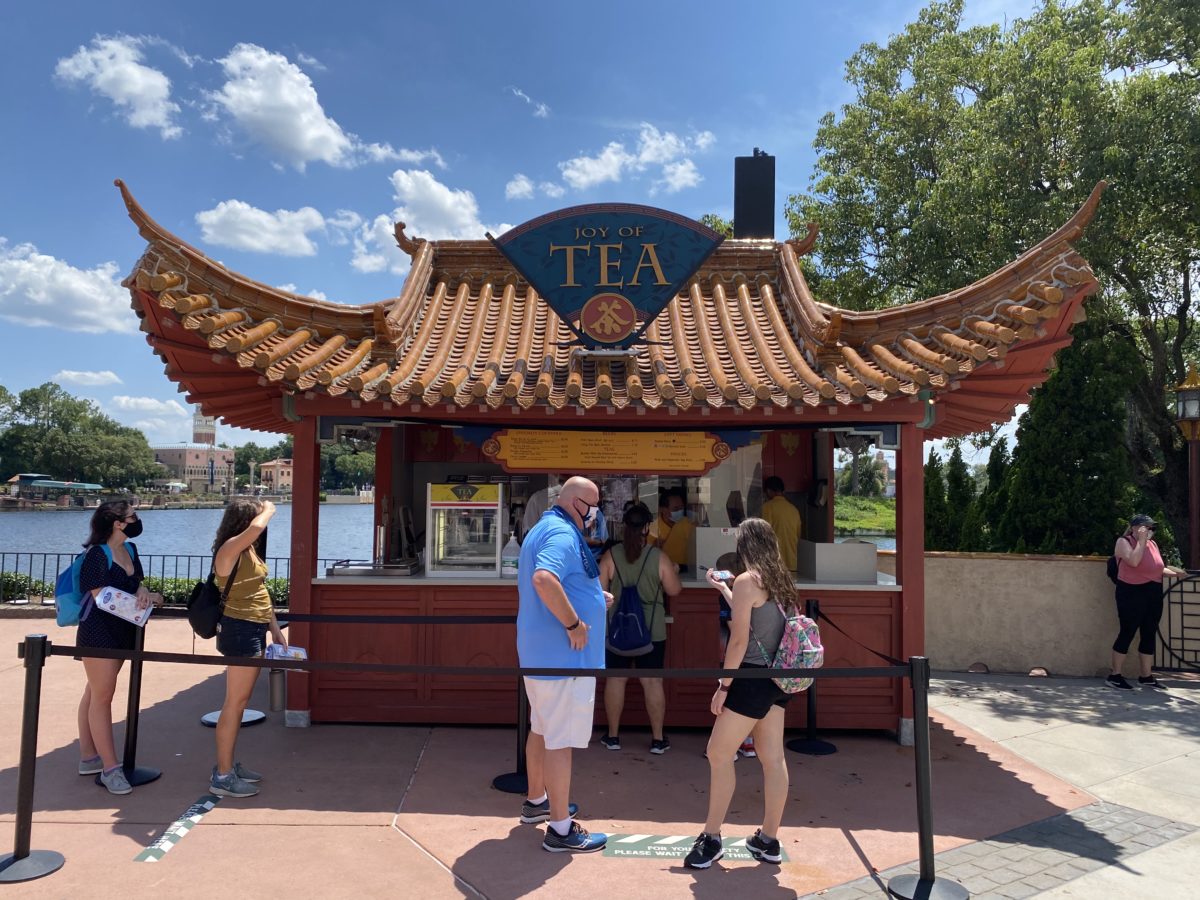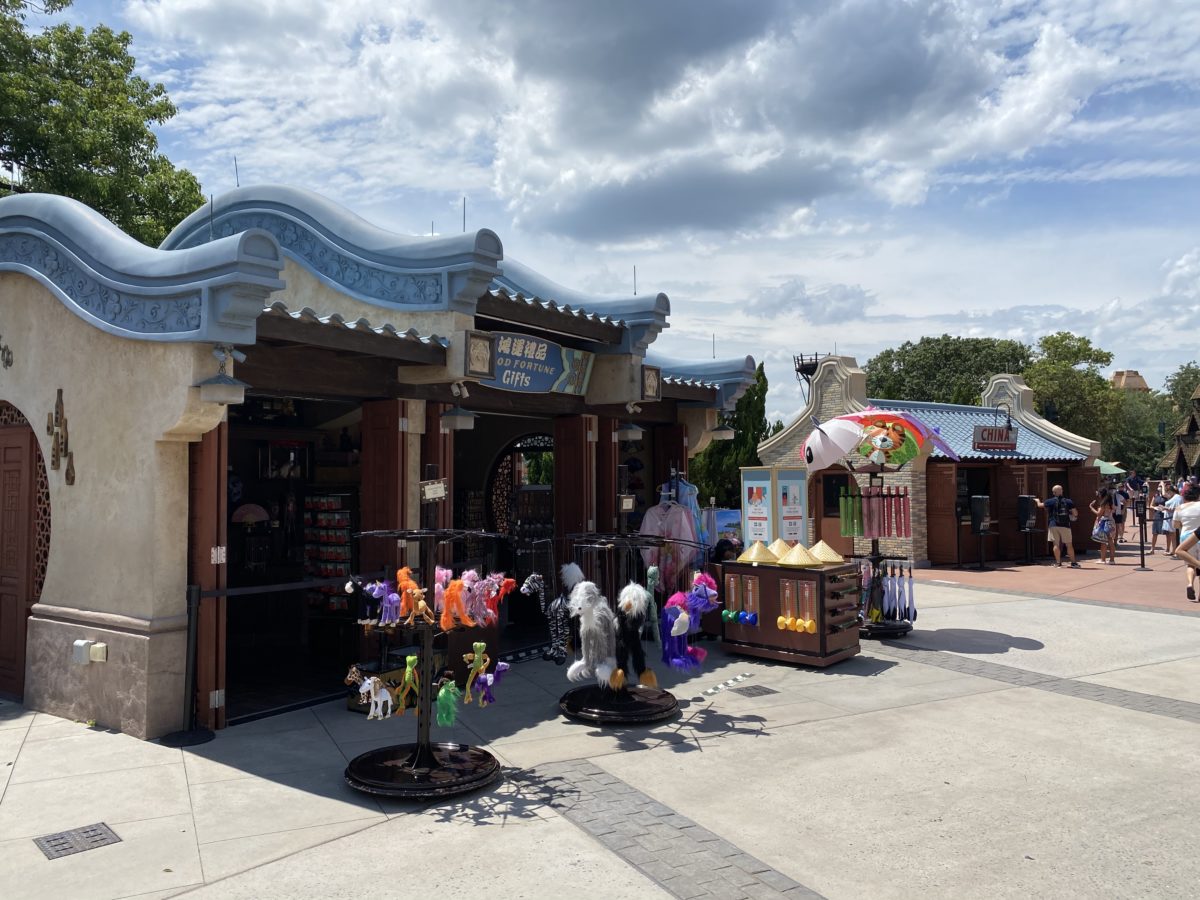 The lack of Cultural Representatives throughout the Pavilion is one of the more regrettable effects of the pandemic and its subsequent shutdown of the theme parks. We can't wait to see these representatives return to their respective World Showcase pavilions as soon as travel restrictions are lifted.
It was reported in May 2019 that a new movie would replace Reflections of China sometime in 2020, but there have been no updates since then. The new film has likely been delayed due to the COVID-19 pandemic.
Keep checking WDWNT for updates about the reopening of World Showcase at EPCOT.