This morning we took a special trip before visiting the Magic Kingdom to check up on the progress on the walkway that will eventually connect Disney's Grand Floridian Resort & Spa to the Magic Kingdom. Even though it's only been a couple of weeks since we last checked in this project, it seems construction has been moving right along and the walkway seems nearly ready to open.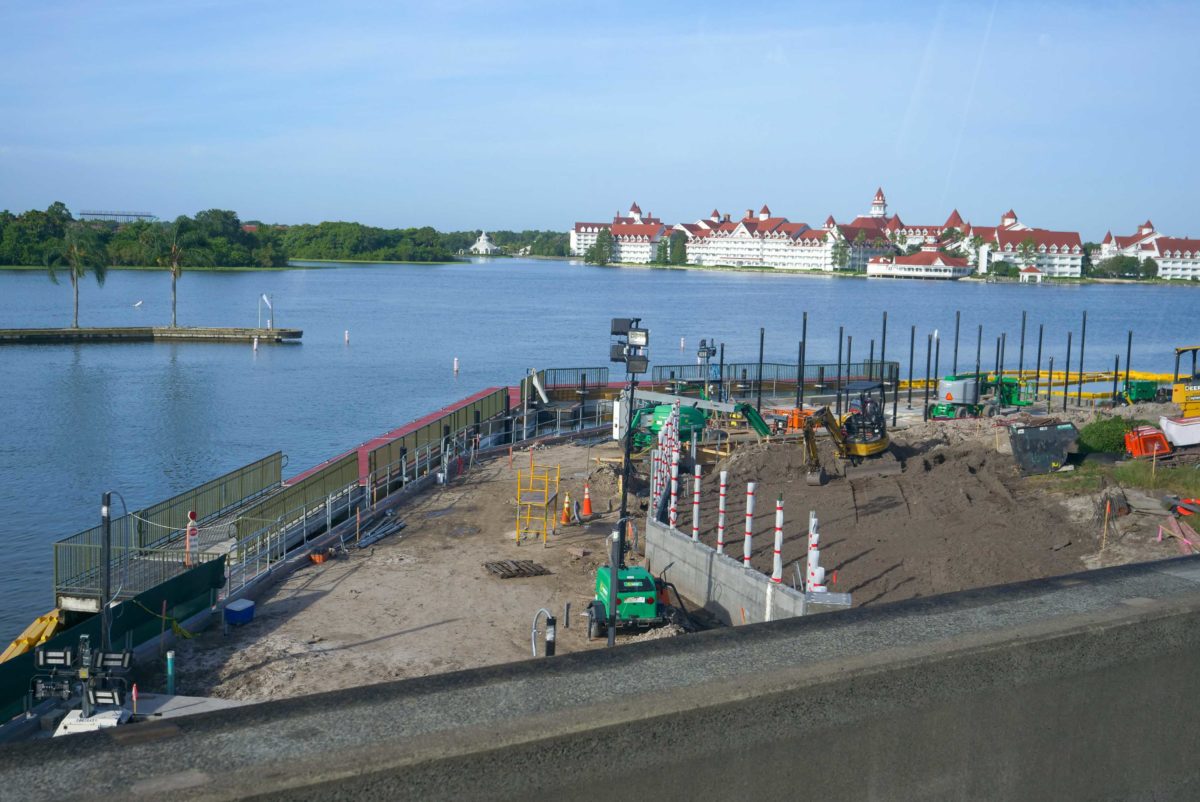 On the Magic Kingdom side, there's still a decent bit of work left to do, including planting new shrubbery, but it seems the construction crews have been hard at work to make this project go quickly.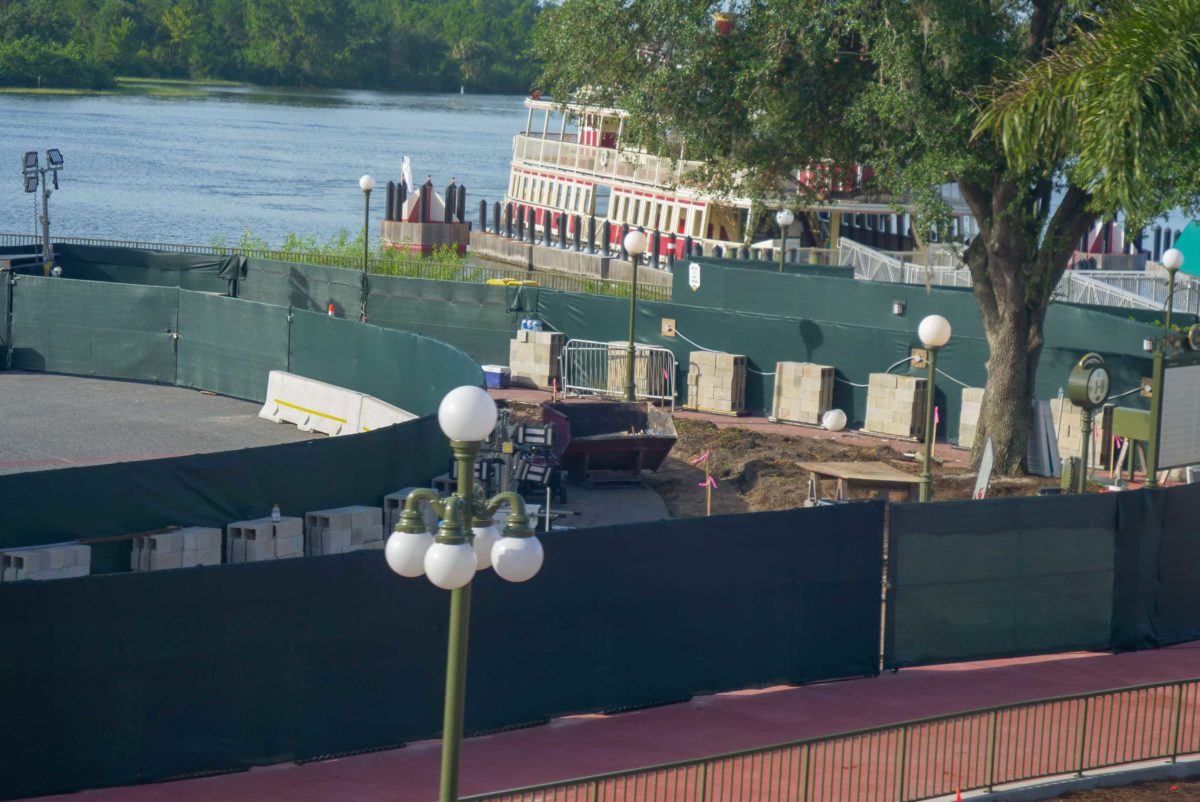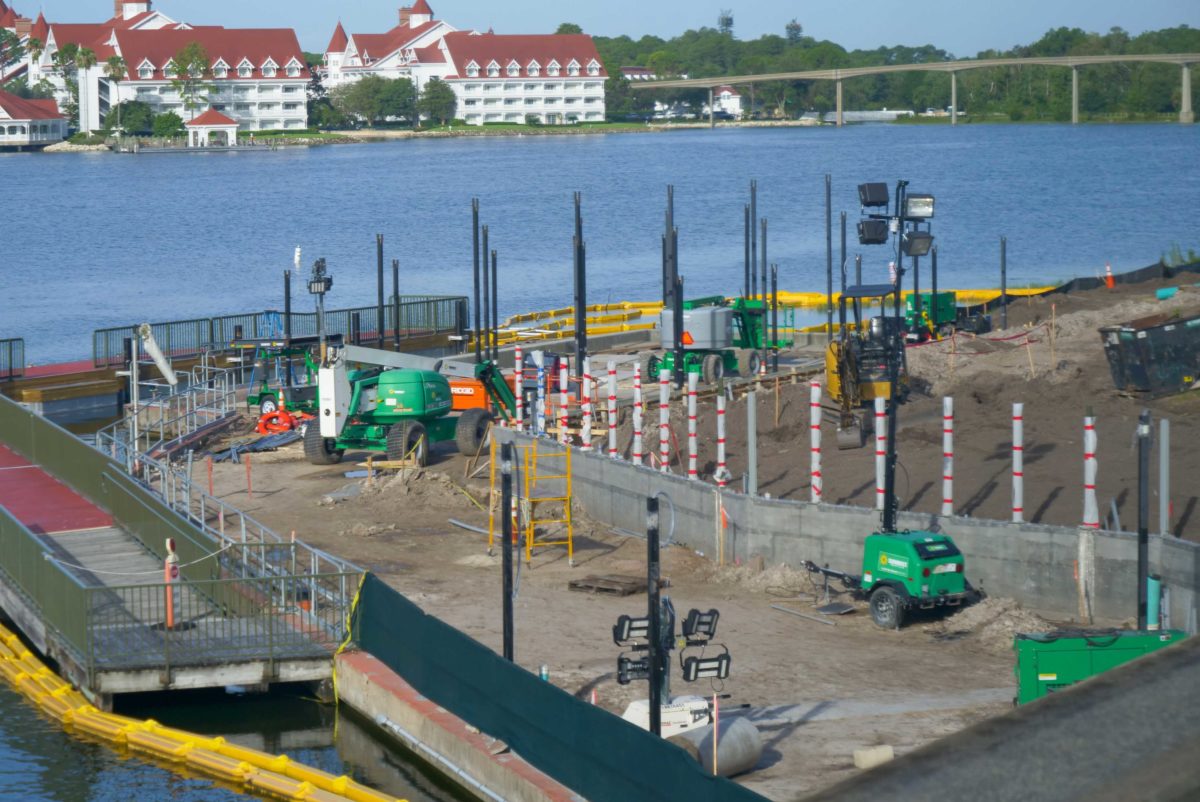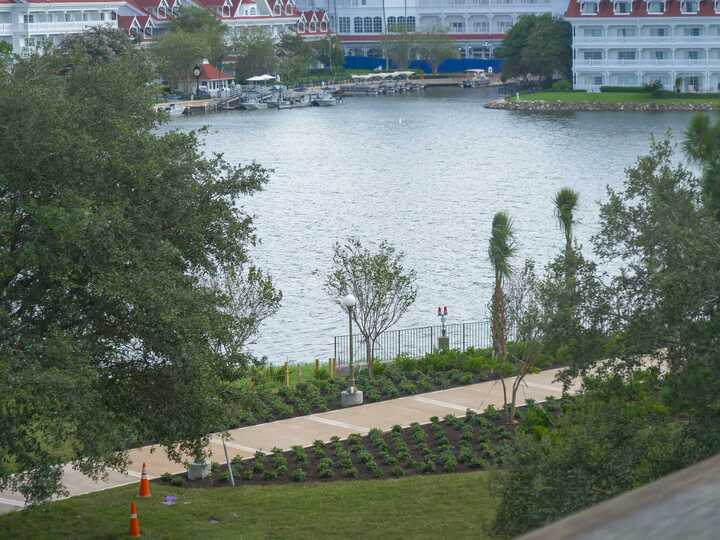 The last time we saw this area, the pathway was flanked with beds of dirt. Since then, rows of plants have been added.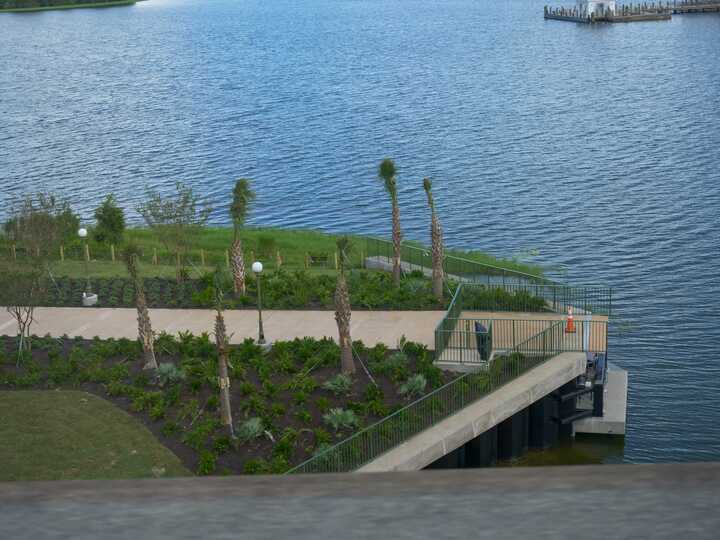 The same could be said for this area, where the shrubs and trees that have planted, giving this walkway some life. The last time we photographed this area, everything was still covered in dirt.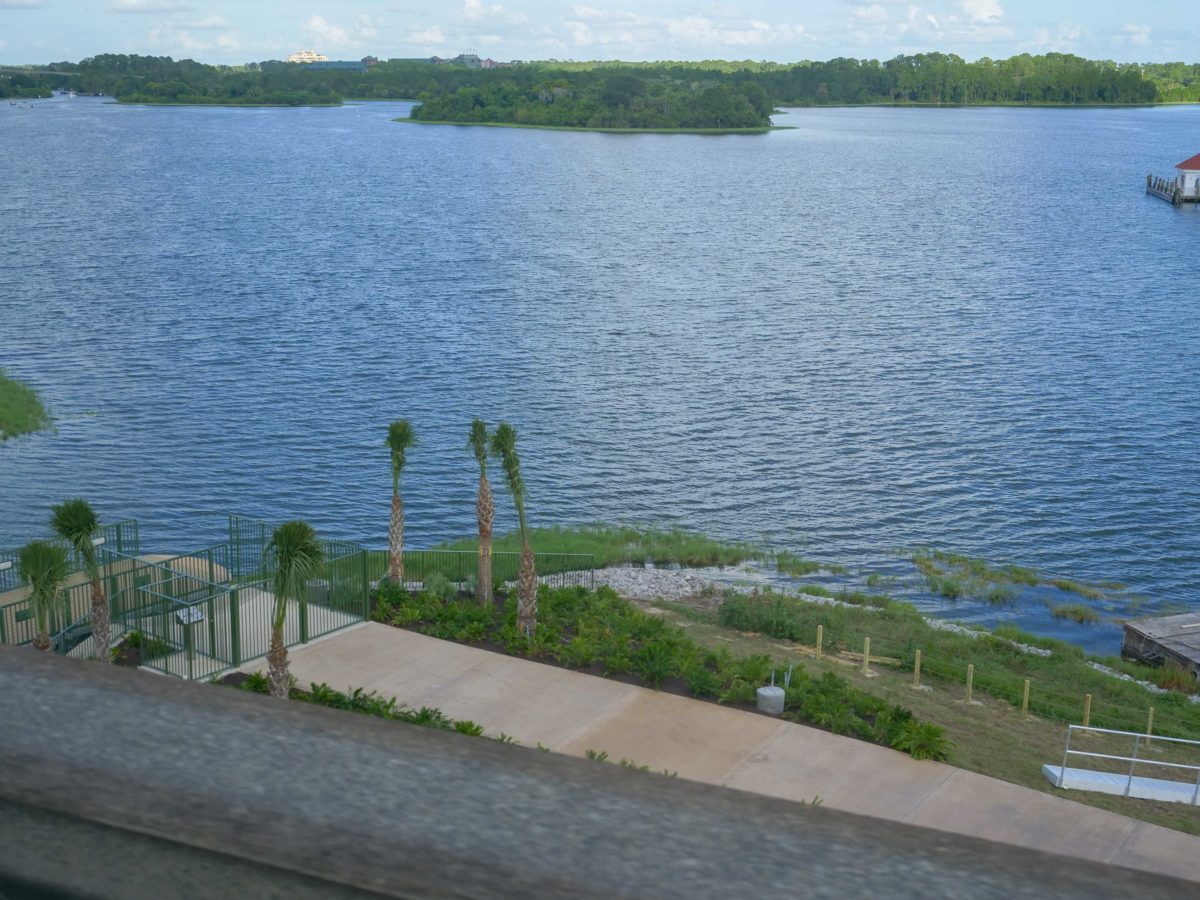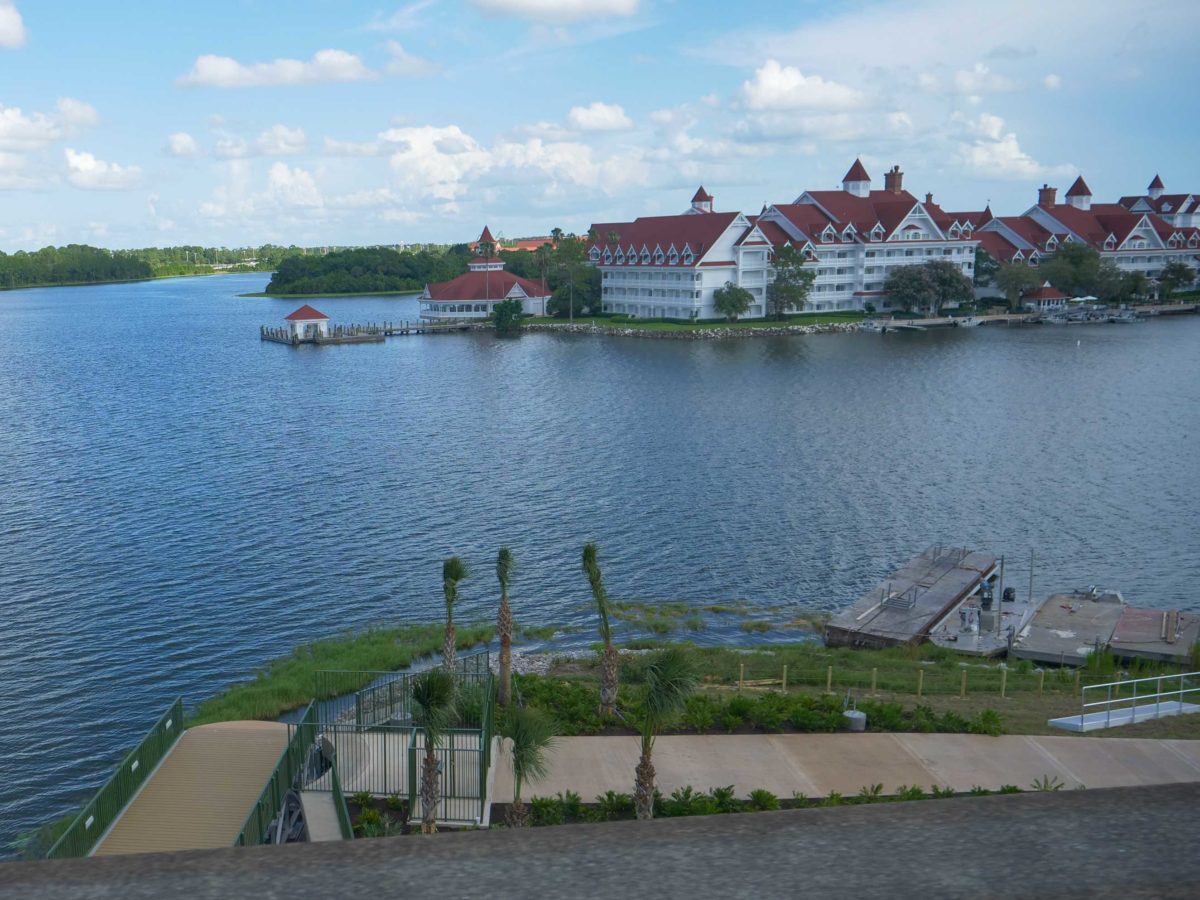 The guardrails that we recently observed being installed have been completed.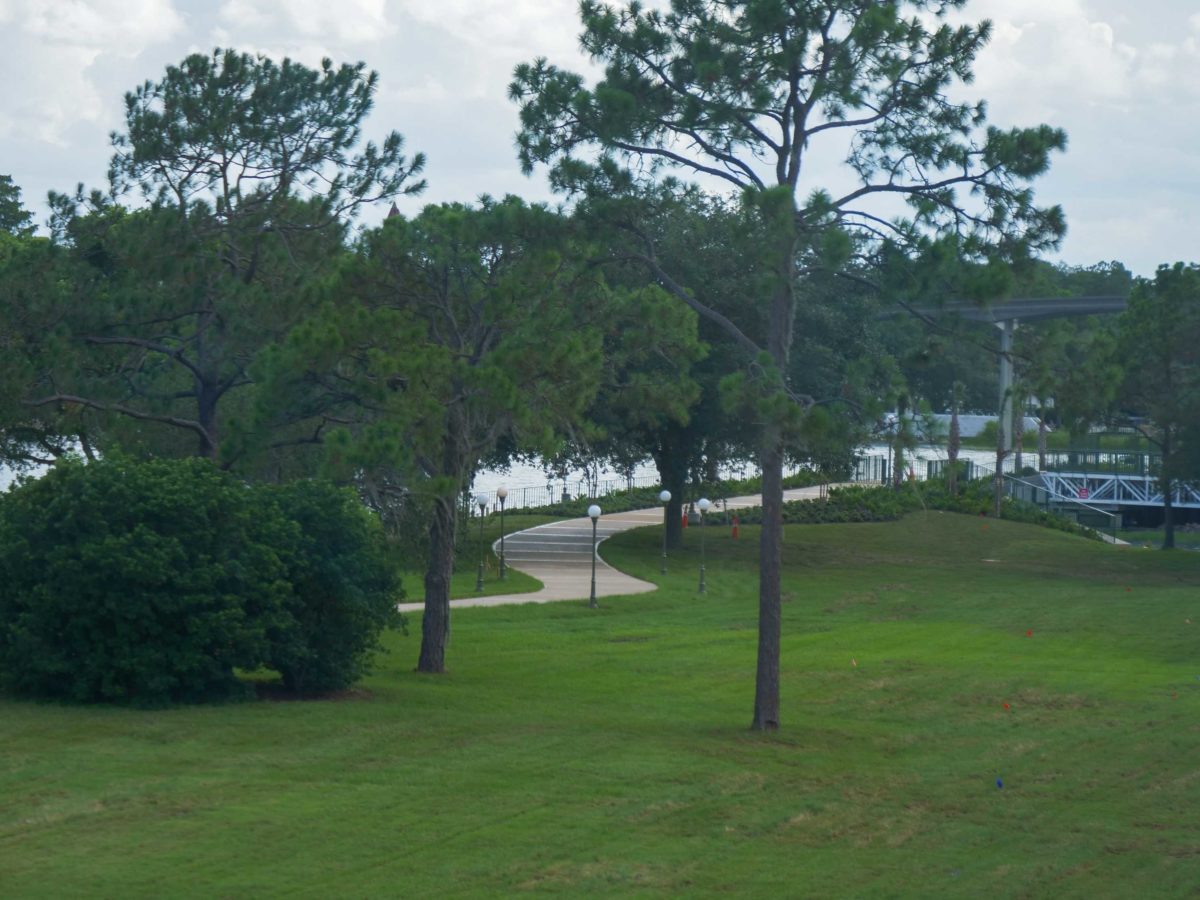 In this area, the grass has been filled in to meet and lineup with the new pavement.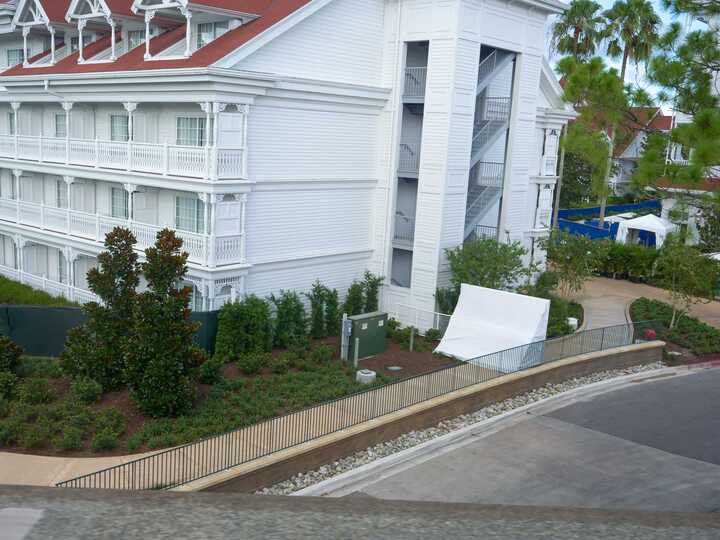 From the Grand Floridian Resort & Spa side, the pathway seems ready for guests to start traversing across as they make their way to the Magic Kingdom.
With just a little bit of work left, it seems this walkway will soon be ready! Will you be using it? Let us know in the comments below!