It's been a while since we've been able to check out the progress on the new swing-arm bridge that will connect Disney's Grand Floridian Resort & Spa and the Magic Kingdom with a walking path. But thanks to the reopening of the parks and the monorail, we were able to get a close look from the Express Monorail once again. There's been a bit of progress since we last checked in June, so let's take a look!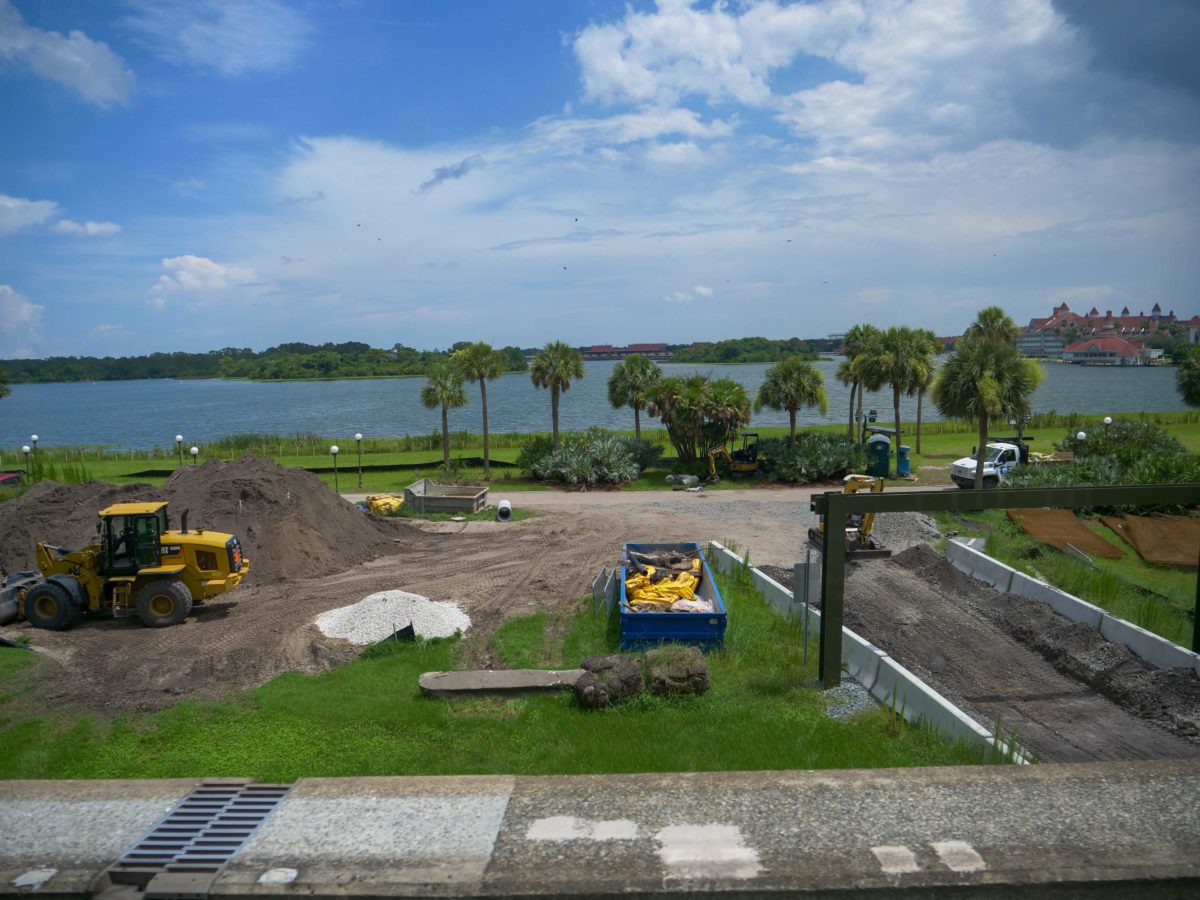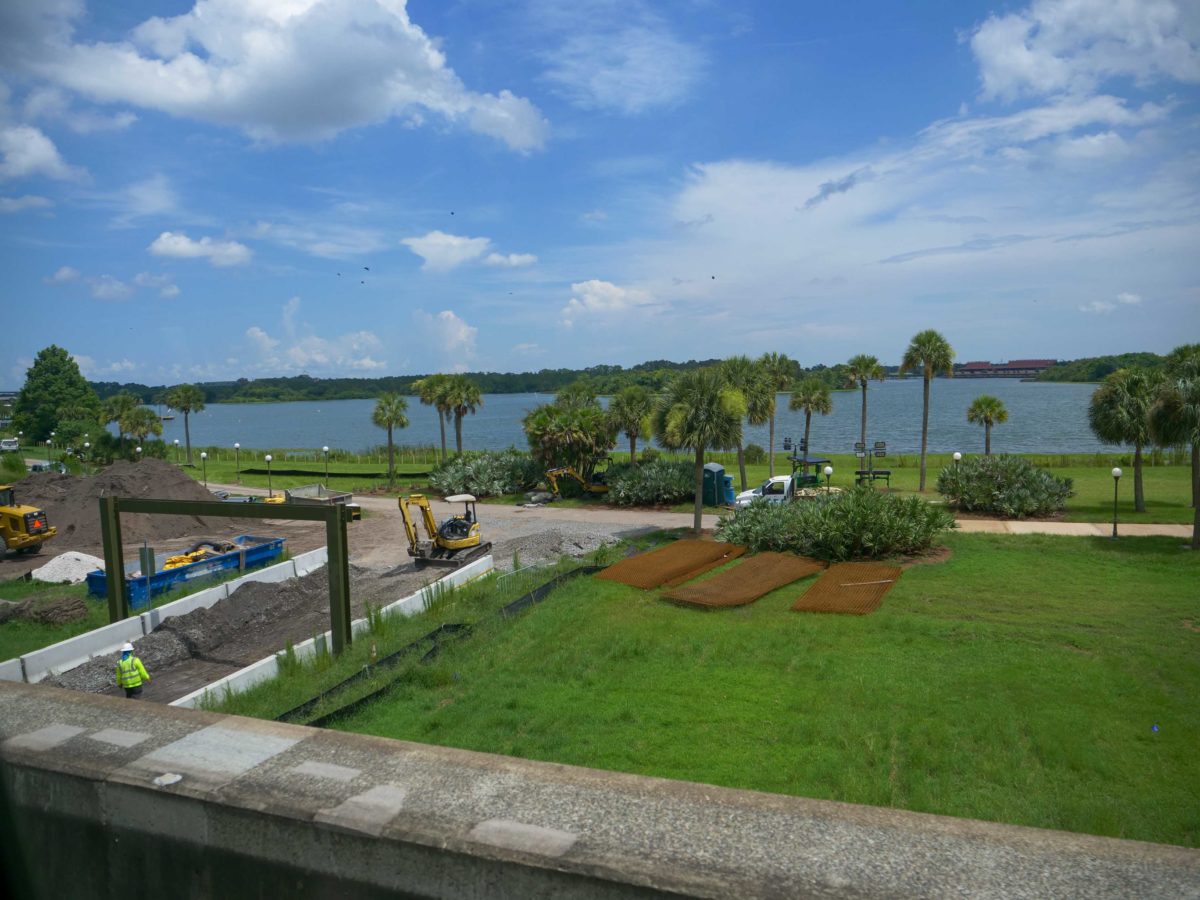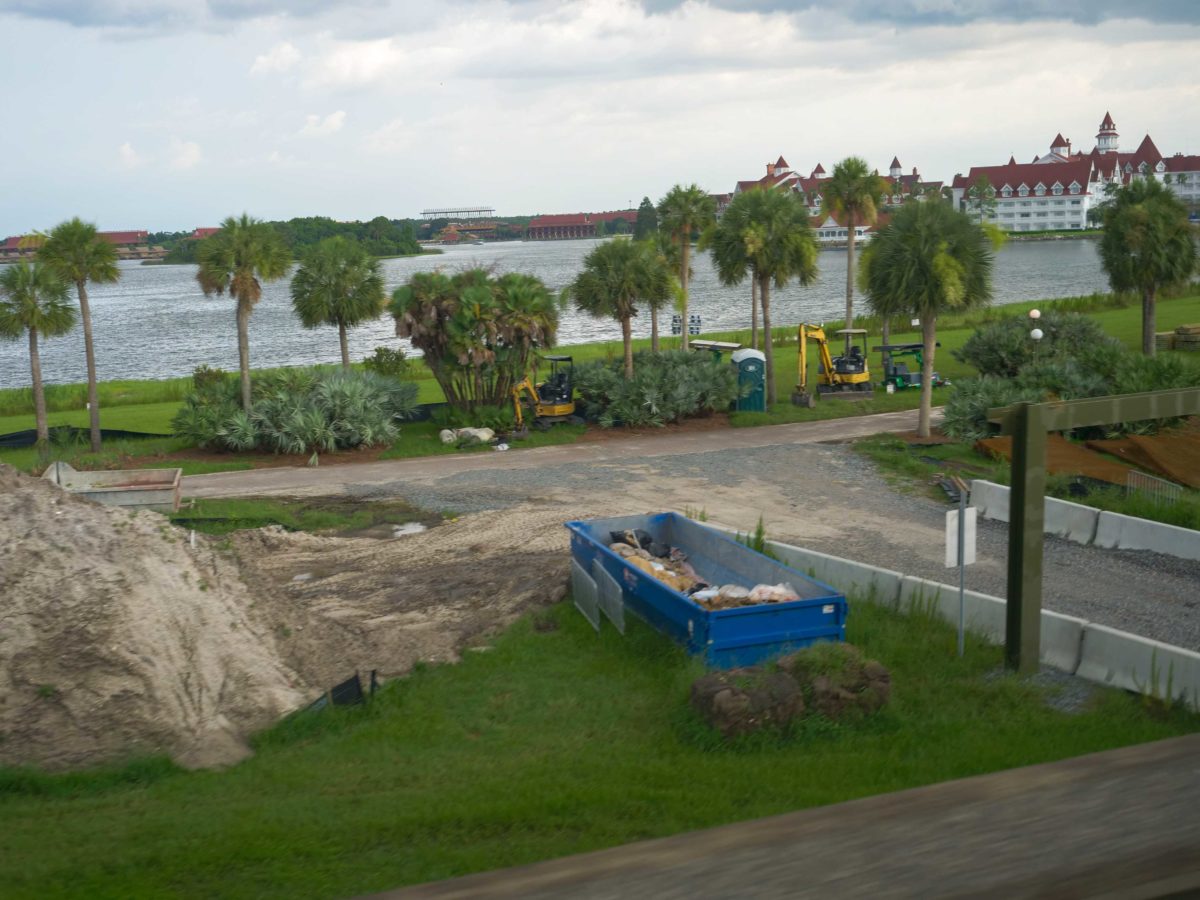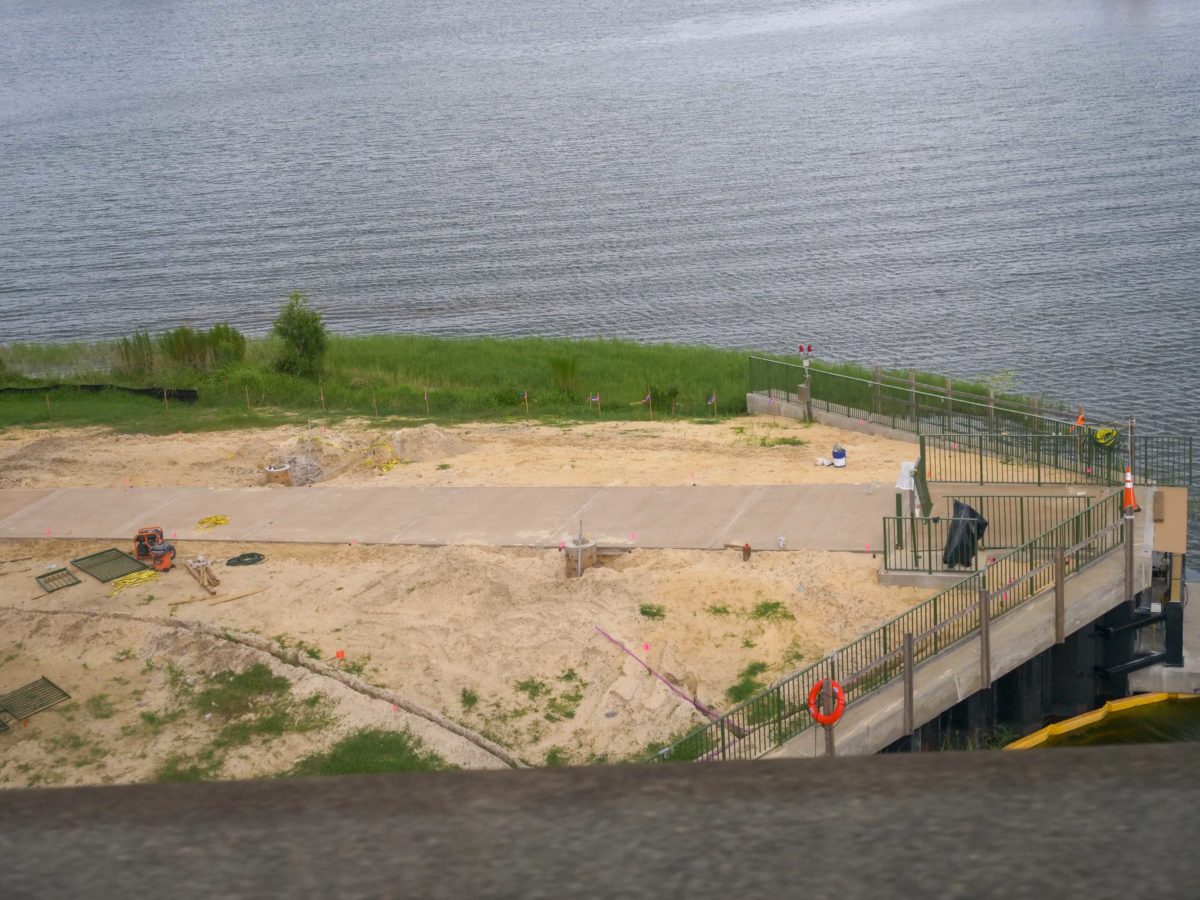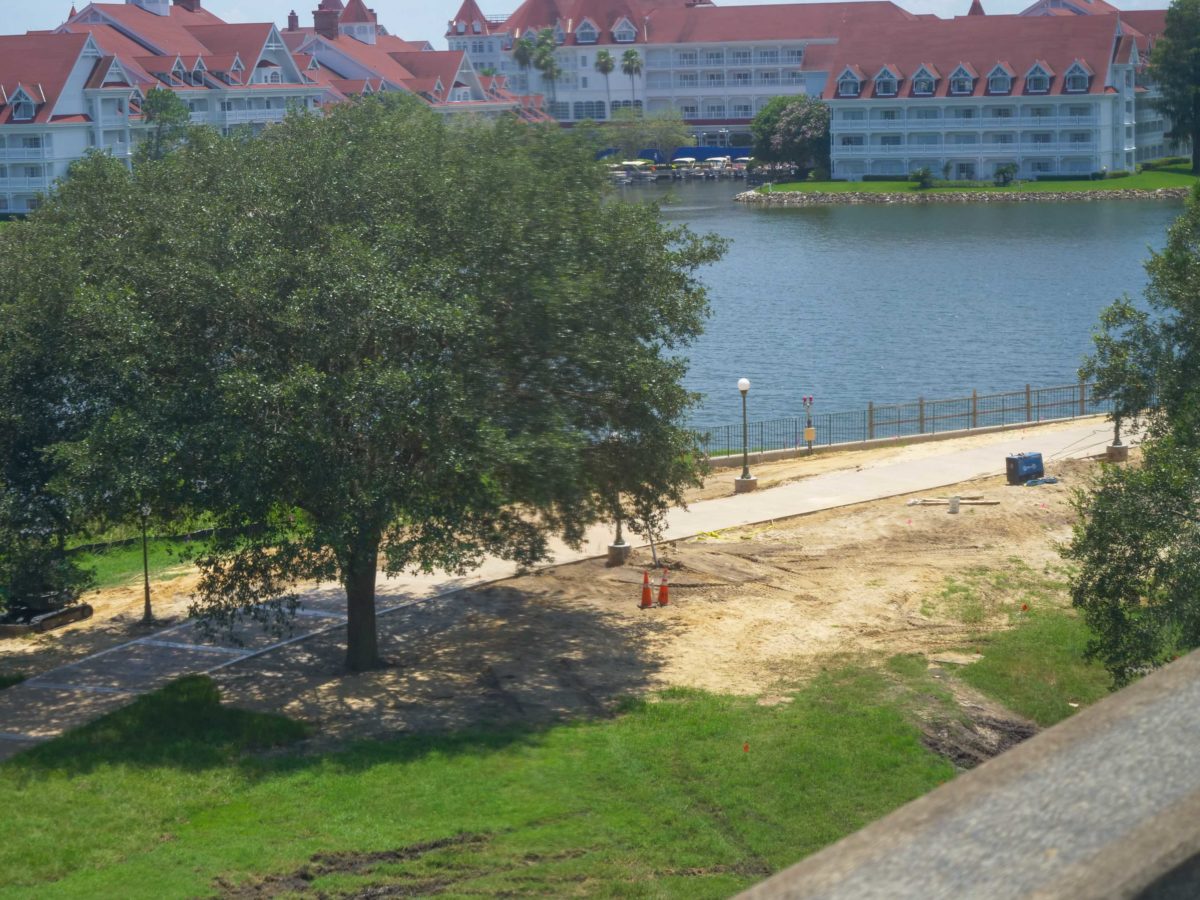 Pavement is just about complete on the Magic Kingdom end. All that's left is to put grass and other vegetation in.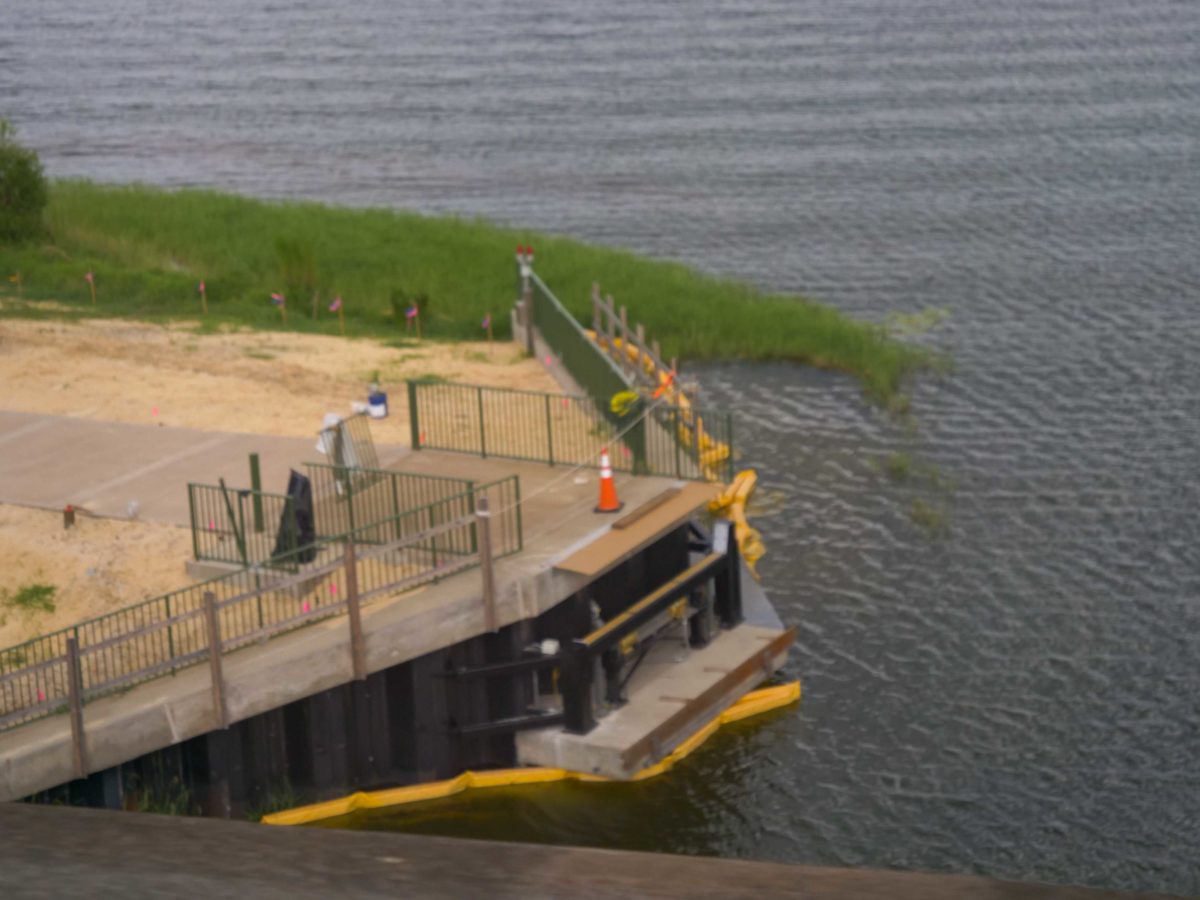 Workers were installing guard rails along the path as we passed. It's still a bit of a work in progress, but it seems to be coming along swimmingly.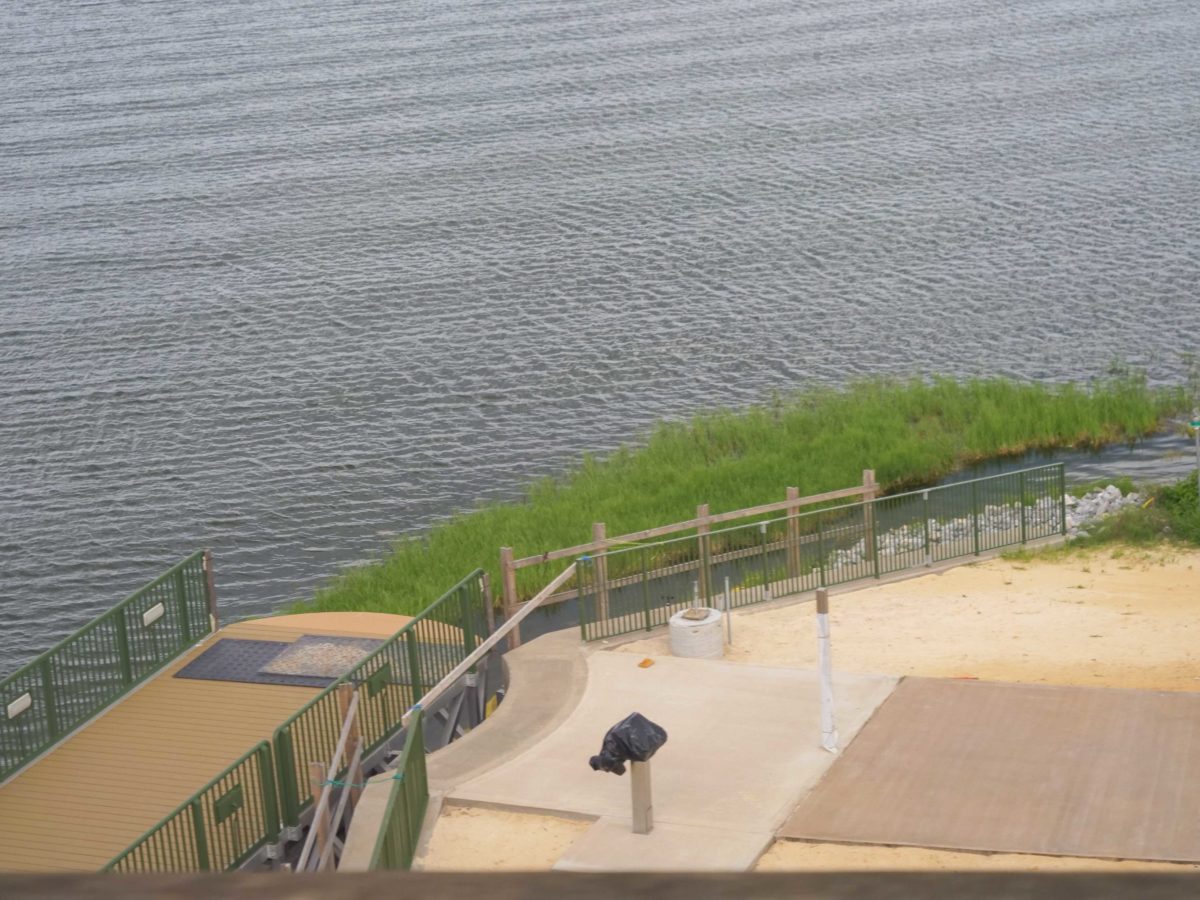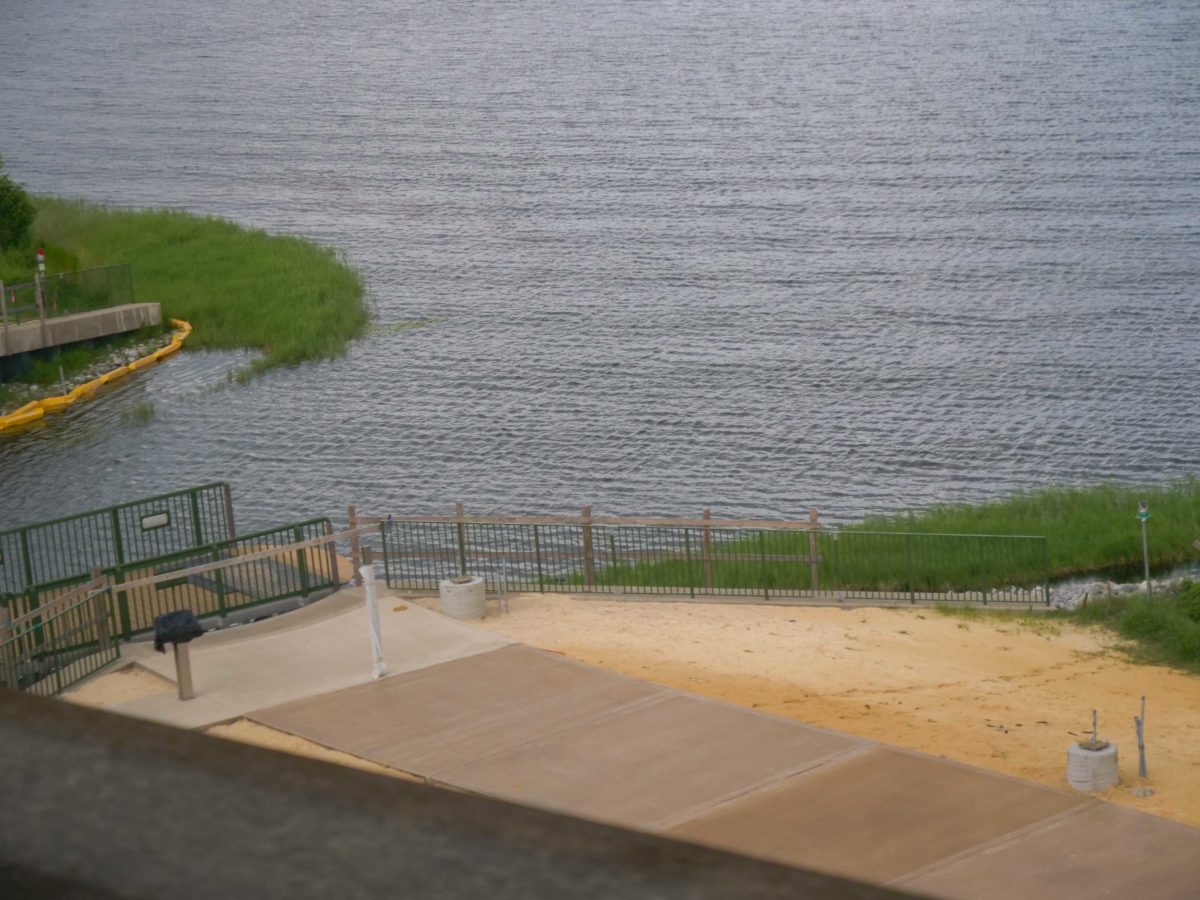 Paving is almost done on the Grand Floridian side as well. Walkway guard rails have not made it to this end of the canal path, however. There's also new bases and wiring in place for what we can assume will be light posts.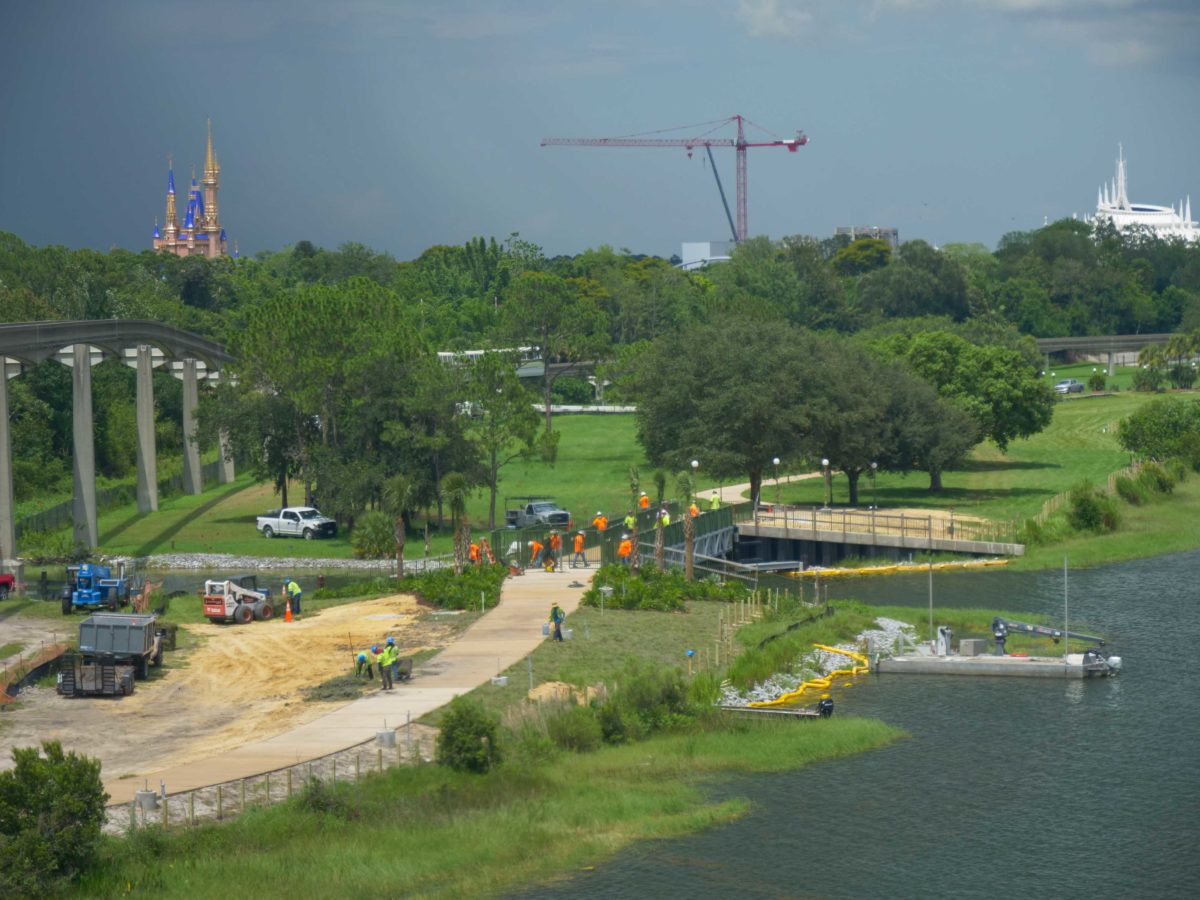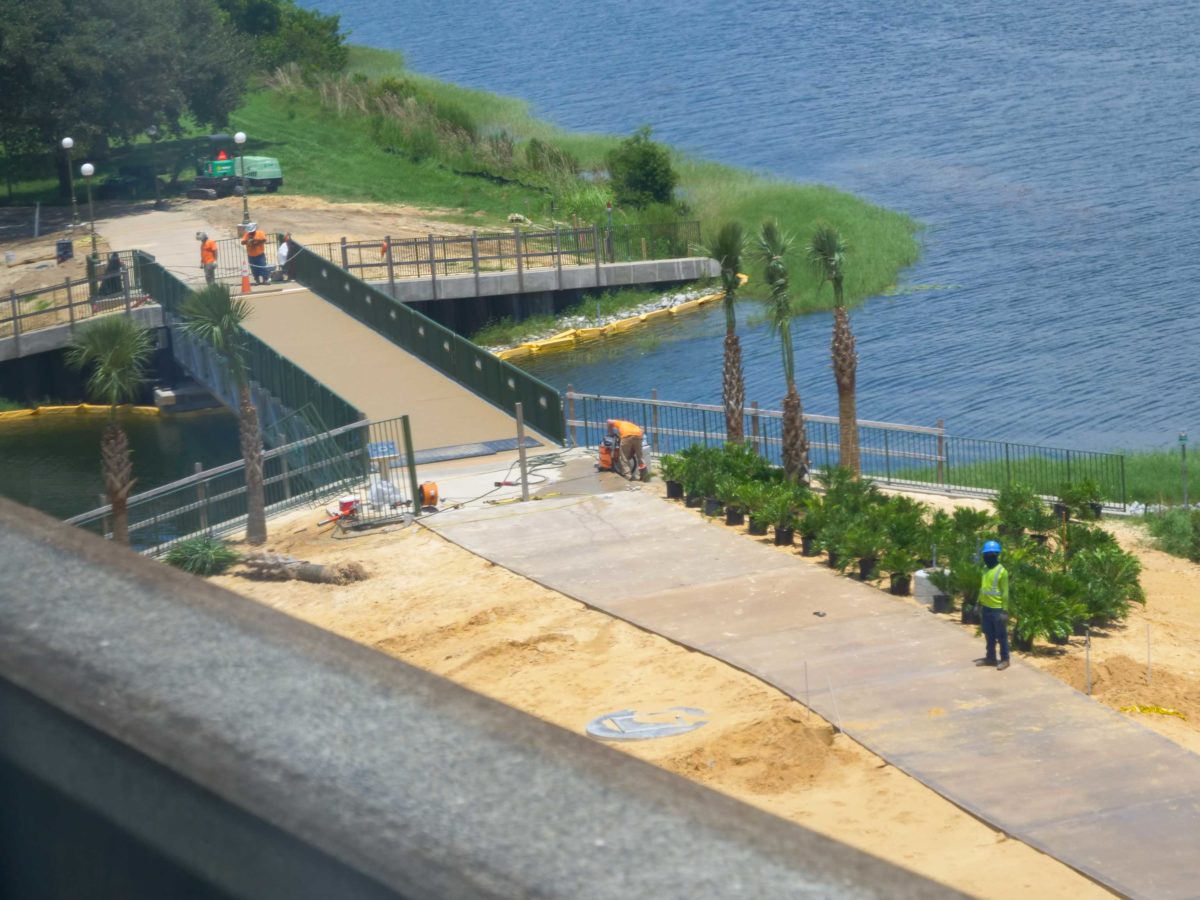 Later, we saw vegetation being laid out for planting. Below is what some of the completed path looks like.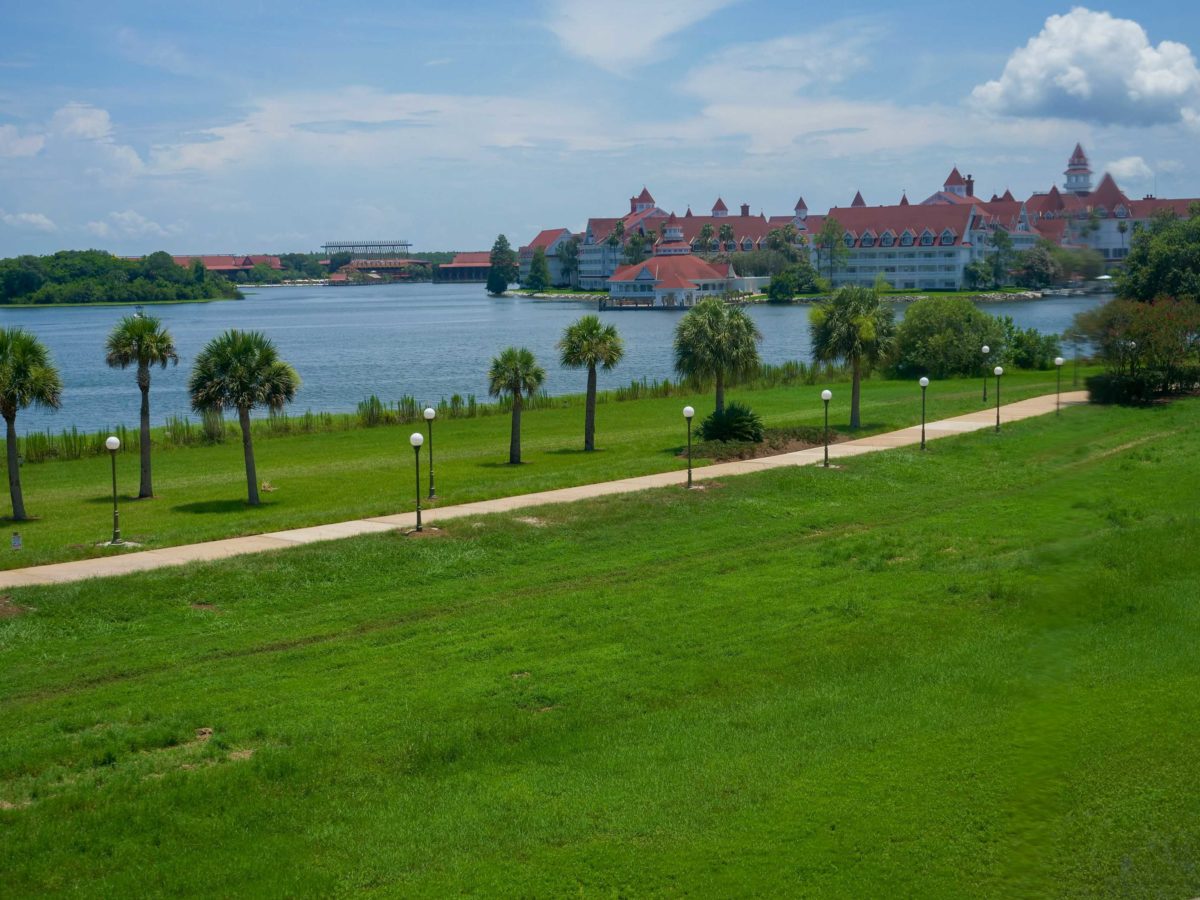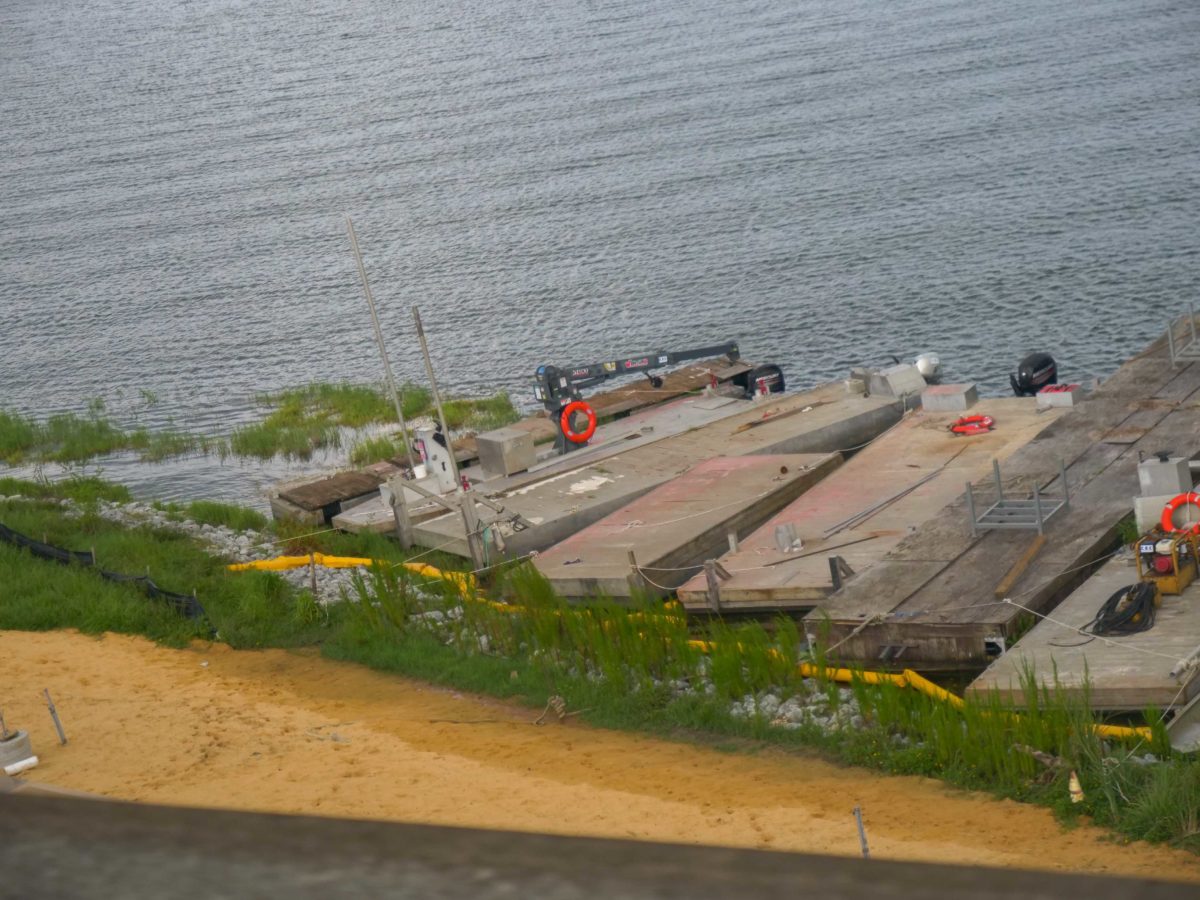 Construction barges, including one with a mini-crane, were seen docked to the side of the project site.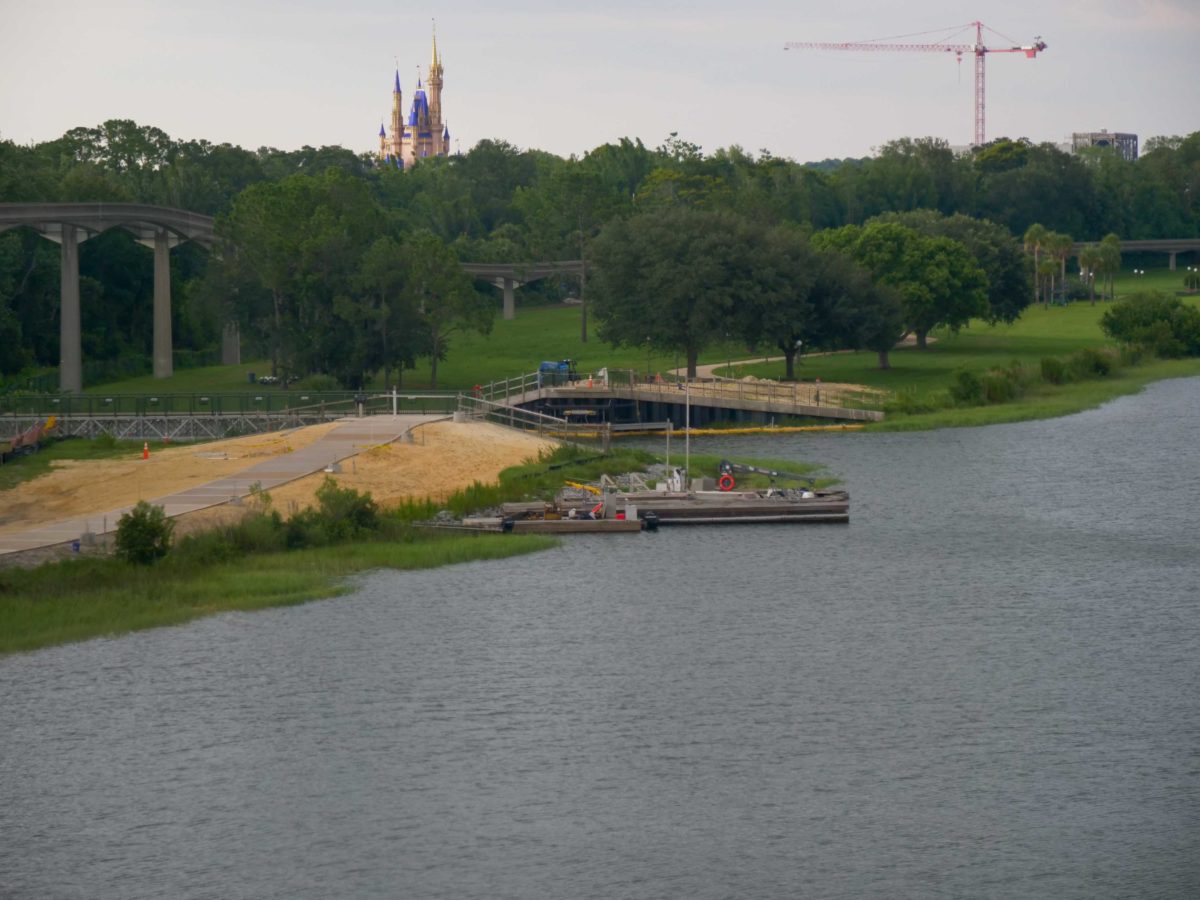 The above and below photos were only taken a couple days apart, so they are moving quickly to plant trees and vegetation.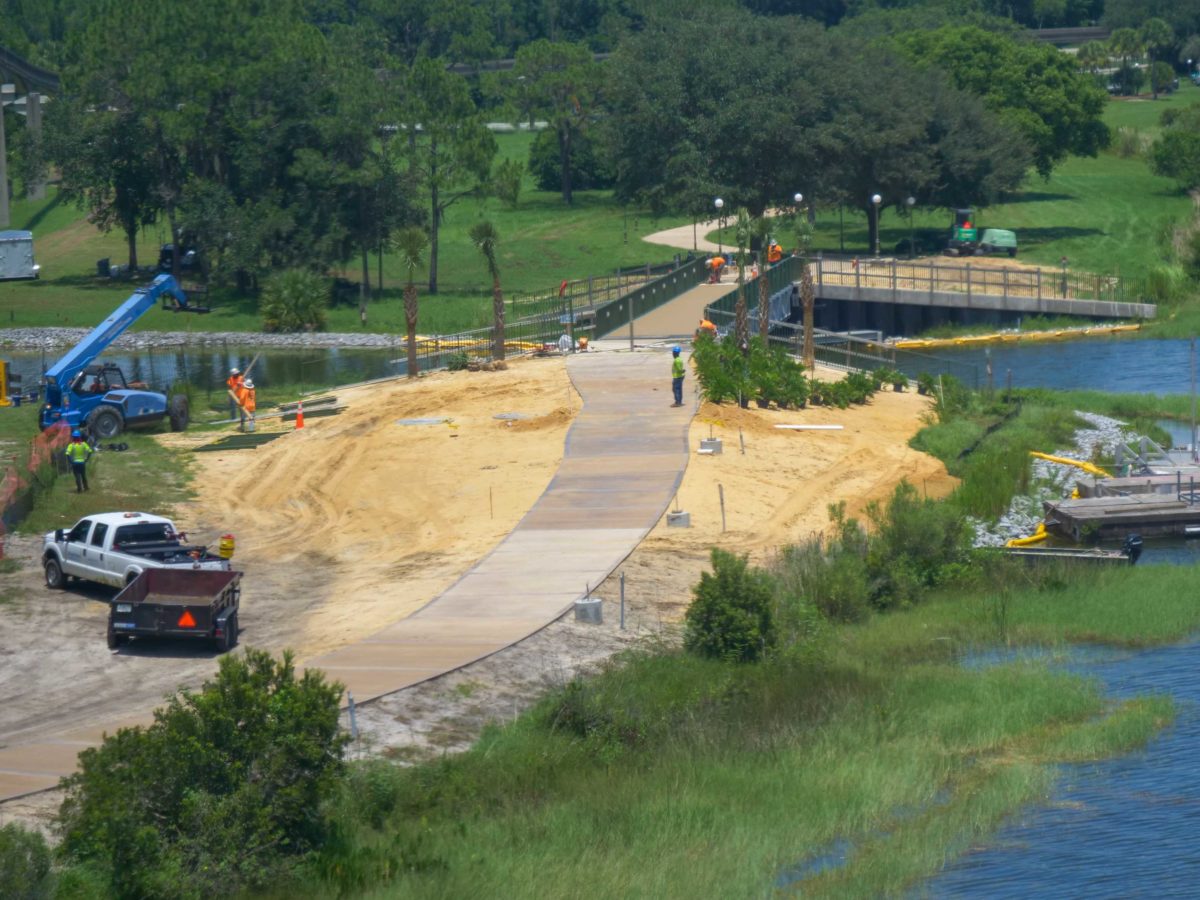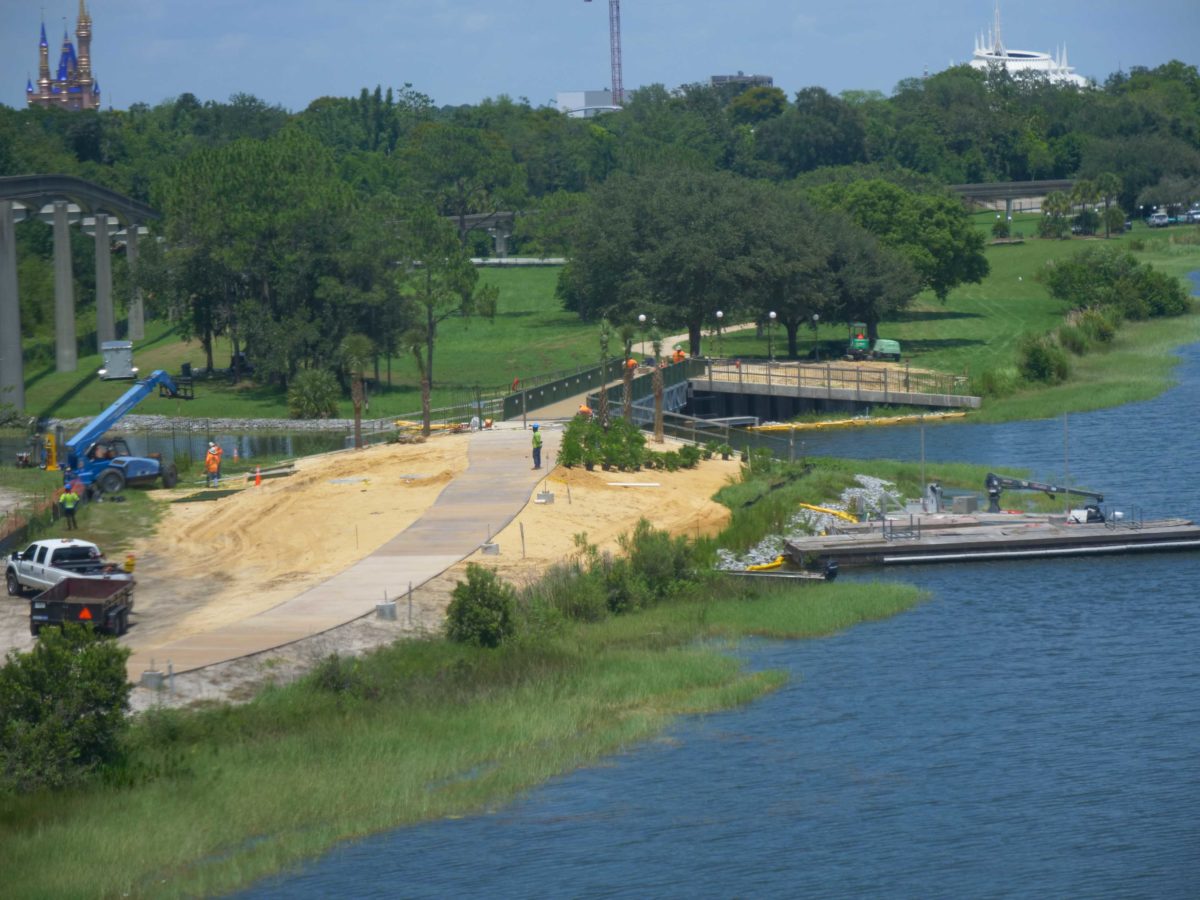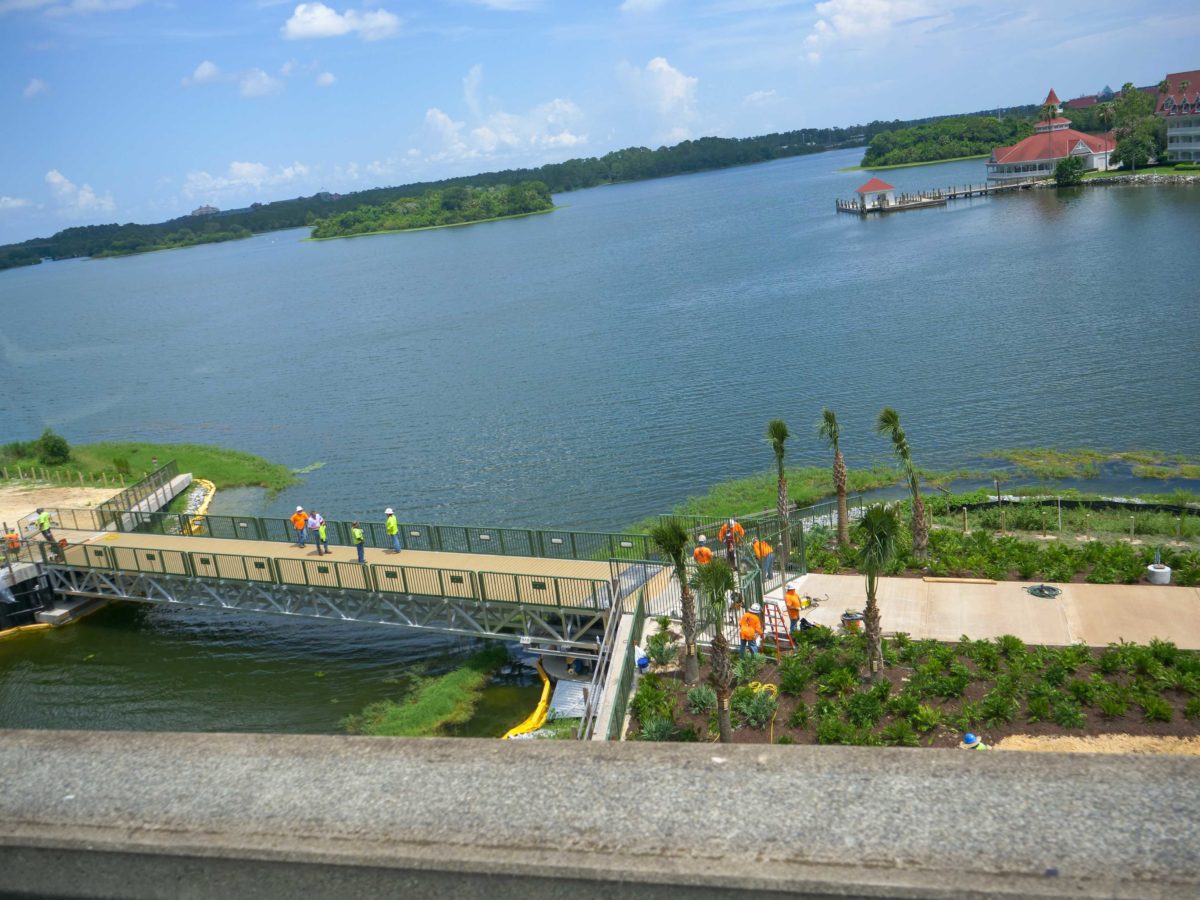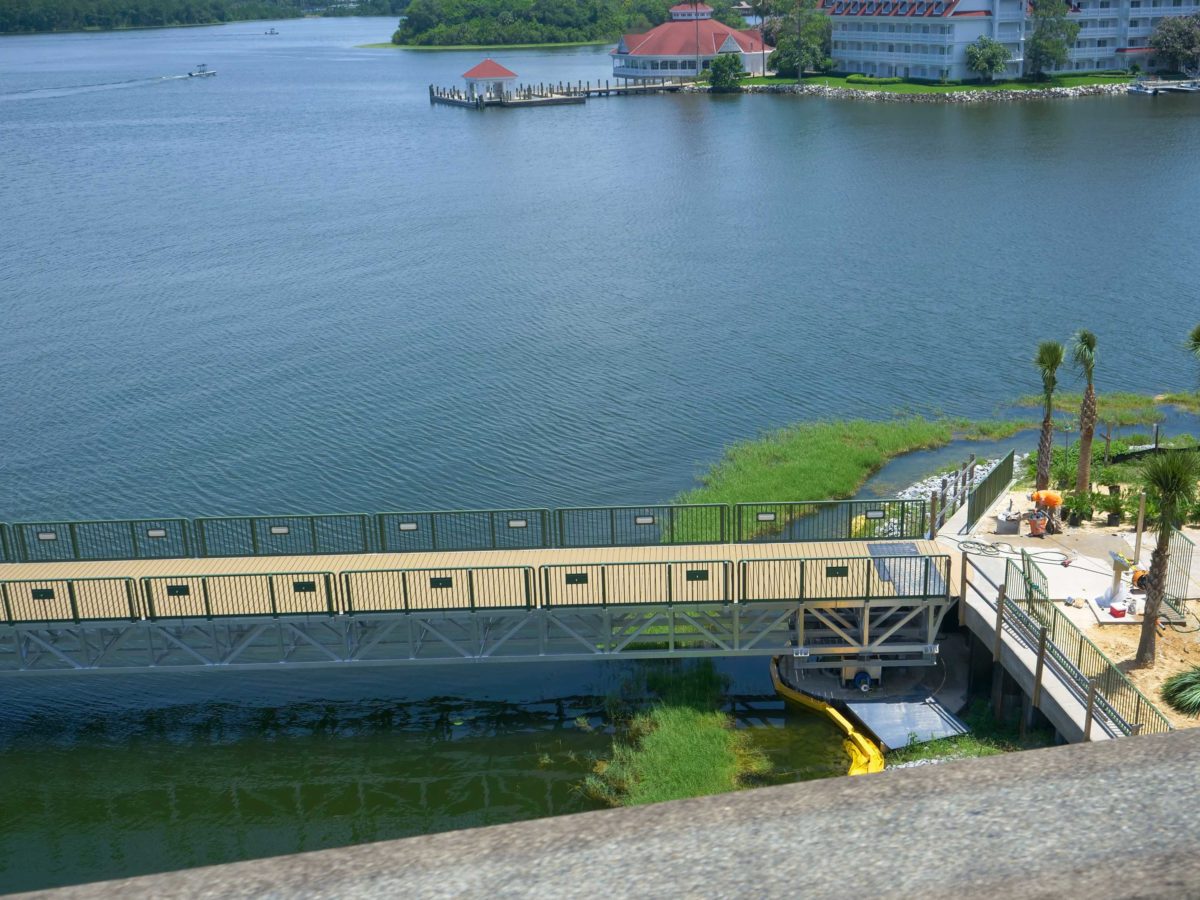 We got a good view of the bridge itself fully connected. At the base on the right is the swinging mechanism that opens or closes the bridge.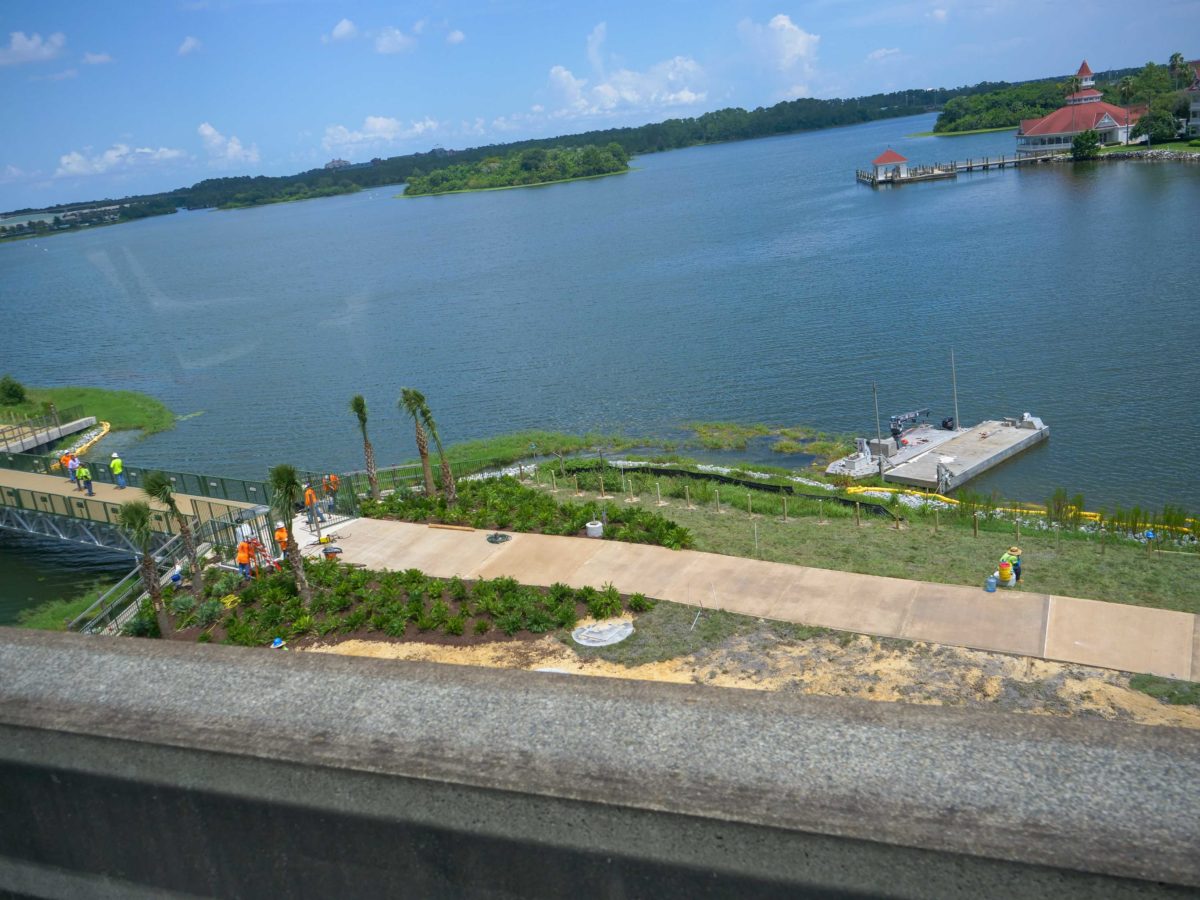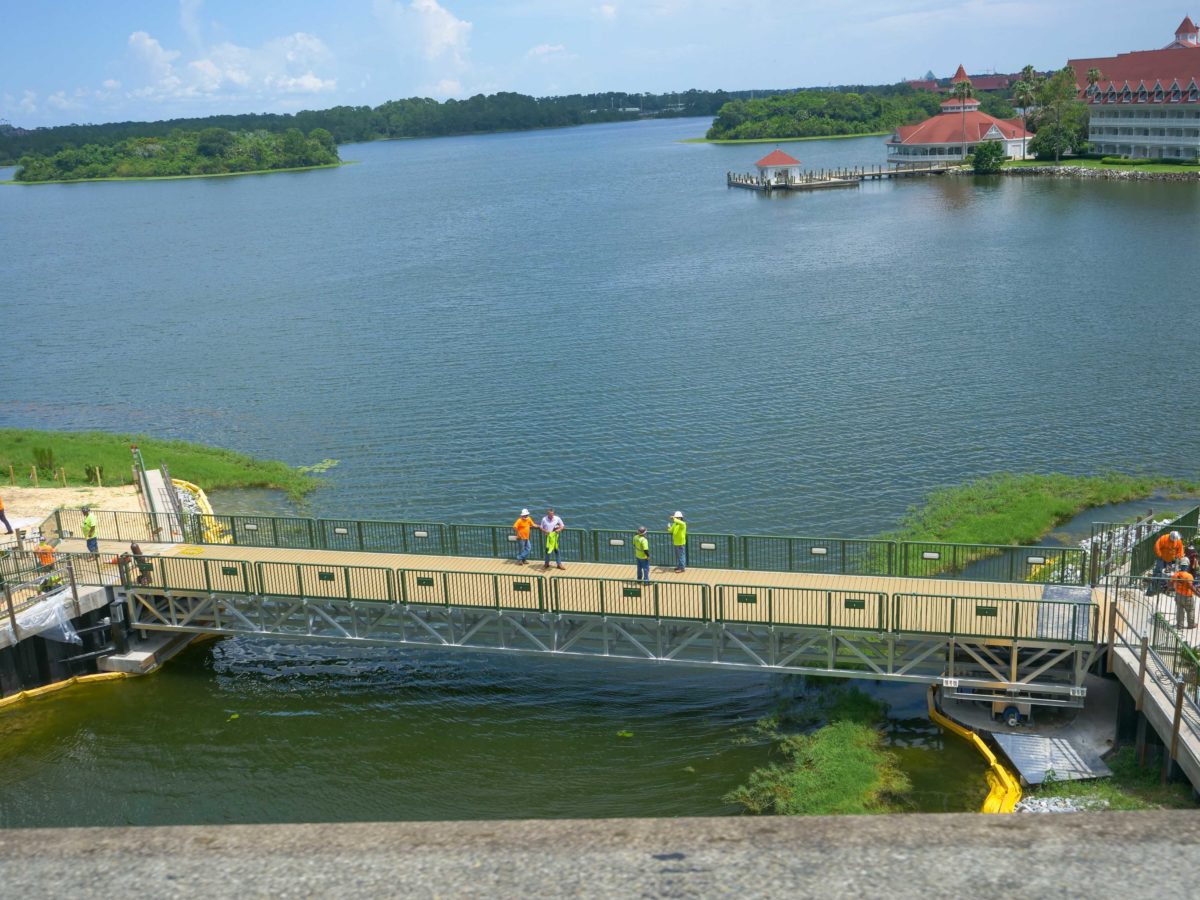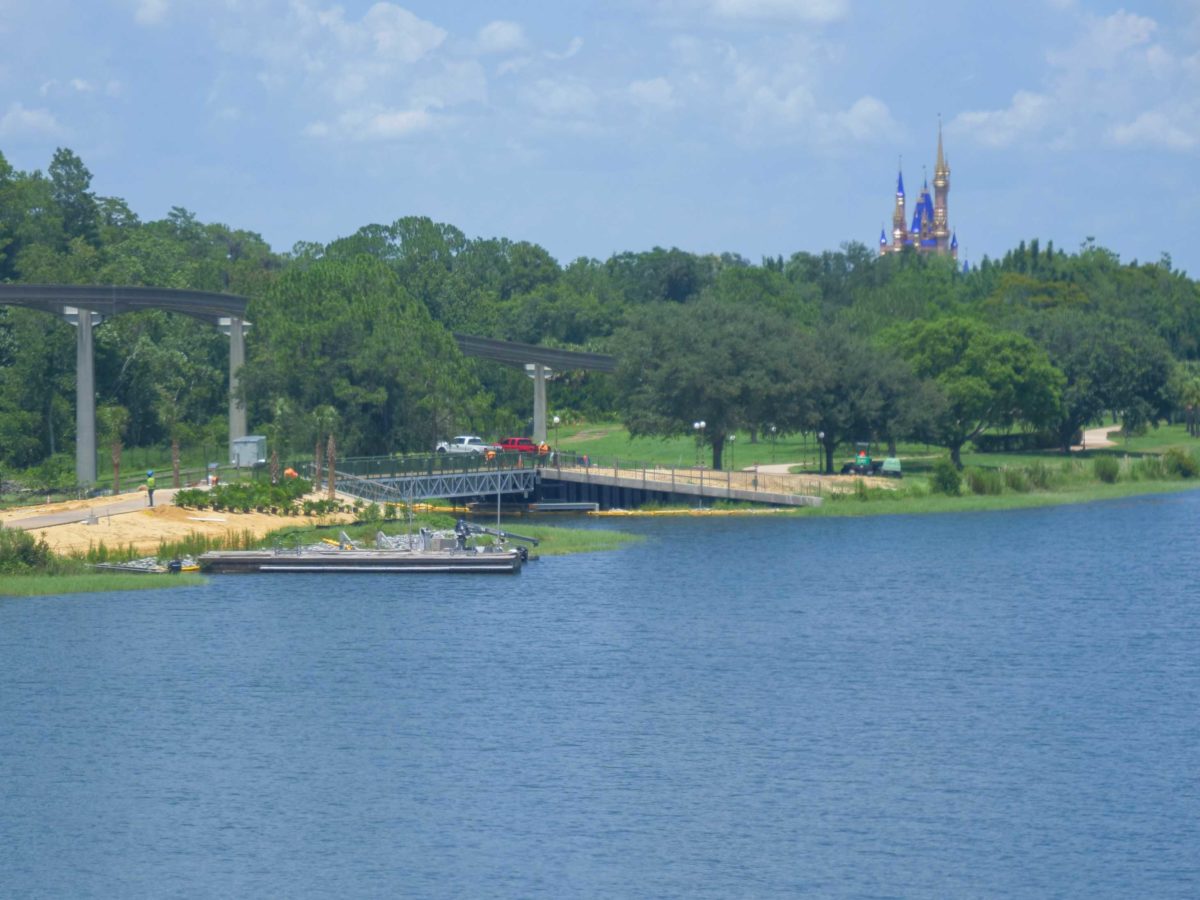 Cinderella Castle can be seen shining in the distance with its new gold trim.
The whole project is close to completion, as these wide shots demonstrate! It's only a matter of time until the Magic Kingdom is just a stroll away rather than waiting for the Monorail at the Grand Floridian. What are your thoughts? Will you take a walk to The Most Magical Place on Earth, or will you fly by on the Highway in the Sky? Let us know below or on social media!