A new experiment is taking place at Universal's Islands of Adventure.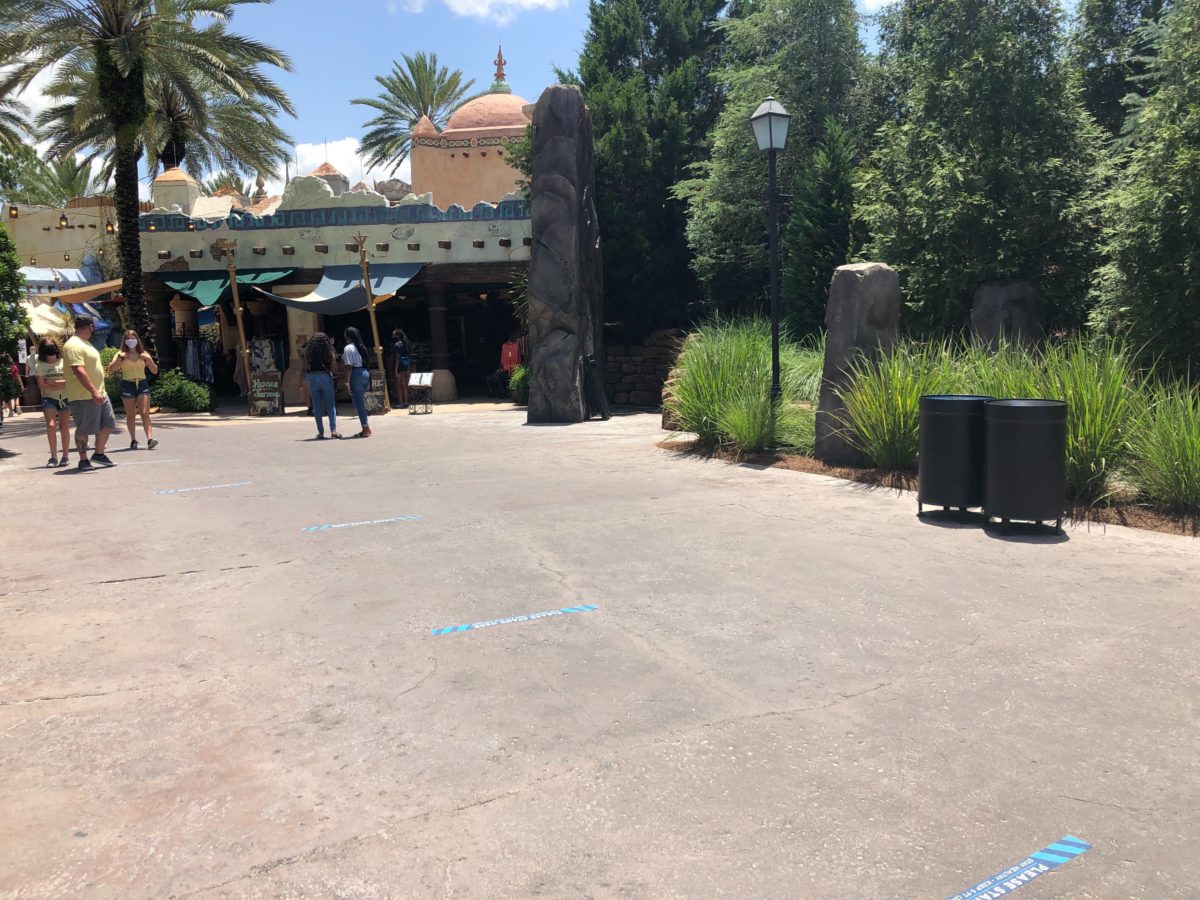 Hagrid's Magical Creatures Motorbike Adventure is not offering Virtual Queue today, leaving the attraction with only a standby queue.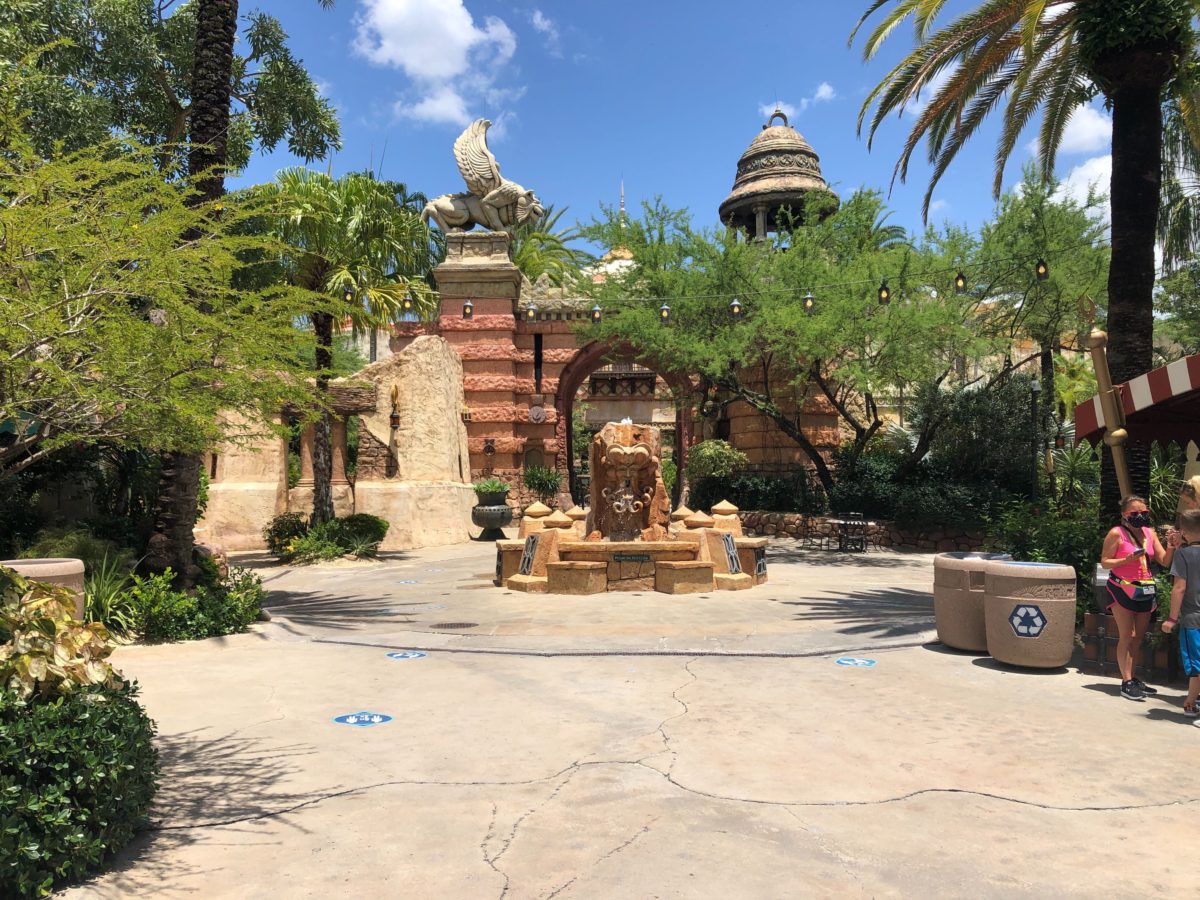 This seems to have cleared up some of the foot traffic in the area. But in anticipation of the attraction's popularity, social distancing markers have been placed as far back as The Lost Continent.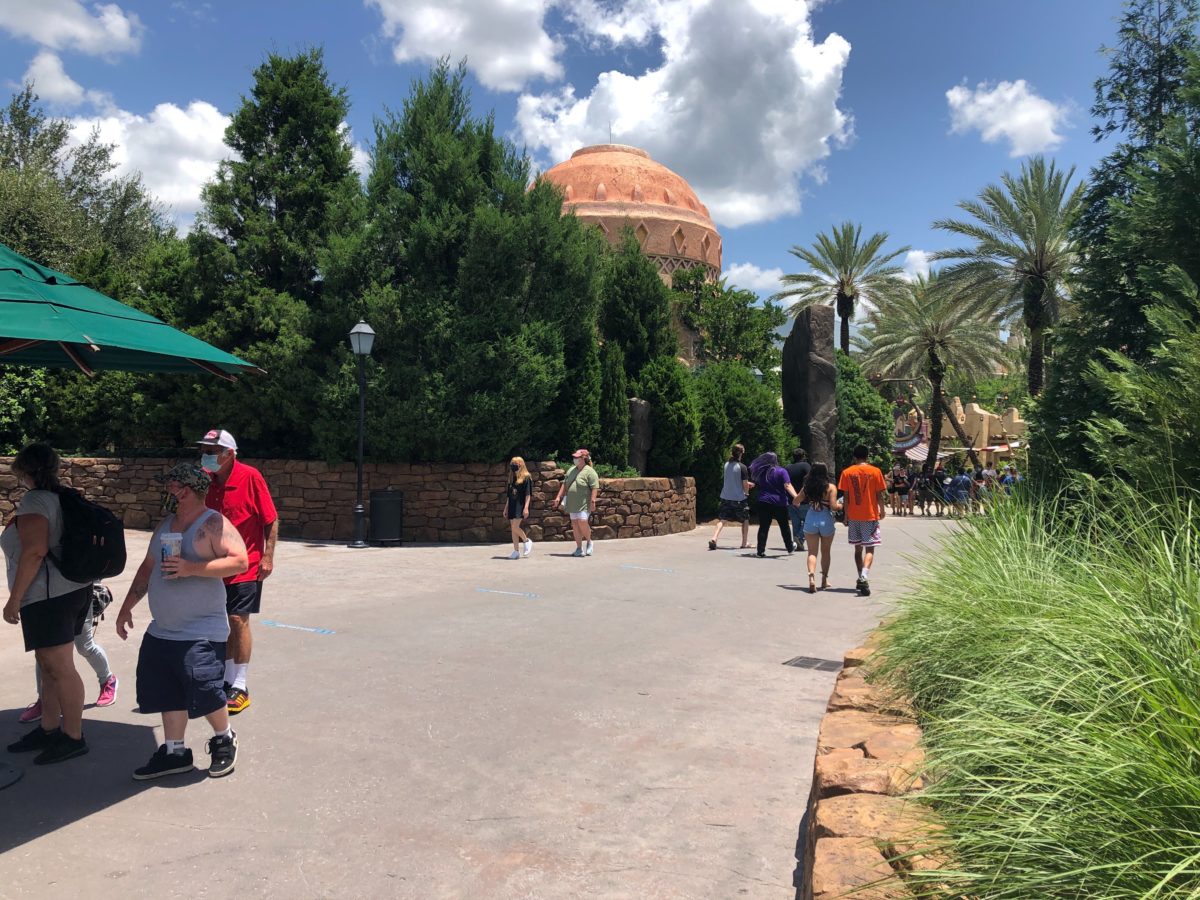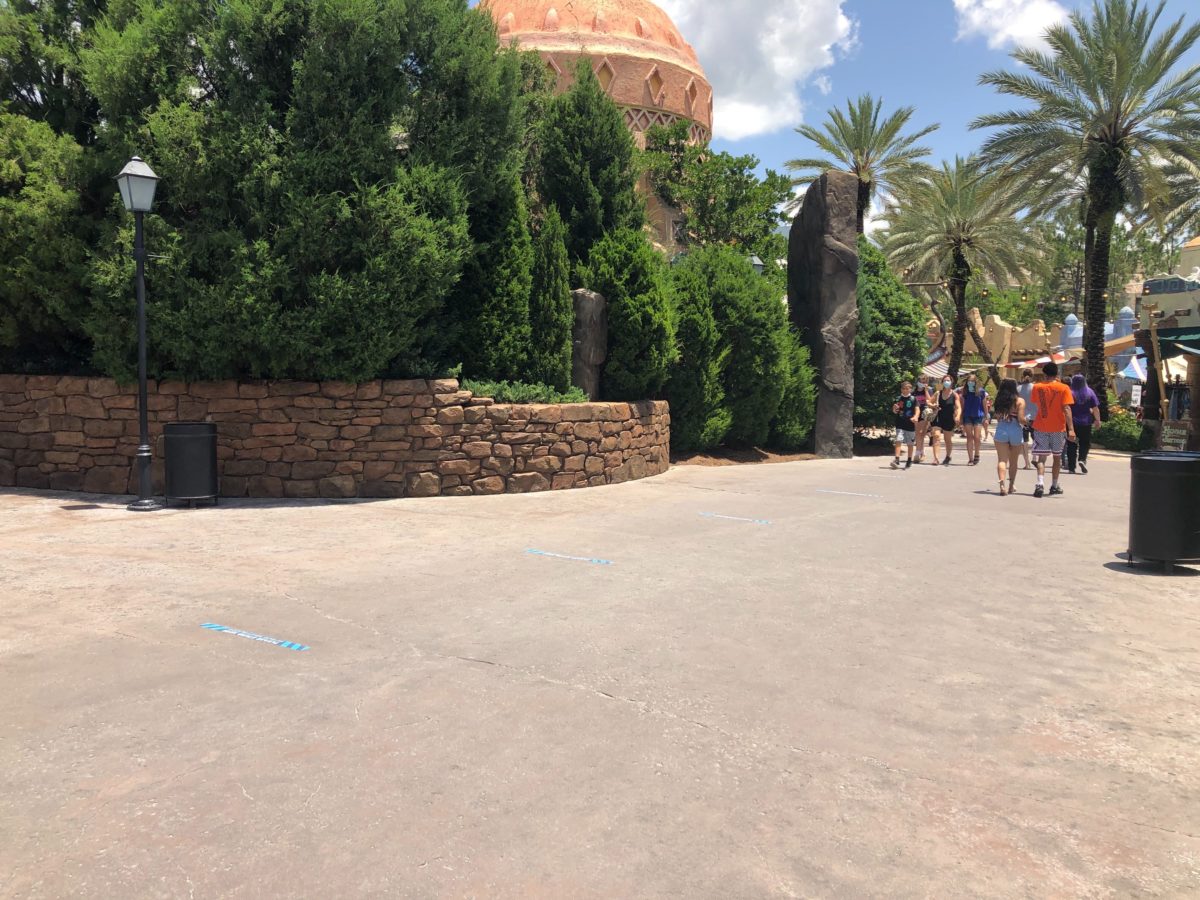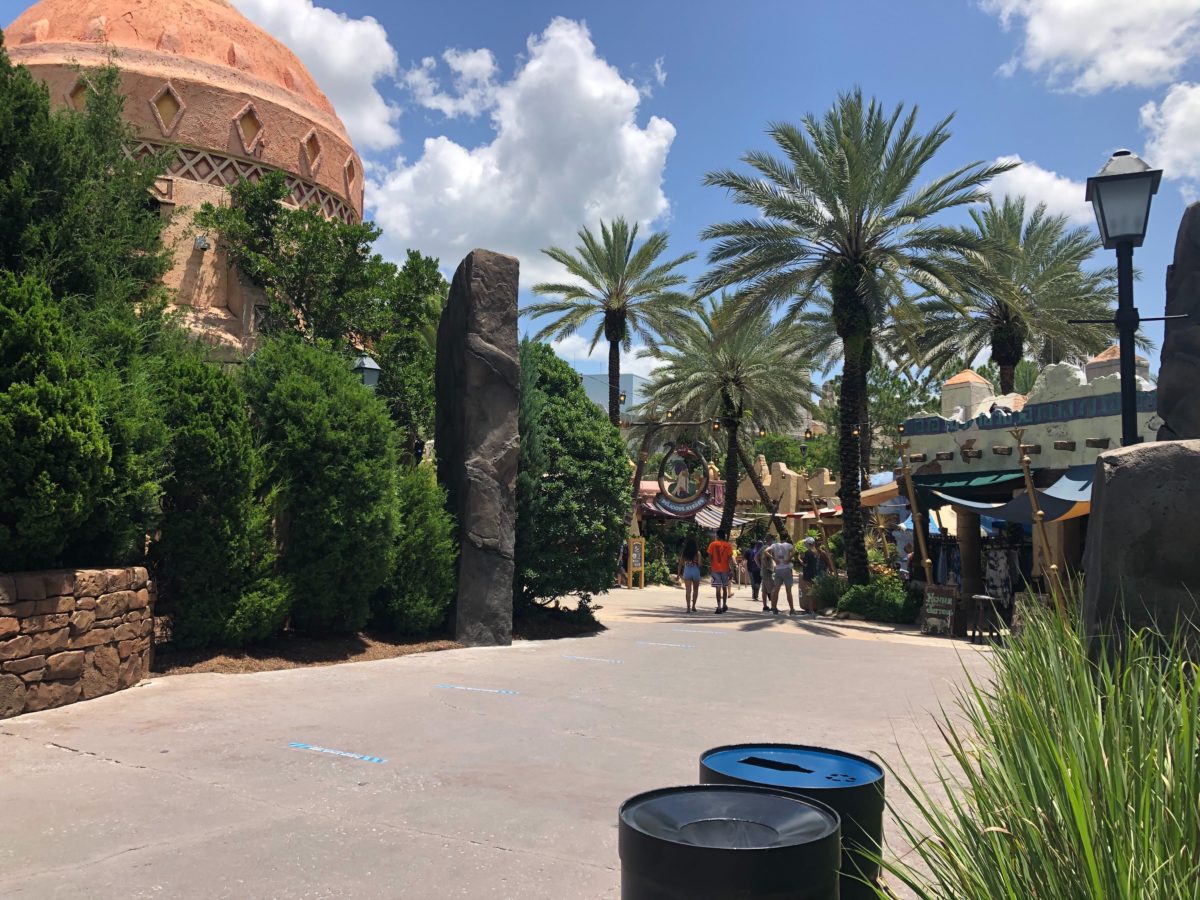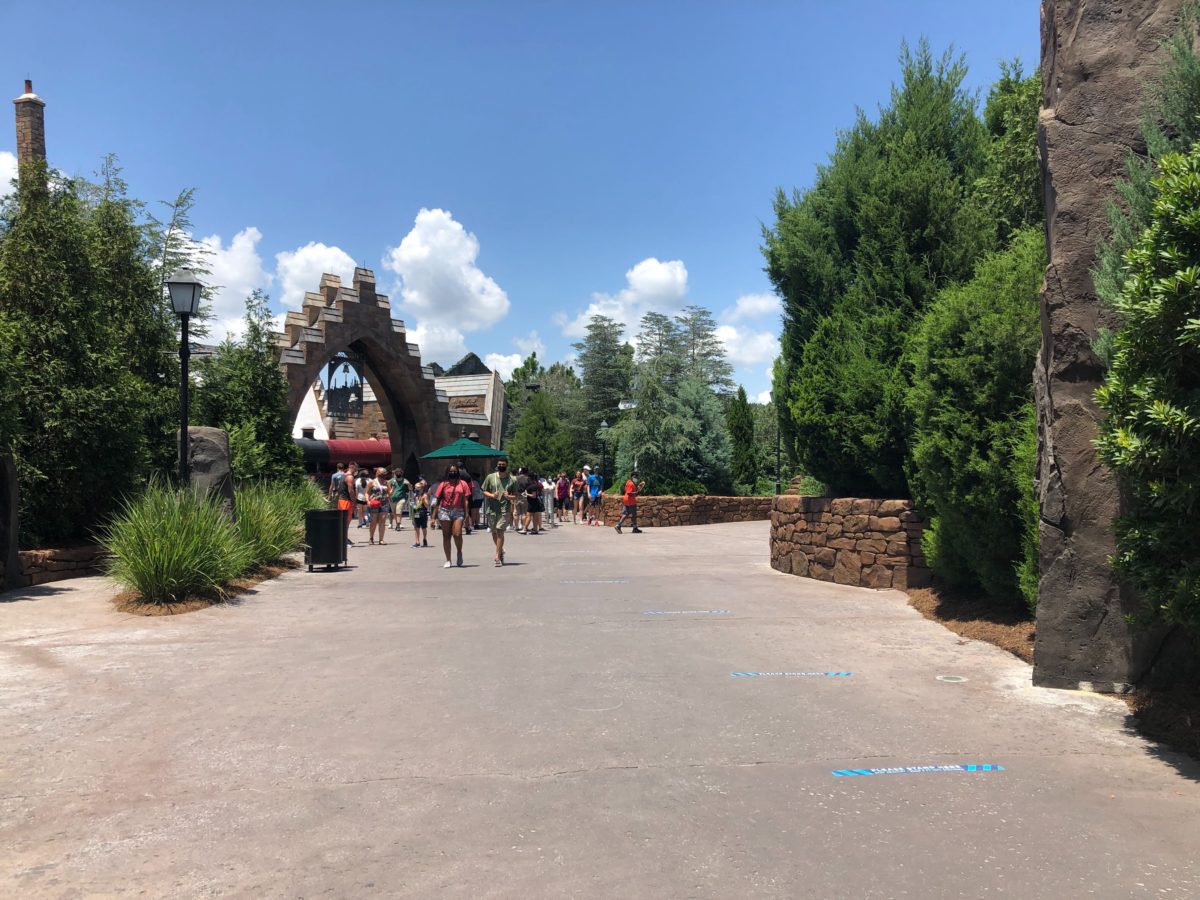 As guests approach Hogsmeade and The Wizarding World of Harry Potter, metal barricades note the entrance to the standby queue.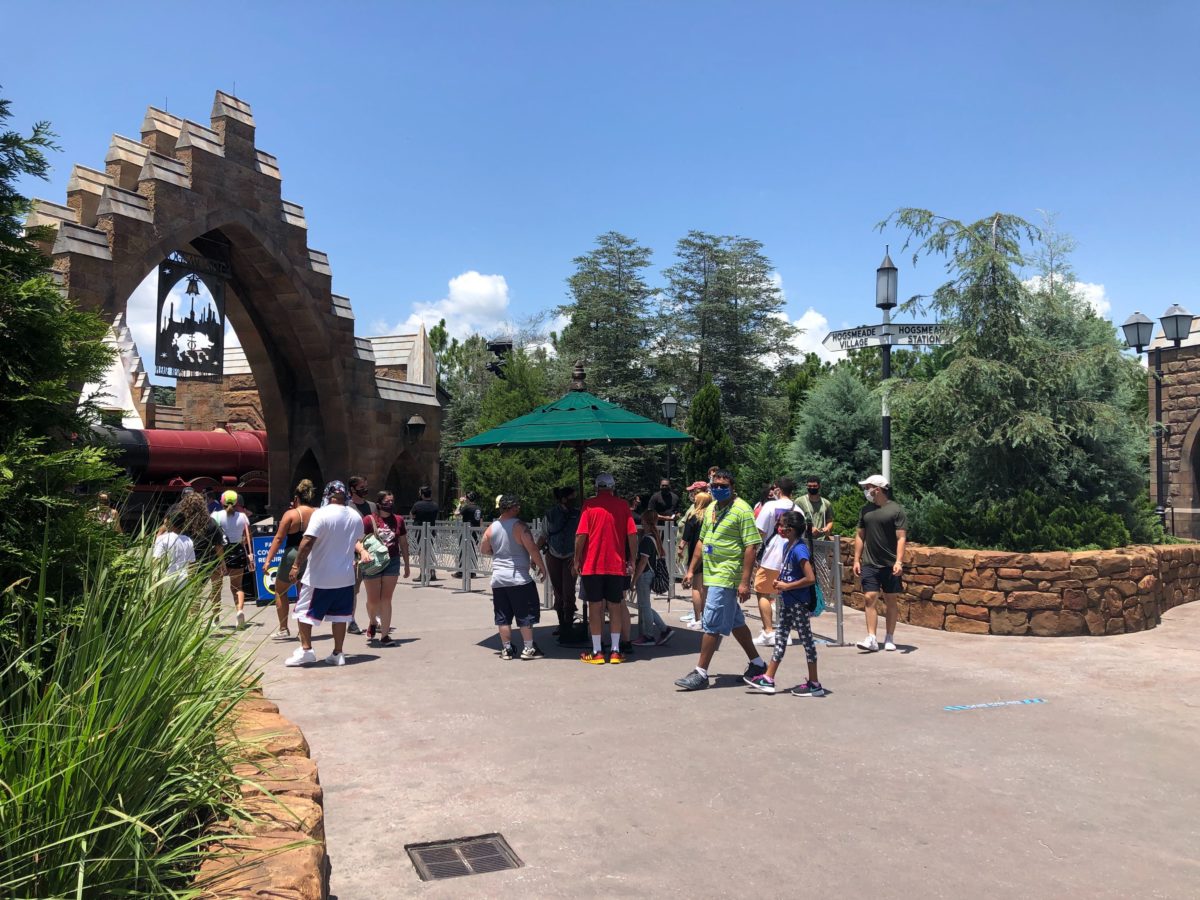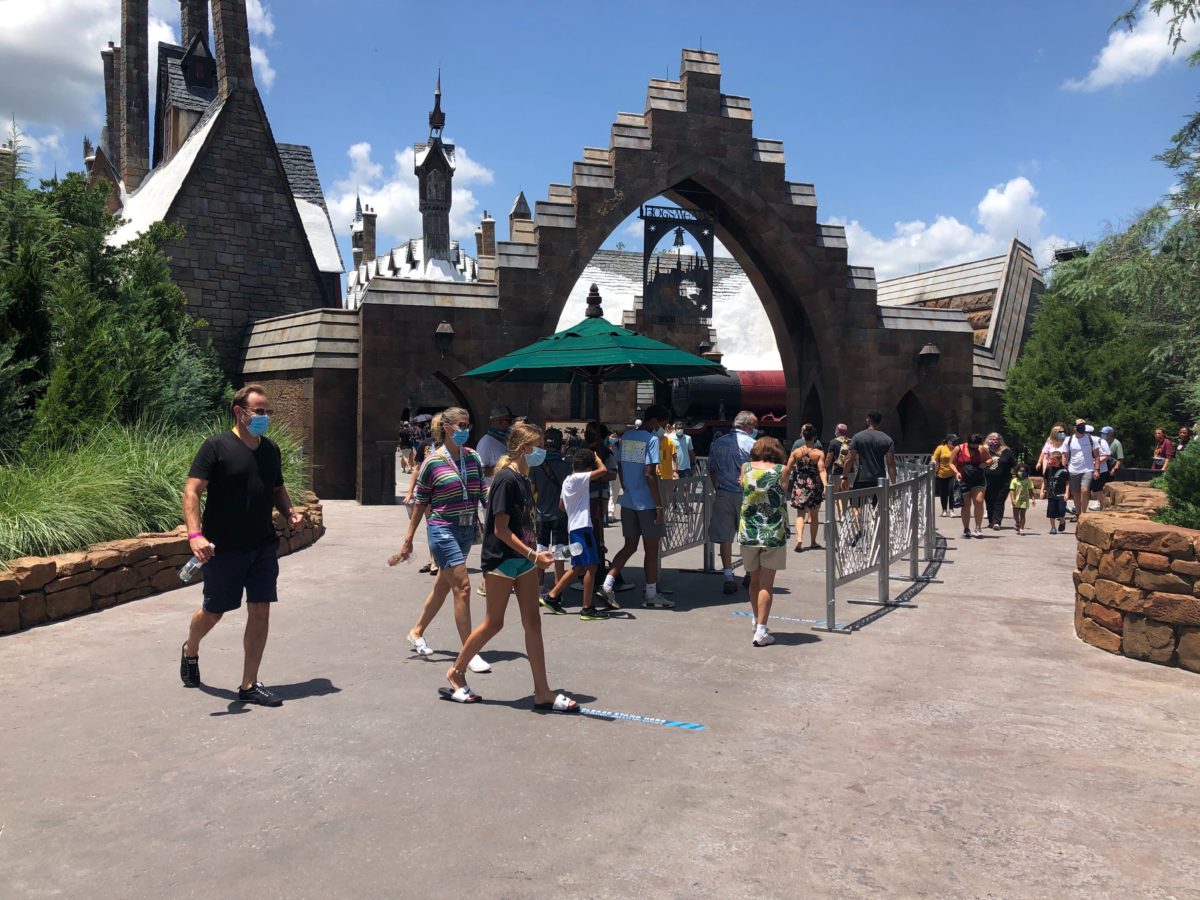 The area is more free-flowing than usual, with Team Members not having to direct both queue traffic and guests entering and exiting the Hogwarts Express.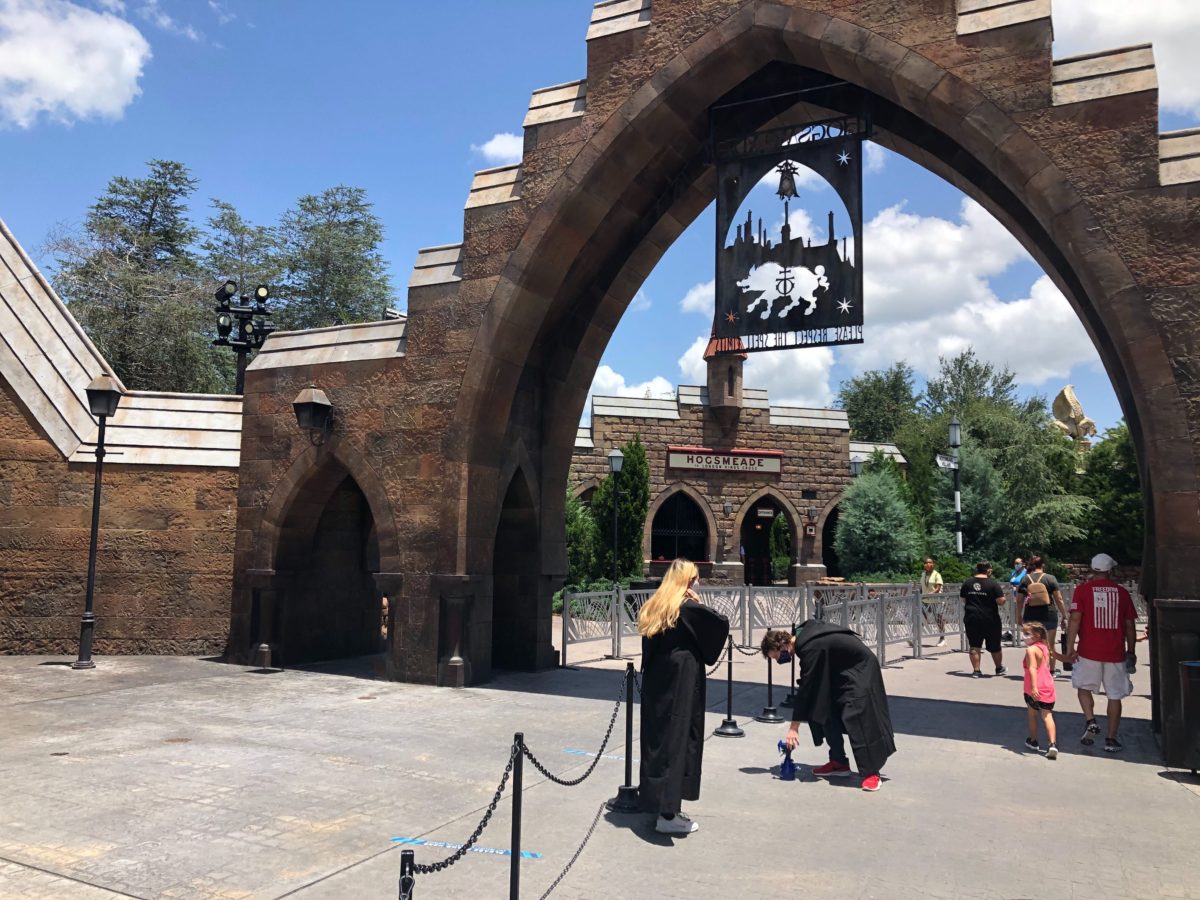 It really allows you to take in more of the beauty of the area.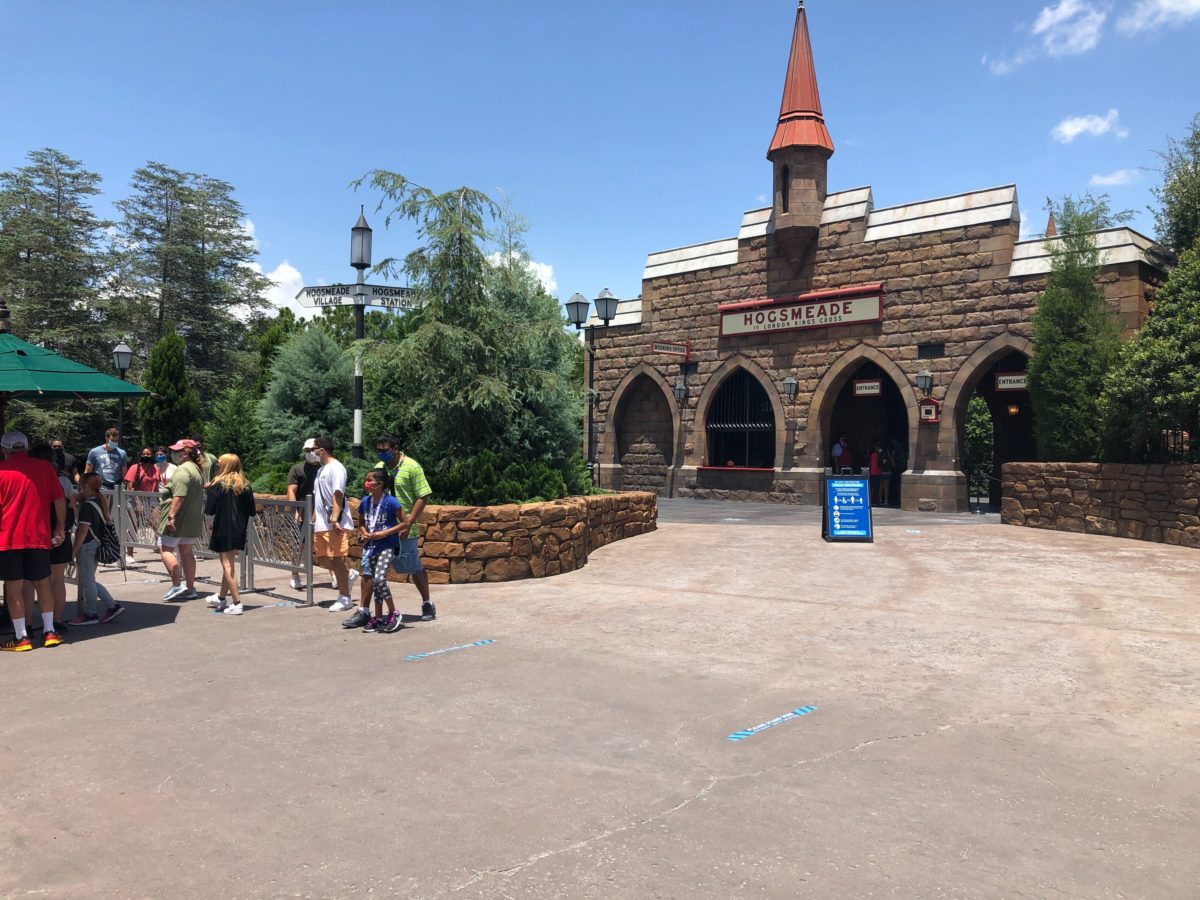 It's currently unknown if this test will continue through the weekend, or if the queuing situation will change, but from what we saw, at least from the guest perspective, it looked to be successful.
Keep reading WDWNT and Universal Parks News Today as we learn more on this story.