We are back in EPCOT during Cast previews ahead of the park's official reopening on Wednesday, and have been busy exploring the new health and safety measures which have been implemented across the park. It is not just social distancing and sanitation updates which have had to be made within EPCOT however, since due to the postponement of the Disney Cultural Representative Program, many areas across the World Showcase have been temporarily closed, and the international charm of each pavilion is lacking without those amazing Cast Members to inform and inspire guests.
One of the most popular educational activities which takes place around the World Showcase is the Kidcot Fun Stop Experience. Sponsored by Ziploc, Kidcot allows younger guests to visit each pavilion around the lake, meeting Cultural Representatives from each country and getting a fun stamp, sticker, or drawing from each. We are pleased to report that Kidcot is still available during this reopening period, however the general experience has been considerably amended due to the current restrictions in place.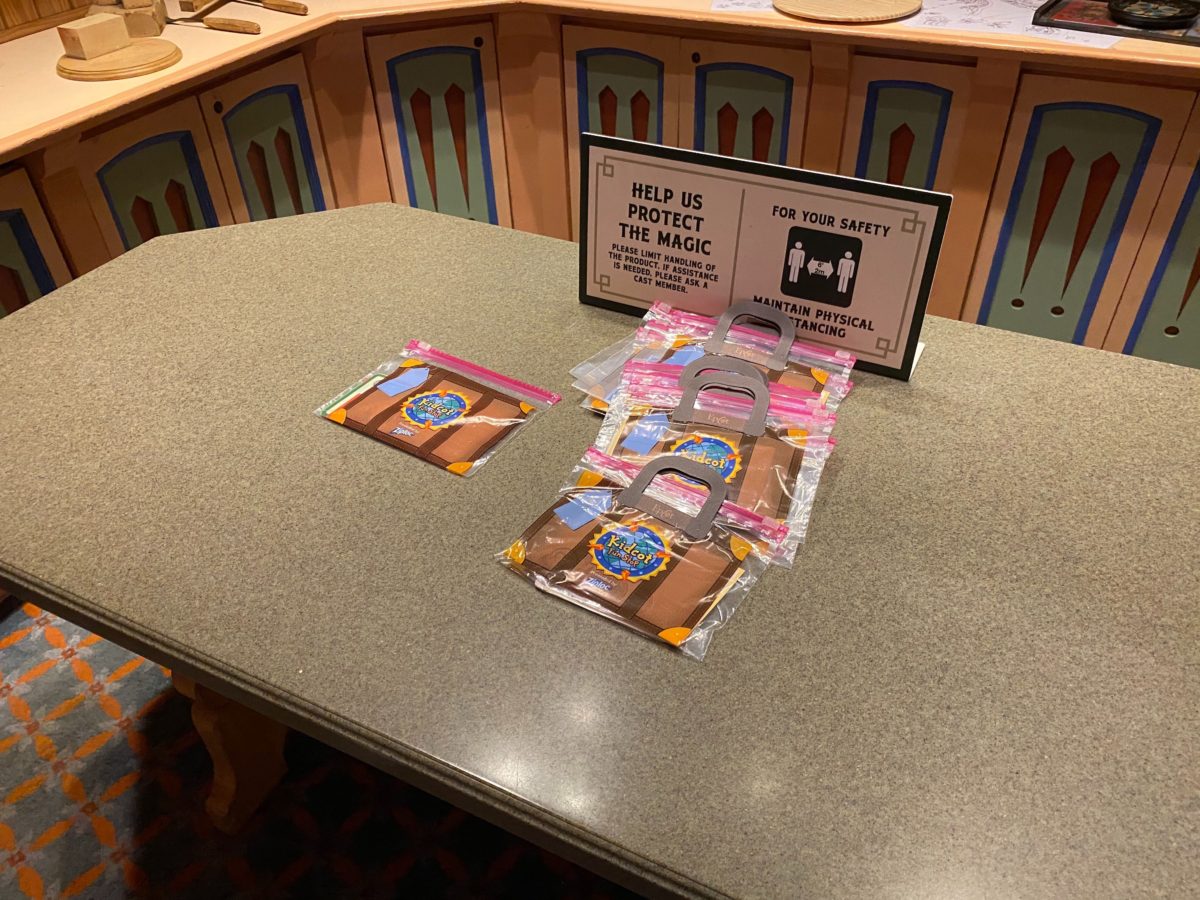 We visited the Kidcot Fun Stop located inside the Norway pavilion, nearby the Troll statue inside the store. Here, a pile of Ziploc Kidcot bags were laid out on a table for guests to collect. A Cast Member was available to supervise, but due to social distancing rules, they can no longer hand out the bags themselves.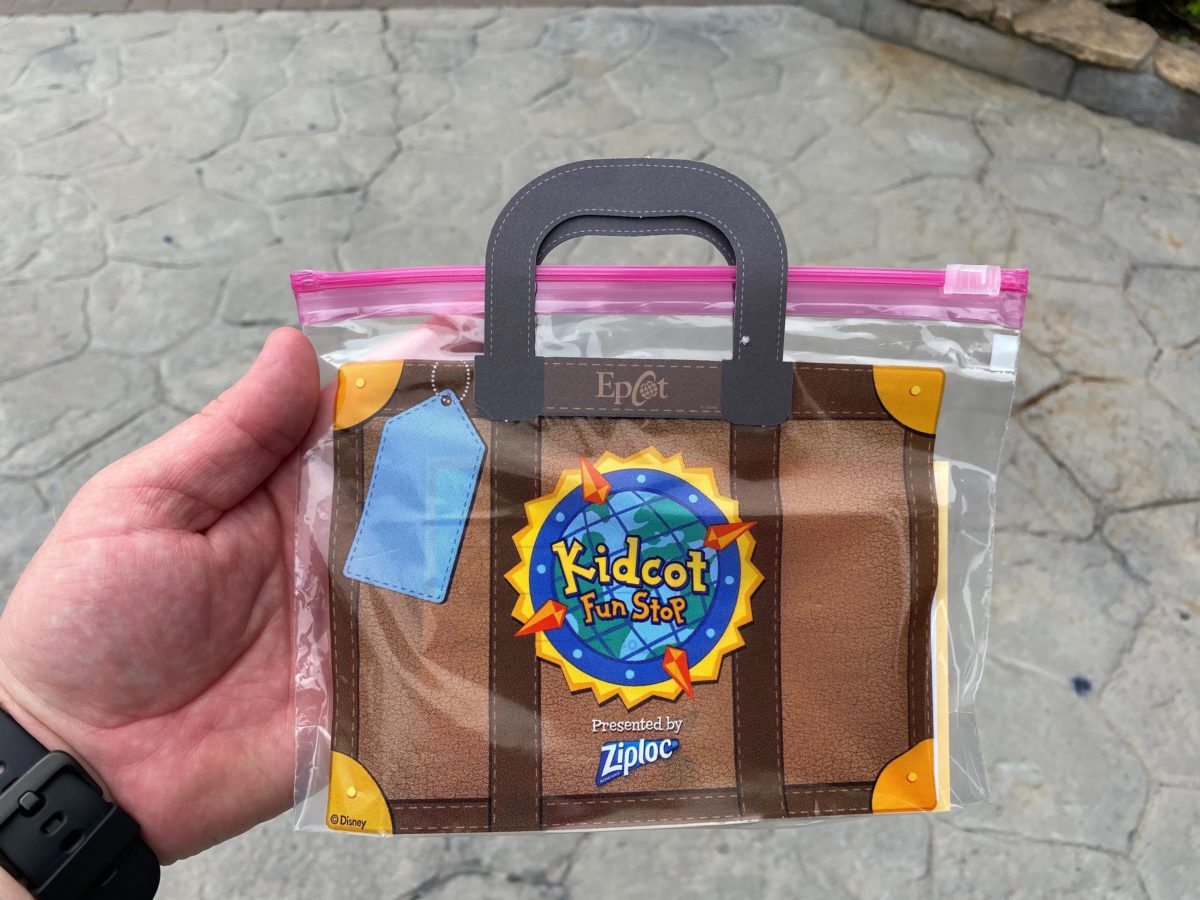 Inside each bag, guests will receive a set of eleven stickers, fact sheets and color-in postcards, one for each country represented around the World Showcase.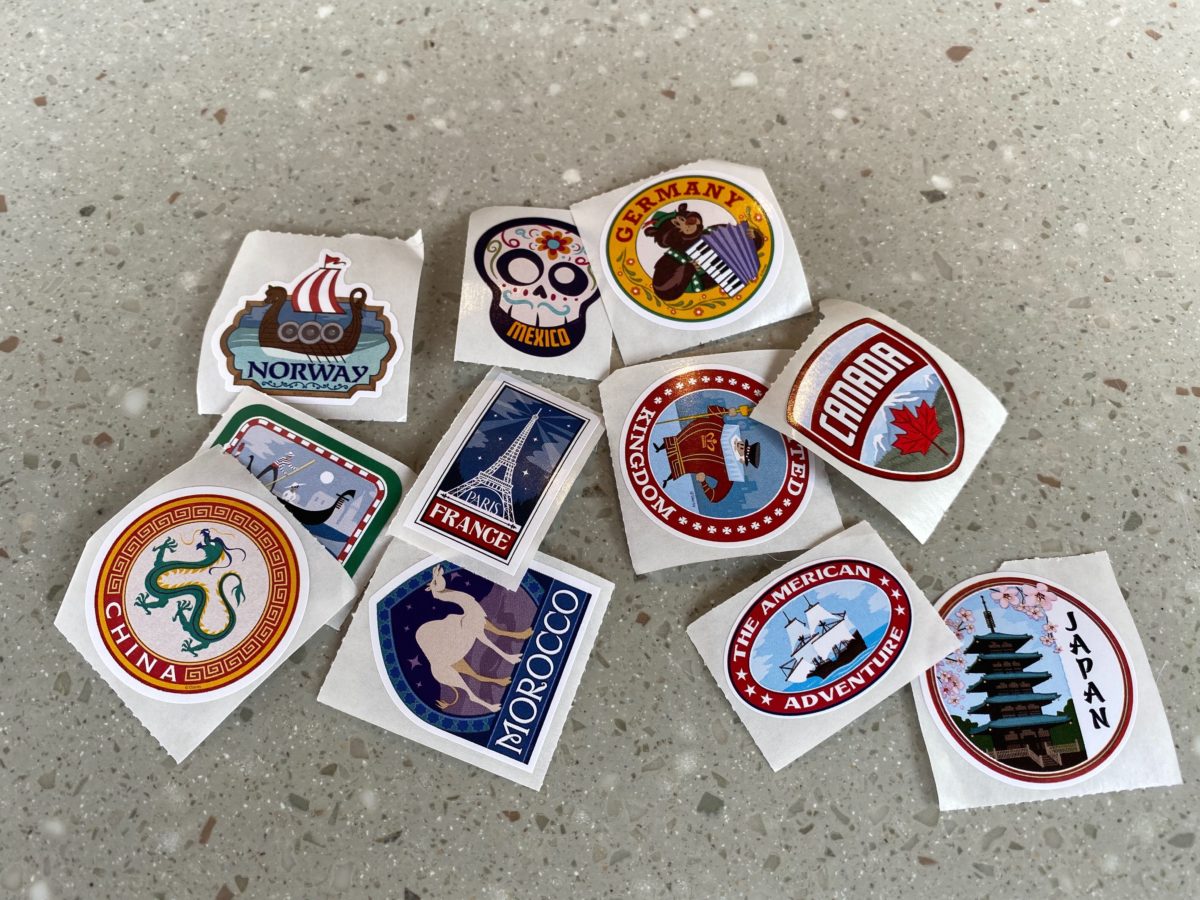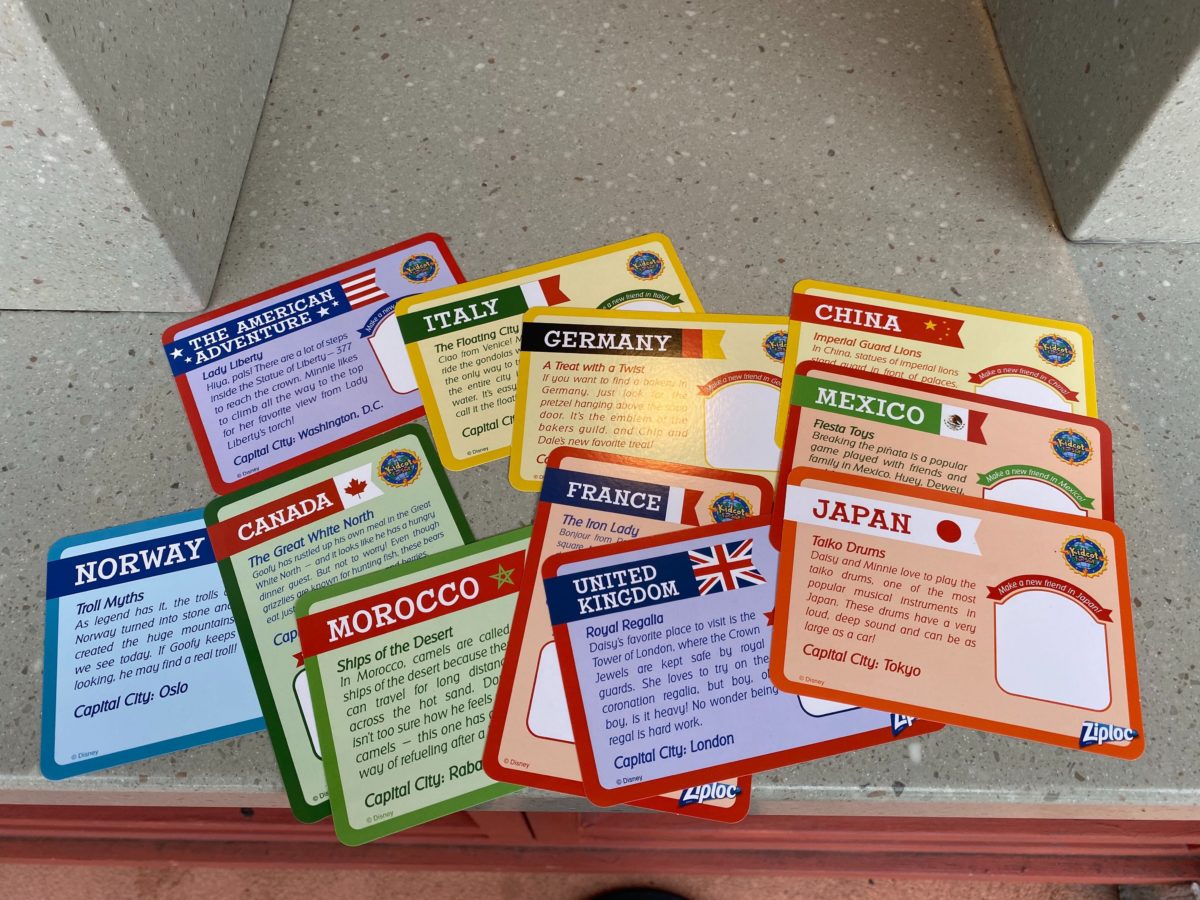 Usually, guests would be able to ask Cultural Representative Cast Members at each Fun Stop to draw, stamp or write something specific to their country in each blank space on these fact sheets. However, due to the lack of these Cast Members and because of social distancing rules, this is currently not possible.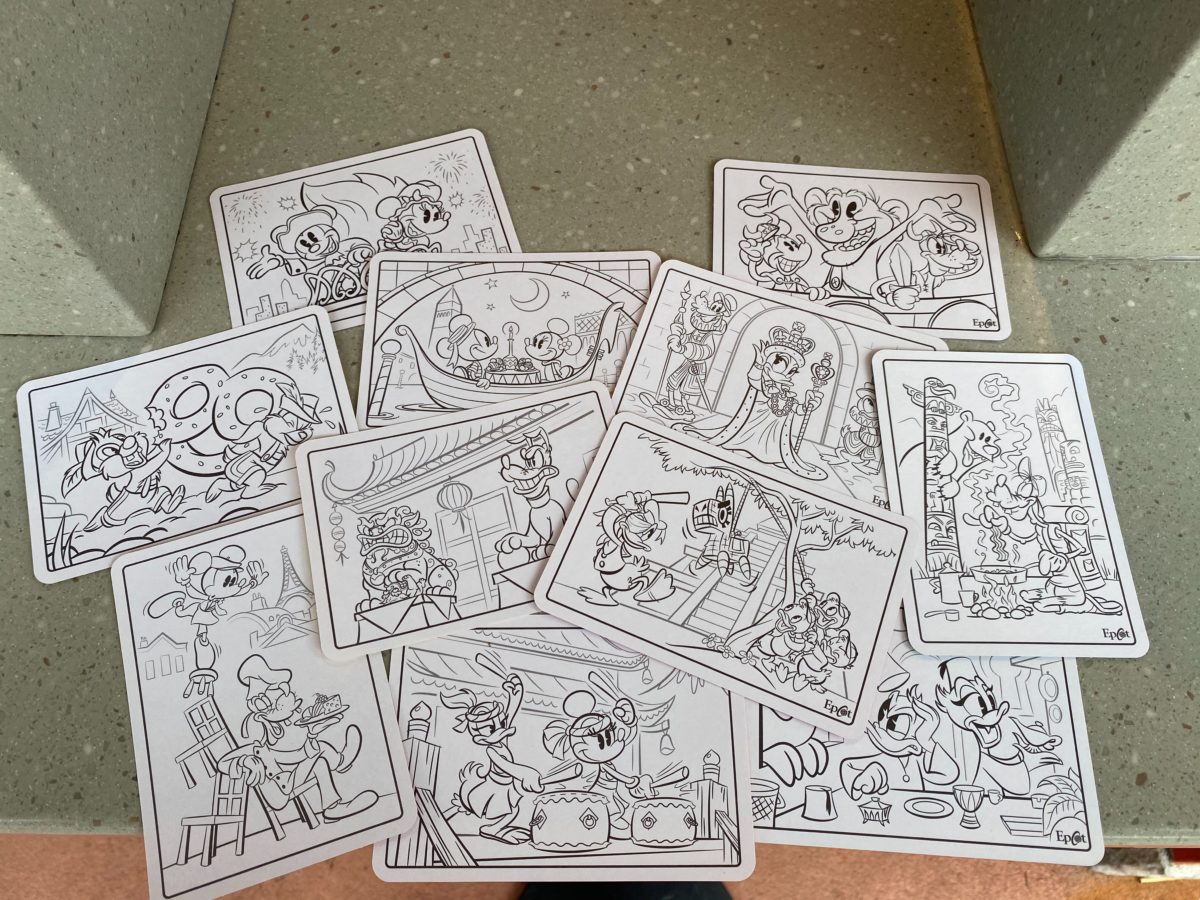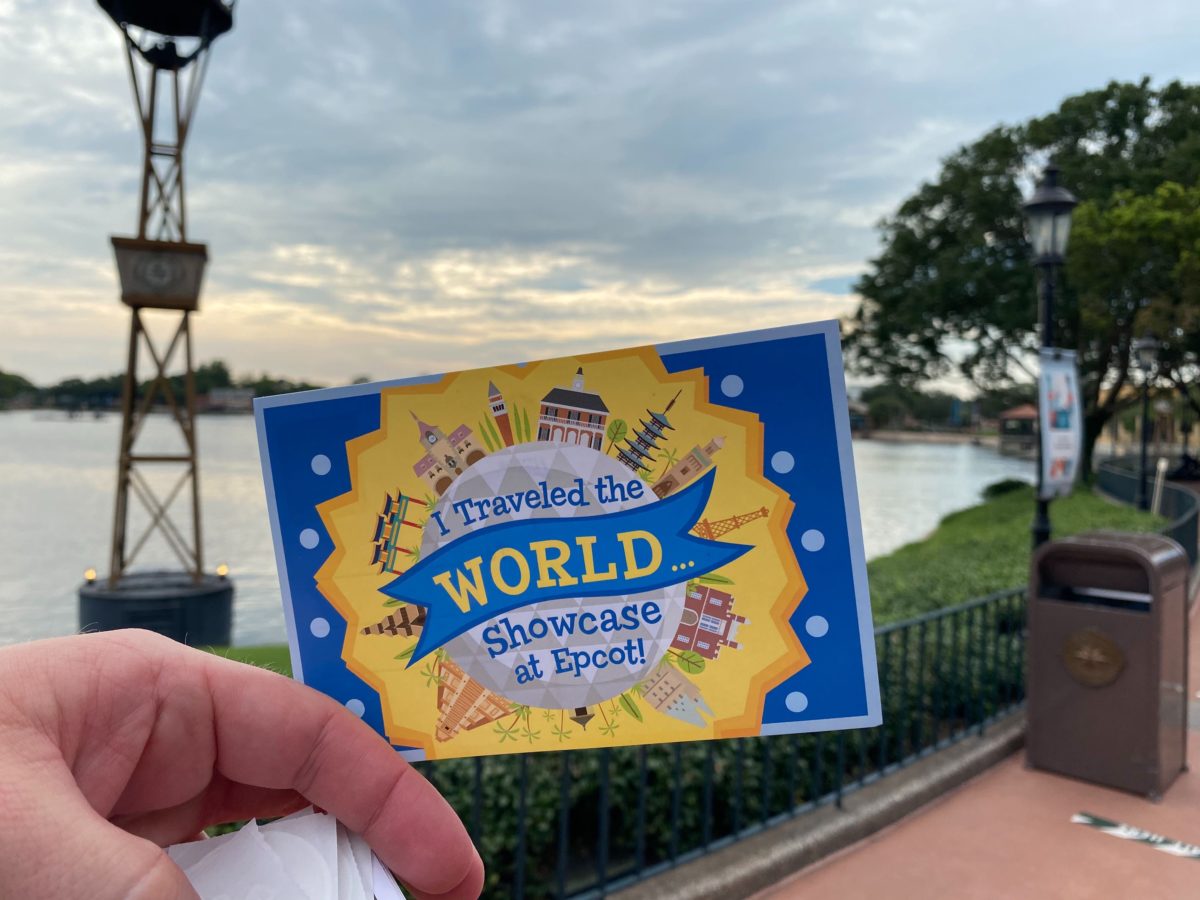 Guests will also receive this fun "I traveled the World Showcase at Epcot" postcard.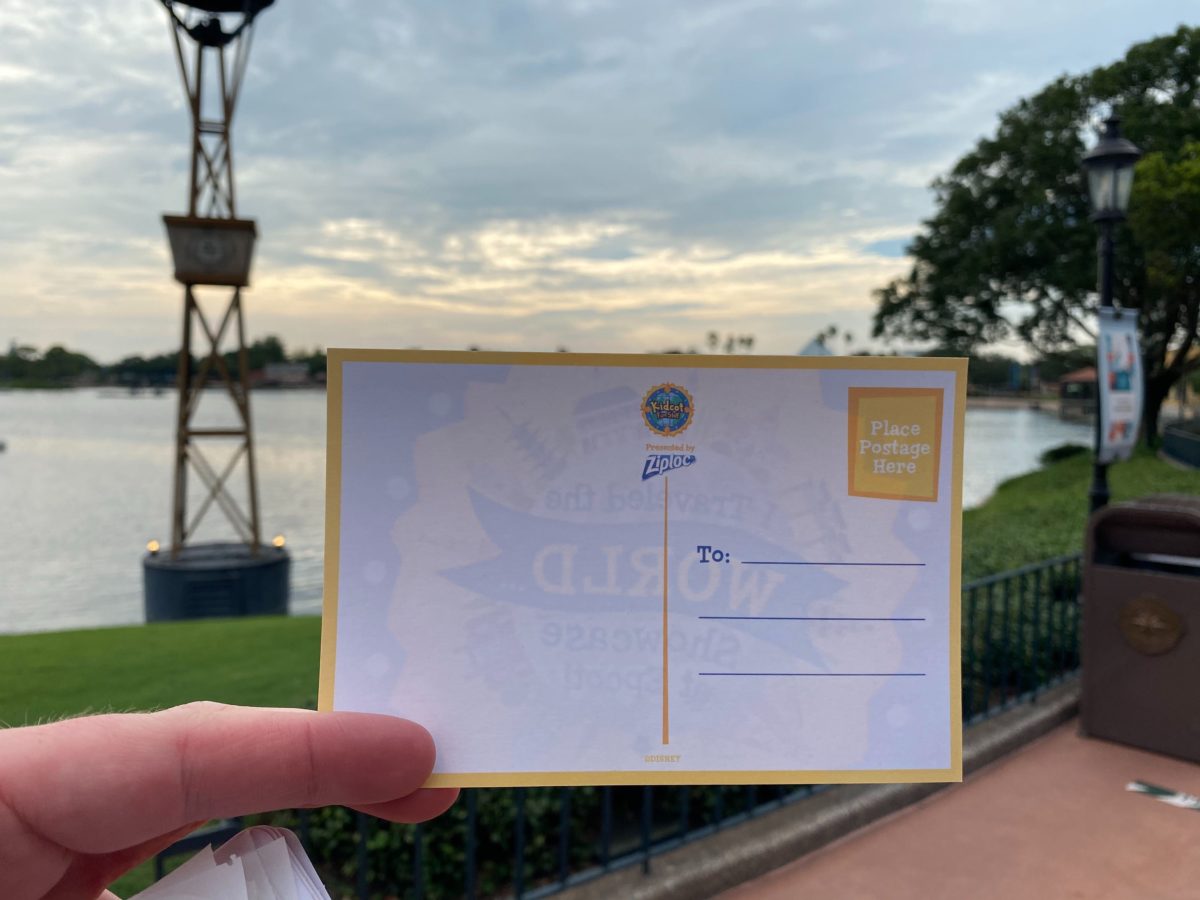 What do you think about this newly-amended Kidcot experience? Will you be checking it out on your next trip to EPCOT?