This post may contain affiliate links; please read the disclosure for more information.
Since the stylish new "Mousewares" collection of homeware started to arrive in Disney Springs back in May, we've seen a sink-full of Mickey and Minnie Mouse-themed accessories start to take over our kitchens. Both practical and adorable, we love seeing any new release in the collection. We were thrilled to stumble upon even more items while browsing through the Marketplace Co-Op at Disney Springs and The Emporium at Magic Kingdom.
Bottle Stoppers Set – $22.99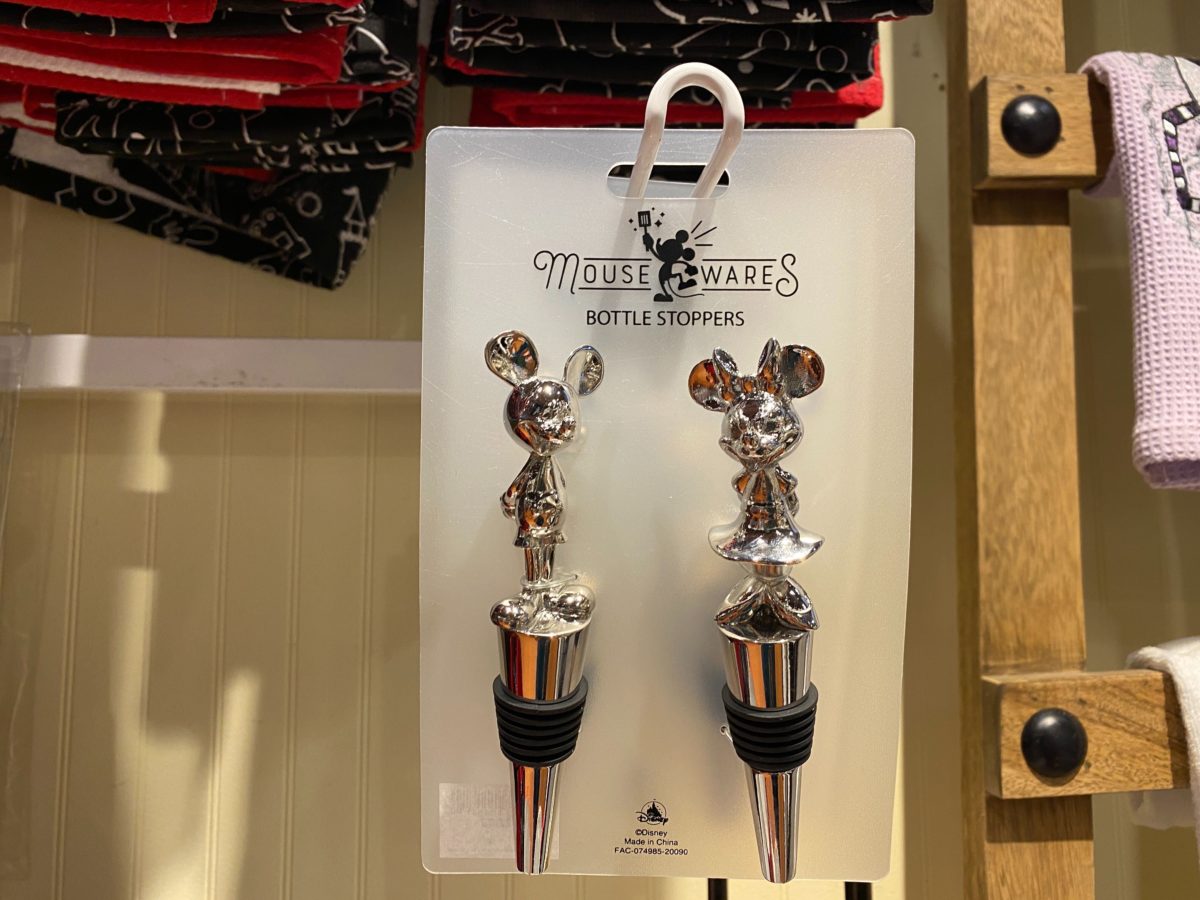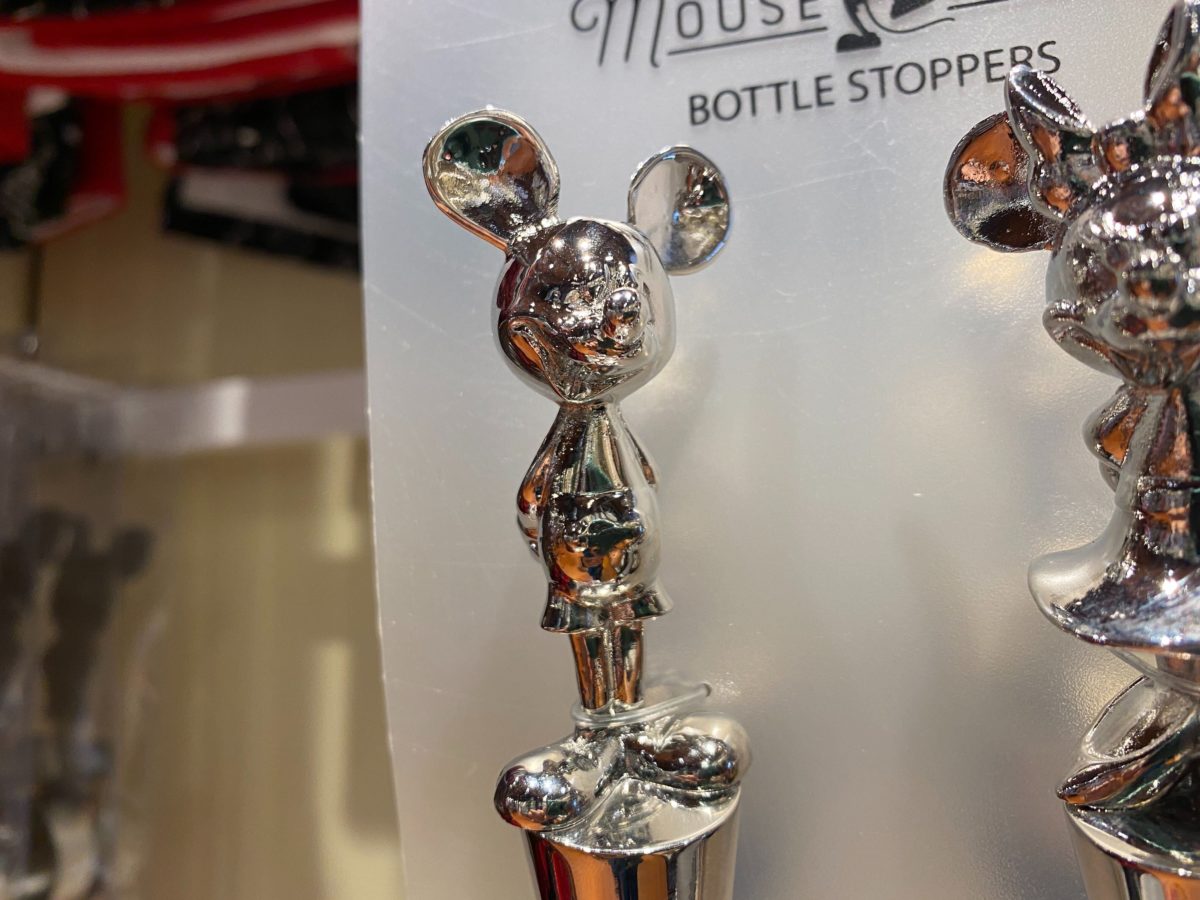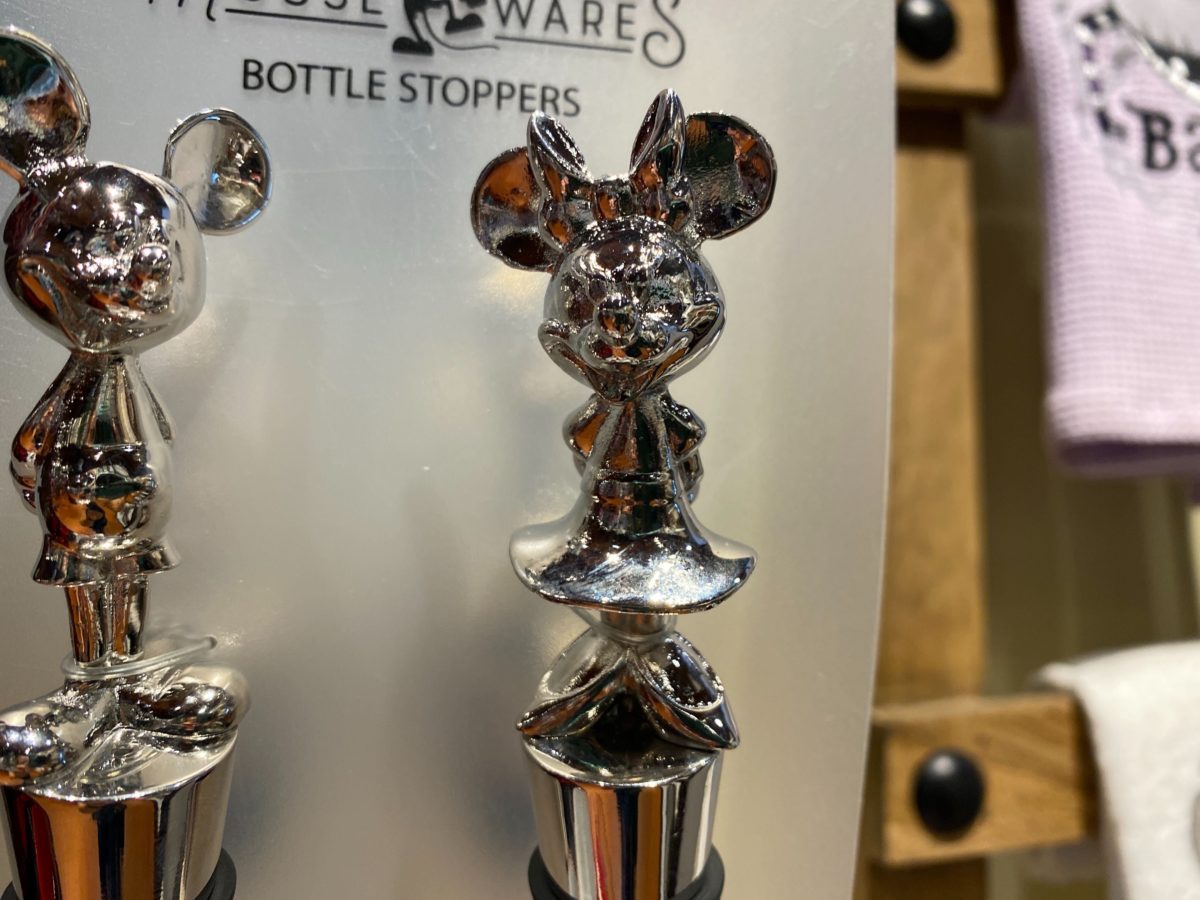 Mickey Mouse Trivet – $14.99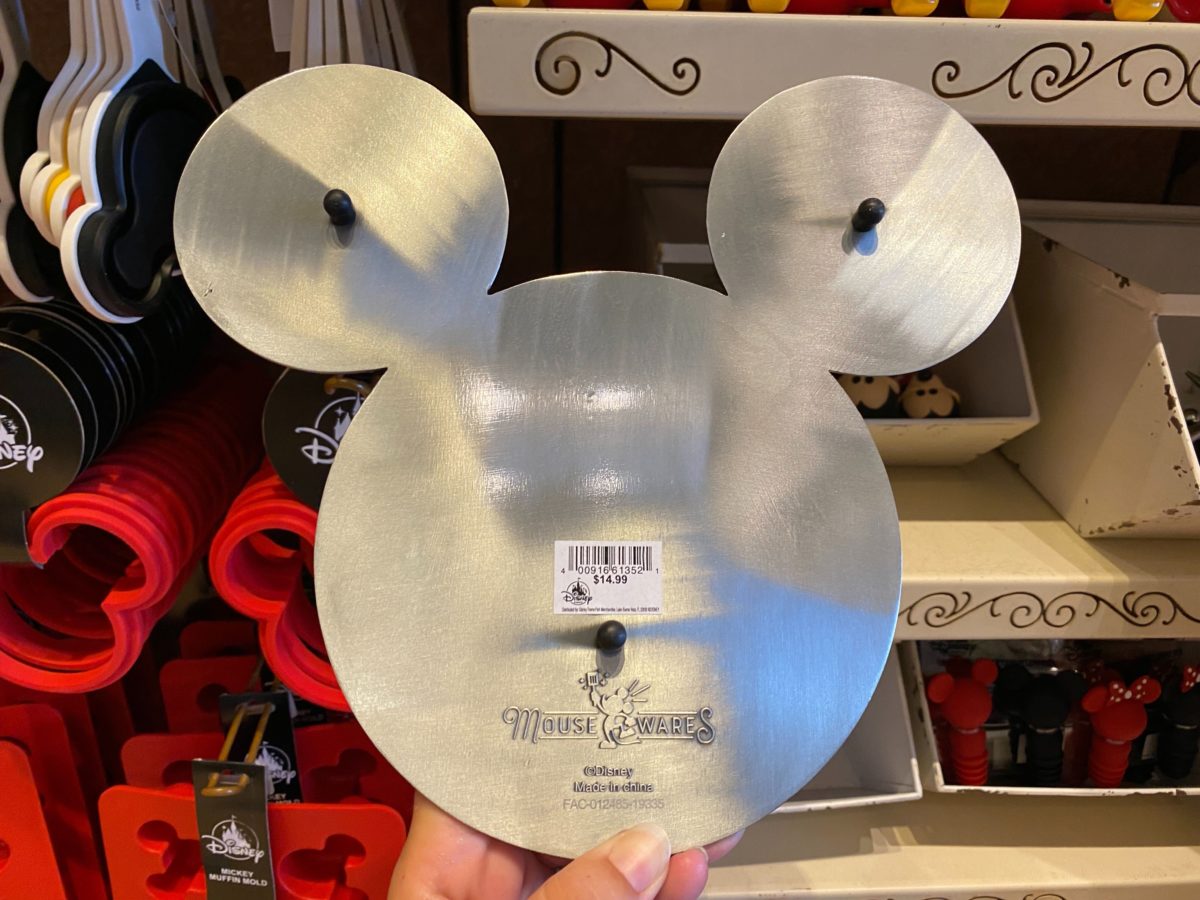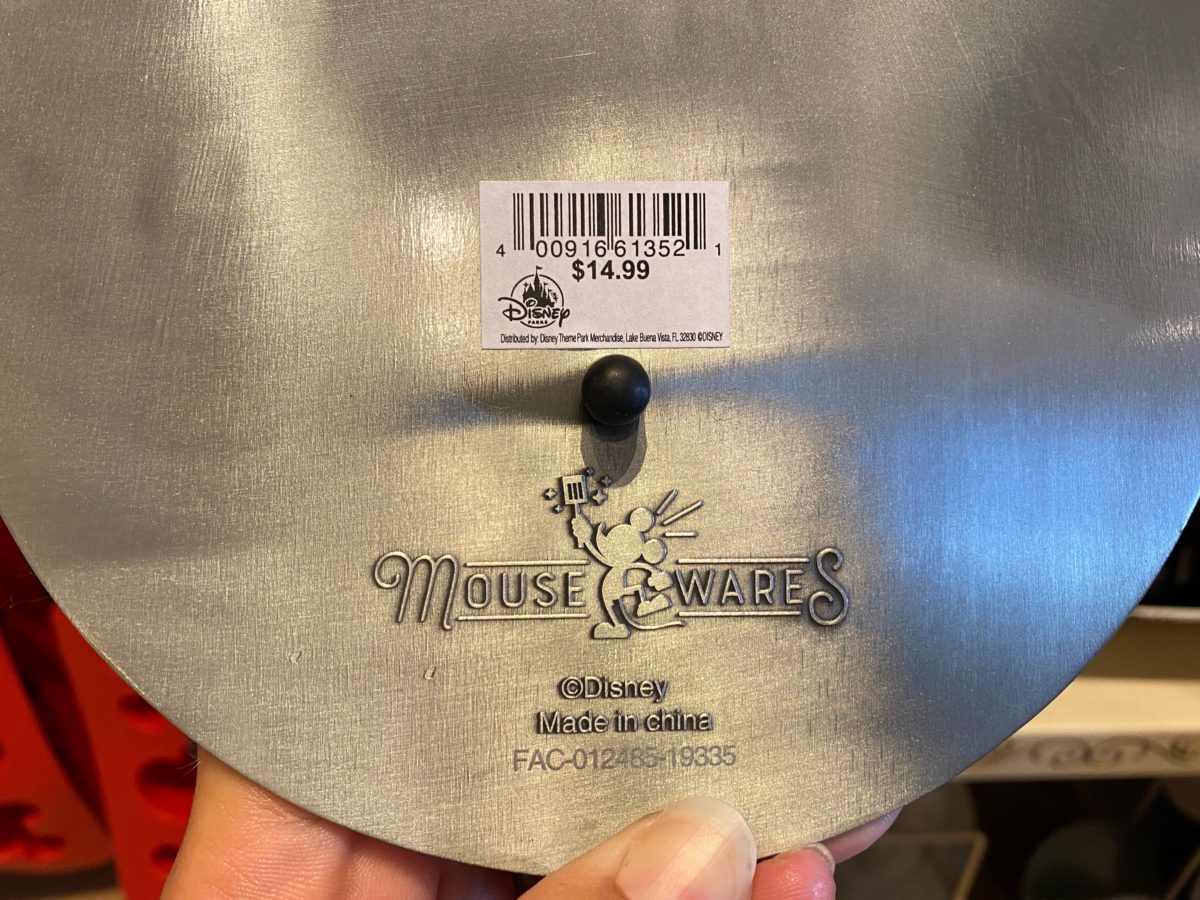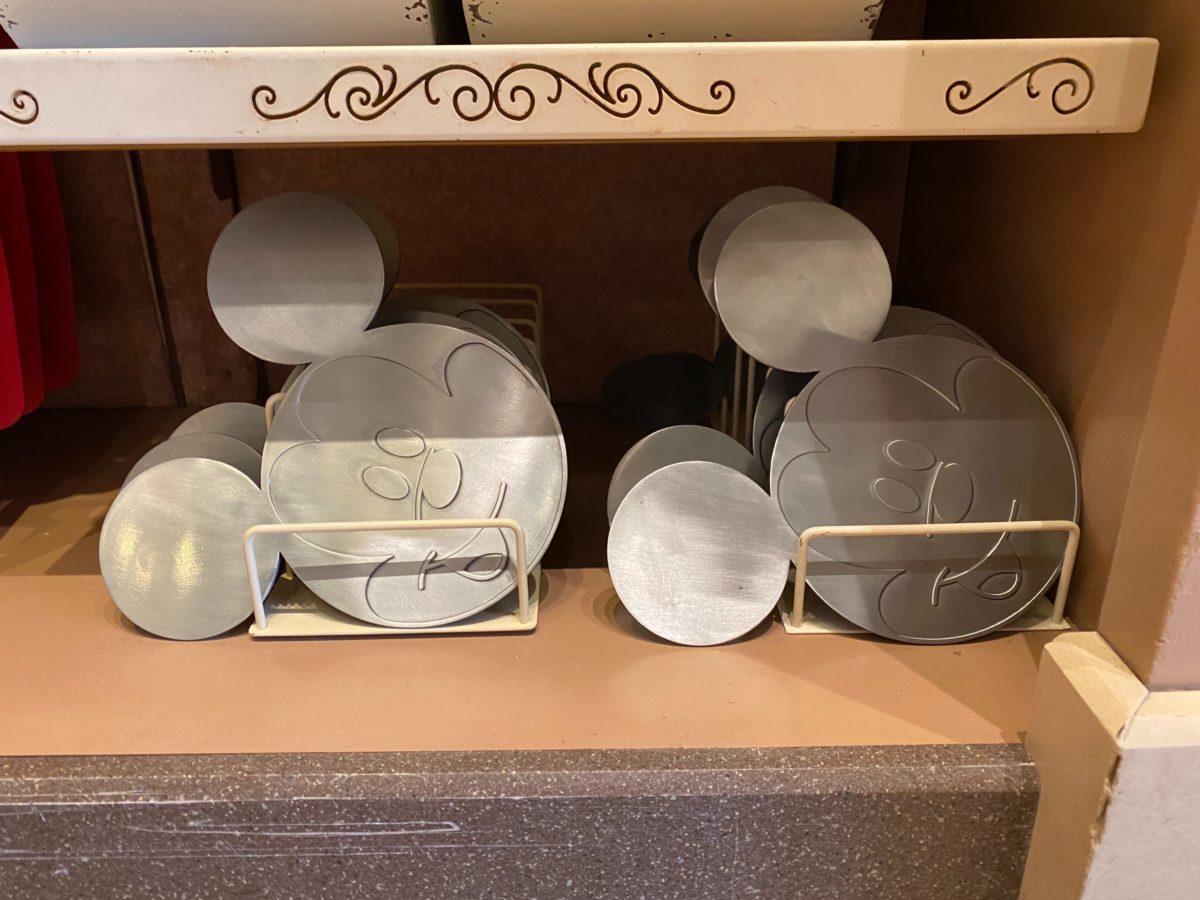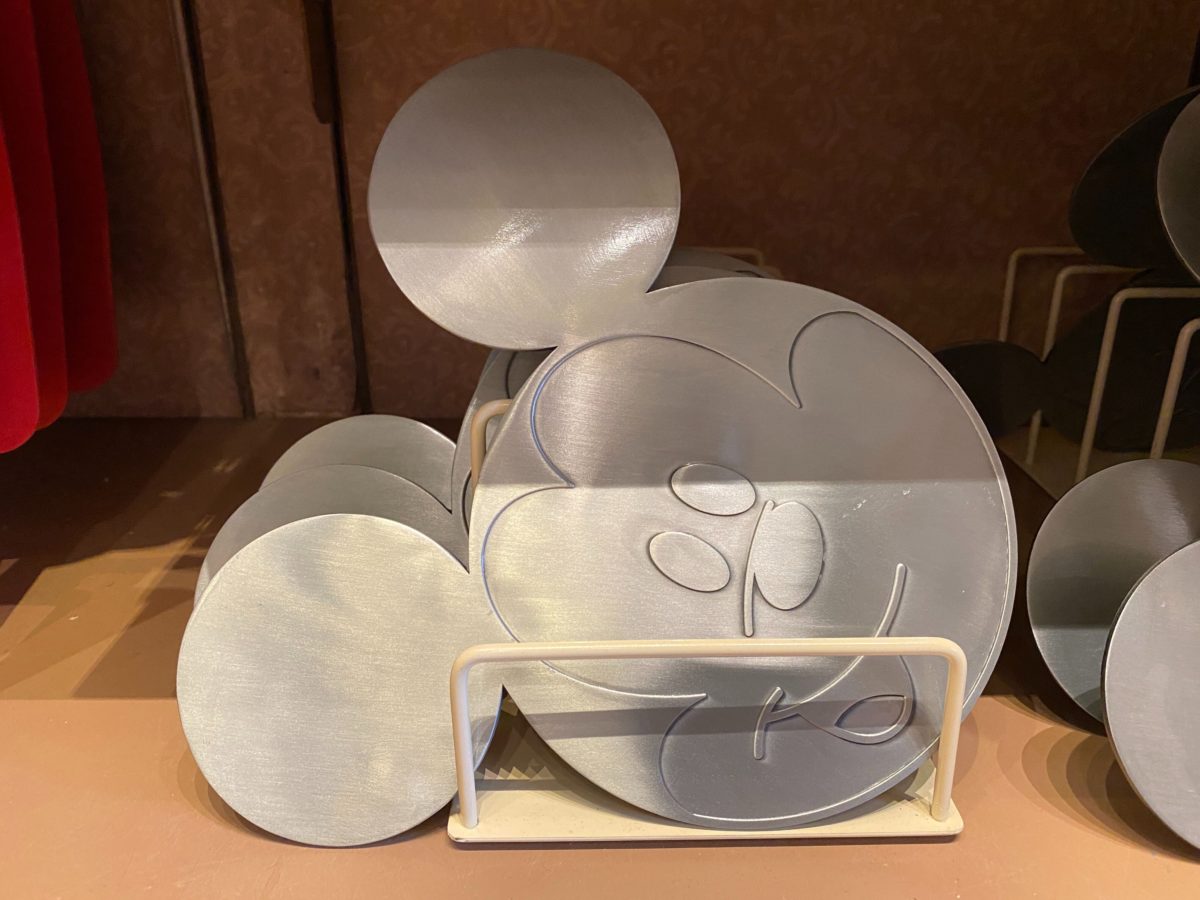 We found the trivet at The Emporium in the Magic Kingdom.
Mugs
If your kitchen is more of the colorful variety, then you'll want to pick up one or all of these mugs.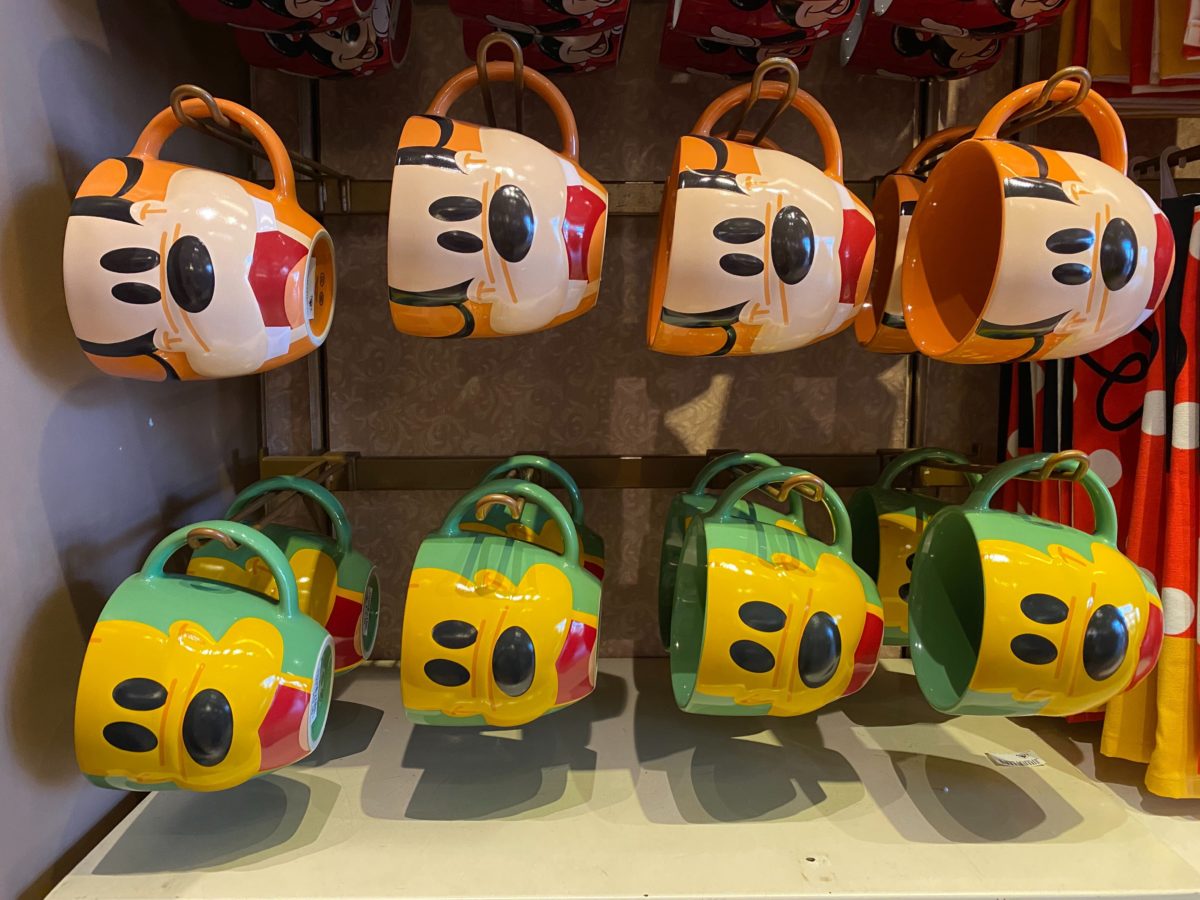 Goofy Mug – $14.99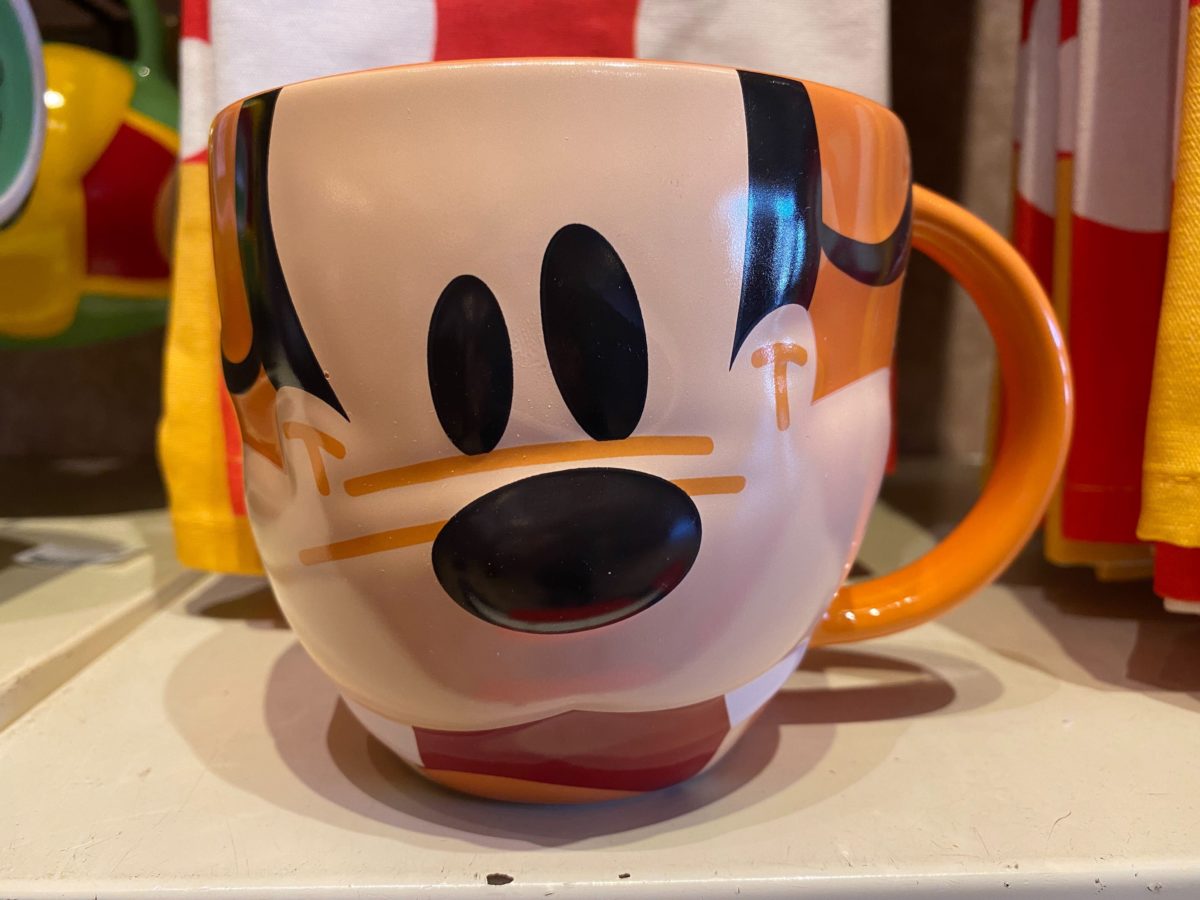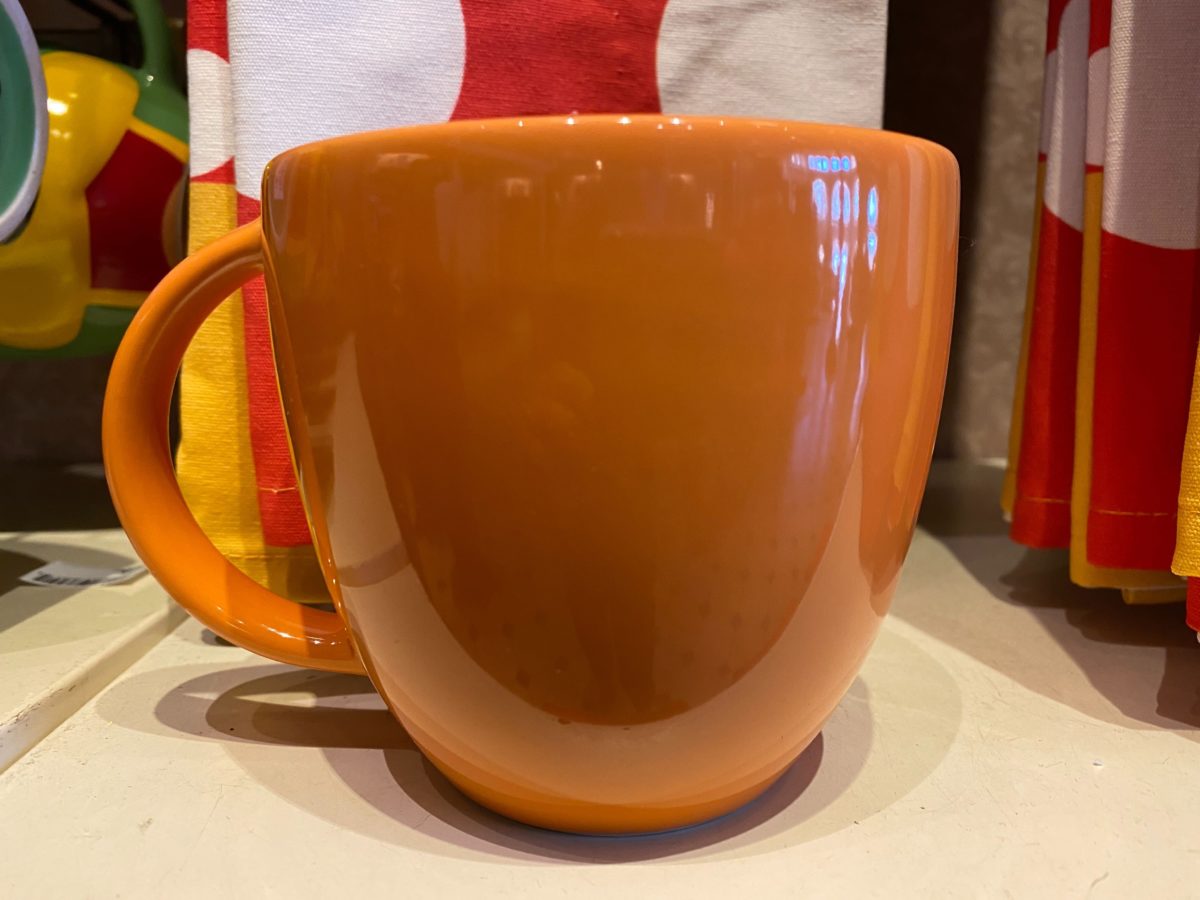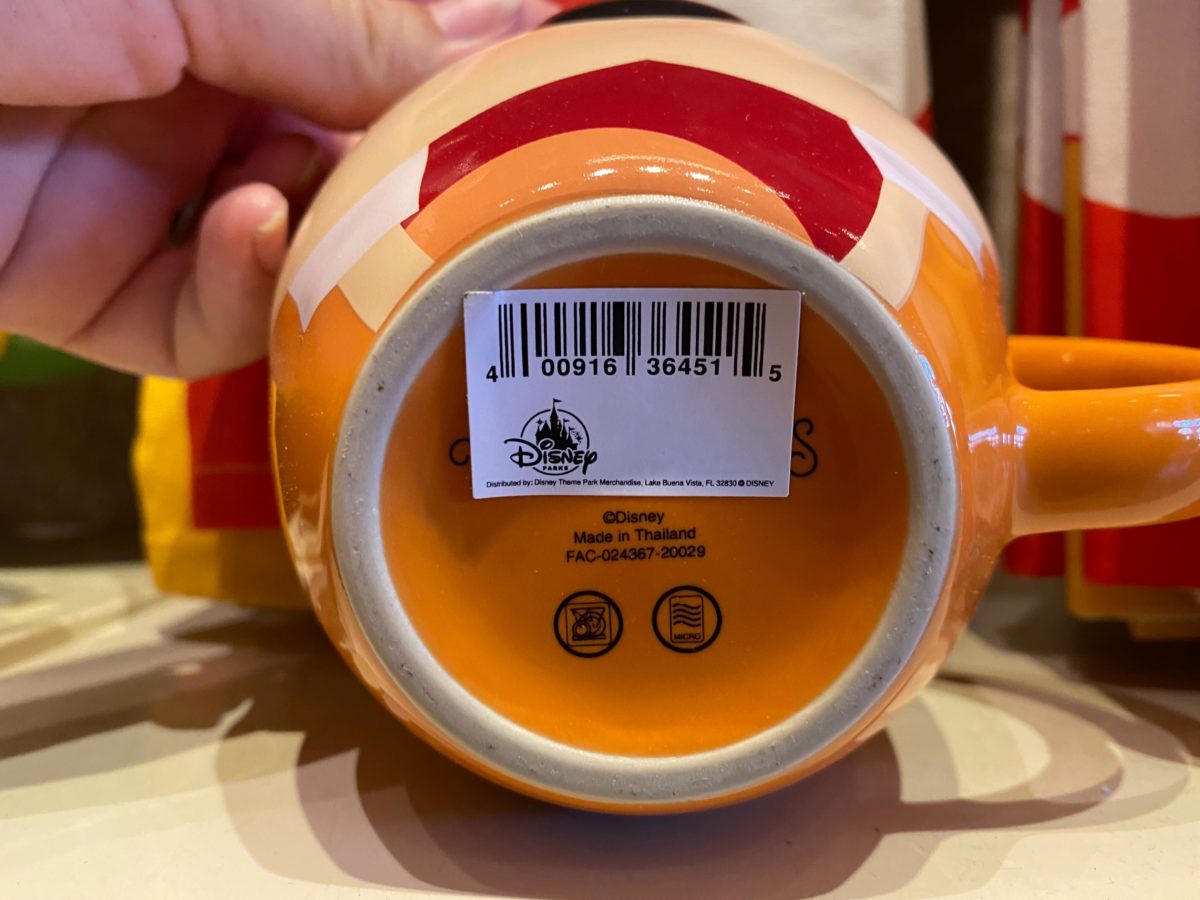 Pluto Mug – $14.99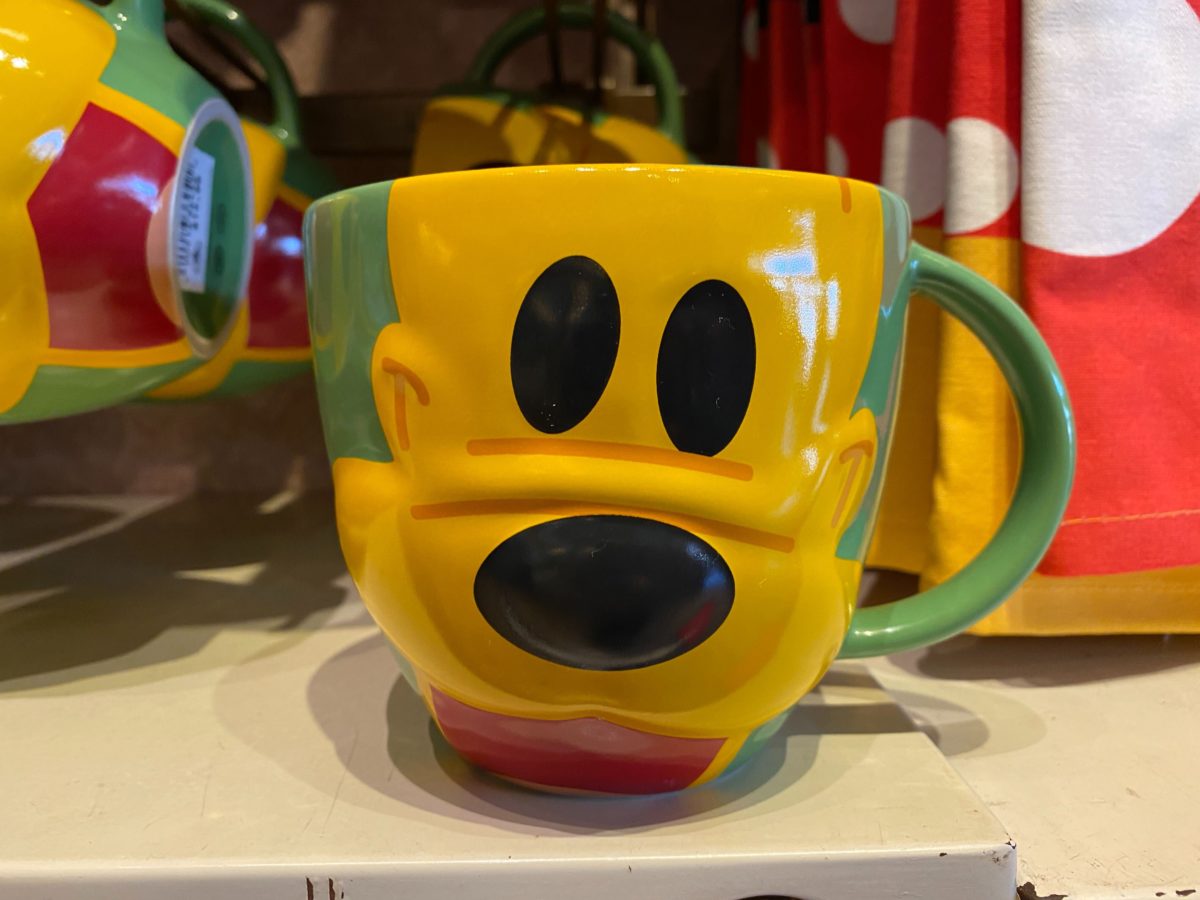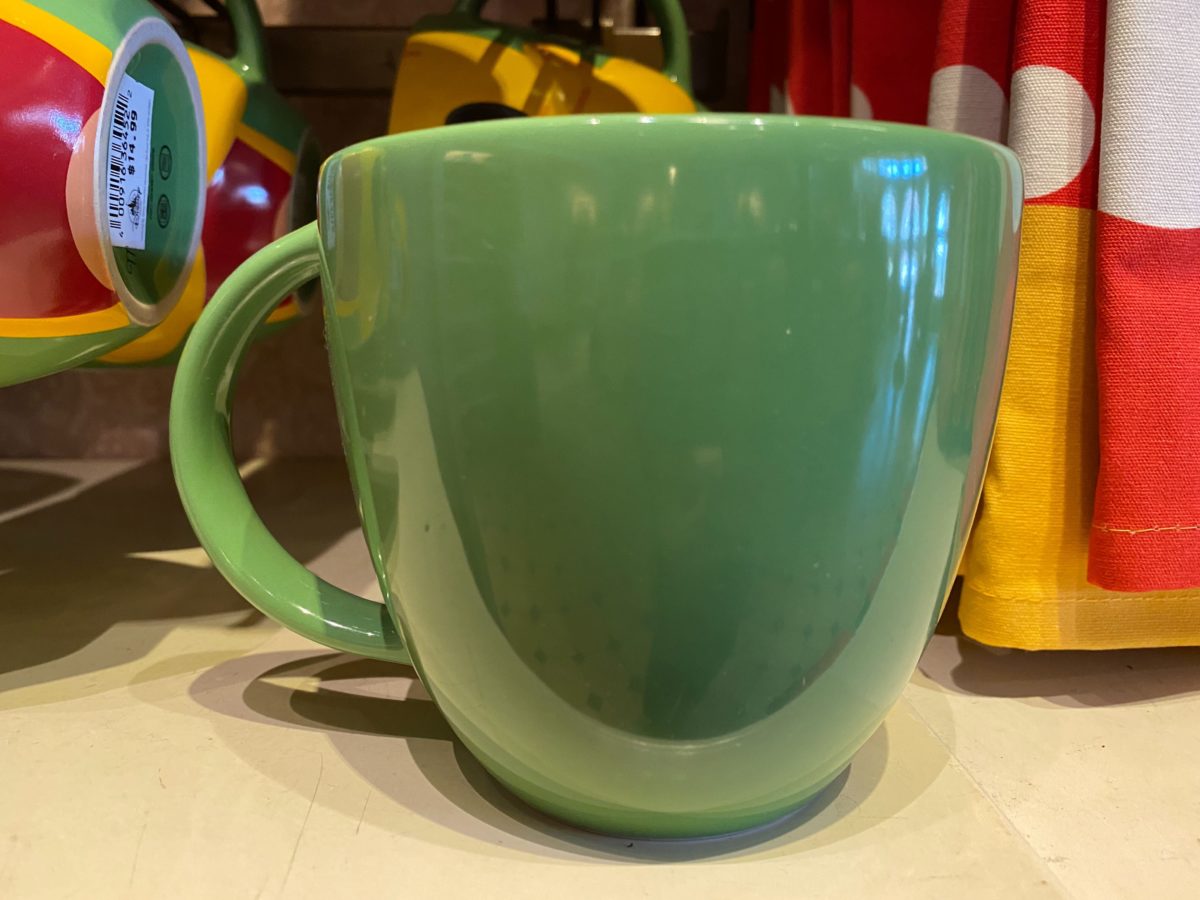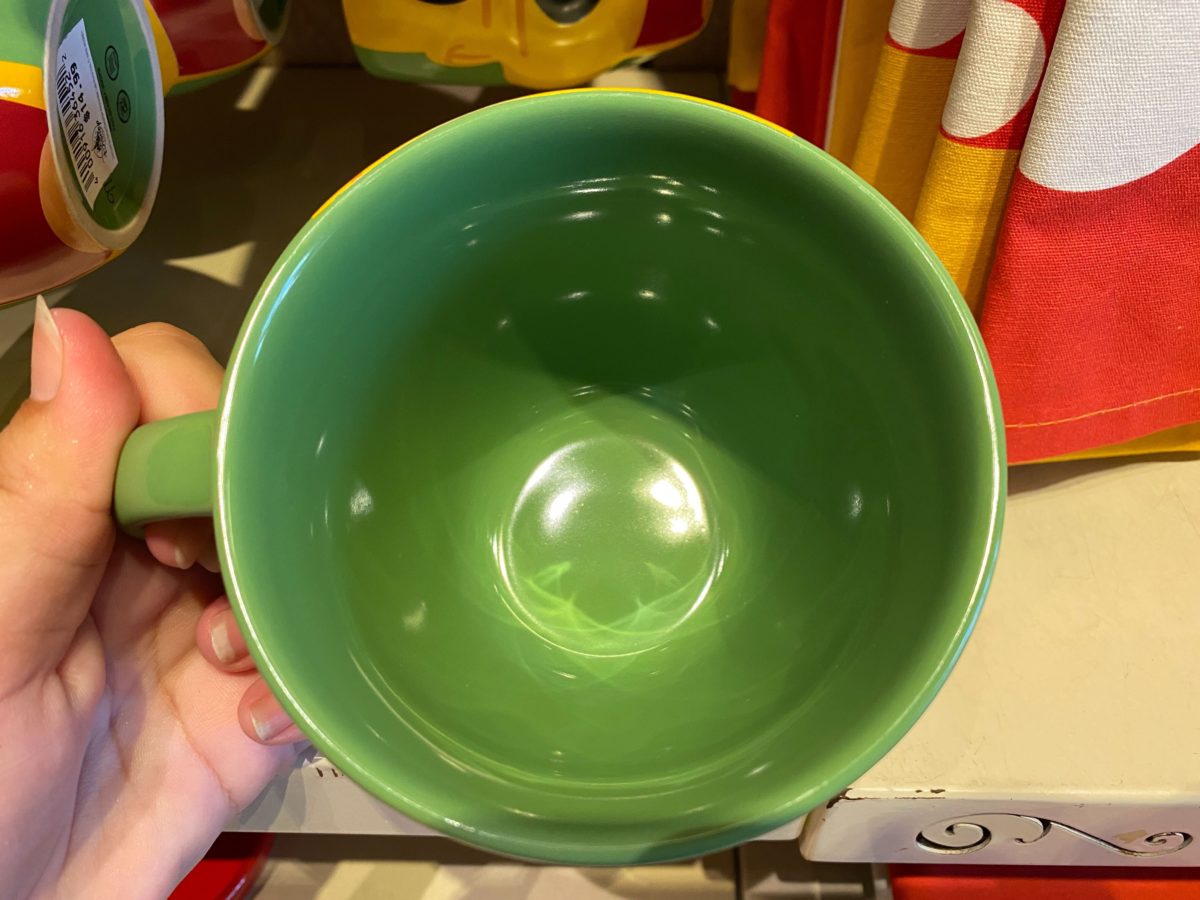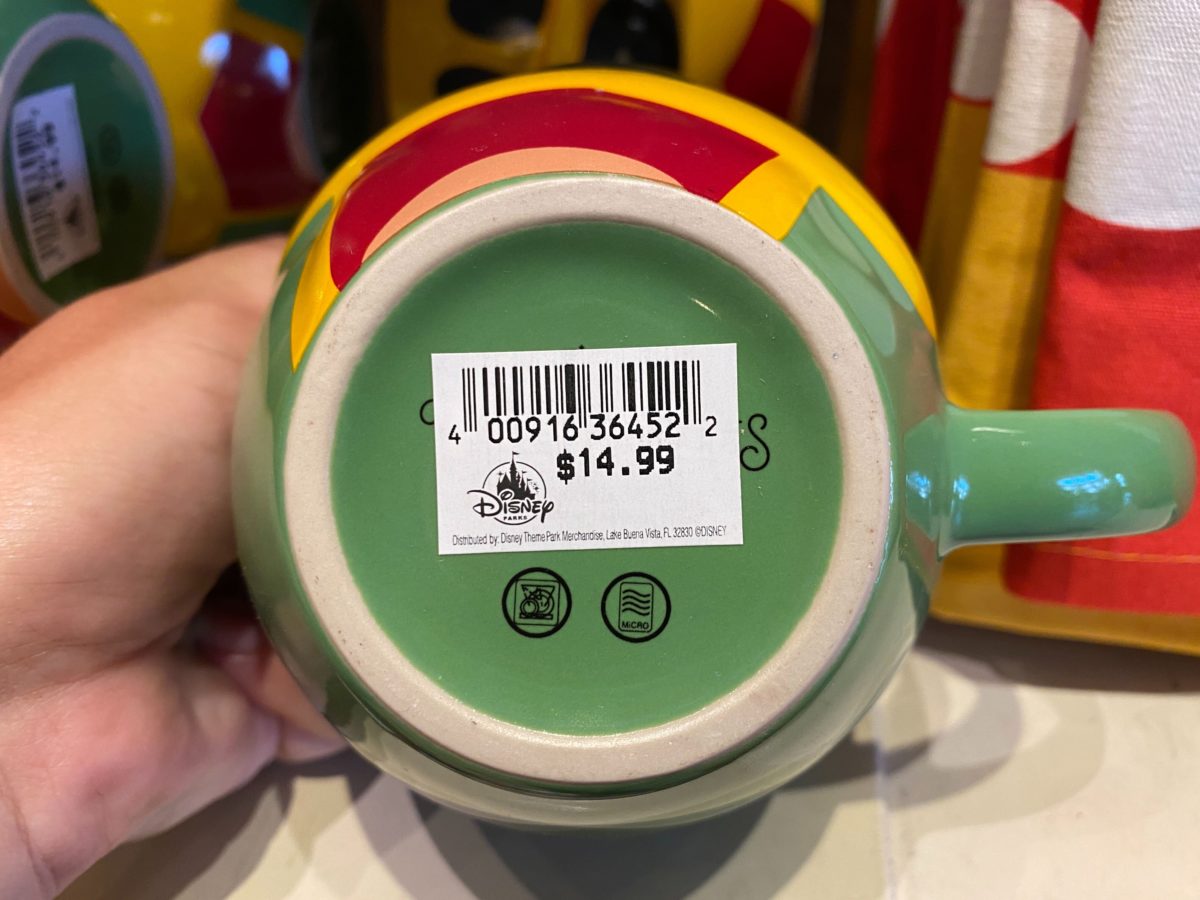 Minnie Mouse Mug – $14.99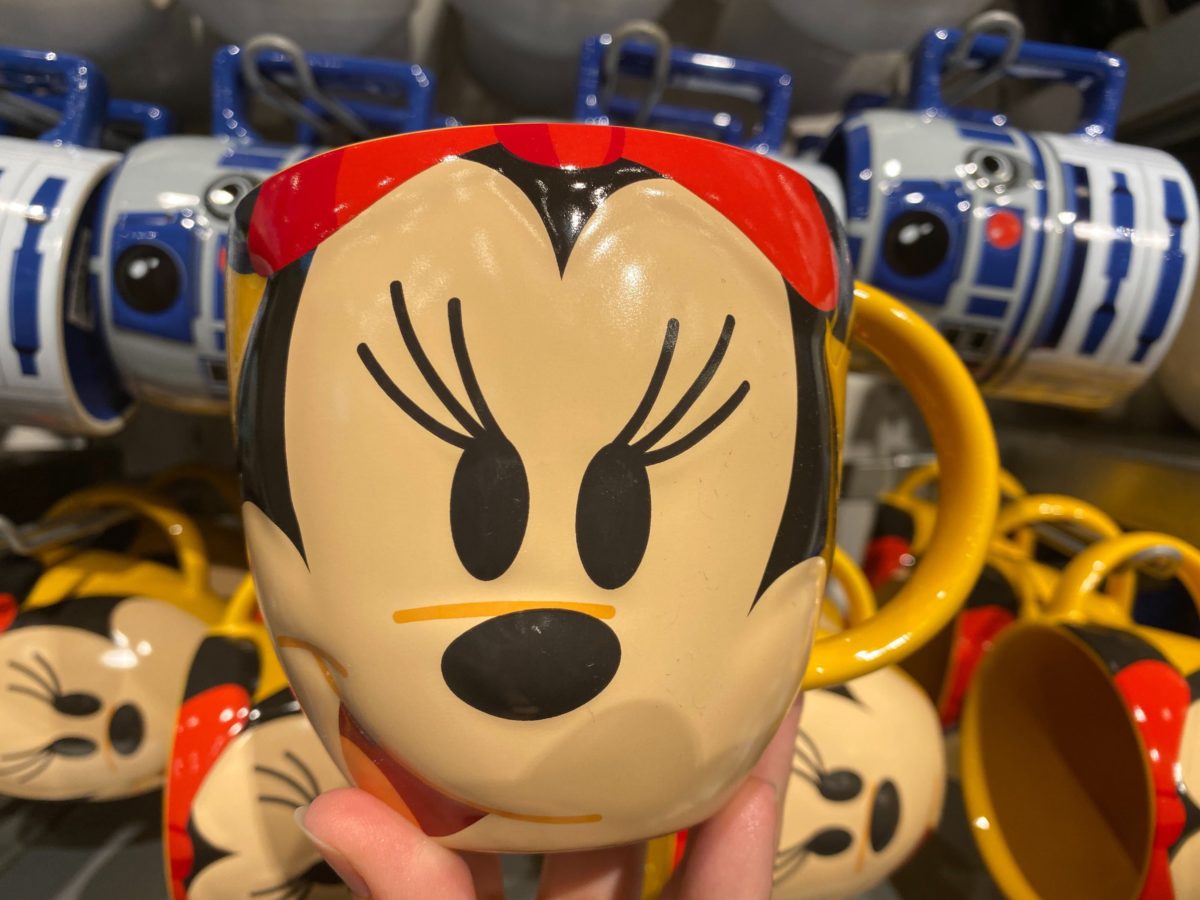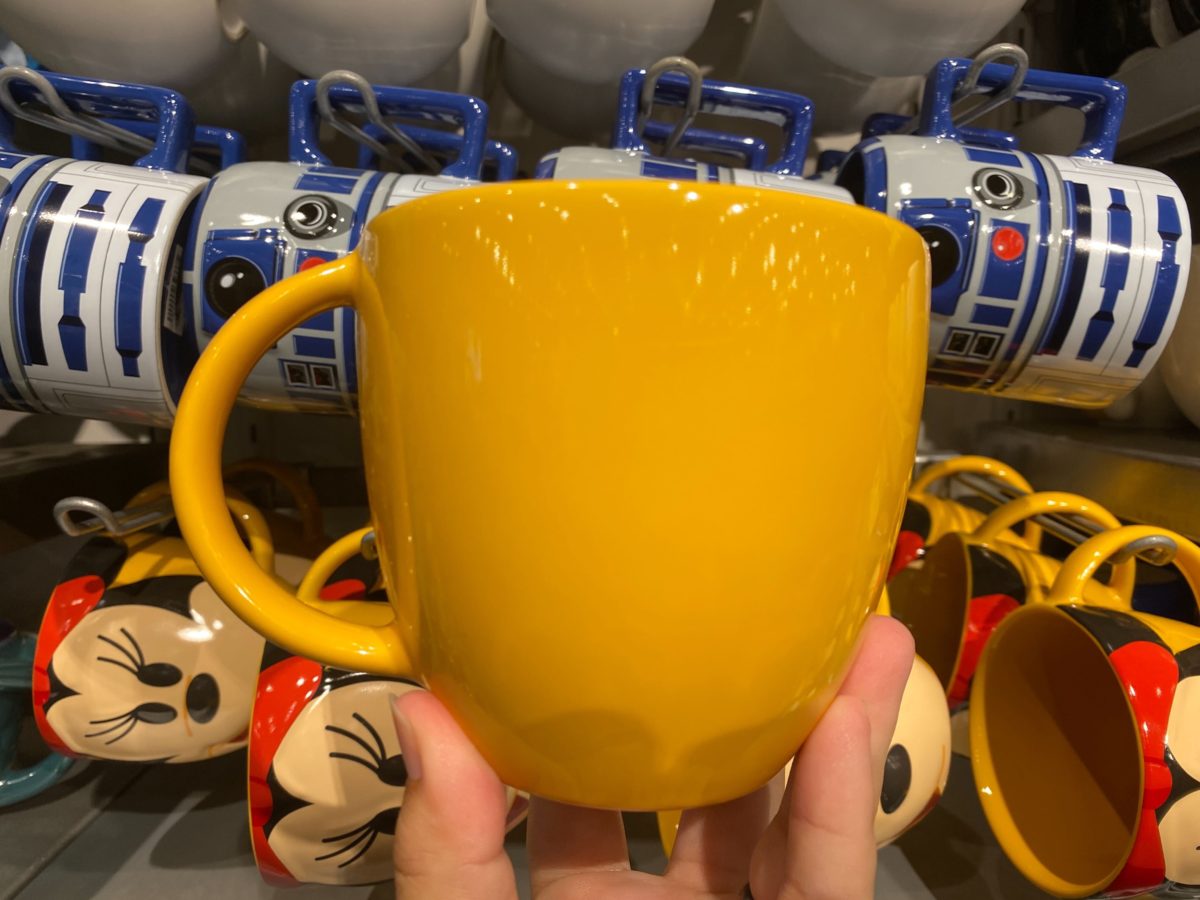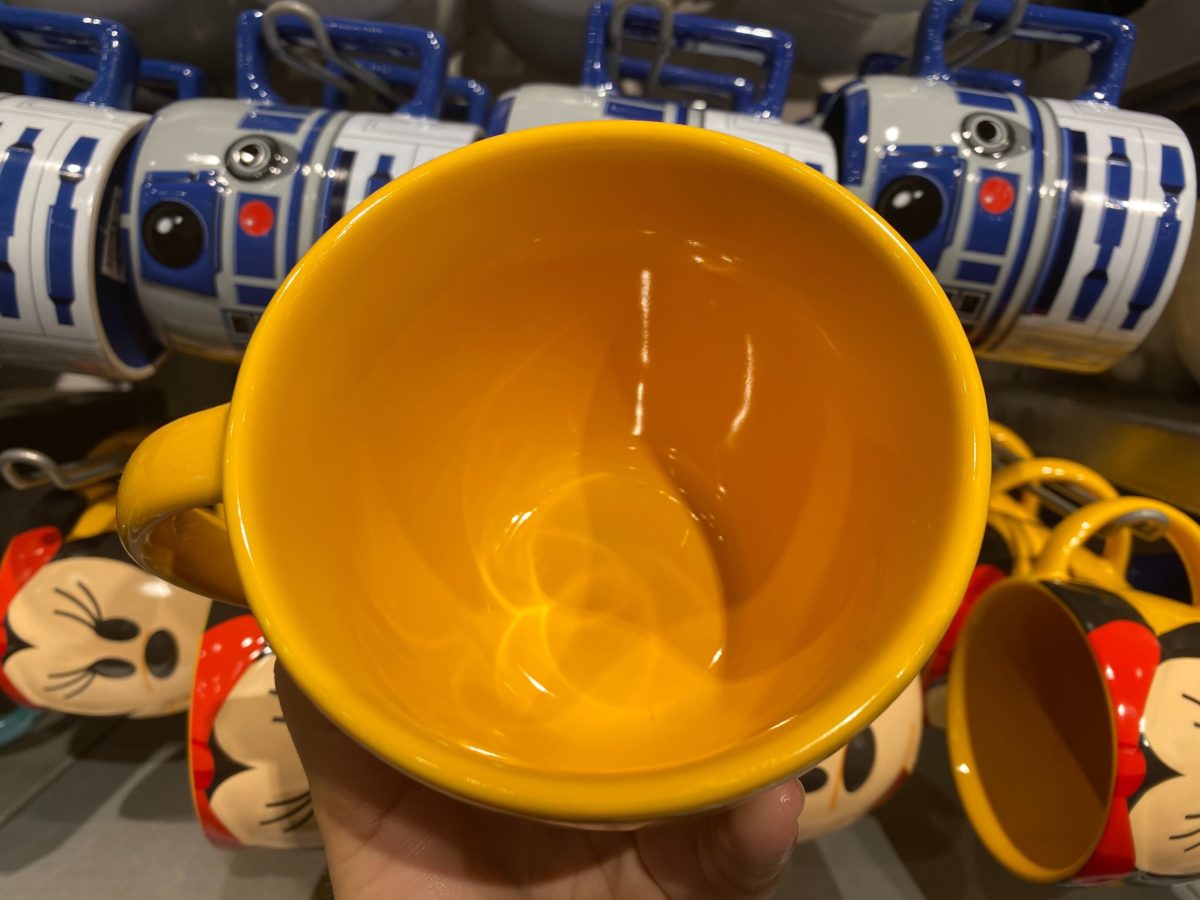 Mickey Mouse Mug – $14.99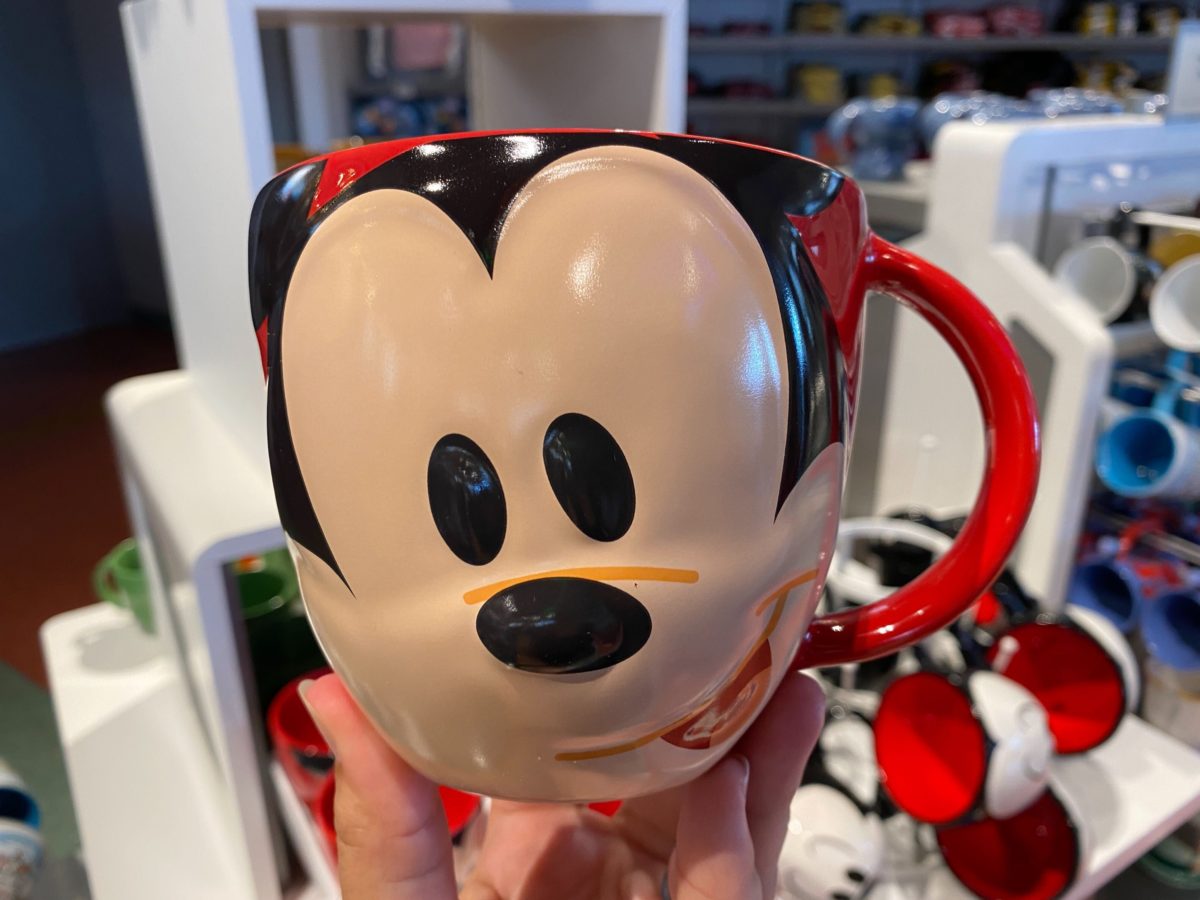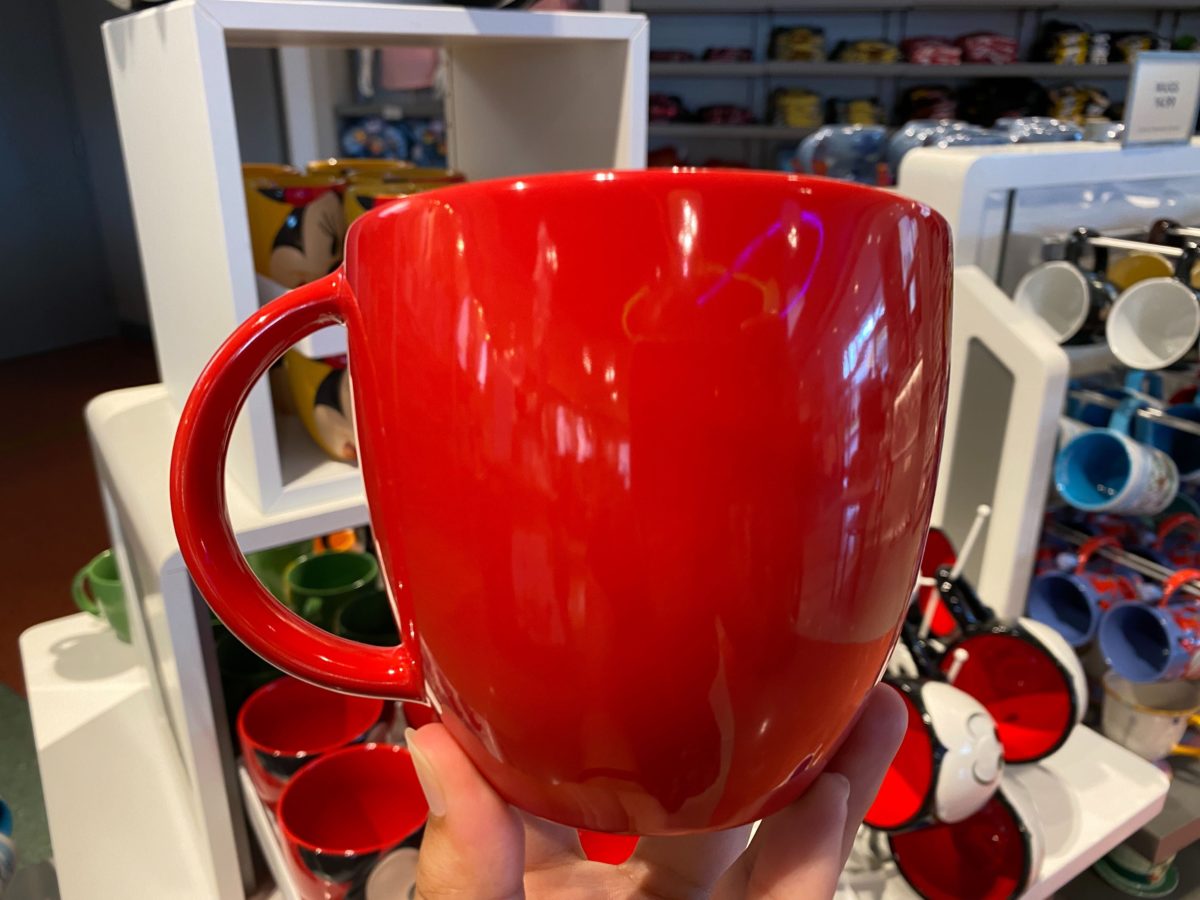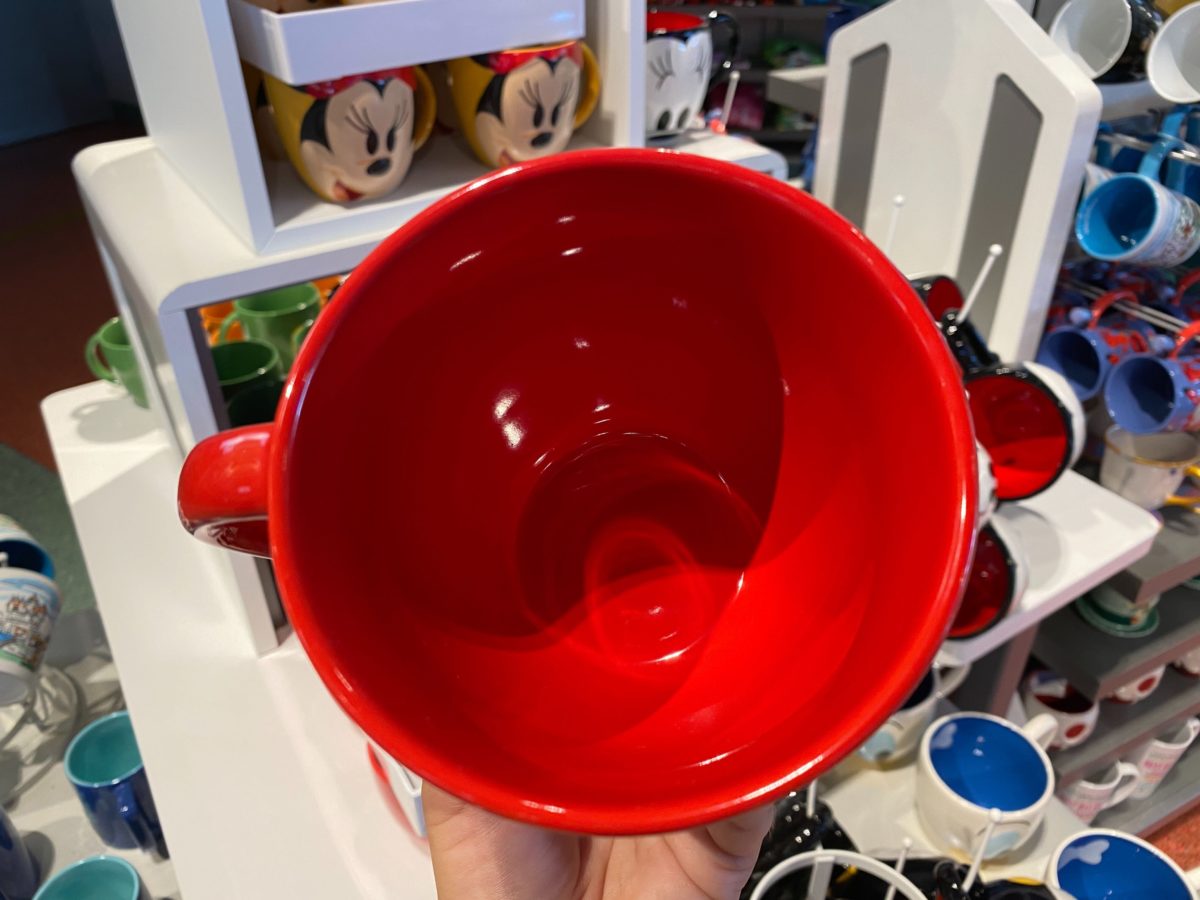 Donald Duck Mug – $14.99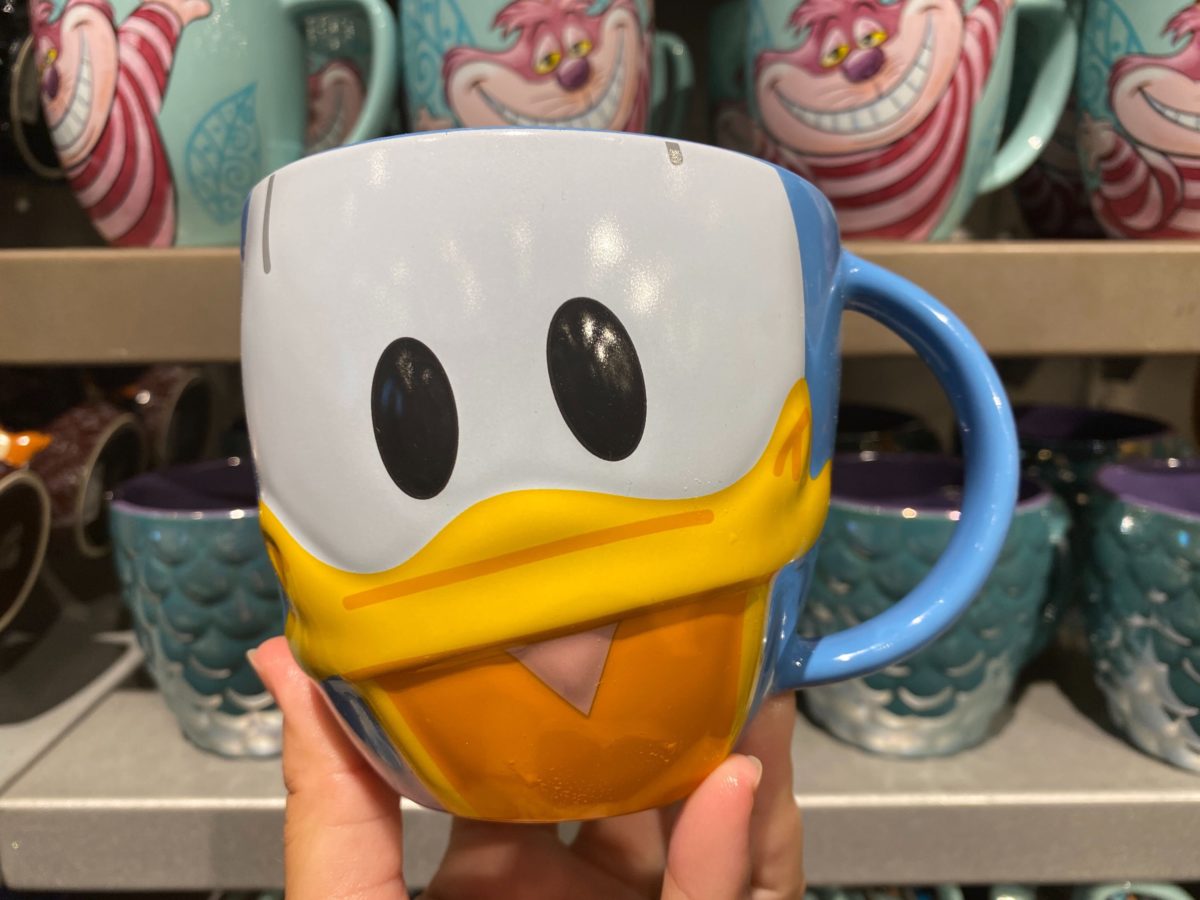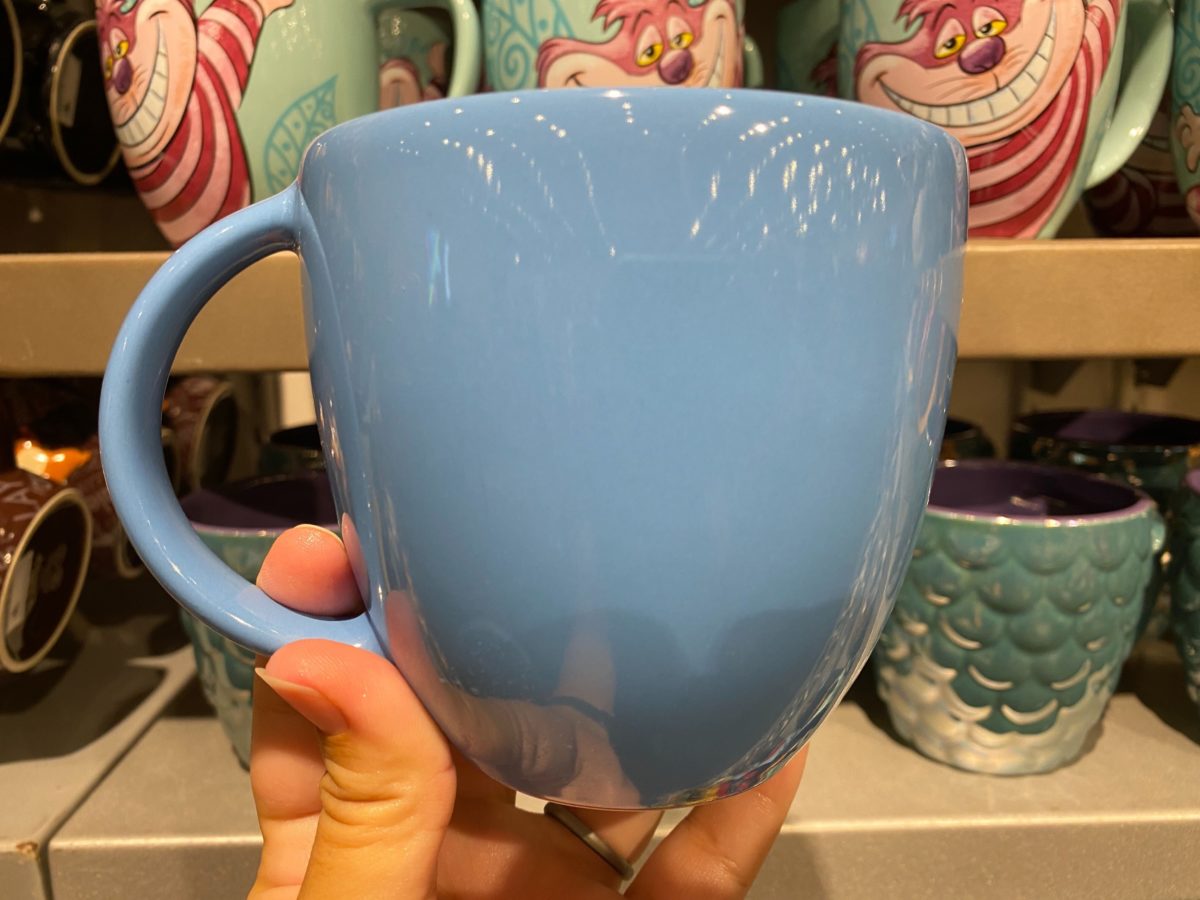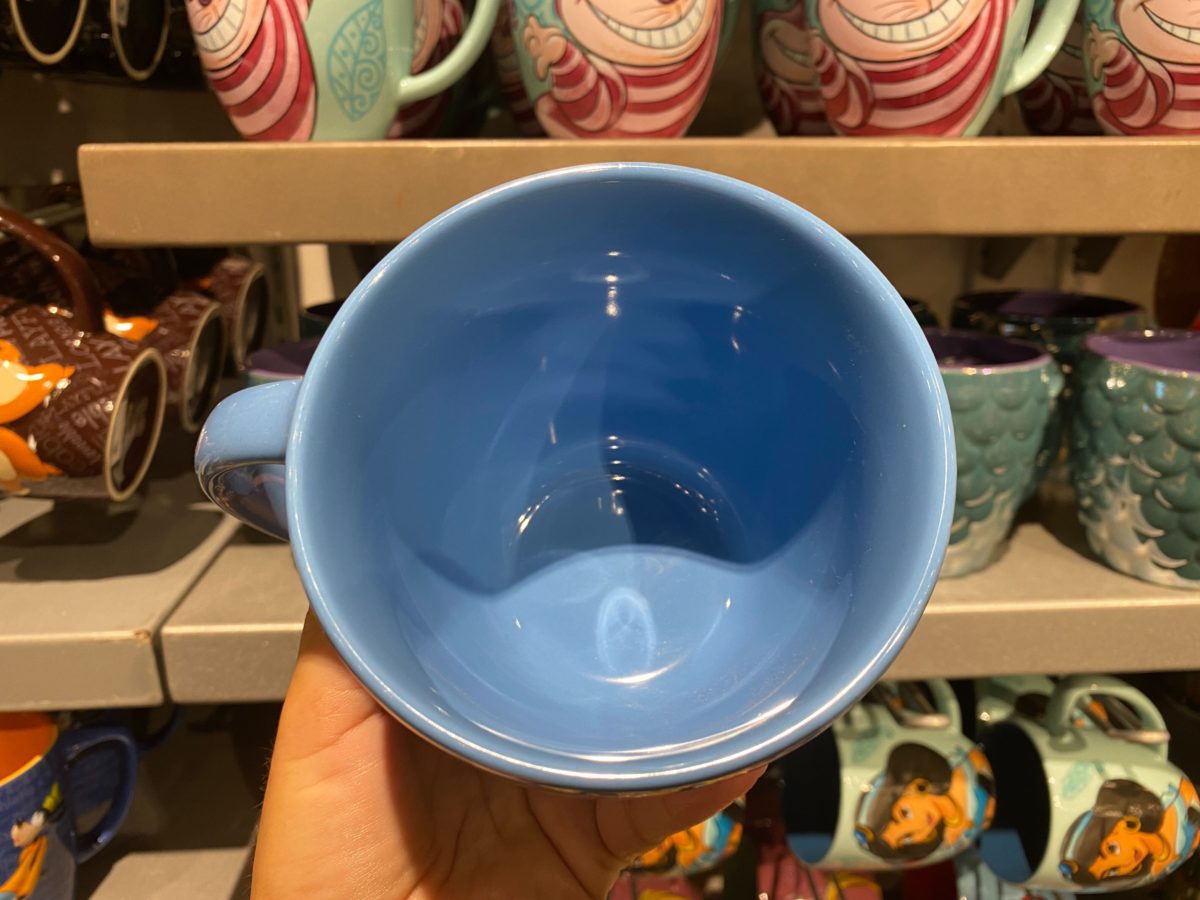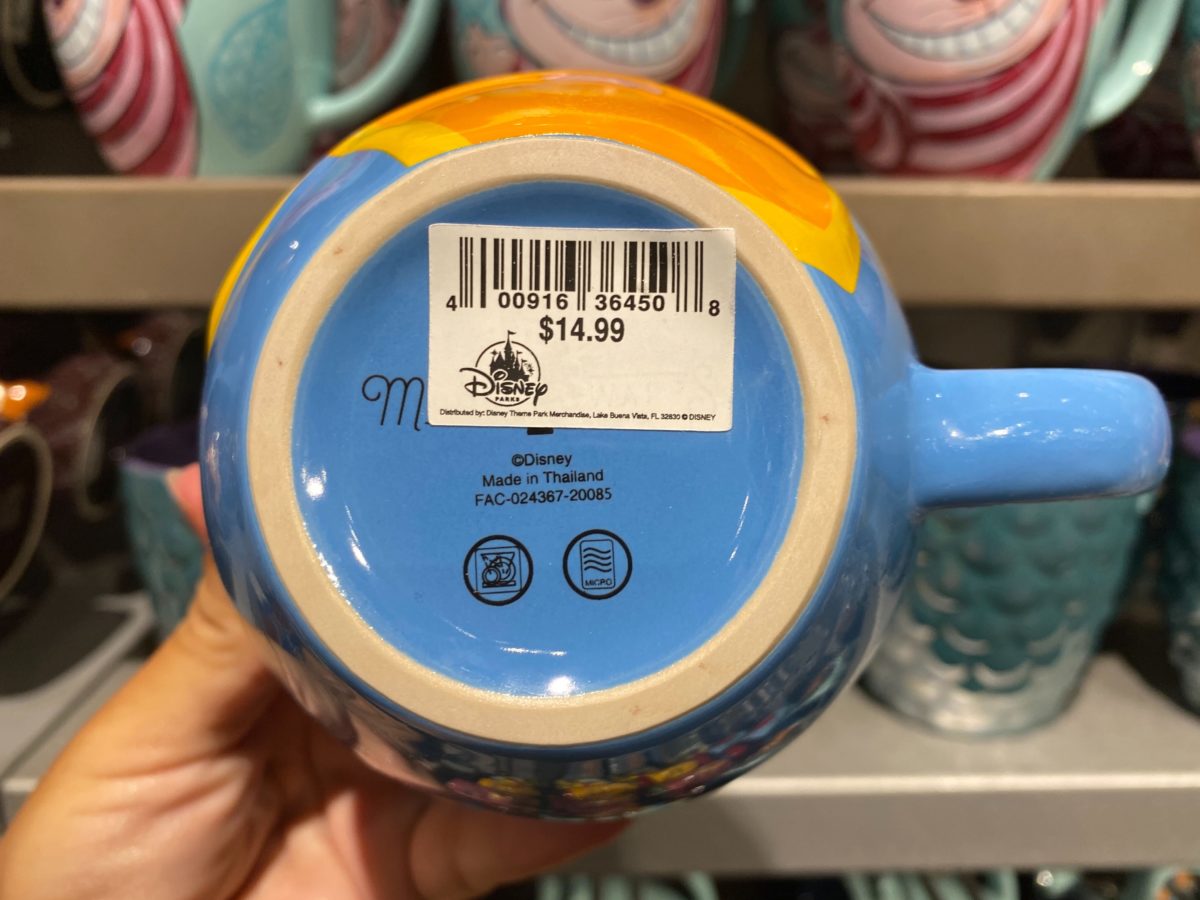 Mickey Egg and Pancake Mold – $7.99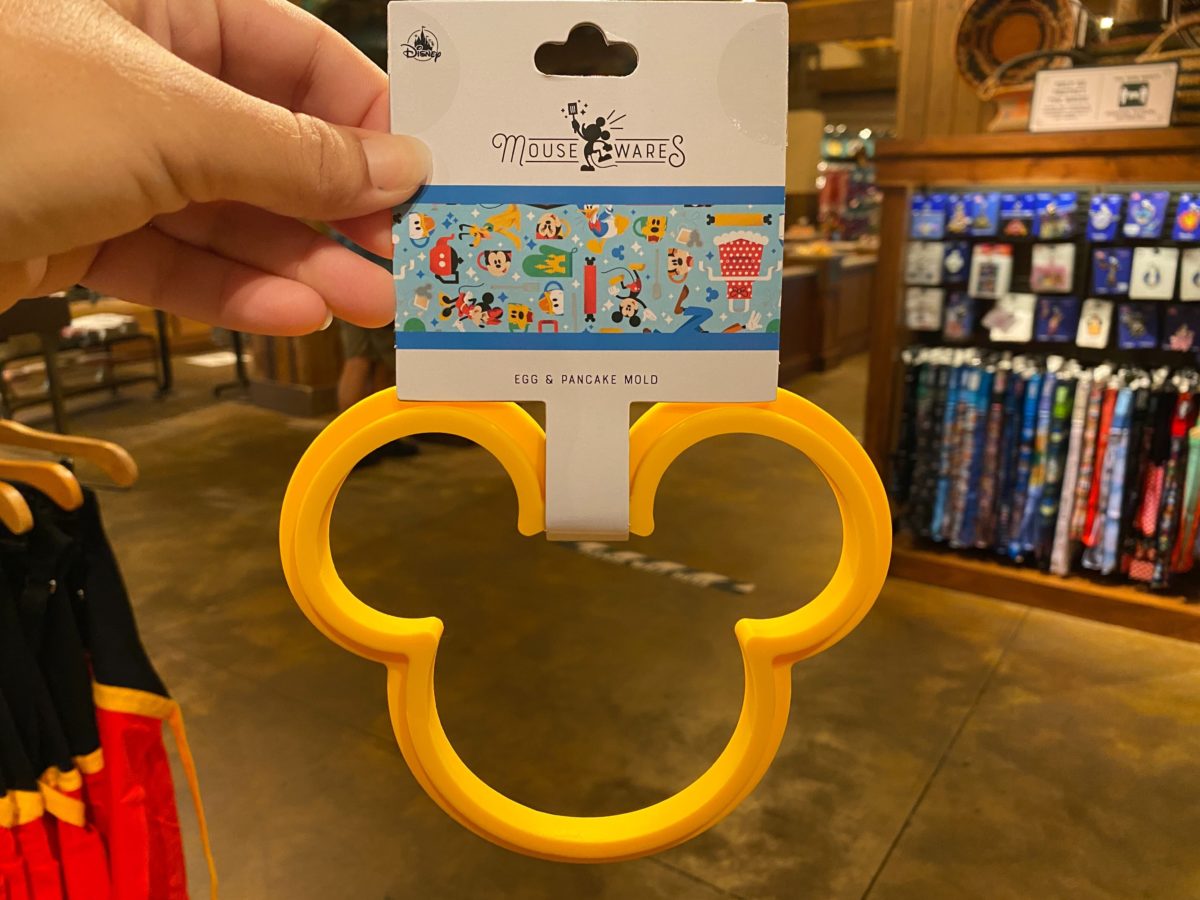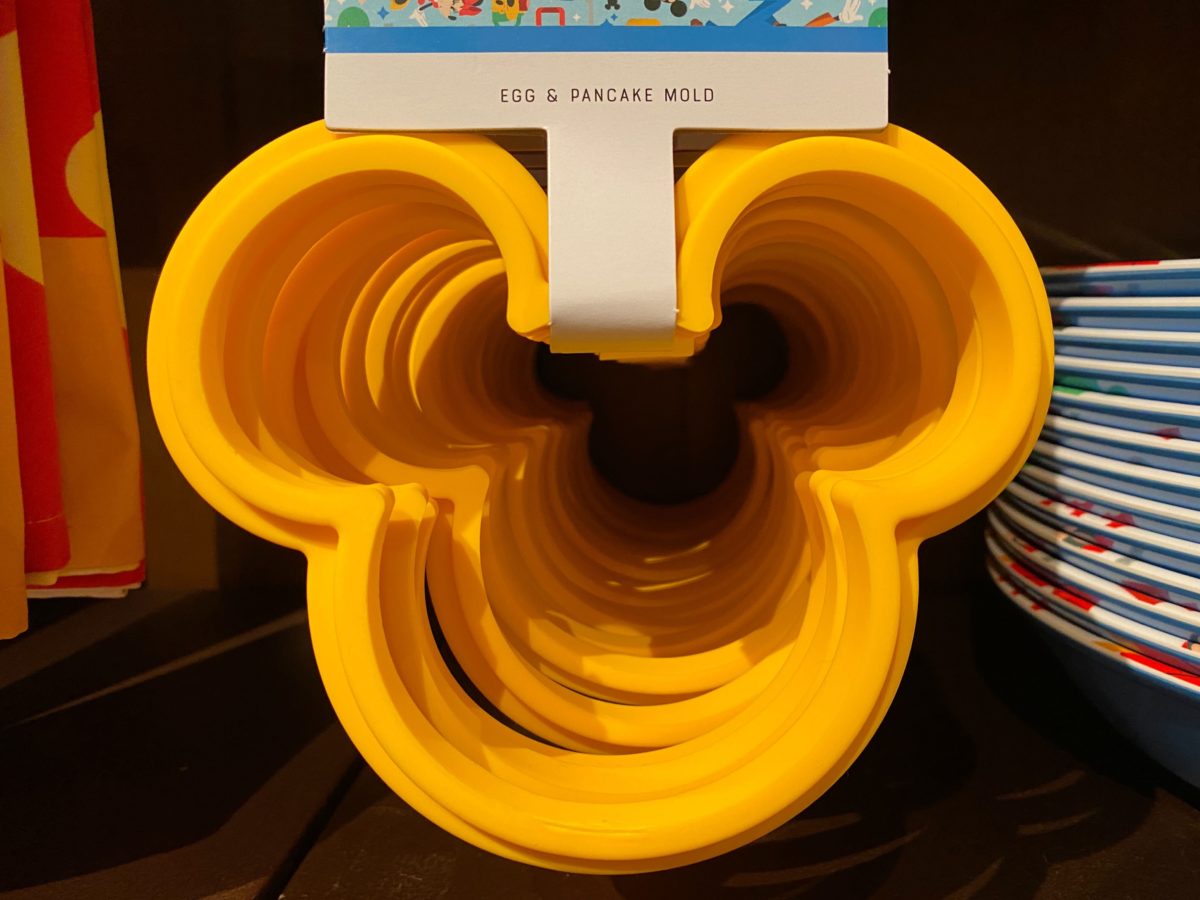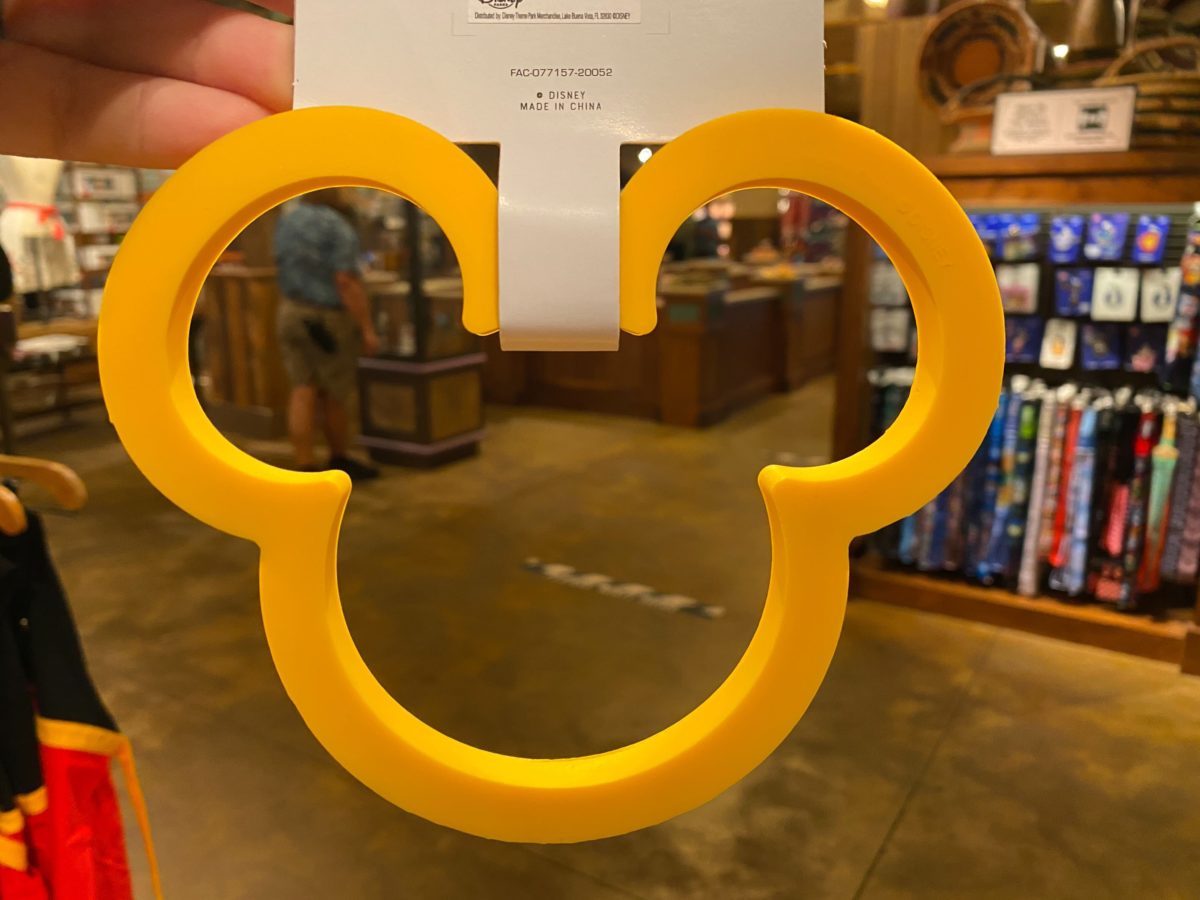 Measuring Spoon Set – $14.99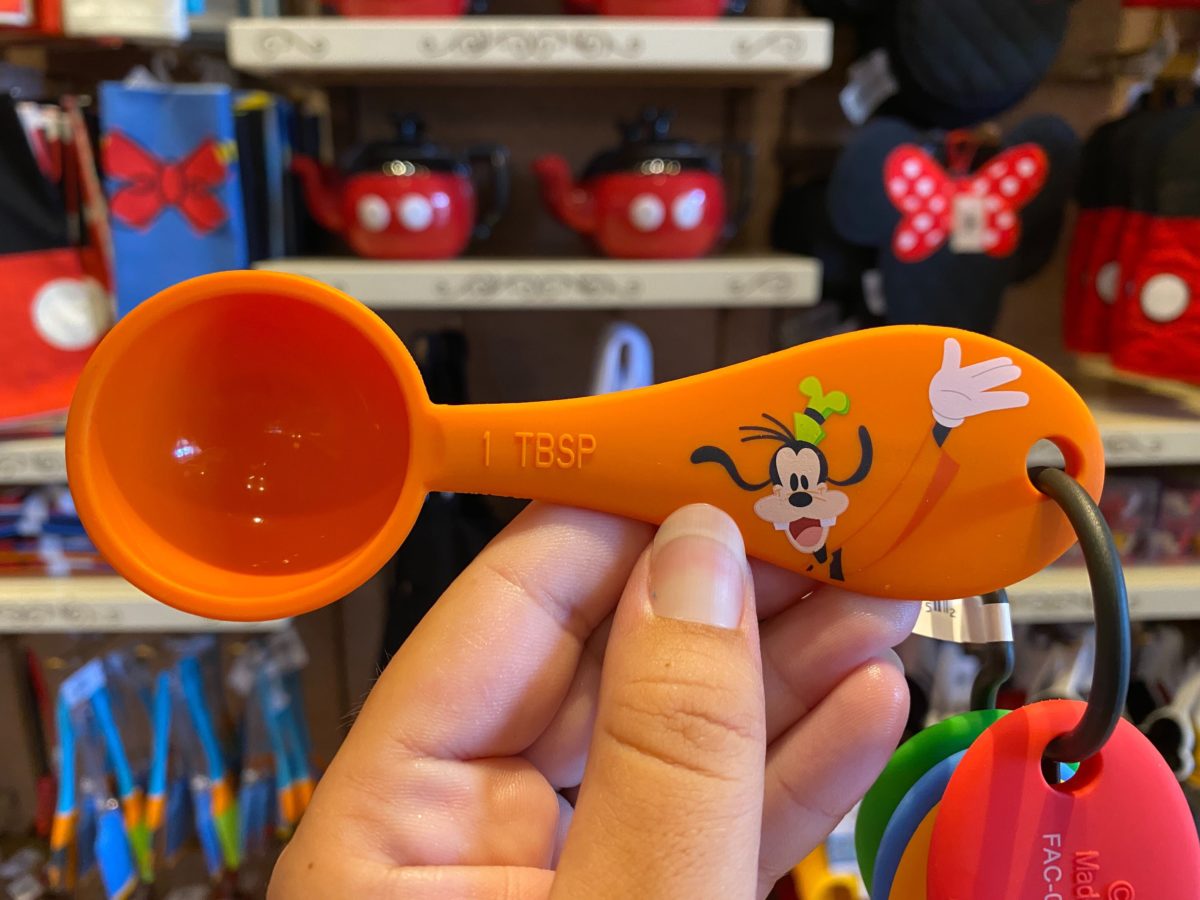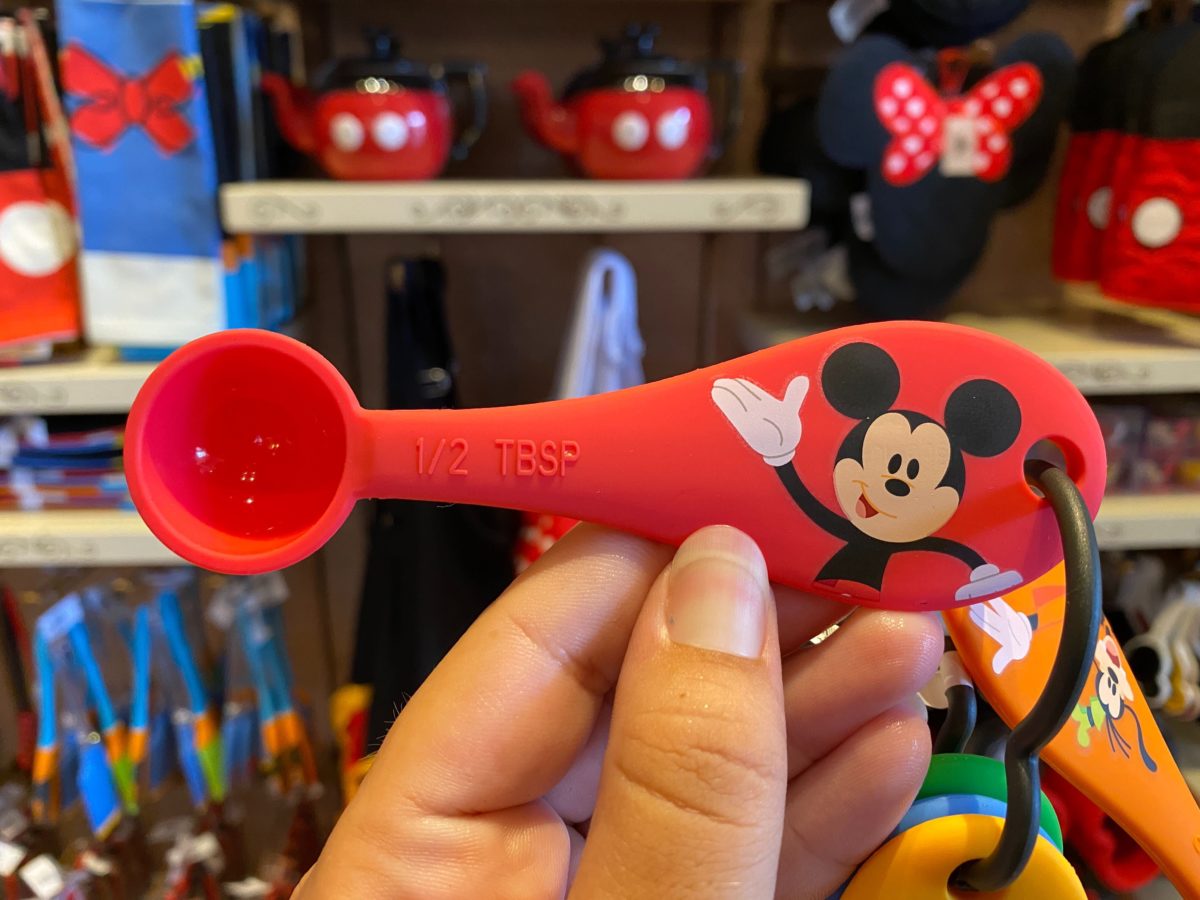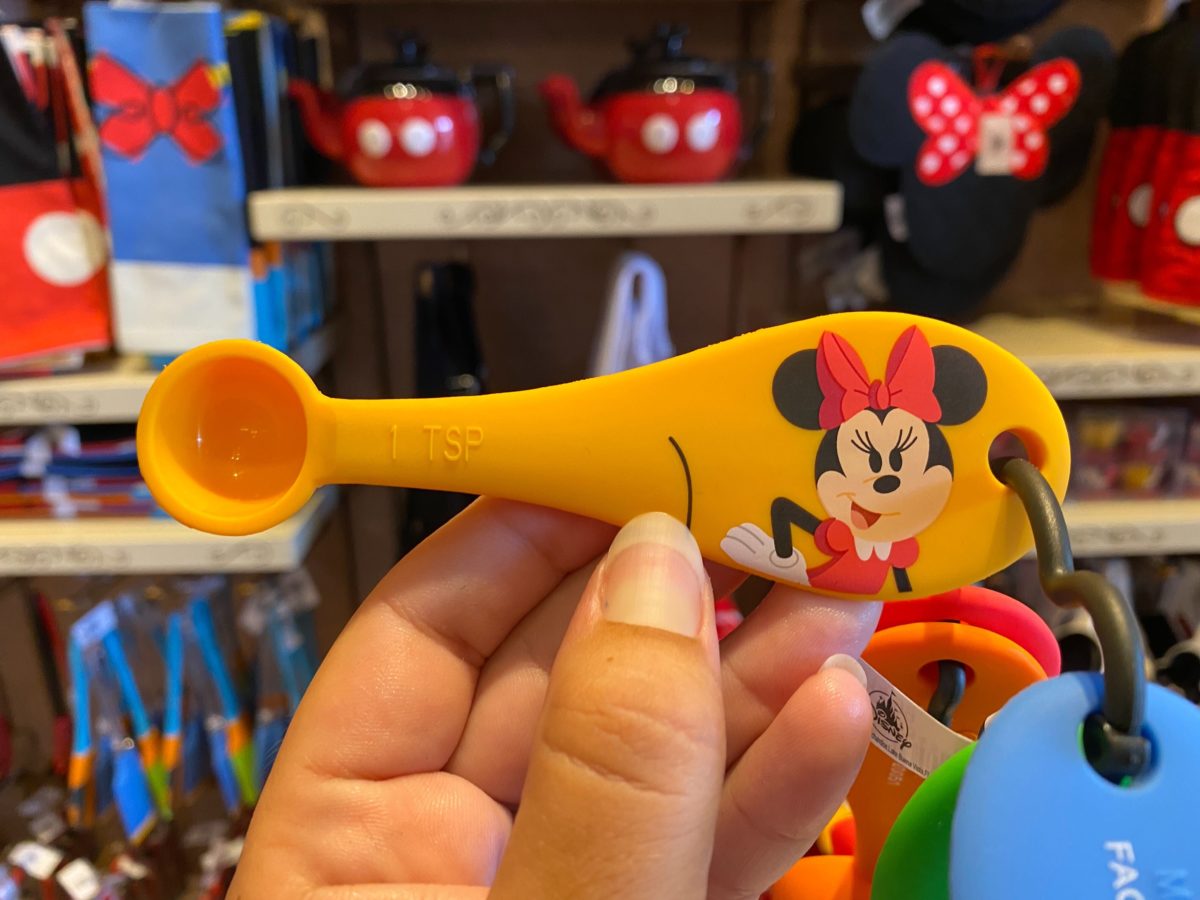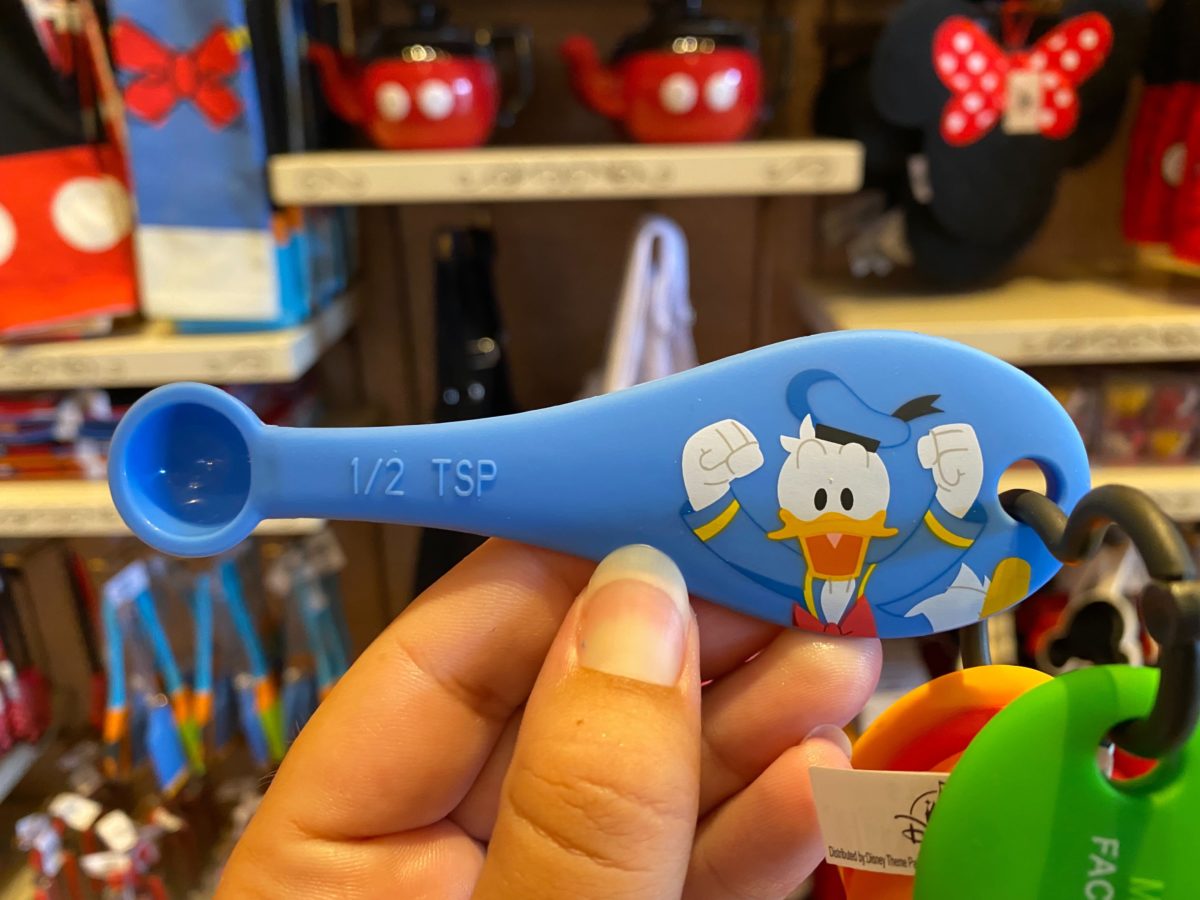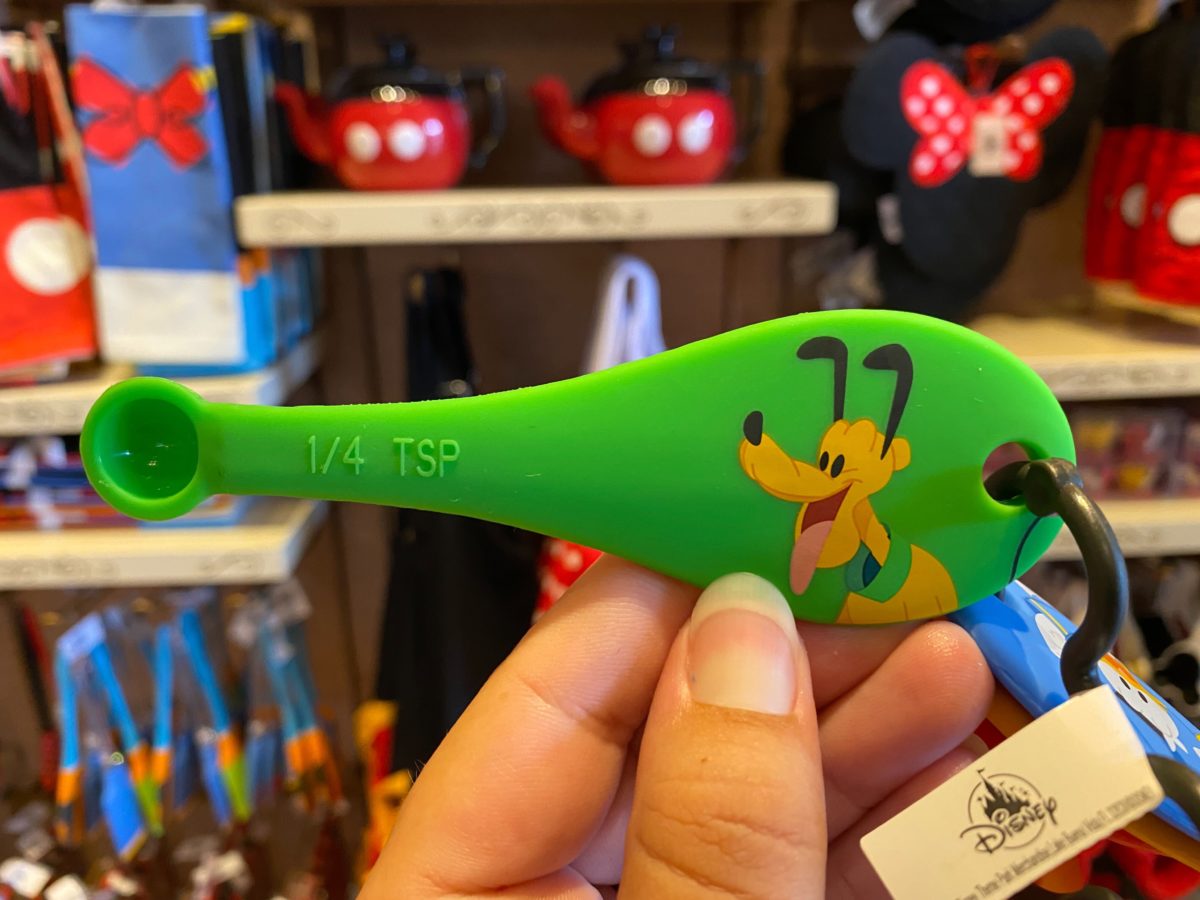 f you're looking to add some character to your kitchen, then you can't go wrong with the "Mousewares" collection. And in case you missed it, here's a "Mousewares" Mickey Mouse coffee scoop that we found over the weekend. Will you be adding any of these items to your kitchen?