POP Gallery, a staple of Disney Springs for fifteen years, will be permanently closing its doors on July 30. If you have a chance to visit POP Gallery before then, they're having a huge closing sale.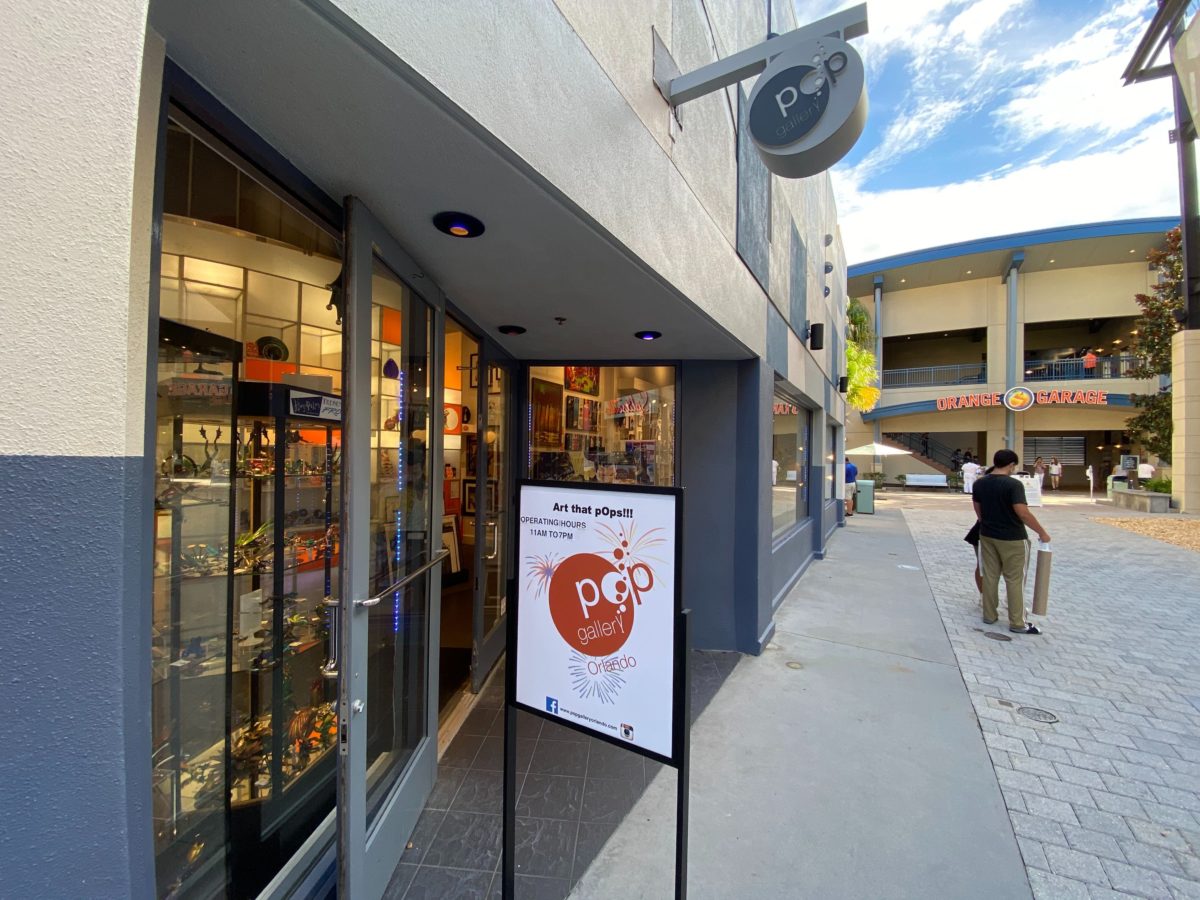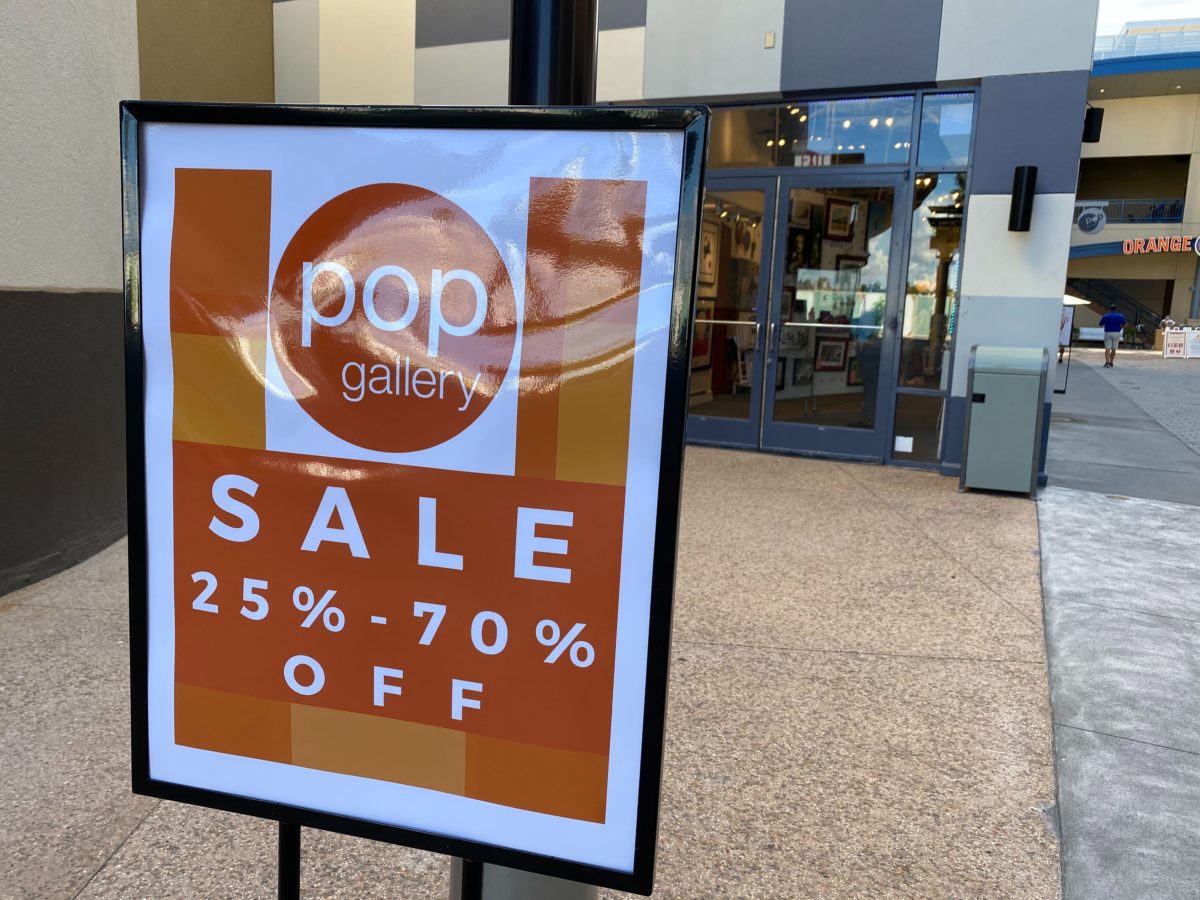 Some of the artwork is 25% off, including these cute dog paintings.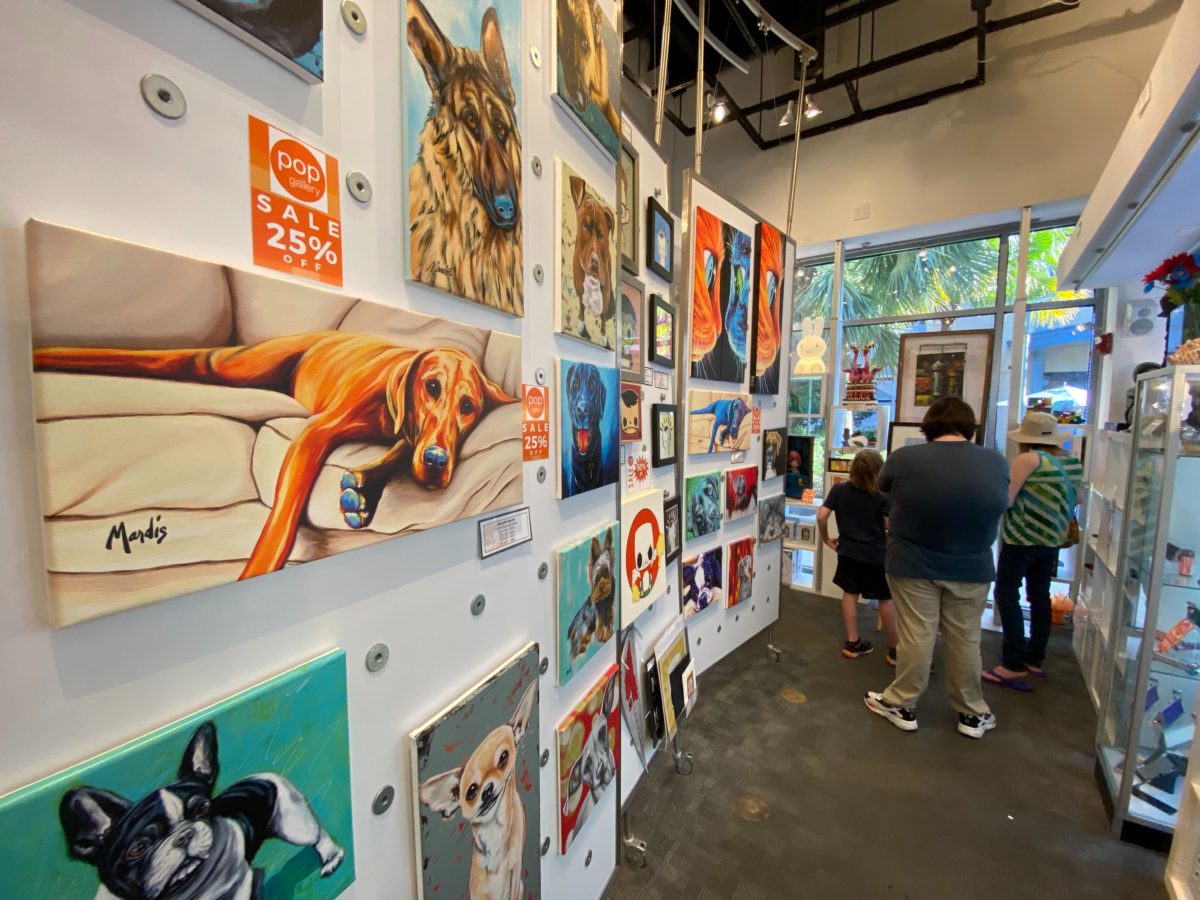 POP Gallery still has some Disney artwork as well, if you're looking for something new to hang in your Disney-themed home.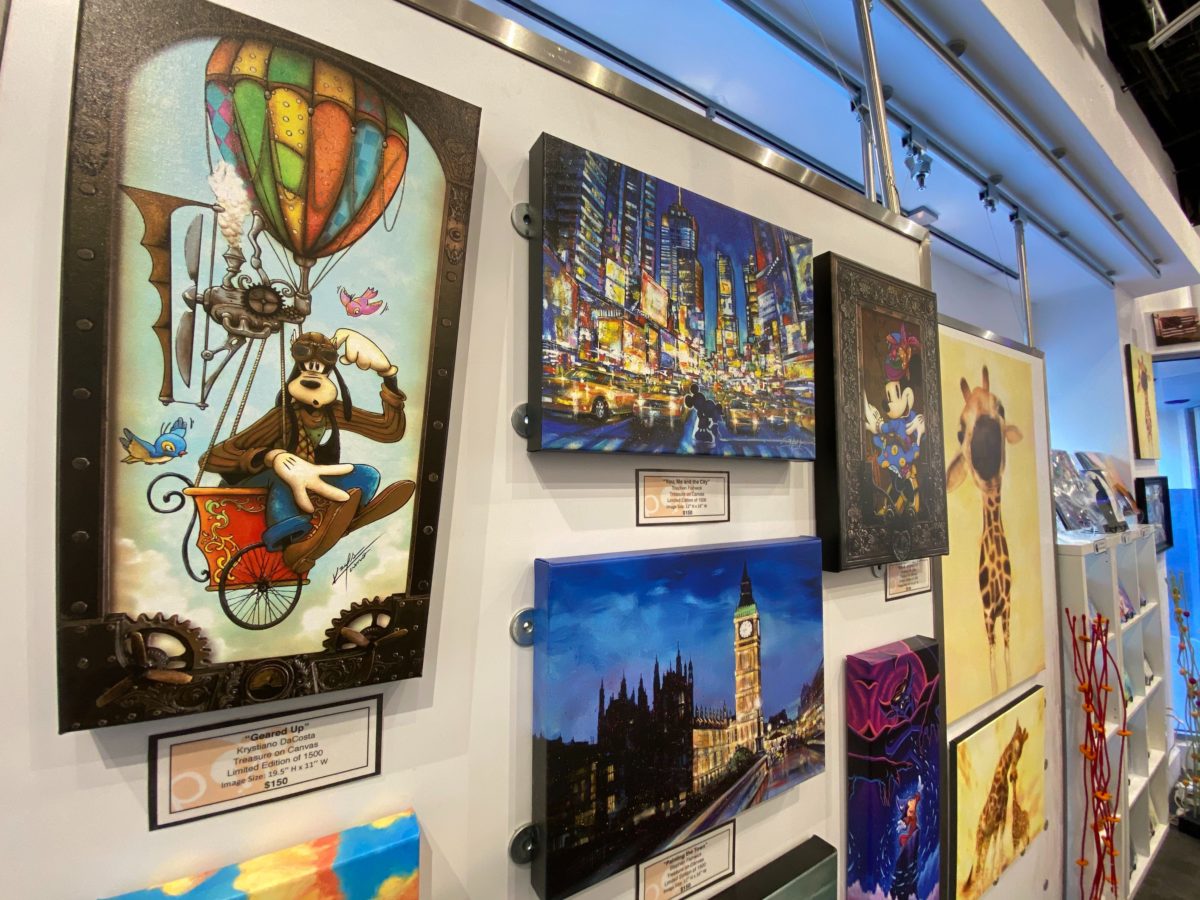 Various toys and trinkets range from 20% off to 50% off, which is a great deal for some of these items, including figures and even Pusheen plush.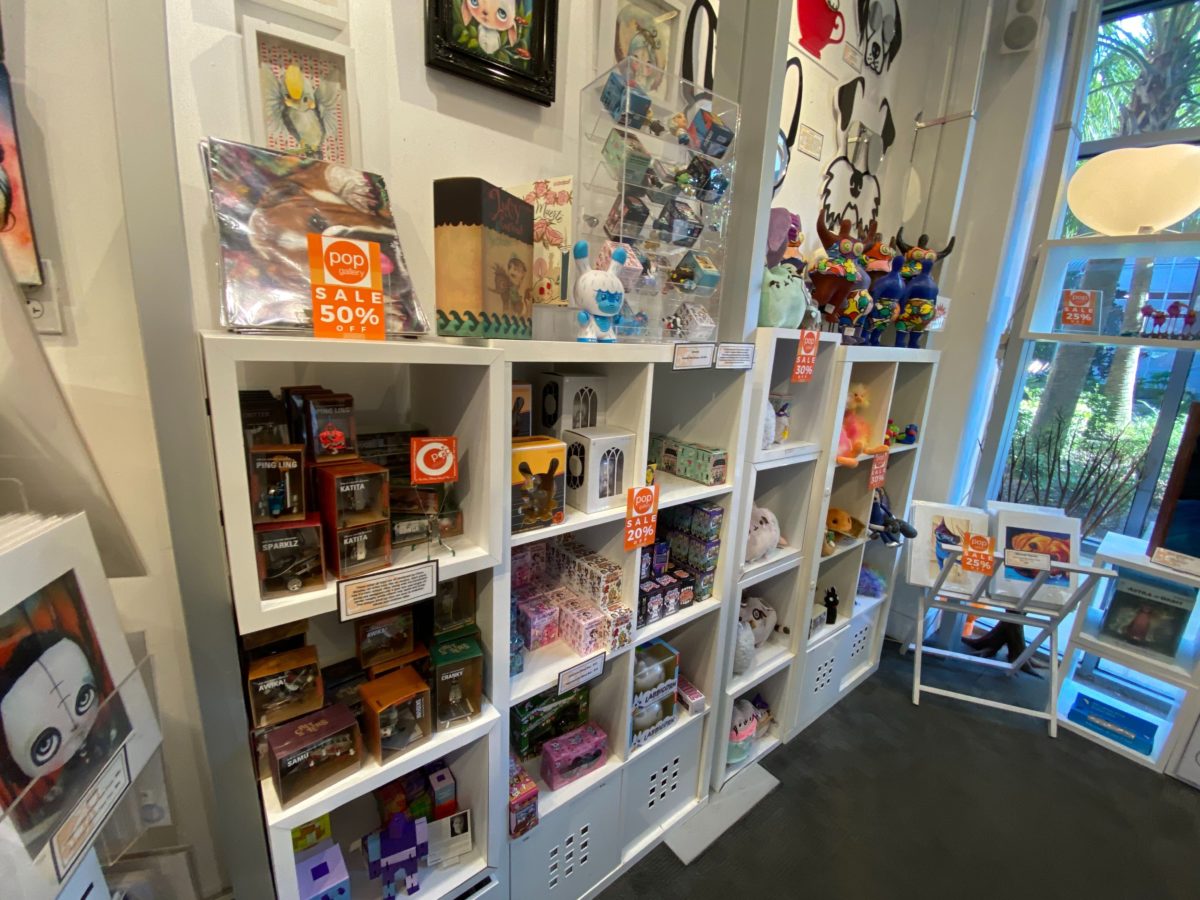 This location will most likely become the home to Everglazed Donuts & Cold Brew.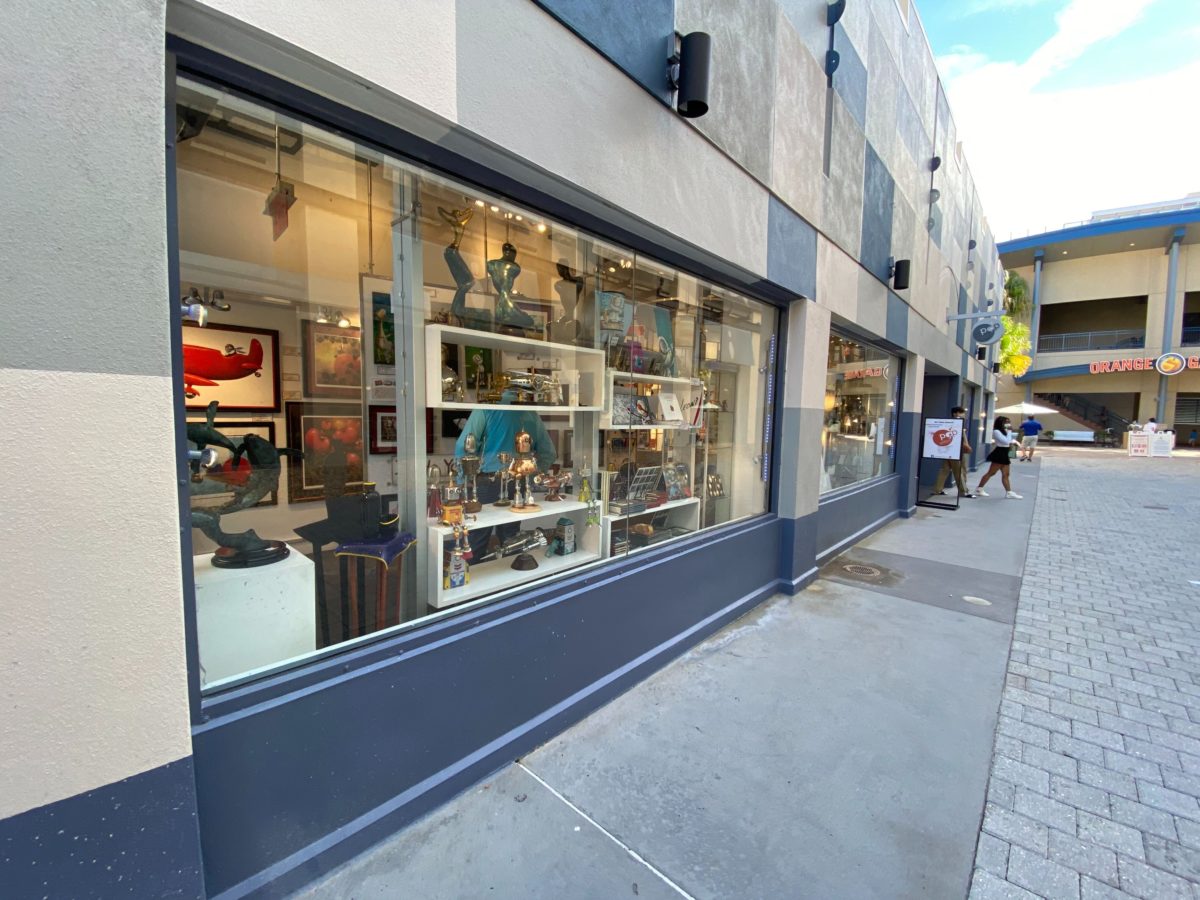 Is there anything you have to have from POP Gallery before it closes for good? Let us know in the comments below.