This post may contain affiliate links; please read the disclosure for more information.
Are you trying to stay safe but still look stylish? The new face masks at Universal CityWalk Hollywood might be just what you're looking for!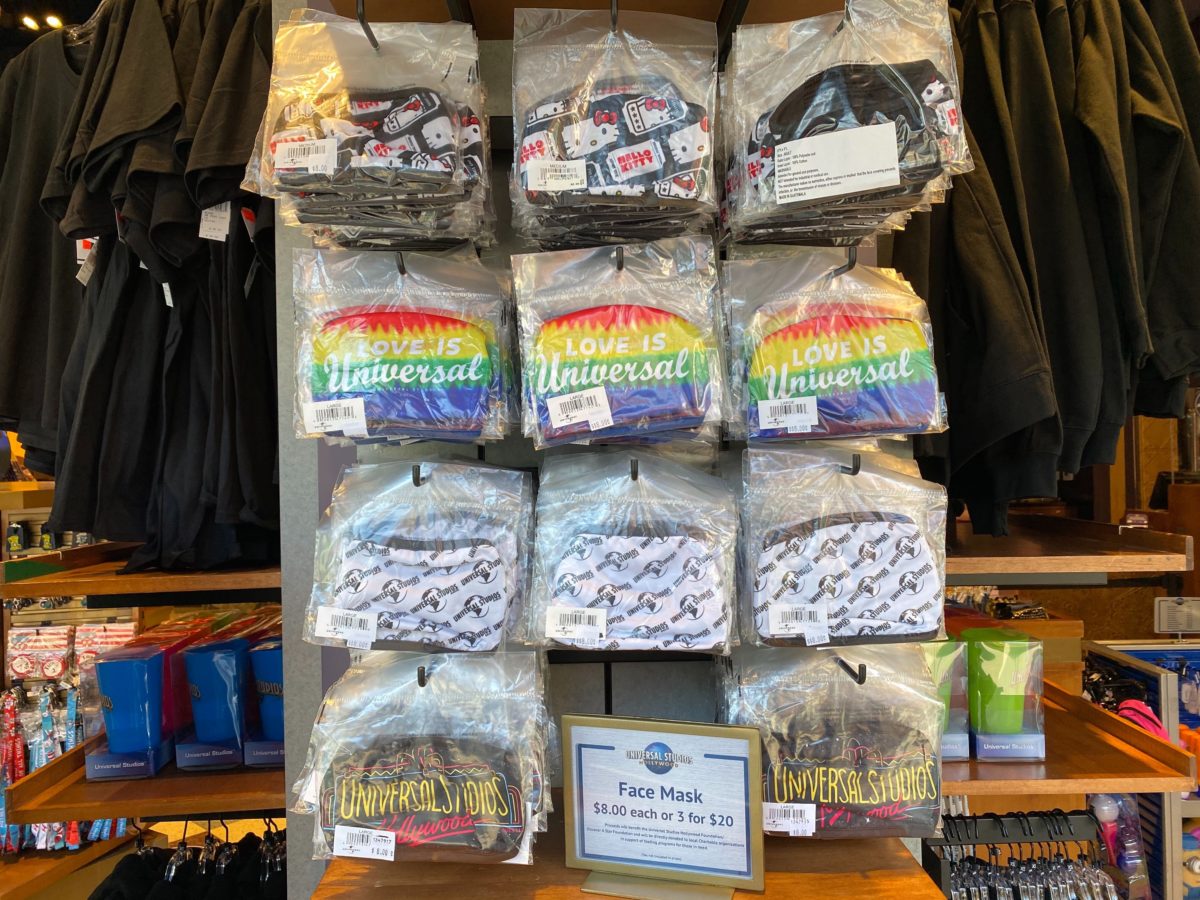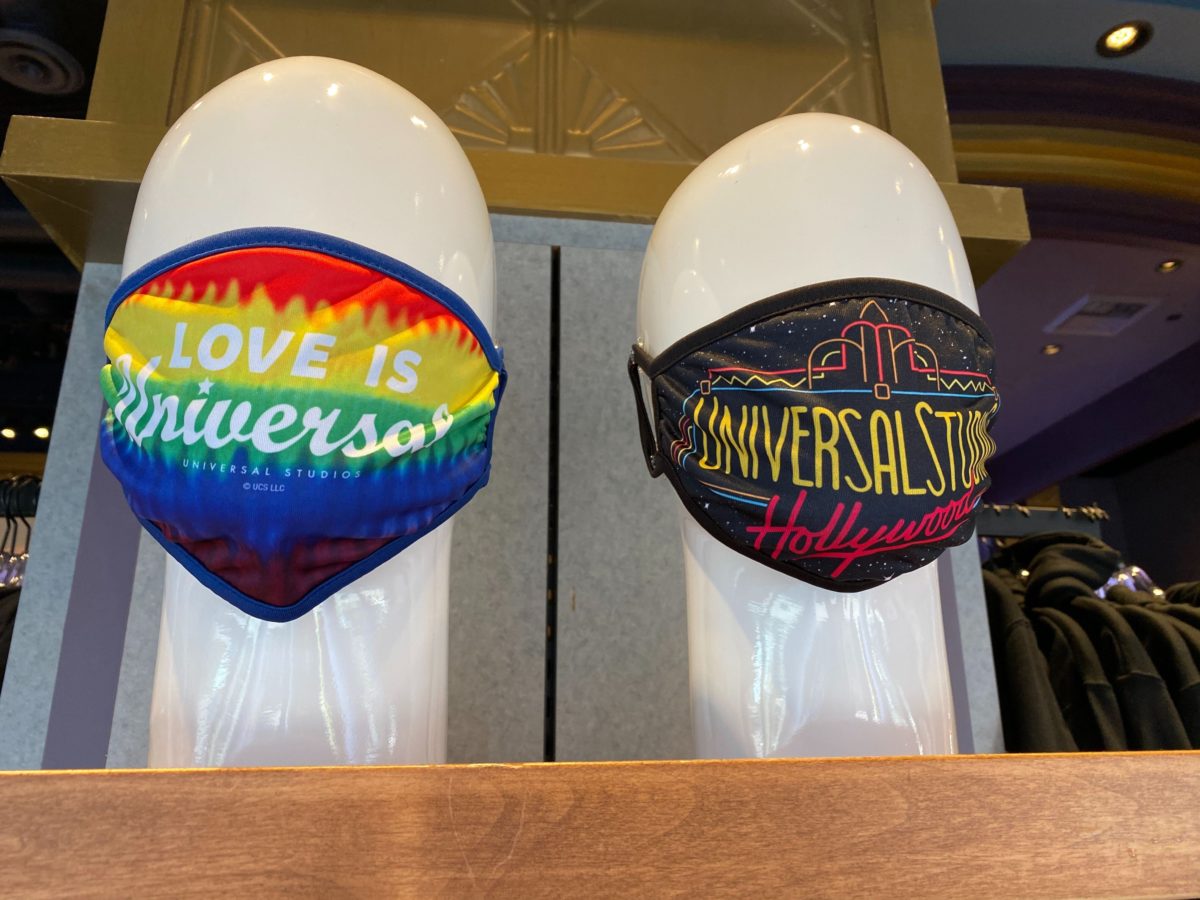 Whether you like a retro look, something modern yet classic, or super cute, you can cover your face and still show your fandom. Let's see what's new!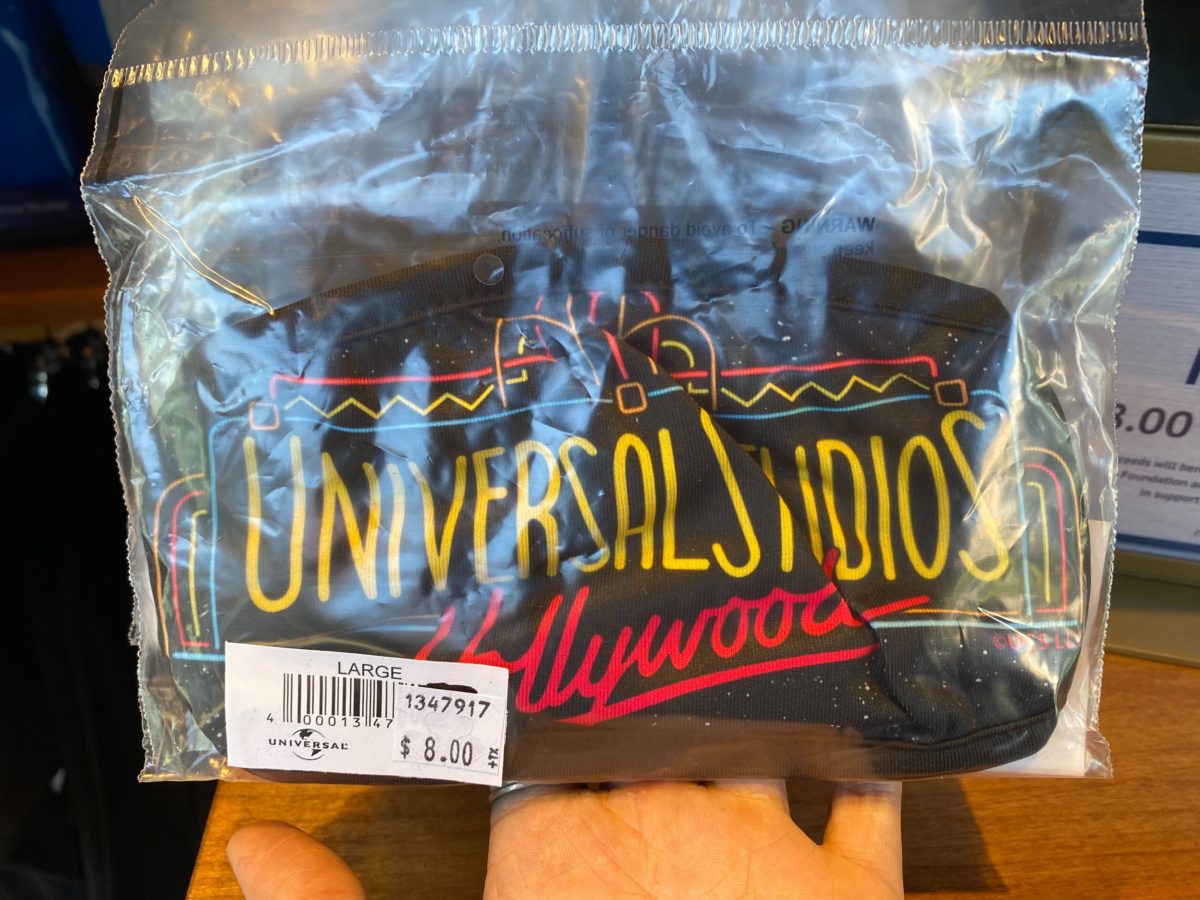 Joining its sister park in Orlando, Universal Studios Hollywood has its own retro design on a starry black face mask. Featuring the logo the park used in the late 80's into the 90's, it's a neon throwback!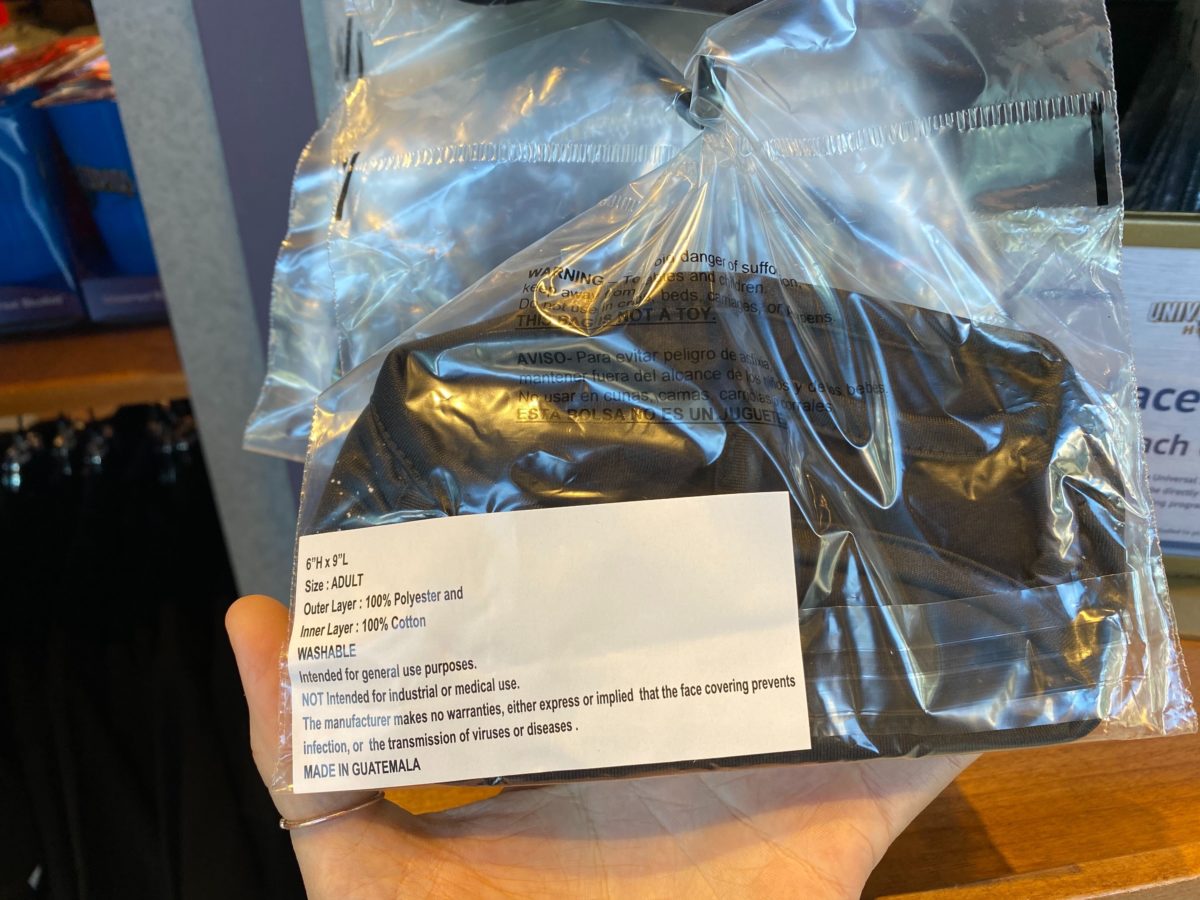 The back is a basic black color.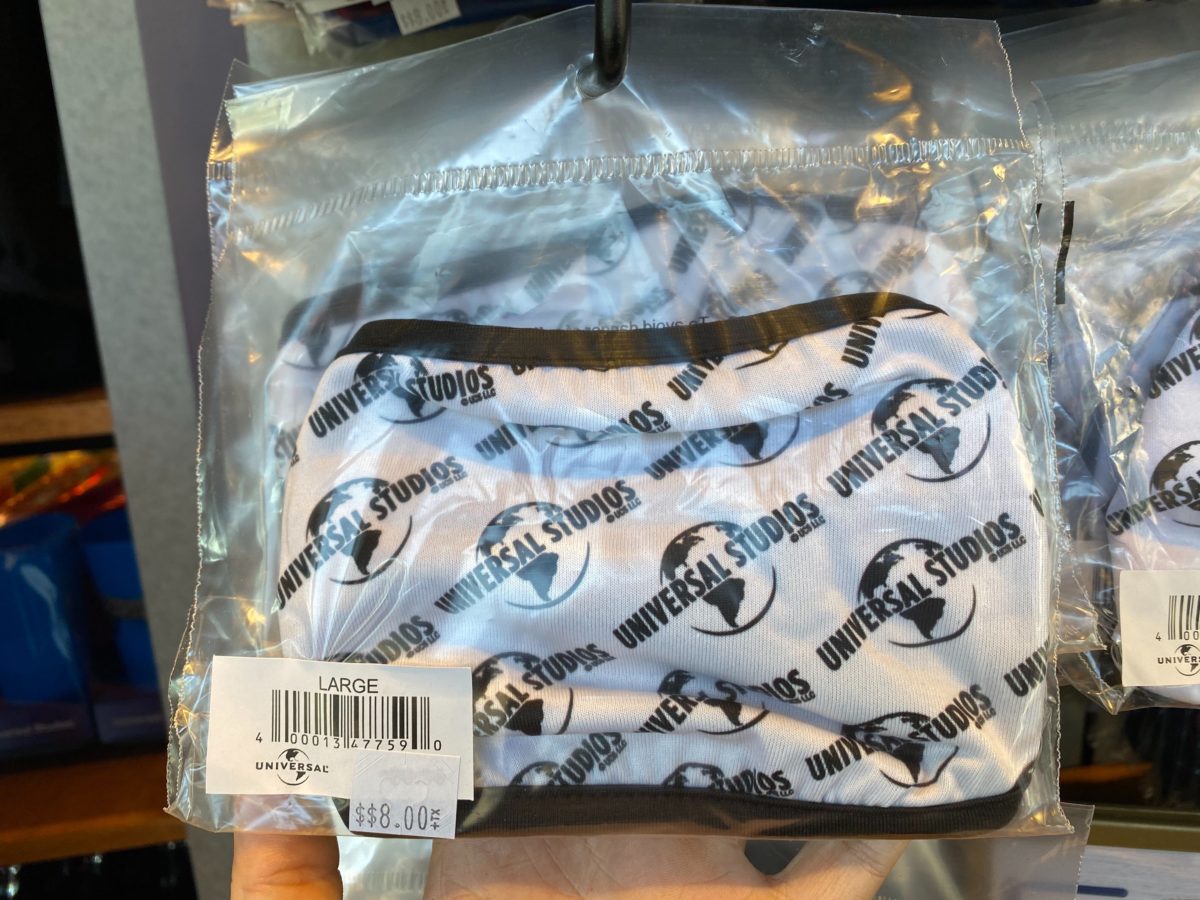 If retro isn't your thing, we have a better look at the modern globe logo face mask we posted about last week, along with the rainbow "Love is Universal" design.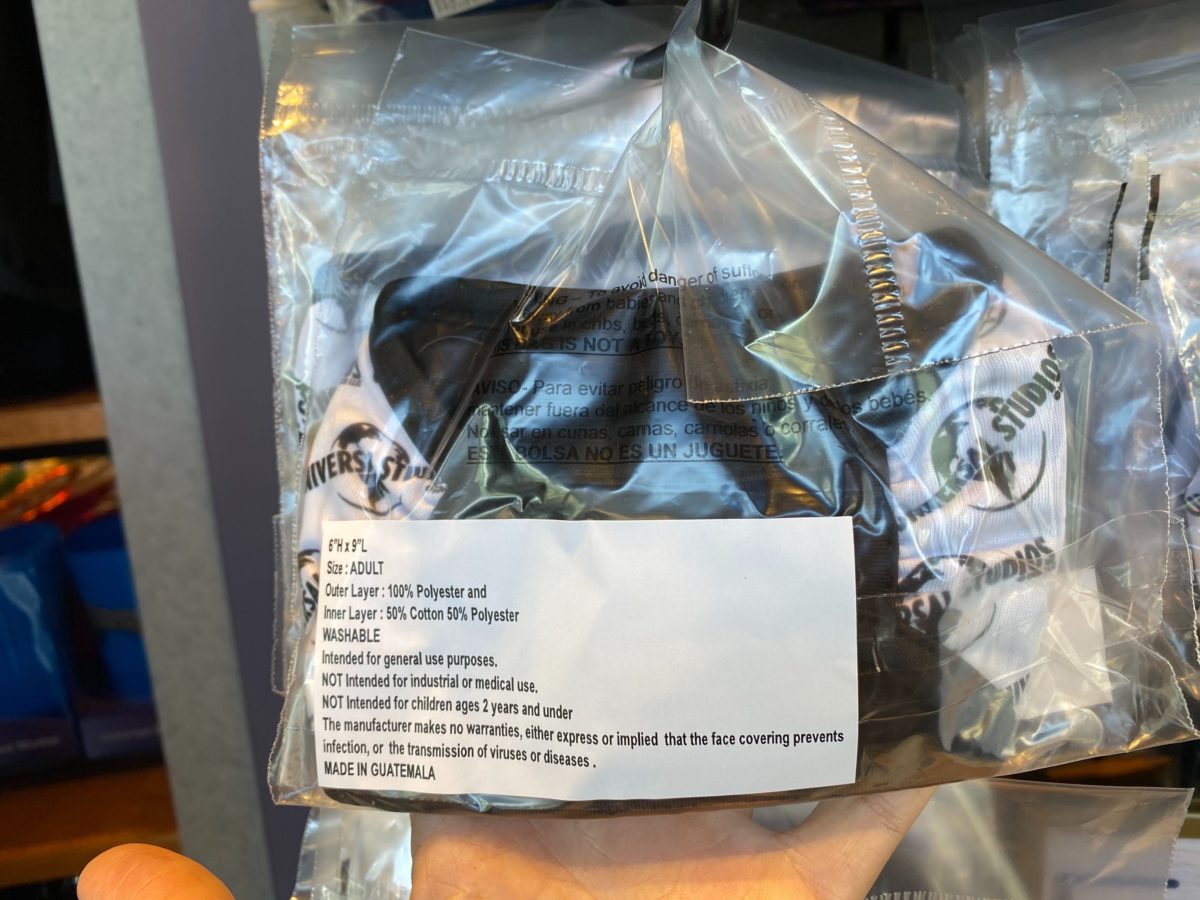 The design, shown in black with a white background, features a logo that isn't specifically for Universal Studios Hollywood, but still neat all the same.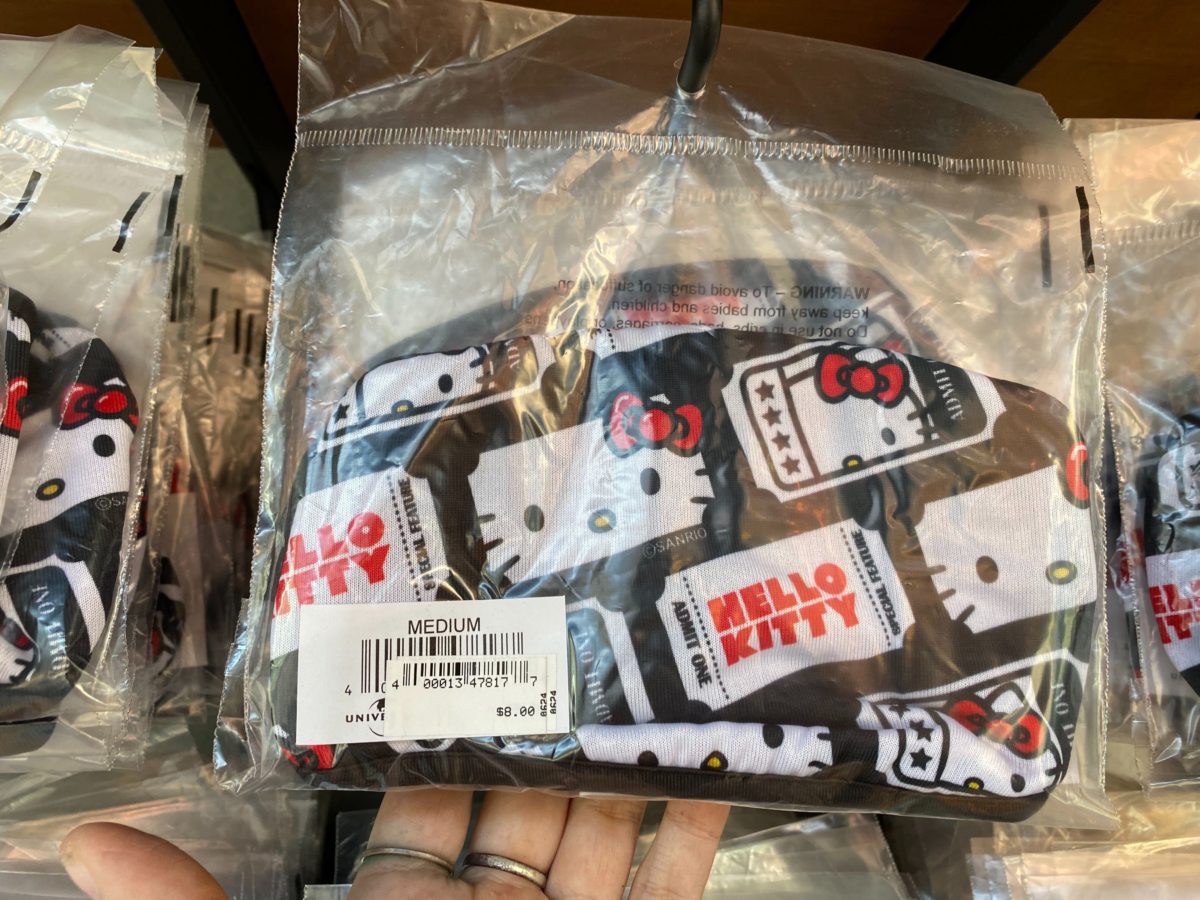 If it's cute you're after, you can imagine you're at the movies with Hello Kitty with this mask, featuring the famous feline on a varying display of ticket stubs.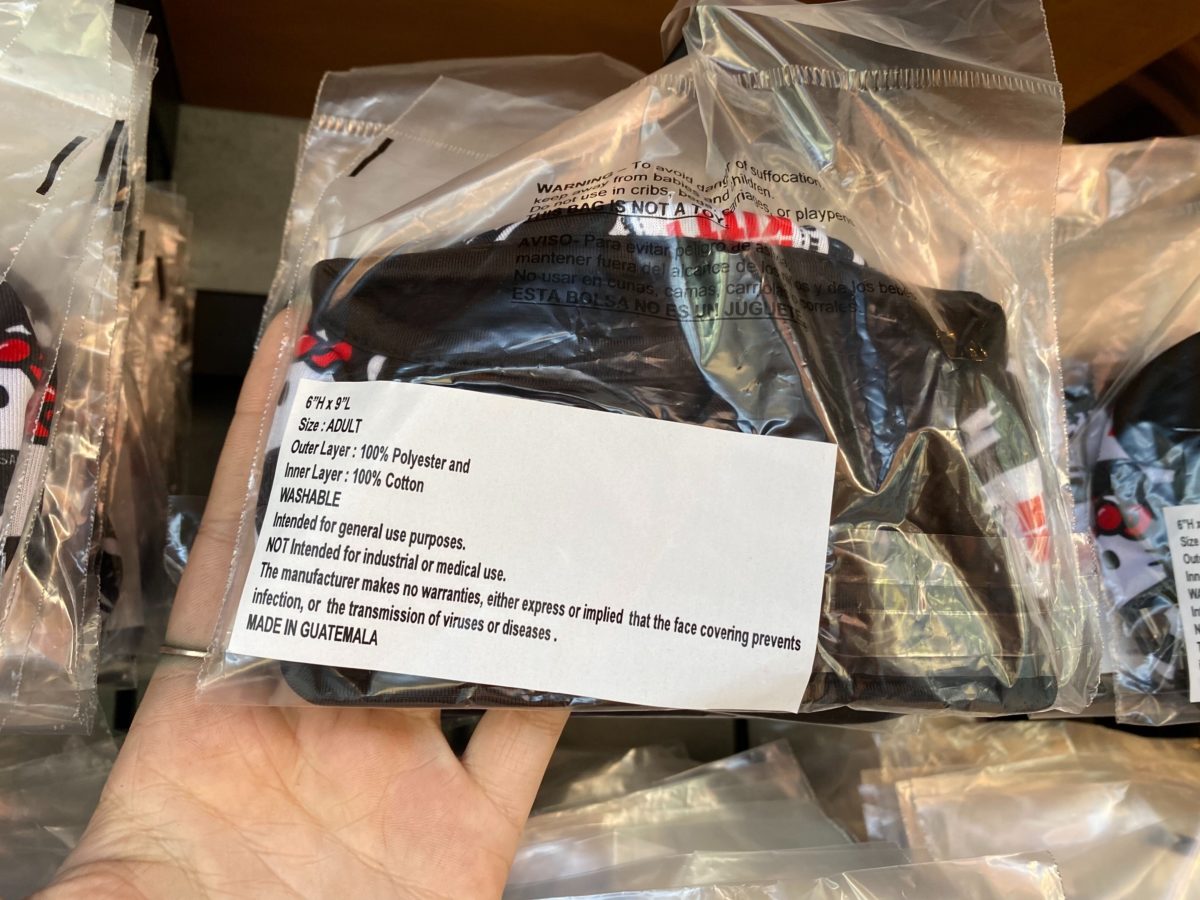 It's lights, camera, kawaii!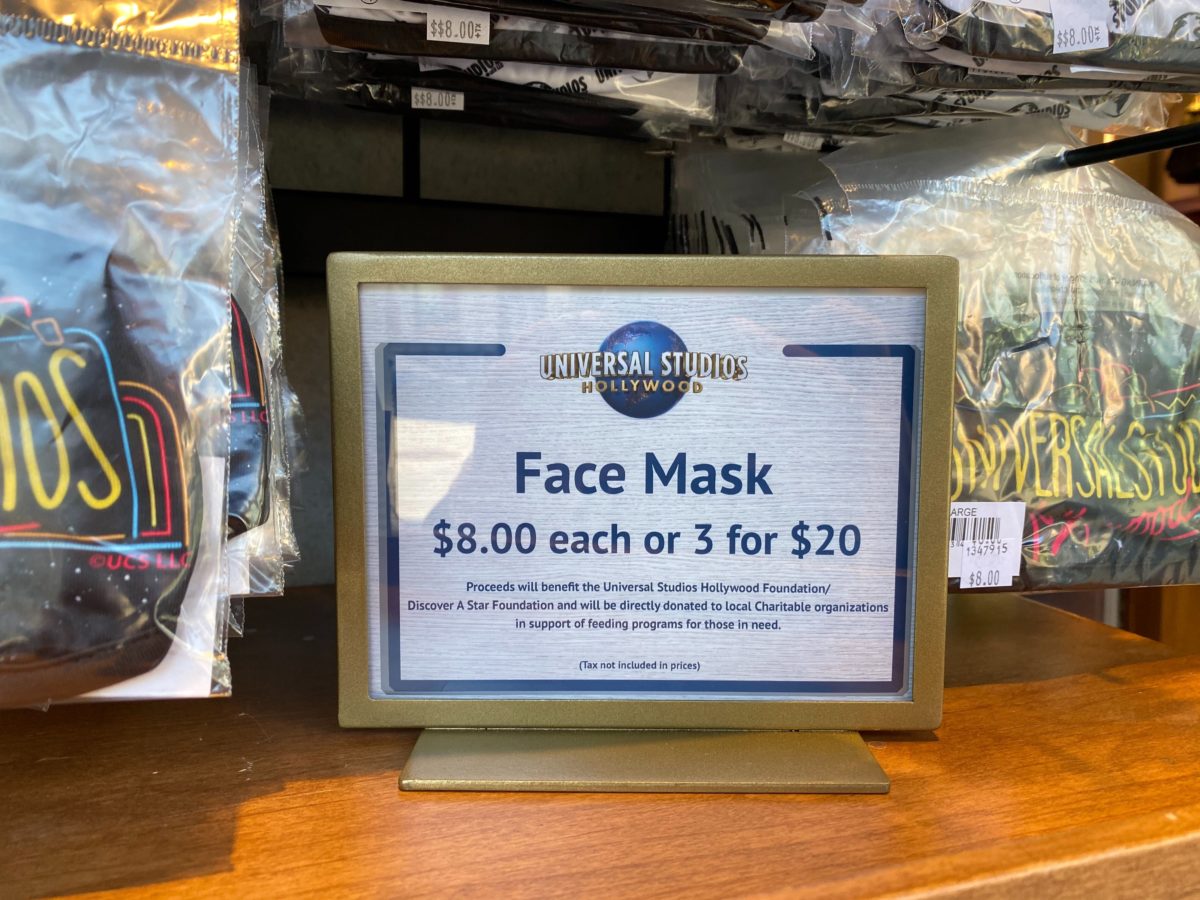 If you need any more enticement, proceeds benefit the Universal Studios Hollywood Foundation/Discover A Star Foundation, which serves local charities that provide food for people in need. So you'll look good and do good at the same time! Face masks retail for $8.00 each, or you can purchase three masks for $20.00. We found these at the Universal Studio Store.
Which face mask has your favorite design? Let us know in the comments!