This post may contain affiliate links; please read the disclosure for more information.
Ever since it was announced that Splash Mountain would be receiving a re-theme to "Princess and the Frog", any and all merchandise related to Splash Mountain has been flying off of the shelves around Walt Disney World Resort.
Just like many other guests, we've been eager to head back to Splashdown Gifts at the exit of Splash Mountain to see the current status of Splash Mountain merchandise before it's gone forever. Today, we found a restock of a few merchandise items. Let's check it out!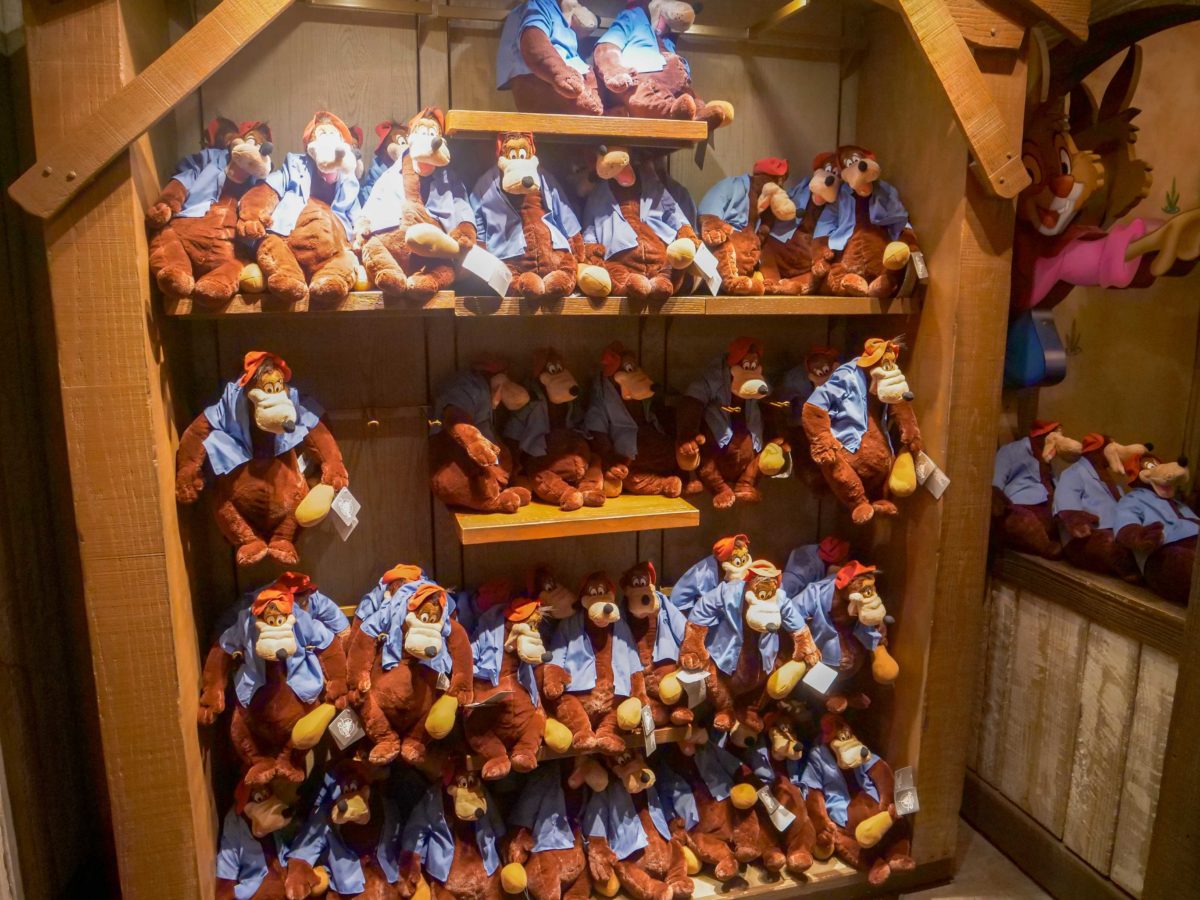 There's plenty of Br'er Bear plush, fully stocked here in this case, as well as lining the ledge by the wall.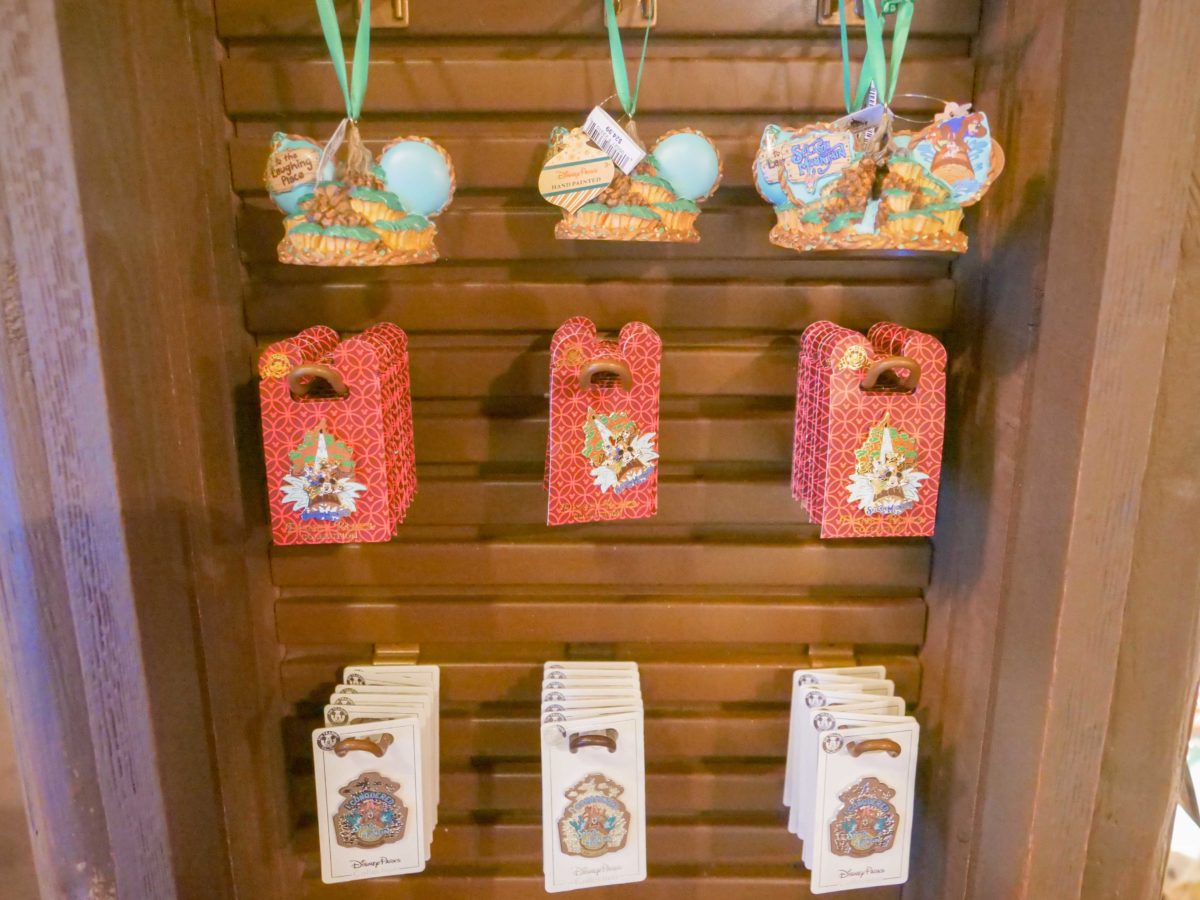 Only a few of the Splash Mountain ear hat ornaments are left on the shelf here.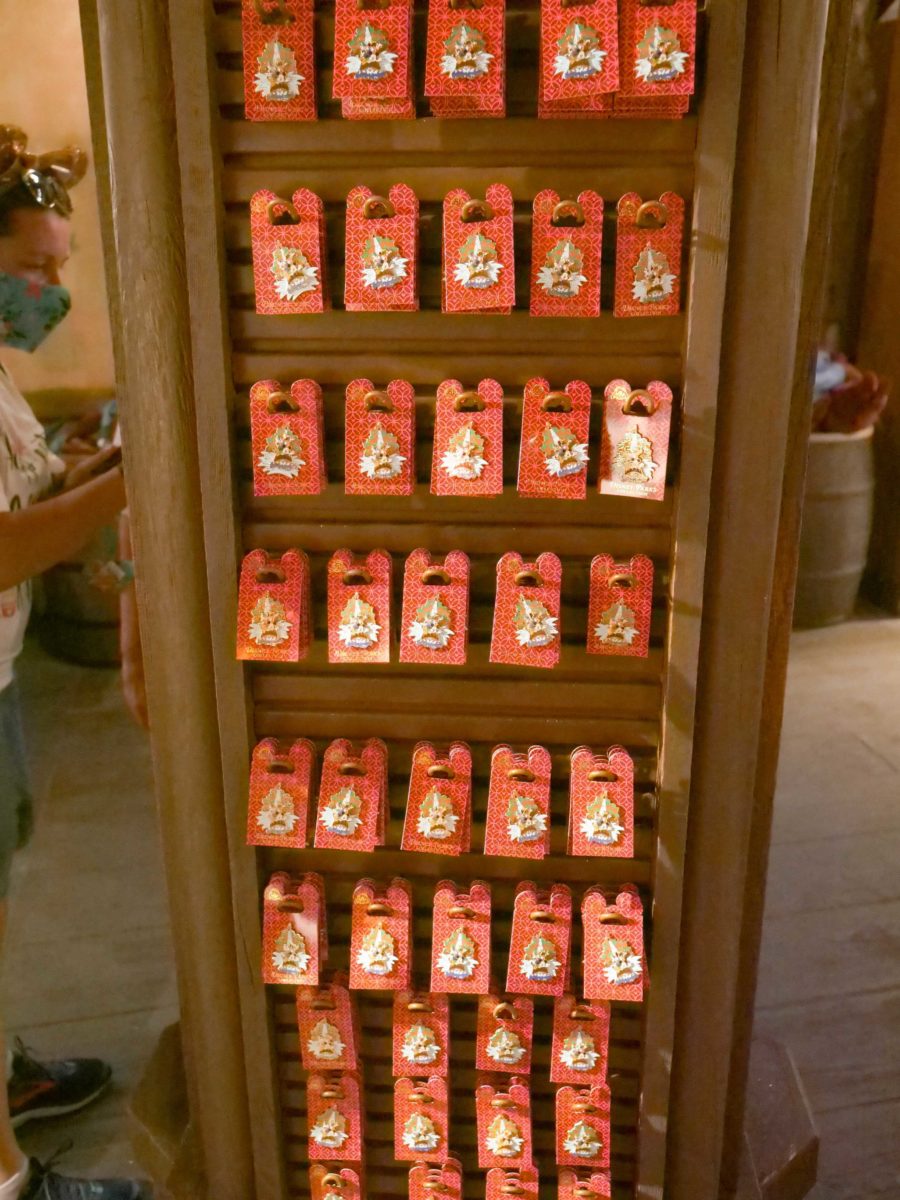 However there are plenty of Trading Pins available here with Mickey, Goofy, and Donald splashing down from Chick-A-Pin Hill in their log.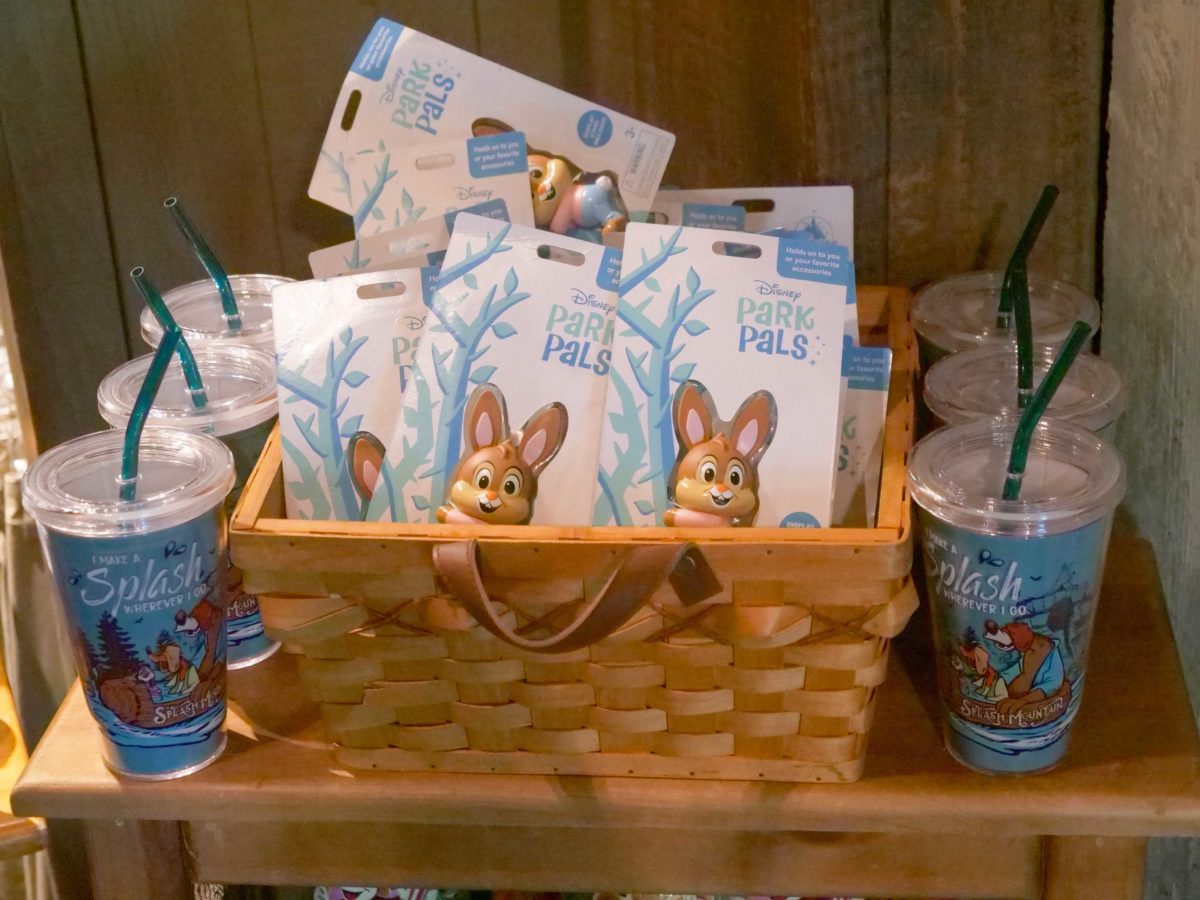 We found a few more Park Pals of Br'er Rabbit, as well as a new Splash Mountain tumbler. The tumbler says "I Make A Splash Wherever I Go", with Br'er Rabbit, Br'er Fox, and Br'er Bear in a log flume soaked from their splashdown.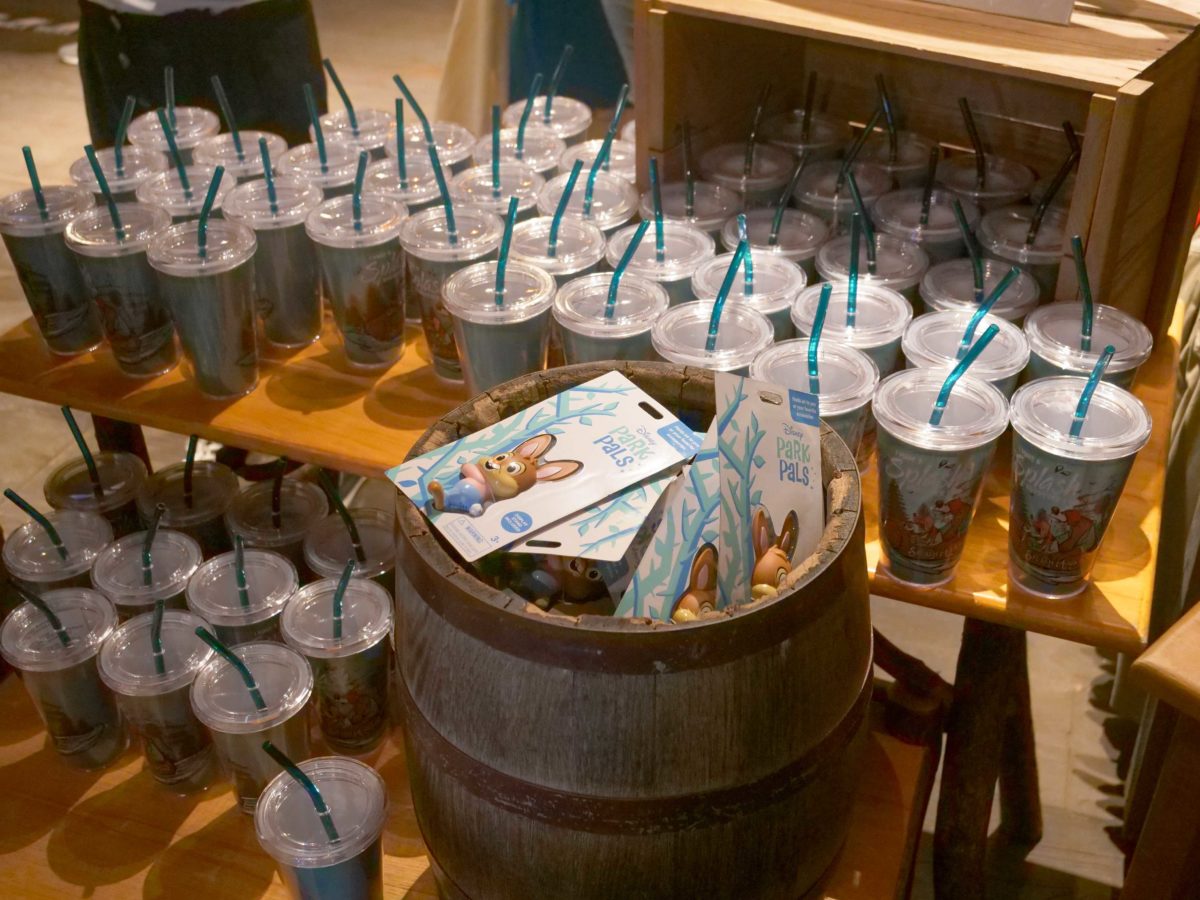 Don't worry, there's plenty of tumblers in stock for now, as well as a barrel full of Park Pals, though we're sure to see these gone soon as well.
If you're hoping to grab some of this Splash Mountain merchandise before it's gone forever, you'll want to make sure you get to Splashdown Photos as soon as you can. Keep in mind, there is a virtual queue set up for this location to help with social distancing and large crowds.