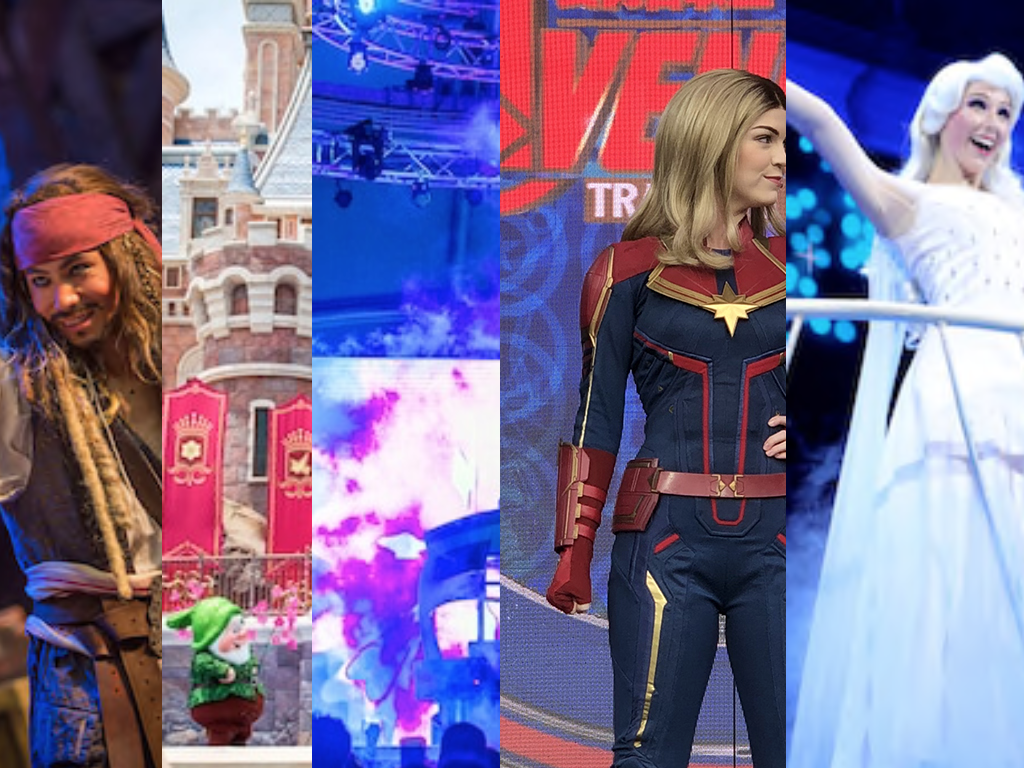 On May 11th, Shanghai Disneyland resumed operations after the successful reopening of Disney Town. After just days of resuming operations,...
Read More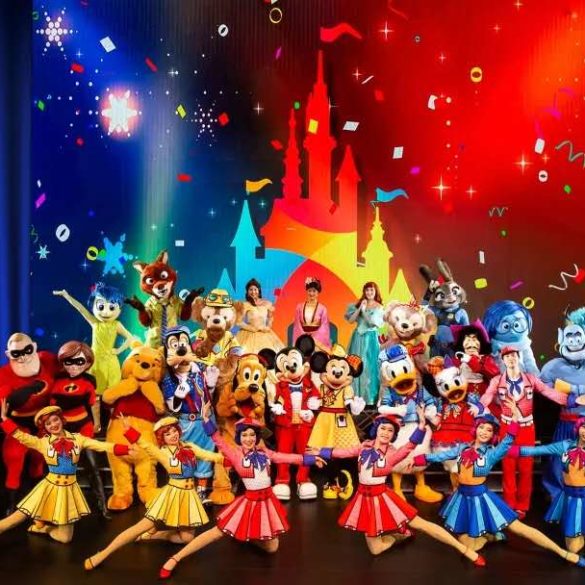 After a successful launch of the Standby Pass system a week ago, Shanghai Disney resort is not only using the...
Read More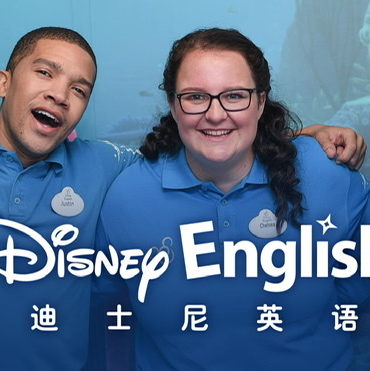 Disney English, an institution that teaches children in China to speak English, is officially closing its learning centers.
Read More
Welcome in the Year of the Pig at Shanghai Disney Resort this Chinese New Year! The magic of the Disney resort...
Read More