With the start of Disney's Hollywood Studios Appreciation Week here at WDWNT, we wanted to honor one of the park's finest attractions, the only opening-day attraction that lasted through to the announcement of Mickey & Minnie's Runaway Railway, which resides inside the now-gutted Chinese Theatre. Still, the faint glimmer of old Hollywood still echoes through those silk-lined walls, and we yearn for the irreplaceable grandeur of The Great Movie Ride. The attraction introduced us to some of the greatest films of all time as we ventured through epic sets; it featured nearly 50 audio-animatronics of some of the greatest actors and stars of our time… simply put, it was a 22-minute movie lover's dream. And for those of us who weren't exactly movie buffs coming in, we were certainly left wanting more.
The attraction was first sponsored by Coca-Cola from 1989 through 1998. It then remained without a sponsor for some time…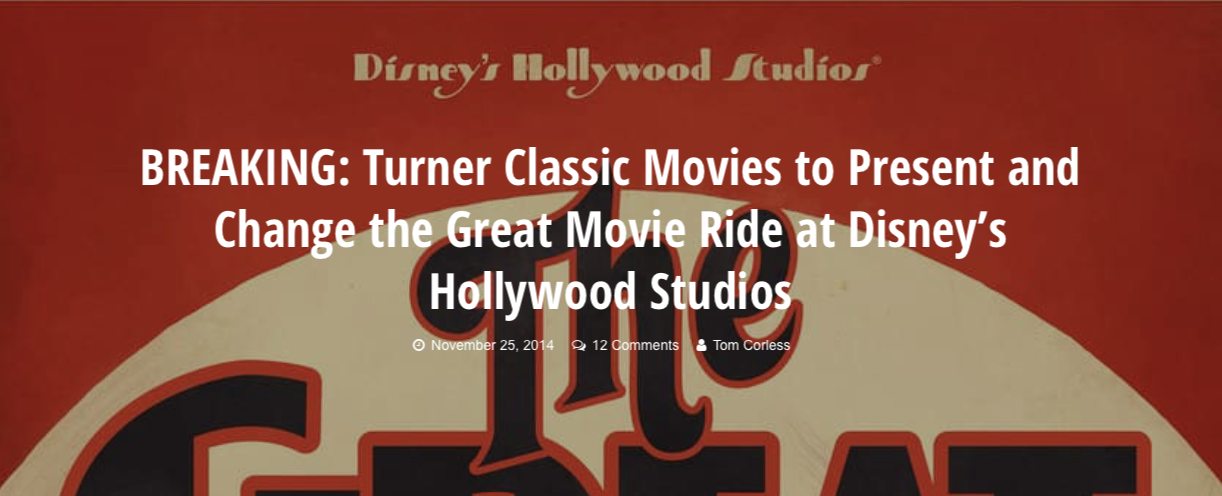 That is, until this happened.
In May 2015, a partnership was established with Turner Classic Movies, and with little-to-no-warning, the new version of "The Great Movie Ride – Presented by TCM" finally debuted at Disney's Hollywood Studios. It marked some of the biggest changes to the attraction in 26 years, with new TCM branding integrated into the attraction's marquee and facade, as well as new digital movie posters, a special handprint photo op, and a new pre-show and Finale Montage video hosted by the late, great TCM host, Robert Osborne.
The pre-show was no longer a 20-minute loop of trailers, but now a 45-minute documentary spanning all of the movies and genres covered in the ride. It did a great job of introducing many of the older films in the attraction that had been forgotten to time, filling guests in on lesser-known classics such as Footlight Parade or The Public Enemy. Most fascinating for me, however, was the background information on these movies, which sparked an undying passion in myself and many others for classic films. Ultimately, if you ever wanted to find many of these films, Turner Classic Movies is often the easiest place to go… which brings us to where we are today, on The Ultimate Celebration of Classic Movies.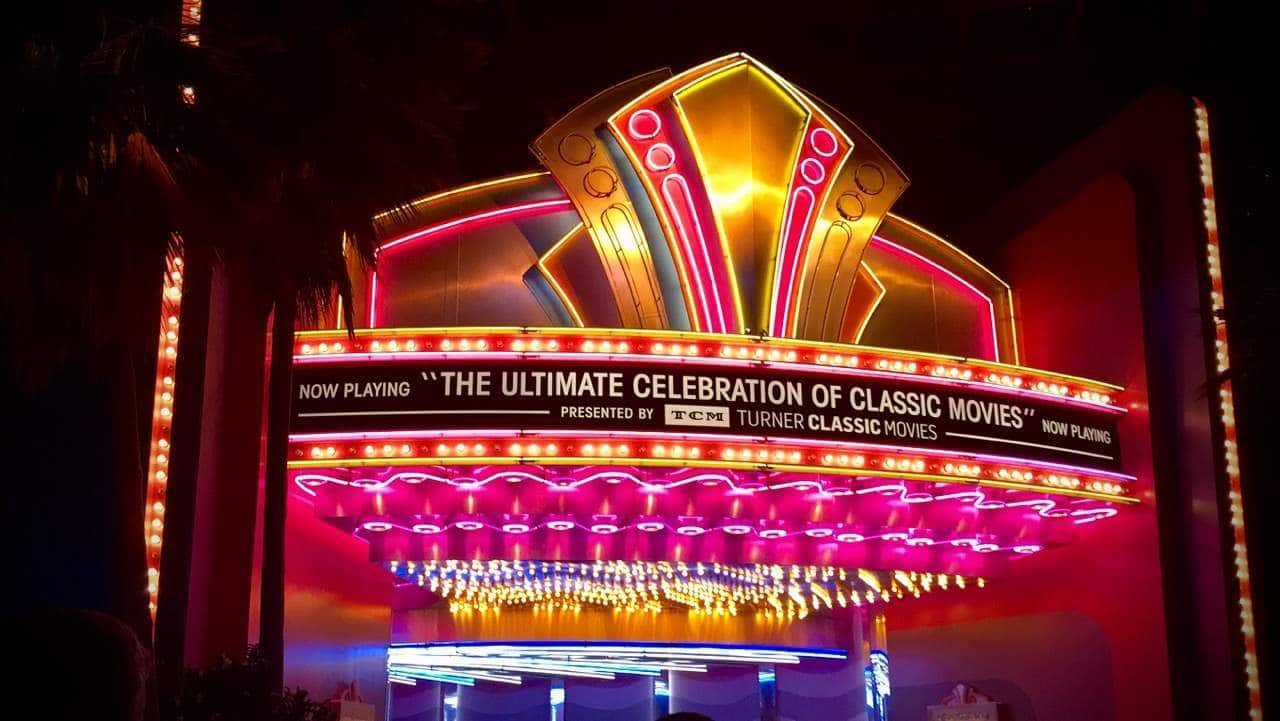 I mainly post three things on my social media channels: obscure Disney Parks music, photos of my cat, and #TCMParty tweets with screenshots of Humphrey Bogart or Rita Hayworth. My love for Disney Parks and Turner Classic Movies started long before the 2015 partnership, but this version cemented my love for the soon-to-be-extinct attraction, and now, besides ride-throughs on YouTube, my favorite way to rekindle my love for all things Great Movie Ride is catching the films featured in the attraction on TCM programming. So my contribution to this year's Disney's Hollywood Studios Appreciation Week is the ultimate TCM watch-along of most the films on the attraction's roster, all playing this week and throughout the month. We're talking most of the scenes throughout the attraction, plus a handful of the films featured in the Finale Montage, and even a bonus film featured in the queue. Ready when you are, C.B.!
Scene: Musical Street

 
Footlight Parade (1933)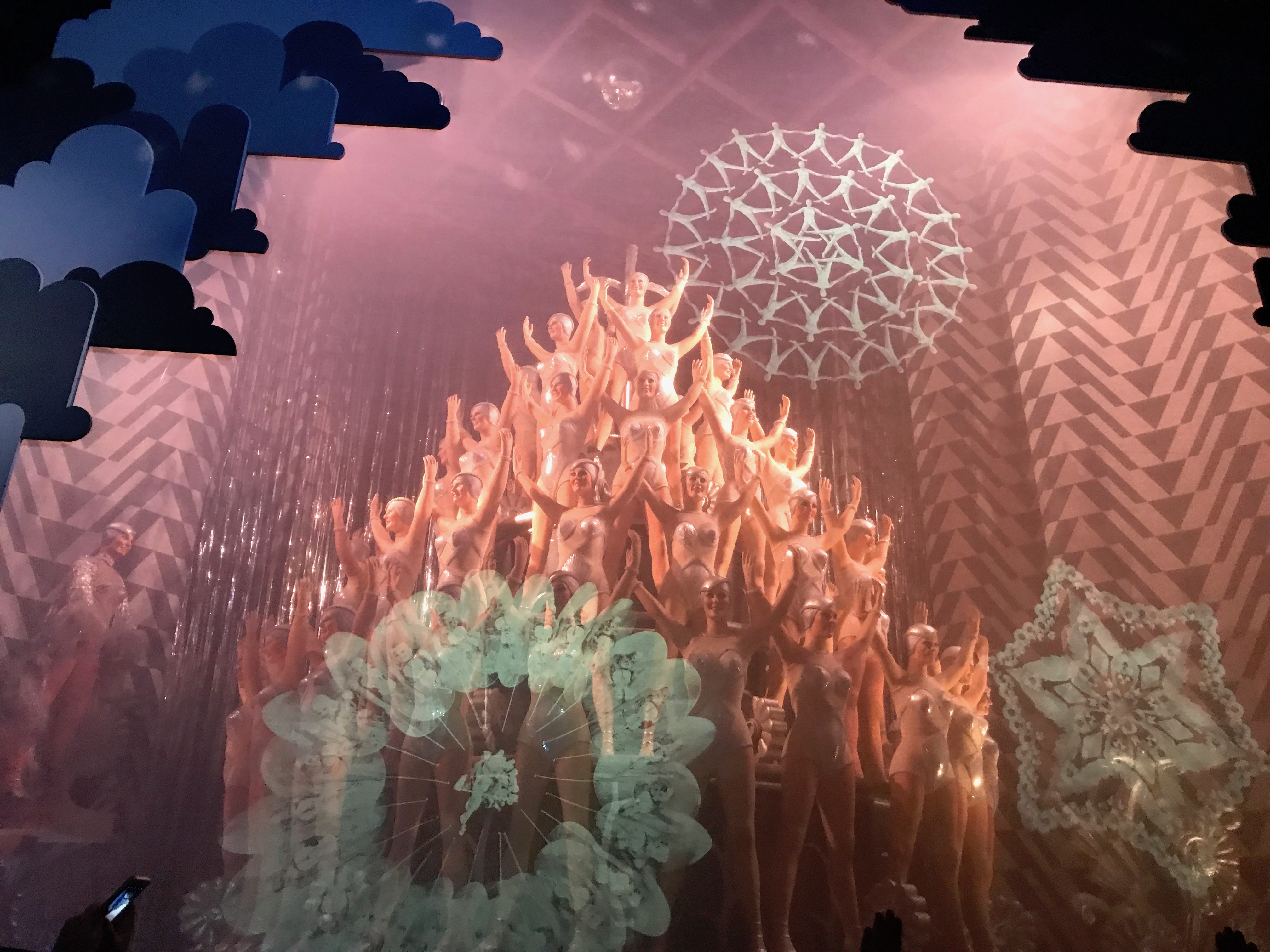 Ah yes, the infamous Footlight Parade scene. The once-spinning cake eventually evolved into a static set with other Busby Berkeley-style projections decorating the screen. You can catch Footlight Parade on May 11 at 11:45 AM and again on June 14 at 6:00 AM.
Singin' in the Rain (1952) – Gene Kelly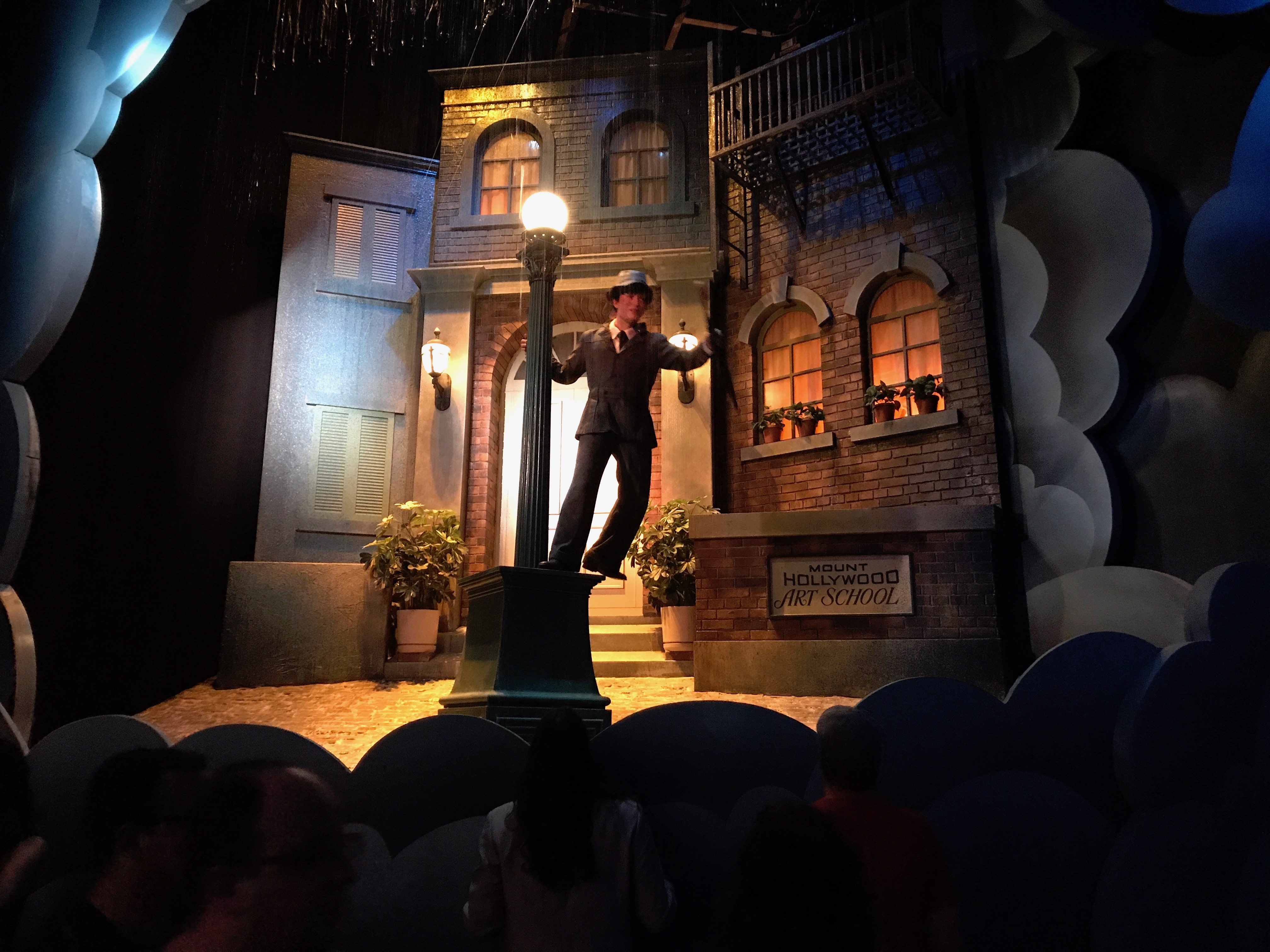 "What a glorious feeling, I'm happy again!" You can catch Singin' in the Rain on May 2 at 8:00 PM and again on May 11 at 6:00 AM.
(The film is also available to watch anytime via TCM on Demand.)
Mary Poppins (1964) – Julie Andrews, Dick Van Dyke
This technically counts as cheating, but since Mary Poppins isn't available on TCM, you can still watch it on Disney+.
Scene: Gangster Alley
The Public Enemy (1931) – James Cagney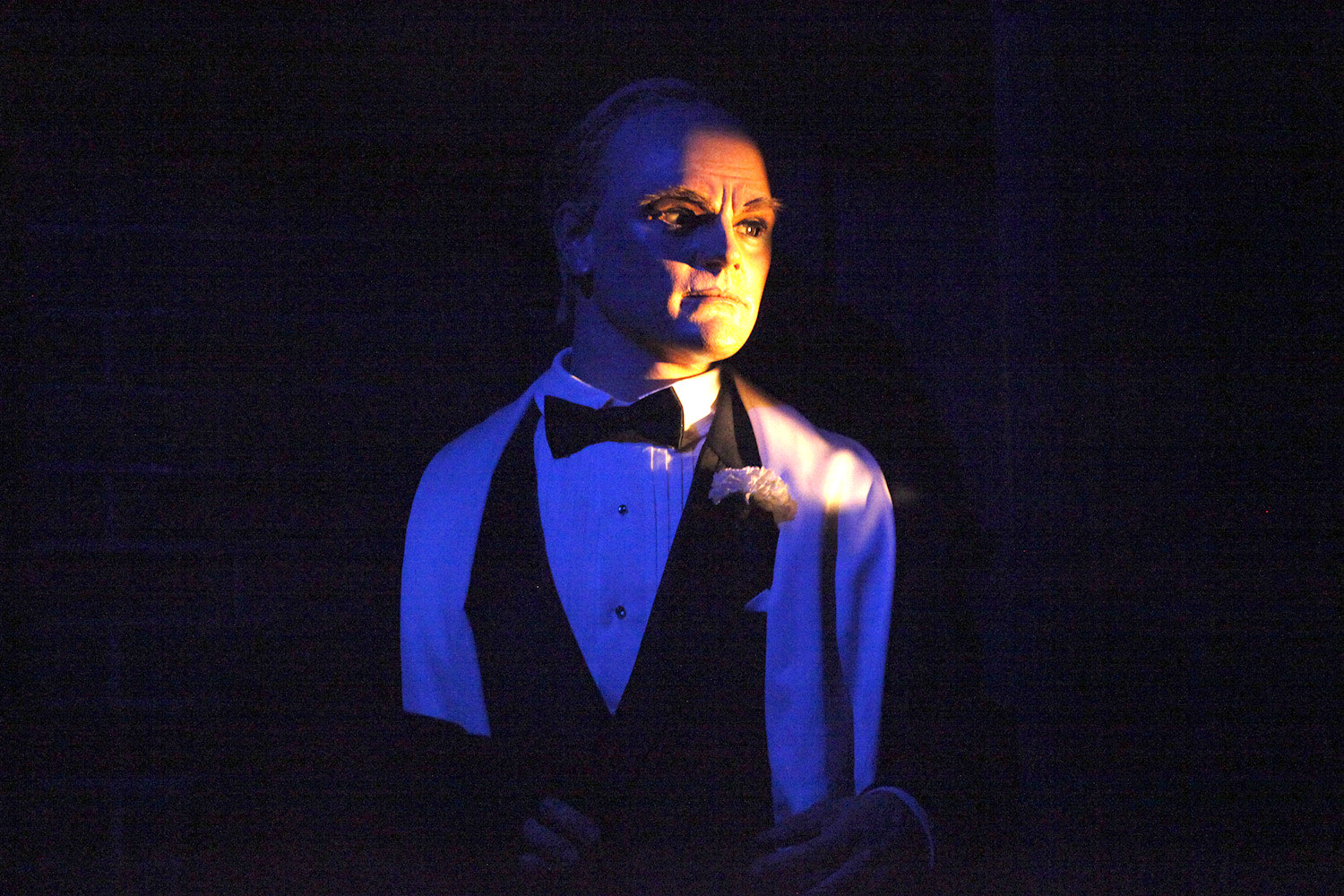 Starring one of my favorite tough guys. You can catch The Public Enemy on May 2 at 12:00 PM.
Scene: Western Town
The Searchers (1956) – John Wayne
"Is that you, John Wayne? Is this me?" Wait… wrong movie. The Western Town scene of the attraction was designed to generally represent the films of the Western genre rather than one specific film, but of course, we have to give this spot to pre-show fan-favorite The Searchers. ("No you don't Ethan. Ethan, no you don't!") Let's go home, Debbie. You can catch The Searchers on May 4 at 10:15 PM.
If you're more of a Clint Eastwood person, the movies to watch here are any from his "Man with No Name" trilogy, like A Fistful of Dollars (1964), For a Few Dollars More (1965), and The Good, the Bad and the Ugly (1966). We then pass Alien (1979) and Raiders of the Lost Ark (1981) and move right on over to…
Scene: Tarzan

 
Tarzan and His Mate (1934) – Maureen O'Sullivan, Johnny Weissmuller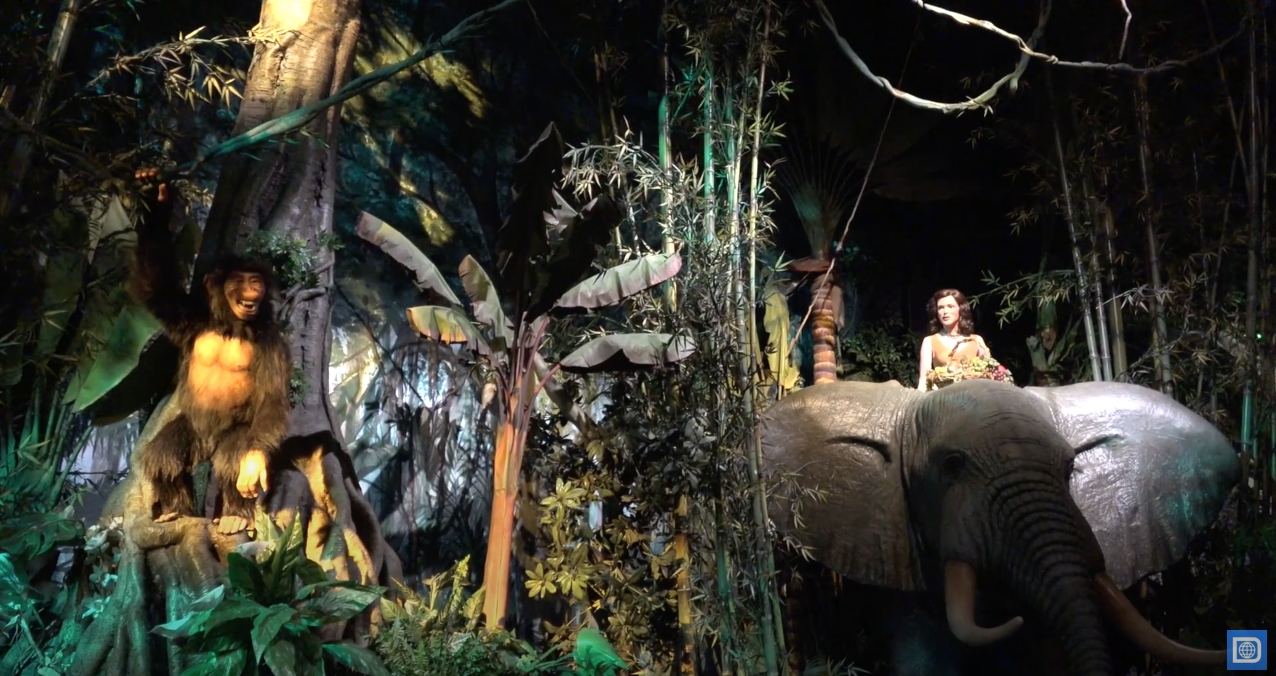 No, it's not George of the Jungle. (One of the greatest things TCM was put an end to this tired line from the original ride spiel.) You can catch Tarzan the Ape Man on June 17 at 8:00 PM, followed by Tarzan and His Mate on June 18 at 5:00 AM.
Scene: Casablanca
Casablanca (1942) – Ingrid Bergman, Humphrey Bogart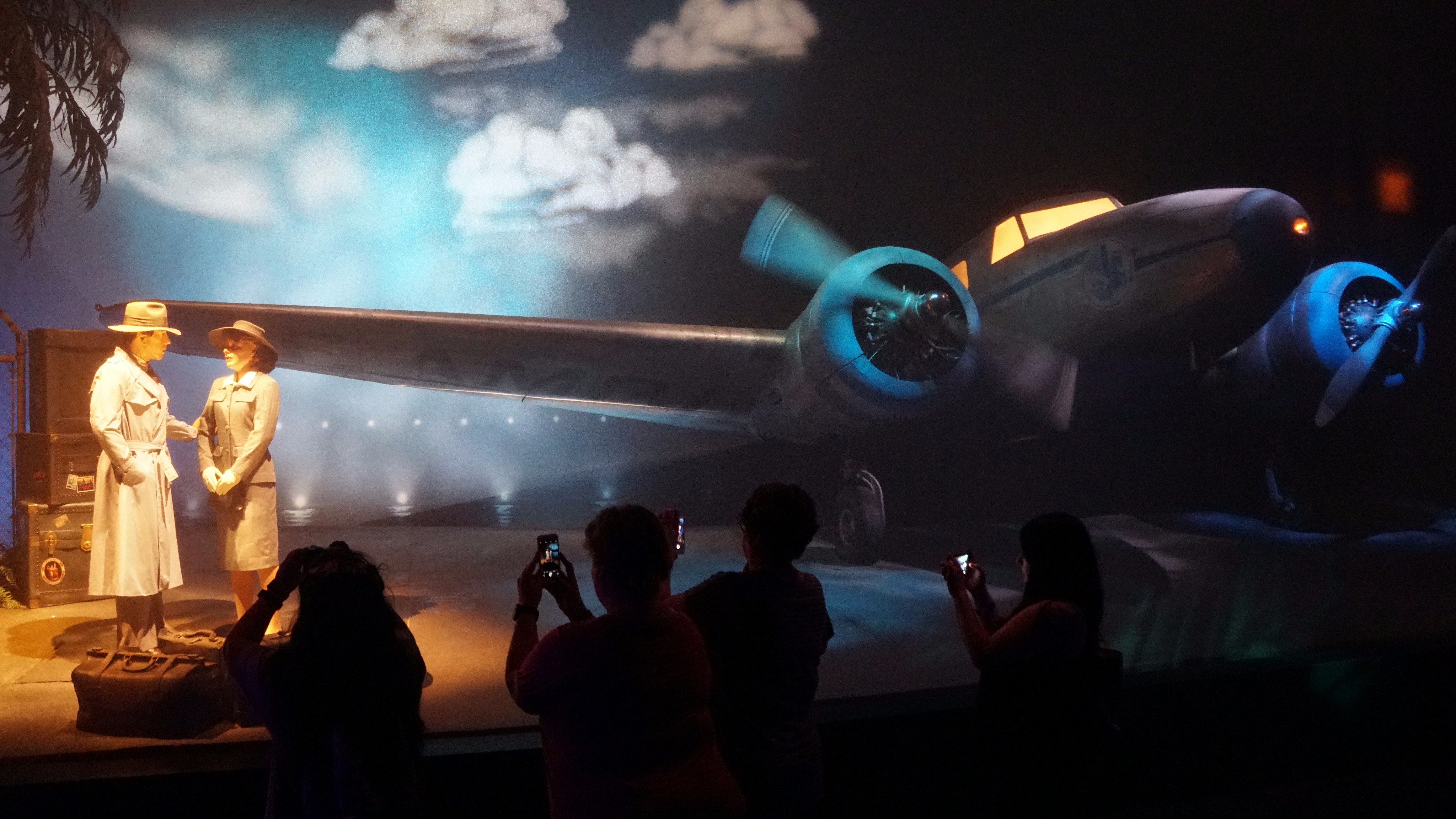 "I'm no good at being noble, but it doesn't take much to see that the problems of three little people don't amount to a hill of beans in this crazy world." You can catch Casablanca on May 23 at 5:30 PM.
(The film is also available to watch anytime via TCM on Demand.)
Scene: Fantasia (Sorcerer's Apprentice)
Fantasia (1940)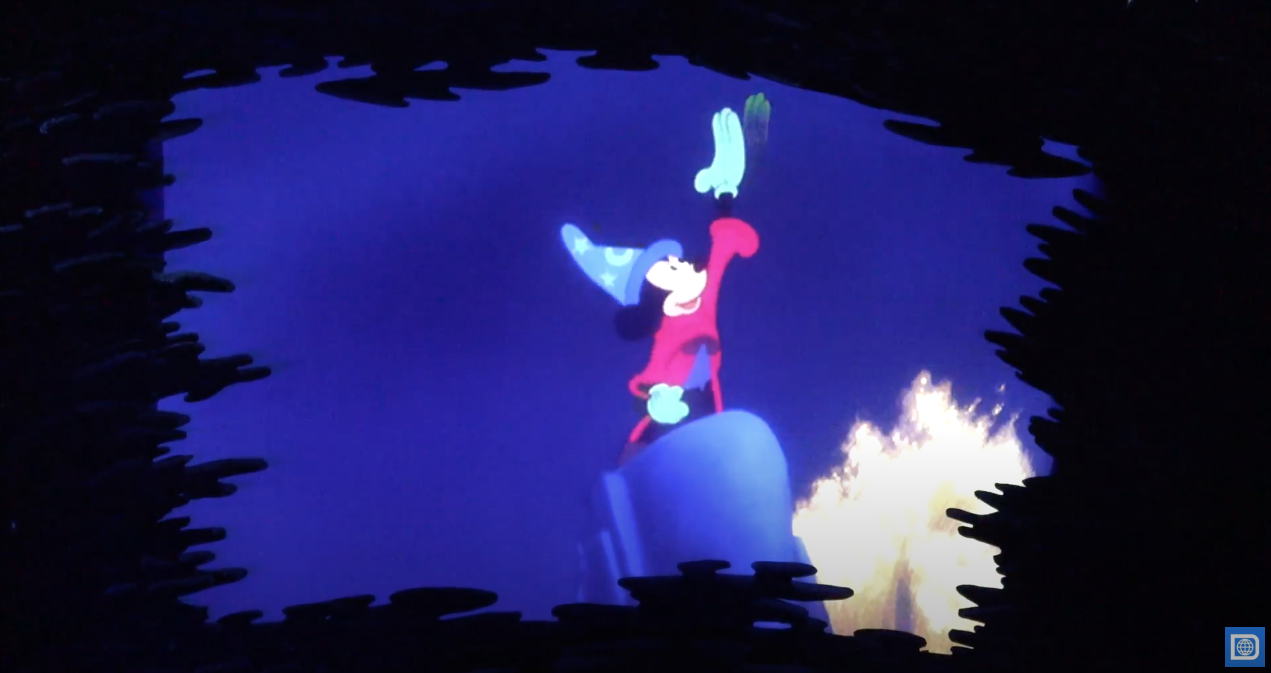 Another shameless cop-out, you can also watch Fantasia on Disney+.
Scene: Finale Montage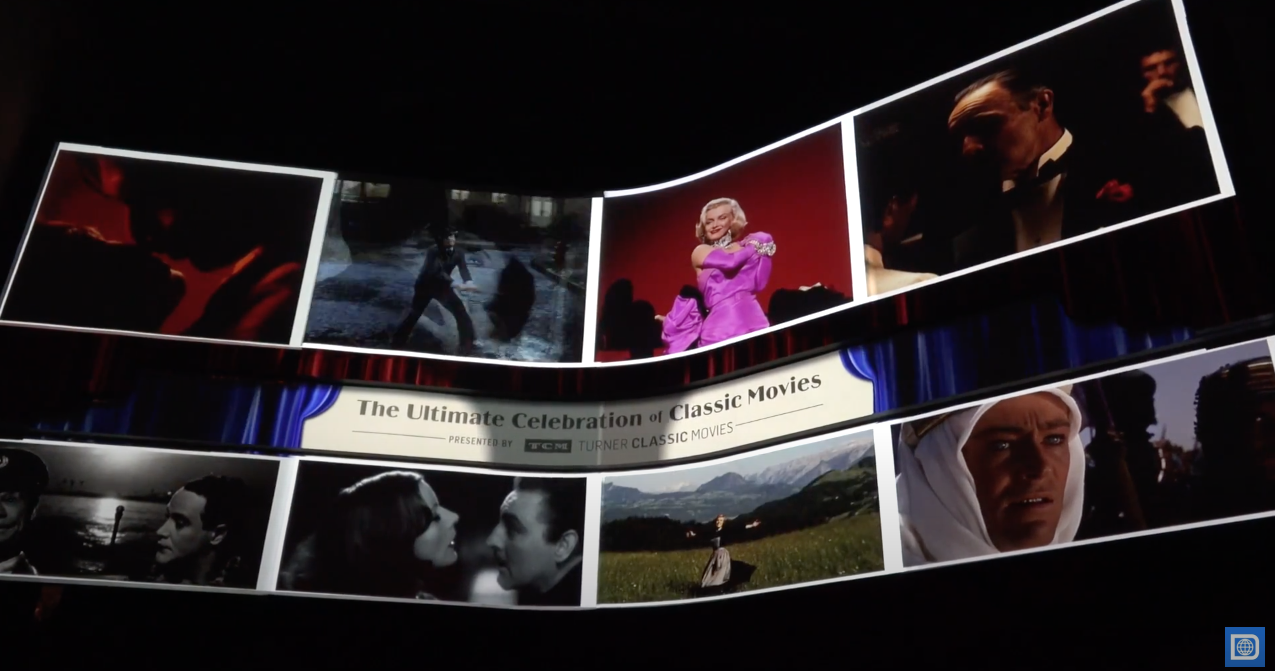 The epic Finale Montage scene of The Great Movie Ride features dozens of great films, but here's a handful playing over the next month or so that you can't miss:
Queue 

(Bonus)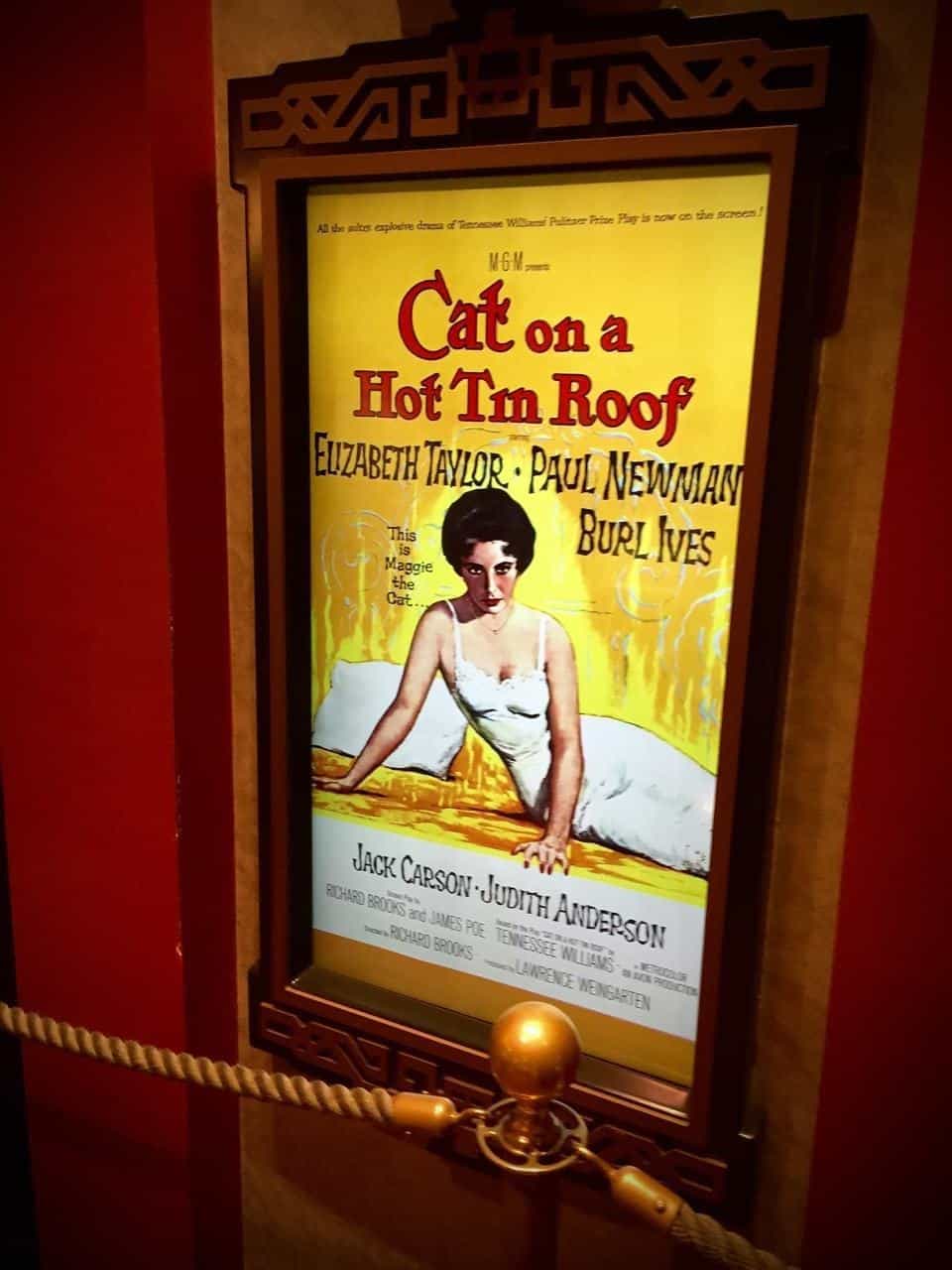 This one's for old Maggie the Cat (and Sam the Eagle from Disneyland's America Sings, voiced by none other than "Big Daddy" Burl Ives.) You can catch Cat on a Hot Tin Roof on May 1 at 3:45 PM.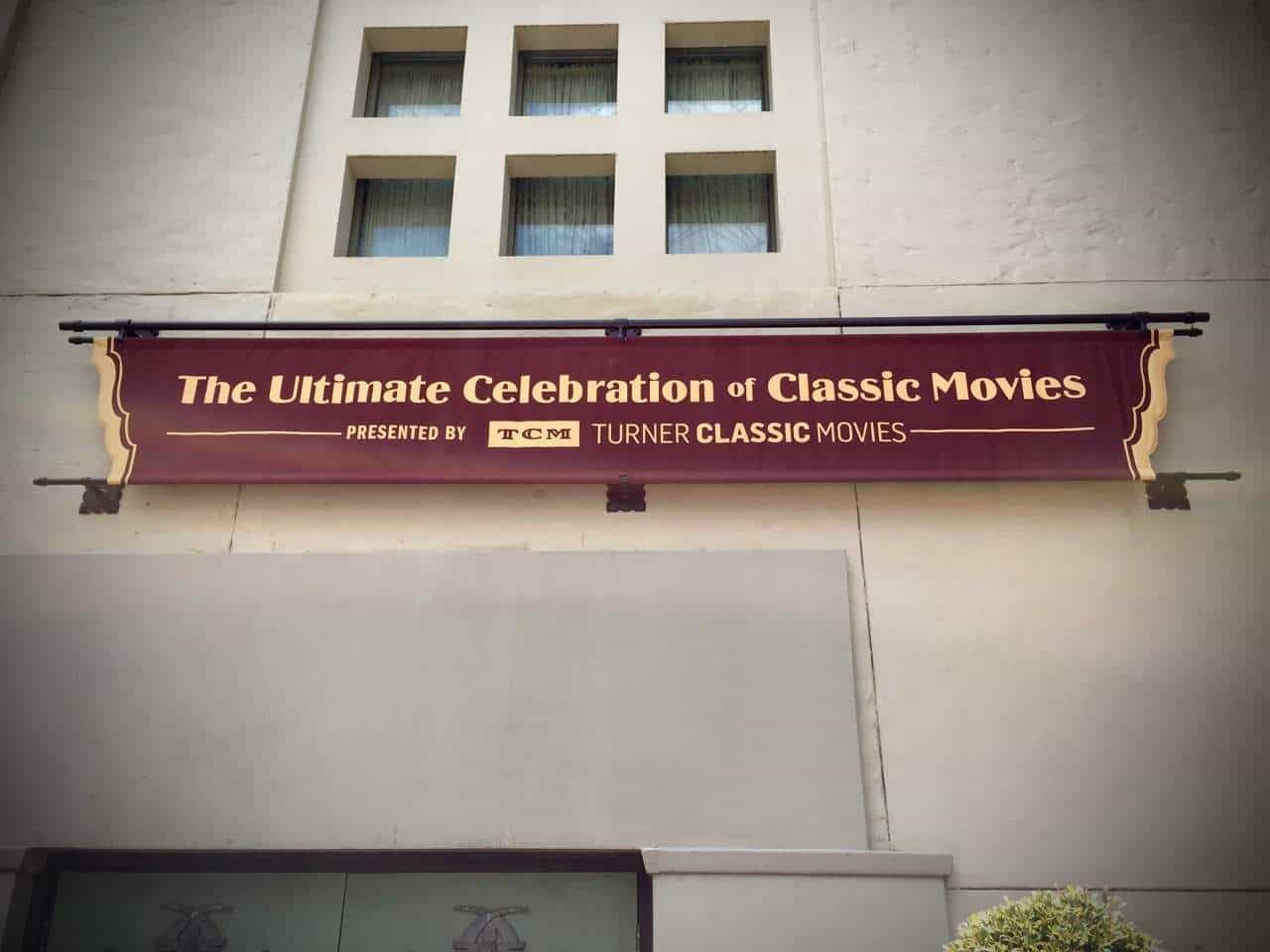 And there you have it, folks. In the words of Robert Osborne, "Thank you, and hooray for Hollywood indeed. What better way to start our journey? From the old west to the rooftops of London, and along the Yellow Brick Road, there really is no place like the movies." If you decide to use this guide for your own ultimate Great Movie Ride film playlist, make sure you tag us on social media with #DHSappreciation, and stay tuned for more great Disney's Hollywood Studios content all week long.
(Note: All times are Eastern. Special thanks to our reader Jesse Edwards for prompting this idea during this year's stay-at-home TCM Film Festival, and to Tom for helping me comb through the entire TCM schedule for the Finale Montage movies.)