This post may contain affiliate links; please read the disclosure for more information.
Everyone knows that the D-Tech on Demand kiosks are the best places to hunt for a new phone case at Disney Springs! Only recently, we've seen everything from 3-D Disney Princesses to the ABCDisney Letters appearing on the cases, and today we've discovered even more new designs to show you. Nine new cases, each featuring the characters of classic Disney animated features.
This first collection of cases includes a character and title of a move, along with the date it premiered. Is there one for your favorite classic?
"Fun and Fancy Free" Phone Case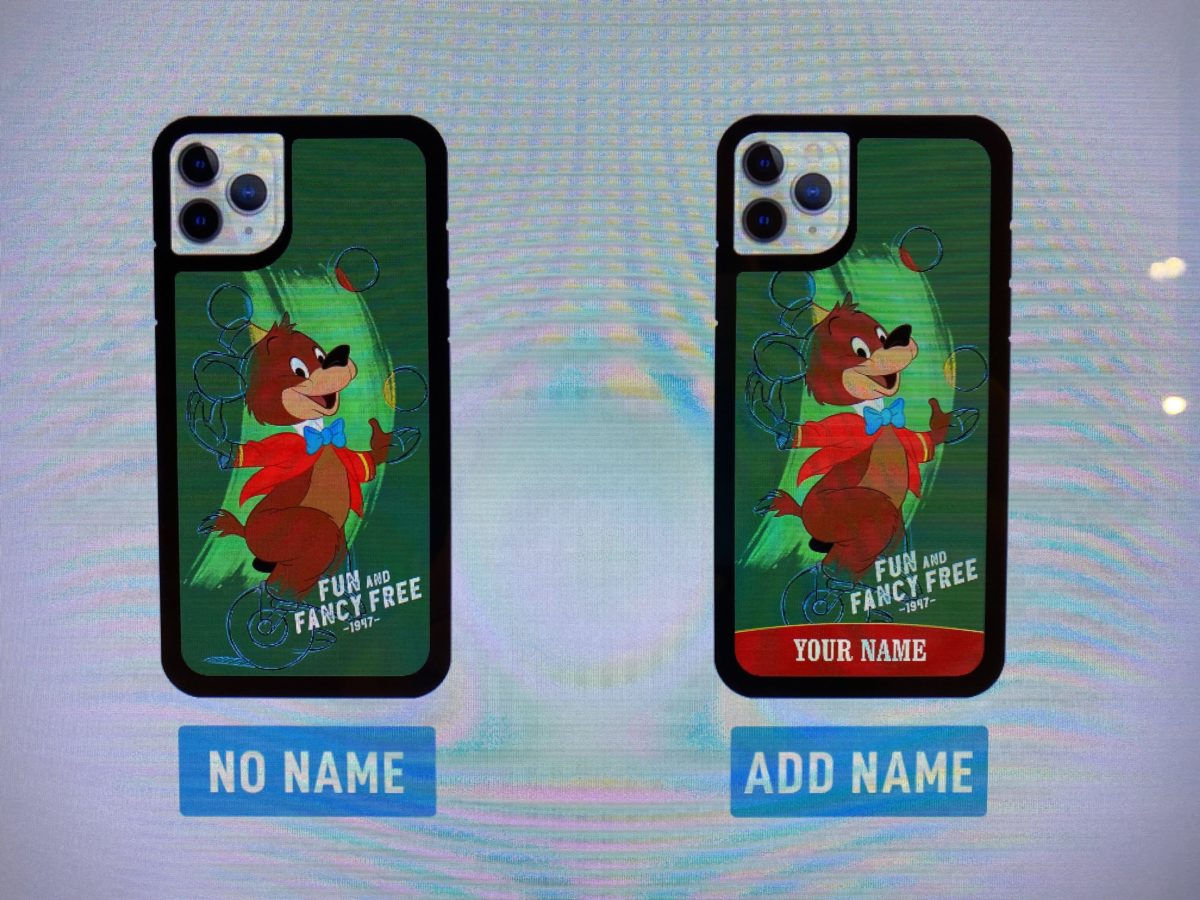 The first case features Bongo the Circus Bear from "Fun and Fancy Free".
"Alice in Wonderland" Phone Case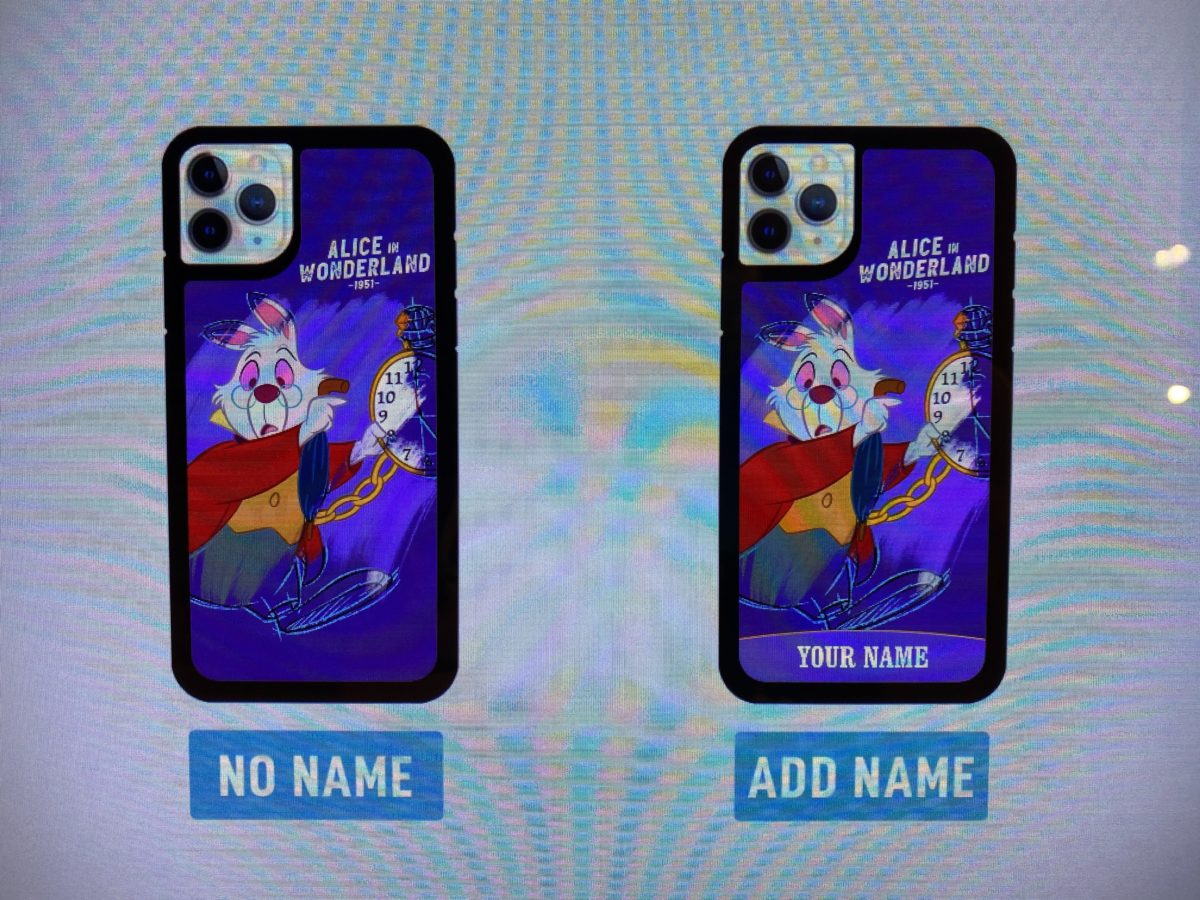 You won't need to set any alarms with the White Rabbit from "Alice in Wonderland" urging you not to be late!
"Ben and Me" Phone Case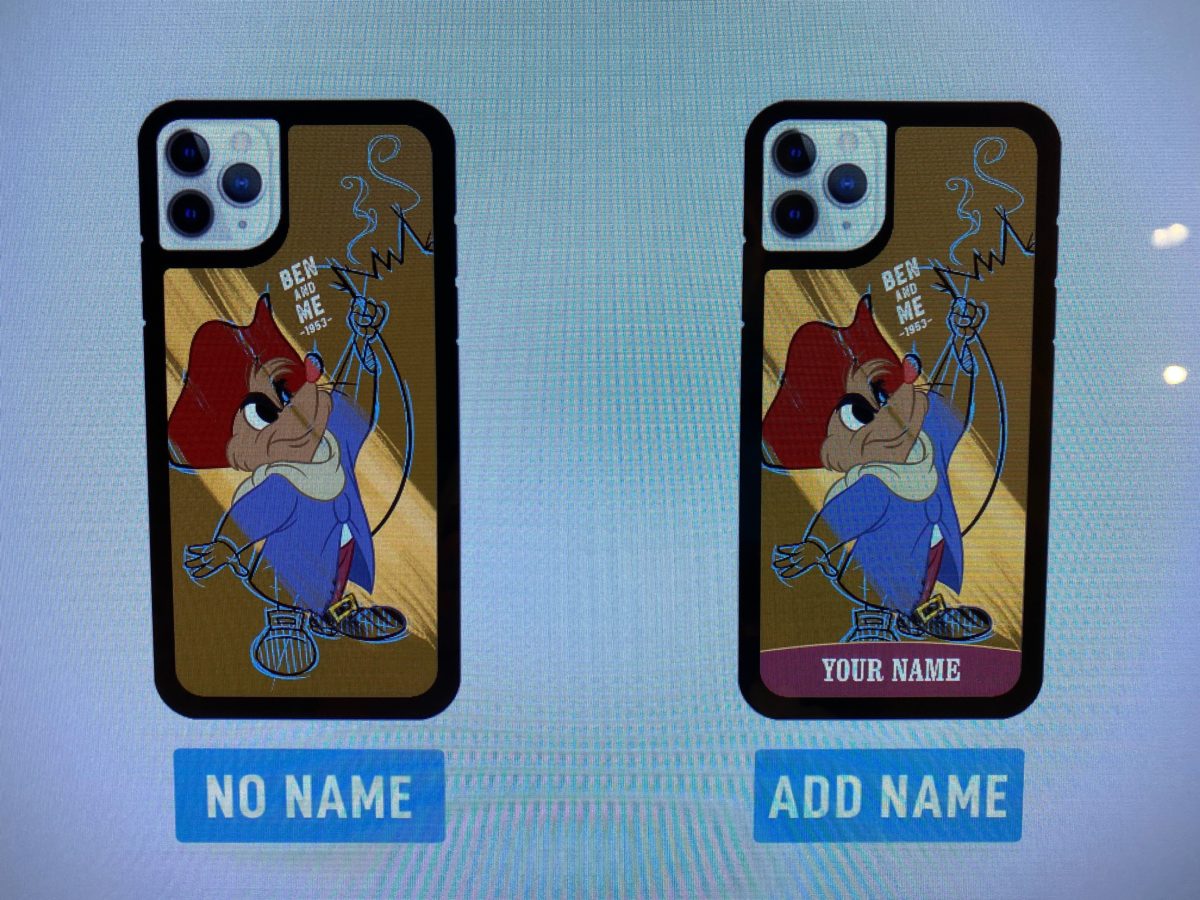 This one features the adorable Amos Mouse from the animated short "Ben and Me".
"Pinocchio" Phone Case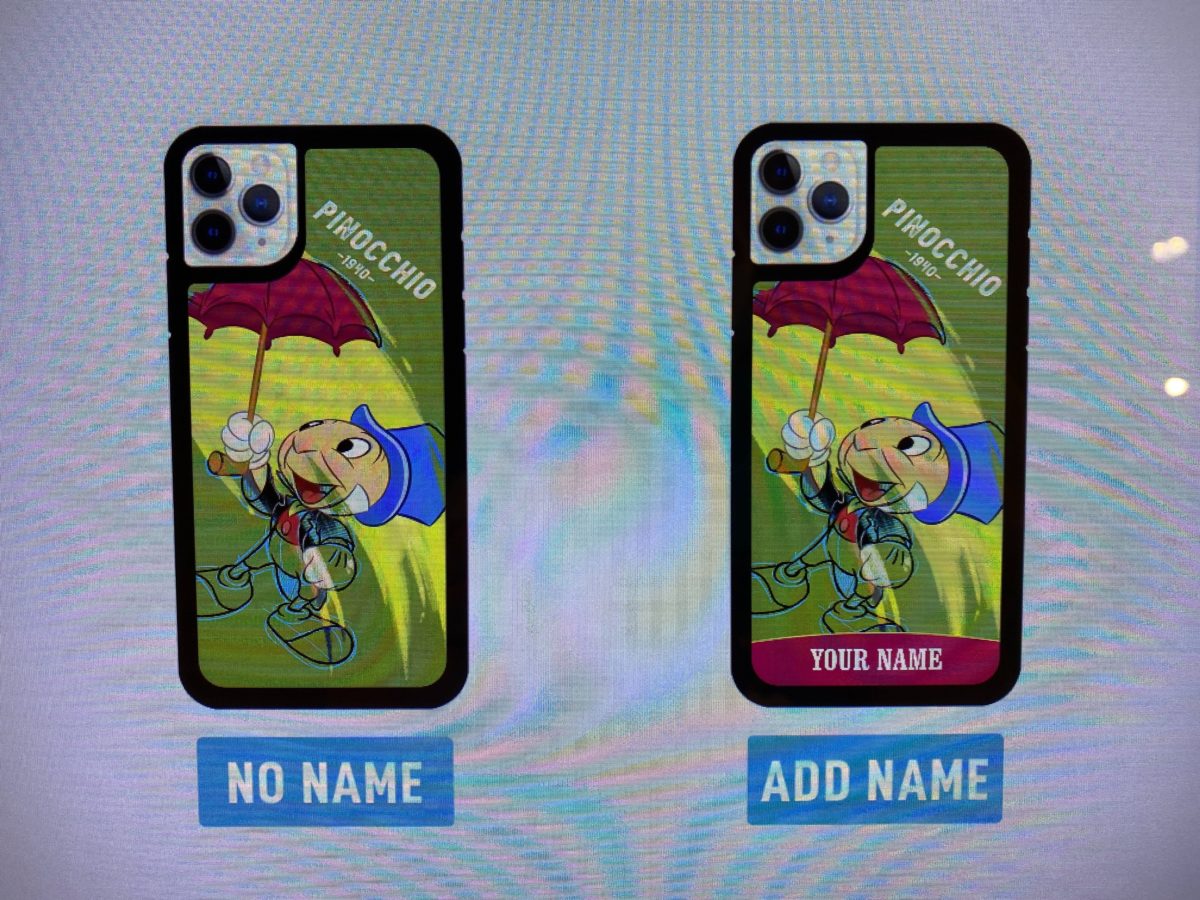 Wish upon a star with this green "Pinocchio" case, featuring the iconic Jiminy Cricket.
"The Adventures of Ichabod and Mr Toad" Phone Case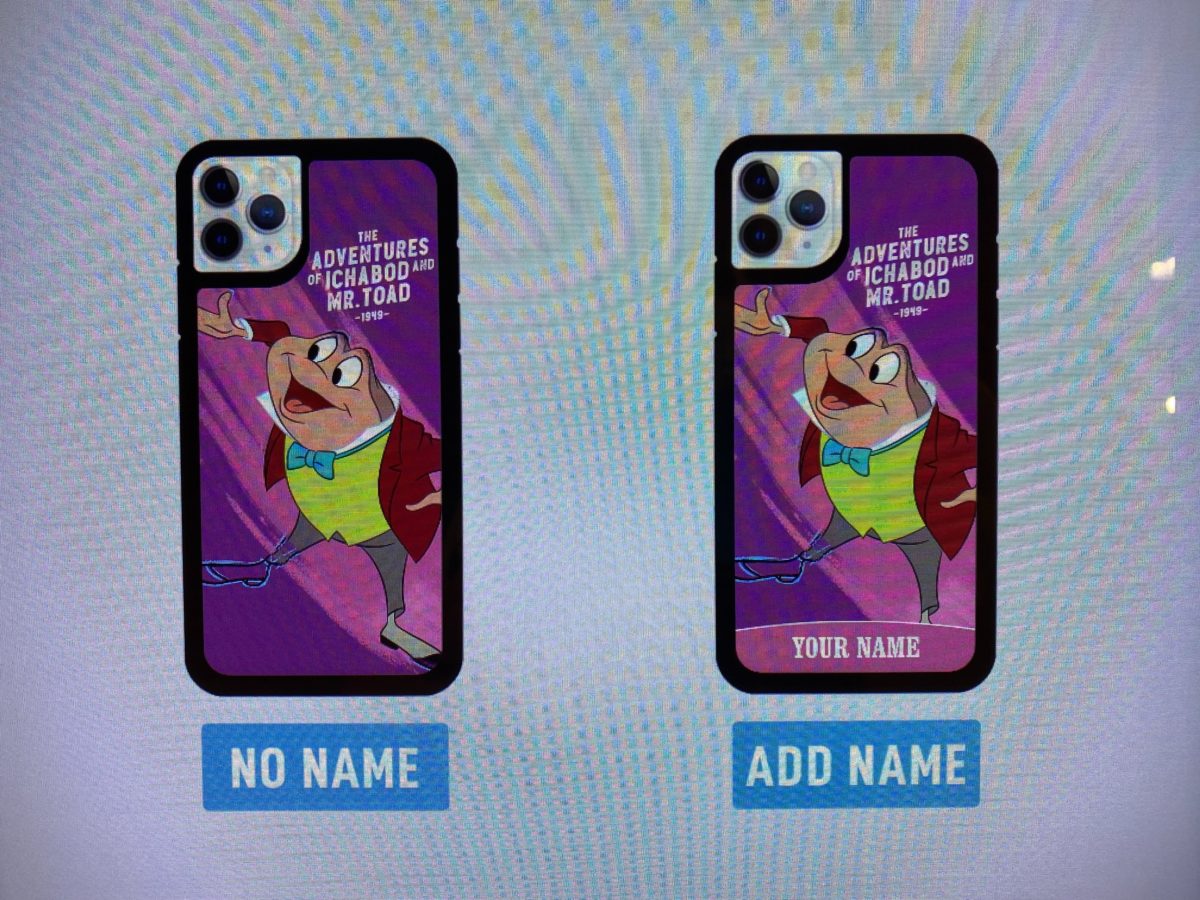 This purple design features the eponymous Mr Toad of "The Adventures of Ichabod and Mr Toad".
"Lady and the Tramp" Phone Case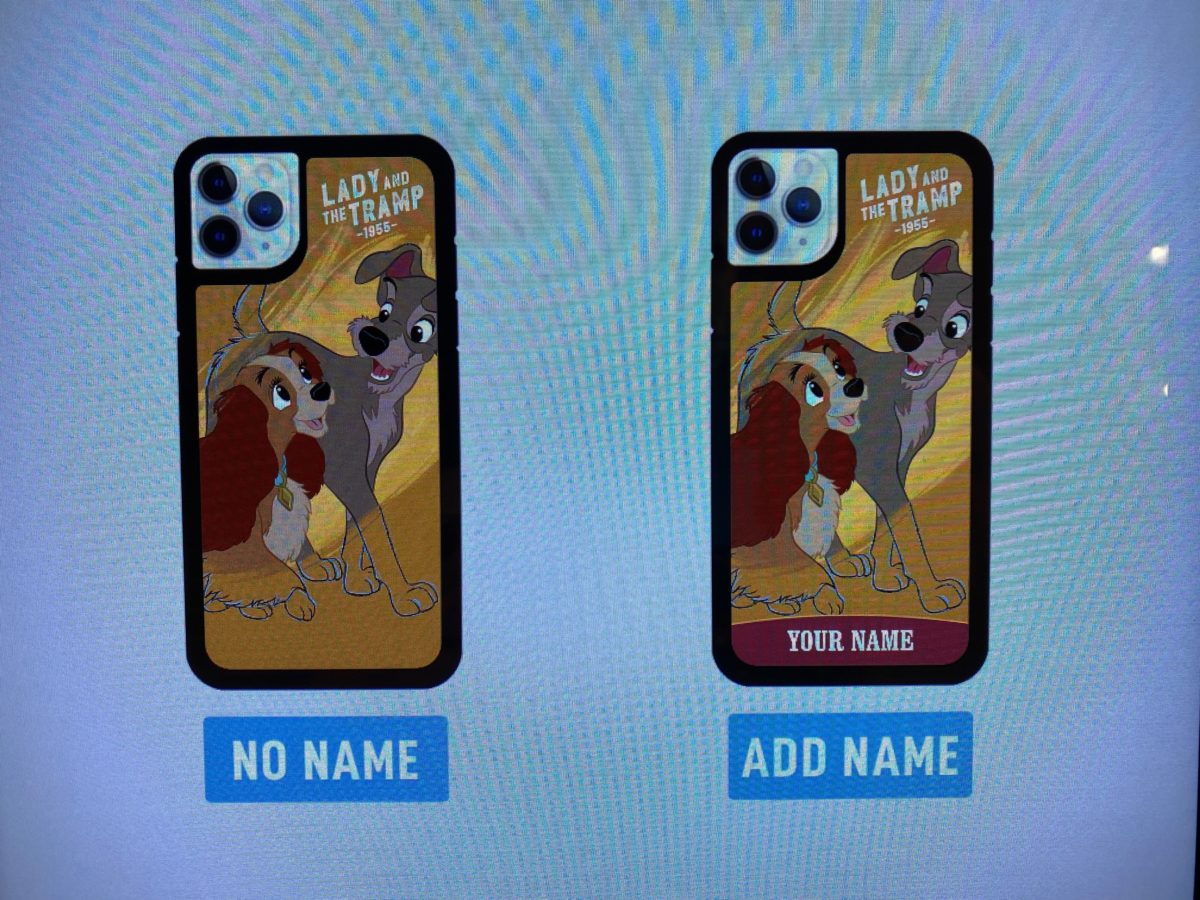 This dreamy design features both Lady and Tramp, lovingly smiling at each other on a walk.
"101 Dalmatians" Phone Case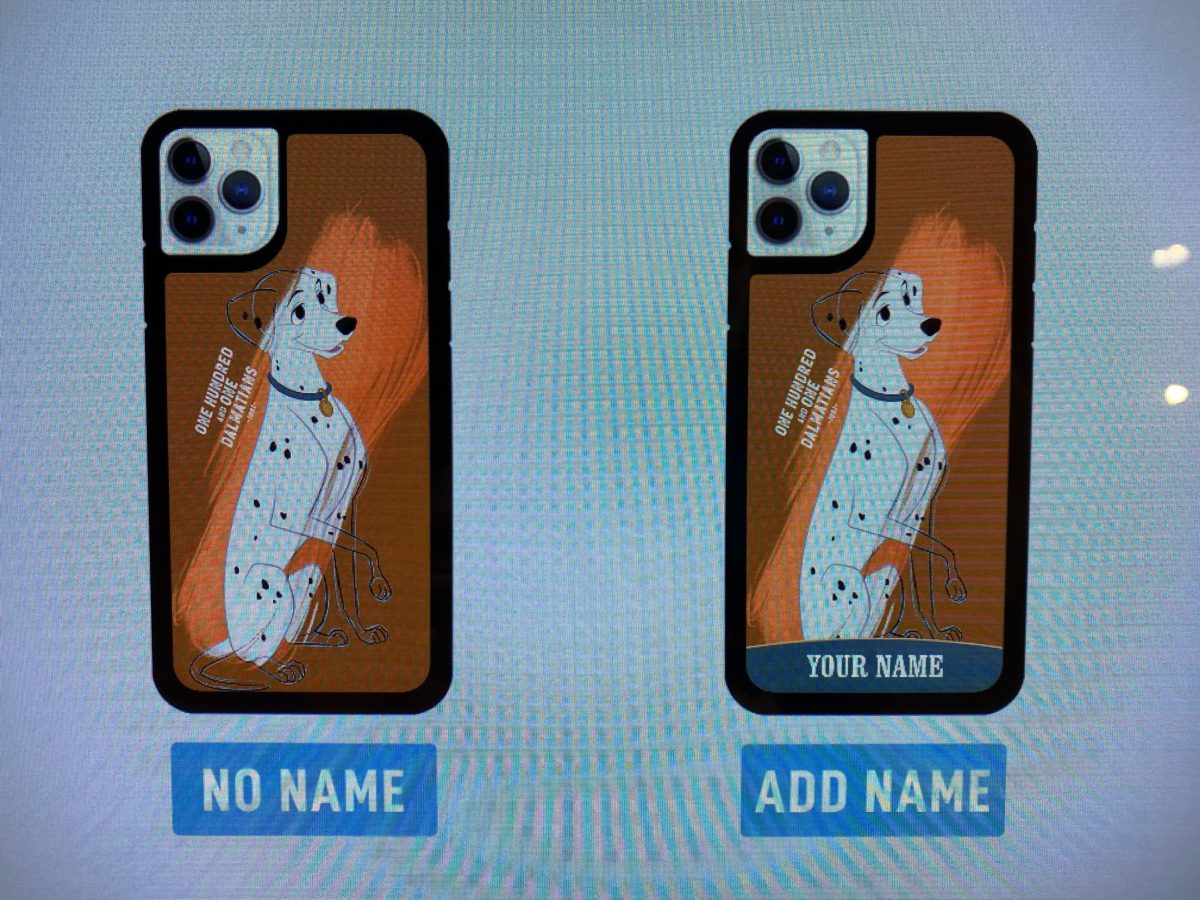 There's just one dalmatian on this case and it's Perdita.
"Bambi" Phone Case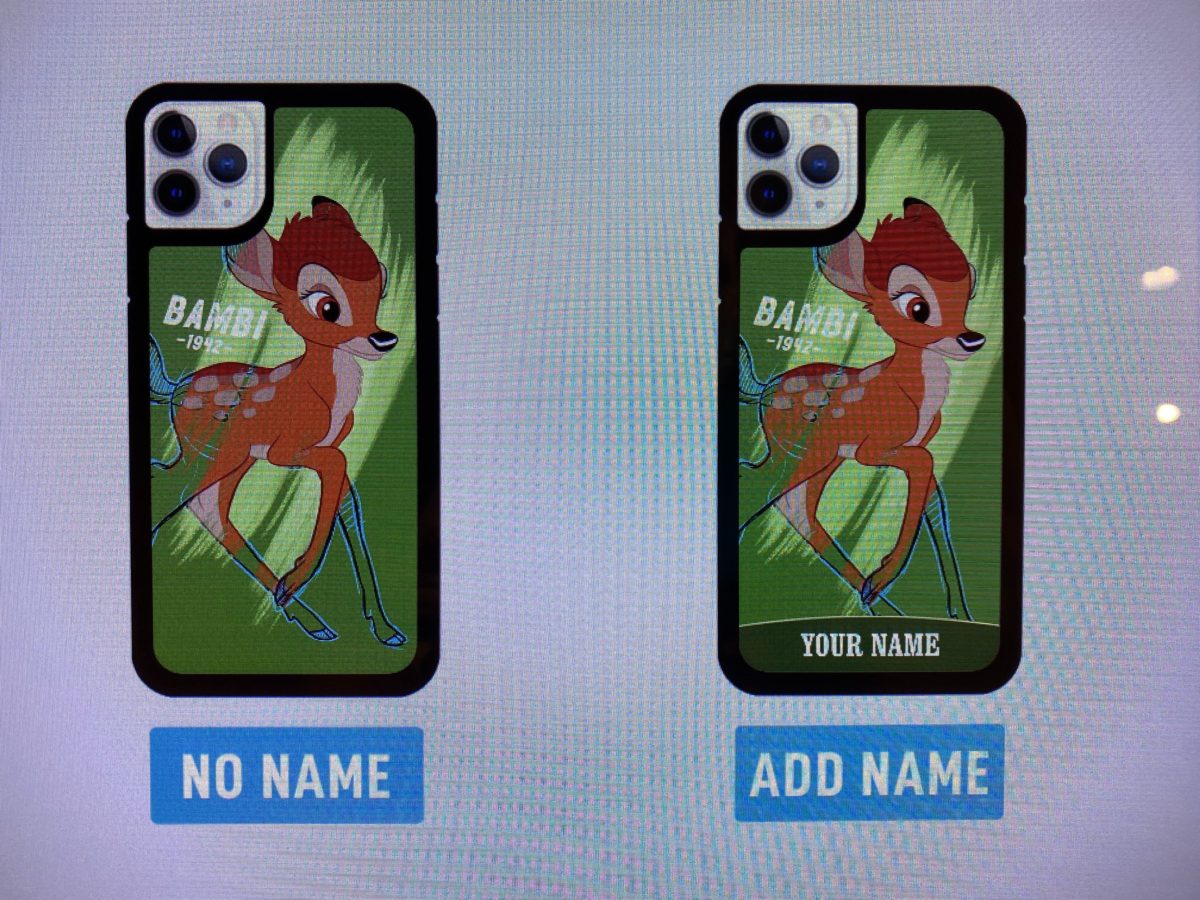 This phone case is as green as a meadow, and features the playful Bambi.
Maleficent Phone Case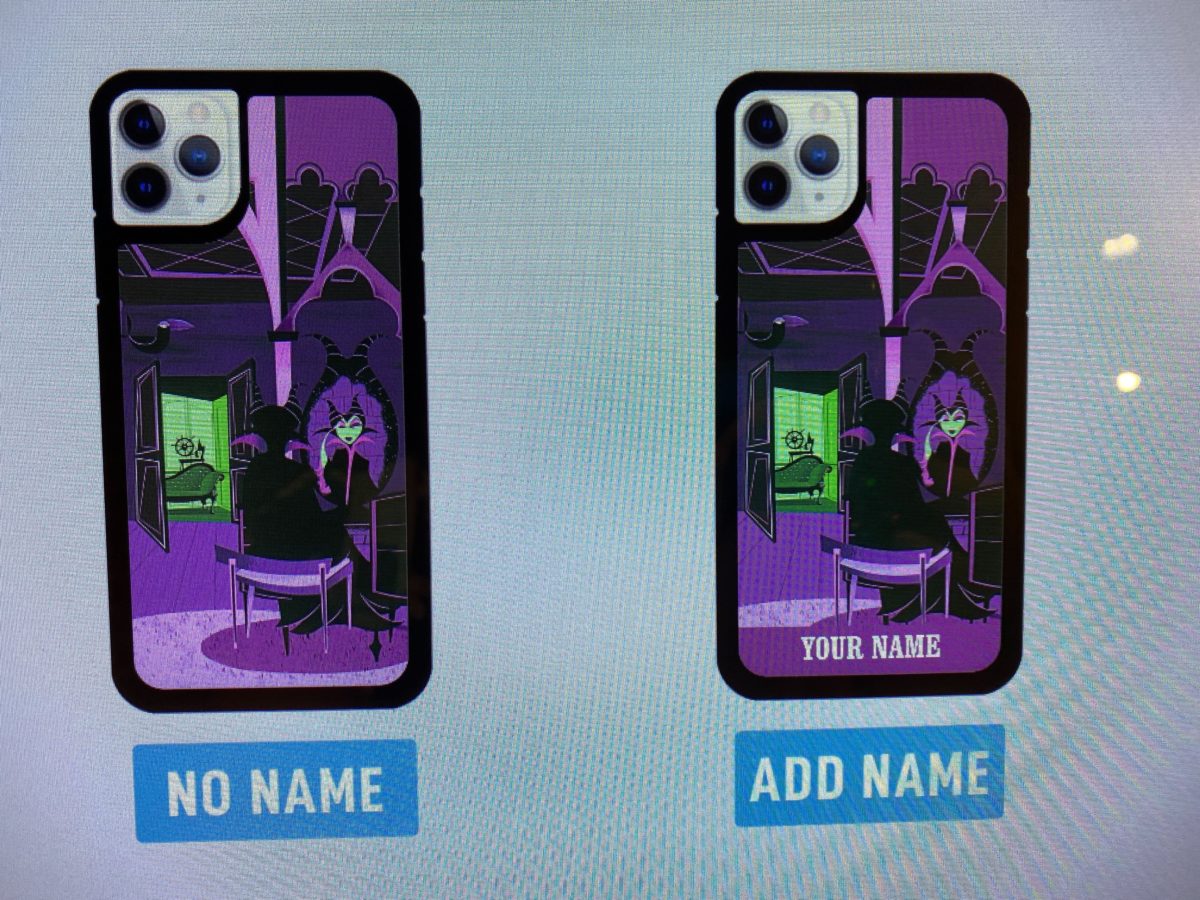 This last phone case is slightly different from the others, but just as cool. It features Maleficent from "Sleeping Beauty" sat in an evil purple chamber, with that treacherous spinning wheel coming from a green glow in the background.
We found these phone cases at the D-Tech on Demand kiosk in the Marketplace Co-Op in Disney Springs. Each costs $29.99, and you can opt for it to be personalised with a name for an extra $5. Which is your favorite?