"My Palais awakens with the late afternoon…"
Just a few weeks after their reopening, hours for "Impressions de France" and "Canada Far and Wide" at EPCOT have been slightly reduced, with final presentations now taking place at 8:45 PM as opposed to 9:00 PM.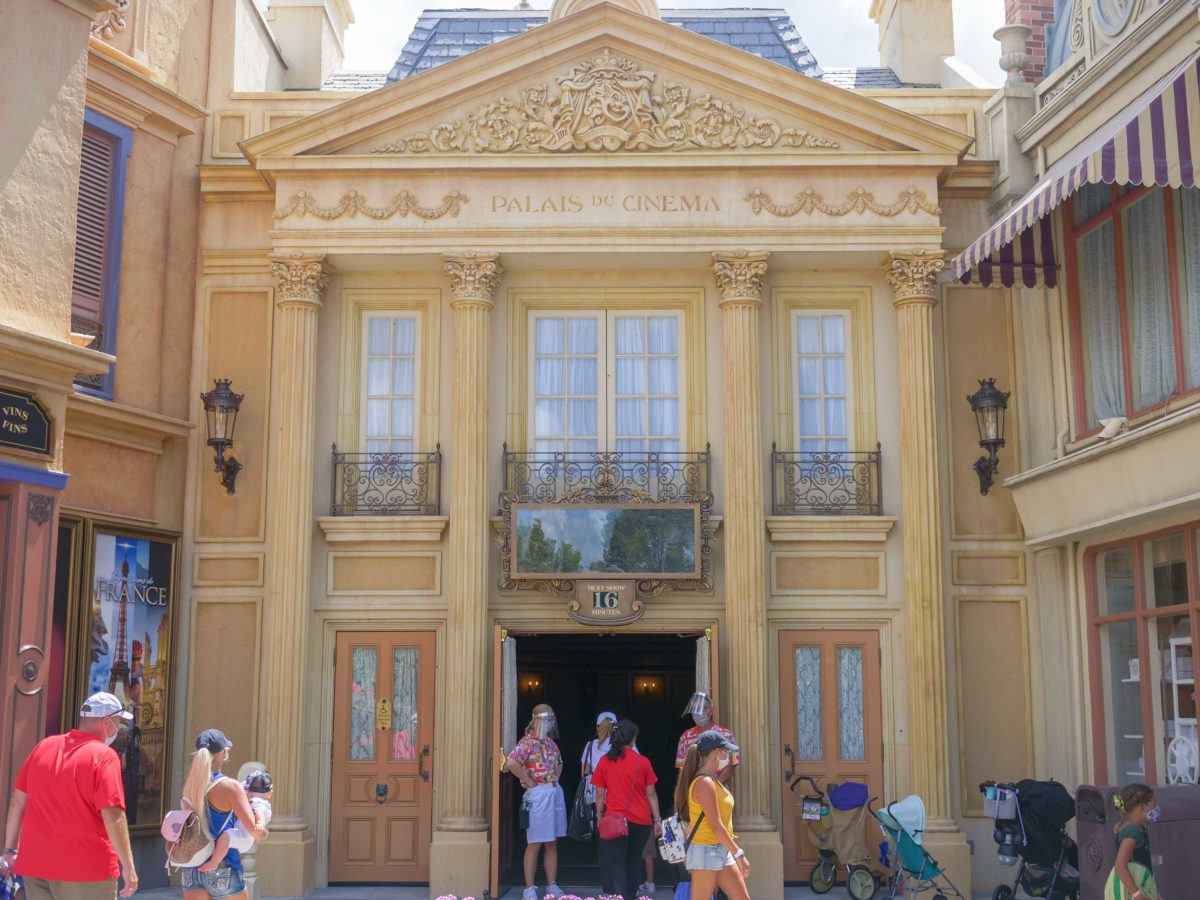 At the Palais du Cinema in the France Pavilion, guests can enjoy the "Beauty and the Beast Sing-Along" from 11 AM to 7:30 PM, and "Impressions de France" from 7:30 PM to 8:45 PM. "Canada Far and Wide" plays from 11 AM to 8:45 PM at the Canada Pavilion. EPCOT closes at 9 PM.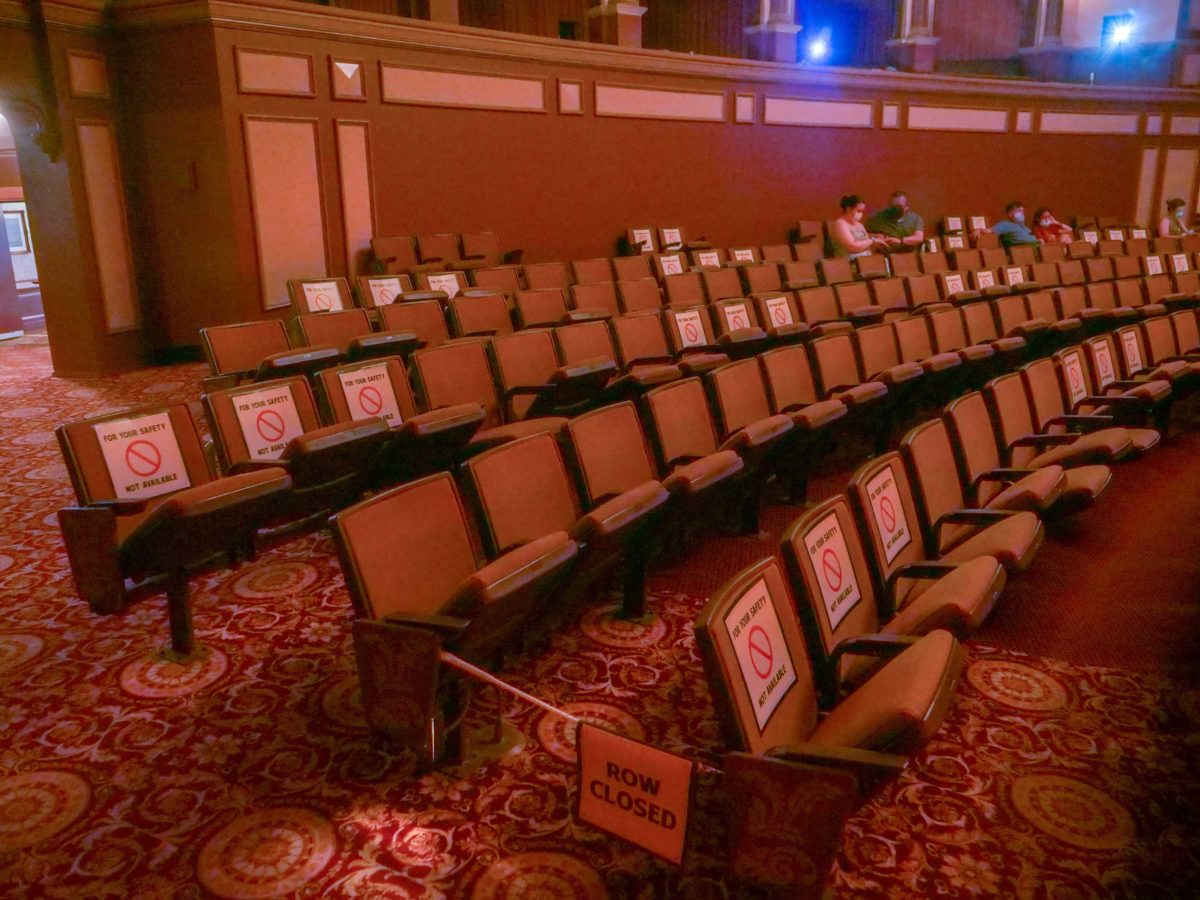 If you've been following our reports on changes made to attractions in light of the COVID-19 pandemic, you'll notice that at the Palais du Cinema, entire rows have been roped off, while other seats have been made unavailable in usable rows. For every four seats used, three seats have been marked off. A similar set-up is available for "Canada Far and Wide", albeit with guests standing in the viewing rows.
It'll be interesting to see what happens to other similar attractions with light attendance in the evenings, such as The American Adventure and "Awesome Planet", which also currently close at 9:00 PM with the park.
Have you experienced these socially-distanced shows at EPCOT? Let us know in the comments.