Saving the day is no small task, especially for Ant-Man and the Wasp, who made their first official debut outside the Stark Expo at Hong Kong Disneyland.
This update comes courtesy of our friends at Disney Magical Kingdom Blog, who was able to find these superheroes posing for pictures.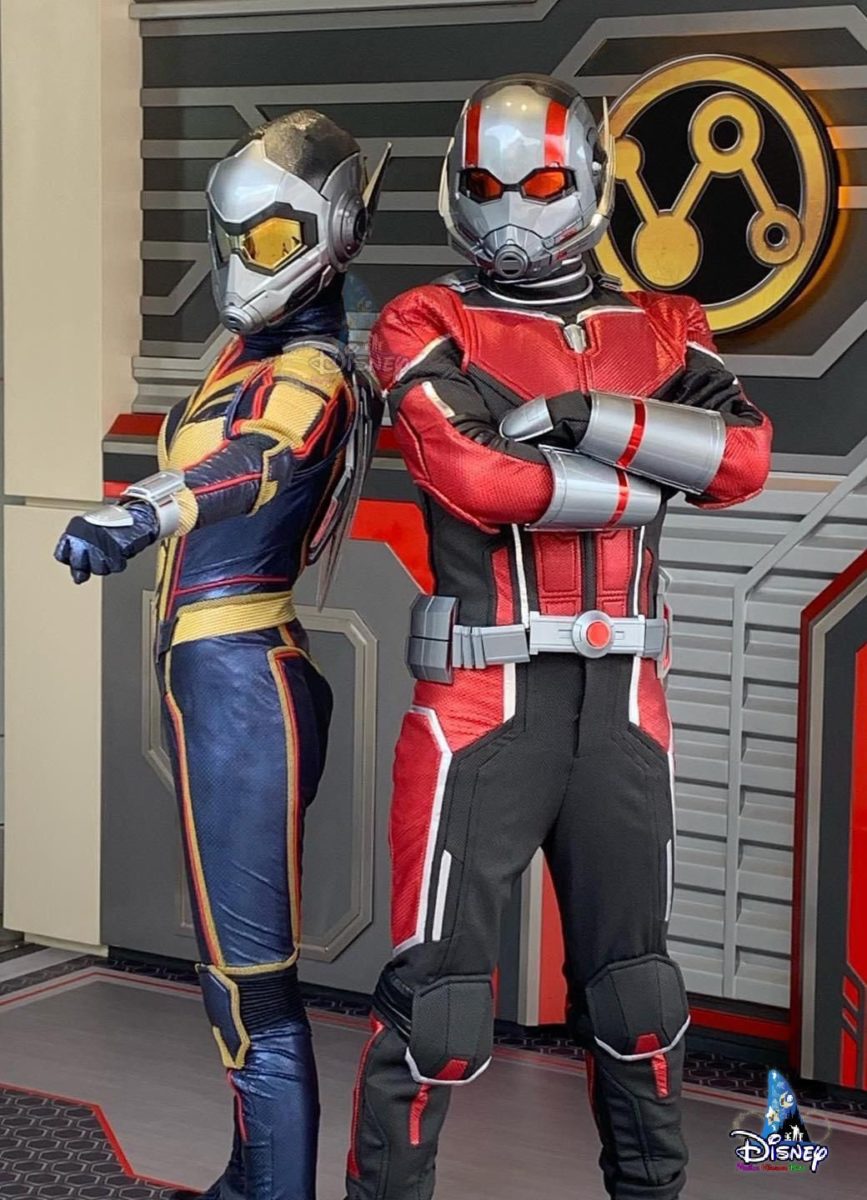 Scott Lang and Hope van Dyne are interacting with fans outside of the Ant-Man and the Wasp: Nano Battle attraction within the Stark Expo in Hong Kong Disneyland.
For more information on booking your next trip with our official travel agent sponsor, the Vacationeer, visit wdwnt.travel.
Characters making socially distance appearances is the new normal now, with our favorite characters posing for photos that guests can take from a safe distance. We've seen this earlier when Hong Kong Disneyland reopened with how Mickey and the gang would interact with guests during this time.
Will you be suiting up to get the chance to interact with these small but mighty heroes? Let us know in the comments!
Feature image courtesy of Disney Magical Kingdom Blog.