As Walt Disney World officially reopens to the public, crowds at the Magic Kingdom have fluctuated a bit. Early in the day, guests were seen in a large crowd near Guest Relations (a cluster which was organized and dispersed by cast members almost as quickly as it formed). Despite moments like that, Magic Kingdom did not feel crowded at all during our visit, and for the most part crowd levels remained impressively low.
Below are some photos of the varying crowd levels during Magic Kingdom's official reopening day.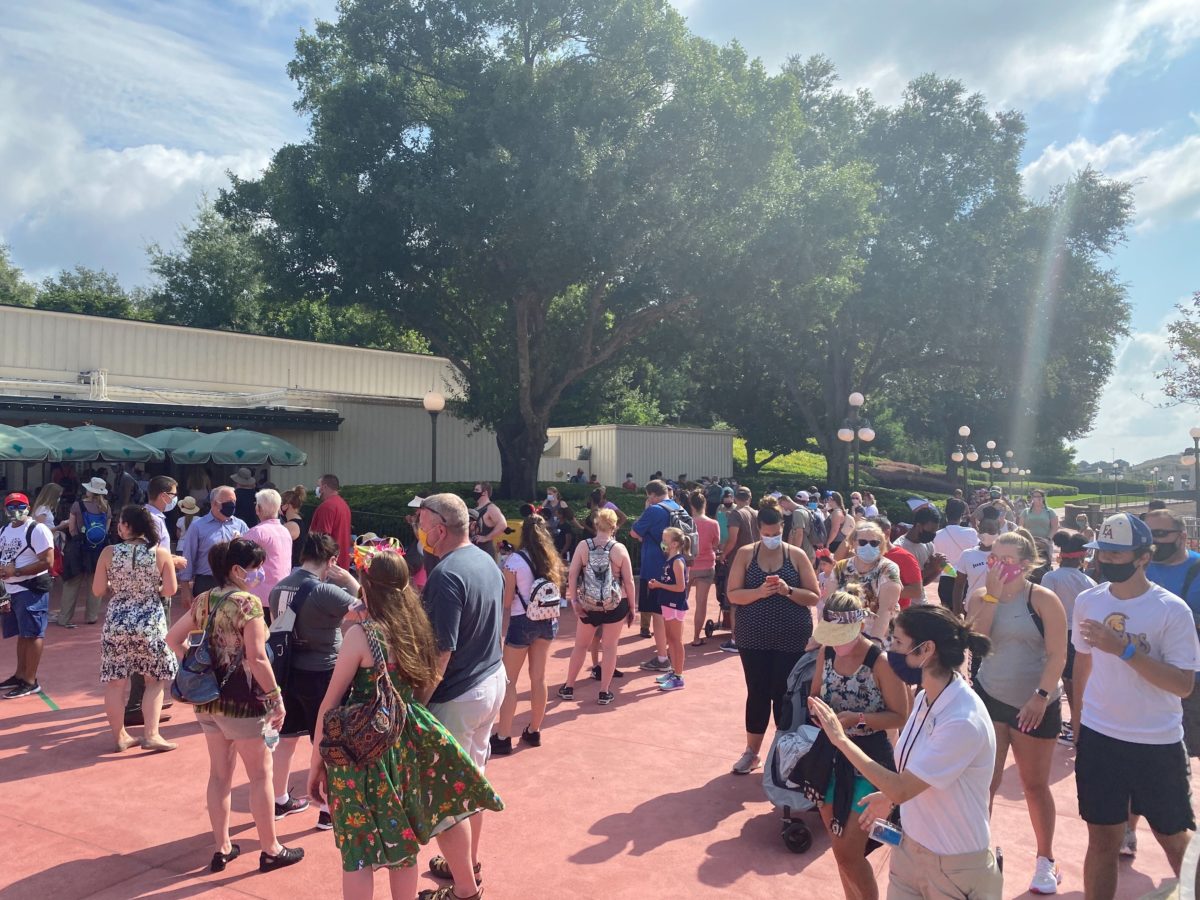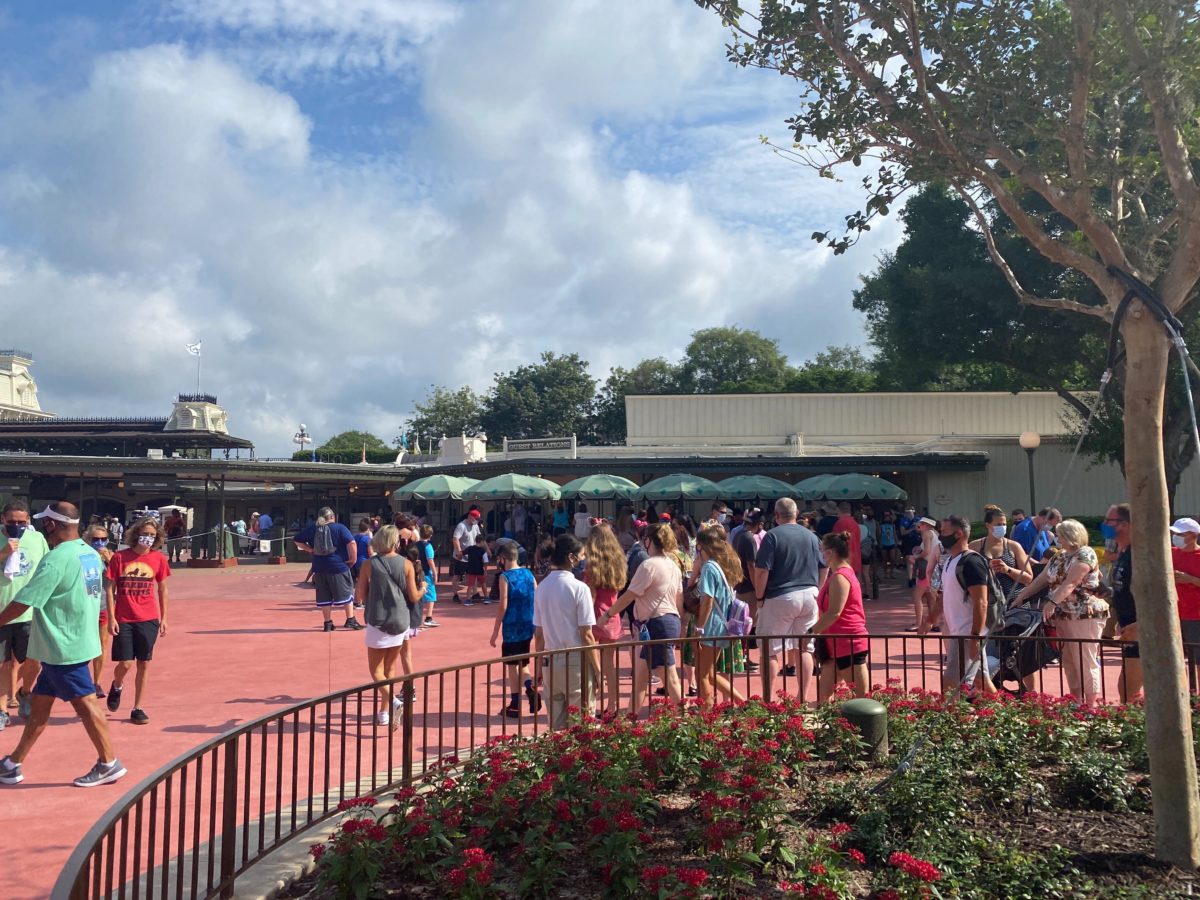 Guests formed a large crowd in front of Guest Relations early in the day.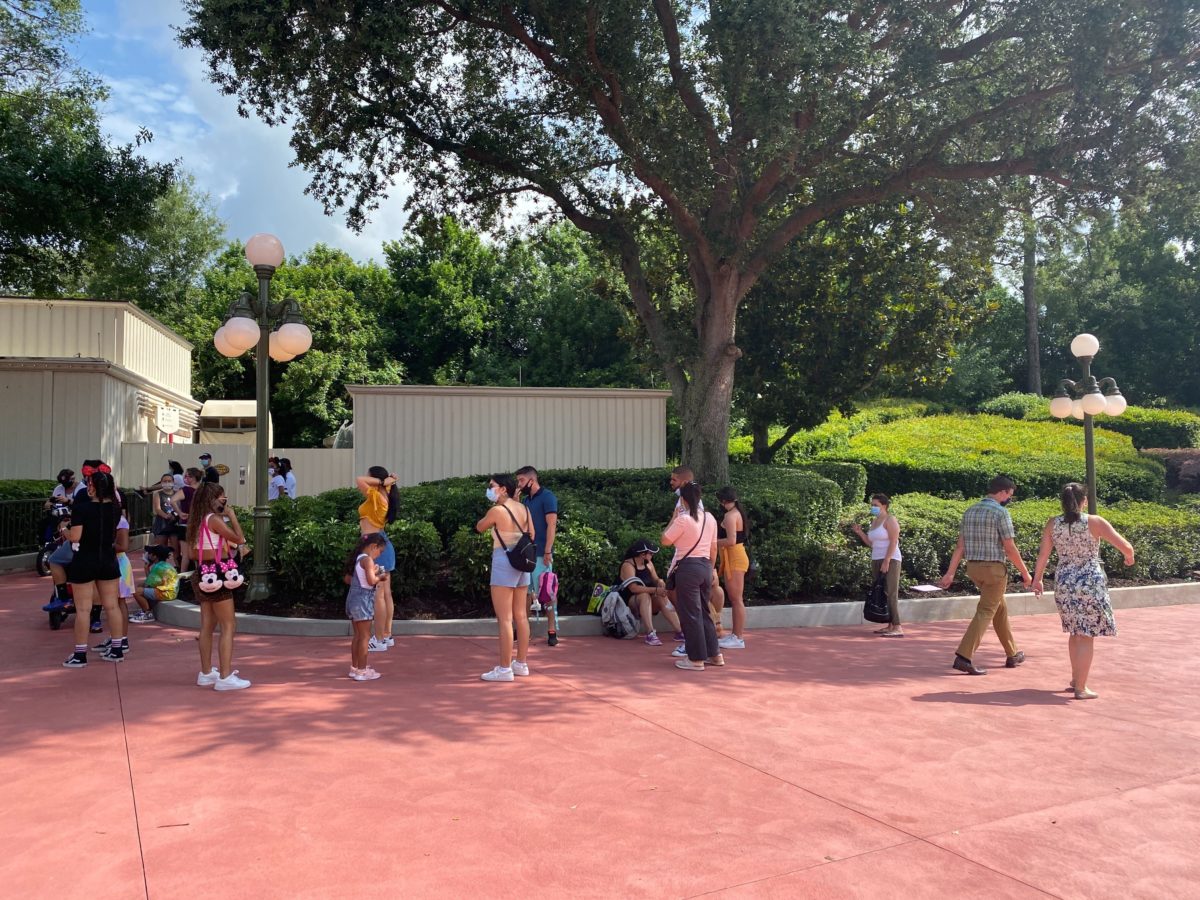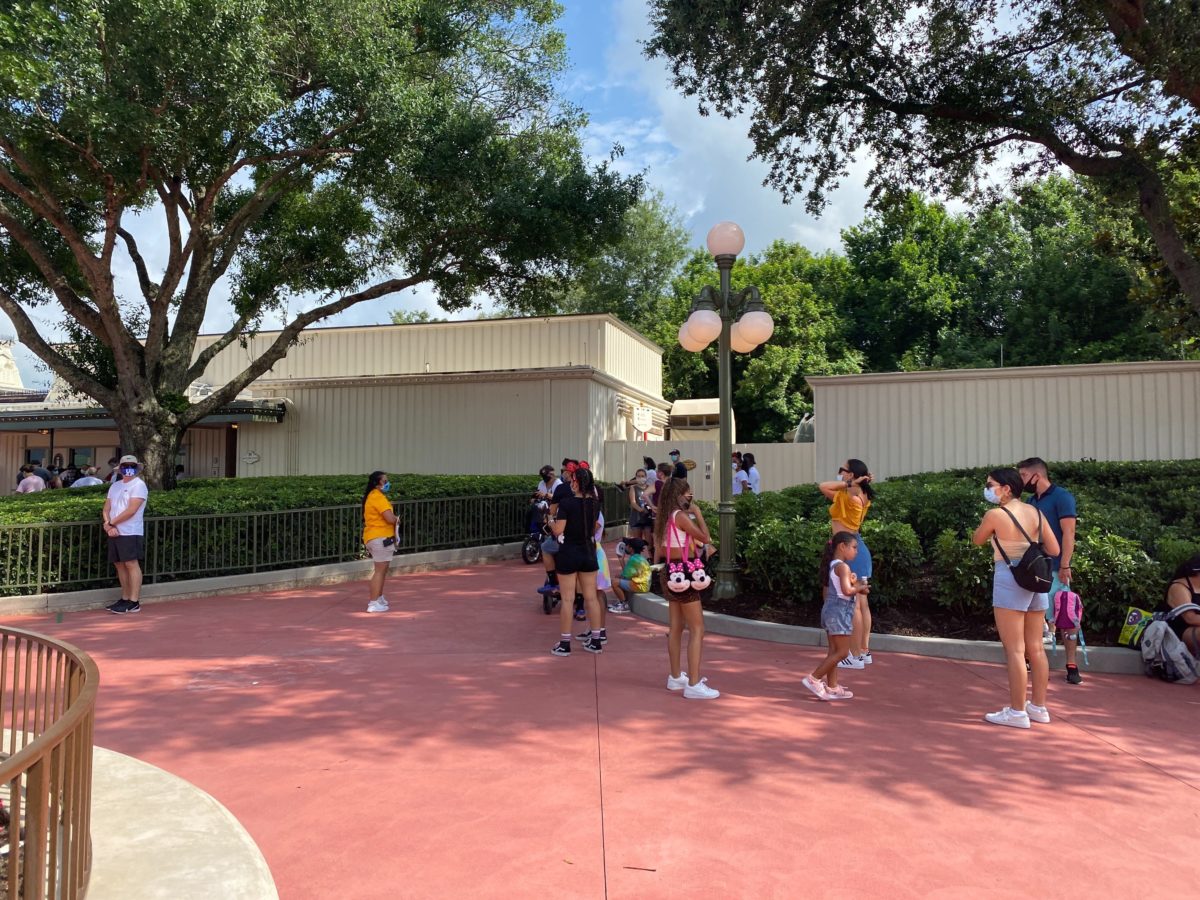 Cast members quickly organized the group and ensured that the guests maintained a safe distance while waiting in line.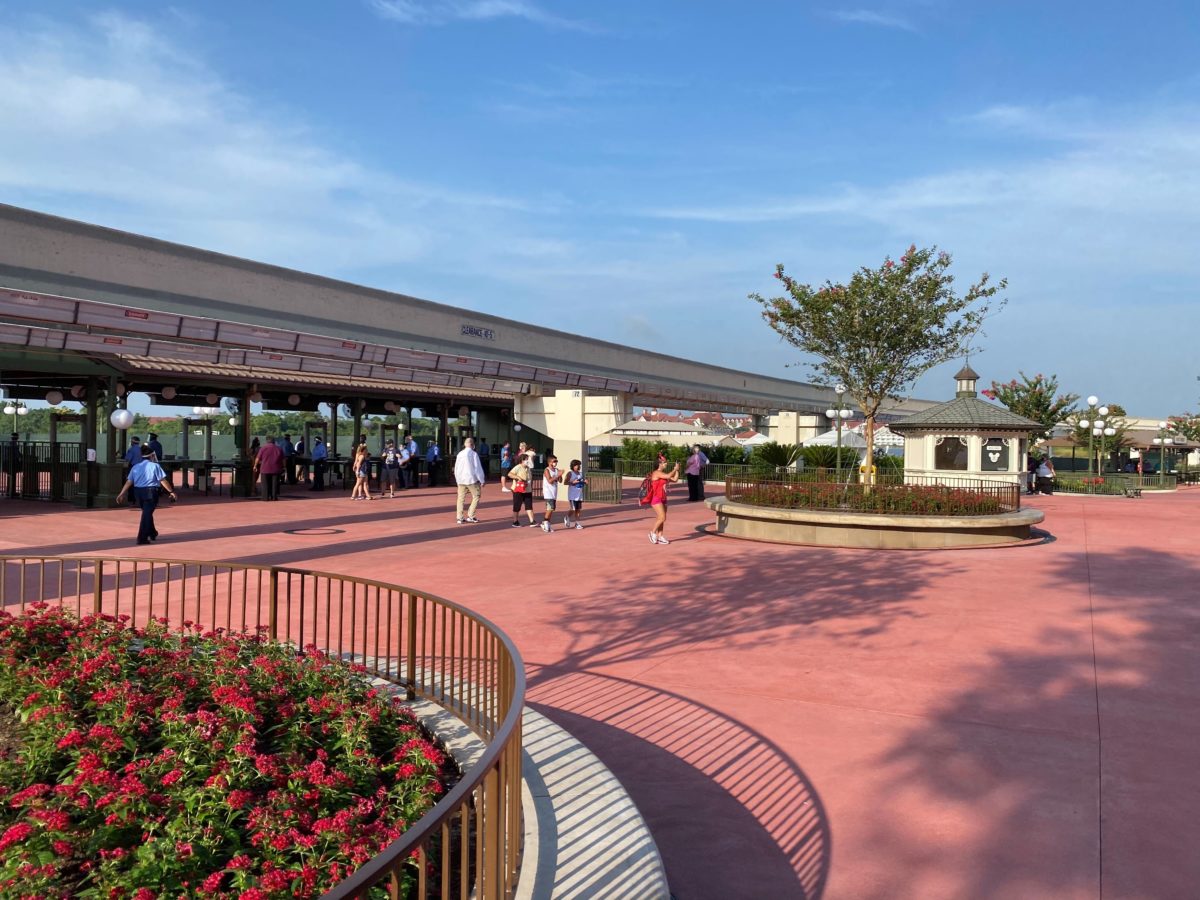 Entering the Magic Kingdom, crowd levels were low and guests seemed to be following social distancing guidelines.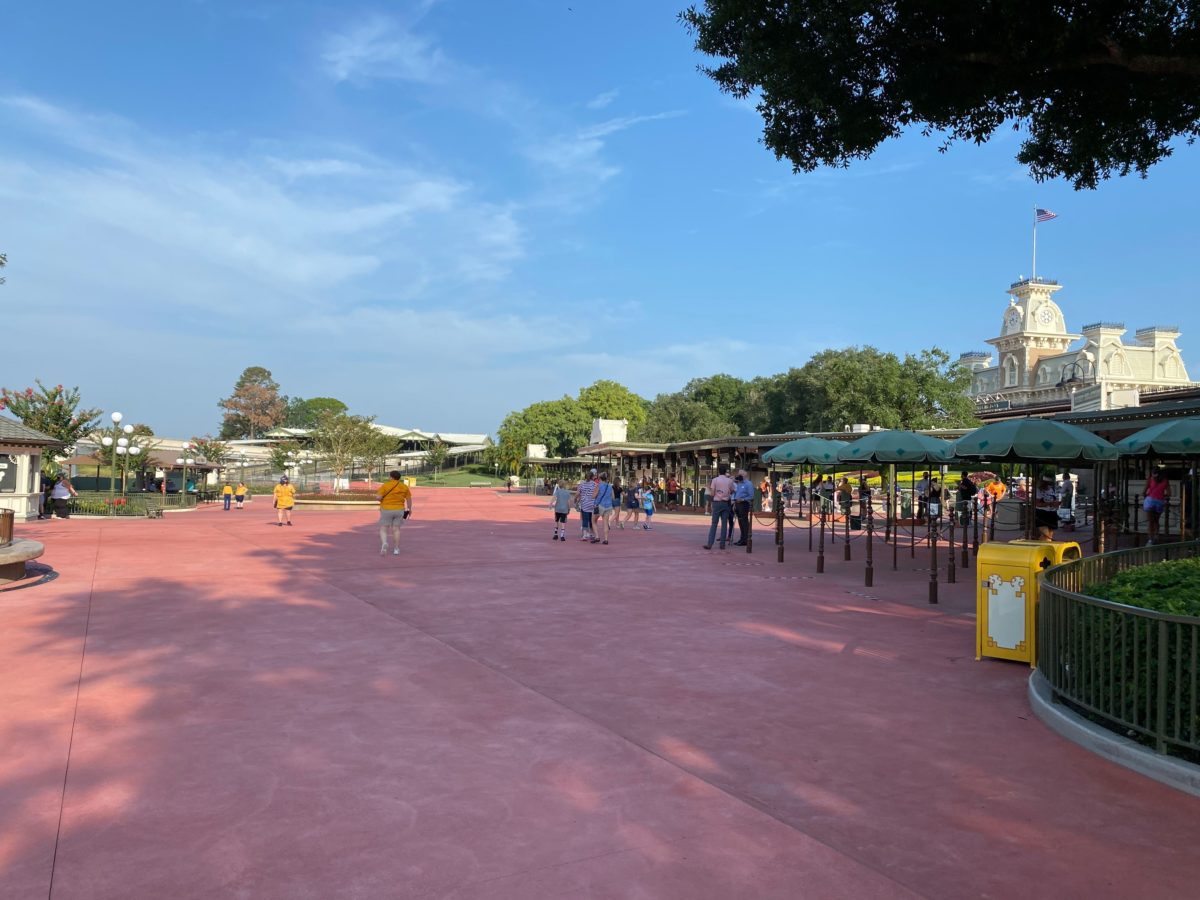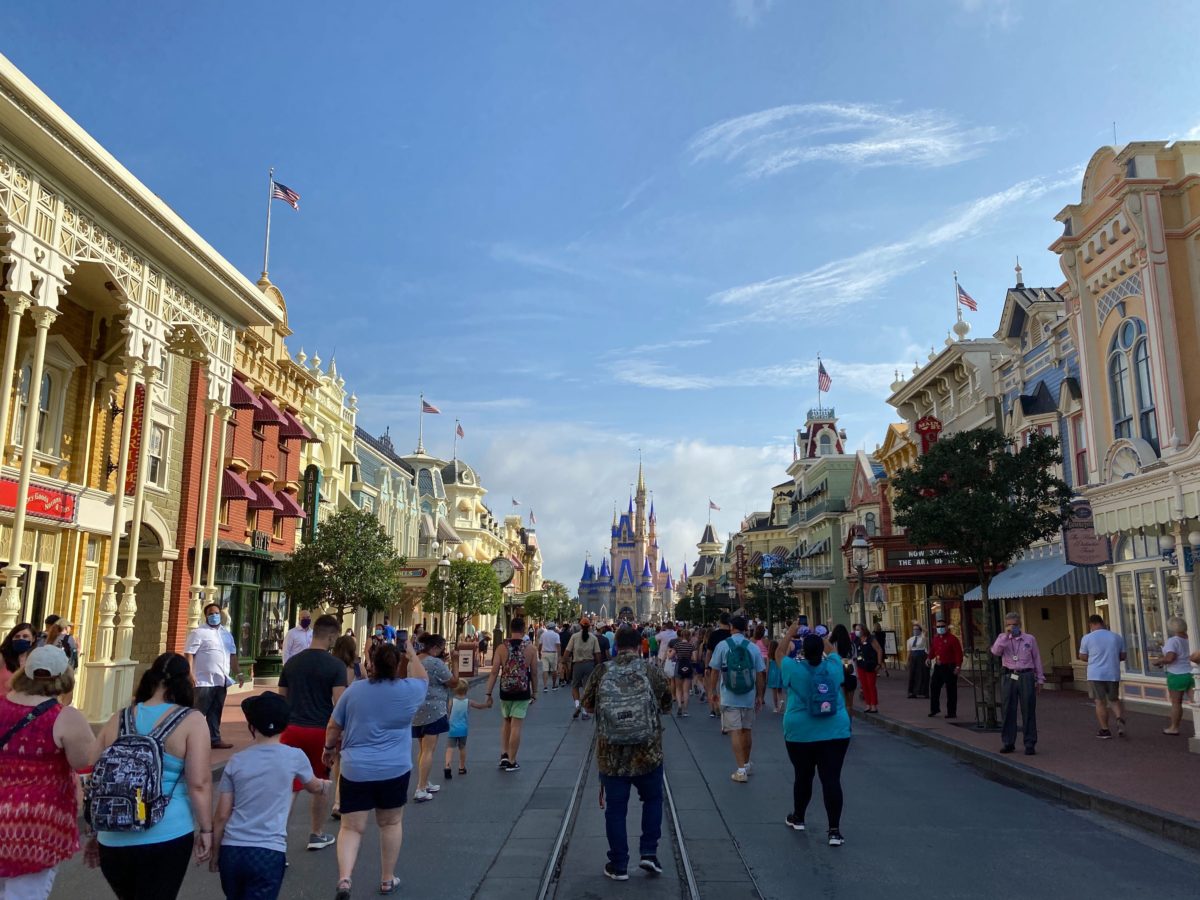 While most guests were maintaining a safe physical distance, the overall crowd level walking down Main Street, USA seemed high.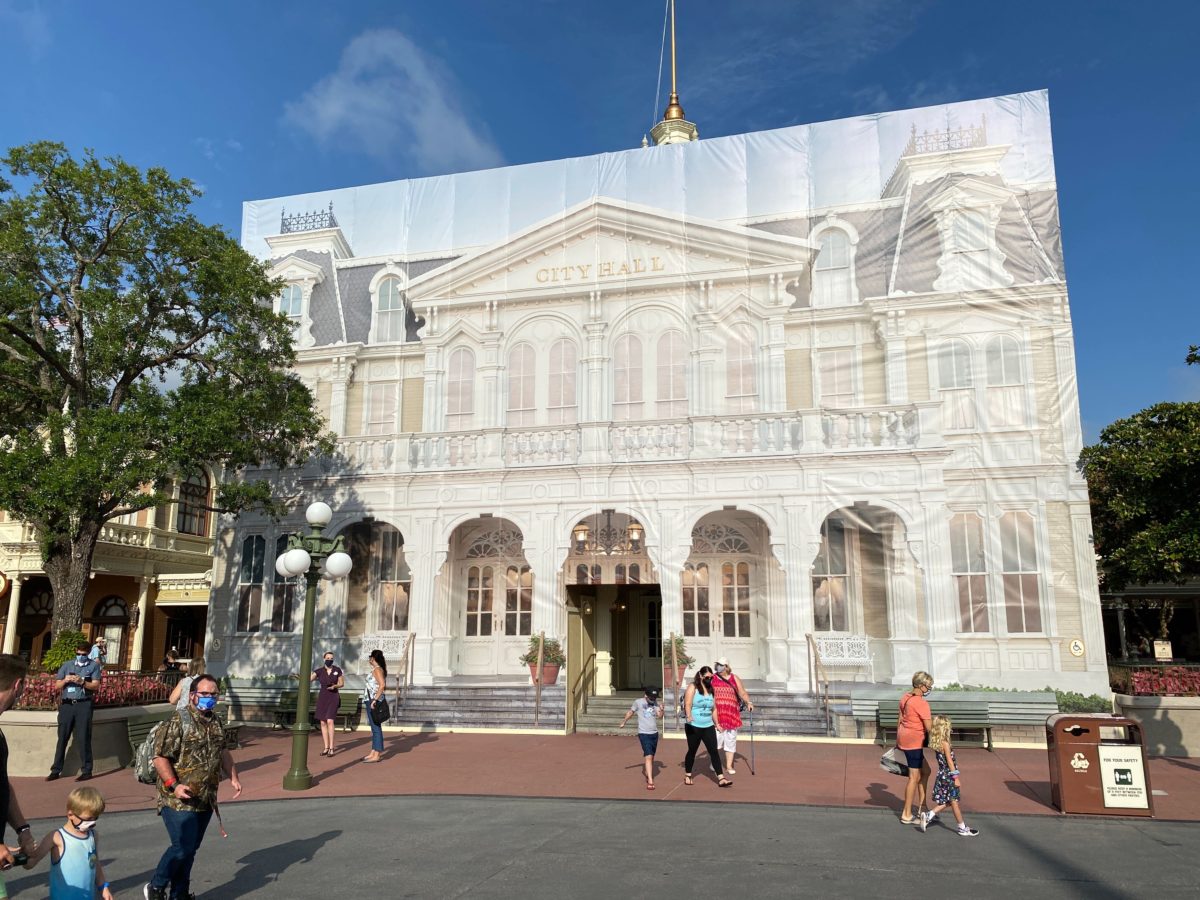 Guests near the park entrance were all socially distanced, and crowd levels here appear low.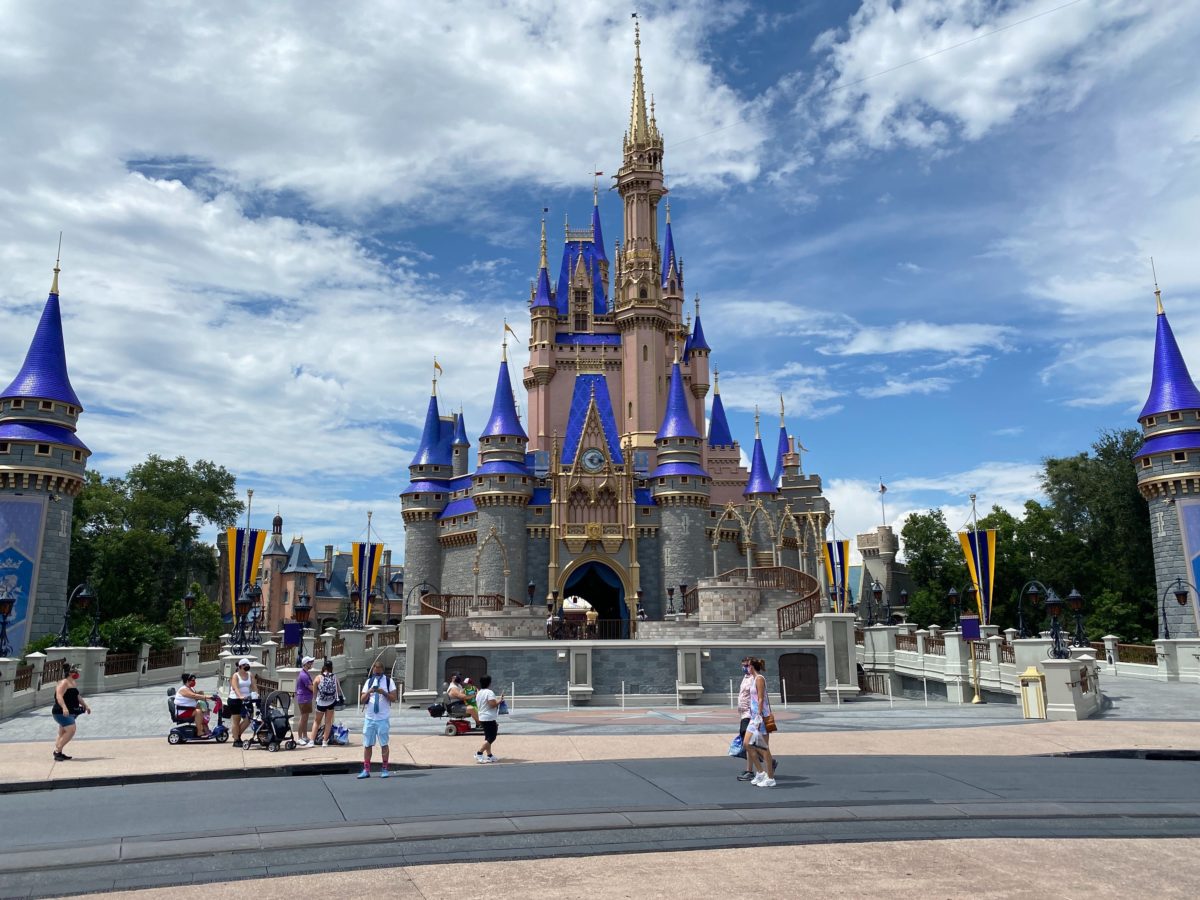 In front of Cinderella Castle, crowds levels seem significantly lower.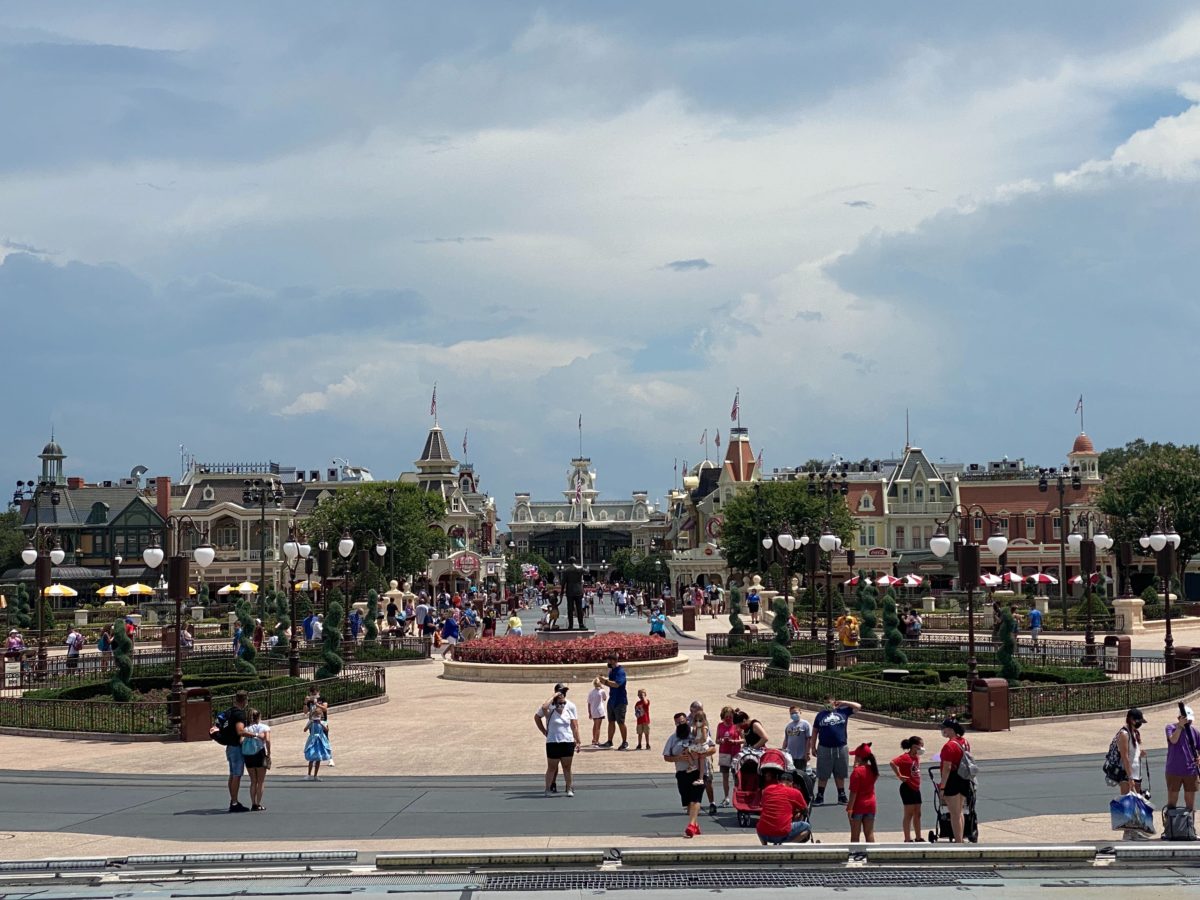 Crowds in front of Cinderella Castle and down Main Street, USA are relatively low.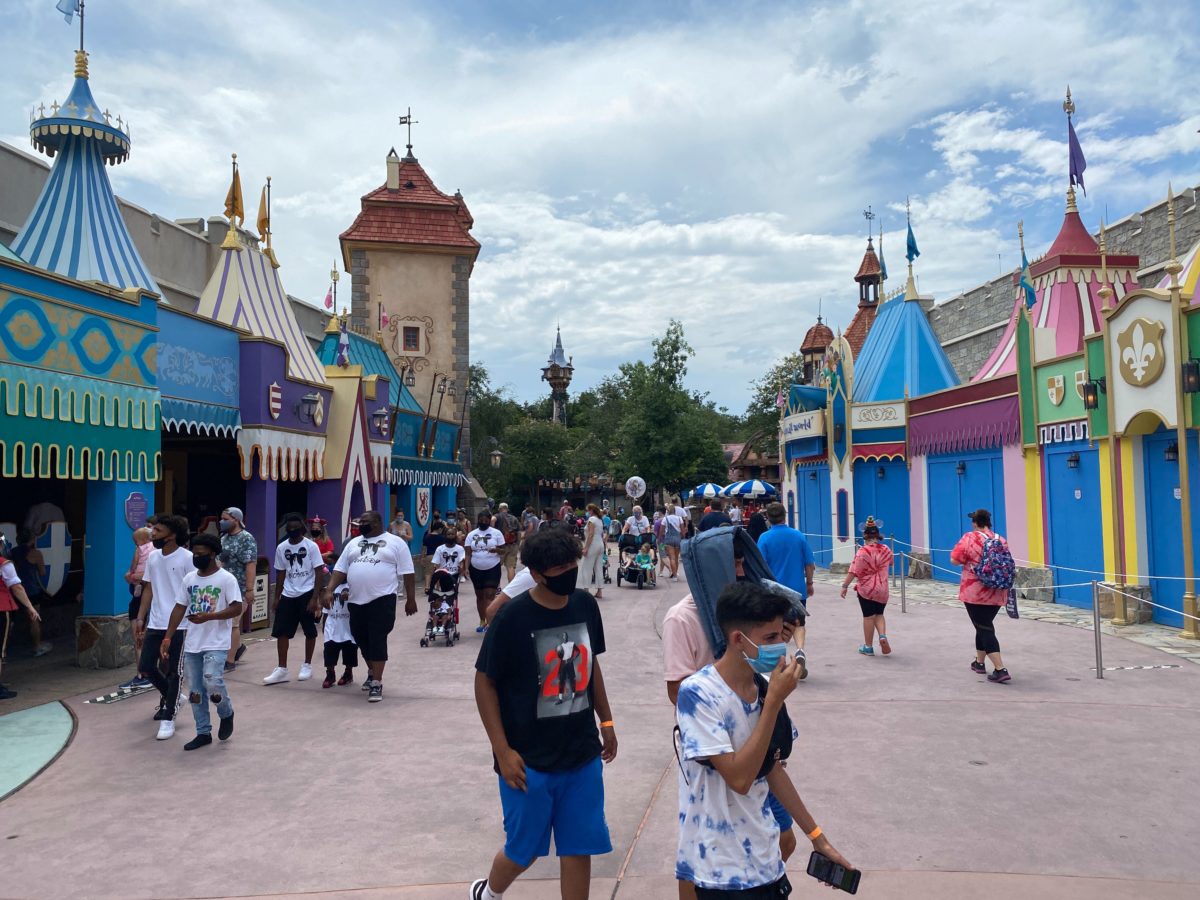 Crowd levels seem larger in less open spaces, like this path through Fantasyland. Despite the limited space, guests are keeping a safe physical distance.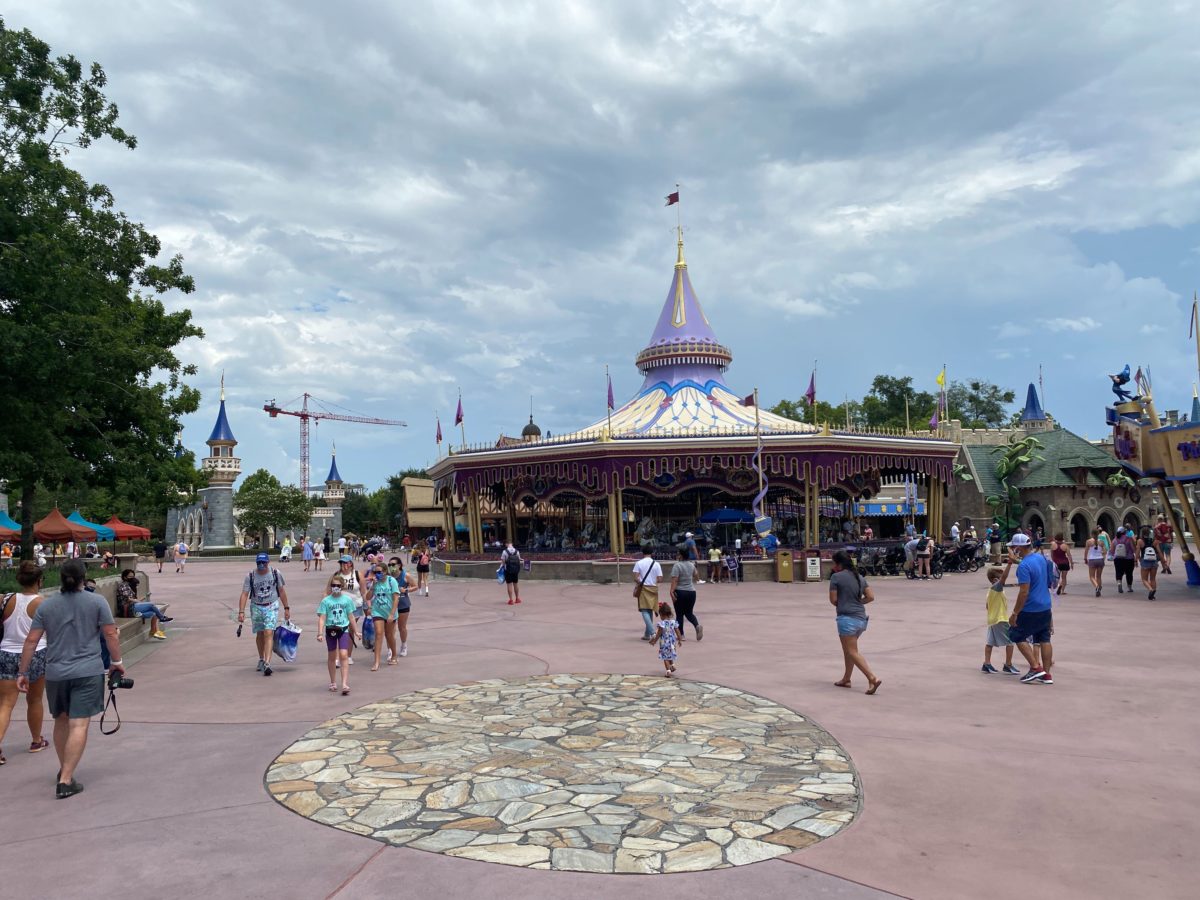 Very low crowd levels throughout Fantasyland at the Magic Kingdom.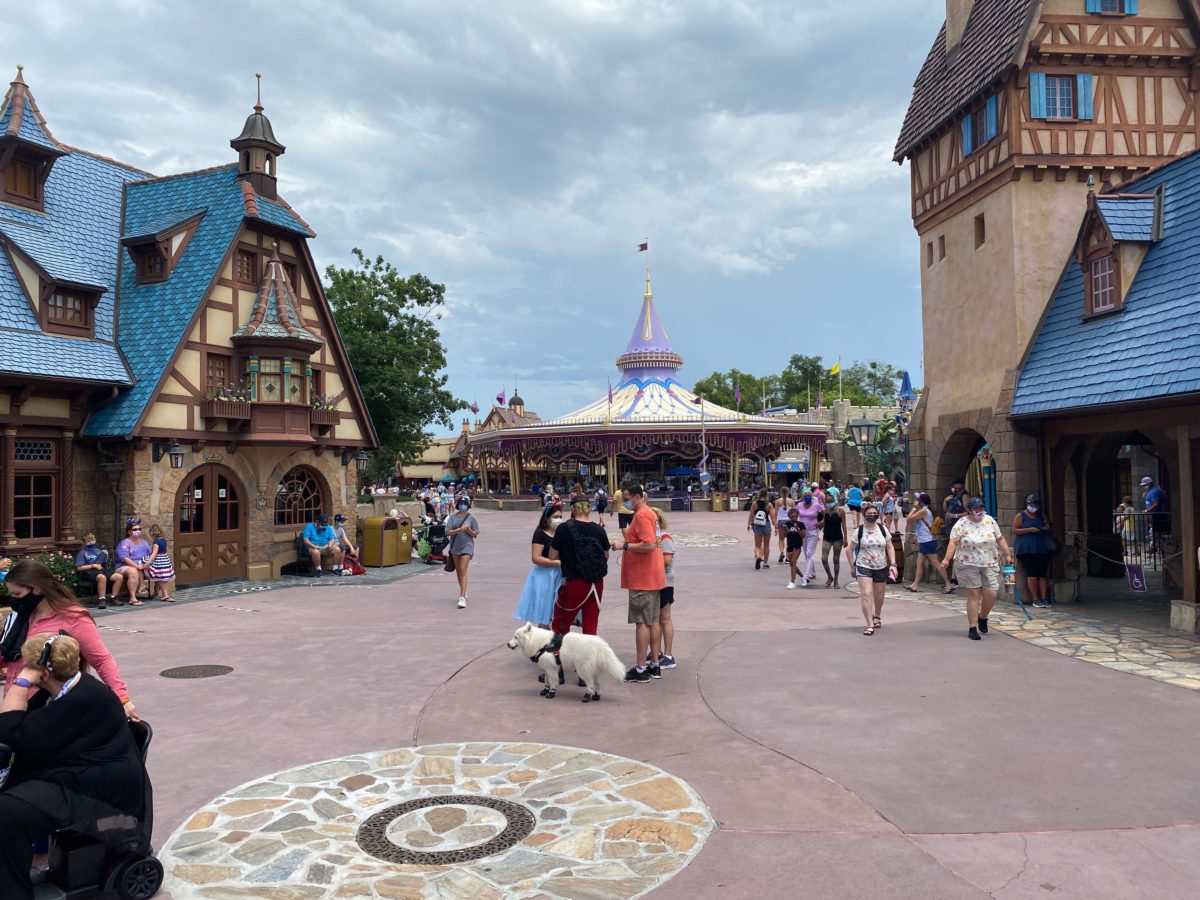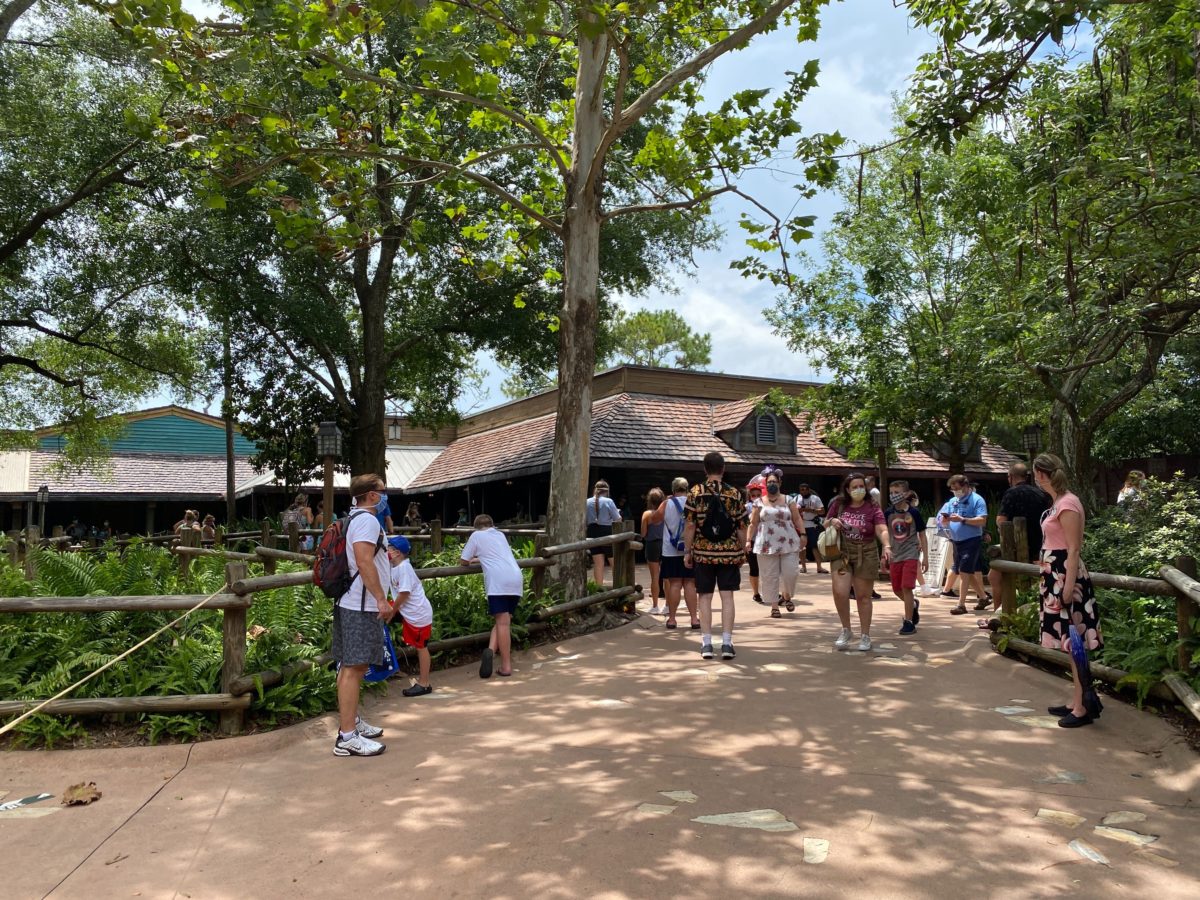 Crowd levels remain low throughout Liberty Square.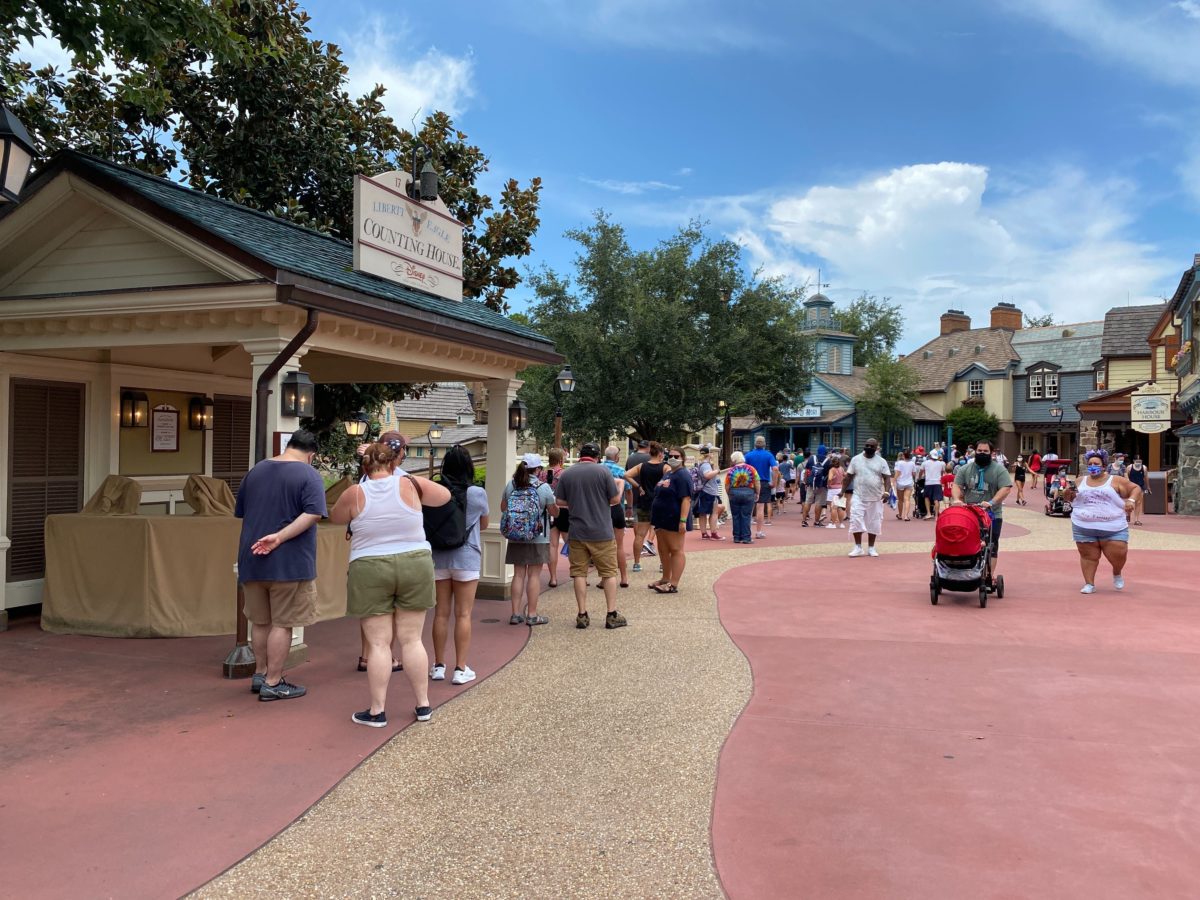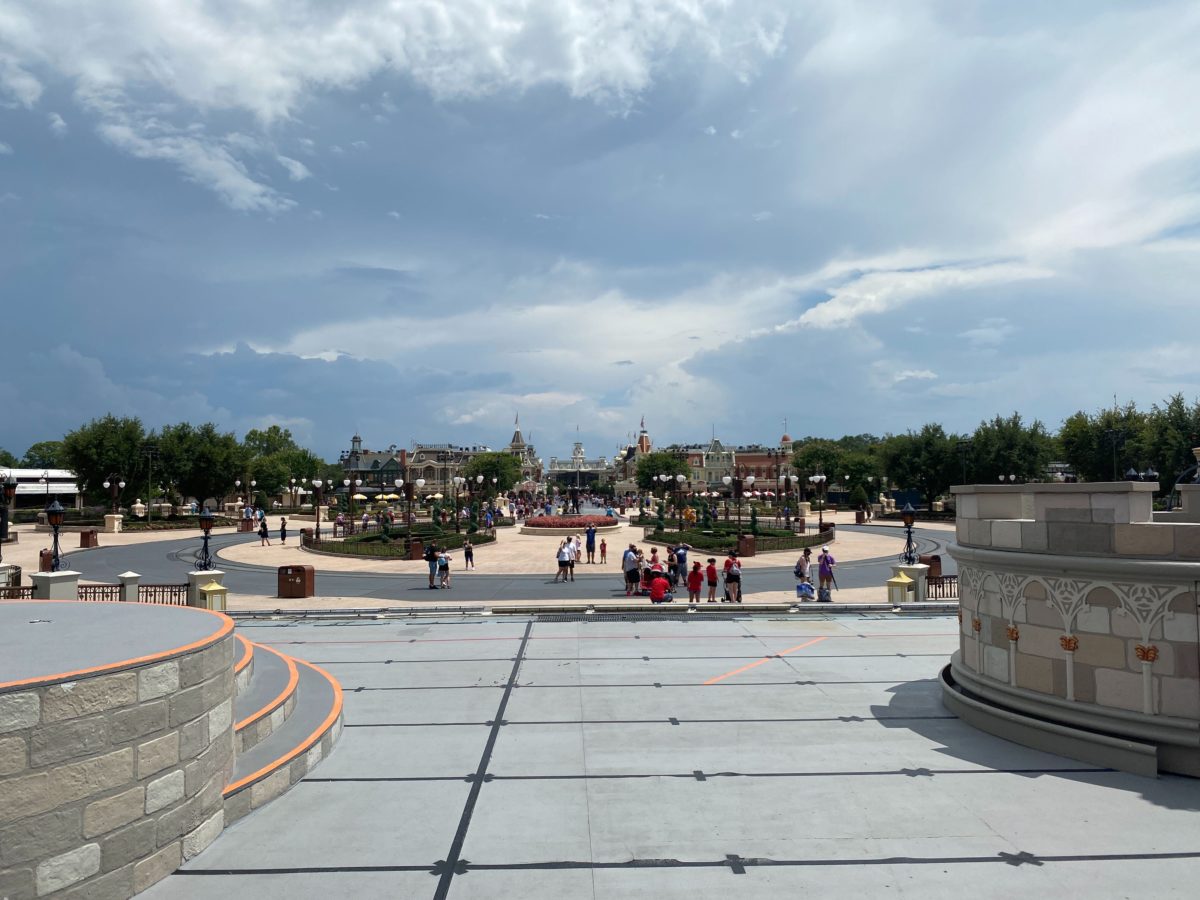 Later in the day, crowd levels have gotten significantly lower. Considering this photo was taken at Magic Kingdom in the middle of the day on a Saturday, these low crowd levels are typically unheard of.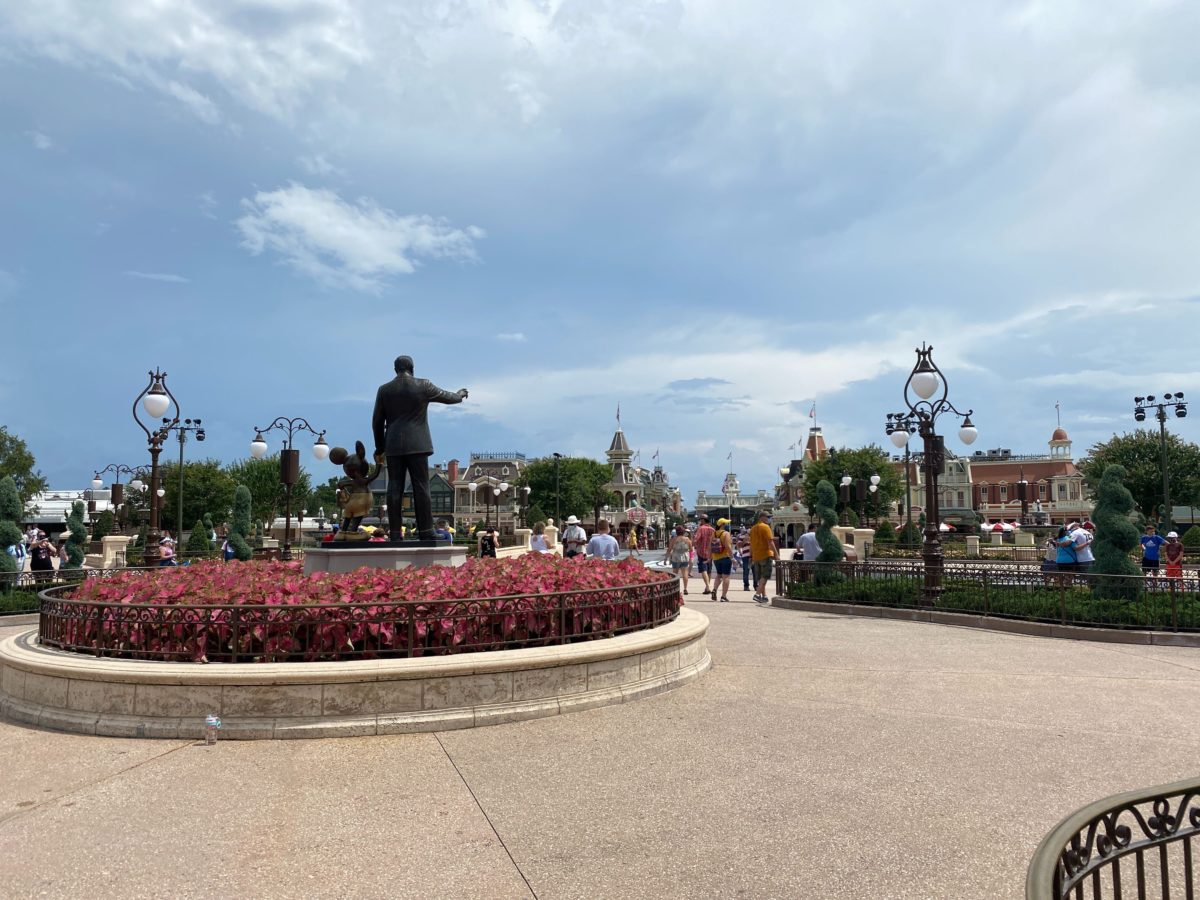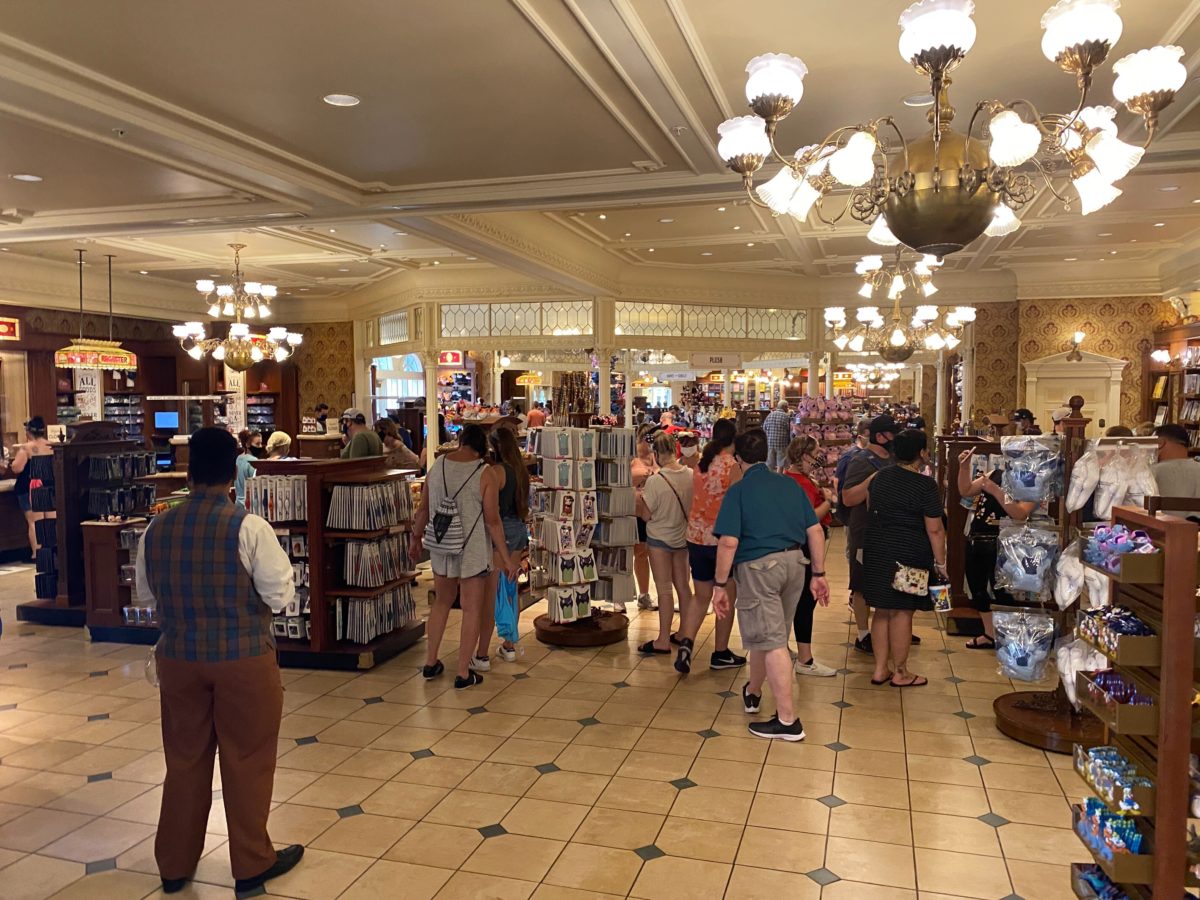 Slightly more crowd congestion inside The Emporium on Main Street, USA.
Be sure to join us as we continue our coverage of the official public reopening of Walt Disney World Resort over the next few days!