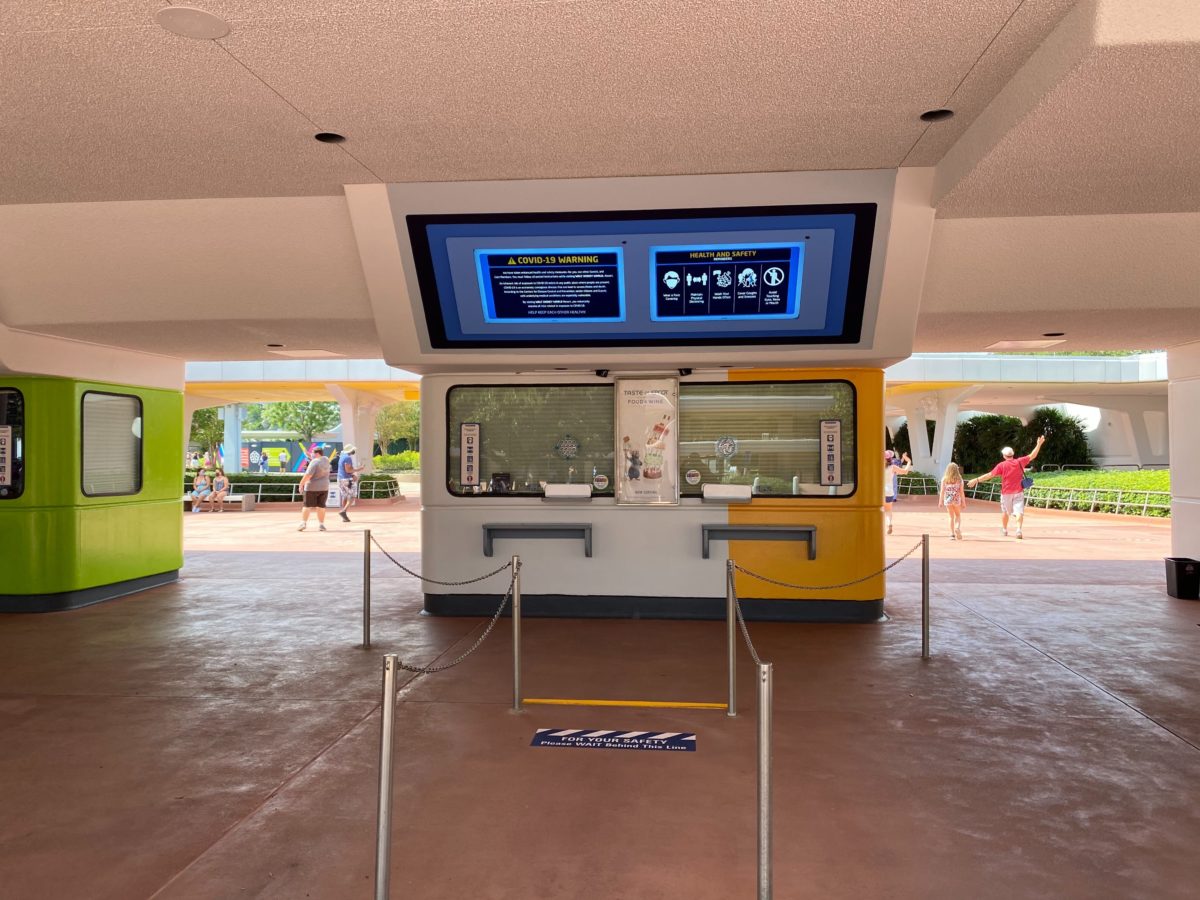 Cast Member previews have kicked off at EPCOT, and we were greeted with surprise on our return to the park: newly repainted ticket booths!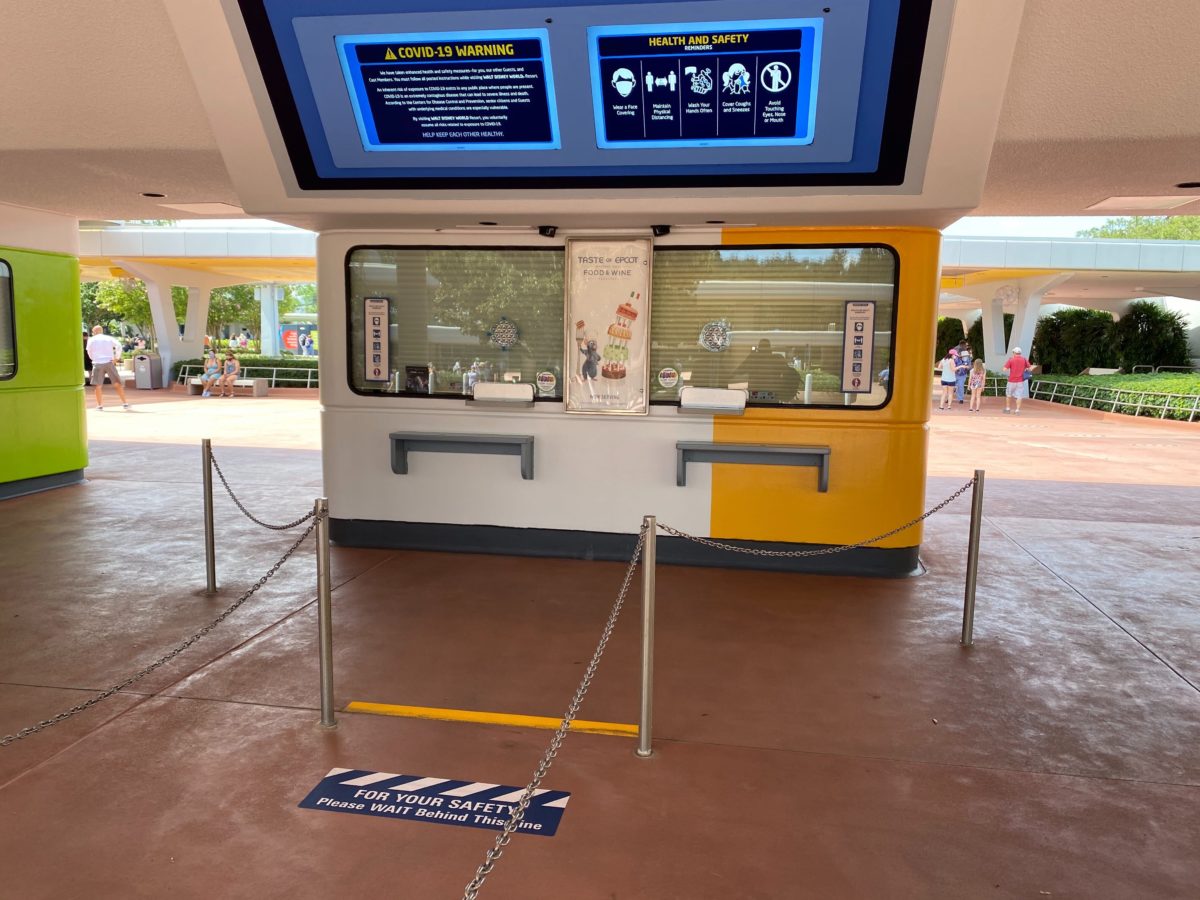 The booths have a new color scheme that aligns with the new aesthetic of the park as it undergoes a re-imagining.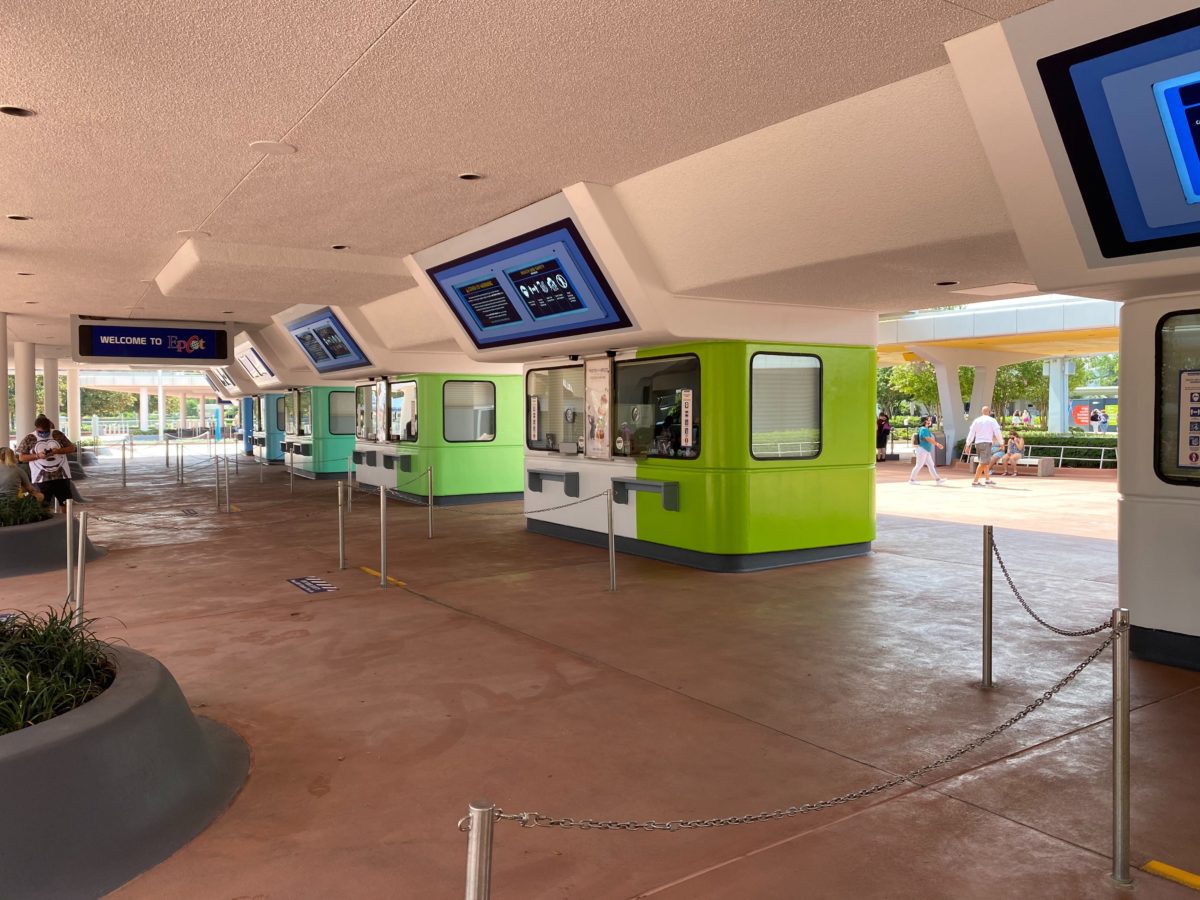 Each booth has been painted white on the left-hand side (if you're facing the ticketing windows), with a different color on the right, with a rainbow of different colors that seem to blend together as you pass from one end of the booths to the other.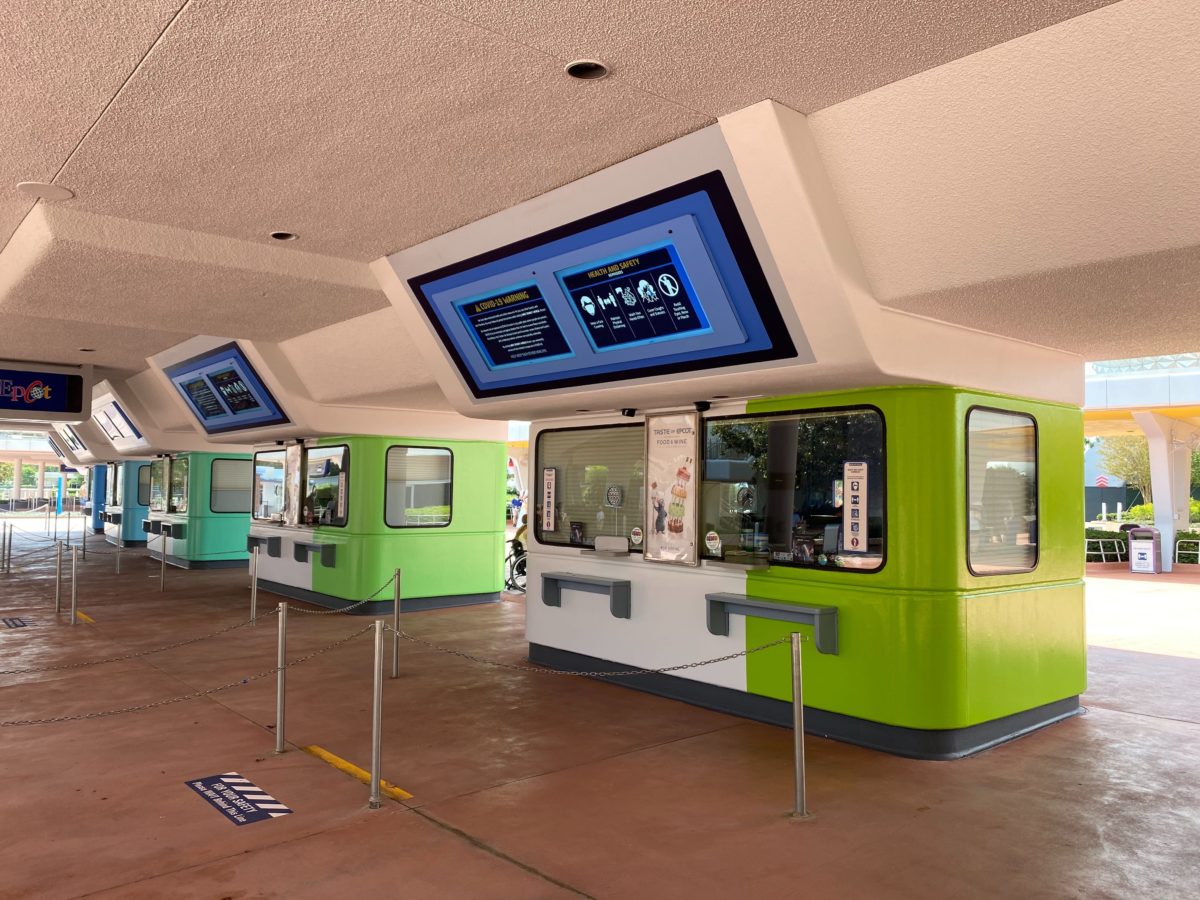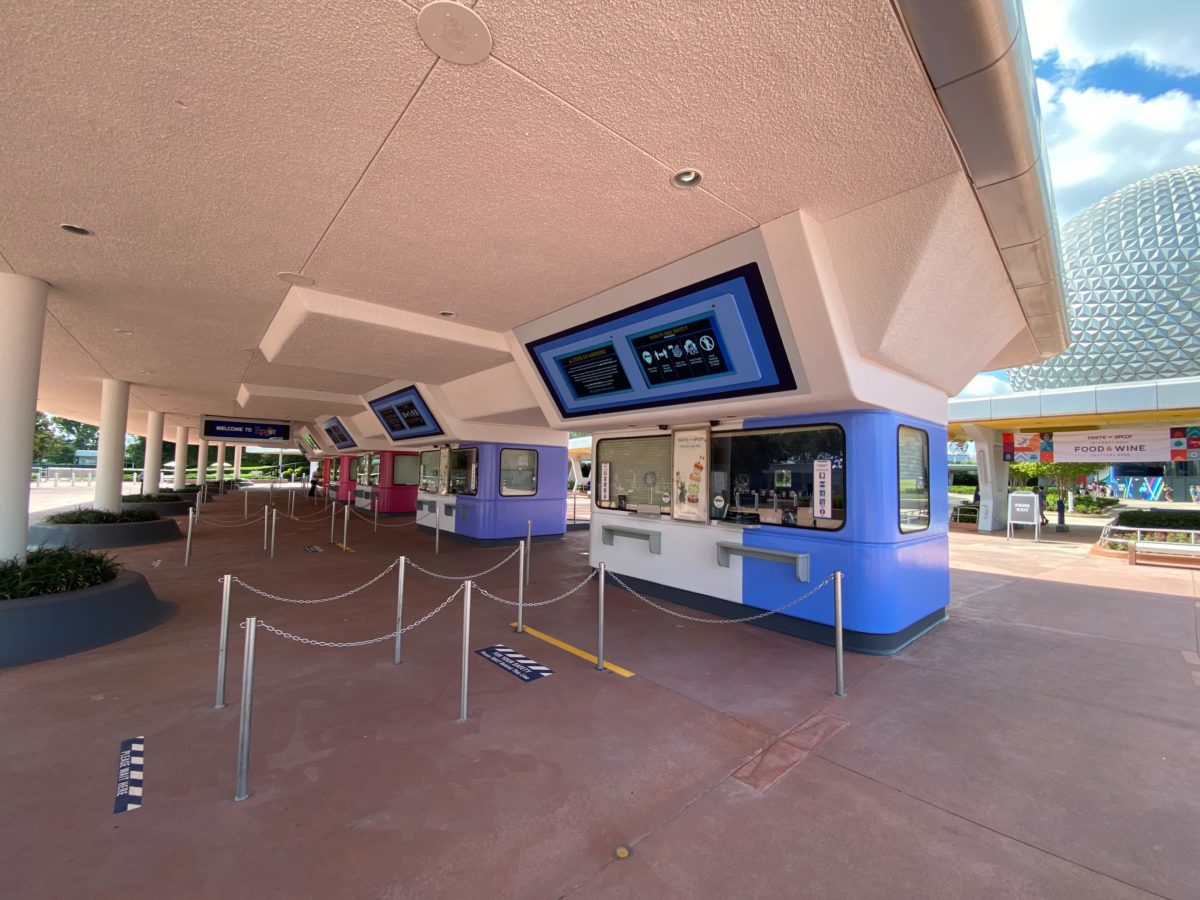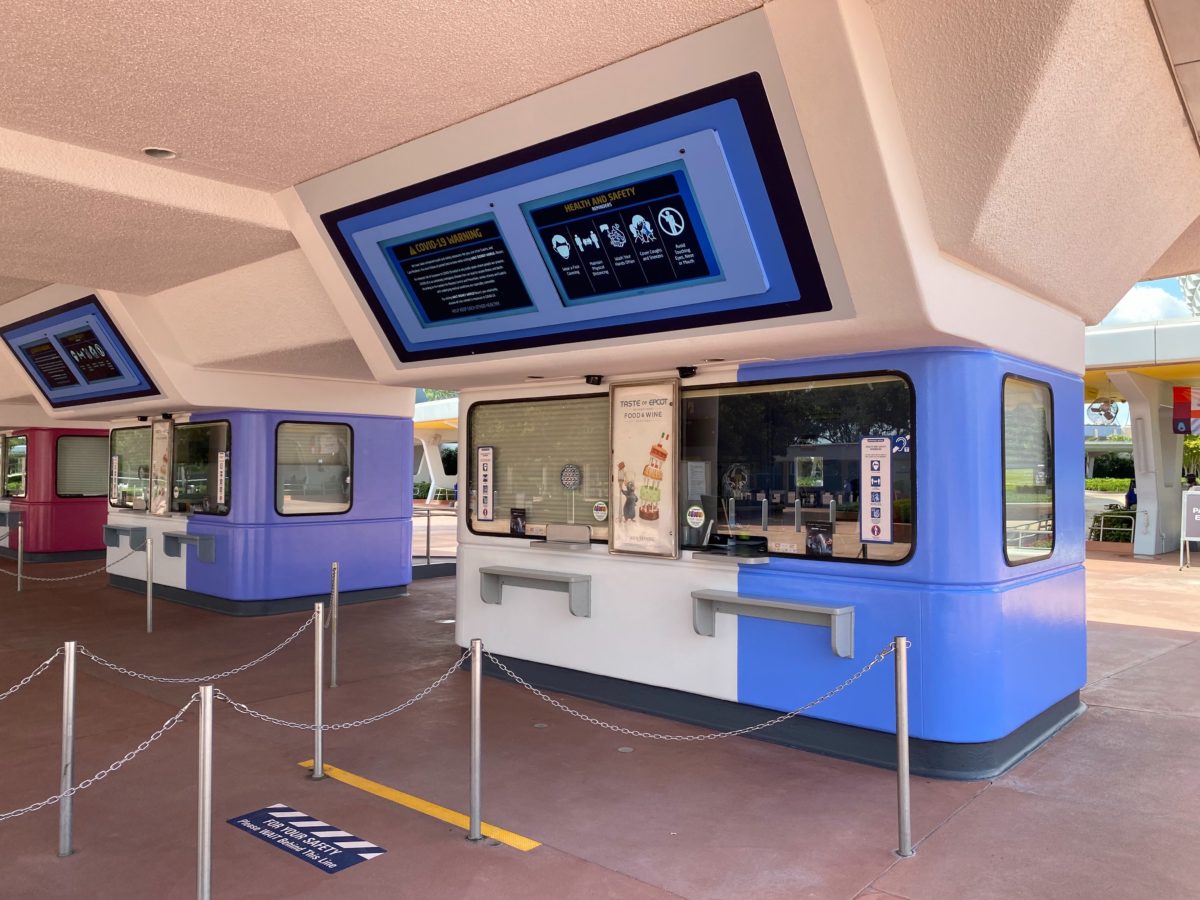 The new color scheme works well with the overhead boards!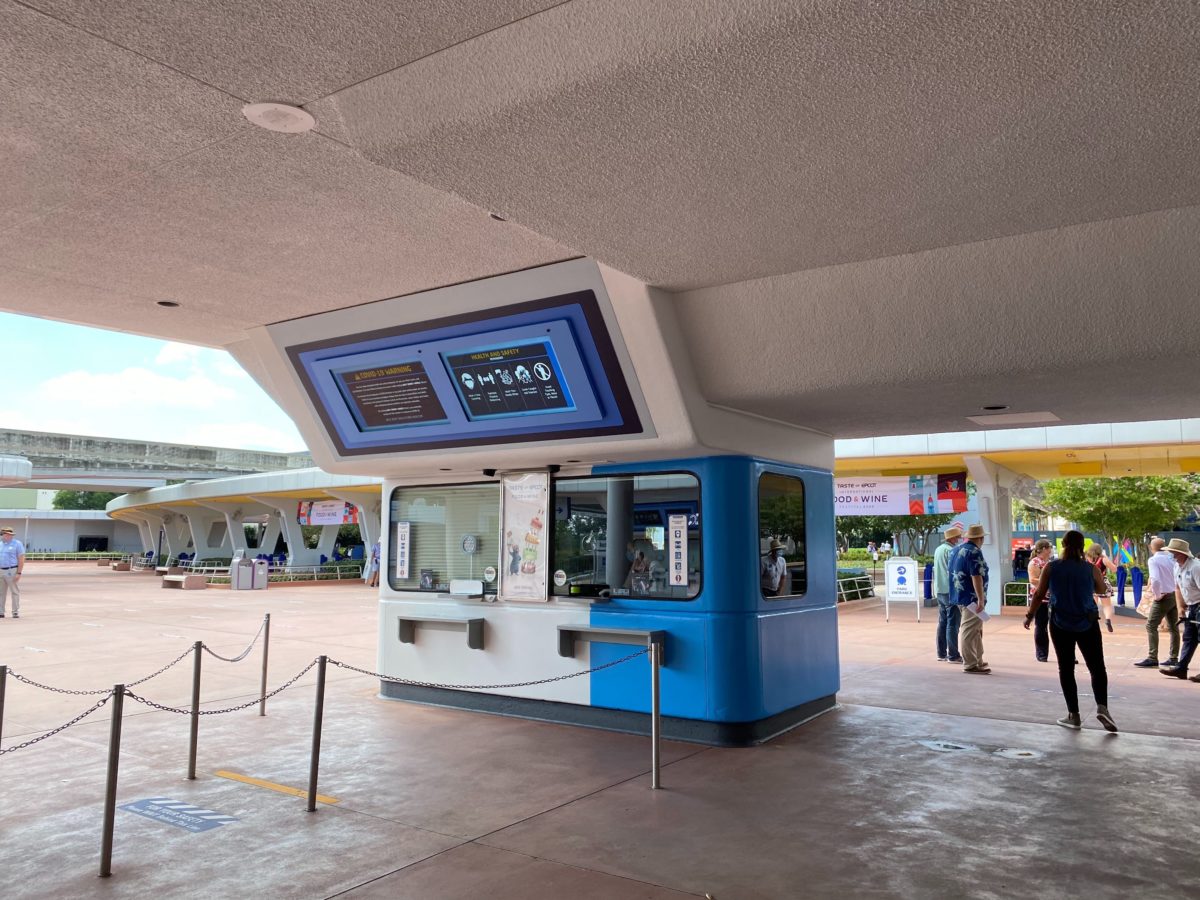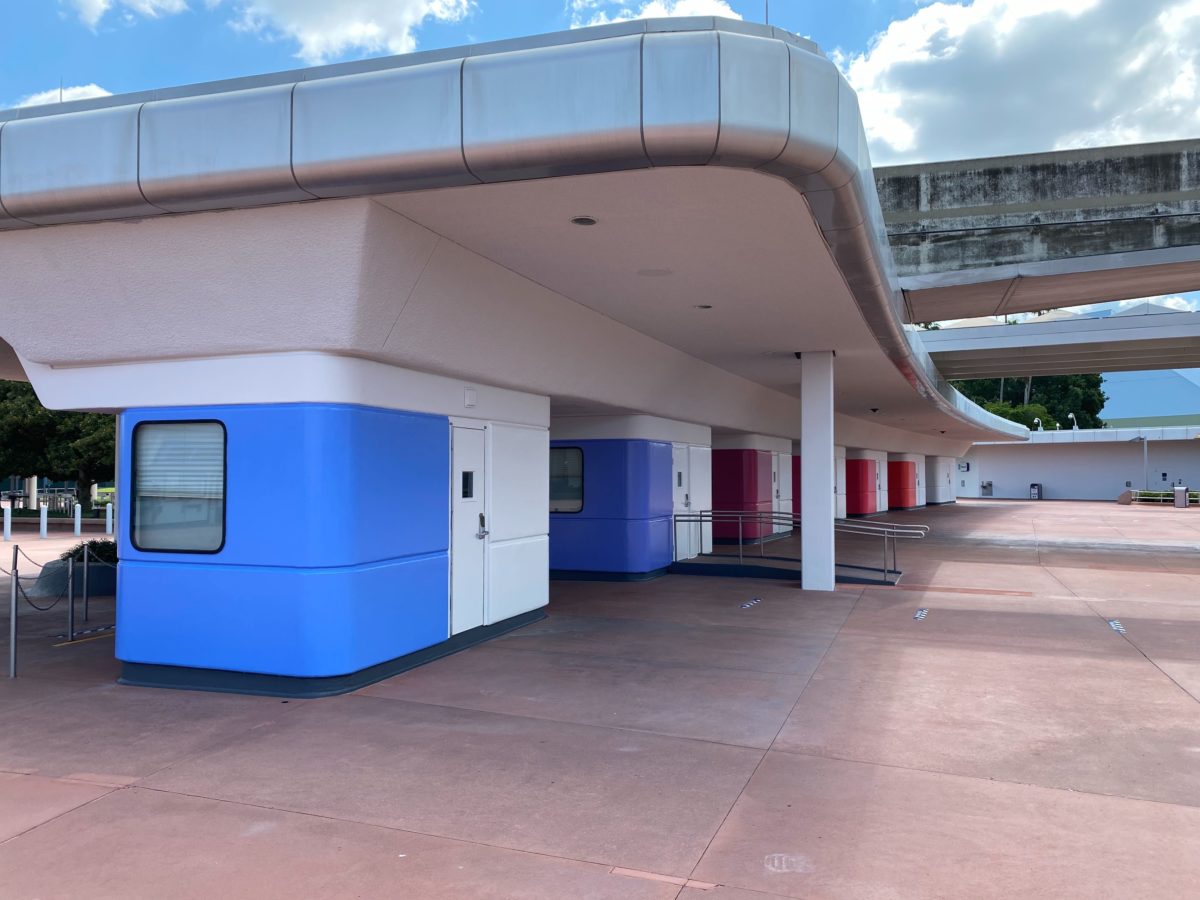 From the rear, the gradual rainbow effect is more obvious.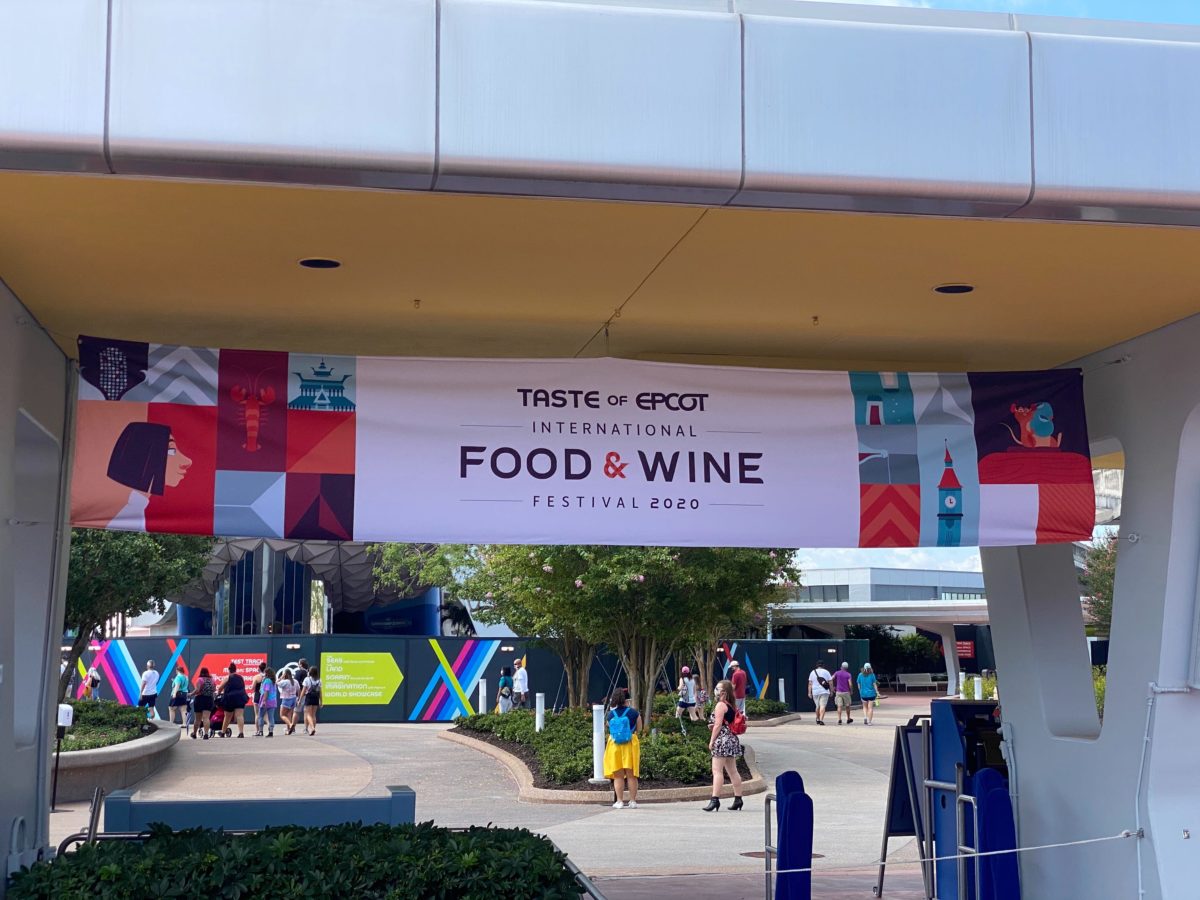 Passing the ticket booths, banners at the entrance to the park promote the Taste of EPCOT International Food & Wine Festival, featuring characters from Ratatouille.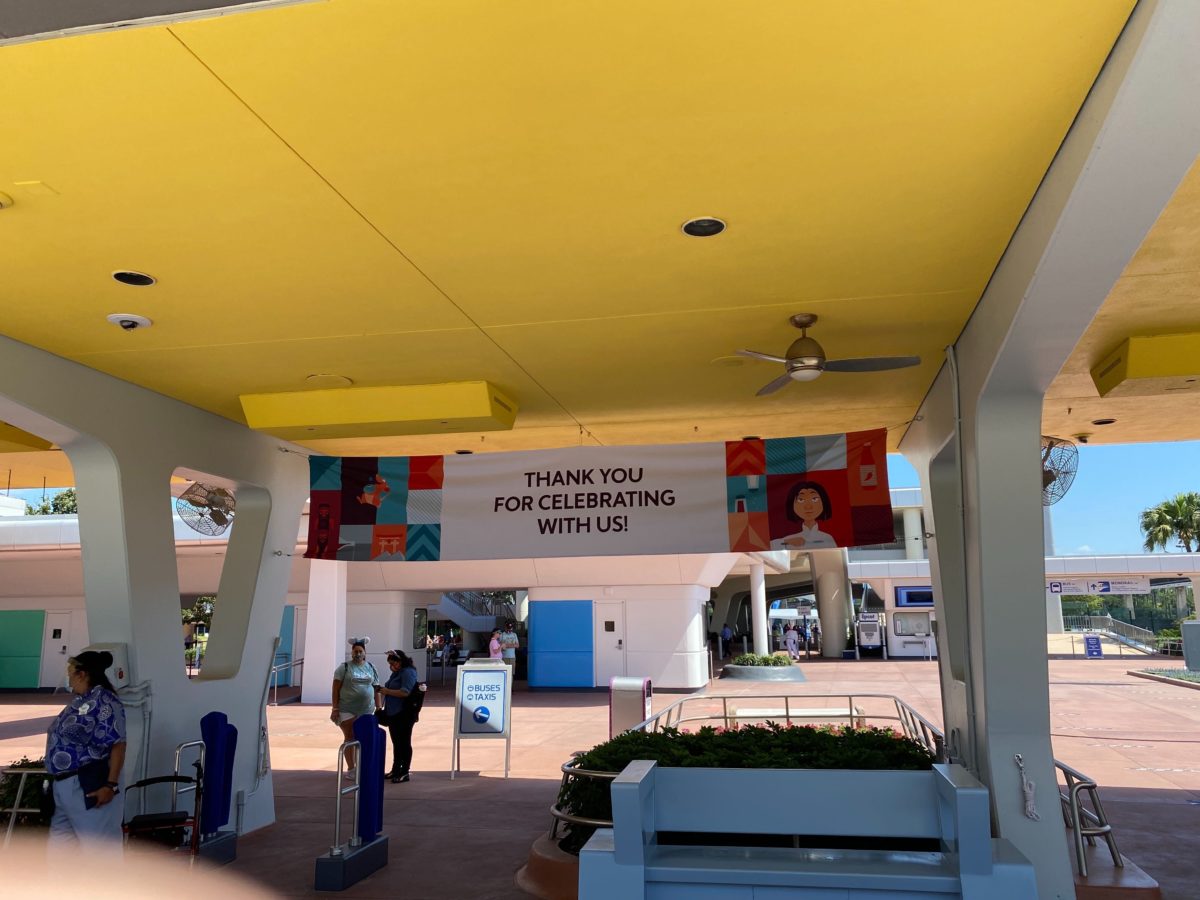 A similar design can be seen from other side, thanking guests for visiting.
As EPCOT undergoes the biggest transformation since its opening in 1982, it seems no corner of the park is going untouched!
Keep reading WDWNT for more on the re-imagining of EPCOT!