It's been a whirlwind past few months for Cirque du Soleil, as the performance company's been hard hit with debut cancellations, massive layoffs, and even bankruptcy in the wake of the COVID-19 pandemic. However, "Drawn to Life" at Disney Springs is now scheduled for a Fall debut, and tickets have just gone on sale on the Cirque du Soleil website.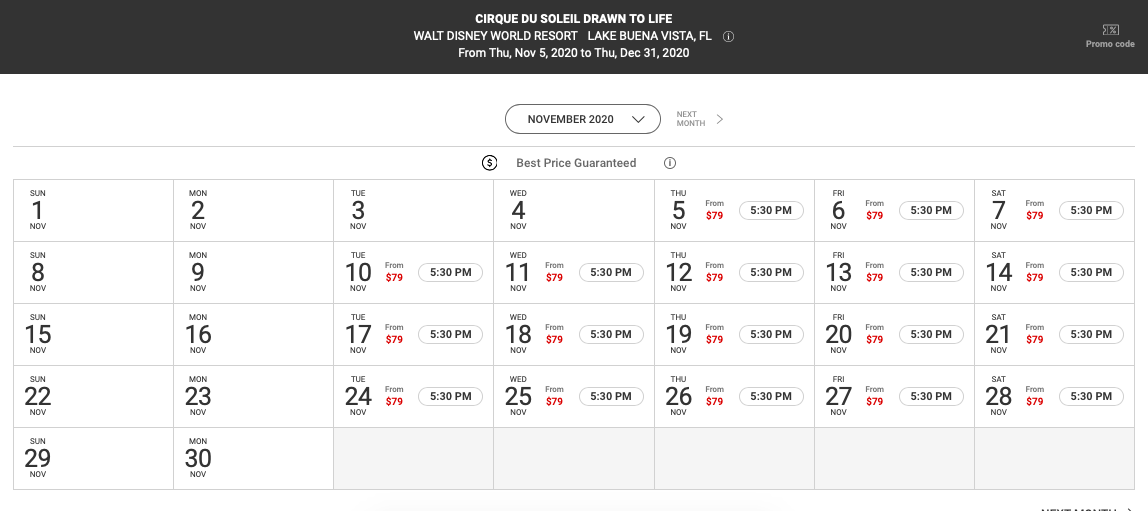 Tickets are available as early as Thursday, November 5, with seats starting at $79. After its debut, performances will take place daily at 5:30 PM from Tuesday through Saturday.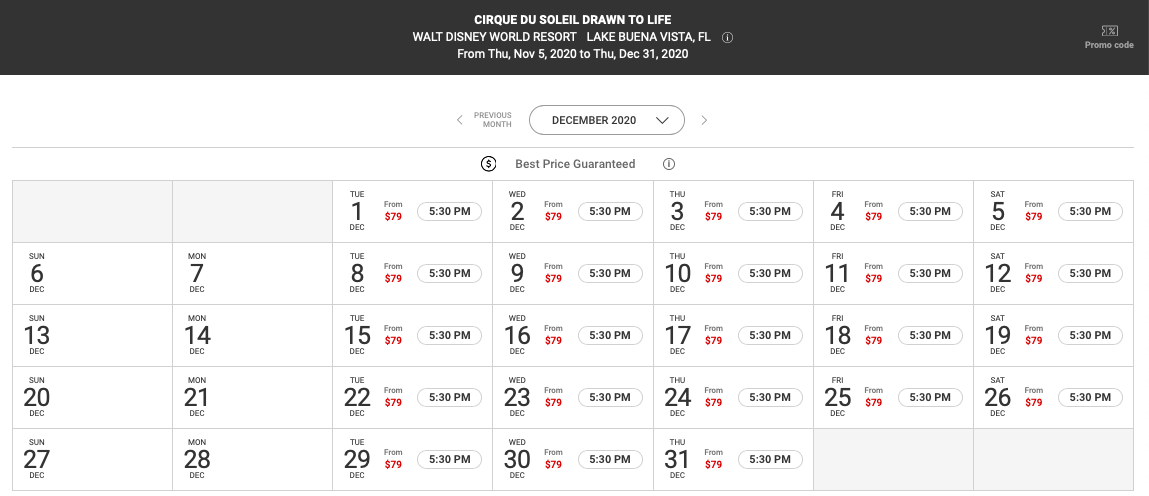 The performance schedule runs through the end of December, according to the ticketing website. Do keep in mind that these showings are contingent on current health and safety restrictions, and are subject to change.
You can purchase tickets for "Drawn to Life" at Disney Springs by clicking here.
"Drawn to Life" was meant to make its official debut on April 17, 2020. When the wave of COVID-19 closures hit, the debut was postponed indefinitely. Cirque du Soleil has offered to replace or refund any purchased tickets for all showings impacted by the closure. Guests with any questions about their tickets should call the "Drawn to Life" hotline at (702) 352-0221.