New Christmas-themed Disney Crocs have shown up at Disney Springs. These Crocs are retailing for $44.99 at Disney Springs and...
Read More
Make it pink! Make it blue! Make it aqua… Arendelle Aqua! Walt Disney World Passholders were invited to a pop-up event at...
Read More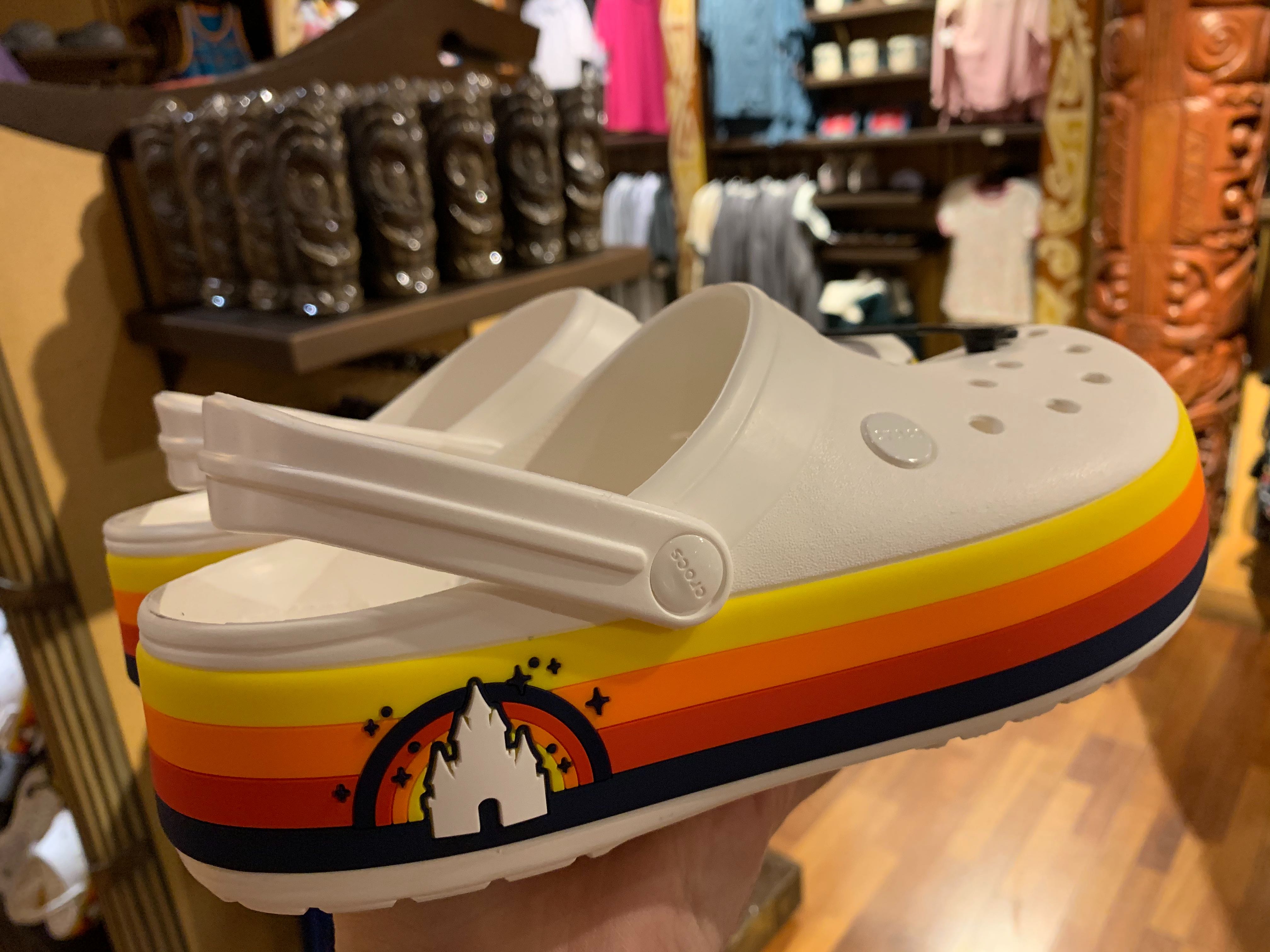 Are you looking to add a few inches to your height? Do you want to represent retro Walt Disney World?...
Read More