We know how important it is to bring your phone along to the parks to capture all those magical memories....
Read More
Further proof that West Coasters get all the good stuff. While Epcot gets these uninspired, sparsely-sequined ears, Disney California Adventure...
Read More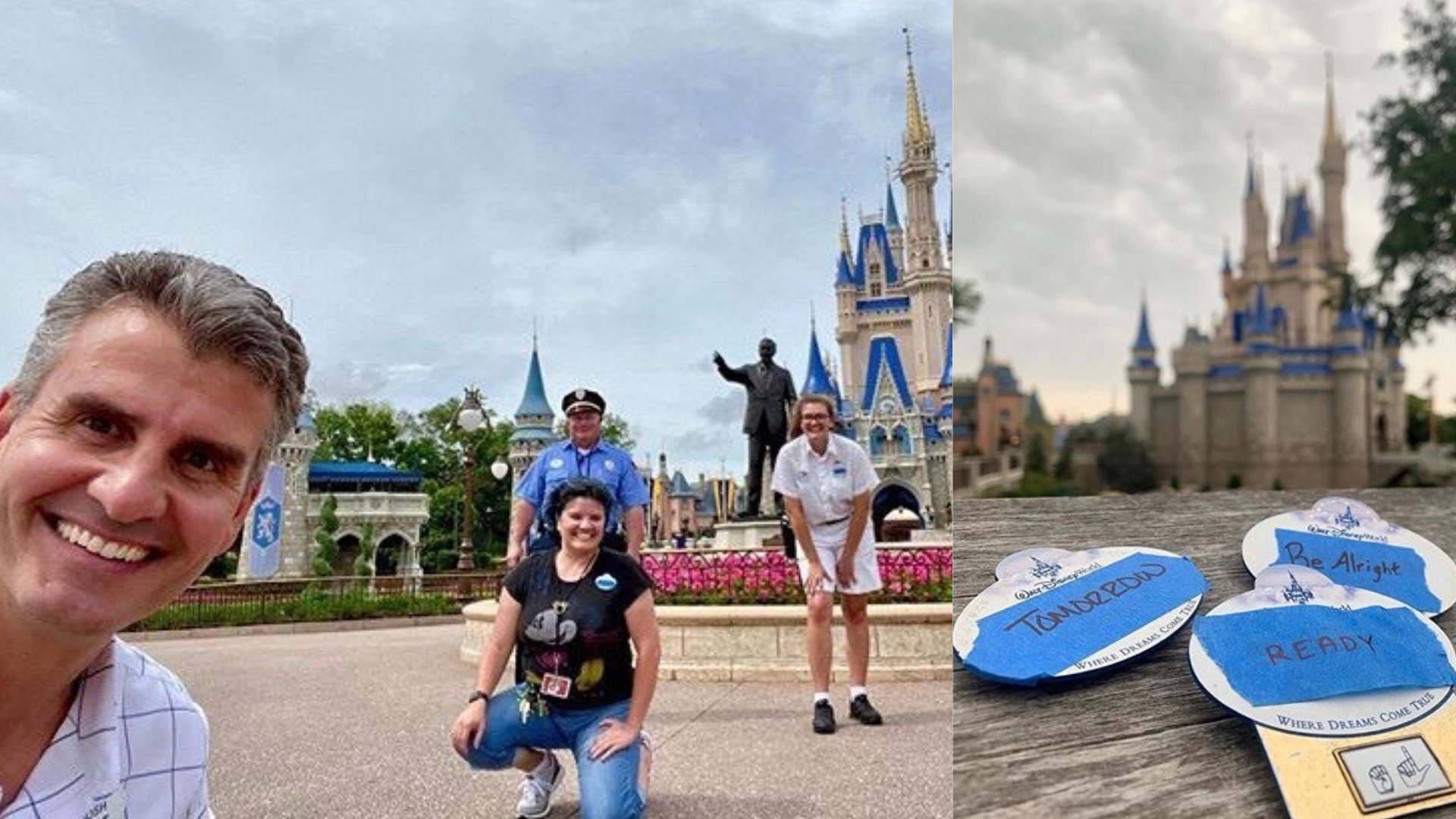 Walt Disney World Resort President Josh D'Amaro has been like a ray of sunshine during park closures, consistently visiting the...
Read More
We all love Tokyo Disney Resort, yes? I mean you probably wouldn't be reading this photo report if you weren't...
Read More