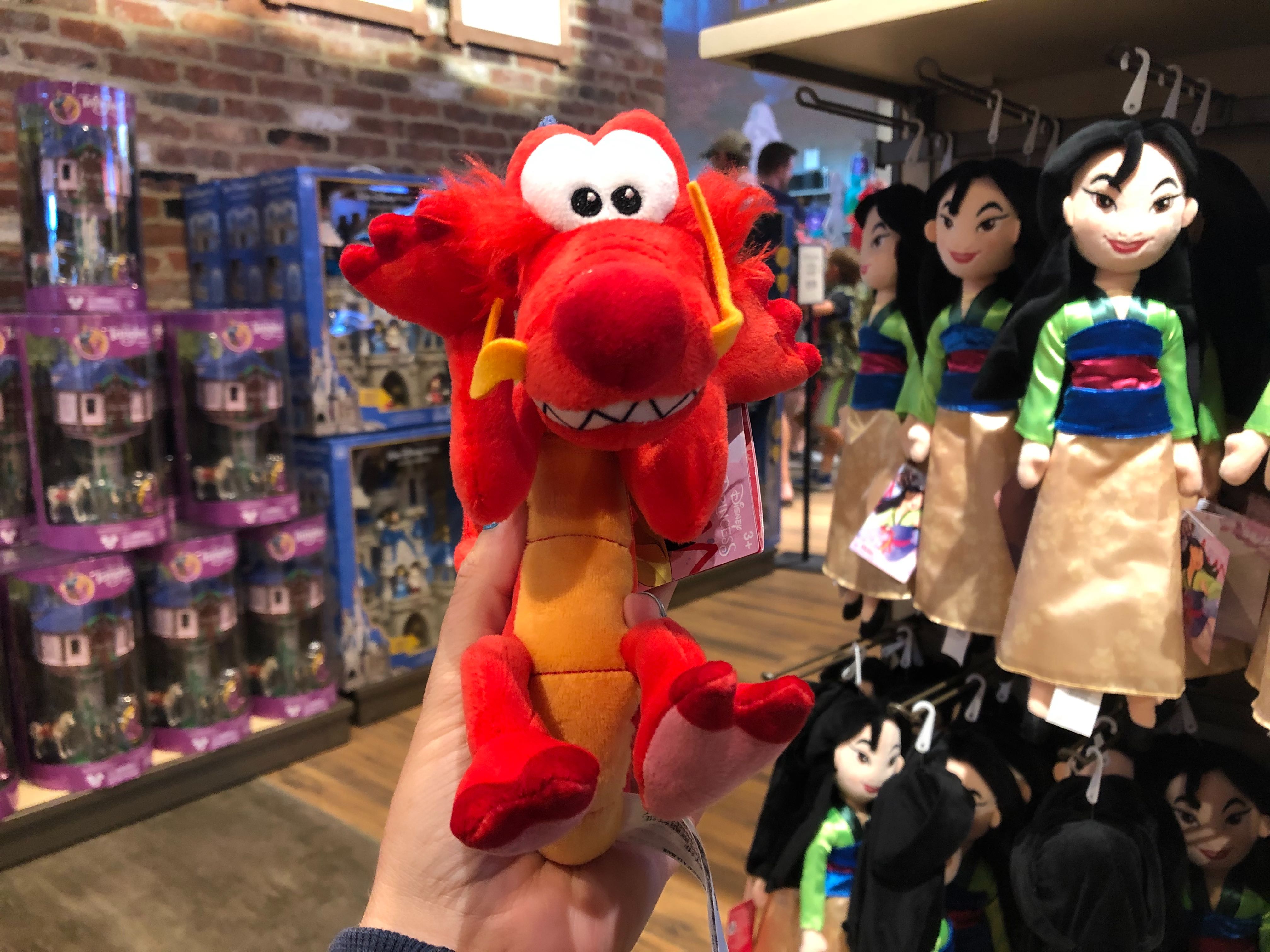 A brand new Mushu plush has arrived at Walt Disney World, and he's travel-sized for your convenience. A new shoulder...
Read More
I am Groot! (Translation: Happy Holidays!) It's time to fall in love all over again with everyone's favorite adorable sentient...
Read More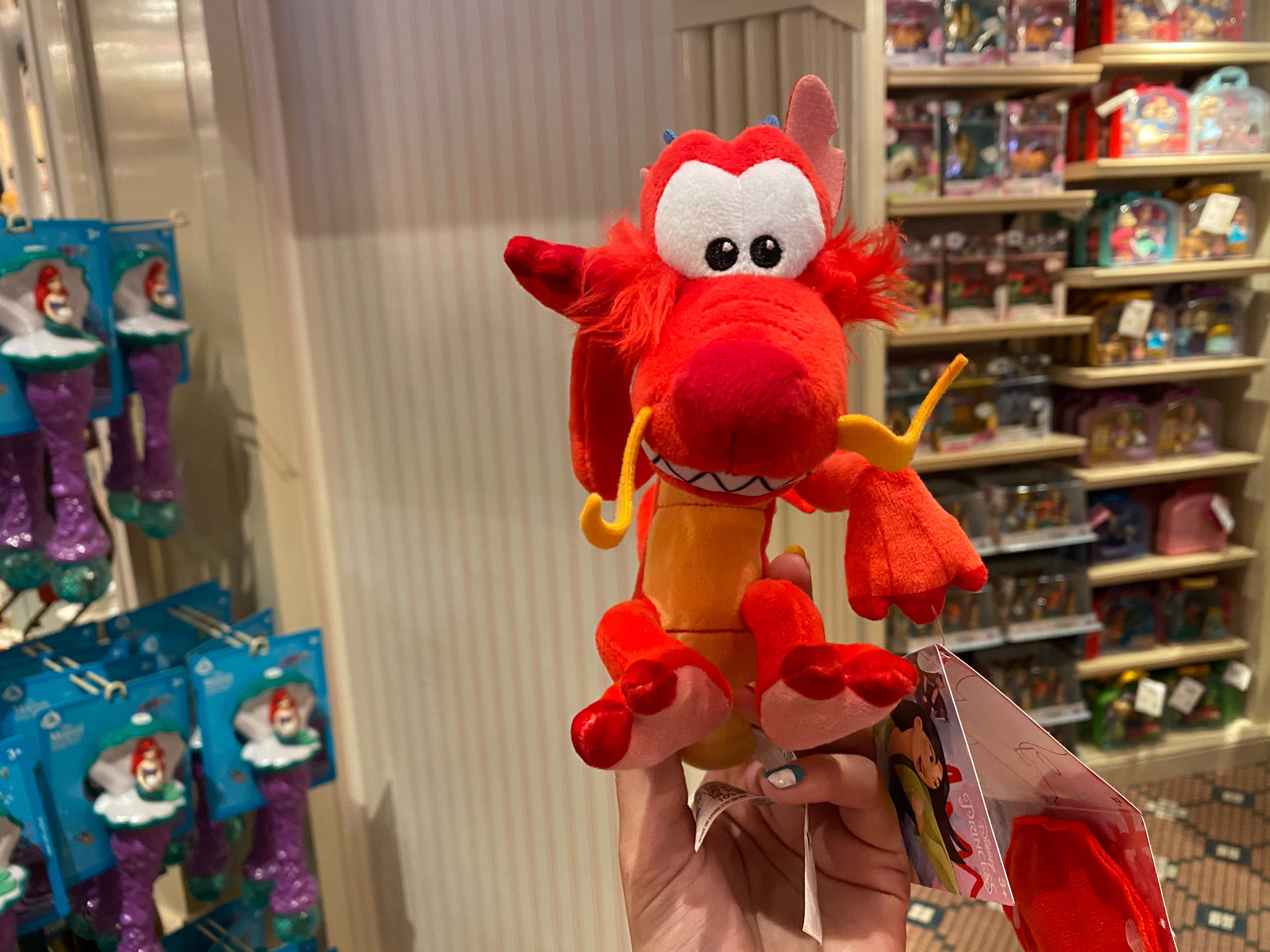 With the live action "Mulan" drawing closer to its theatrical debut, we're certainly getting more excited to see our favorite...
Read More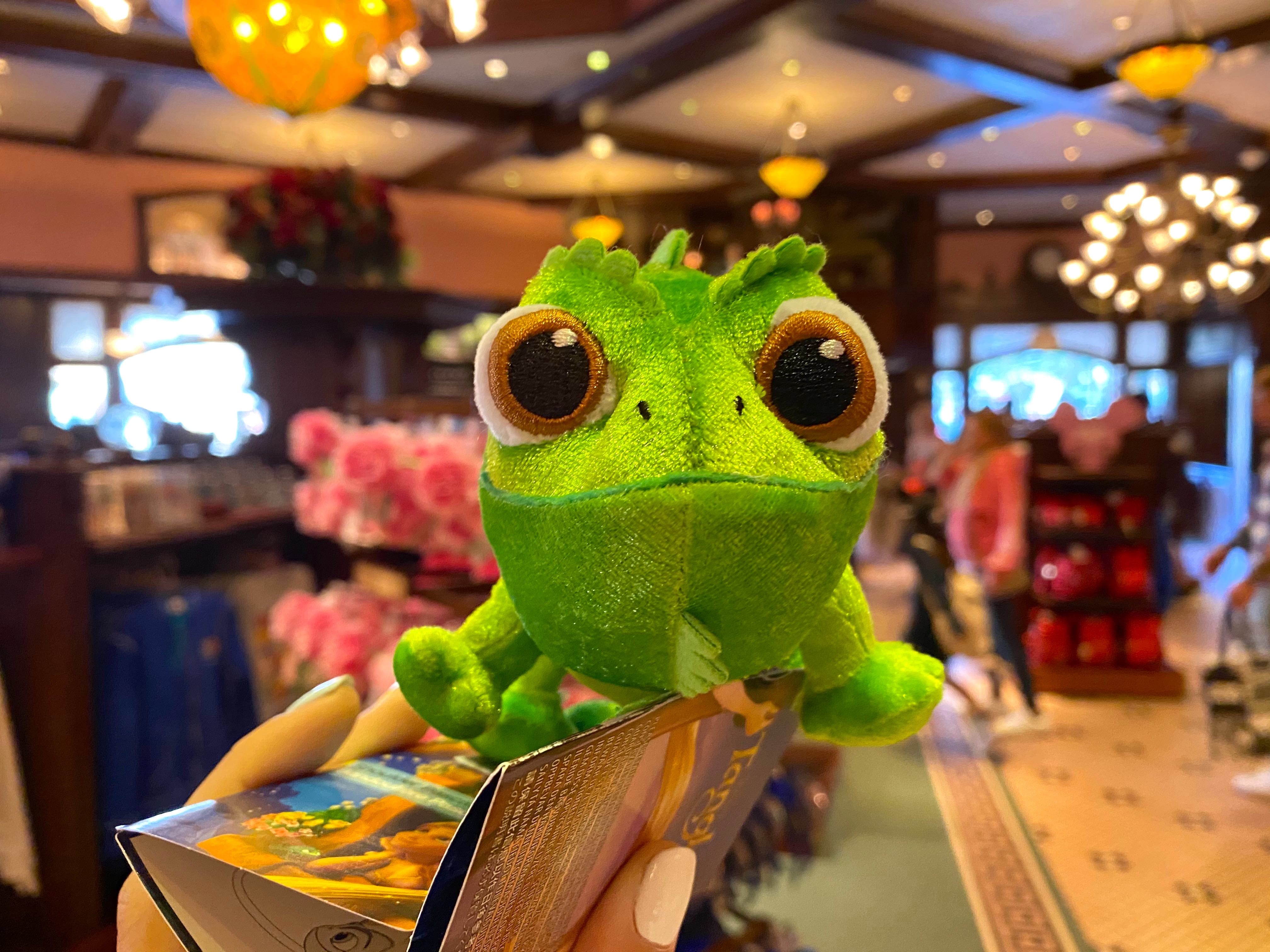 Adding to the menagerie of wearable Disney creatures is this new Pascal Shoulder Plush, now available at Disneyland and coming...
Read More