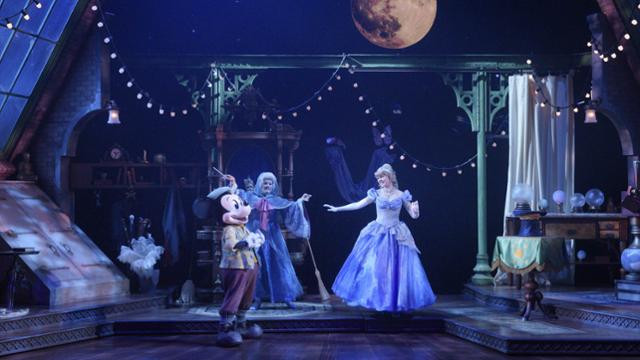 The resort may be closed, but Disneyland Paris has been sharing professionally-recorded performances from their parks each week for us...
Read More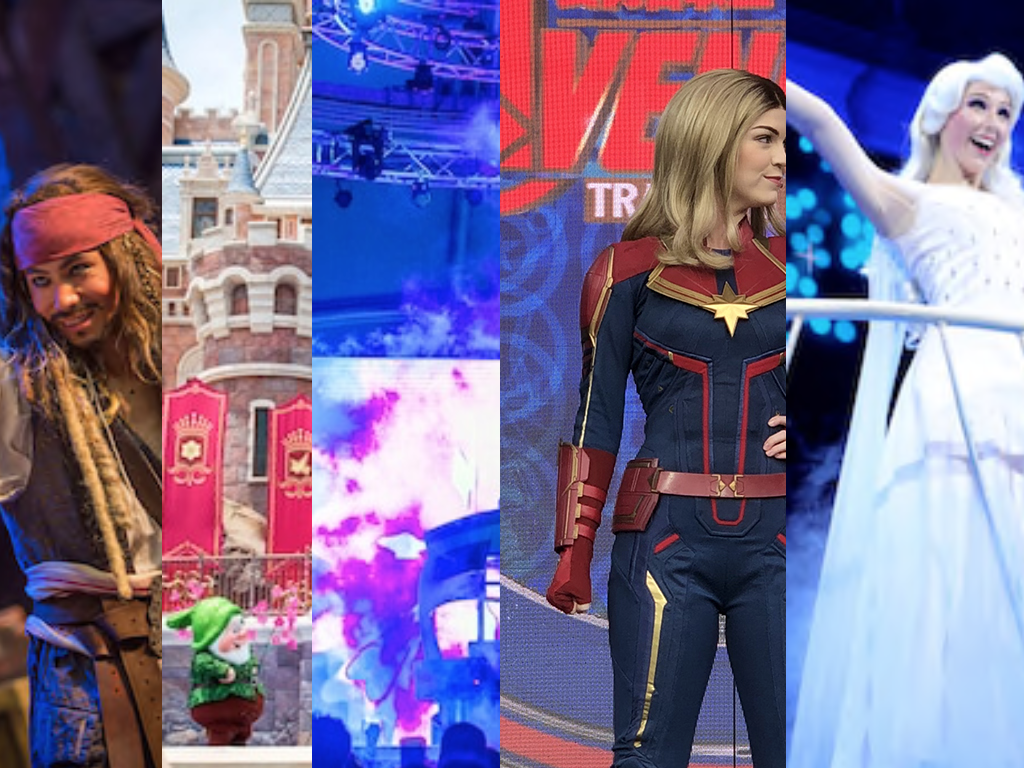 On May 11th, Shanghai Disneyland resumed operations after the successful reopening of Disney Town. After just days of resuming operations,...
Read More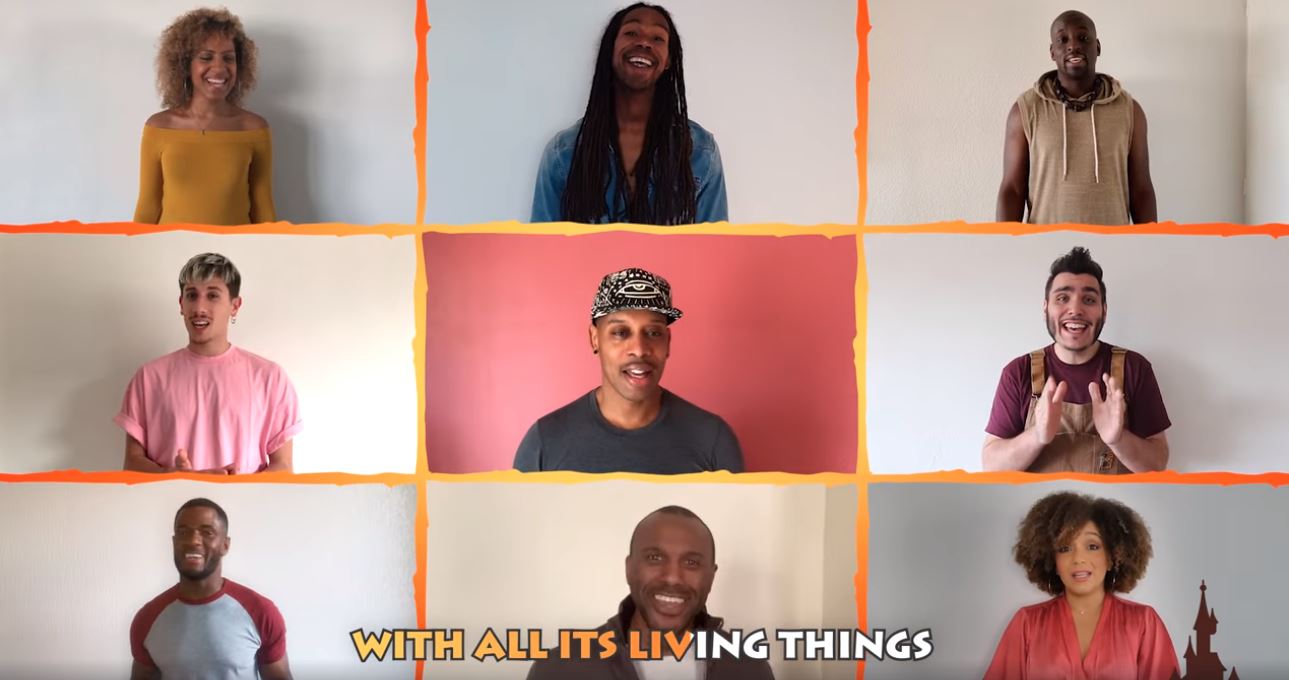 Warm up your vocal chords as a new Disney Parks performer singalong video has been released! Can You Feel The...
Read More