Disneyland Paris, like all other Disney resorts reopening now, is requiring guests to wear face masks when inside their parks. Just last week, Disneyland Paris' COO Daniel Delcourt said "no mask, no parks." However, he will have to retract that statement thanks to a loophole in French law.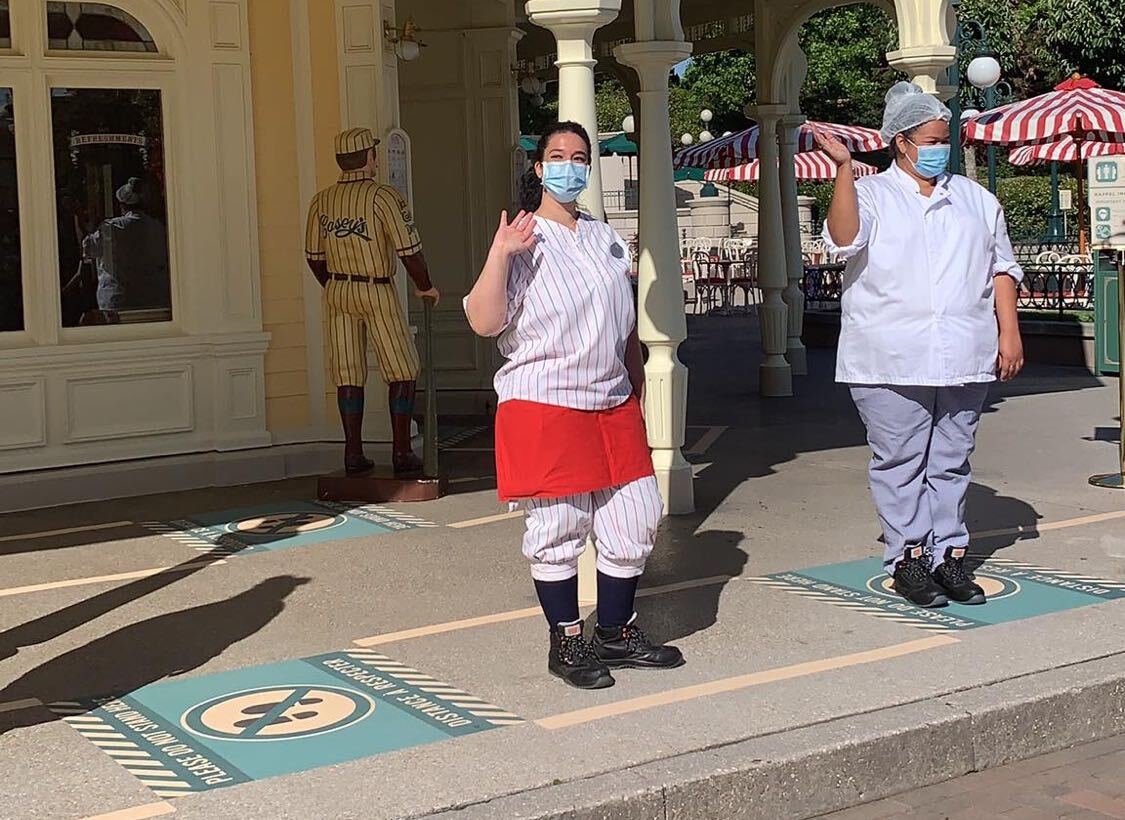 Most European countries, France included, are not requiring face masks right now. While Disney can require face masks, guests with certain disabilities may not have to wear them in the parks.
Guests with both a disability card and a medical certificate that explains why they can't wear the face mask will be exempt from the rule. They will be given a blue wristband for identification. Face shields will not be provided or required. These guests will still need to follow social distancing guidelines.
There had previously been a miscommunication stating that Walt Disney World would provide face shields to certain guests with disabilities but this turned out to not be the case. Universal Orlando Resort is providing face shields to guests with disabilities and identifying them with a wristband.