Our friend @bioreconstruct on Twitter has taken to the skies today and is providing us with a myriad of aerial views into the parks. Earlier today, we caught a glance at the Jurassic Park coaster taking shape at Universal Orlando Resort, but he's finally made it over to Walt Disney World property and is giving us a first look at temperature screening tents installed at Disney's Hollywood Studios and Disney's Animal Kingdom ahead of the theme park reopenings starting on July 11.
Disney's Animal Kingdom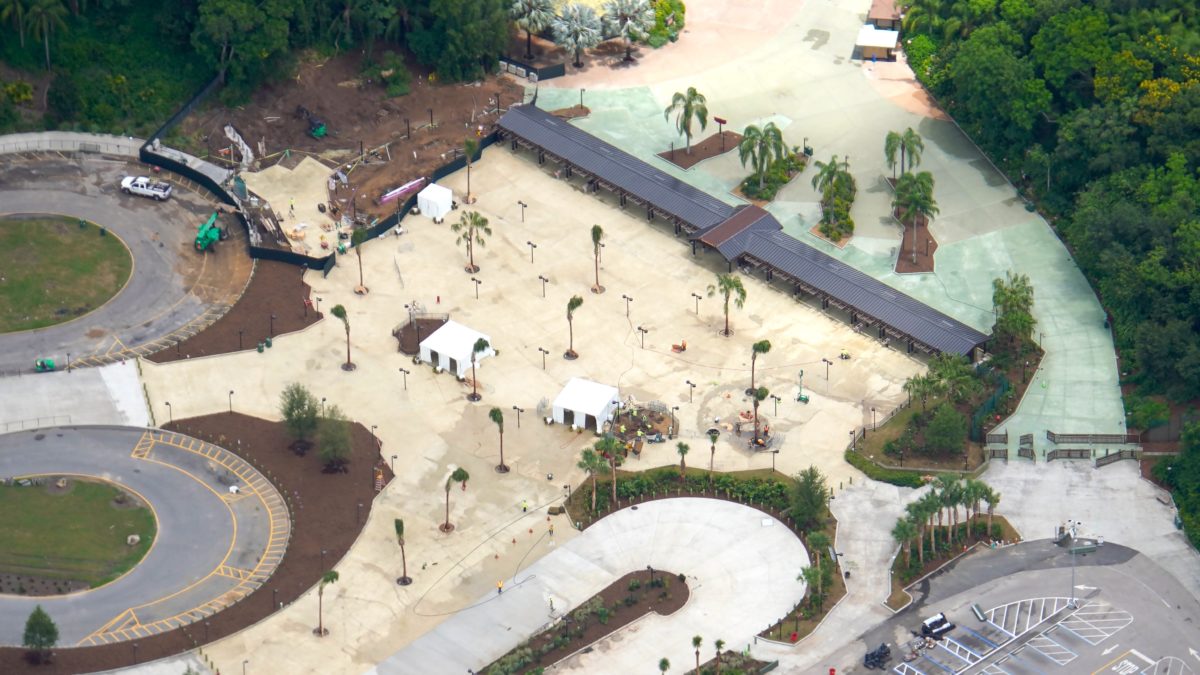 First up, we have Disney's Animal Kingdom, which is on schedule to debut a brand-new arrival area for guests when it reopens on July 11. A total of three tents are set up before bag check, two in close proximity and one off to the side, presumably for cast members.
Disney's Hollywood Studios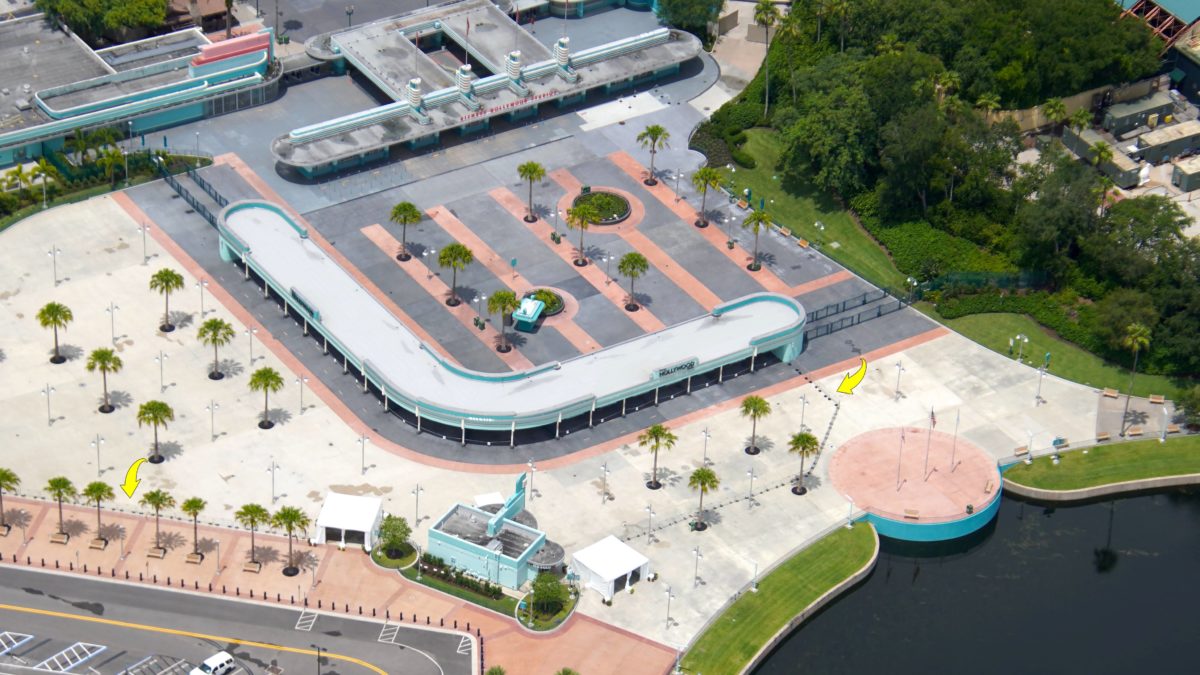 Disney's Hollywood Studios will be reopening officially on July 15, and has temperature screening tents set up for guests arriving by Disney Skyliner and by bus (it's unconfirmed whether Friendship Boats will be operating), as well as a second tent for parking arrivals. Metal barriers are set up to keep guests from entering before undergoing the mandatory security screening process.
And of course, we got an earlier, up-close look at temperature screening tents at the Transportation and Ticket Center, but here's an aerial view of where they are located.
Once the parks reopen, temperature screenings will be required for all guests entering the parks.
Featured Image: @bioreconstruct on Twitter