Happy Friday from Disney Springs! For some of our readers, the weekend has already begun thanks to the Fourth of July, and the crowds at the Springs reflected that. Let's take a look at what's going on at the beginning of the final weekend before Walt Disney World parks reopen.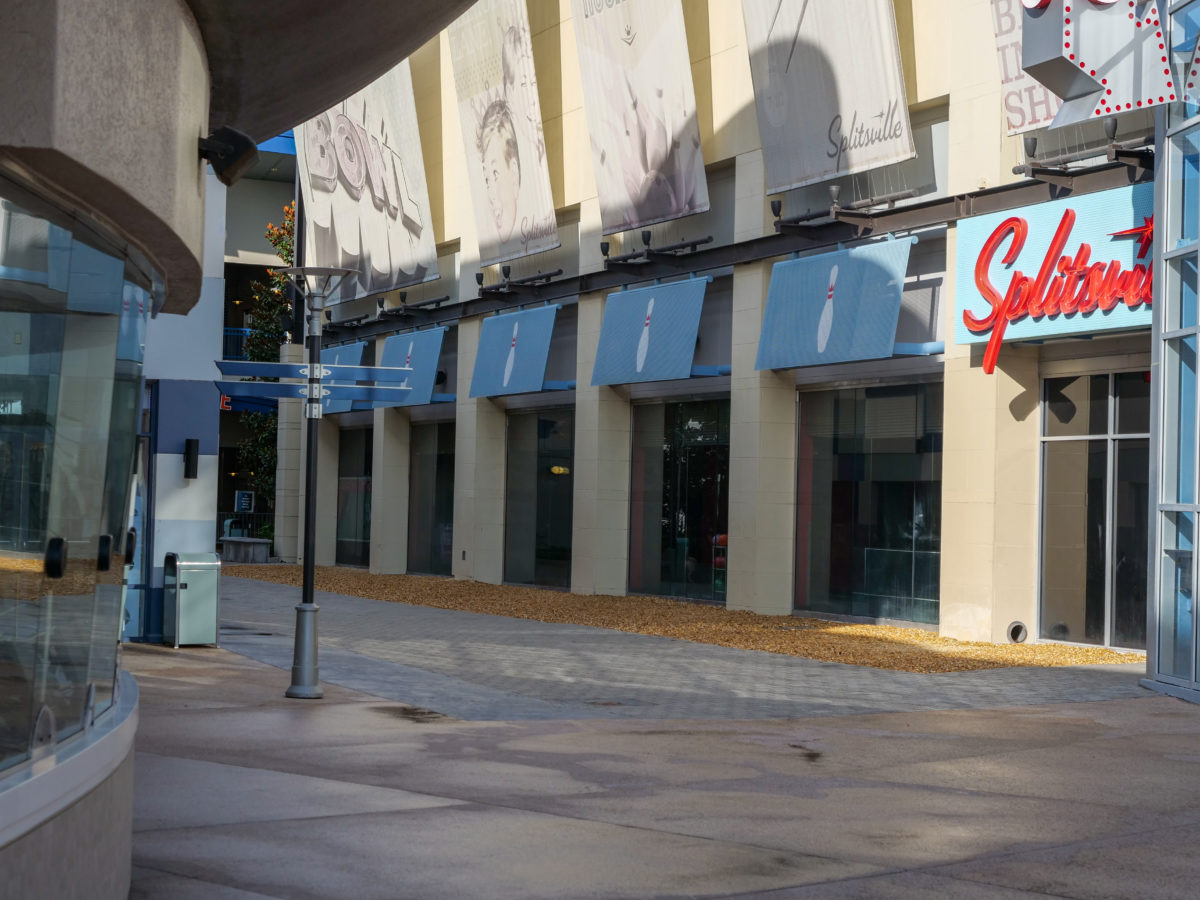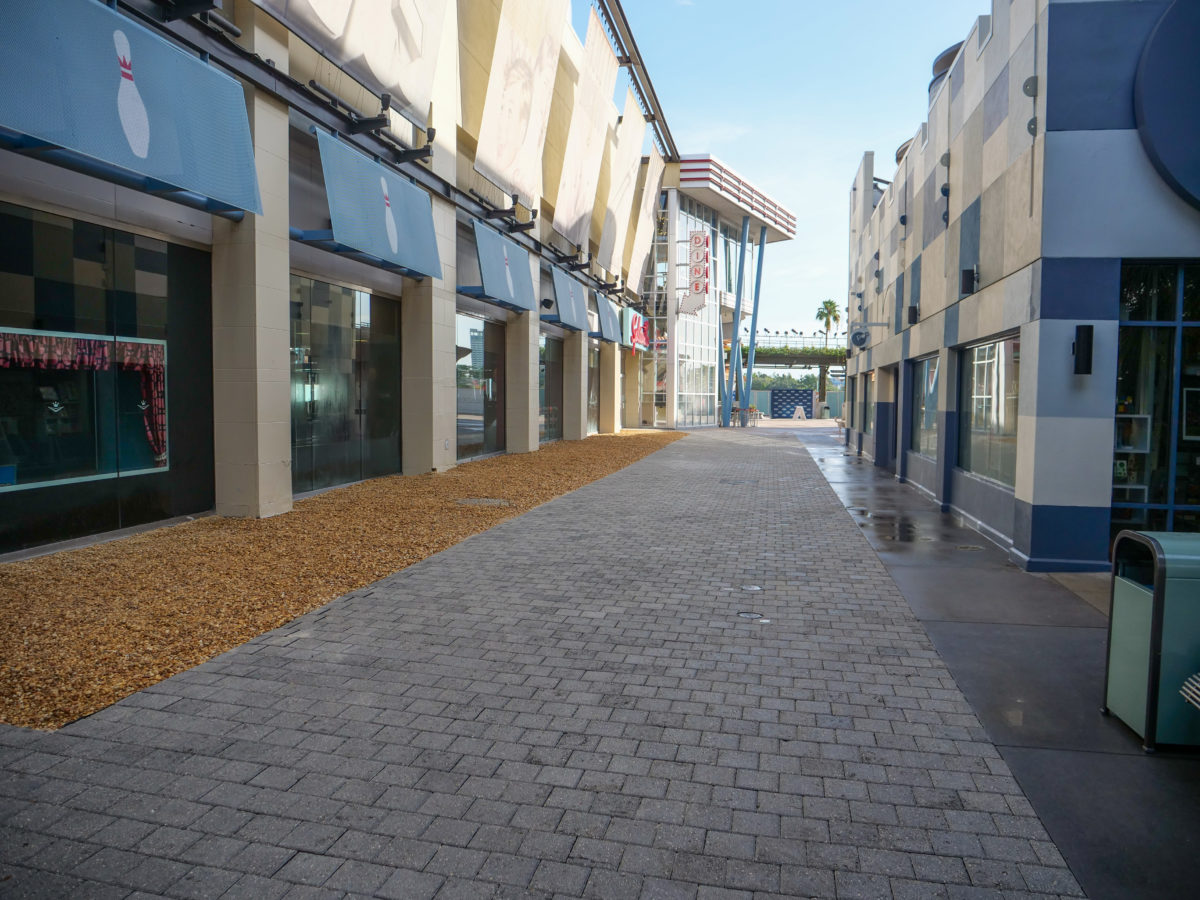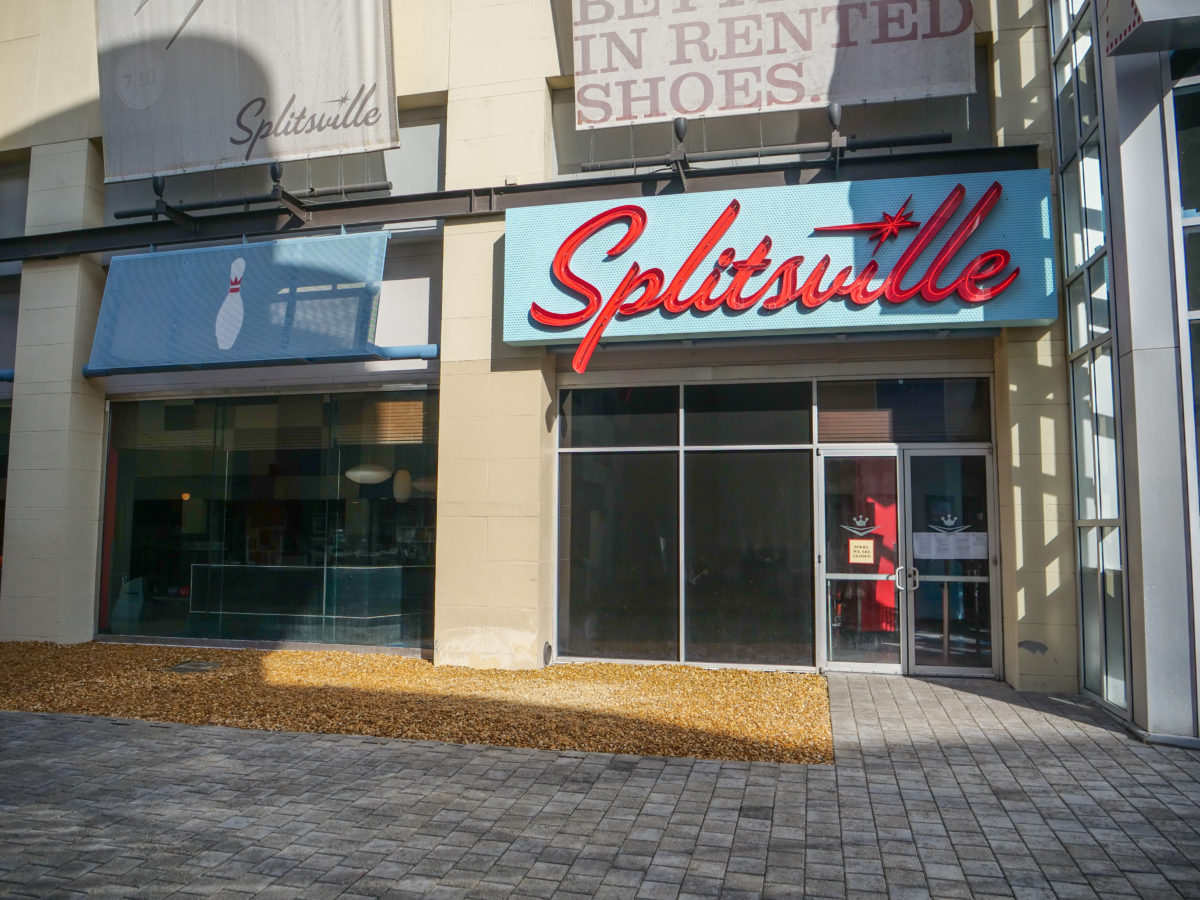 Our first stop of the day was to check on the expected reopening of the walkway between PoP Gallery and Splitsville Luxury Lanes, which you can see did indeed open as planned.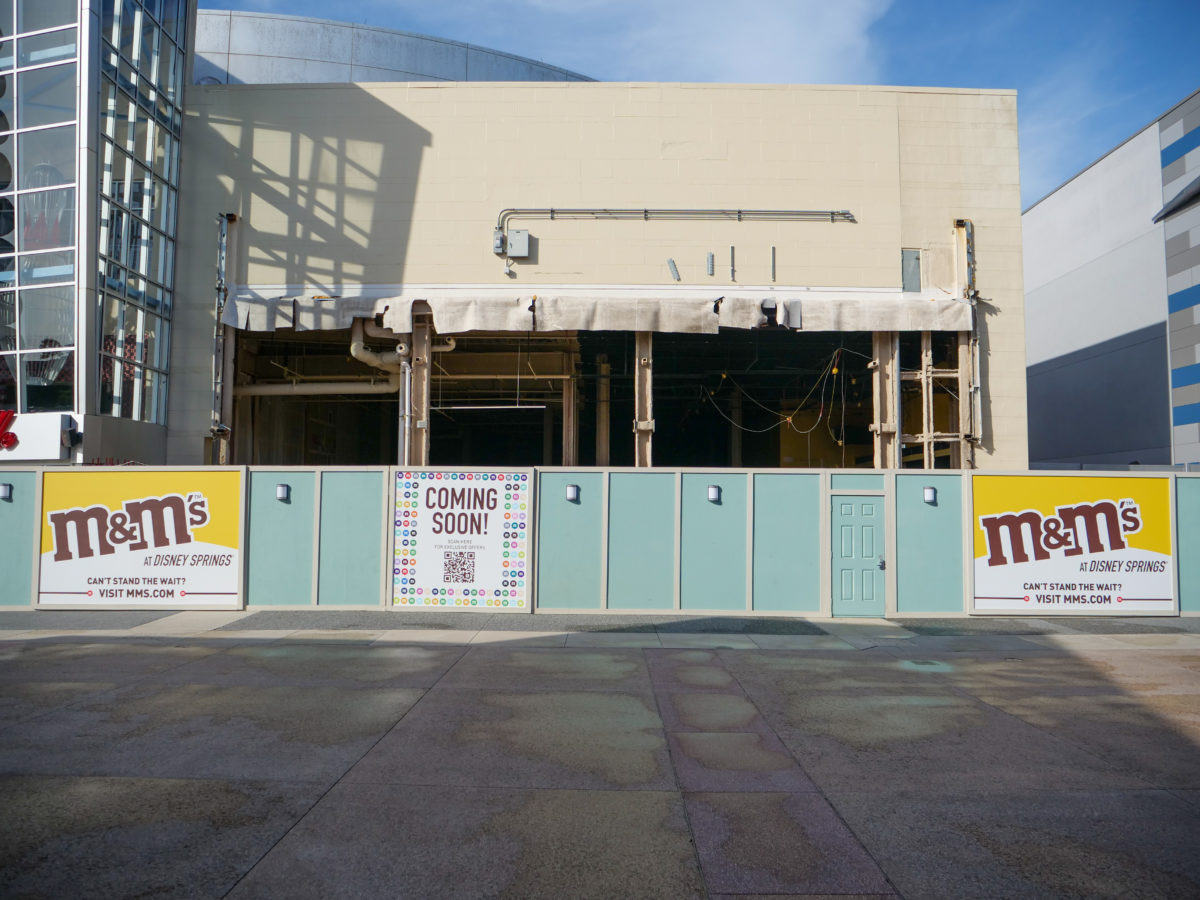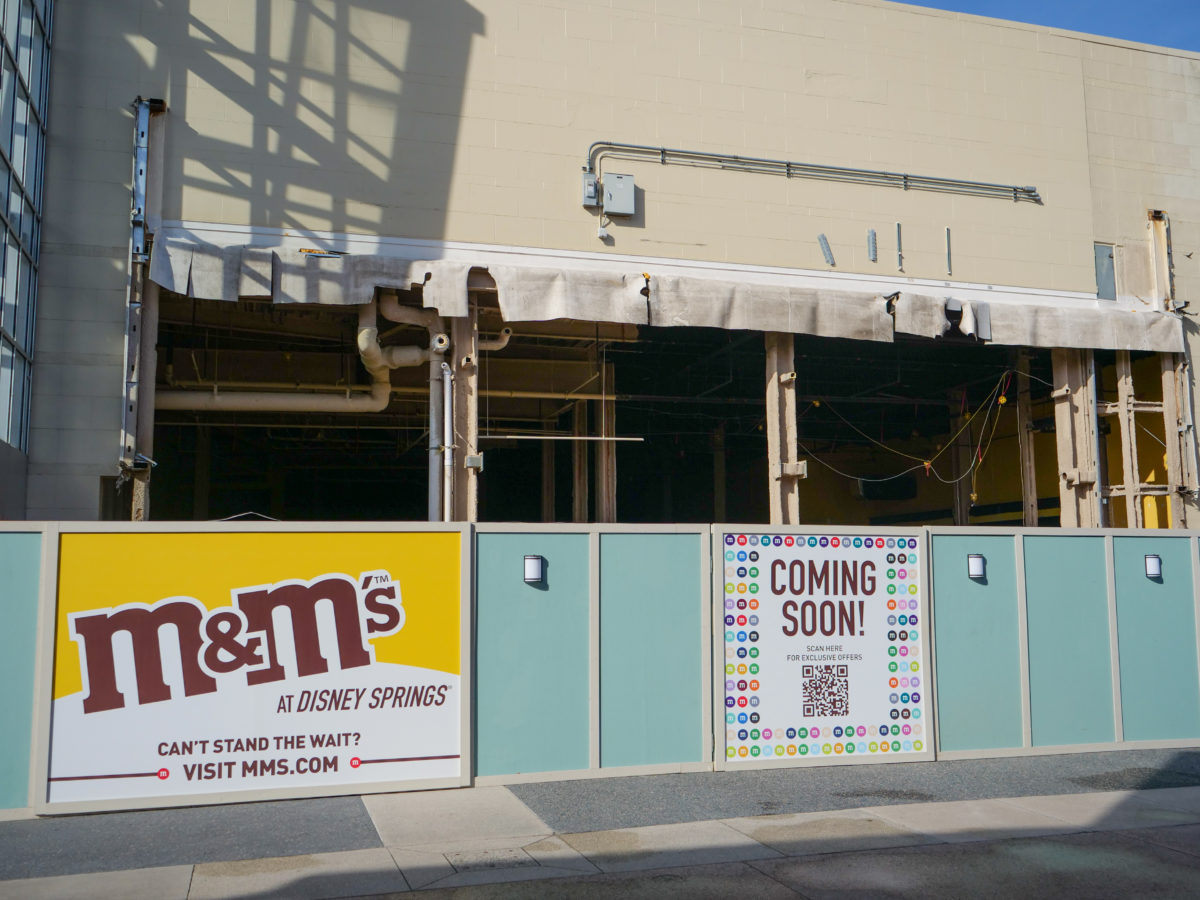 On the other side of Splitsville, the M&M'S Store construction (or demolition at this phase) has continued, and the entire storefront has been torn down. This new location is now expected to open around Thanksgiving of this year.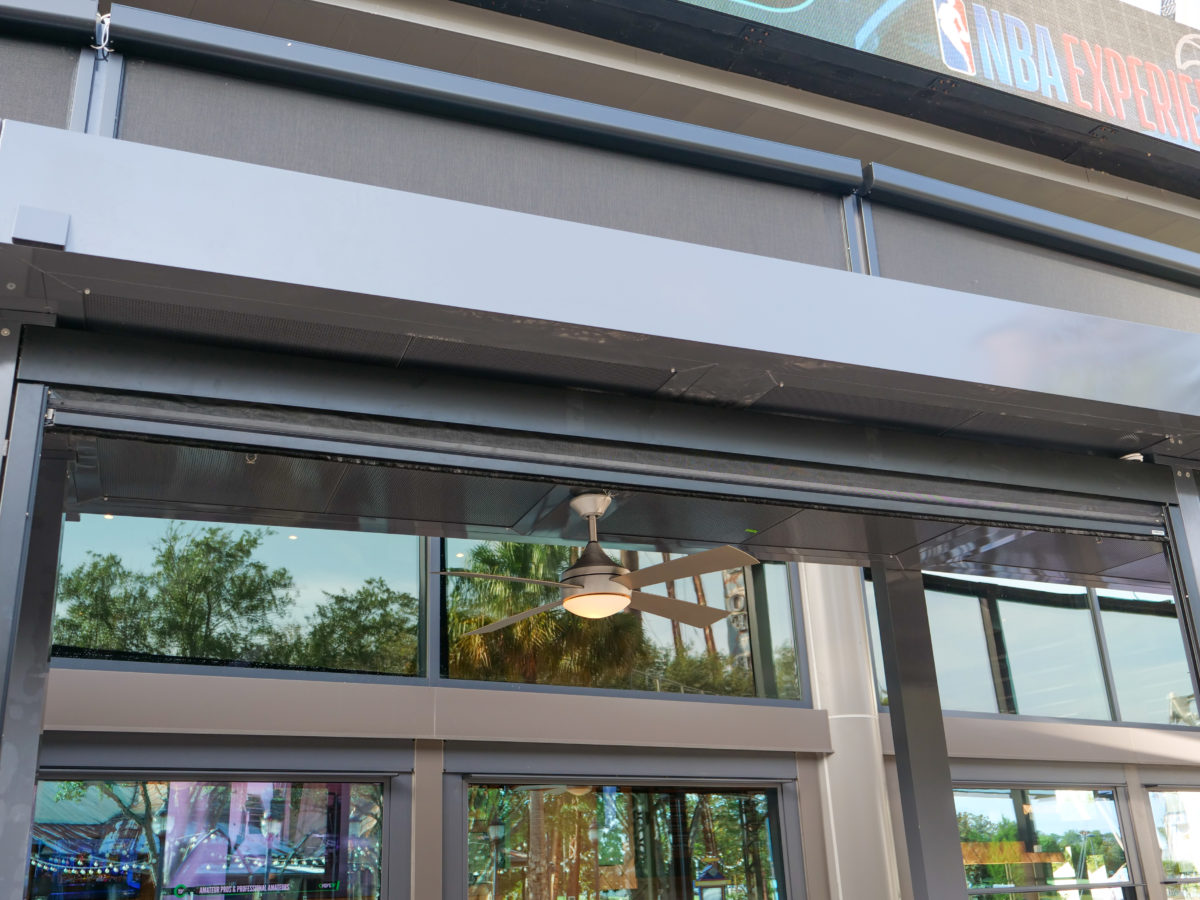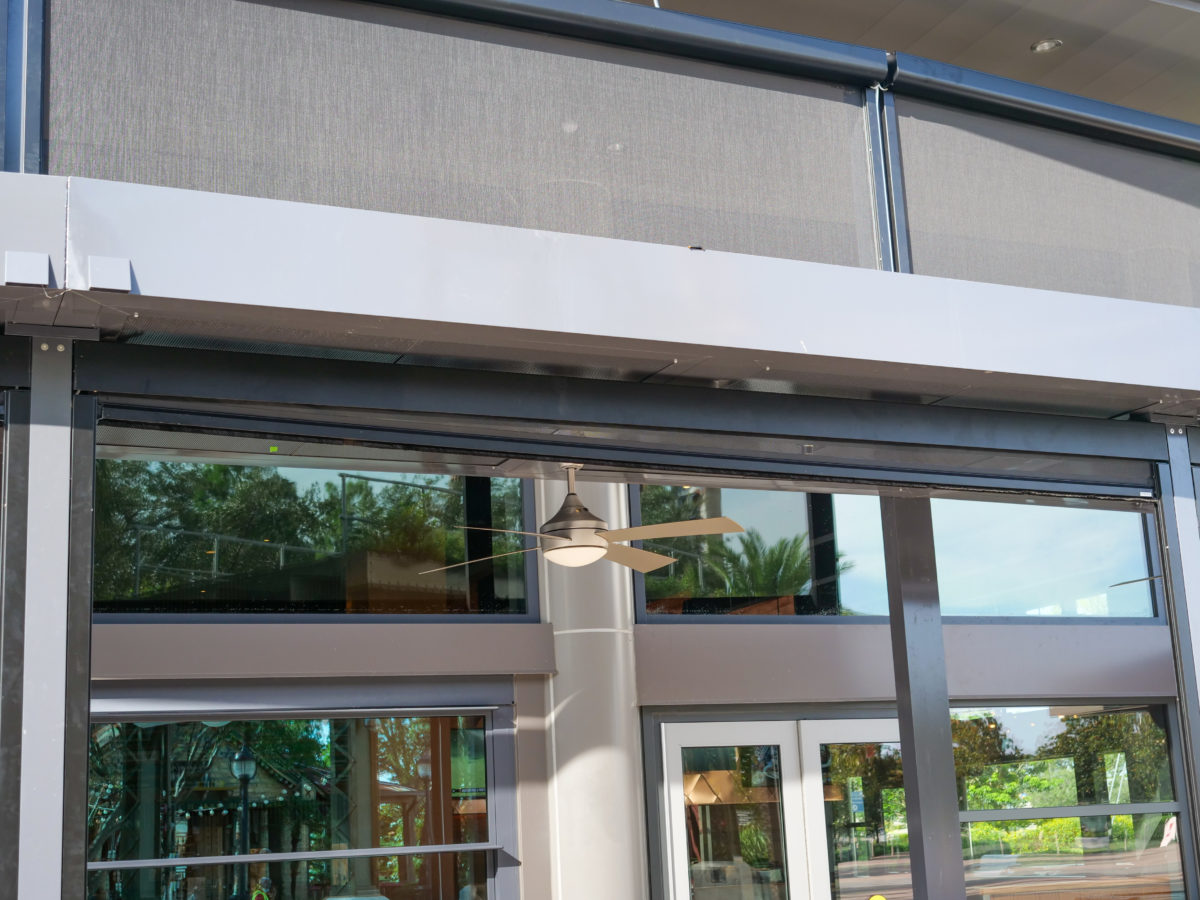 Over at City Works Eatery & Pour House, one small element had been missing since the updated patio reopened last weekend. The lower set of shades that will protect diners from the Florida sun has been added and should provide for a much more pleasant experience during the summer.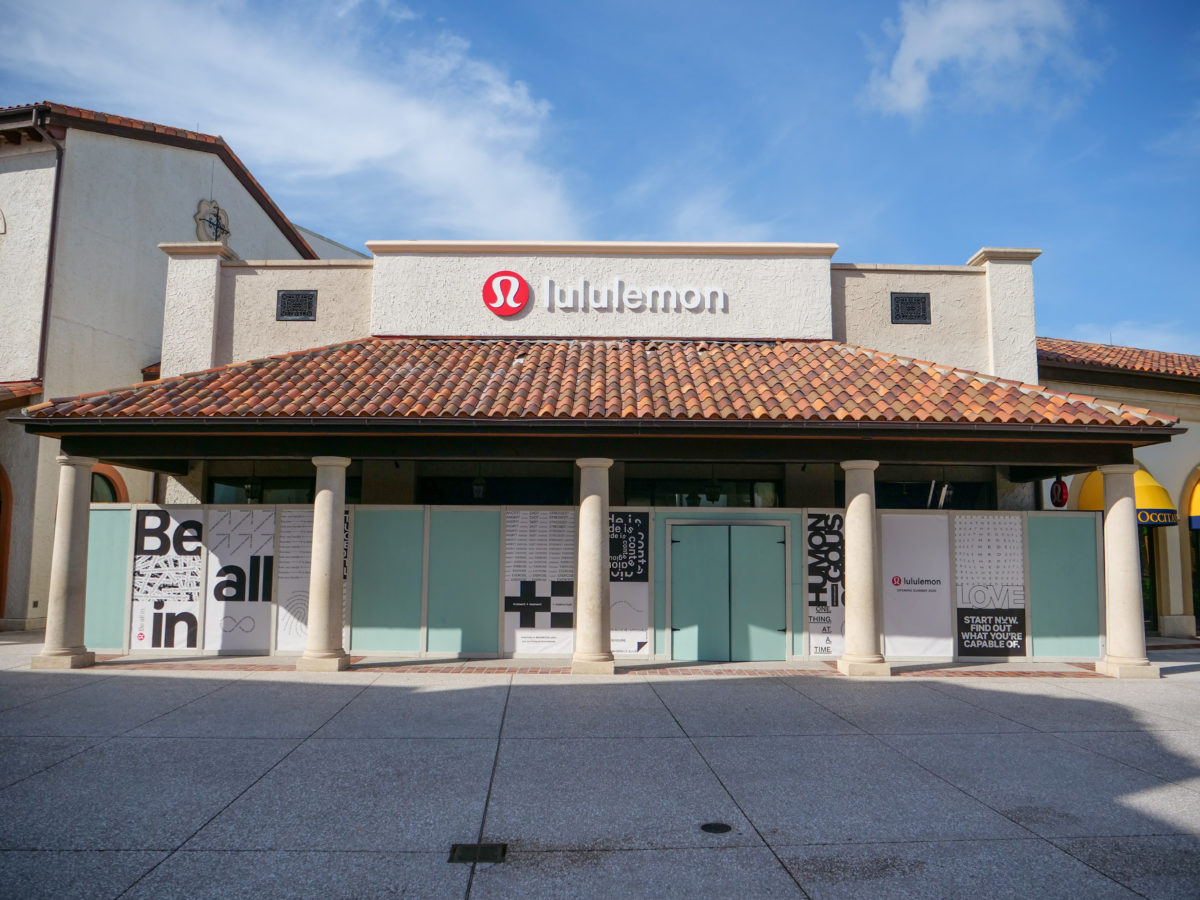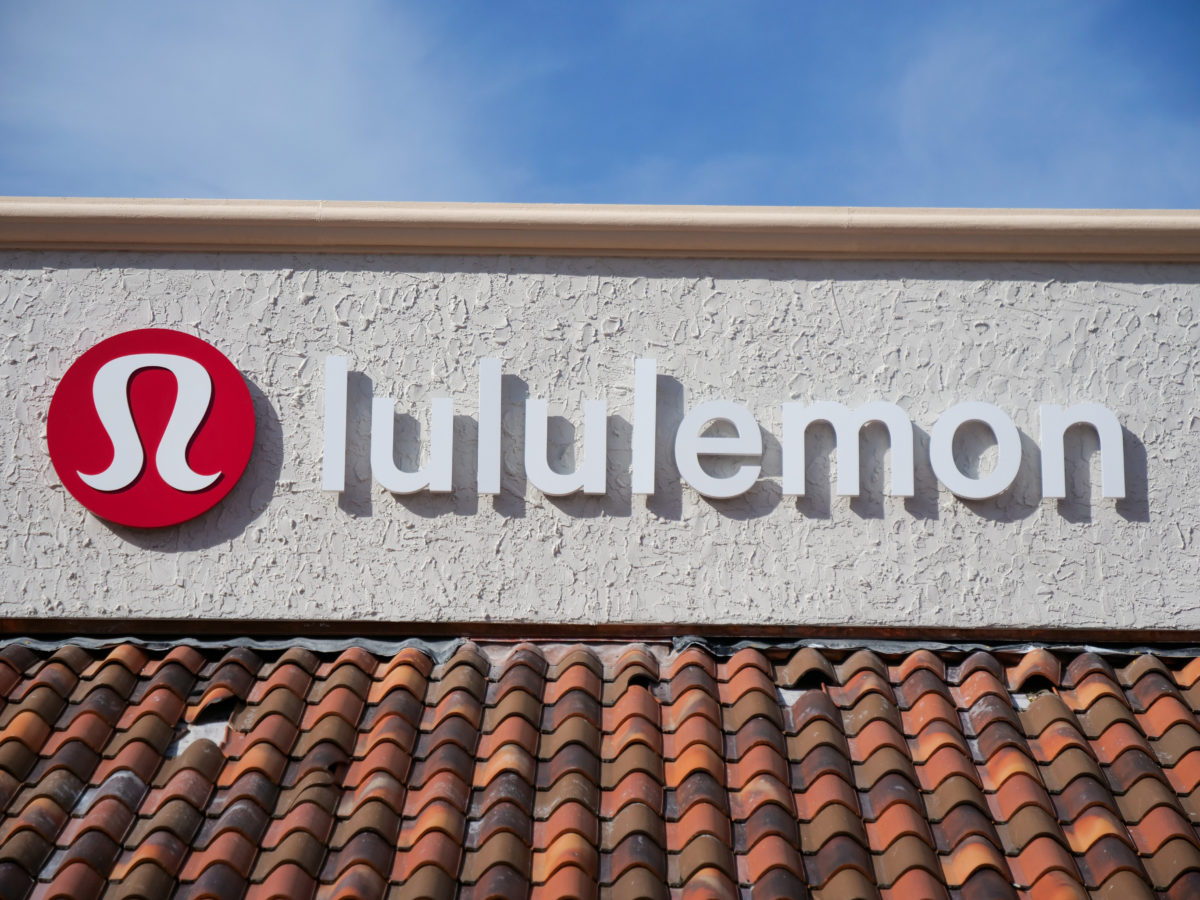 One of the other construction projects we've been tracking is lululemon in the Town Center area. Signage for the athleisure brand went up only a couple days ago, and we're hoping work progresses quickly to achieve the advertised summer opening.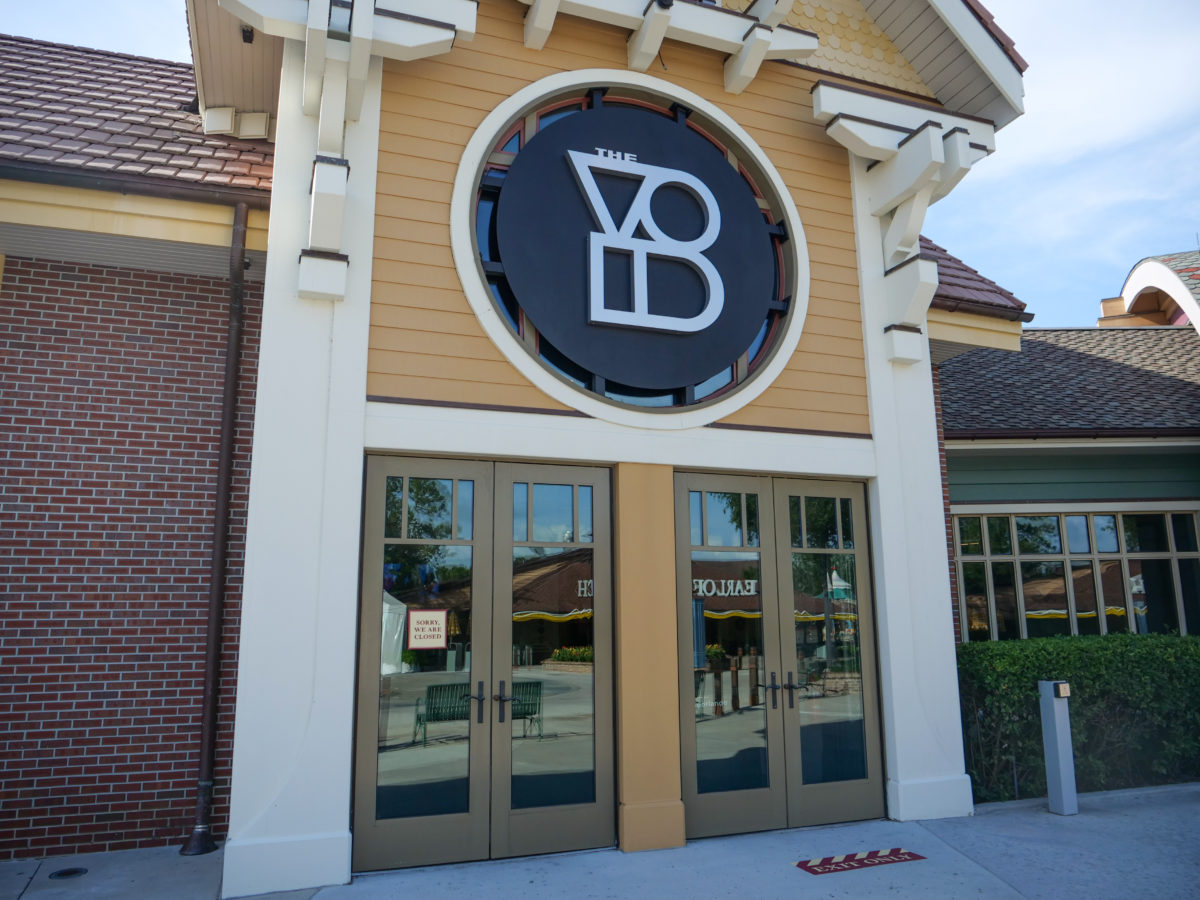 Over at The VOID, the virtual reality experience remains closed, which isn't particularly surprising. However, after some of the notices that were posted on the door at the Downtown Disney District VOID location over at Disneyland, we're not quite sure if Walt Disney World's will return.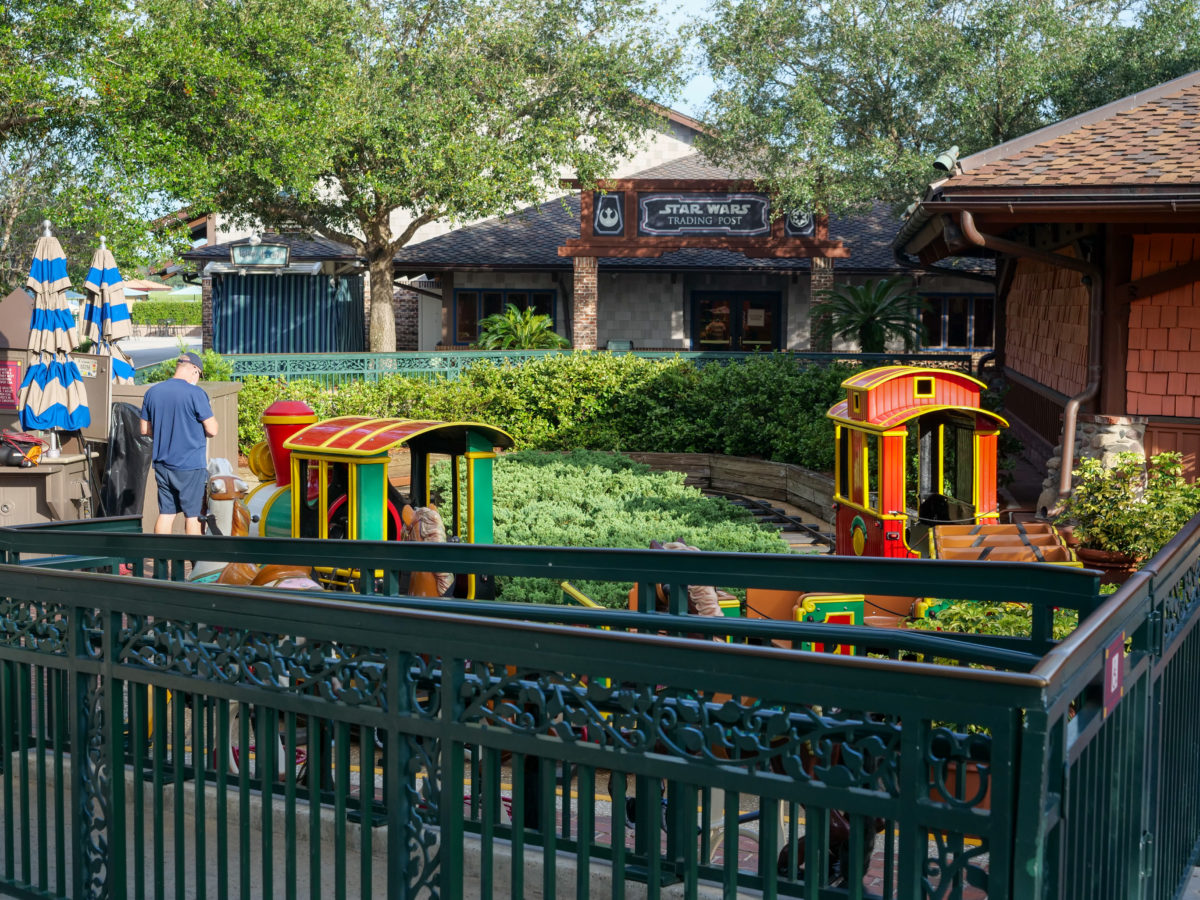 Filed under maintenance, a Cast Member was running the Marketplace Train Express this morning. We're hopeful this train (and the Walt Disney World Railroad for that matter) will return to service soon.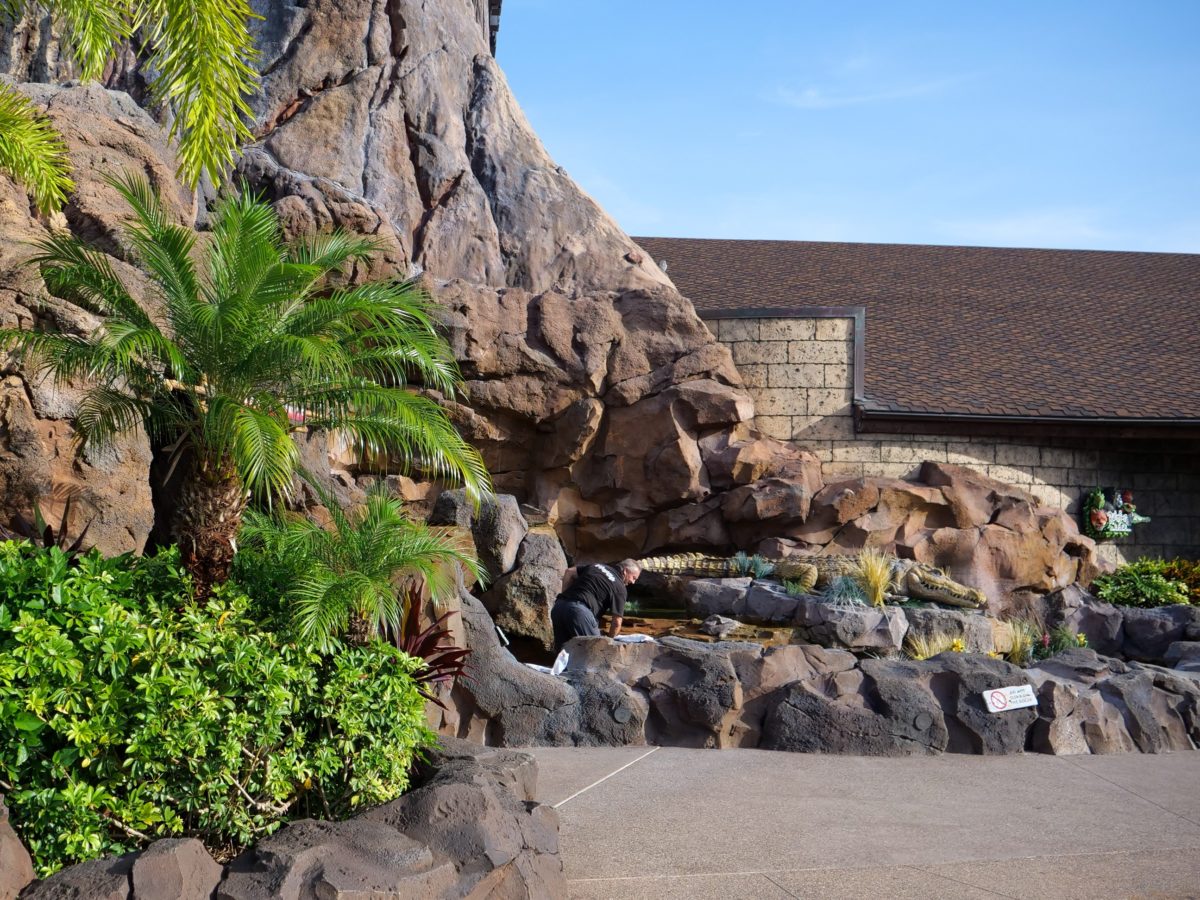 Also receiving some T.L.C. was the waterfall pool at Rainforest Cafe. The restaurant has yet to reopen, however, we're hearing it may occur in the next week.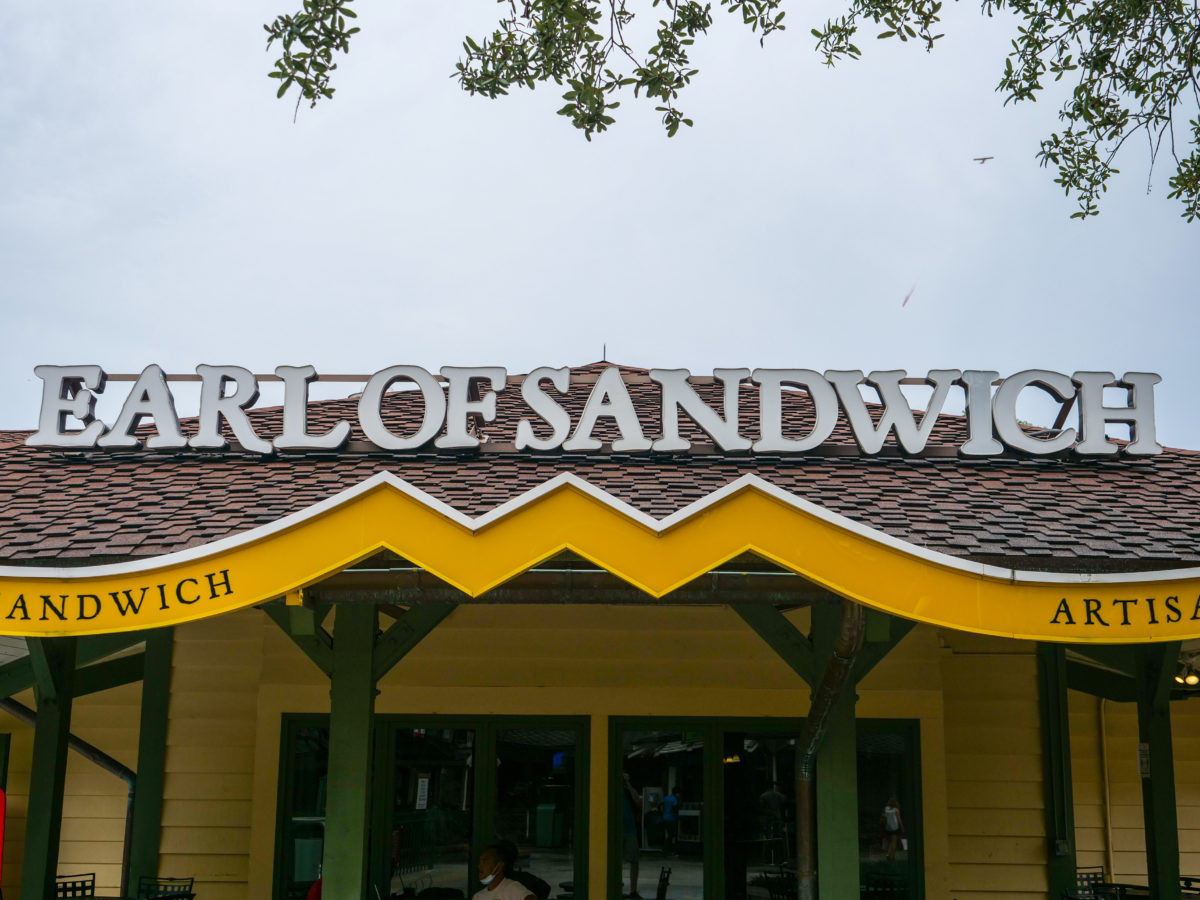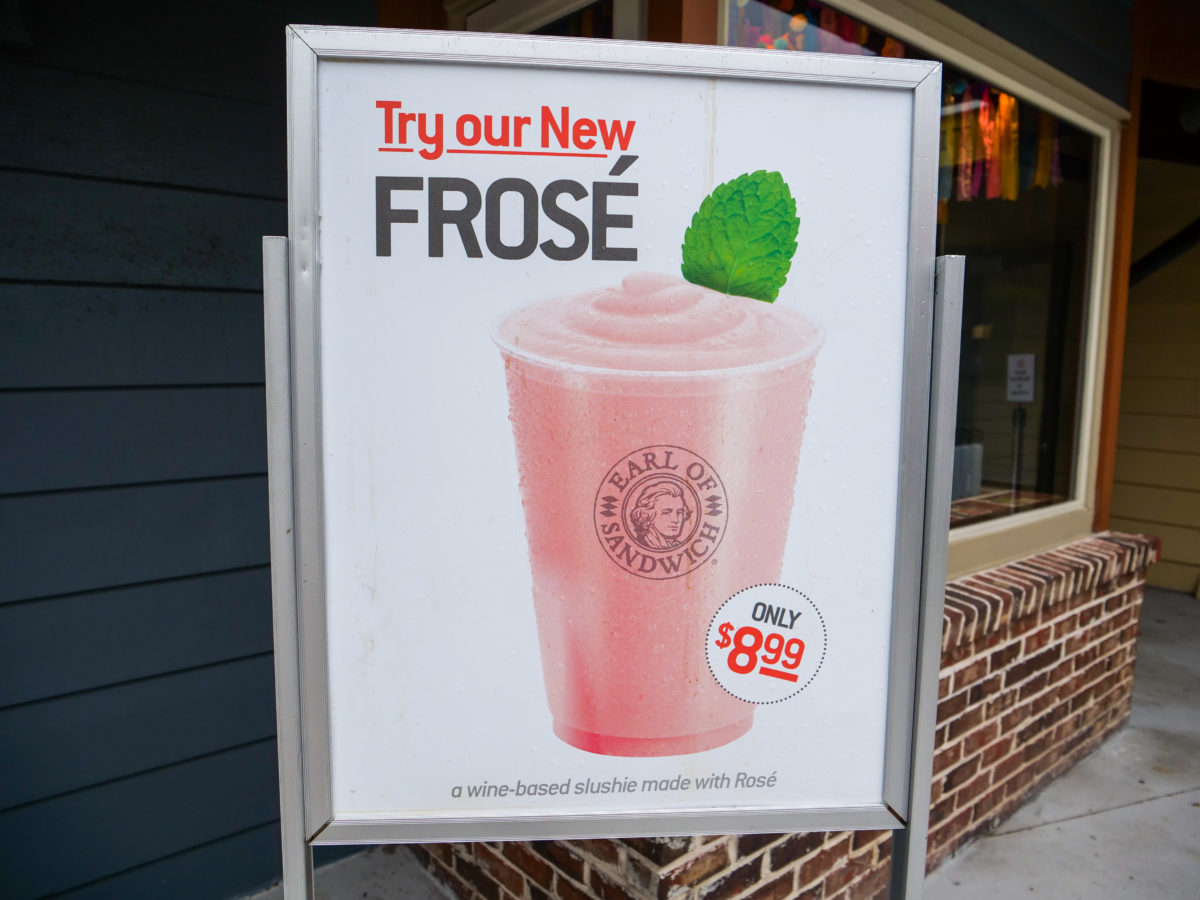 At the nearby Earl of Sandwich, signage went up for a new Frosé Slush. Naturally, we had to review it for you – click here for all the details on this summer delight.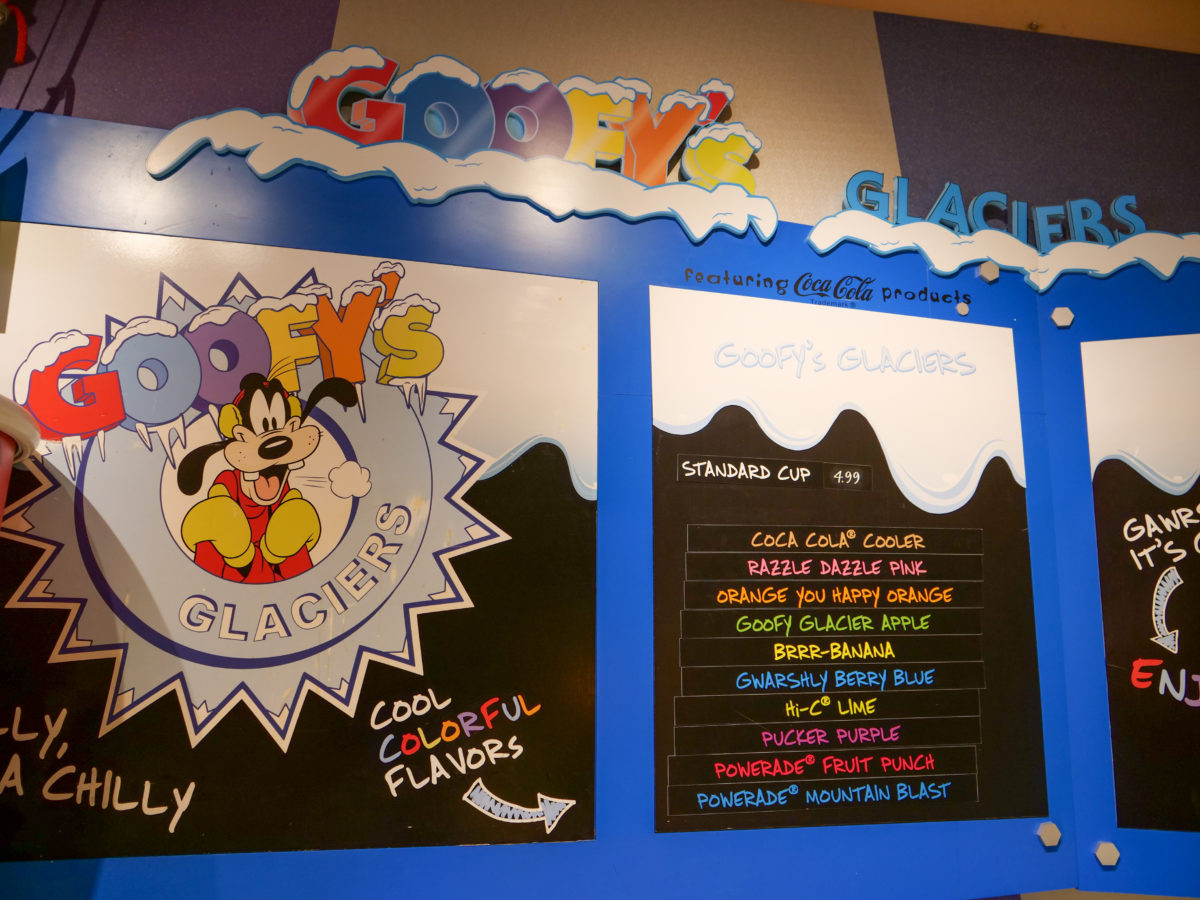 When it comes to frozen beverages, Goofy's Candy Co. certainly has a larger selection, now offering ten different flavors of Goofy's Glaciers. Alcoholic add-ons are still unavailable, though.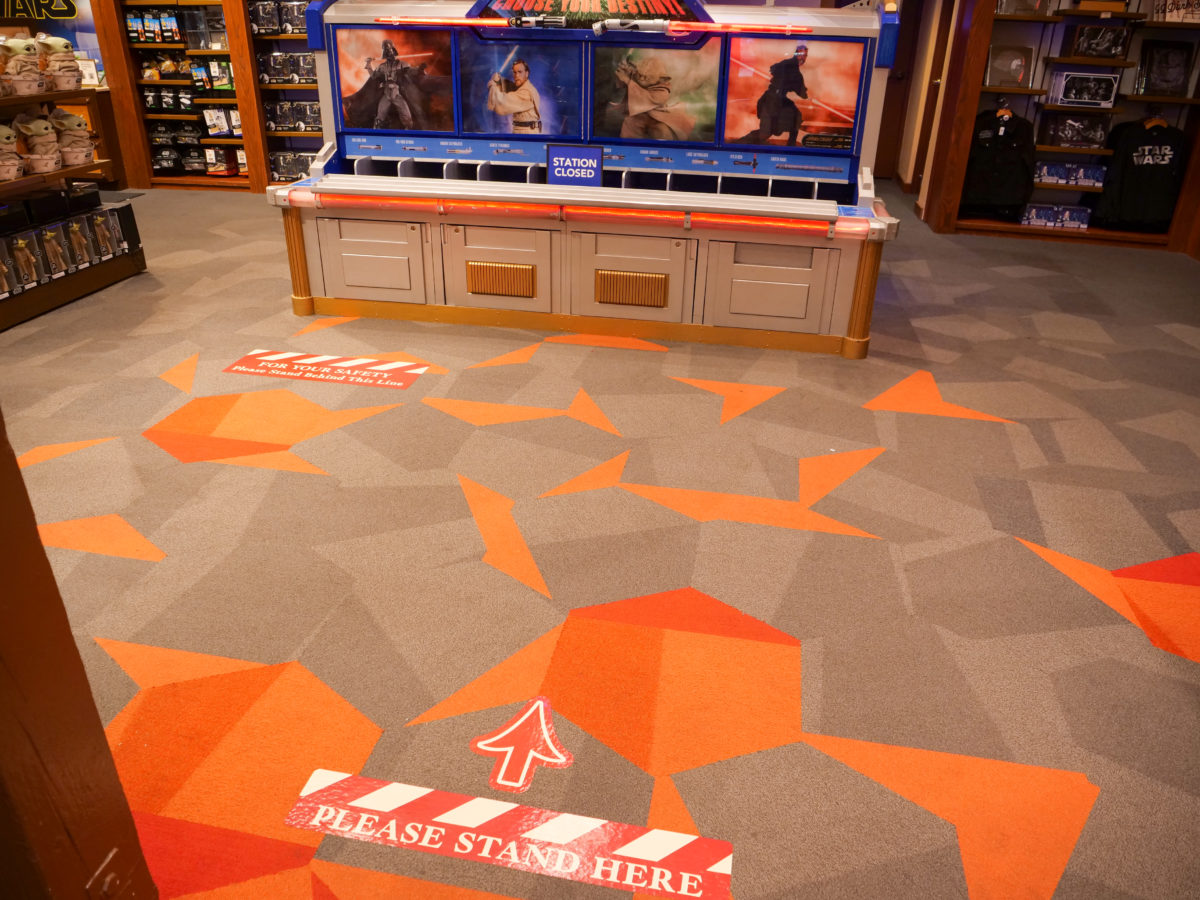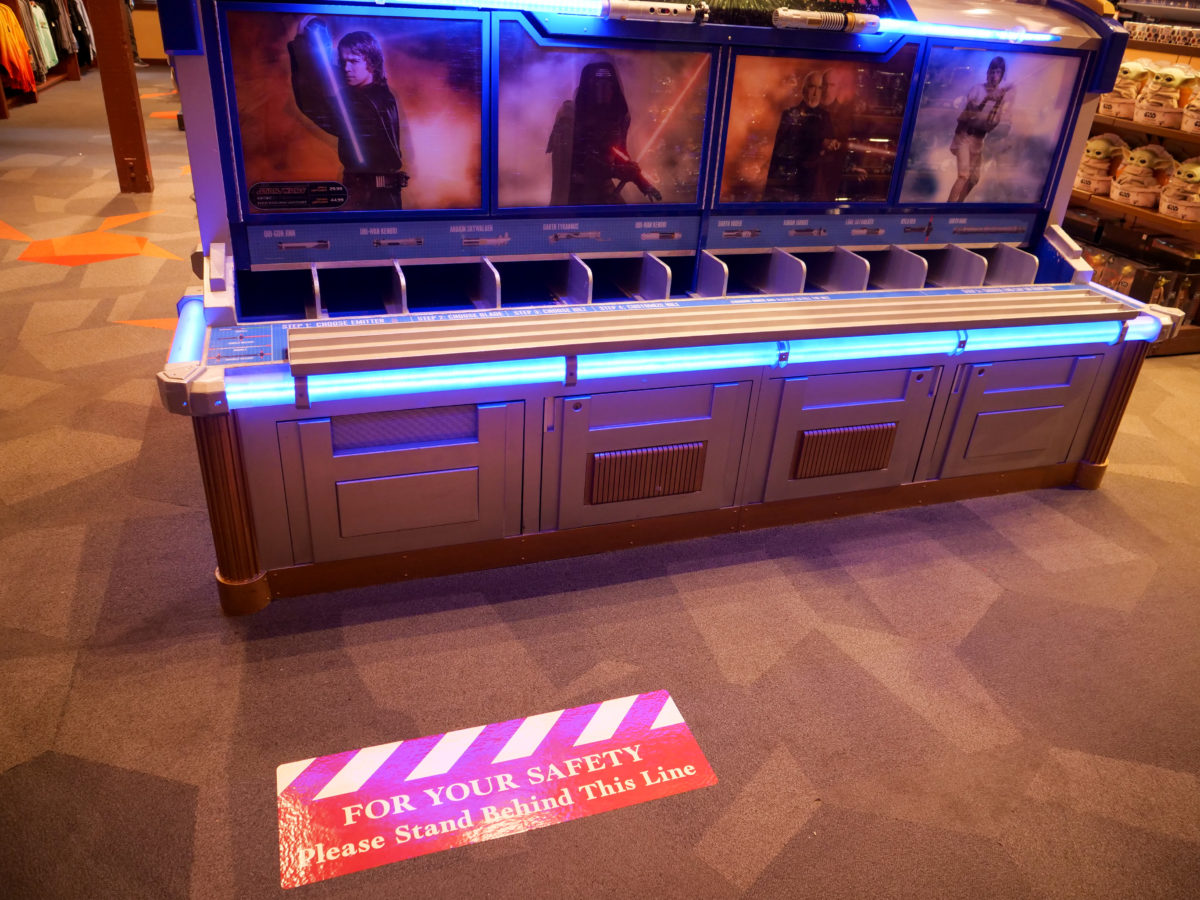 Star Wars Trading Post has some new floor markings for physical distancing at the Lightsaber building station. Cast Members advised that it will likely be a while before it reopens, though, despite the new signage.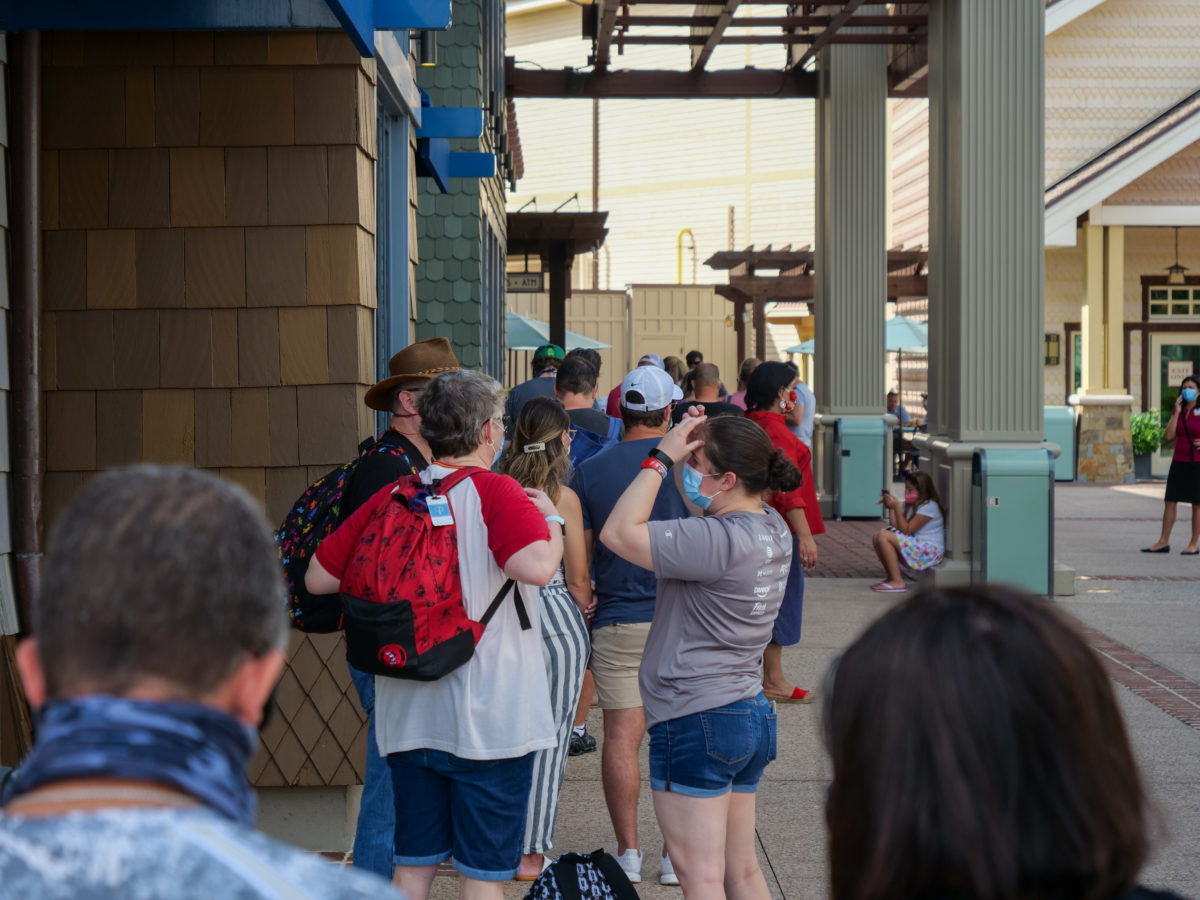 Speaking of physical distancing, Guests did a nice job this morning of forming a well-spaced line outside of the World of Disney store prior to opening.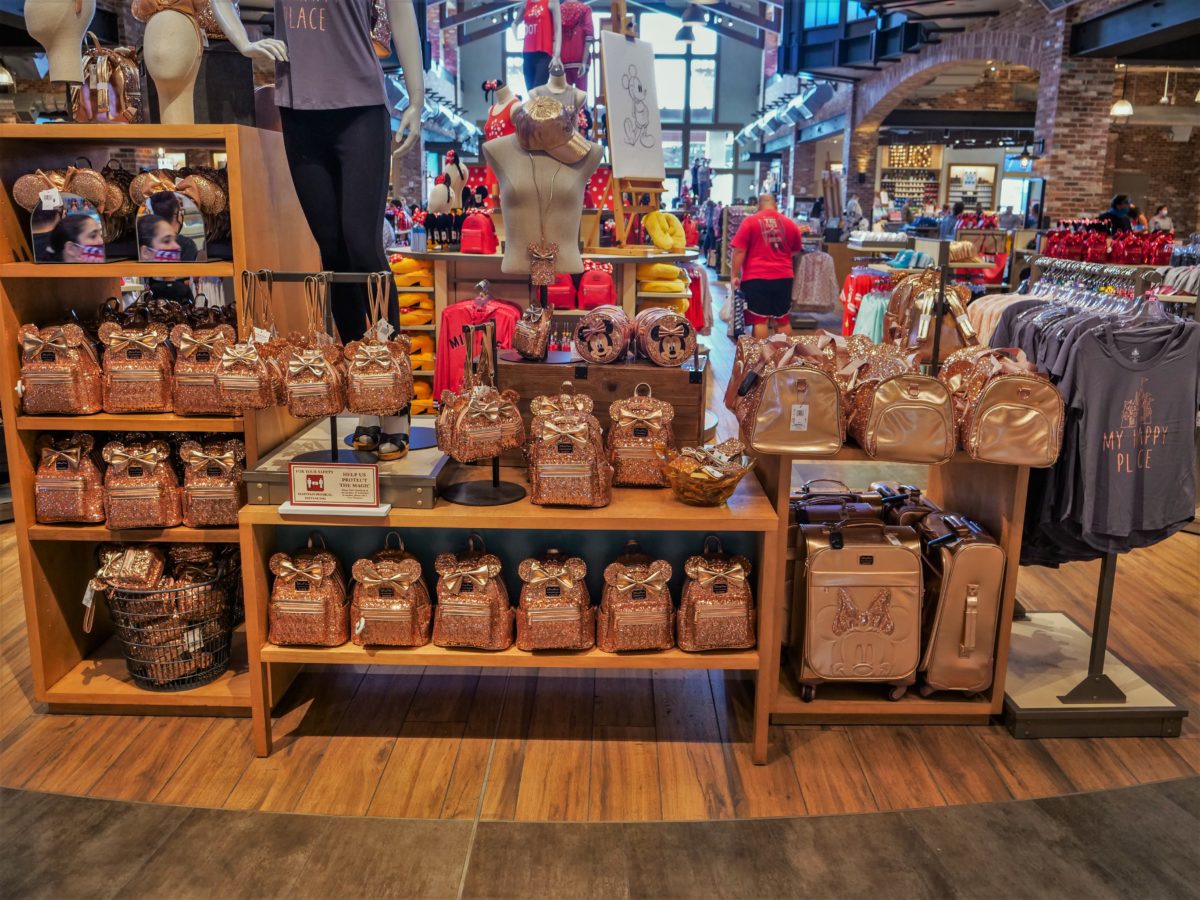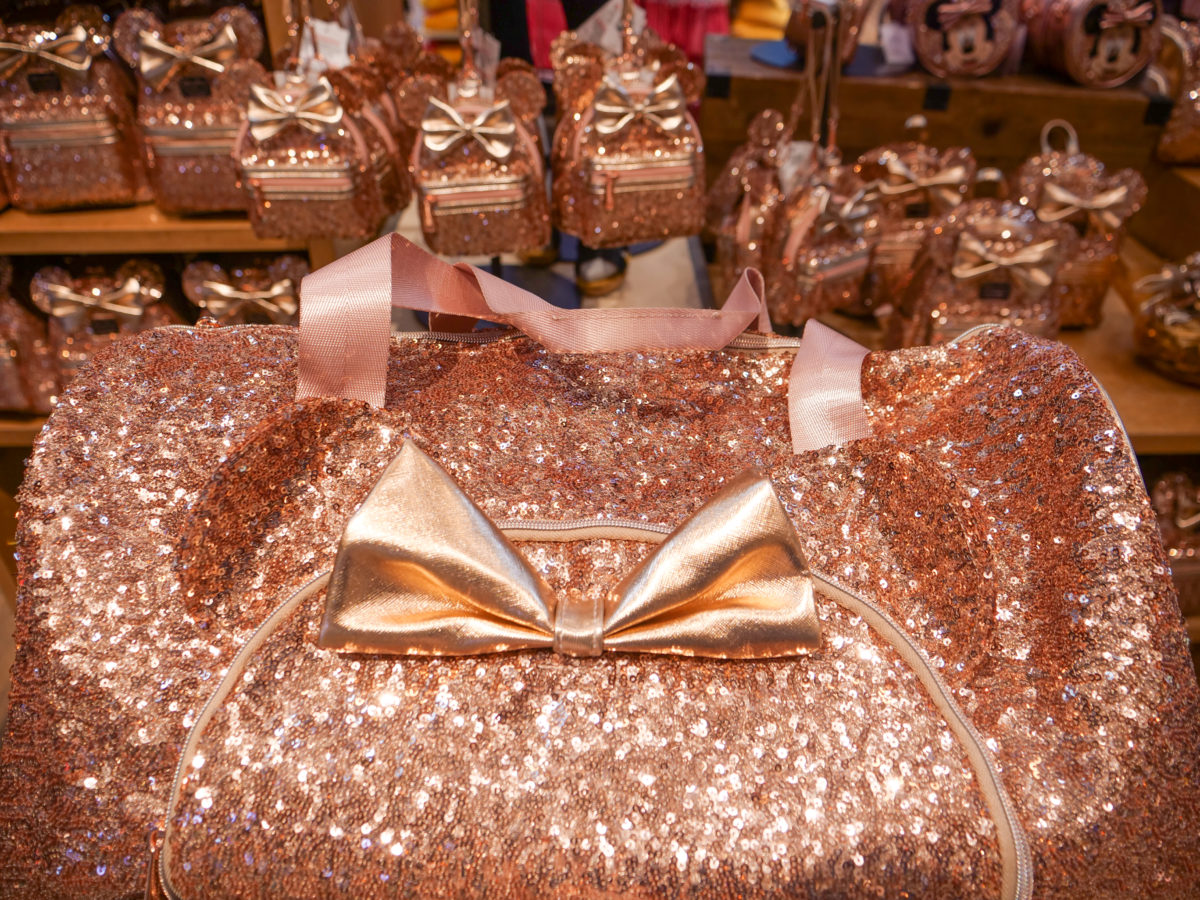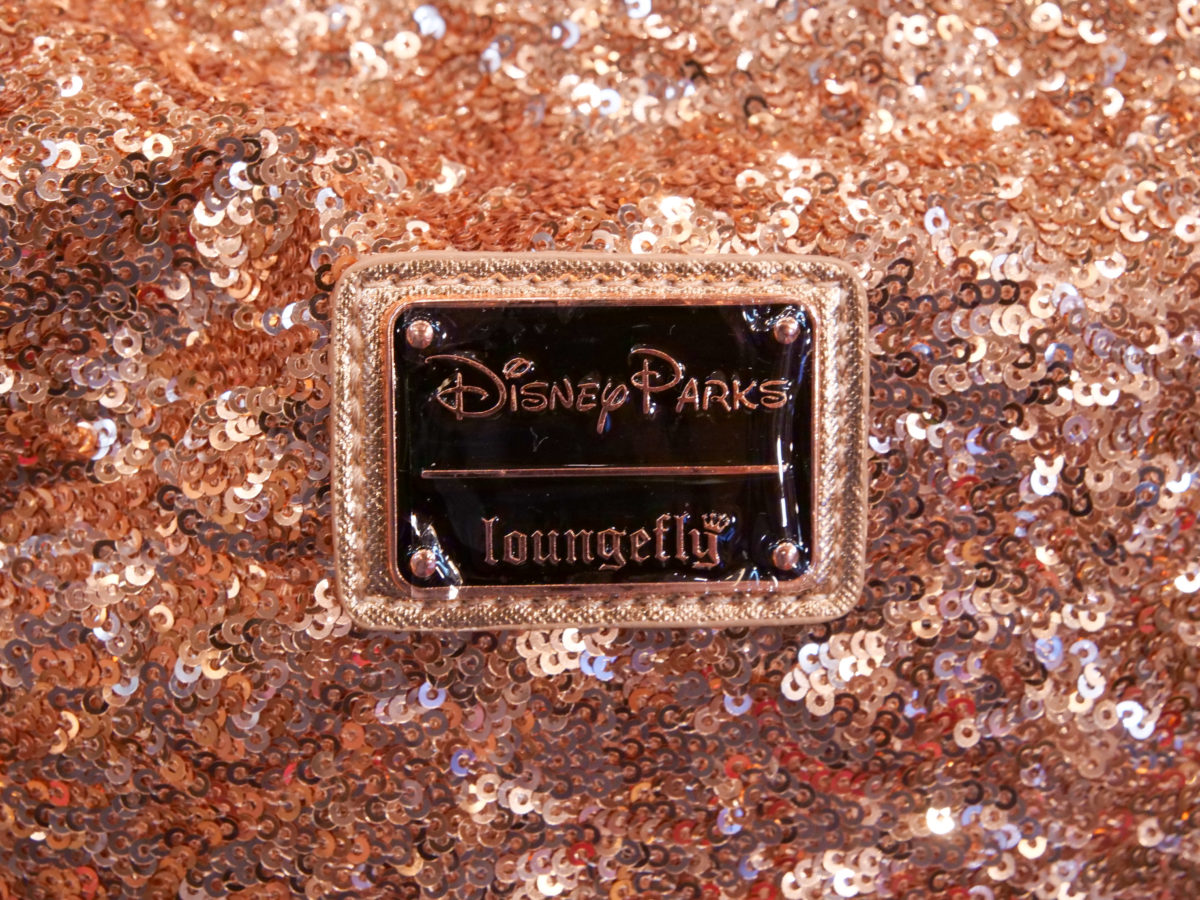 Inside, that good behavior was rewarded with this rose gold sequined Loungefly duffle bag. The not-so-subtle bag debuted today, and such a shining beacon of Loungefly goodness naturally has its own dedicated post.
For more information on booking your next trip with our official travel agent sponsor, the Vacationeer, visit wdwnt.travel.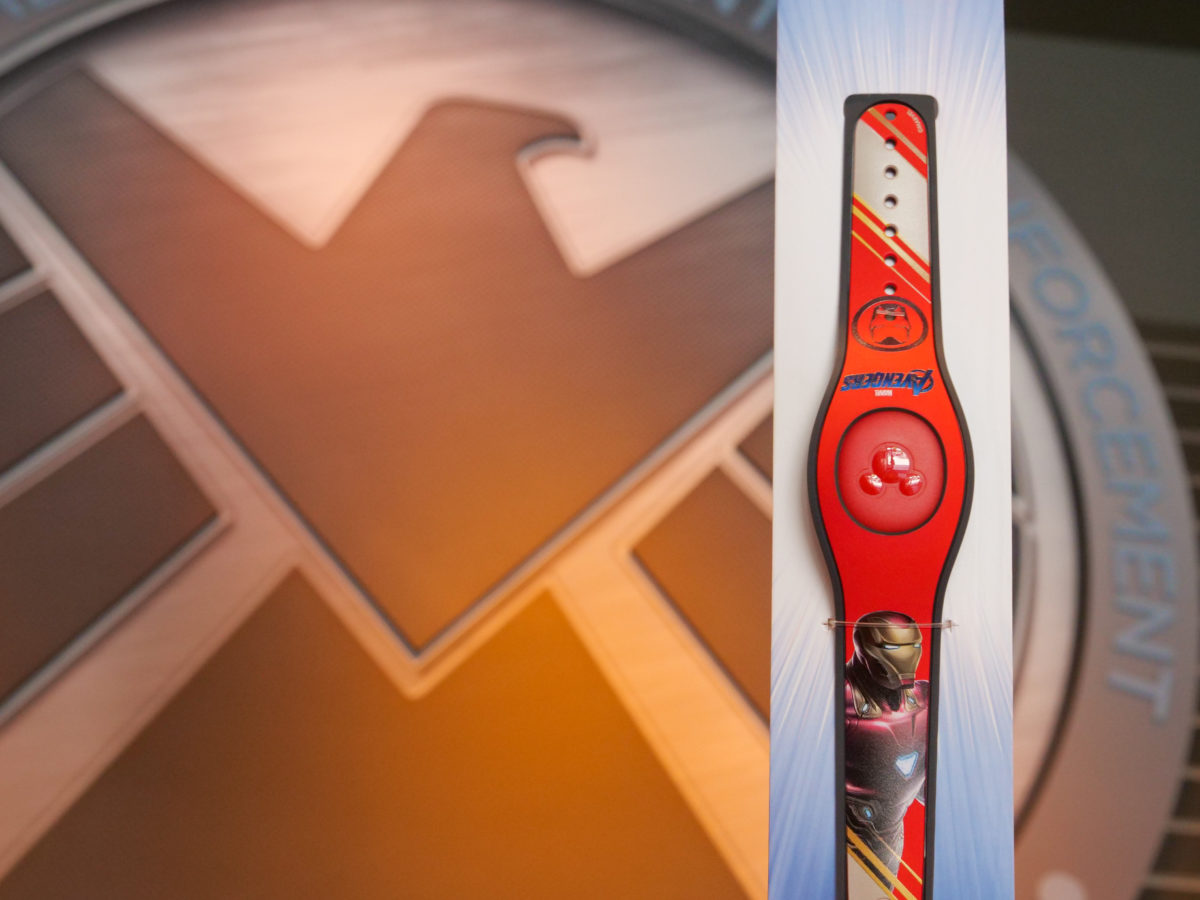 At the other end of the shopping district, within Super Hero Headquarters (A.K.A "The Marvel Store), this Iron Man MagicBand that we spotted on shopDisney a few days ago made its in-store debut.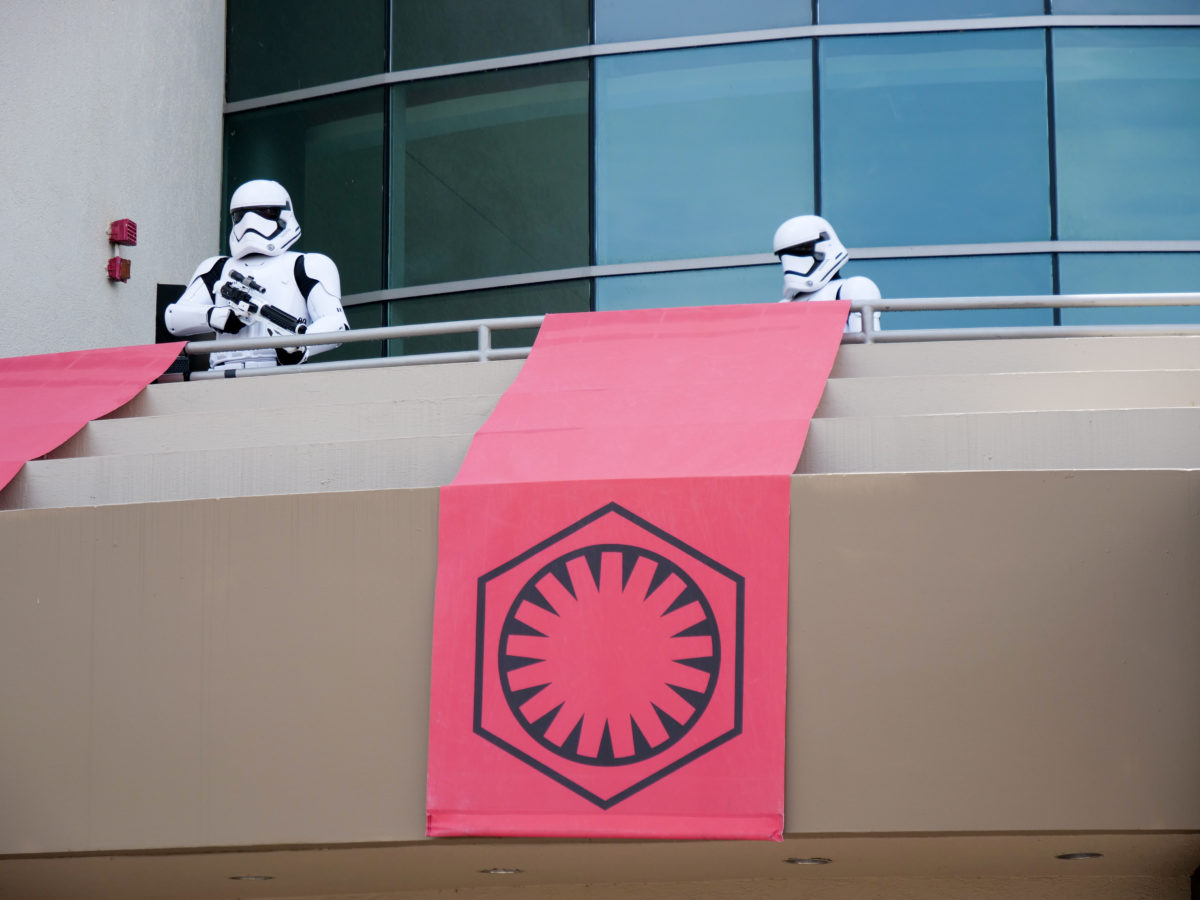 We're not quite sure how the First Order feels about The Avengers or their sympathizers, but we would advise caution.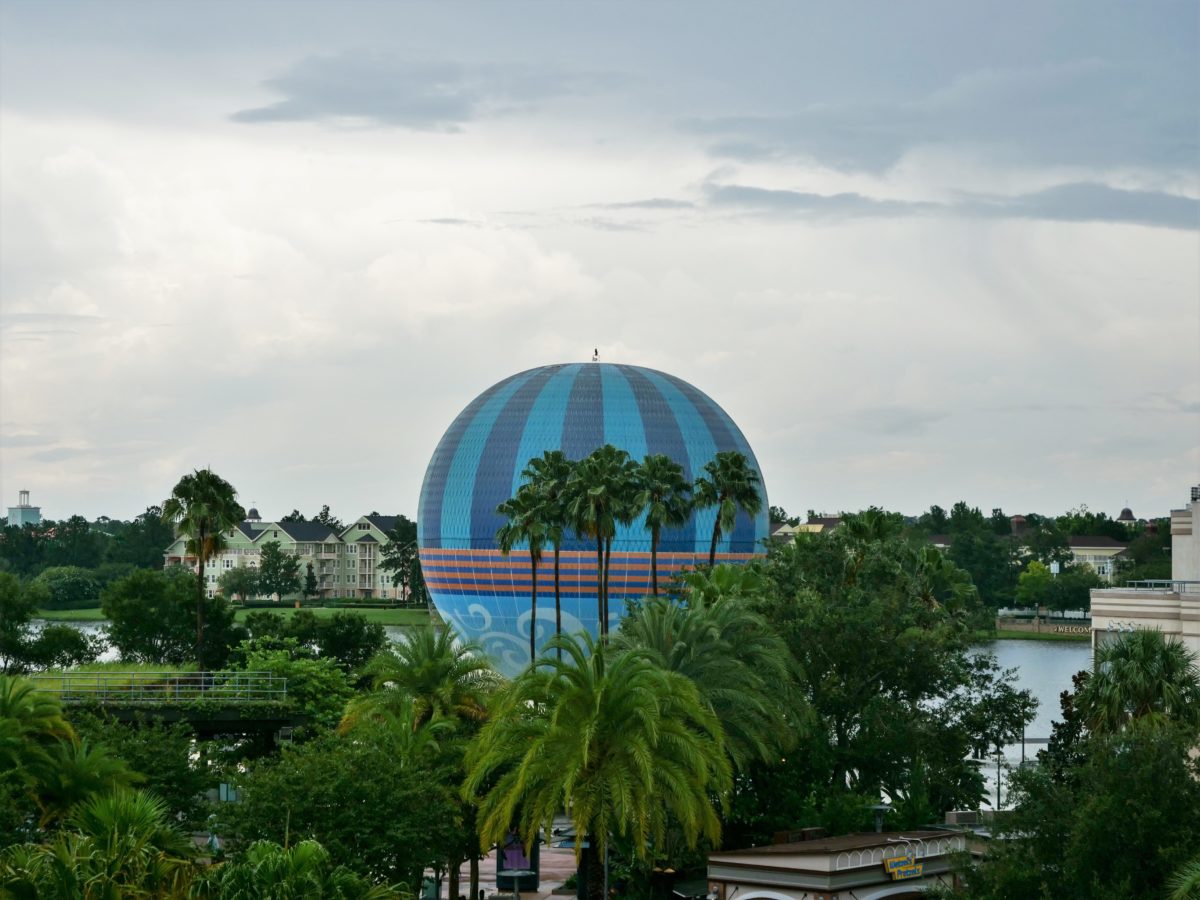 By late morning, some early storms started to move in, temporarily grounding the Aerophile hot air balloon.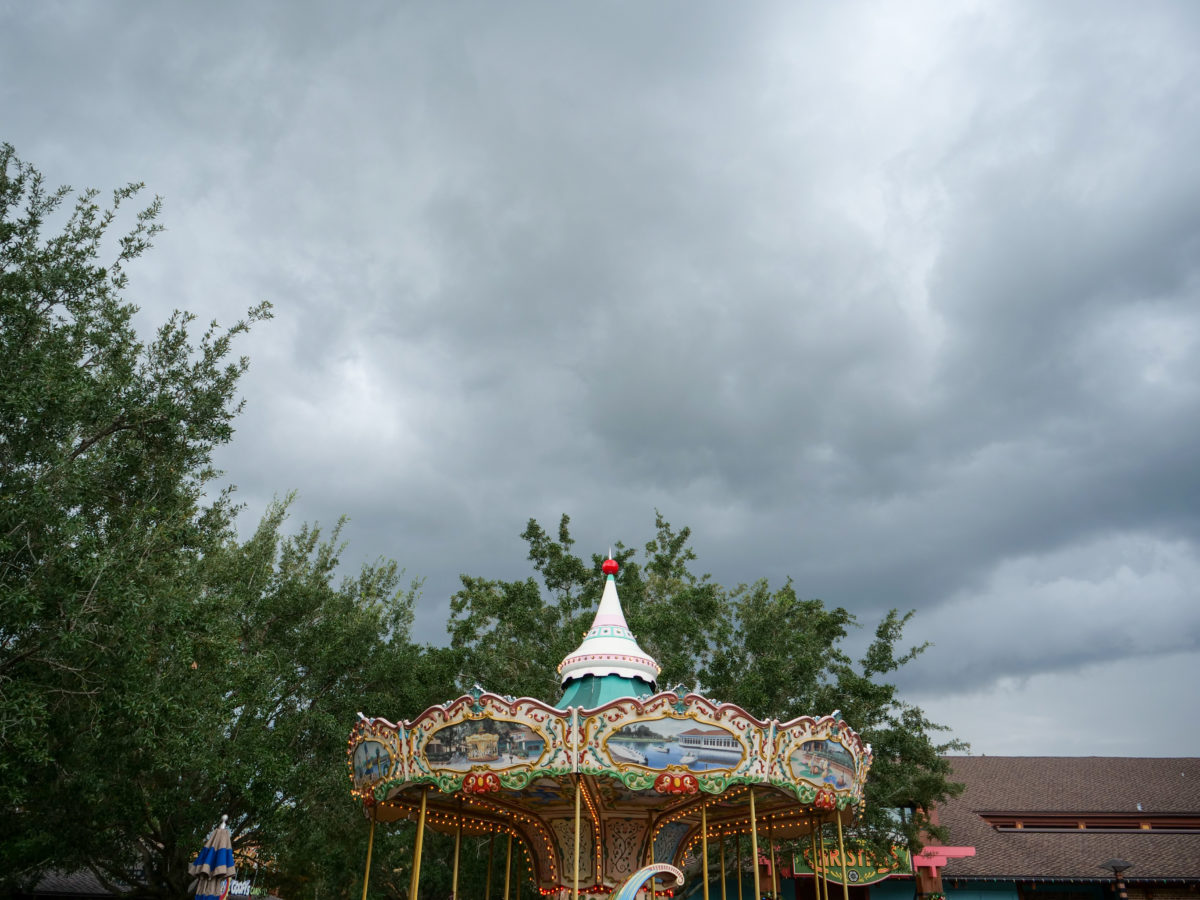 The ominous weather wasn't responsible for the carousel's closure today – that's still "technical difficulties" – but certainly didn't help matters.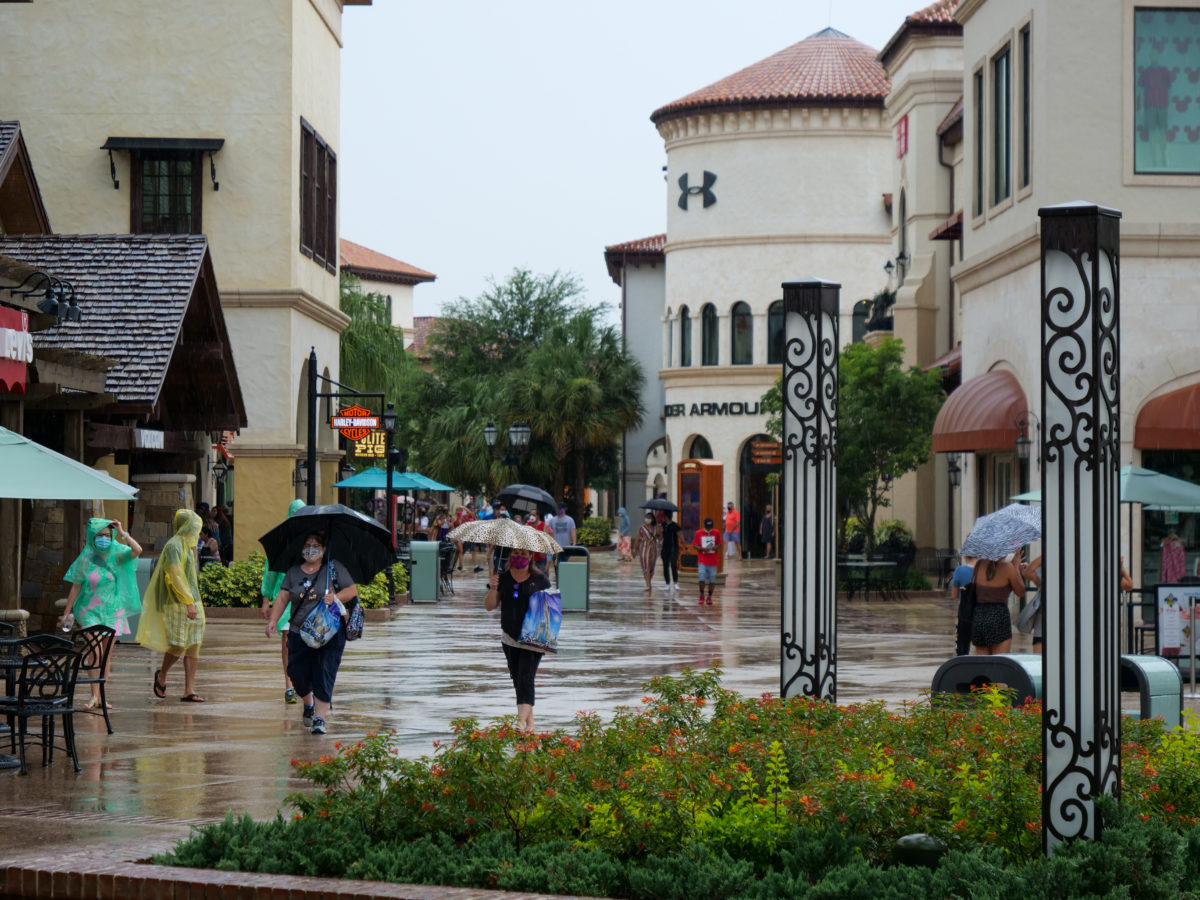 Things degraded from there as the rain came down, though it looks like Guests were fairly well-prepared for storms.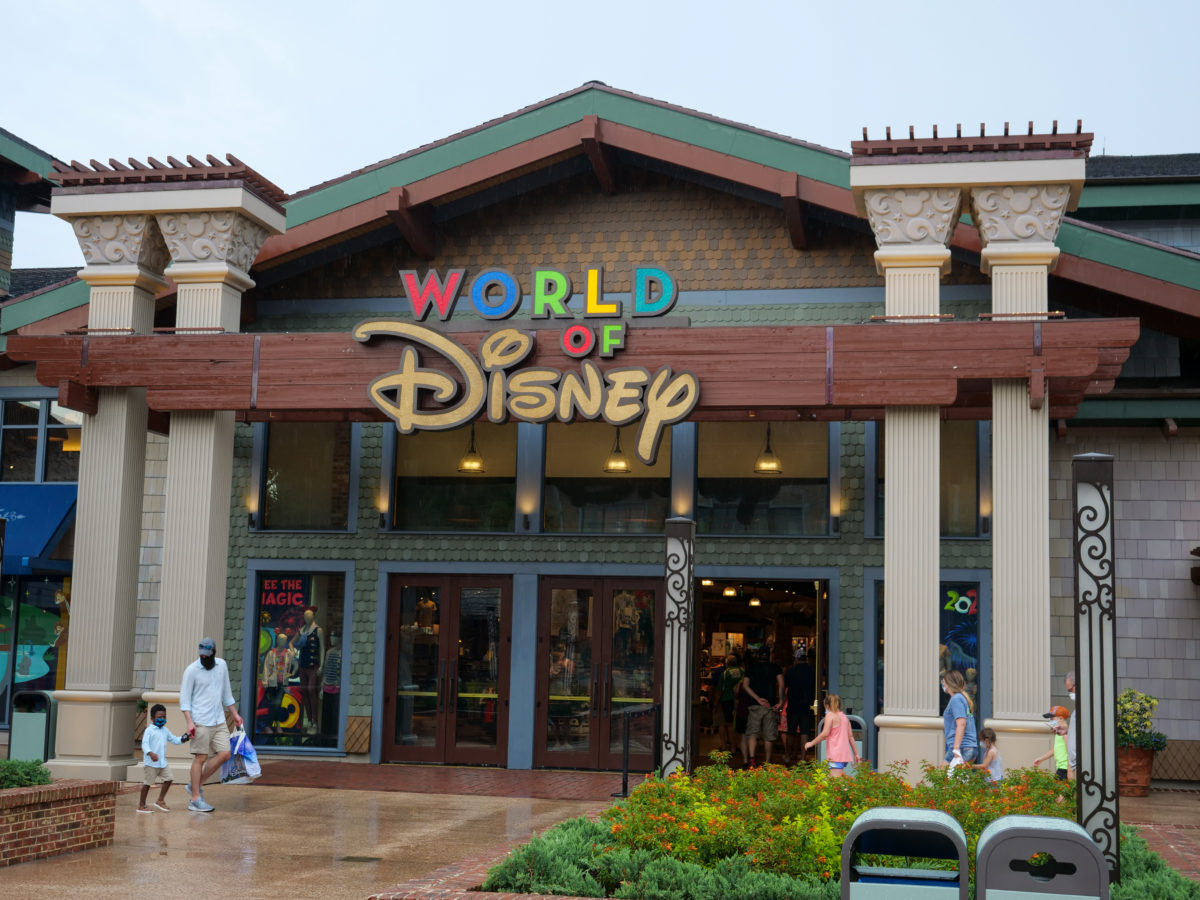 Guests certainly didn't give up on Disney Springs over a few showers, and instead took shelter inside of the stores.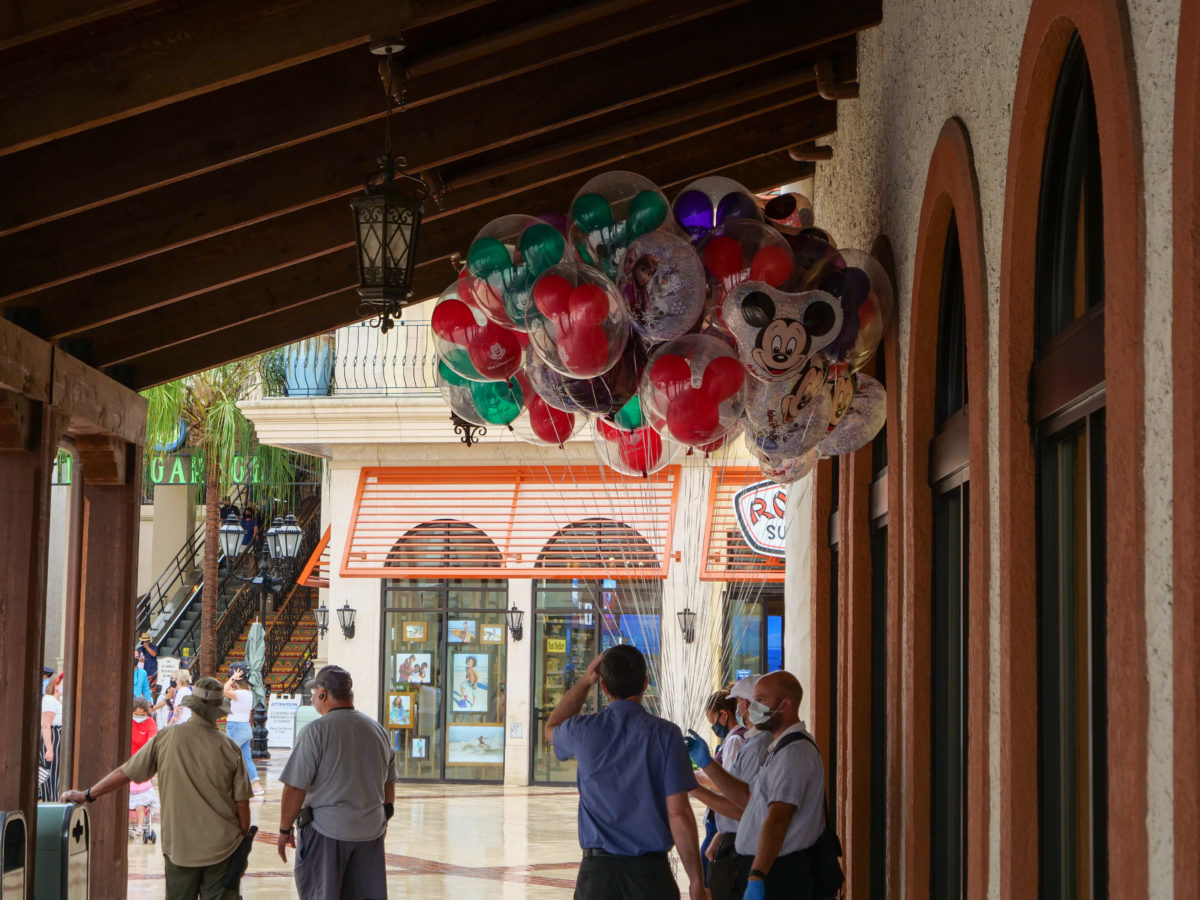 The team selling balloons also took shelter when the skies let loose, but were quick to return to the main thoroughfare once it dried up.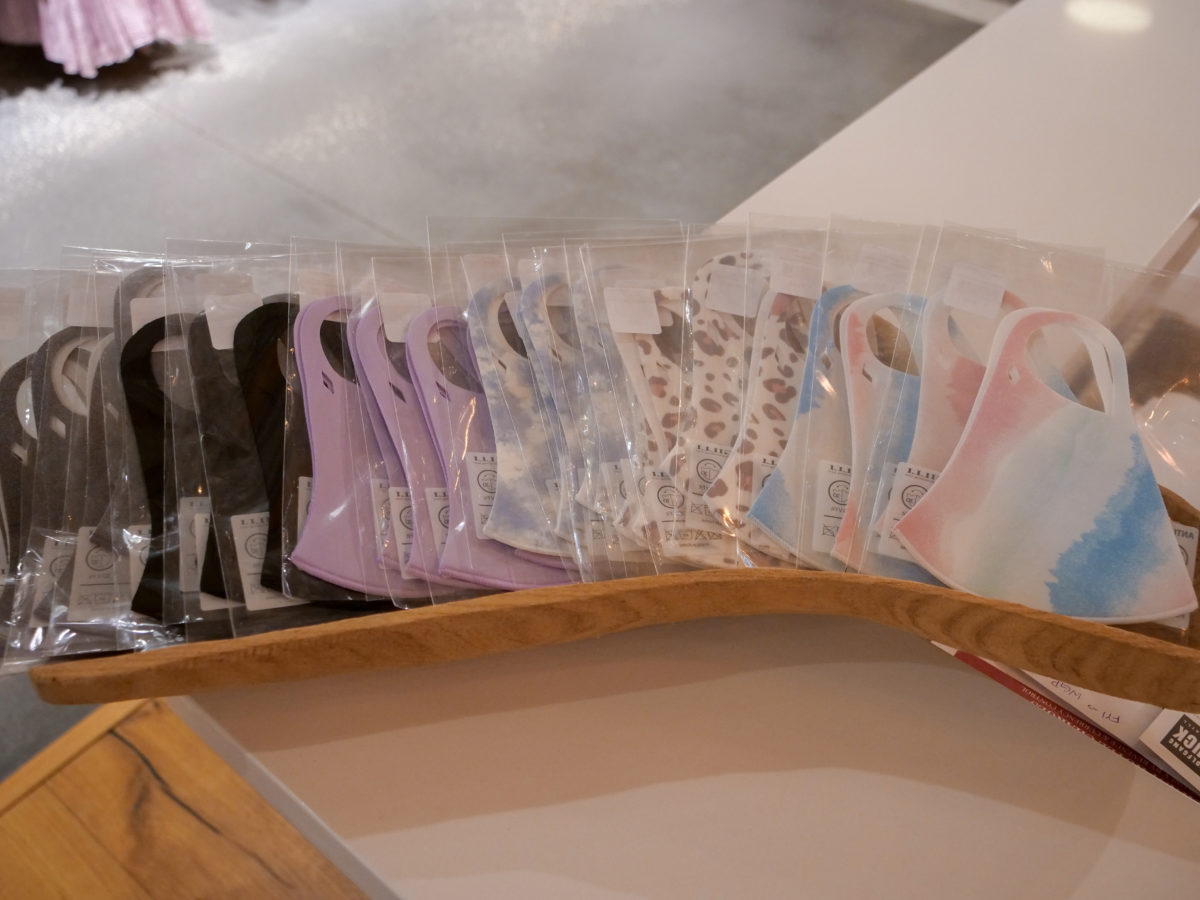 Moving on to masks, American Threads has maintained their updated selection of styles of their $15.00 face coverings.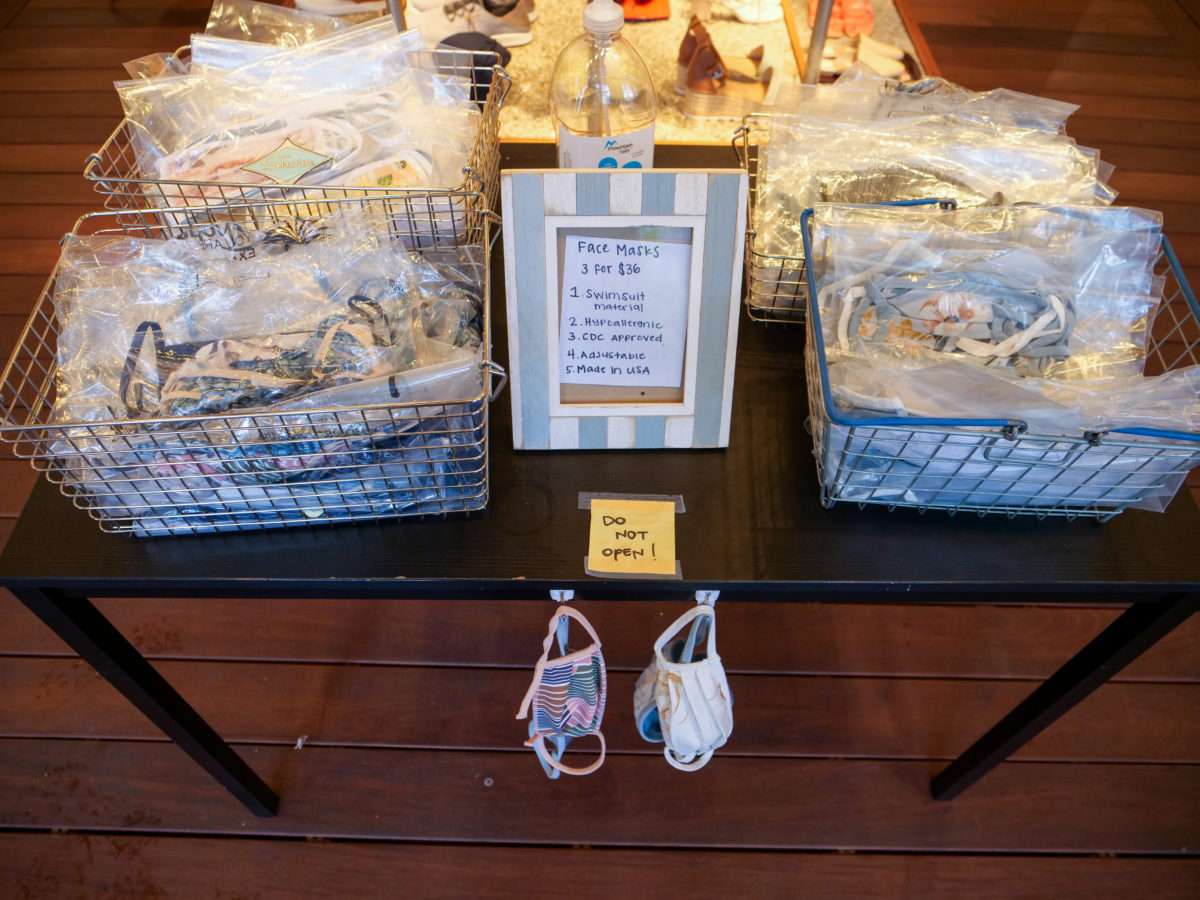 Shore's selection has also returned to normal, though the pricing has increased to $36.00 for a three-pack. We're told the reason for the increase is that the company is utilizing different, more expensive materials for some of the masks in this most recent batch.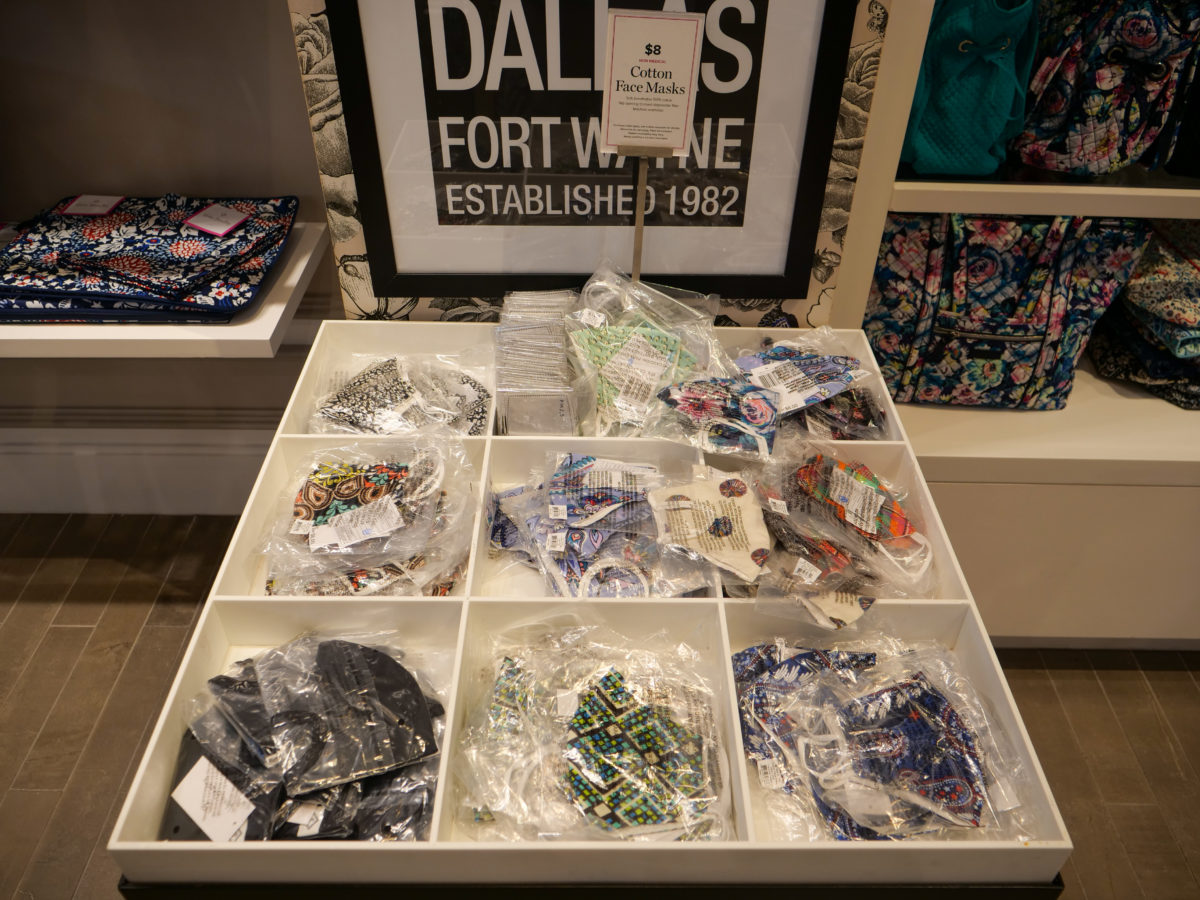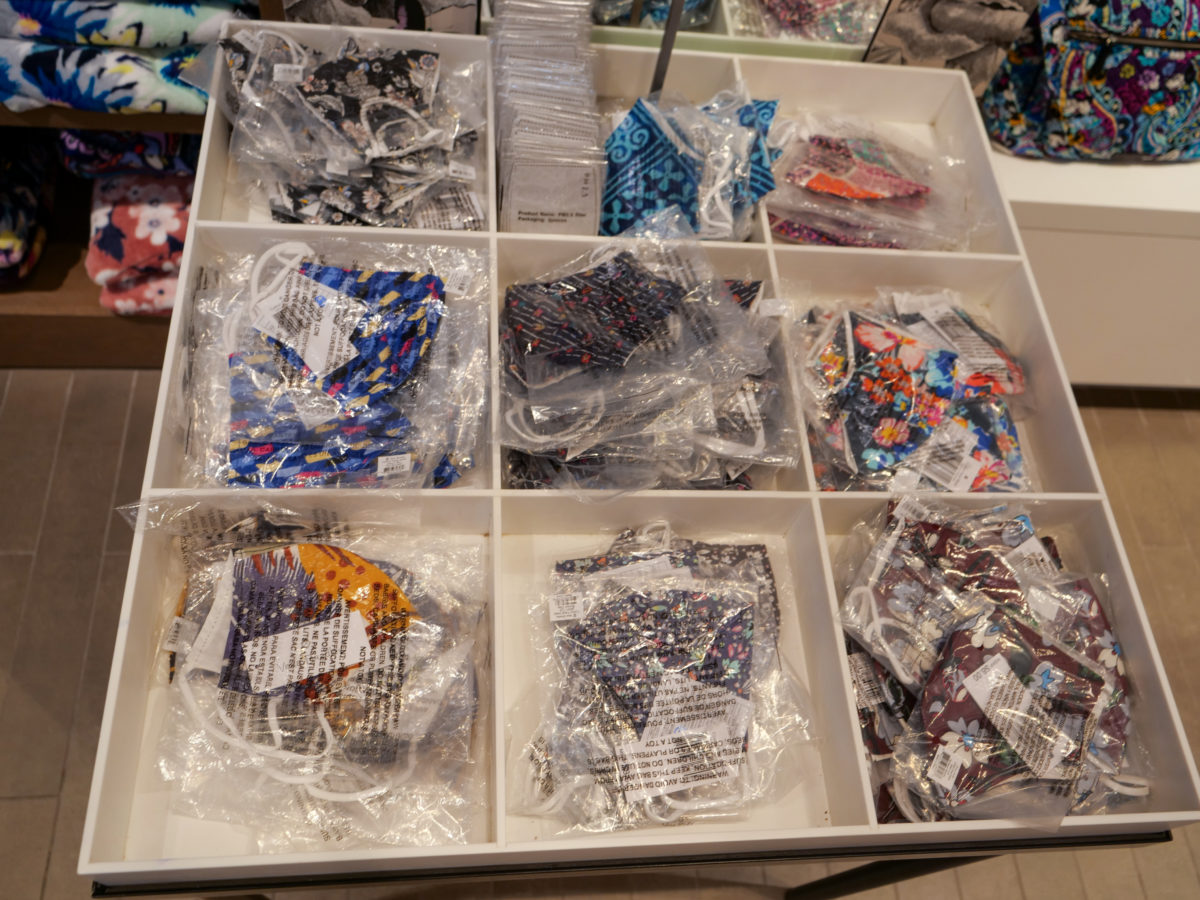 Vera Bradley continues to deliver the most robust selection in all of Disney Springs – even more than Disney itself. Their $8.00 masks remain both well-stocked and very popular, with a style to suit nearly anyone.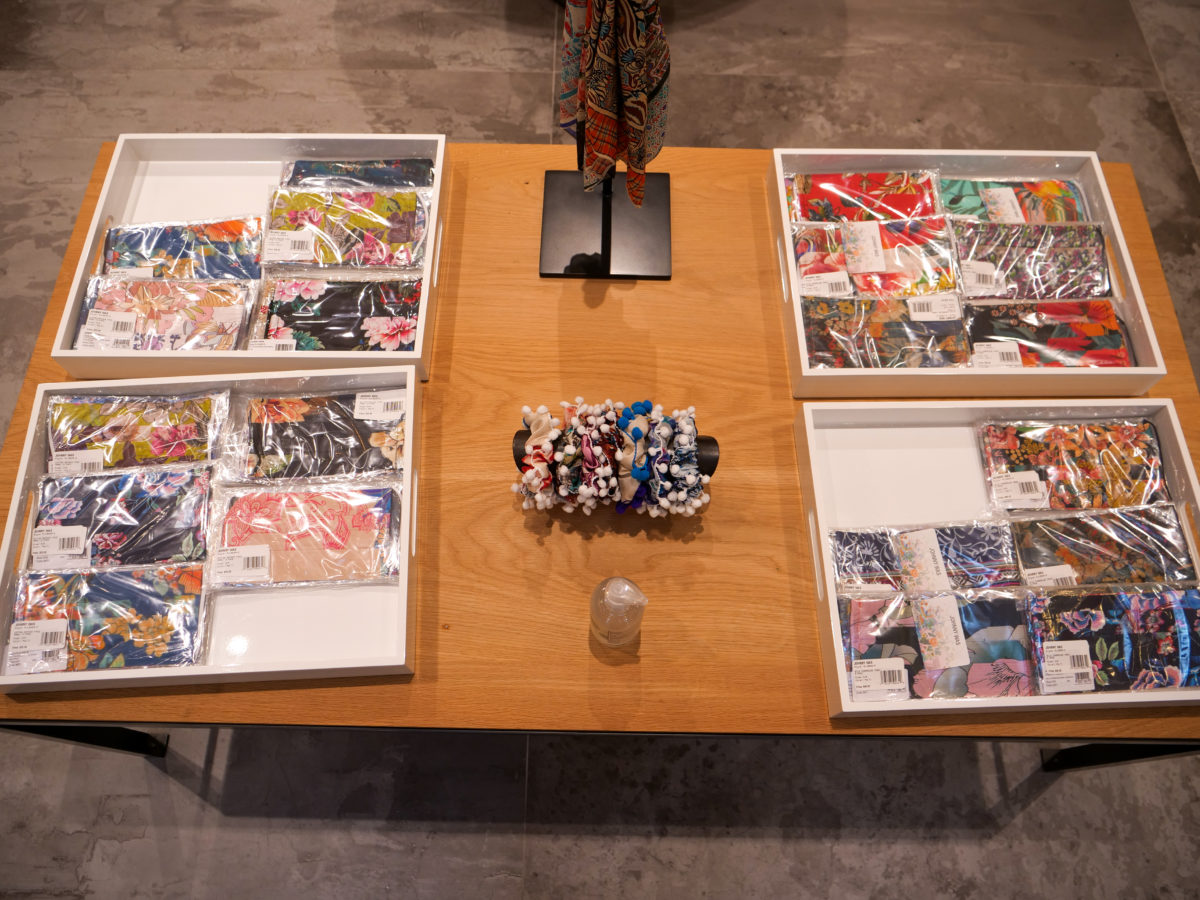 Johnny Was has also managed to keep their relatively new mask sets in stock, with the colorful cotton or silk five-packs running $25.00 and $40.00, respectively.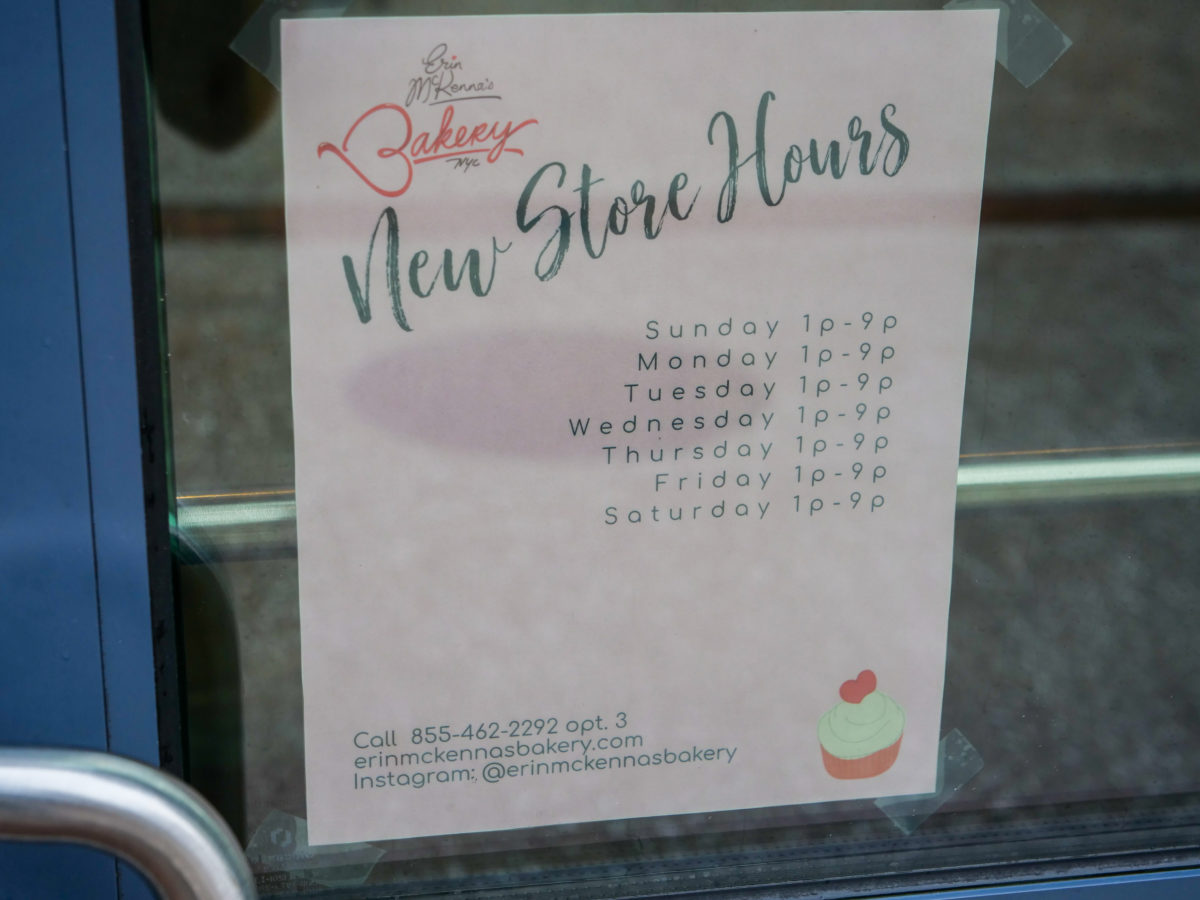 Our final update for the day, Erin McKenna's Bakery NYC – which closed for a few days earlier this week – has announced reduced hours for the time being as crowds at Disney Springs are relatively low. They are hopeful to return to their old schedule soon, possibly shortly after the reopening of the Walt Disney World parks.
Thanks for joining us on this wet summer day, and we hope you enjoyed seeing all of the updates from Disney Springs. With the parks soon to open, do you think you'll be visiting Disney Springs more once Walt Disney World returns to being more of a "destination?" Let us know in the comments!